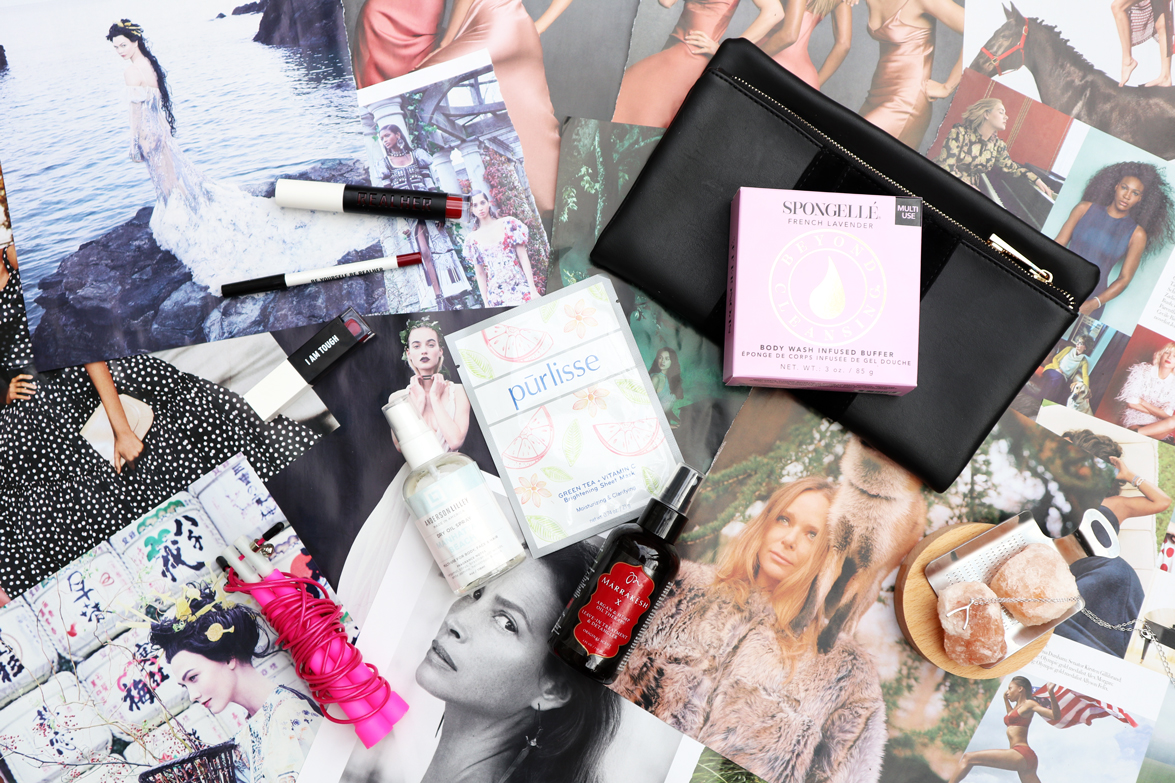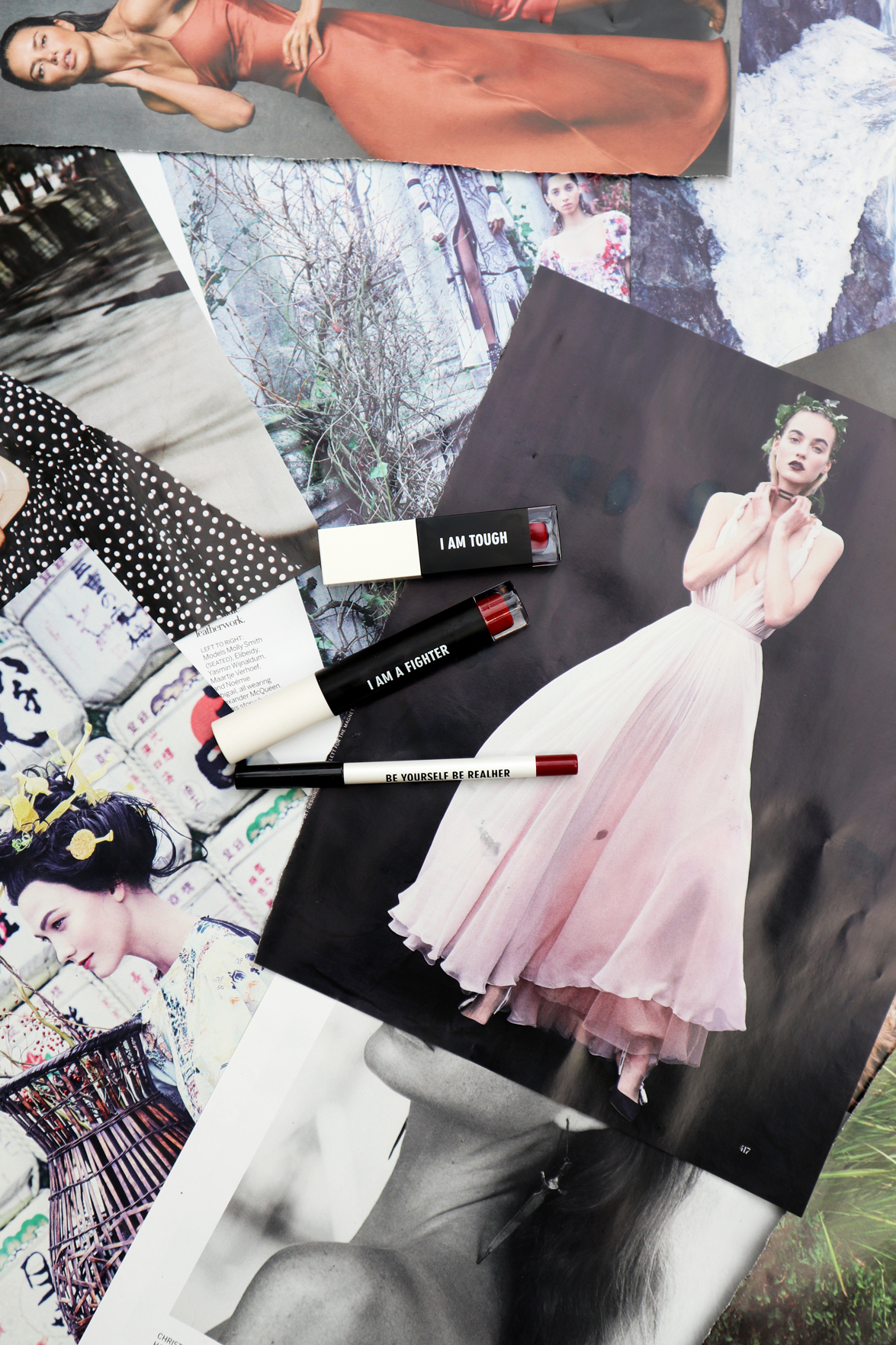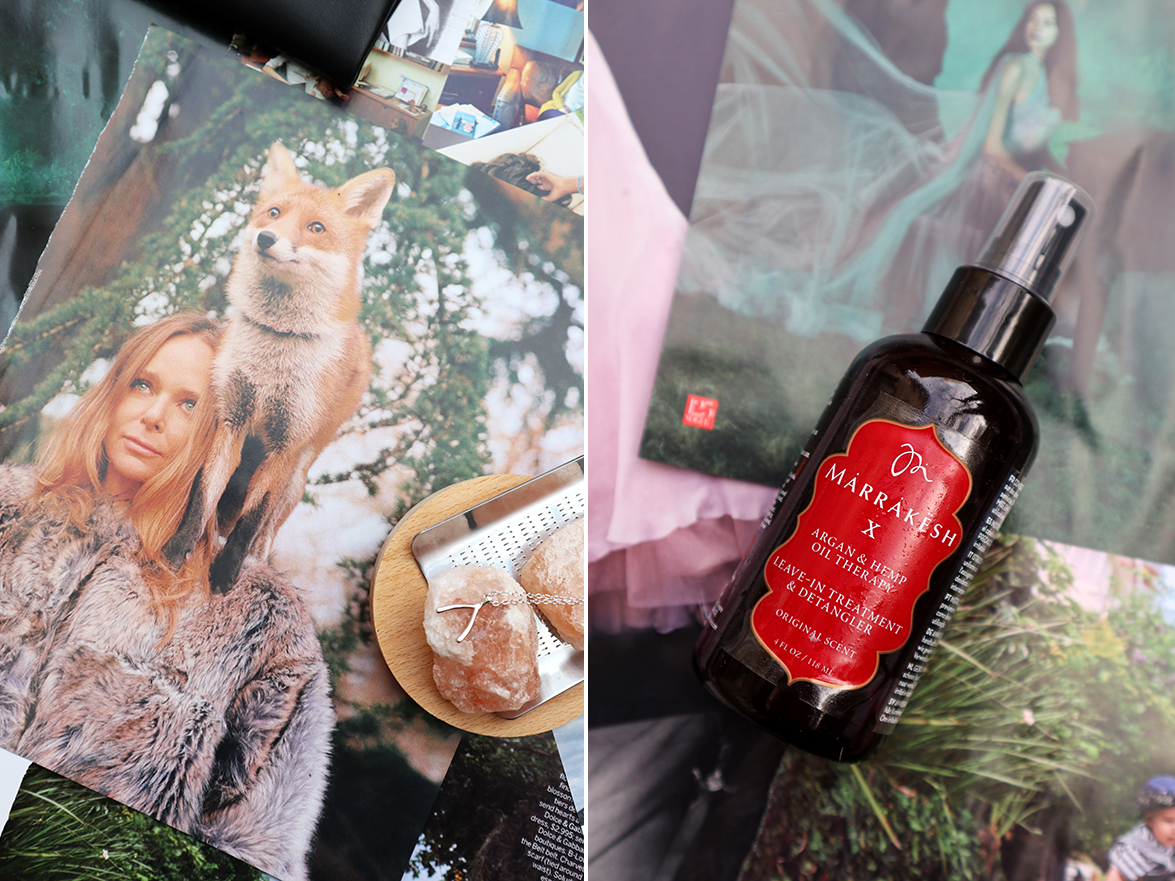 Raise your hand if, once upon a time, you used to subscribe to numerous monthly subscription boxes.
(My hand is raised.)
OK, now raise your hand if your experience since then goes a bit like this:
What started off as one innocent subscription-based membership, let's say for beauty, slowly morphed into a subscription box for pretty much every category and reason under the sun, from fitness to fashion and you soon realized: "I just don't have space for this." It boiled down to, too much stuff, way too often. And perhaps you got tired of your mailman looking at you like you were secretly a hoarder?
(My hand is certainly raised.)
OK, so if your hand isn't tired yet, keep them up if you then unsubscribed from said monthly subscription boxes?
(Yep, my hand is up there.)
As you can imagine, I have a love/hate relationship with subscription boxes — not because I don't like the concept. It's more than I wish there was a better way to tailor them for my interests and needs. Like a lot of you, I imagine, I got tired of the onslaught of products every month, many of them sample size, which made it hard to determine if I REALLY liked them or not. And more often than not, I found myself holding onto a few really great products across all the different services/categories, and wishing I could have gotten that assortment in ONE box, not 7.
So you can imagine my curiosity when the folks over at FabFitFun approached me about reviewing their latest Editor's Box, the contents of which, you can see here in my photos. What initially hooked me, on premise alone, is the fact they send boxes seasonally (essentially every 3 months), not every month, which if you ask me, is a much more manageable frequency. Plus, they curate products from a broader range of categories, including beauty, fashion, fitness and travel (the 4 keys to my heart!) that you can ultimately edit yourself if you choose to do so (or keep it a surprise — the choice is yours!). All products are FULL size (finally!) and each box is $49.99, with at least $200 worth of products inside.
And just to top things off here, they partner with a different charity for each seasonal send, with a portion of the proceeds going back toward the organization. This month's send is benefitting the American Heart Association.
OK, so the deal sounds good, right? What about the content?
I'll be sharing my favorites from their Editor's Box down below, so keep reading — and if happen to want to scoop up a box for yourself, be sure to use the code TOMORROW at checkout for $10 off your first purchase! Just a quick note: the Editor's Box has since sold out, but you should check out their latest Winter Box available now (which actually has the BB Dakota poncho I wore in this Instagram post).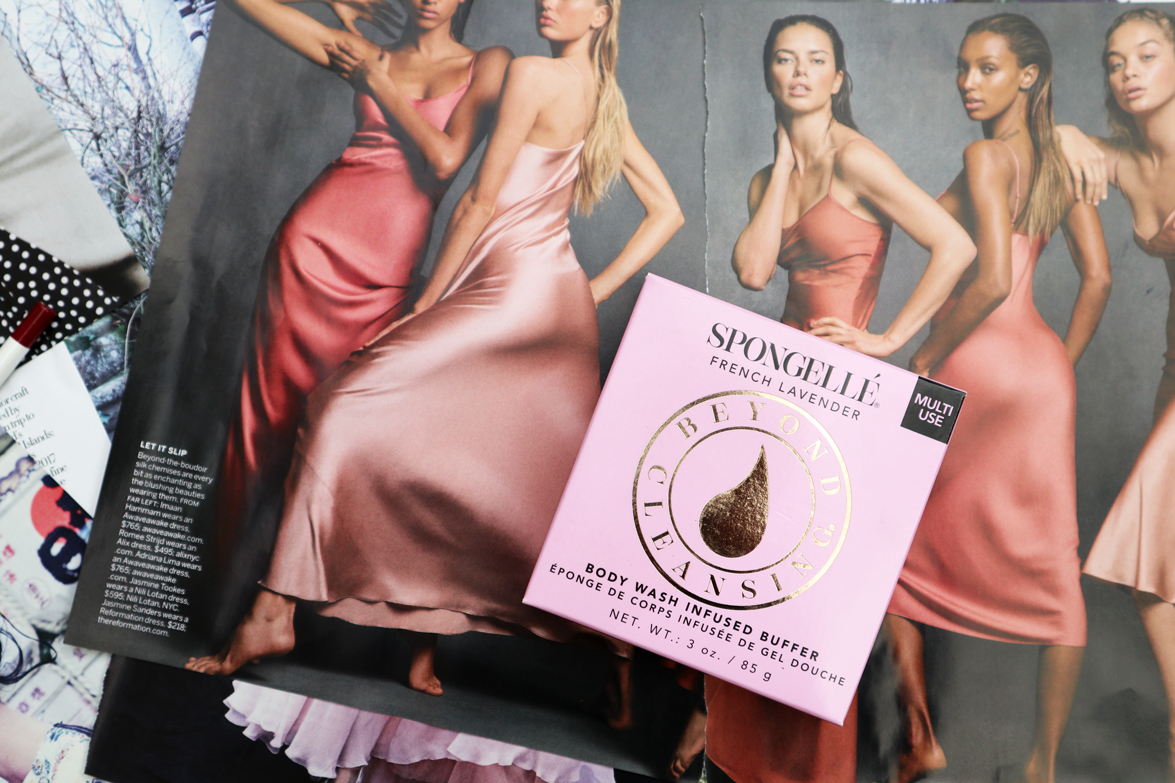 The lineup:
Salted, Himalayan Salt Kit: So I'm no at-home gourmand, but there is something so decadent about whipping out some Himalayan salt for even the most basic of snacks. This kit was probably the first thing I used from the box — it comes with a grater and wood stand, and came just in time for a good binge session of Stranger Things and some popcorn (which I definitely topped off with extra salt).
Realher, Lip kit in deep red: Such a great red, so it had me sold there. But I just love the female empowerment packaging!
Mytagalongs, high speed skipping rope: This skipping rope couldn't have come at a better time! Admittedly, I've been in the market for a jump rope ever since writing this post a while back about easy workout tips while traveling. And for some reason or another, I just never pulled the trigger on one. But now, with the holidays almost here and the fact I'll be in Australia for most of December, I'm excited to bring this rope along, so I can mix up my exercise routine on the road!
Spongelle, body wash infused buffer in French lavender: In one word: heavenly. It just smells heavenly. Lately, I've been really into scheduling a Sunday night bath for myself. While I don't have the world's most luxurious bathroom or bathtub (this is an old building in the West Village, after all), it really comes down to the little touches that make all the difference. Great candles. Music. A book. And this body sponge have all been making me one relaxed woman come Sunday night.
Sterling Forever, wishbone necklace: So this was probably the second used product in the box — I immediately threw it on and loved how it looked mixed with all my other white gold and rose gold jewelry. Plus, you guys may recall I recently misplaced my go-to wishbone necklace, so this was a welcomed surprise!
Anderson Lilley, Dry Body Oil in Manhattan Beach: At first glance, I wasn't entirely sure what this product was intended for: hair? face? body? nails? That is, until I realized, it basically worked wonders, for all of them! The texture threw me off at first — it glides on with a bit of a matte finish, which seems counterintuitive for a moisturizer, but it lingers in a really satisfying way. Lately, I've been using it on my face, after my moisturizer and SPF, and before my foundation, to give a bit of a base glow.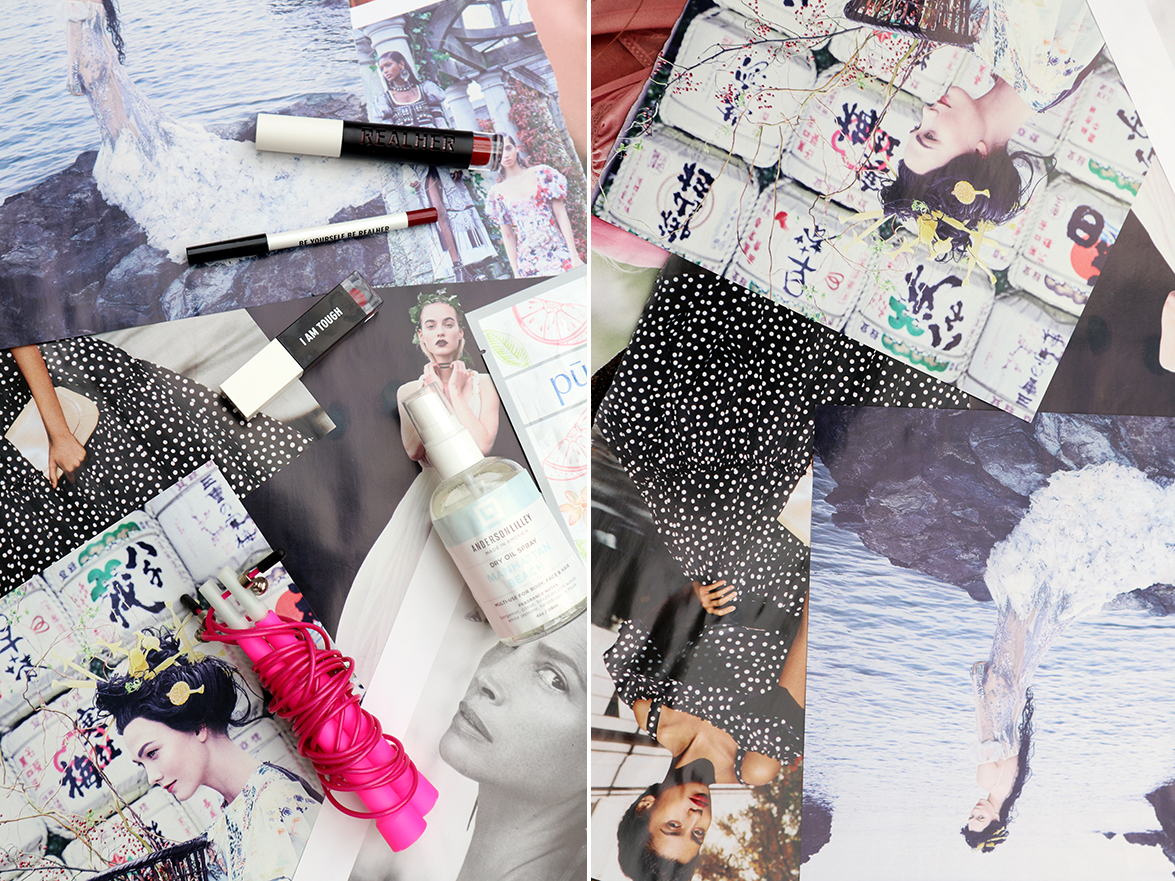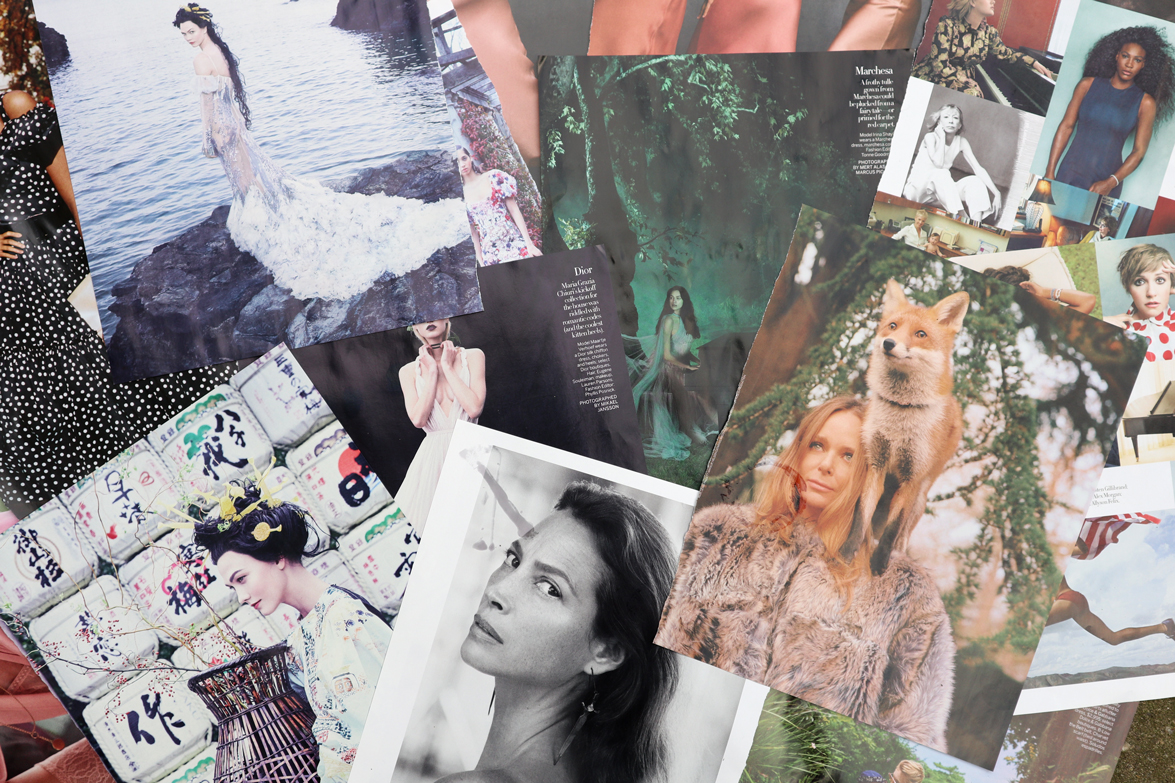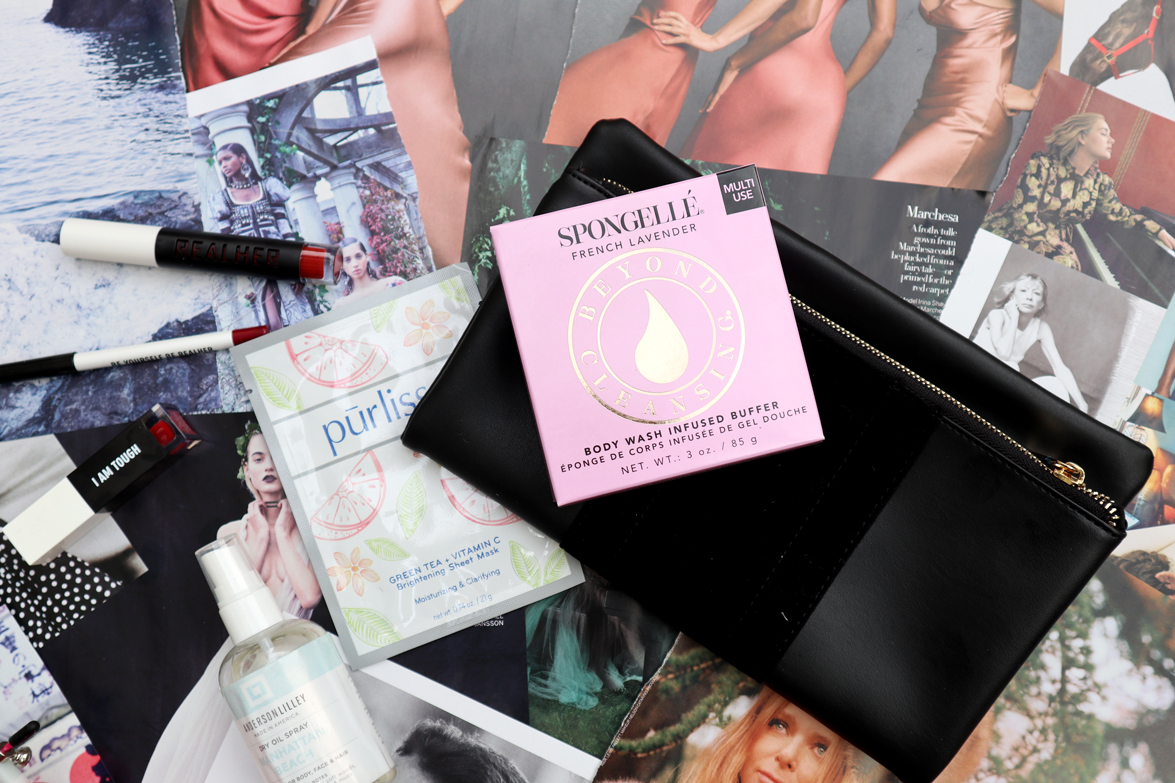 This post was in collaboration with FabFitFun. As always, all opinions and styling are my own. Thank you for supporting all This Time Tomorrow collaborations!