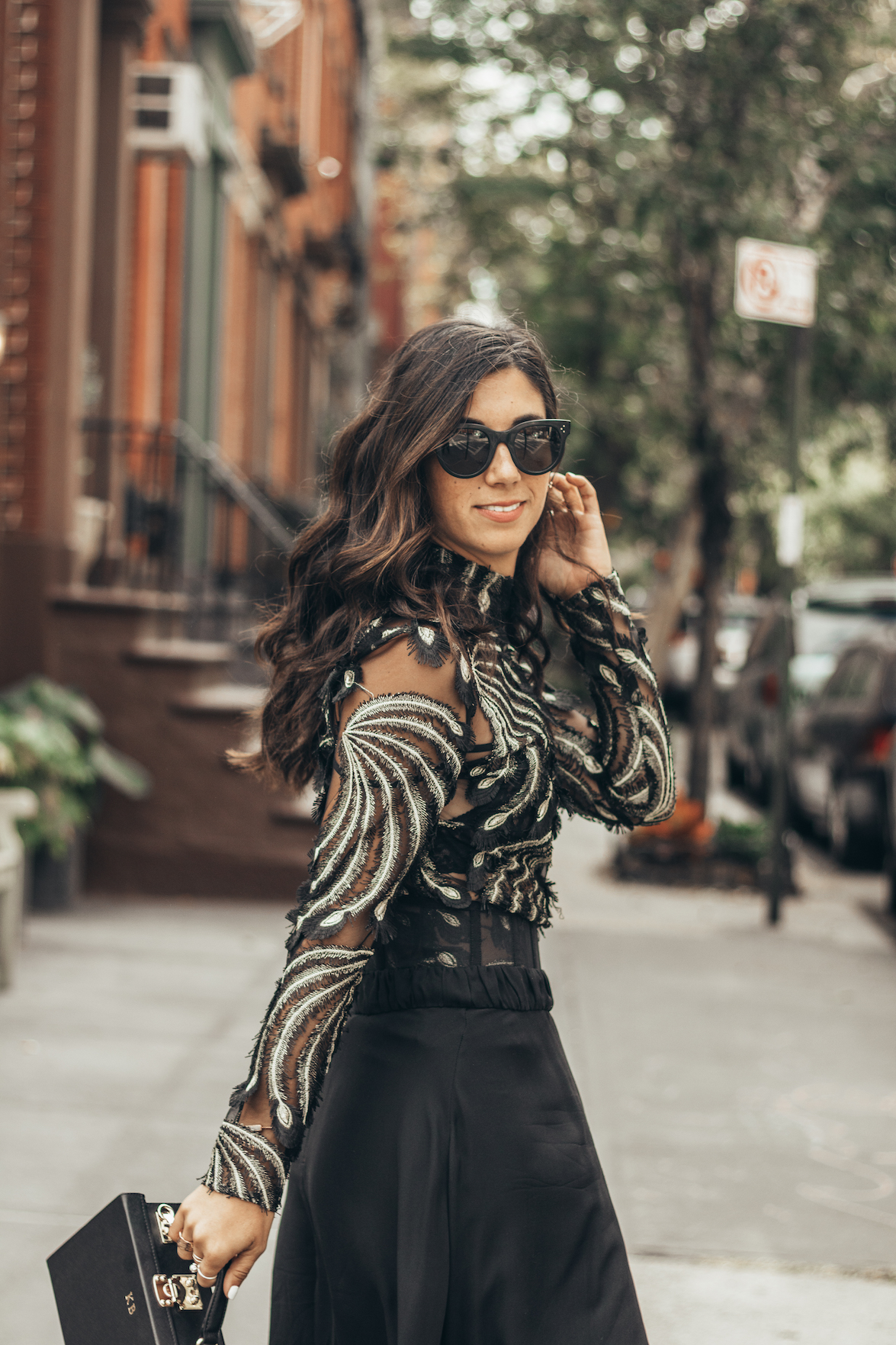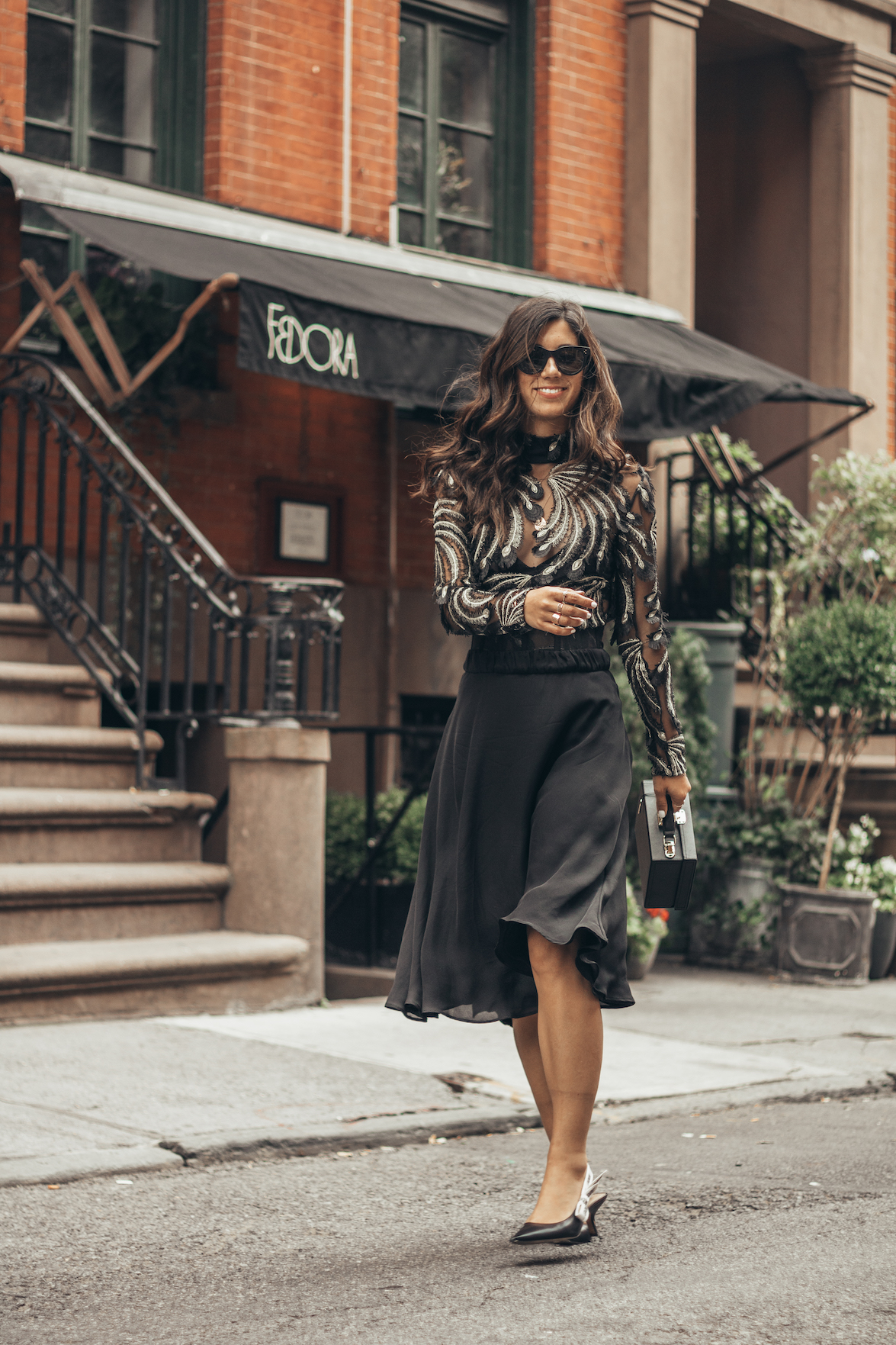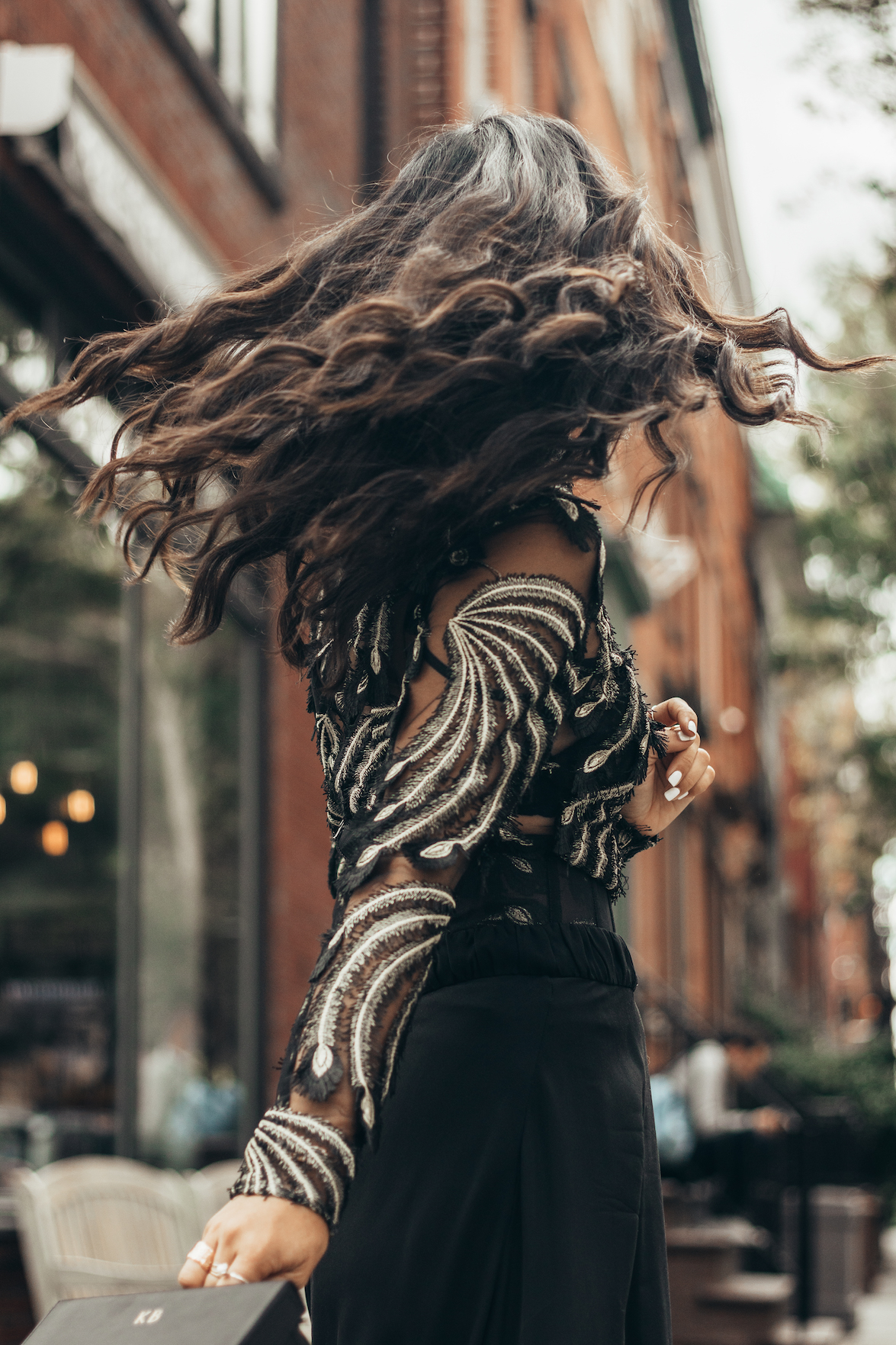 If you happen to follow along on Instagram, you might have spied I was back in San Francisco the other week for a fun little video project. Admittedly, it was a whirlwind 48 hour trip, with very little downtime, and even less time to catch up with friends, but that didn't mean it wasn't absolutely lovely to be back roaming around my California stomping grounds. From the palm trees lining Market Street to the fog rolling in over the Golden Gate Bridge each morning, I don't think I'll ever be able to shake that sweet feeling of familiarity when I return back to SF, my home of almost 5 years after college. The city is comforting like an old friend who knows you well — understanding and accepting — and usually requires no preamble or reacquainting, just a good hug and an even bigger bottle of wine to catch up over.
Of course, since moving to New York over two years ago, I've been back to SF numerous times, but there was something about this trip — perhaps the brevity of it — that felt a bit different to me; it felt more concentrated almost. As we walked around town for different scenes for my video shoot, I was flooded with different memories and reminders of a life that was once mine — bittersweet moments, like flashes in a movie — showing me a girl, in her 20s, figuring out where she was headed, navigating corporate life, falling in love, having her heart broken and chasing dreams all the while. At one point, we passed through my old neighborhood and I couldn't help but smile the entire time — I could picture everything about this former version of Krystal — from the clothes I was excited to wear to the newfound freedom I had found in a long-awaited bob cut (I did cut off about 12 inches, remember?!).
By now, perhaps from the title of this post, you can possibly see where I'm going with this — and it's a feeling I think we can all relate to. A feeling of returning to a former self when you're visiting places that were once important to you and formative in the shaping of you as, well, YOU, even if for just a fleeting moment. Whether it's back home where you grew up or an old summer vacation spot you went to for years with your family, or in my case, a city near and dear to my heart where I spent most of my 20s, it's a place that represents a very tangible and real version of ourselves, frozen in time — that despite how much changes about ourselves, from the music we might have been listening to or the length of our hair — it feels innately close.
When Herbal Essences asked me to share a moment, good or bad, in which my hair played a symbolic role in the changes I was going through, I kept reflecting on this San Francisco version of me. Over the course of those 5 years, I was working in marketing at Google, living with my then long-term boyfriend, working on my blog during every free moment I had and generally growing up. A lot. And there was plenty of blood, sweat, tears and chopped off hair to show for it — this younger version of myself, with her long, wavy bob cut and newfound adulthood, was figuring things out and excited to do so — bumps and bruises and all. Thinking back on it, I loved that short hair cut for all of these reasons. It was the first time I truly felt comfortable in my own skin — and my hair was an outward extension of that confidence.
Fast forward to today, and my hair is, of course, longer again — a conscious decision I made when I had decided to move to New York. It's not that I was tired of my shorter locks, and in fact, I'd be amiss if I didn't mention I'm often tempted these days to cut it again, but I loved how that bob marked a certain time in my life, a chapter if you will. And at the end of that SF chapter, on the verge of starting a new one, in which I would quit my job at Google, breakup with aforementioned boyfriend, move across the country — it seemed only fitting that I do so with different locks — wild and crazy and unpredictable and magnetic — kind of like New York.
This all begs the question, I wonder what I'll think about the New York version of me, years from now, when I'm visiting.
Now tell me, what's been a symbolic hair moment for you? Please let me know in the comments below and, while you're at it, check out Herbal Essences' Changes video, a lovely testament to how monumental hair journeys can be.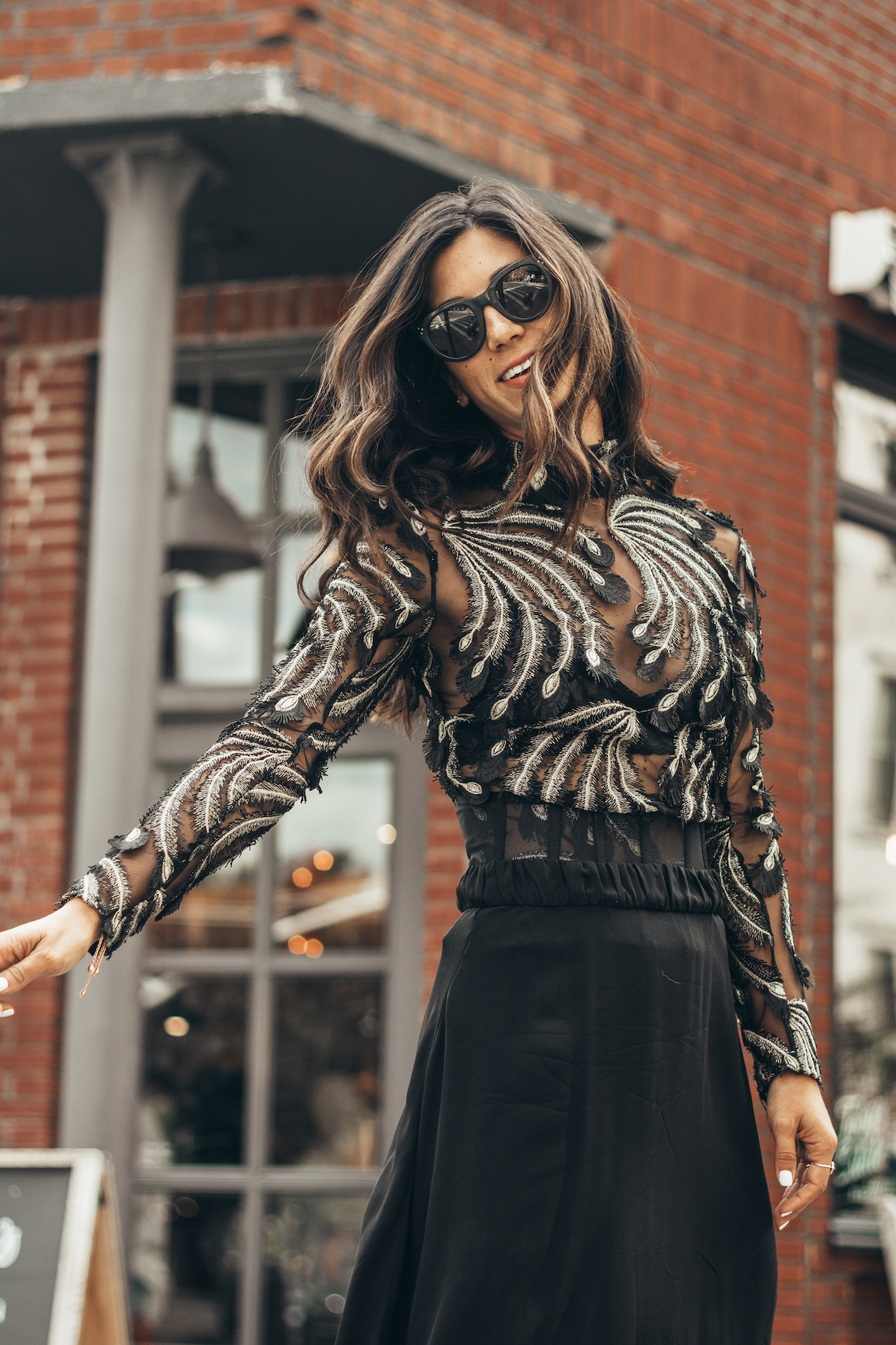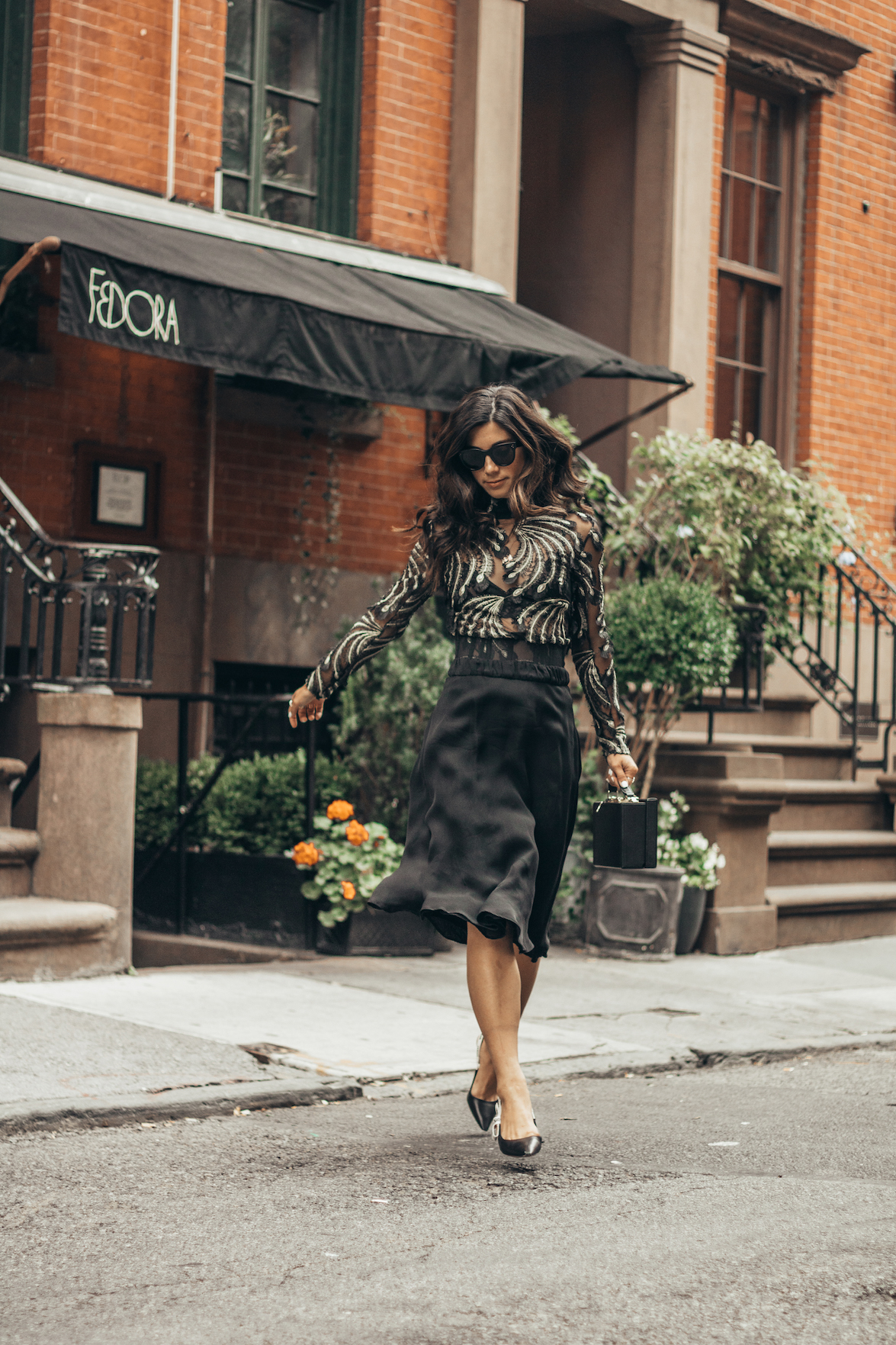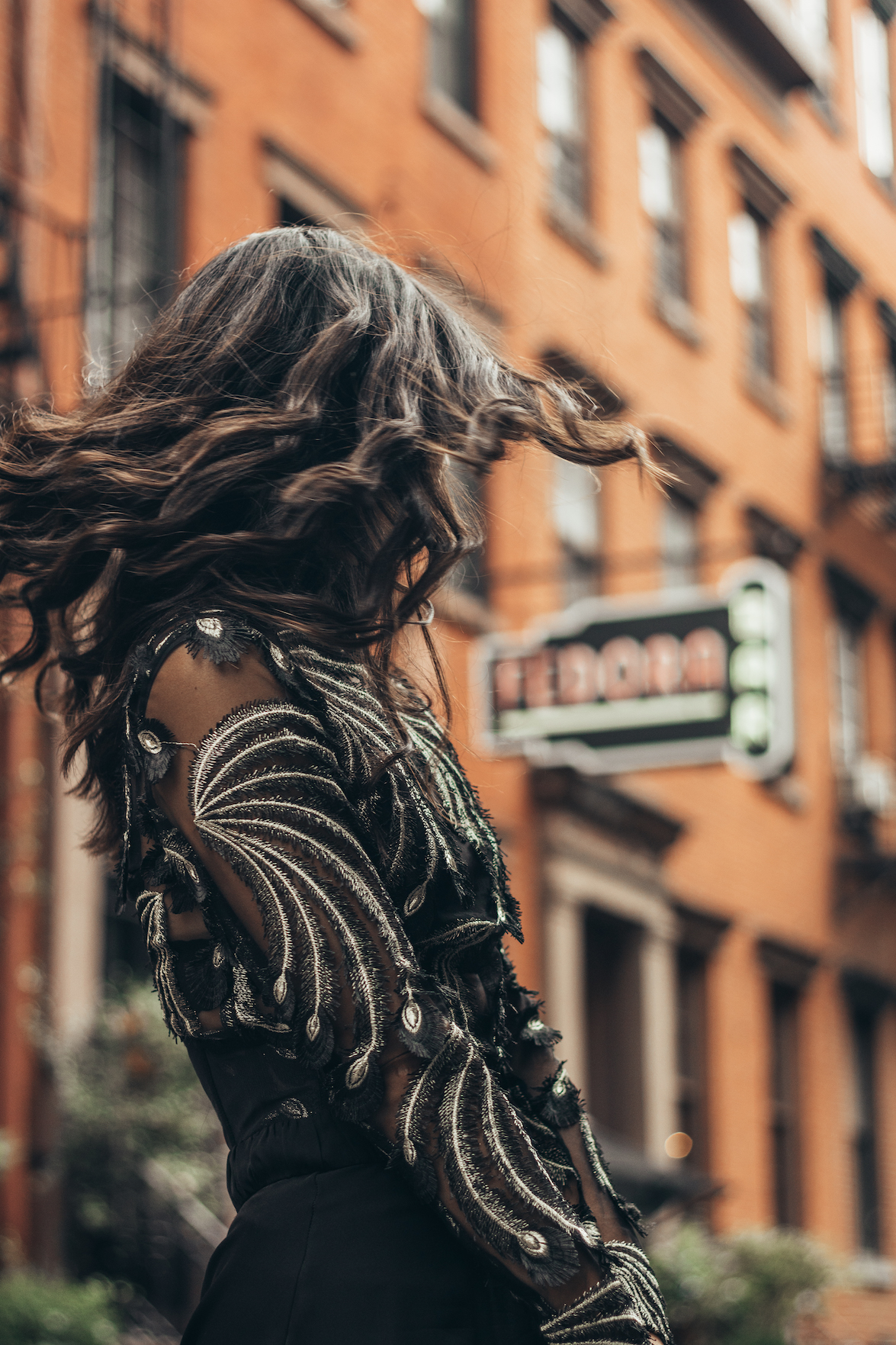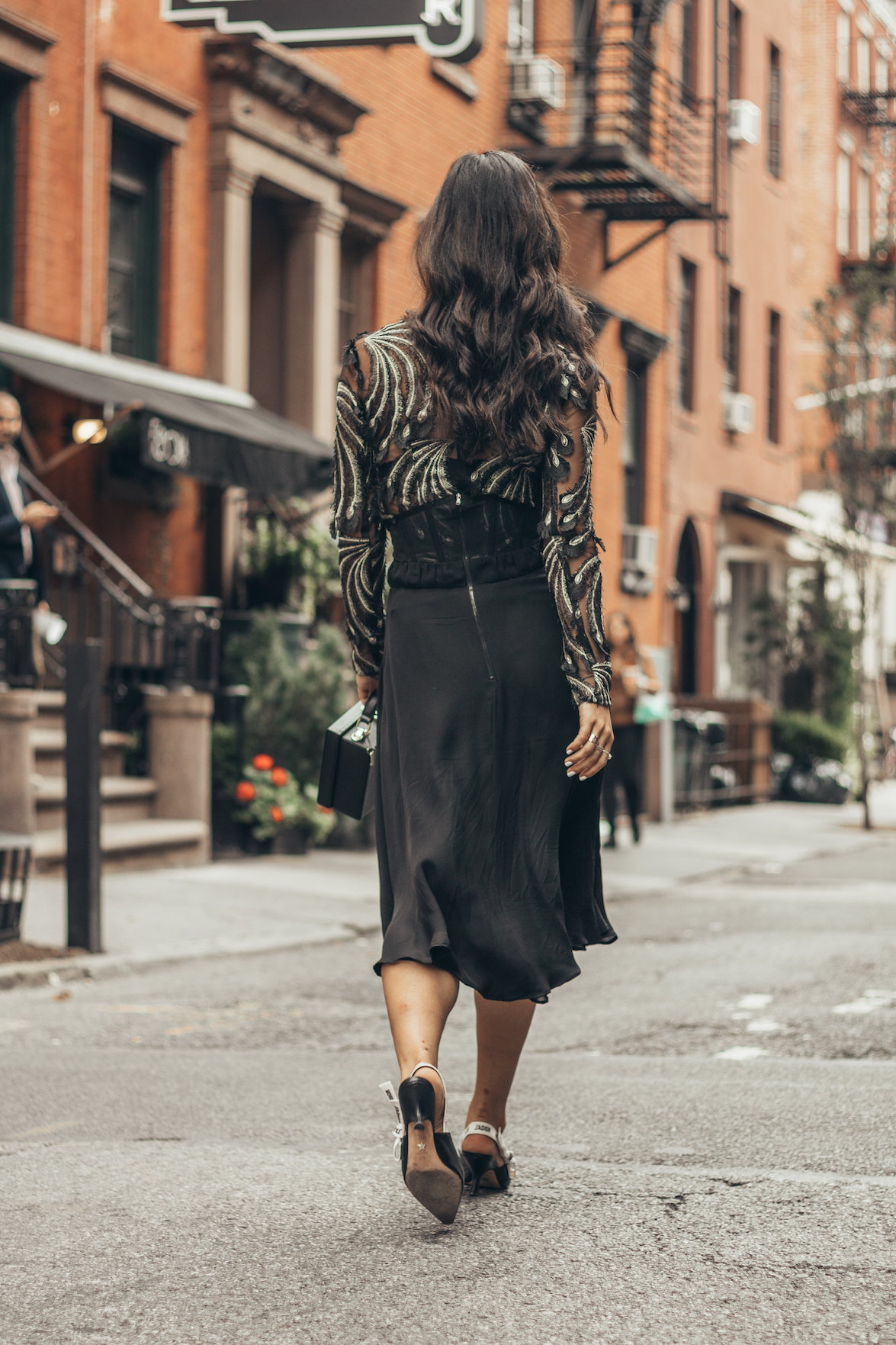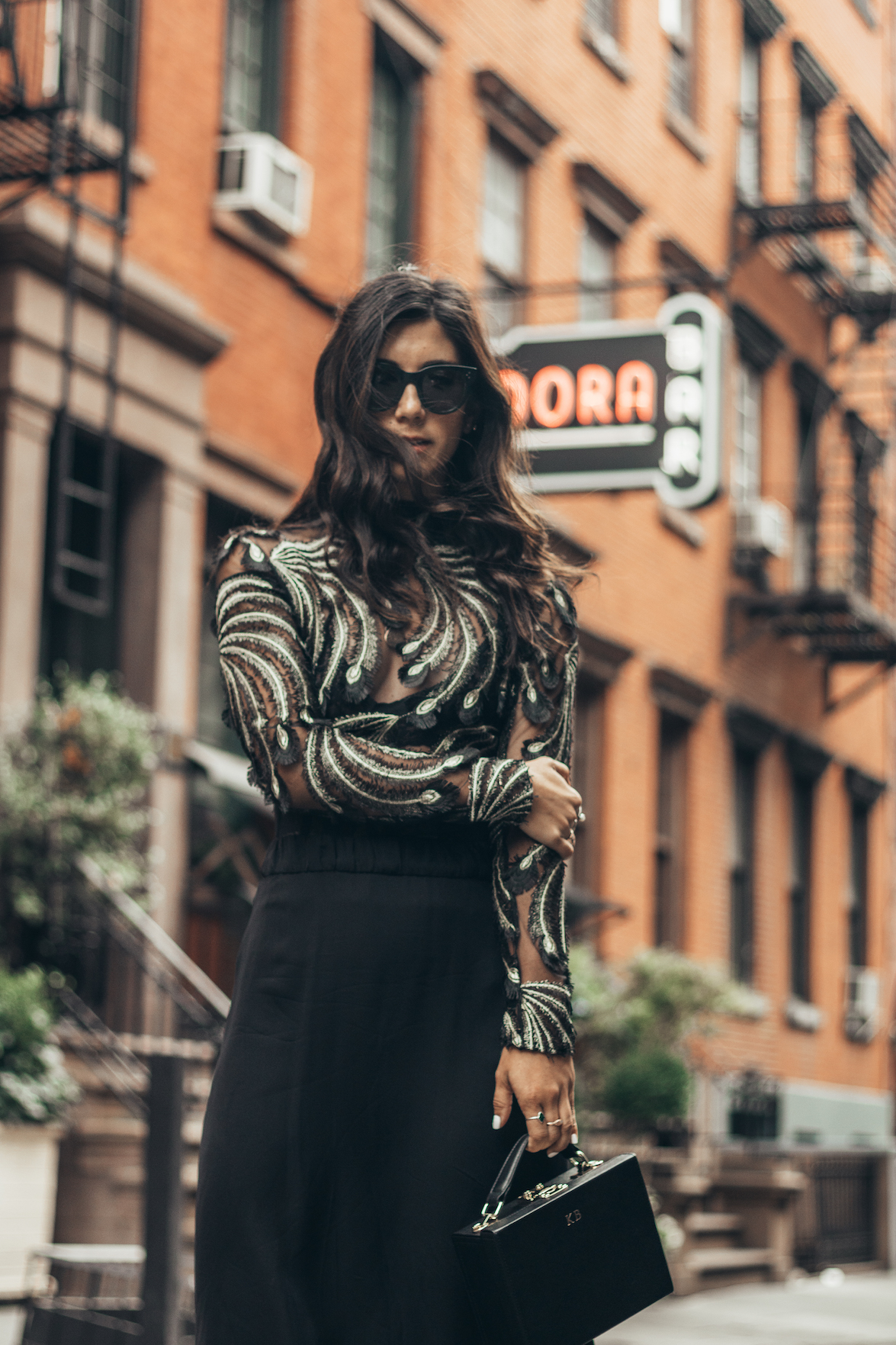 Thanks to Herbal Essences and POPSUGAR for sponsoring this post! As always, all opinions are my own.