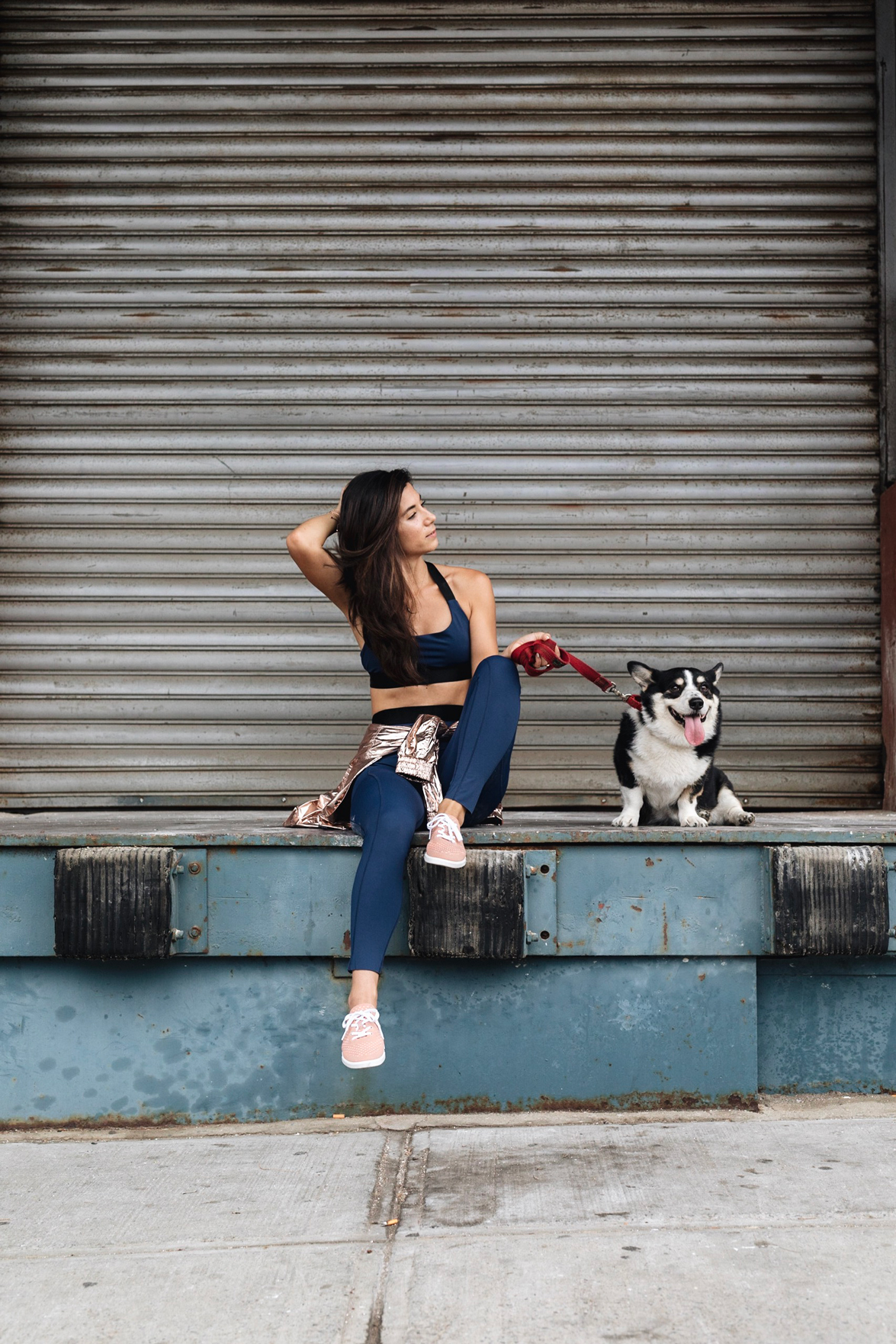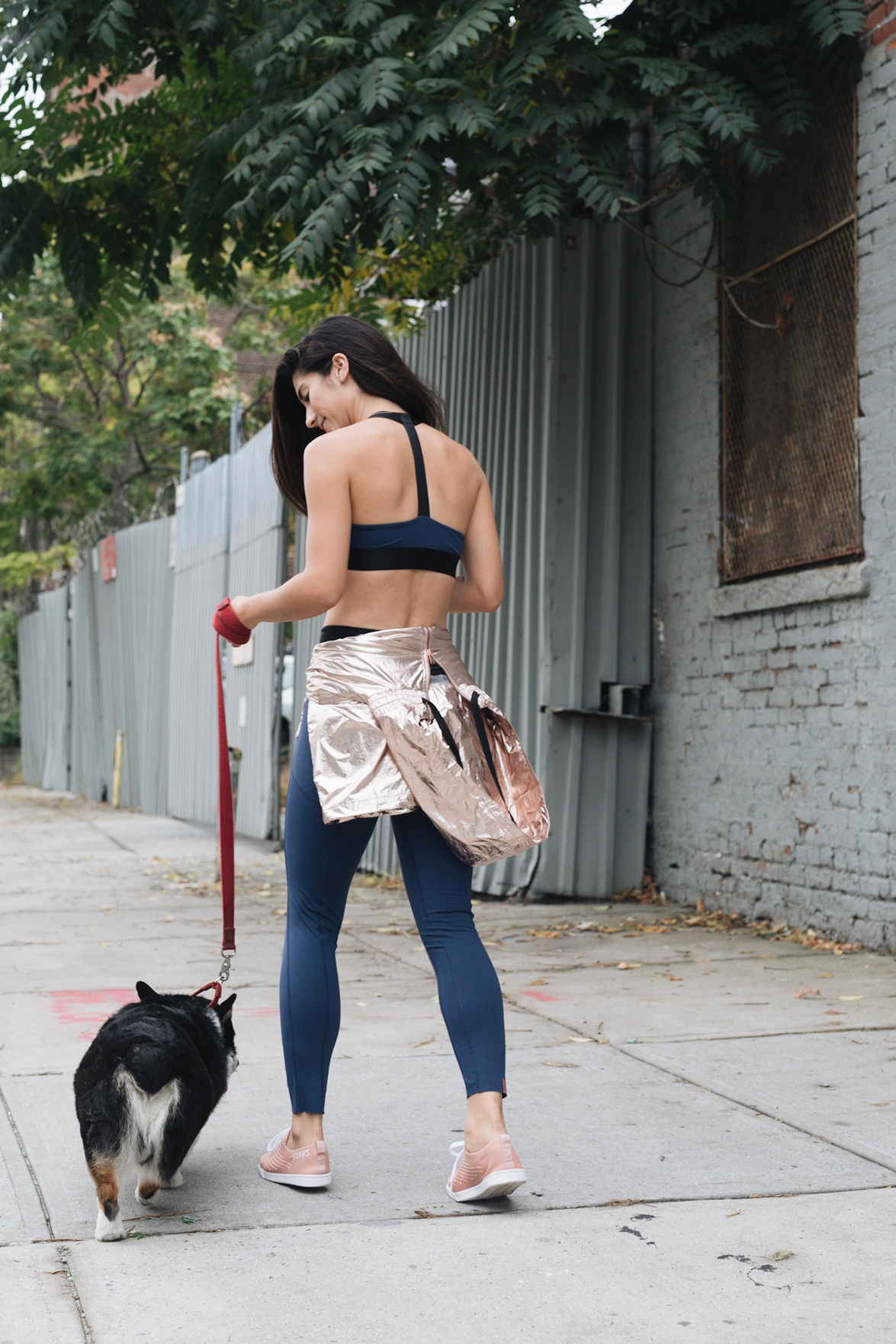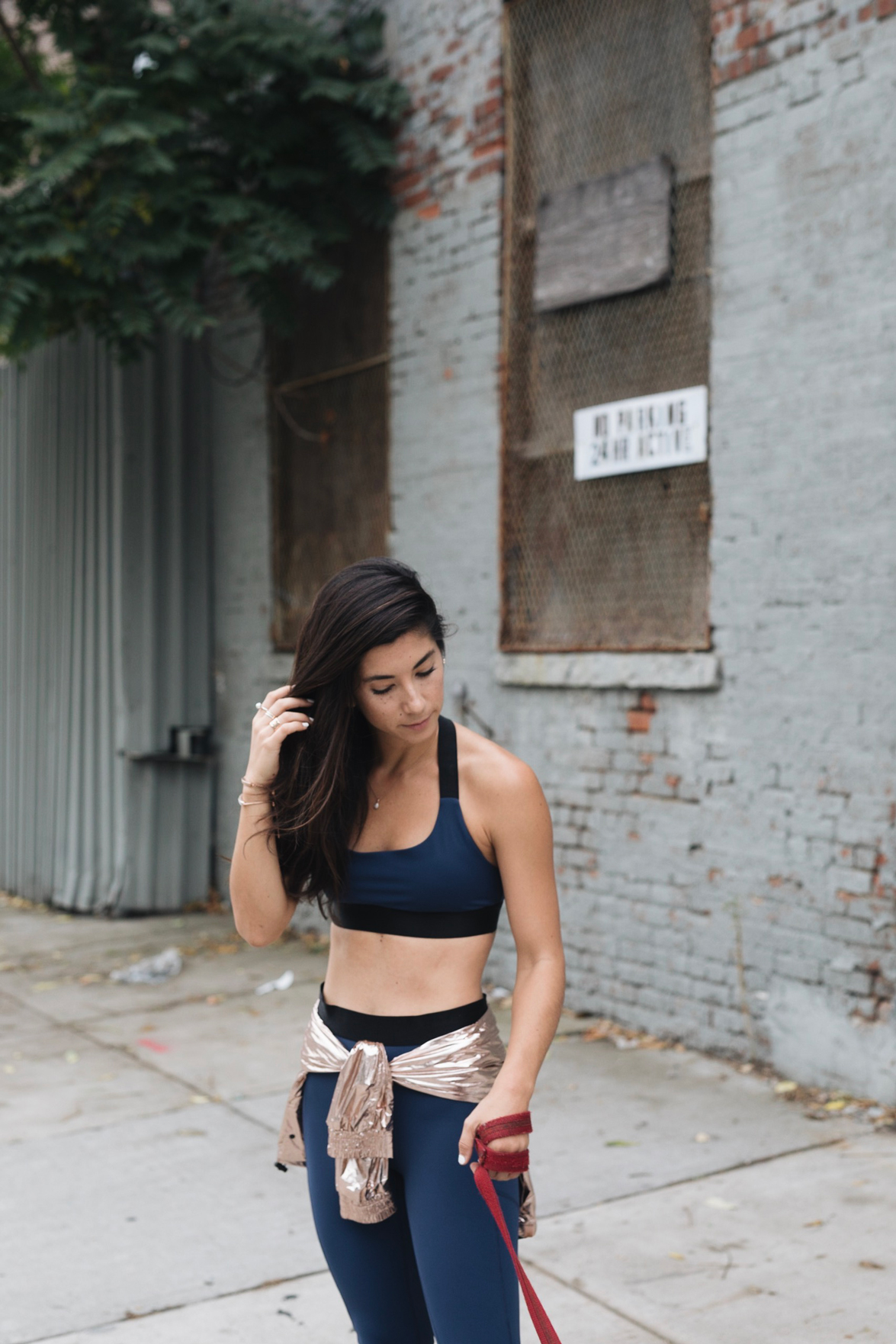 A few weeks back, I asked on Insta Stories what kind of fitness content you wanted to see. An overwhelming amount of you asked for more nutrition based guides and honestly, I'm so glad you did. Admittedly, if you looked in my cabinets and refrigerator at home, you'd probably shake your head at me. Whether it's my travel schedule or the sheer amount of restaurants around me, I don't prioritize cooking at home as much as I should, which I'm starting to realize is a big mistake as a runner, not to mention way too expensive in general.
I recently asked Lacee (who's a big runner herself), to sound off on some digestible (pun intended) ways to start incorporating a more balanced, well-rounded runner diet into my routine, that doesn't involve me waiting in line  for a leafy kale salad at Sweetgreen every night. Here are her 12 nutrition tips for runners.
One thing to note: Lacee isn't a certified nutritionist. I value her thoughts as a trainer and a big runner herself, but of course, encourage you to run these tips by your doctor/nutritionist if you're curious how each might affect and work for you.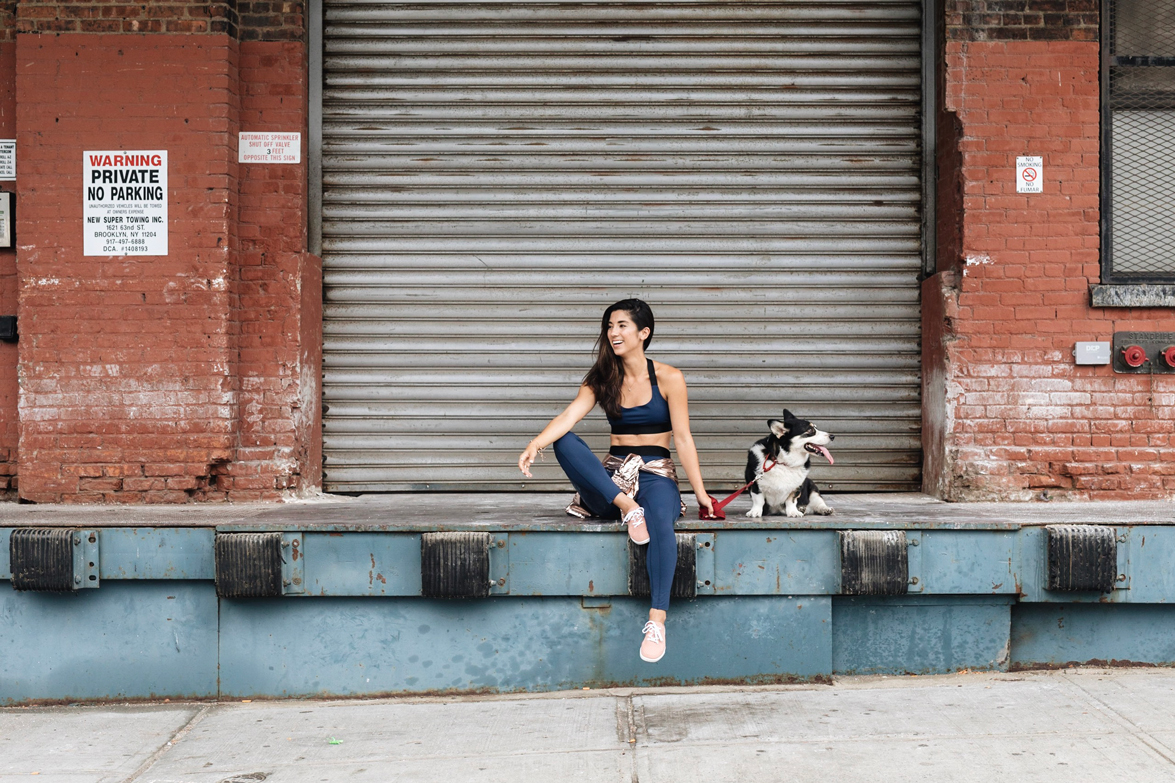 1. Whole foods, healthy fats, complex carbs! It's all about managing this balance, along with replenishing vitamins, minerals and adding antioxidant-rich foods. I find smaller meals and portions work well for runners, especially during training season.
2. Hydration is important, especially replenishing electrolytes/salt after a long run. Coconut water and electrolyte replenishing tabs (check out the company Nuun) are great to have on hand.
3. Heavy carb loading is a myth; binging on complex carbohydrates like pasta and bread the night before a long run is unnecessary. Sweet potatoes, lentils, steel cut oats, figs and bananas are all great options and easier to digest a few hours before a run, or added to dinner the night before a long run.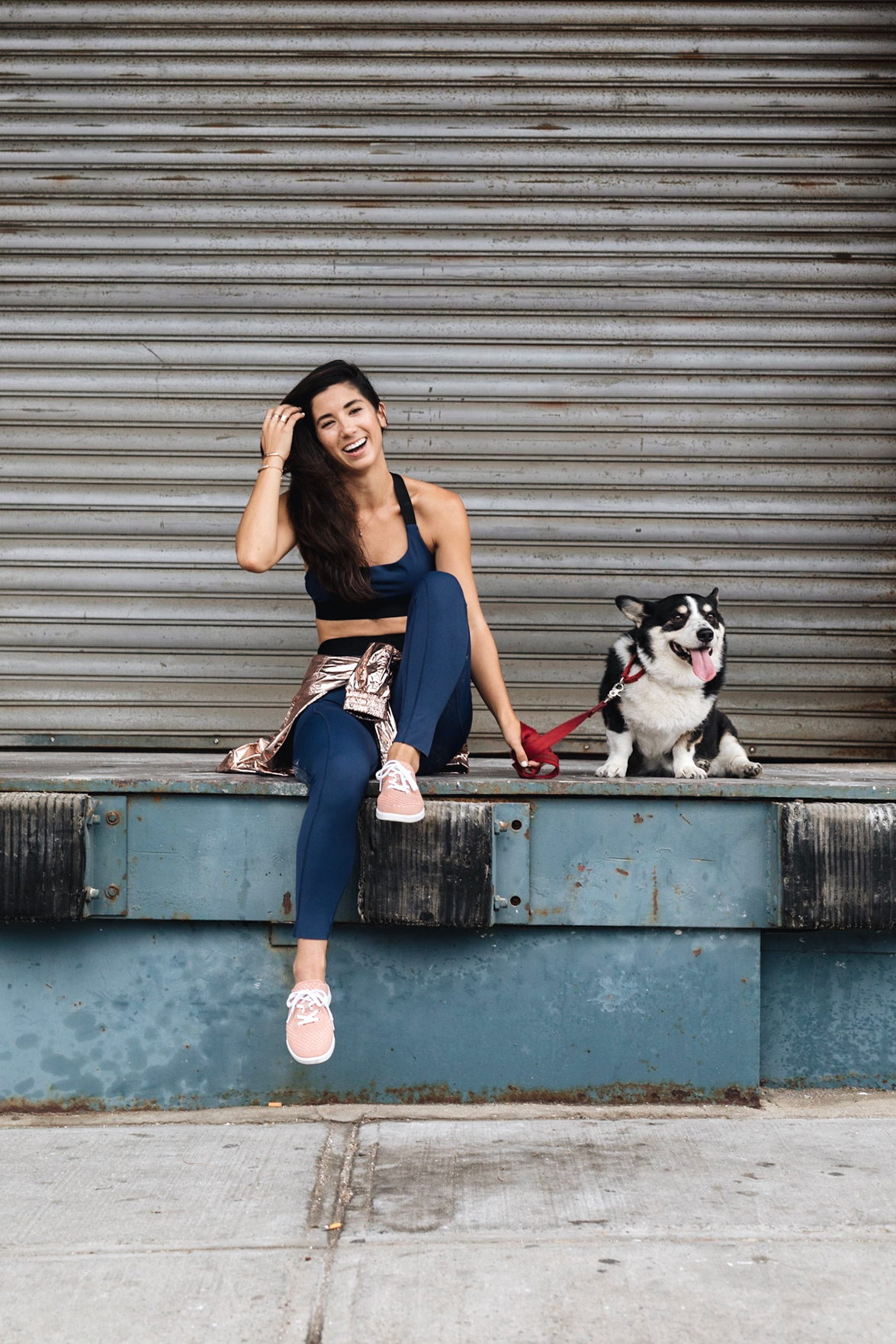 OUTFIT DETAILS: Lou & Grey Form bra and leggings // Lou & Grey jacket // Suavs sneakers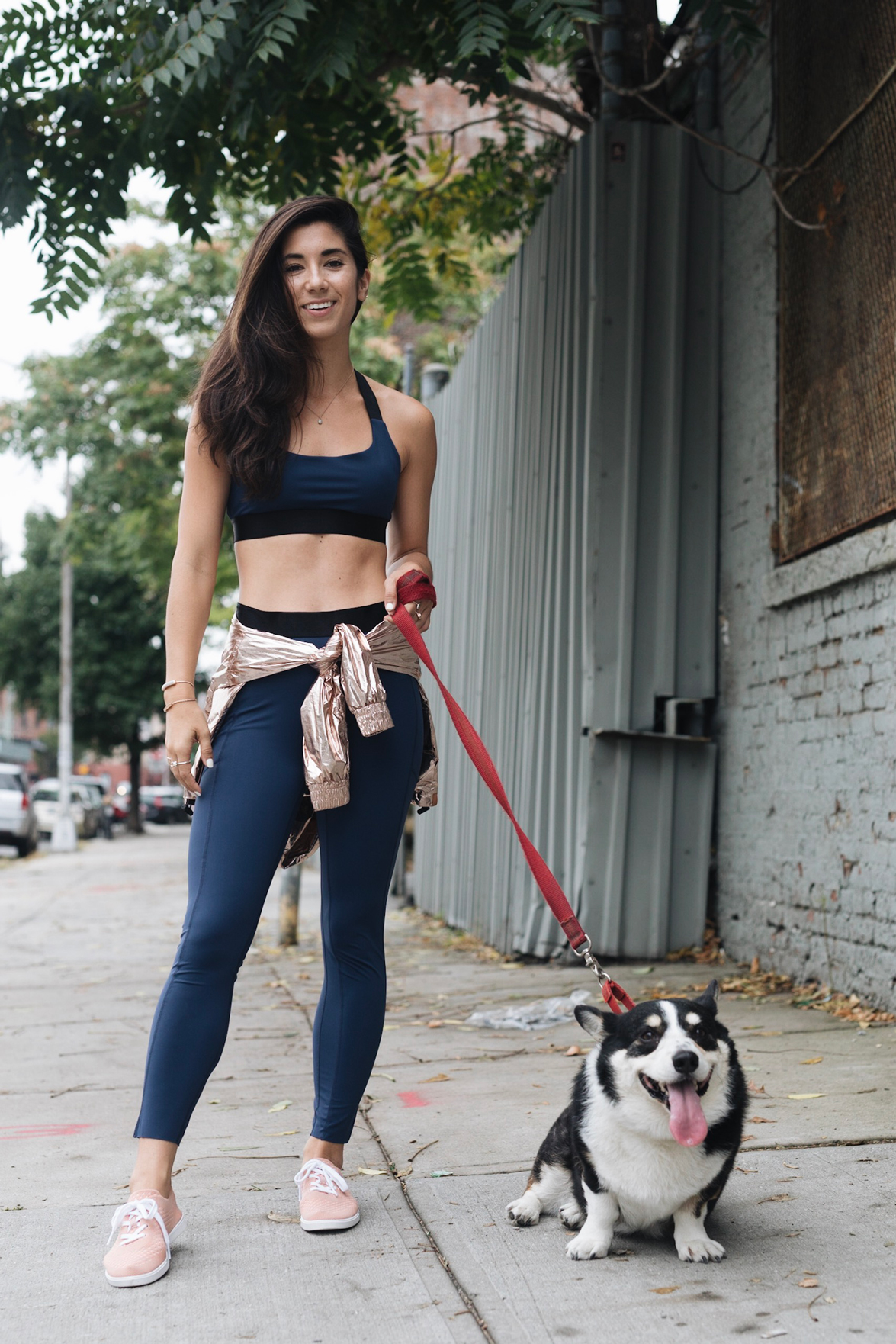 4. Smoothies with fruit, vegetables and healthy fats are an easy to digest option and packed full of healthy carbs, sugar and fiber. My favorite combos: coconut water, kale, ½ banana, blueberries and optional ½ avocado.
5. Marathon runners shouldn't use logging miles as an excuse to overeat or eat anything in sight! It can be common for a runner to gain weight or maintain weight during training. Try to focus on easily digestible, fiber-rich foods (like leafy greens and veggies), lean protein and healthy fats (like avocados). Eat when you're hungry, not because you think you need to.
6. Hydrate the evening before a long run and two hours before a run; three liters per day is a good benchmark; adding more depending on length of runs and training conditions.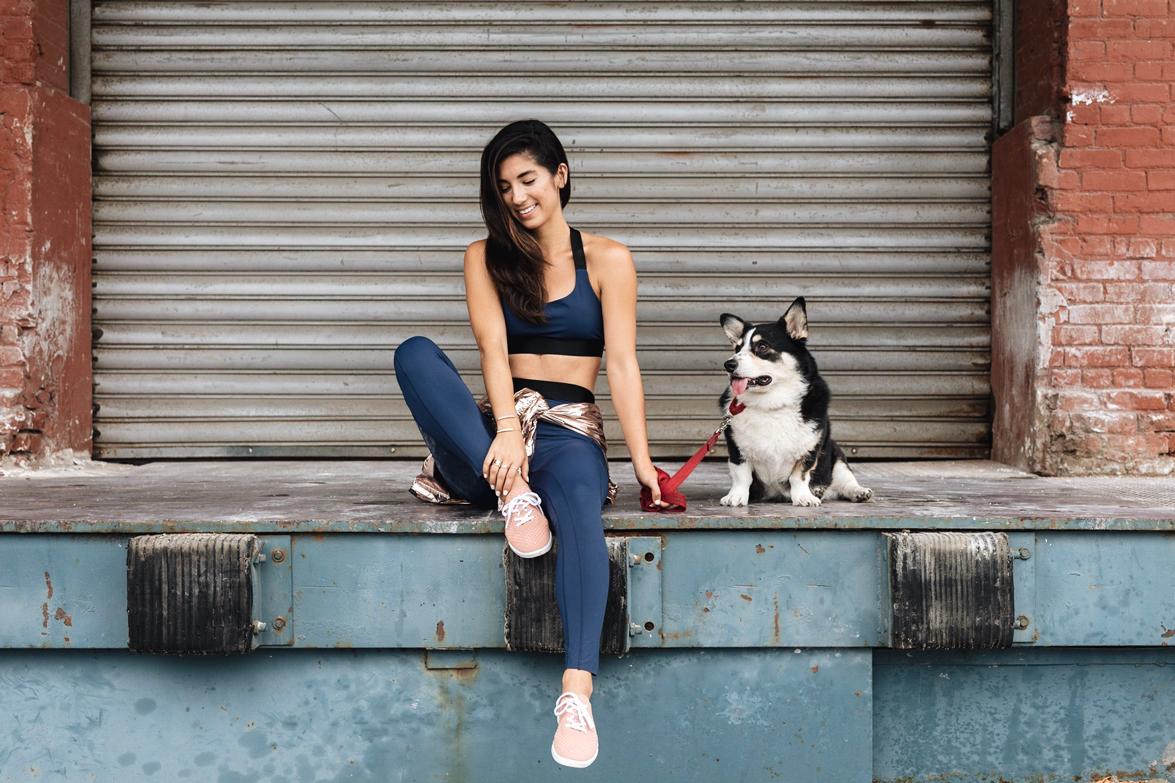 7. What to eat before a long run? Something carb rich, with a bit of sugar. My favorite recommendation is a slice of flourless bread (Eziekiel 365) toasted with a layer of almond butter and ½ smashed banana or handful of raspberries or blueberries. This is personal and depends on how good the runner feels after eating. Try out multiple variations (previously mentioned, smoothie, etc)… to find what feels good.
8. What to eat pre-race on race? Same as above, but a few hours before the race.
9. What about after a run? This is when protein can be added in higher amounts: lean meat on a salad, eggs, vegan supplement in a smoothie.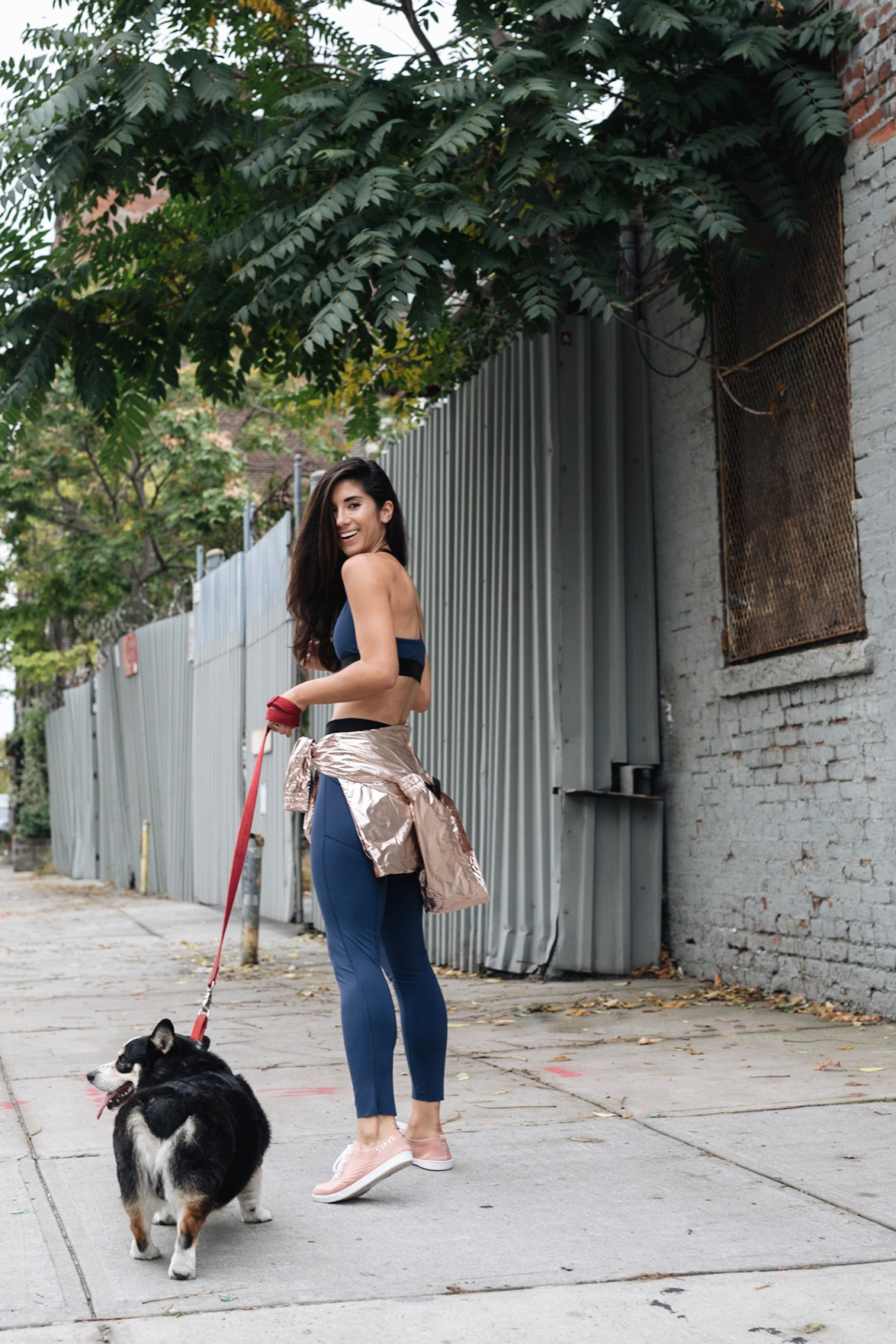 10. What about traveling? As simple as possible: keep sauces and heavy foods to a minimum. Being prepared and taking small snacks along can really reduce the temptation to grab processed food. Unsalted nuts, fruit, Lara bars (good pre-run, a good amount of carbs and natural sugar from dates) and avocado are easy foods to transport.
11. As for dairy? Avoid it. This can be difficult to digest for most.
12. An ol' beer tastes SO good after a long run and will metabolize quickly. This is the time to drink those carbs!