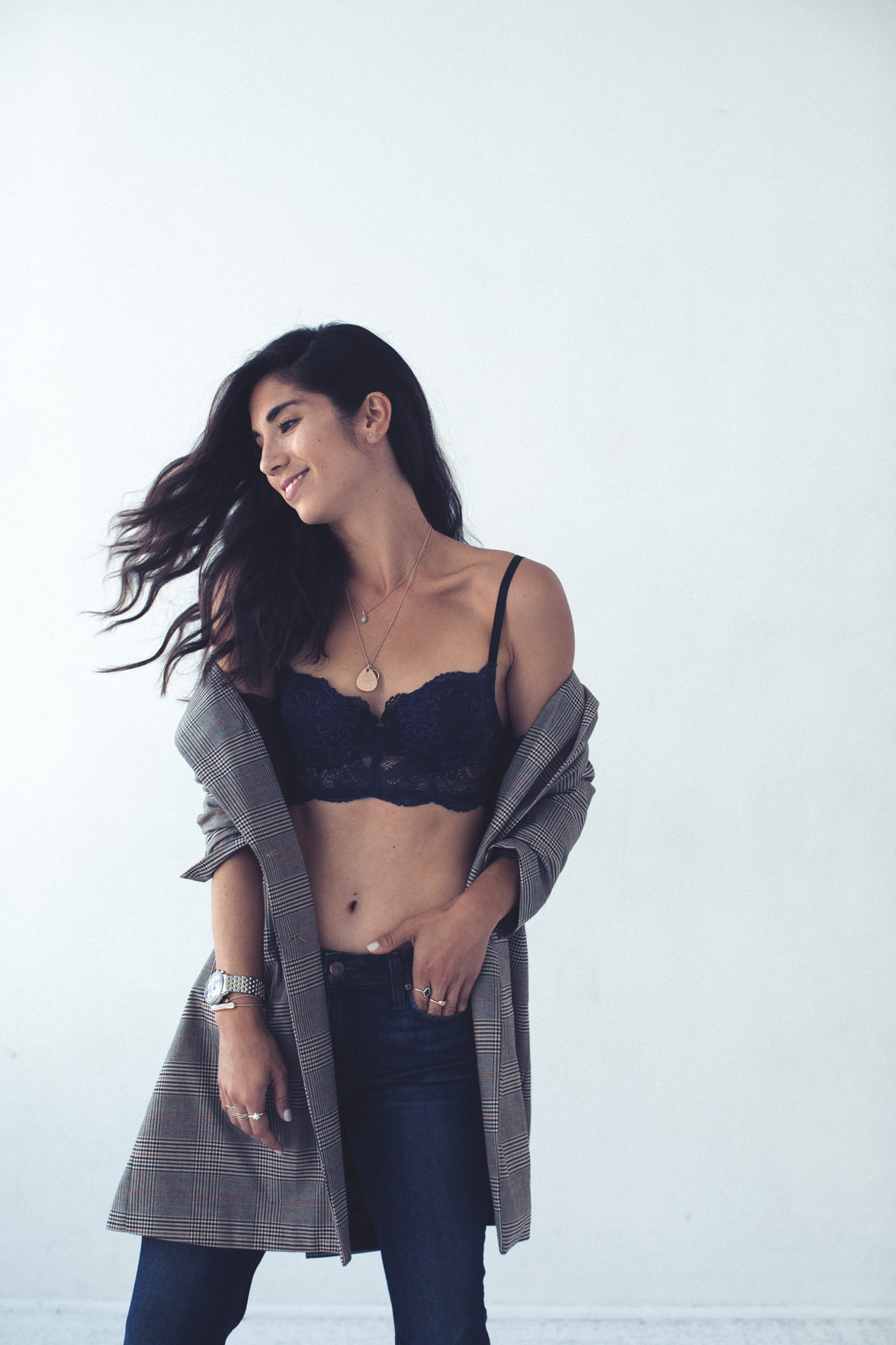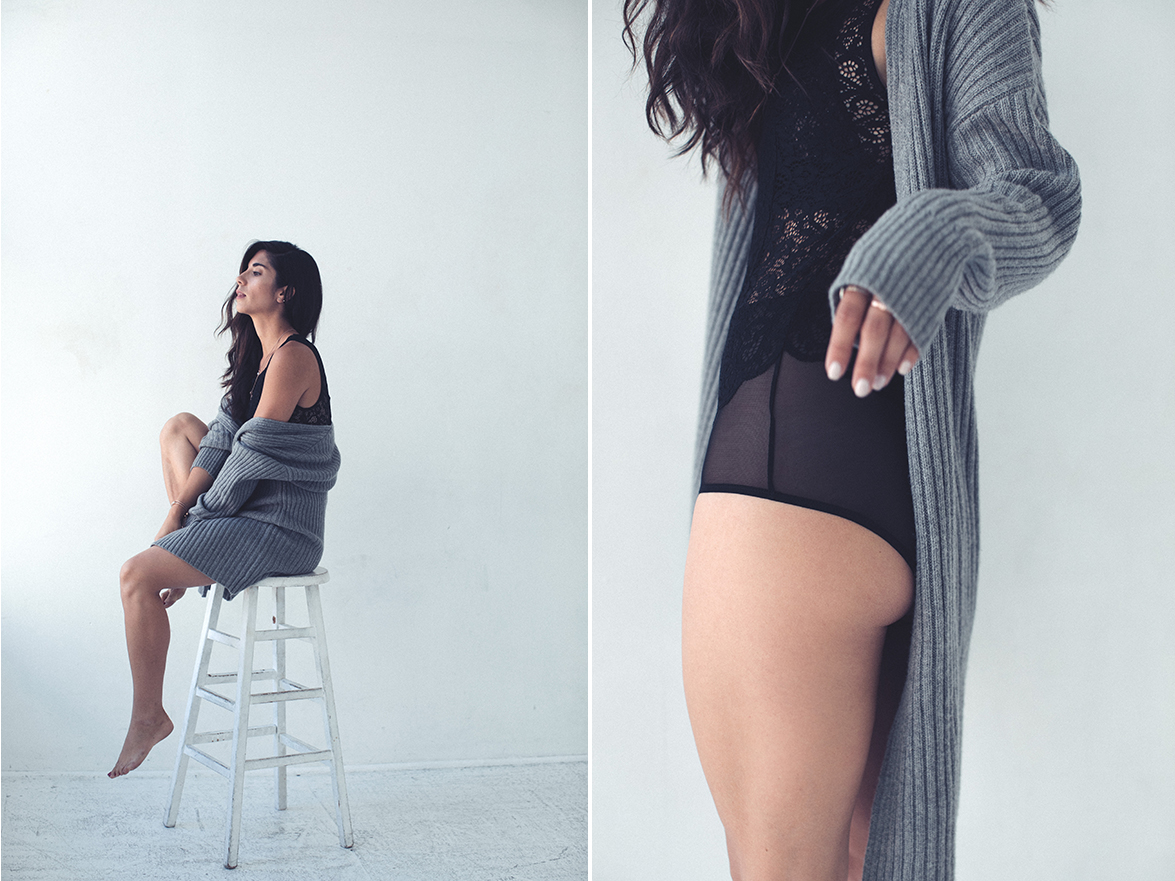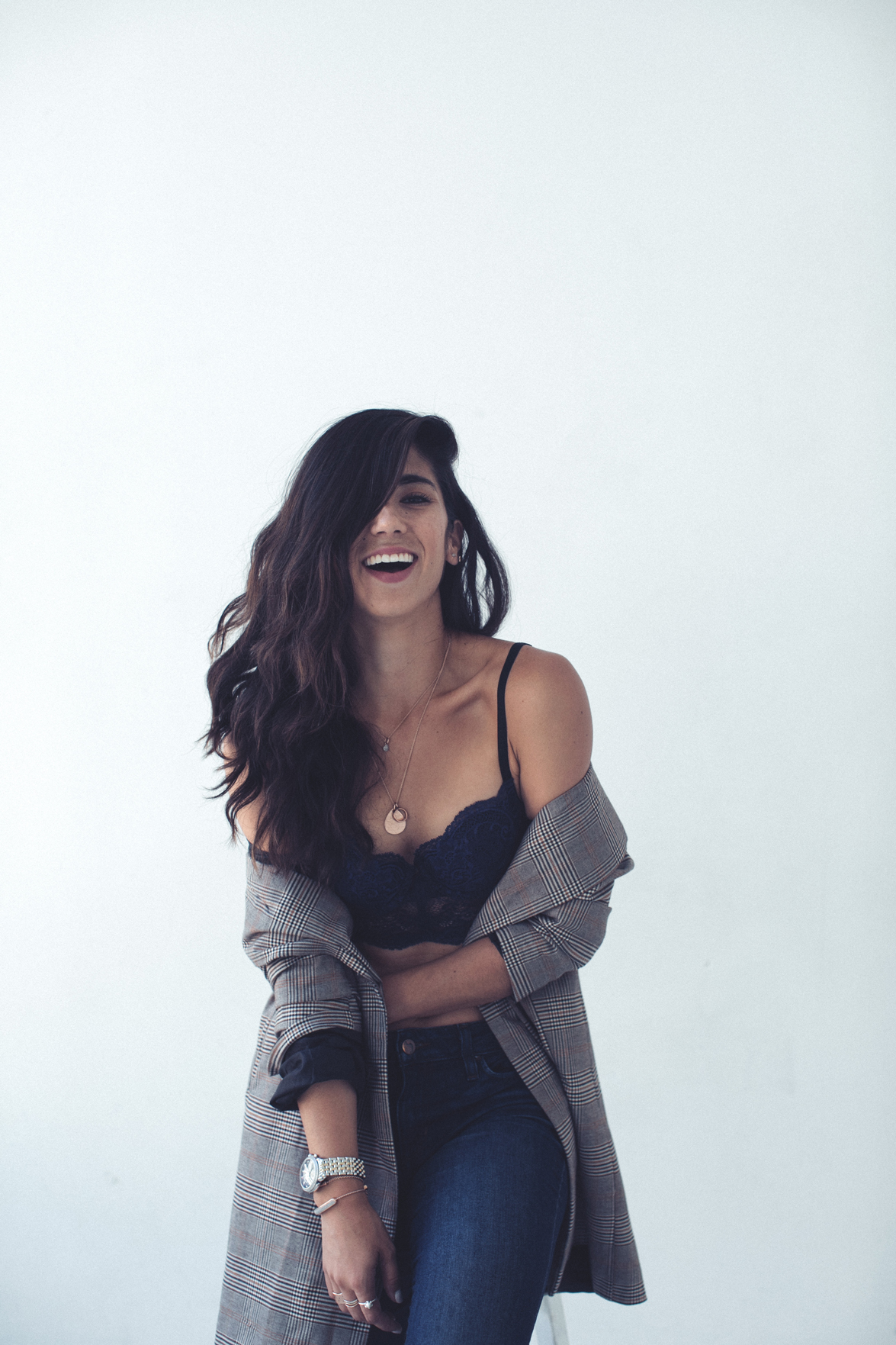 The older I get, the more I appreciate little pleasures. A free afternoon to curl up with a good book. Being able to take the long walk home because the weather is just too good not to. An extra glass of wine with a friend who's in town visiting.
And the same goes for my approach to accessories that make all the difference, from a signature scent (a mix of Diptyque's Vetyverio and Lubin's Black Jade) to the lacy underpinnings of an outfit.
Admittedly, it's taken me a lot of my adult life to warm up to the notion of lingerie. And I suppose a lot of that has to do with the fact I've never thought of myself as the lingerie type. I'm relatively small chested (to the point A cup bras are often too big) and I've bemoaned my long torso and shorter, athletic legs. Long story short, I never saw a girl who looked like me in Victoria's Secret ads and I somewhat accepted the fact that perhaps there was a reason for that.
Of course, since then, whether it's the advent of my 30s or a general realization that many other women don't "see" themselves in traditional advertising, I started to love my body. I'm healthy and strong and quite frankly amazed how often I had taken both for granted — a reality I understand we're all guilty of at times and one that I think takes work, acceptance and celebration. And it's certainly not easy, with the pressures of social media and mainstream media that are nearly impossible to escape and even harder to change.
Today's post isn't necessarily about body image, although I think we could certainly talk about this topic at length (and perhaps you guys would like to?), but it is about feeling comfortable in the skin you're in, whatever that means to you. Over the years, I've accumulated my fair share of lacy pieces of lingerie, from the simple to the daring, and the idea is always the same: I love how it makes me feel when I slip it on.
One thing to note though: Very rarely is it meant for anyone else aside from me and I wouldn't have it any other way.
Whether it's layered underneath an evening cocktail dress or a white button down shirt and jeans, it's an instant confidence booster for me. I hold my head a bit higher. I feel a bit more daring. I feel comfortably me.
So, naturally, when ThirdLove approached me about styling their latest bodysuit and Longline Lace Balconette Bra, I jumped at the chance to share how that moment in the morning feels to me when I start putting an outfit together, with the foundation of great fitting intimate pieces. Perhaps you can relate? Before your makeup is finished, before you've picked out your blouse for the day, you throw on a little Whitney Houston and dance around the apartment before tackling the day.
And then, with your head held high, you head out to kick some serious ass.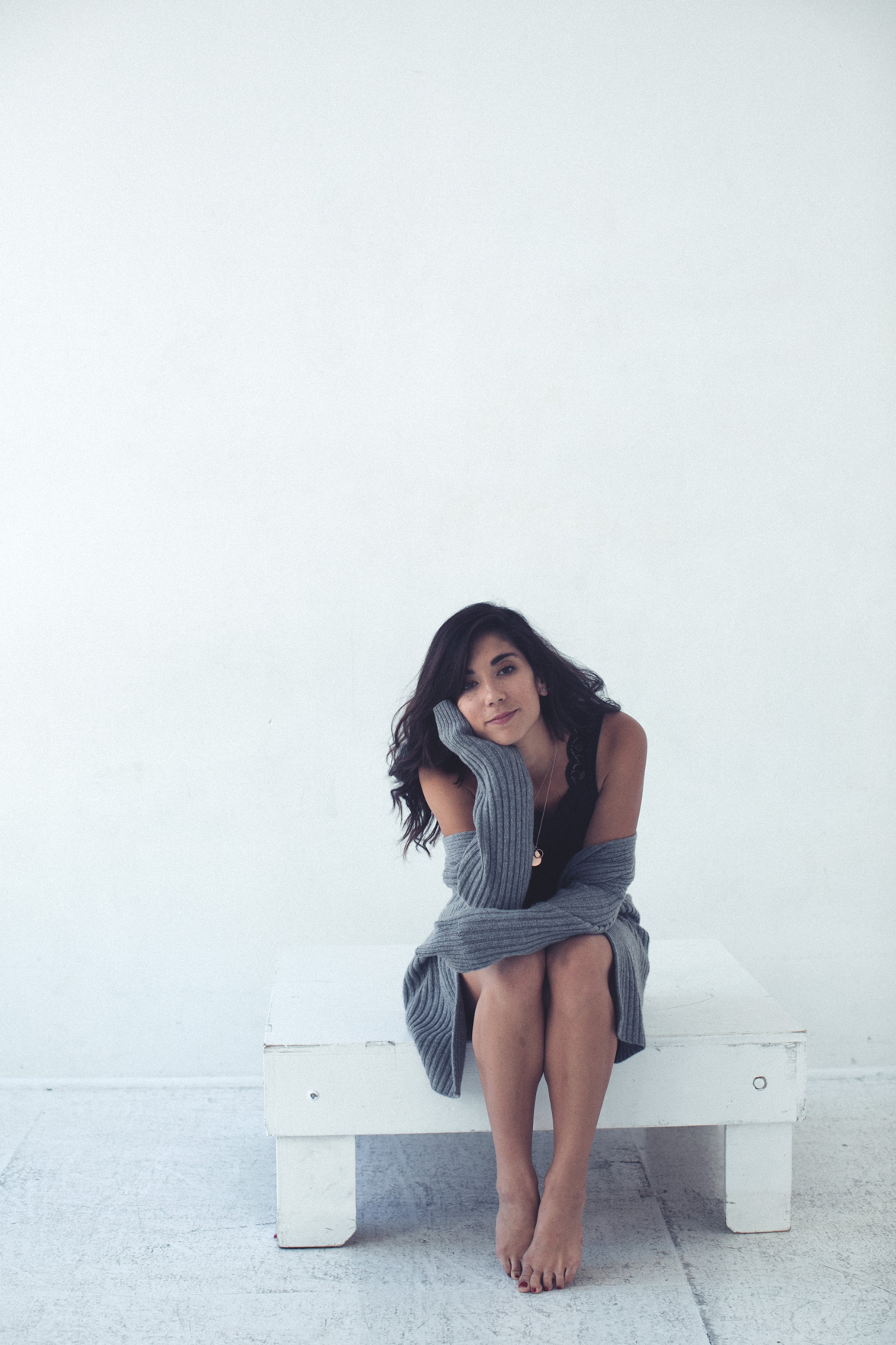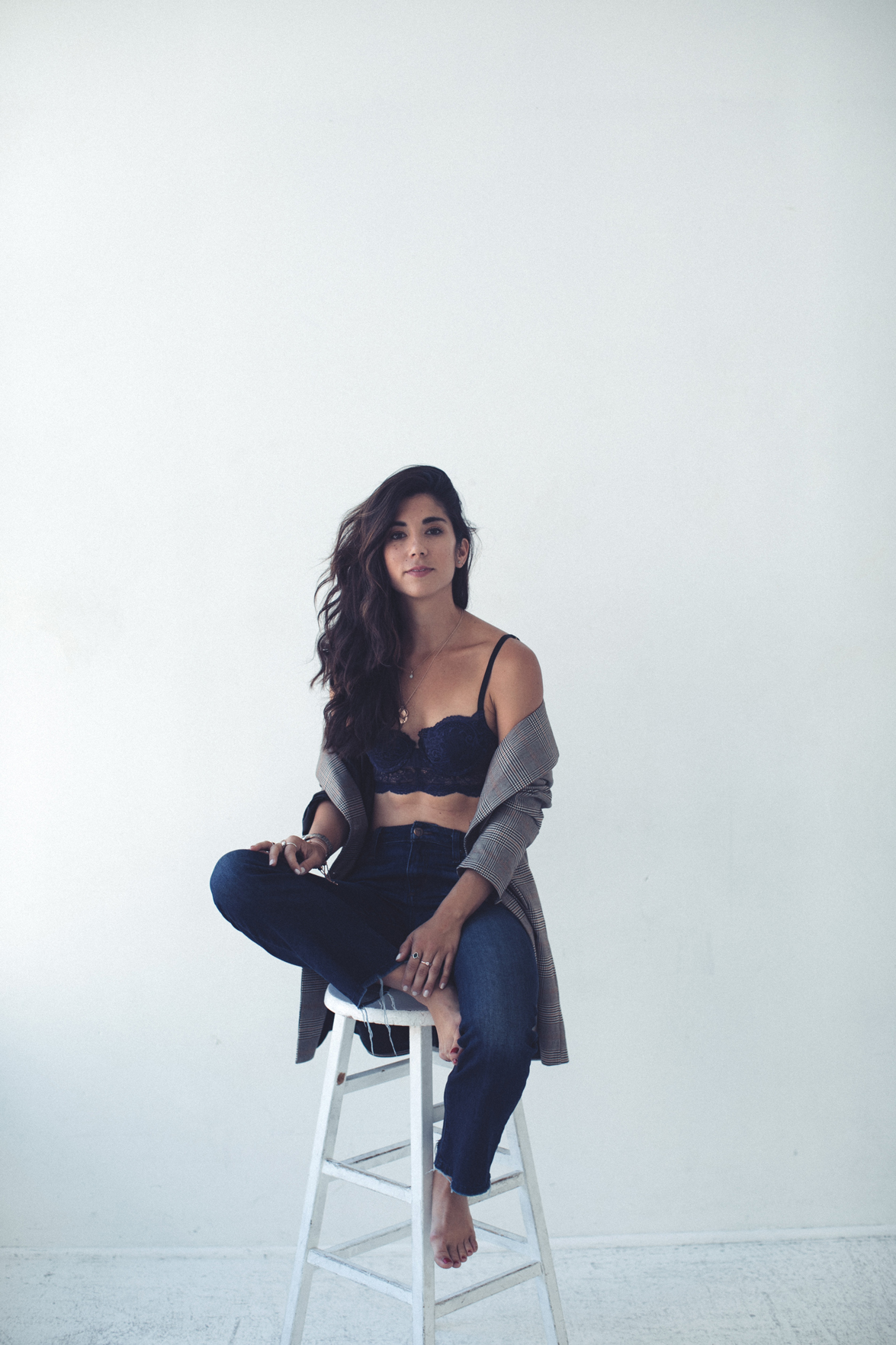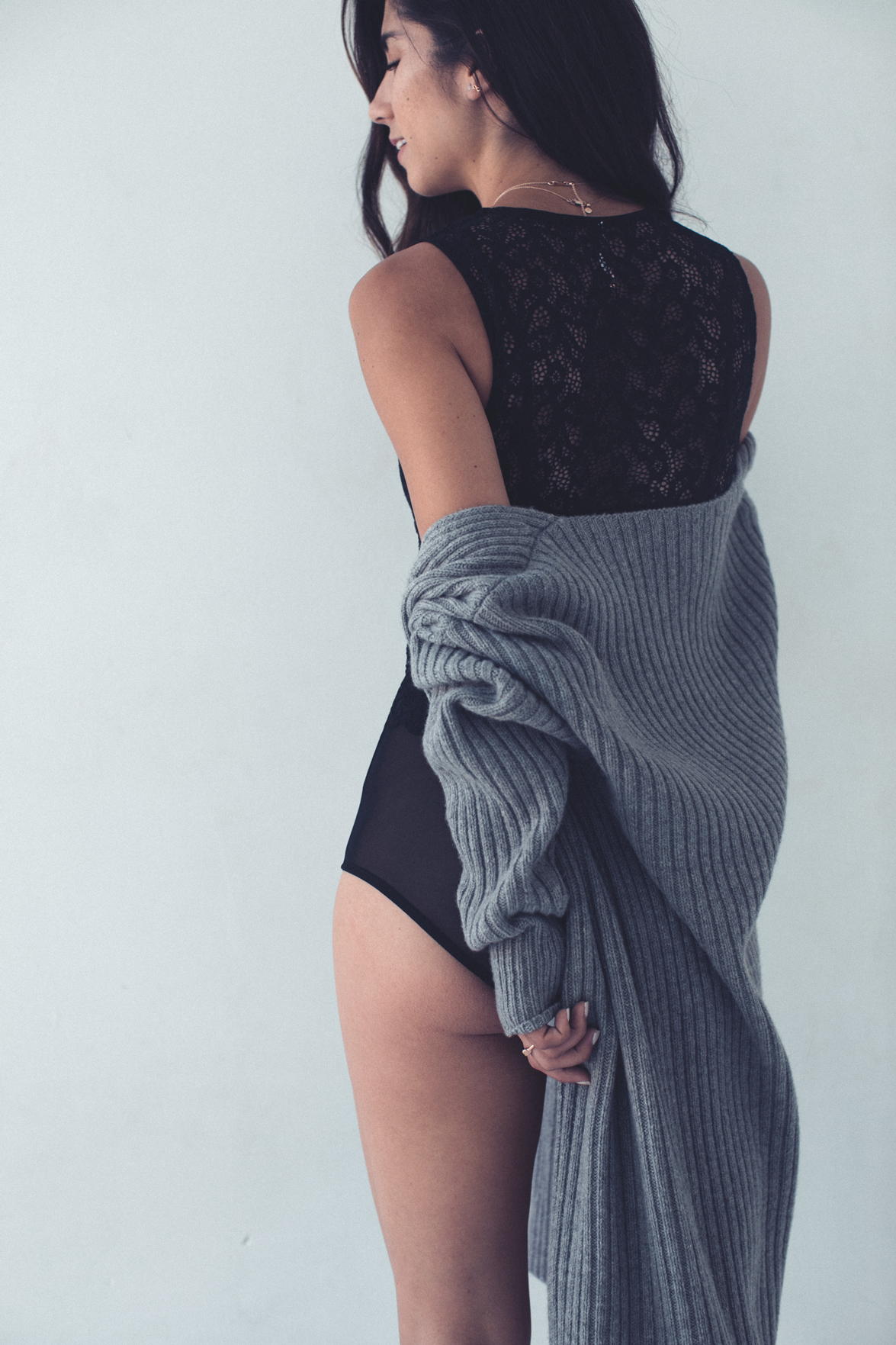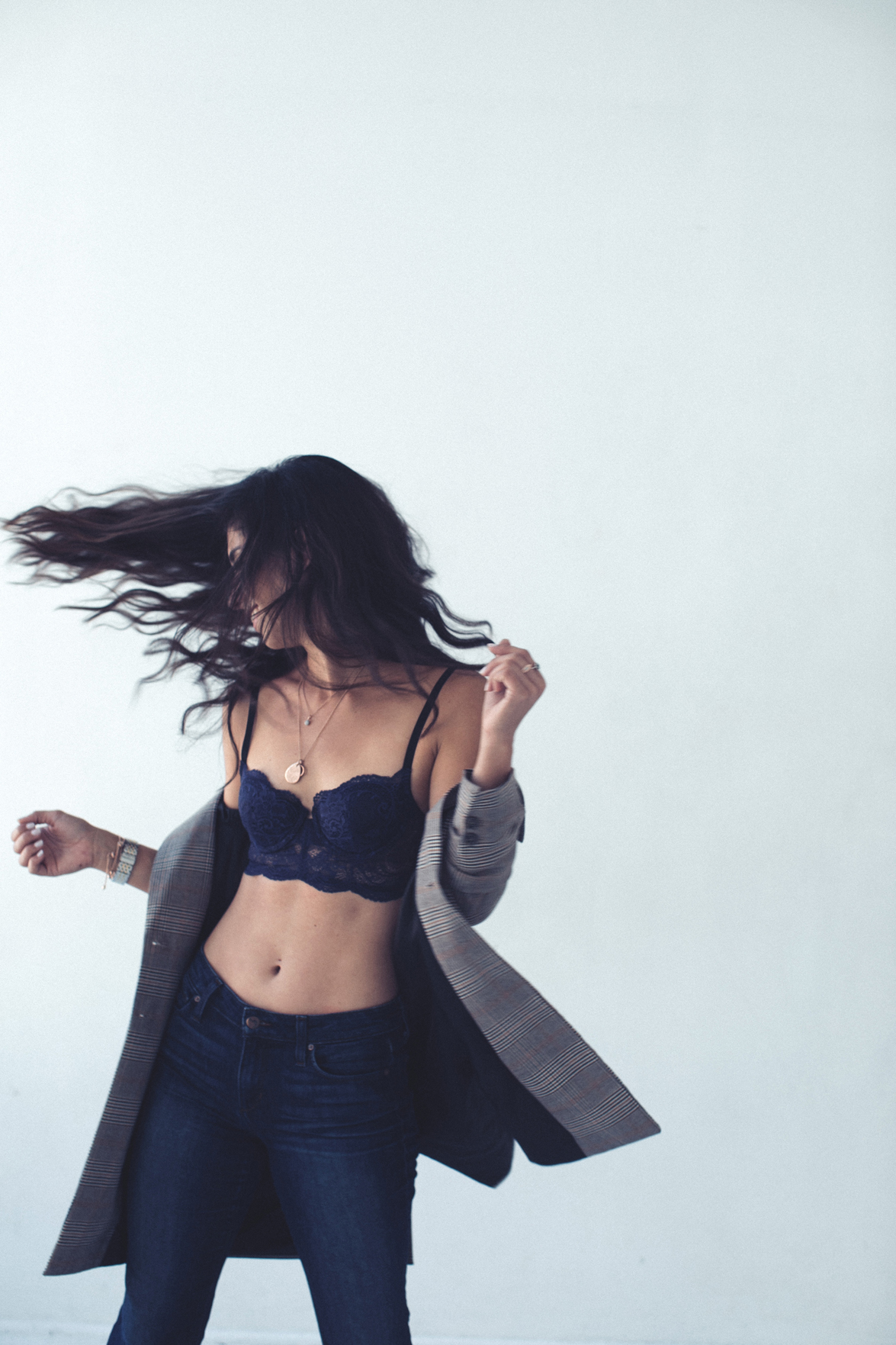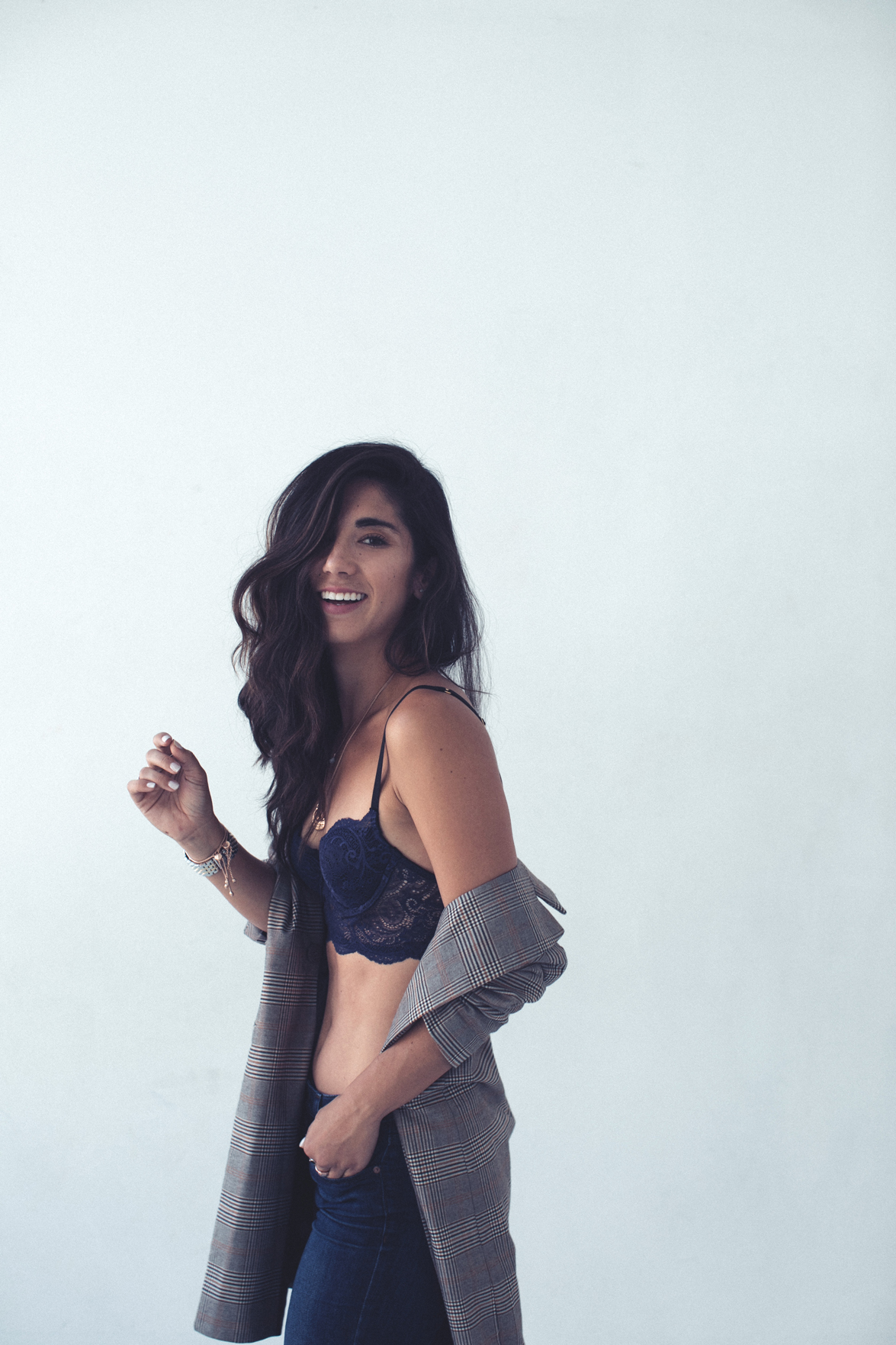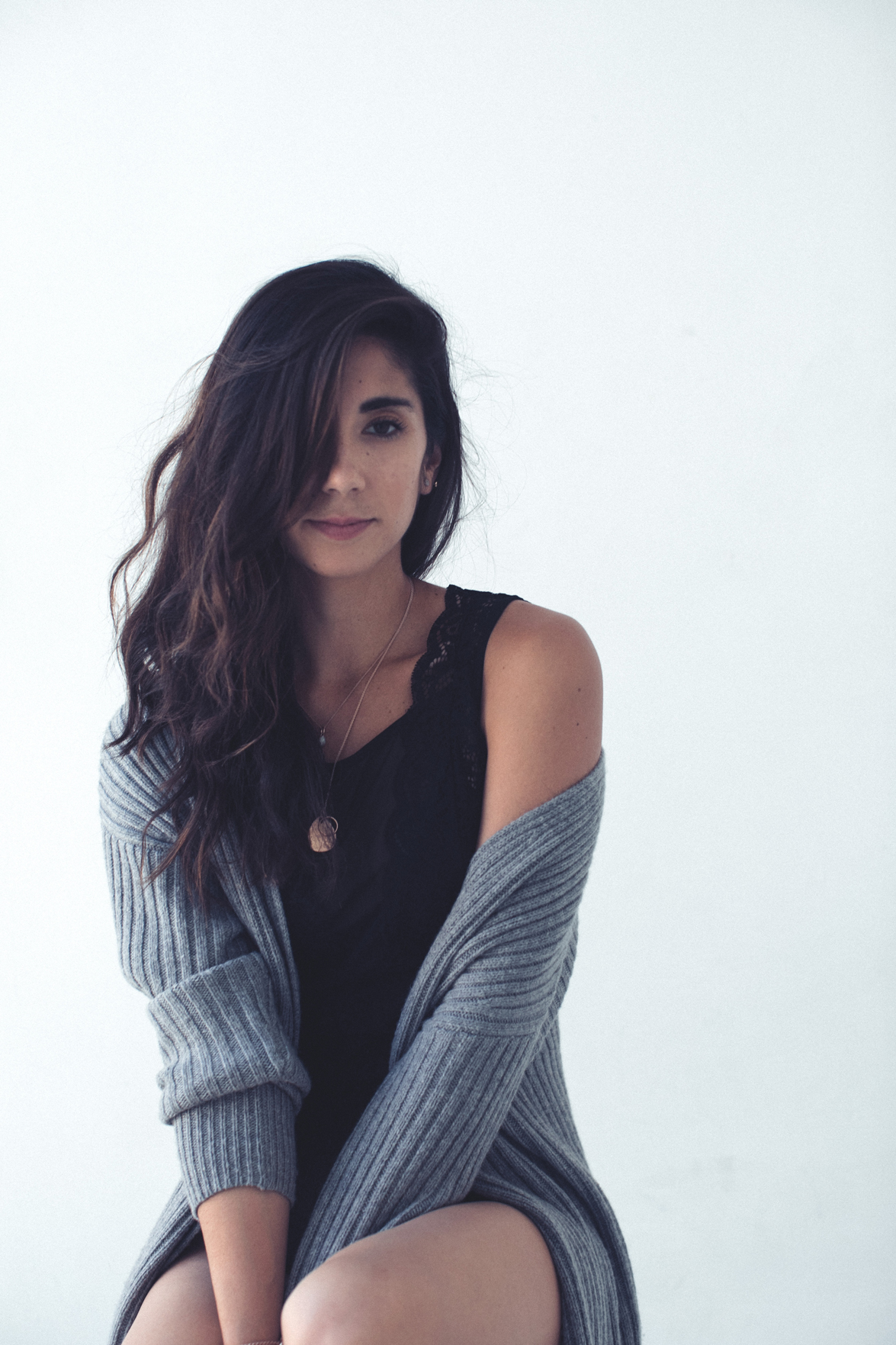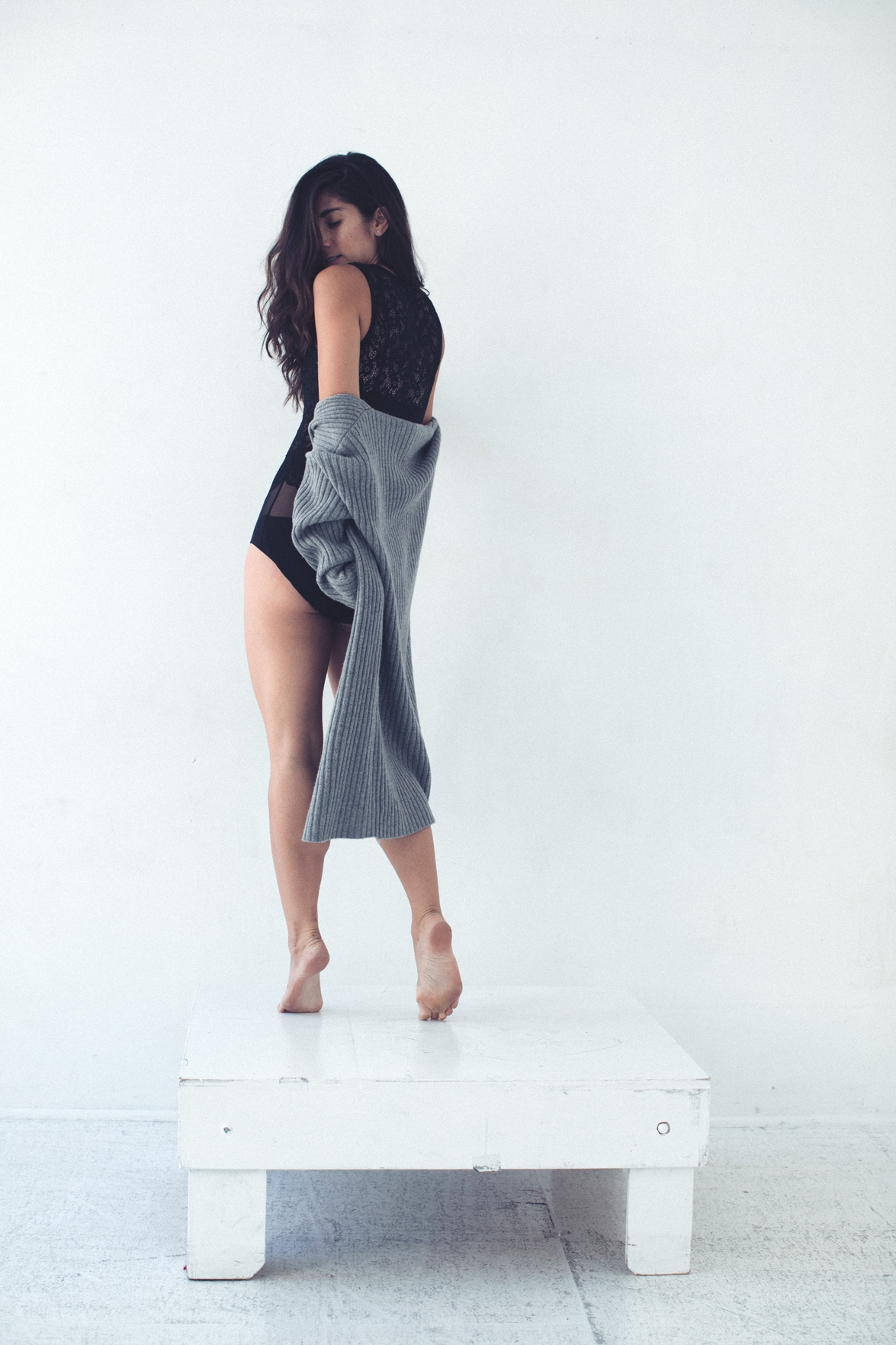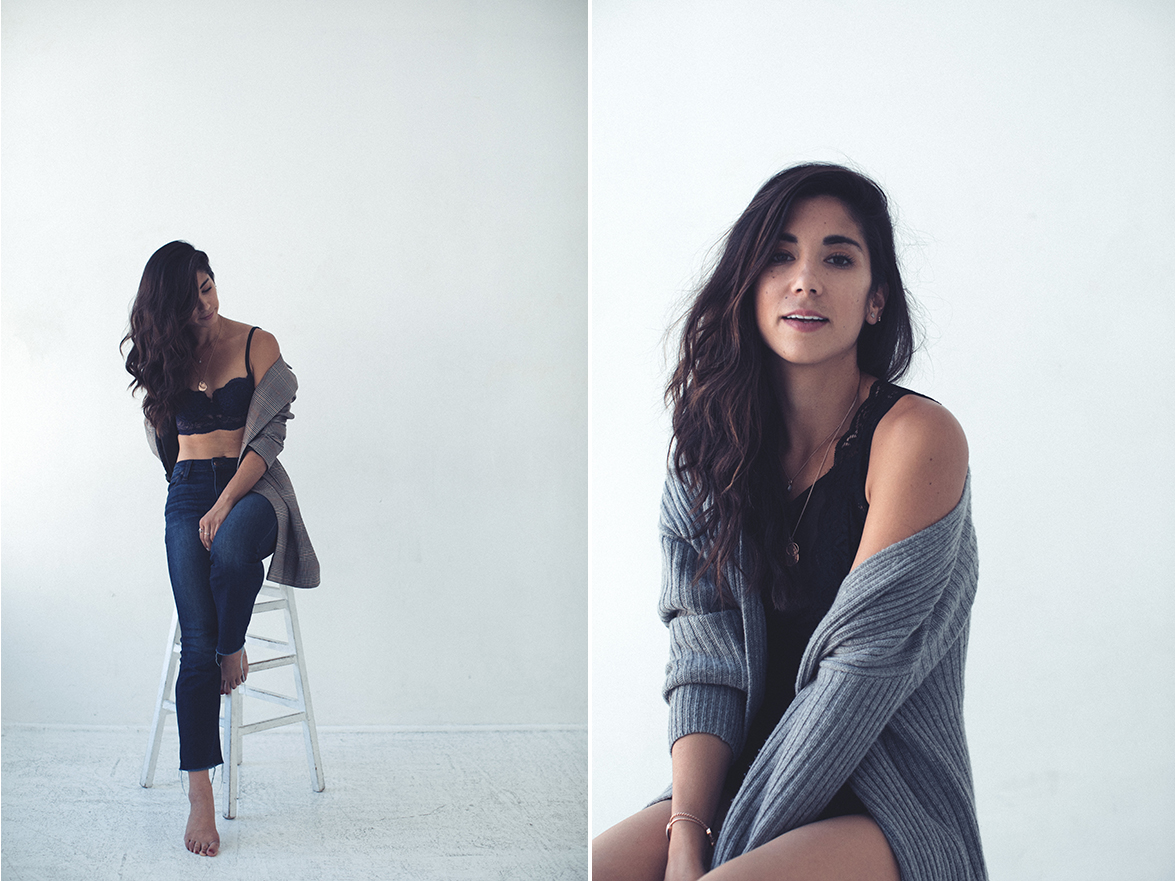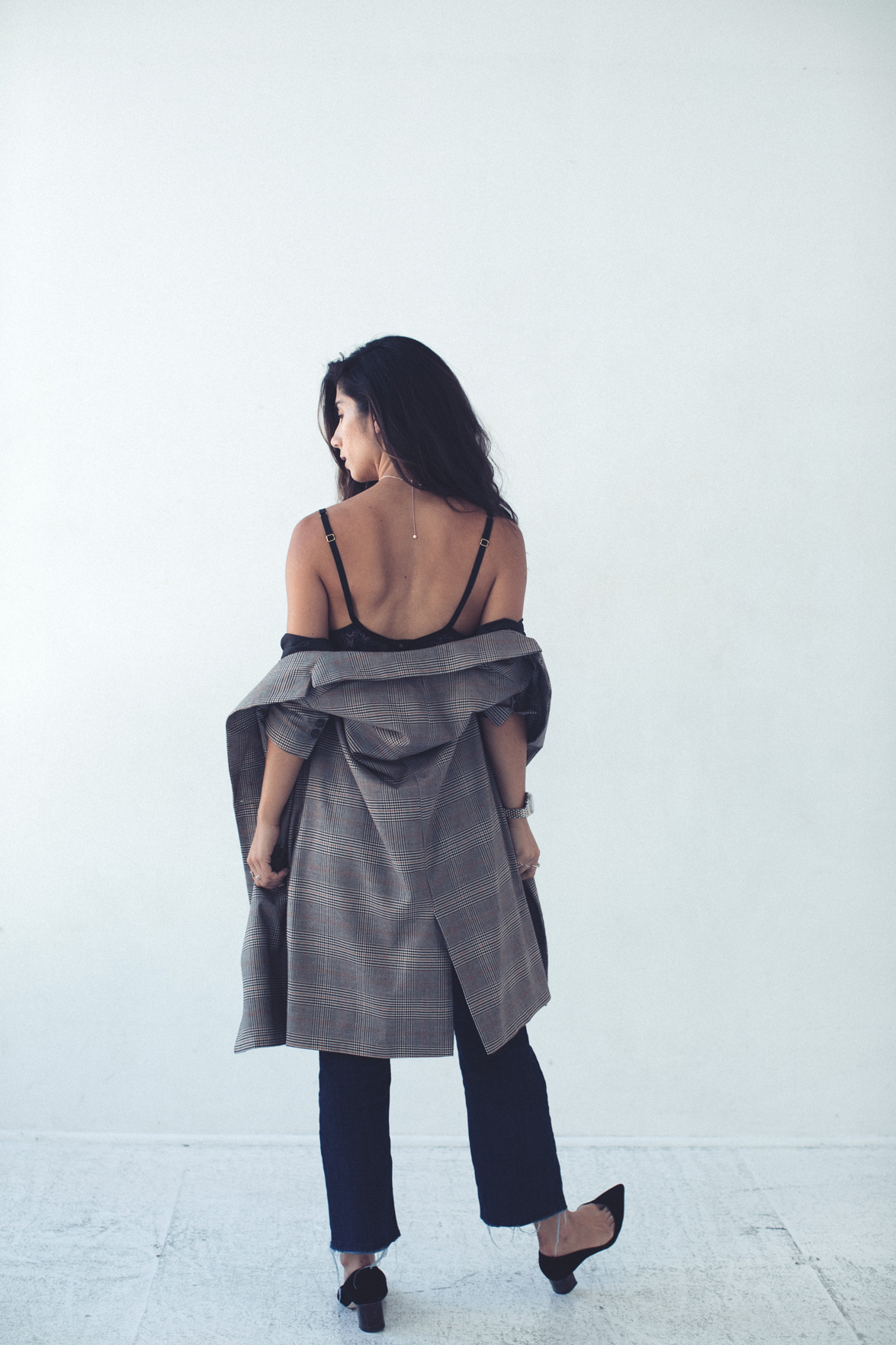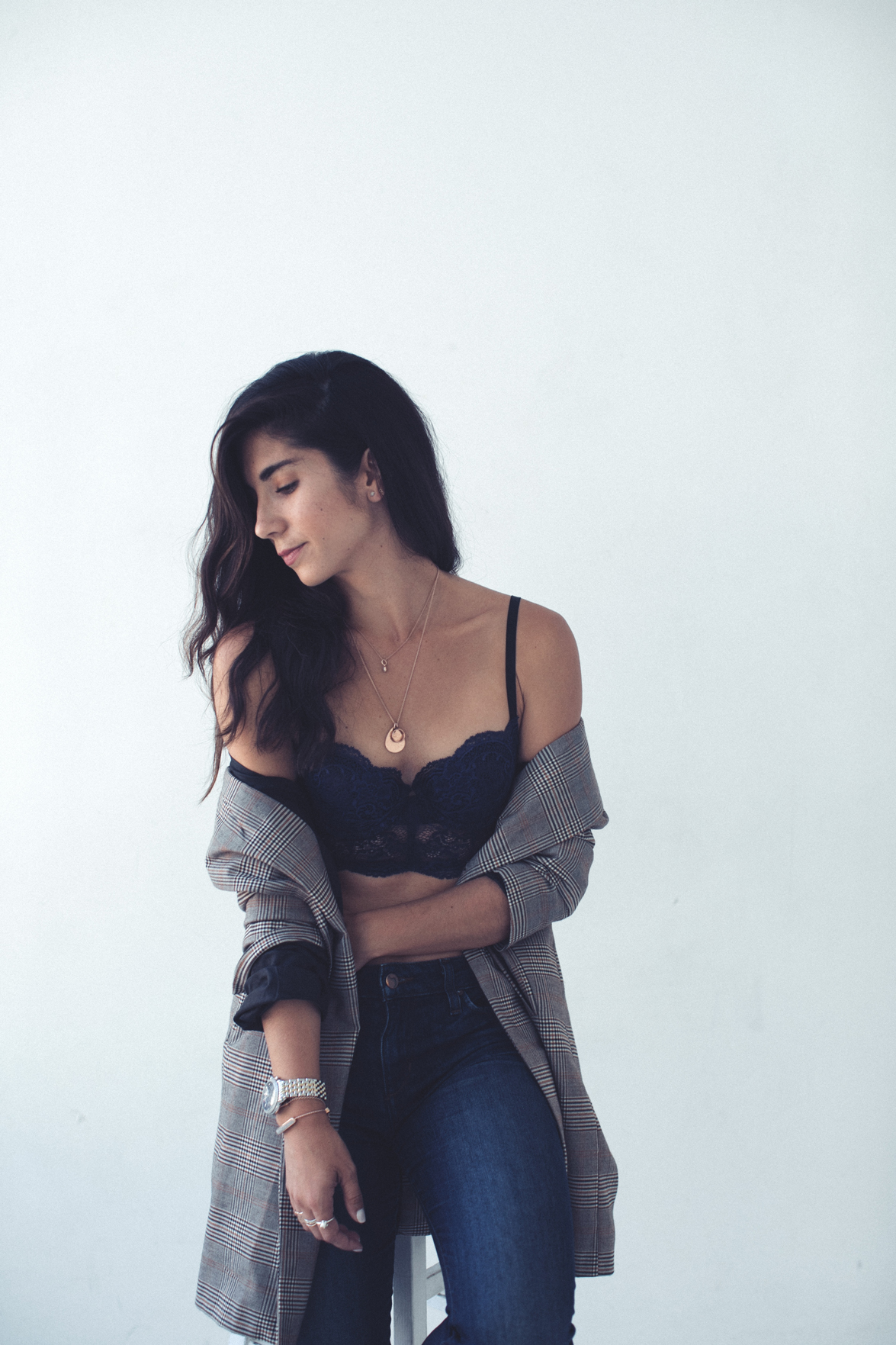 This post was in collaboration with ThirdLove. As always, all opinions and styling are my own. Thank you for supporting all This Time Tomorrow collaborations!