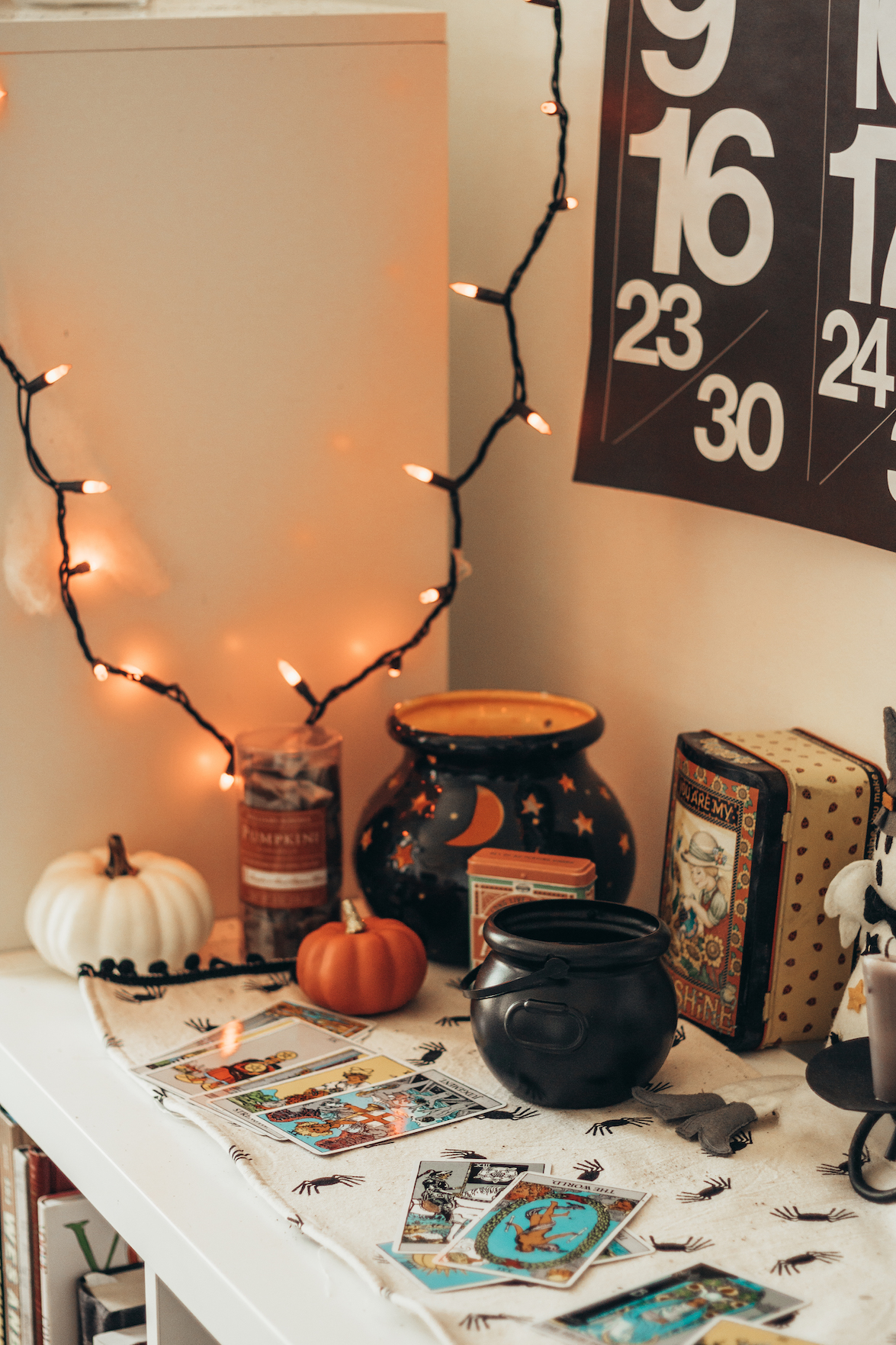 Pumpkin caramels from Williams-Sonoma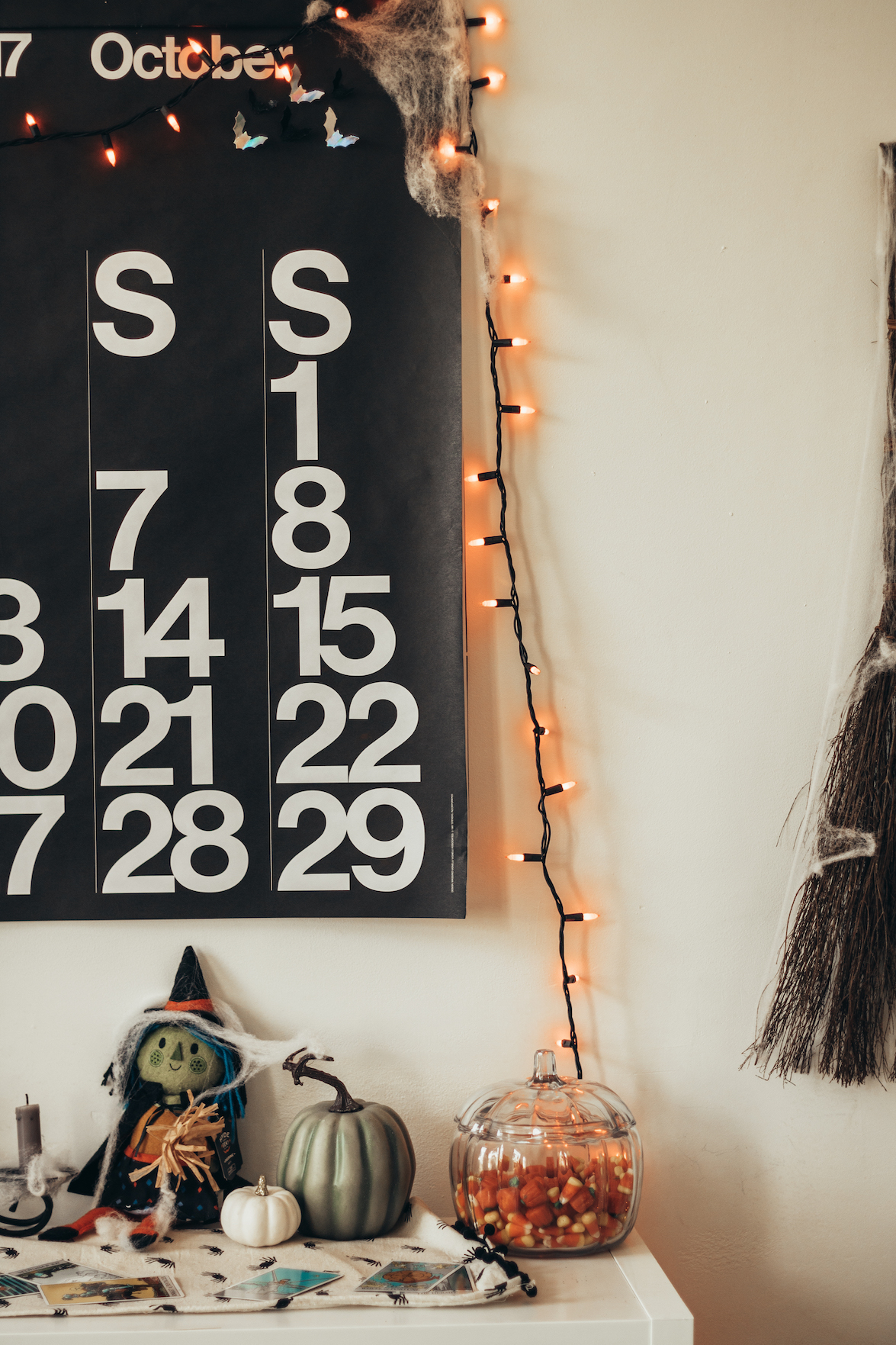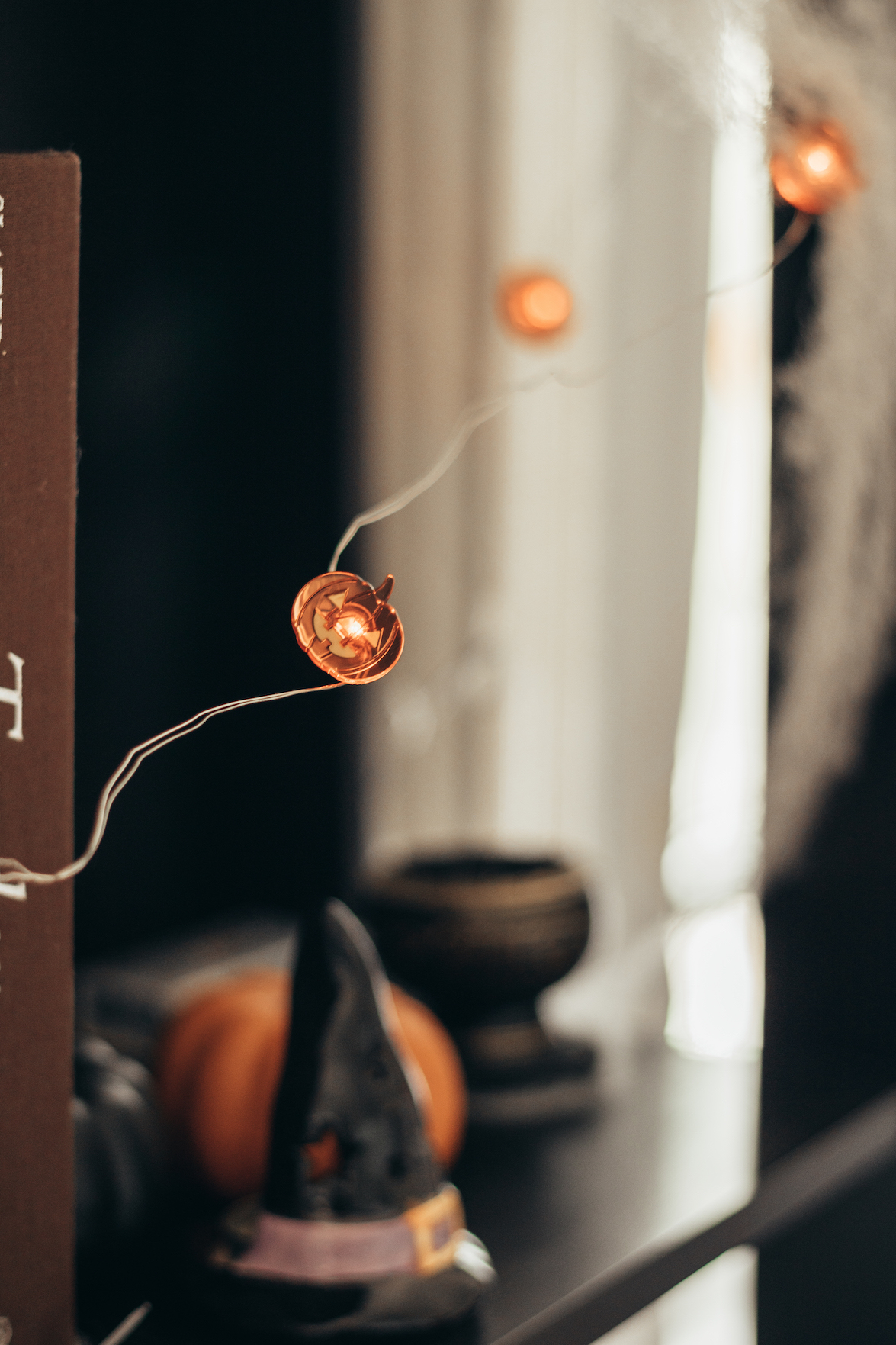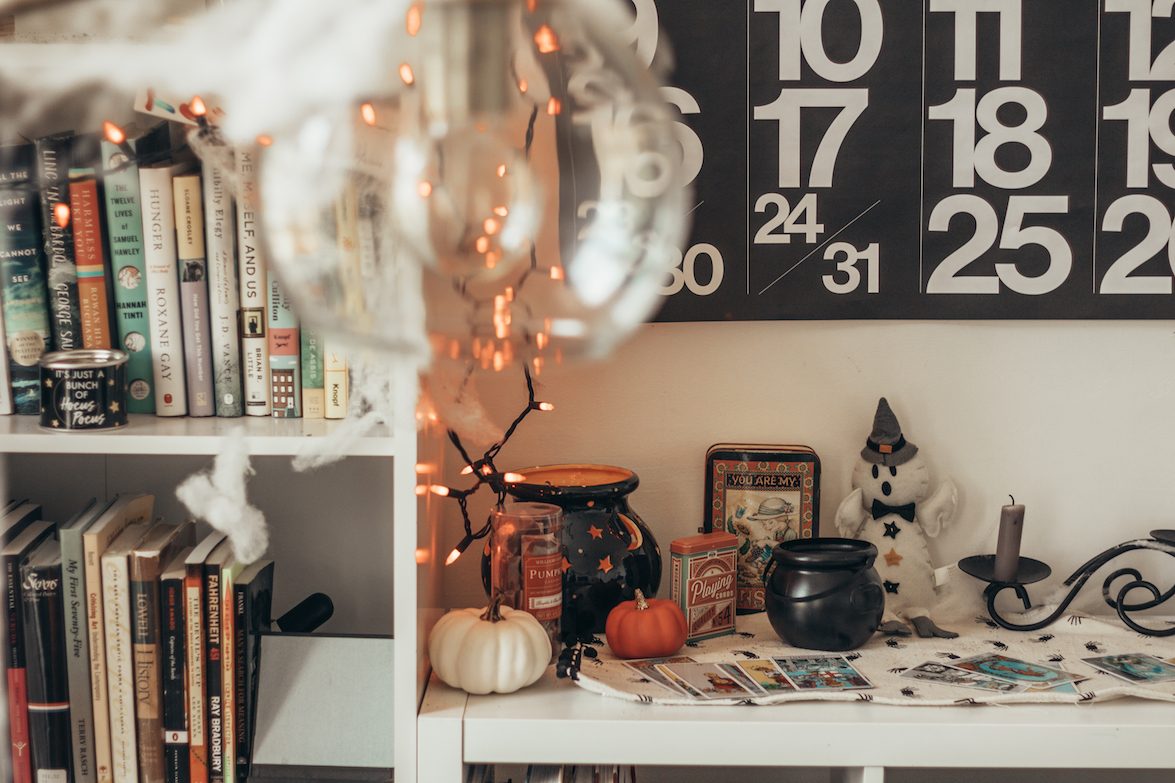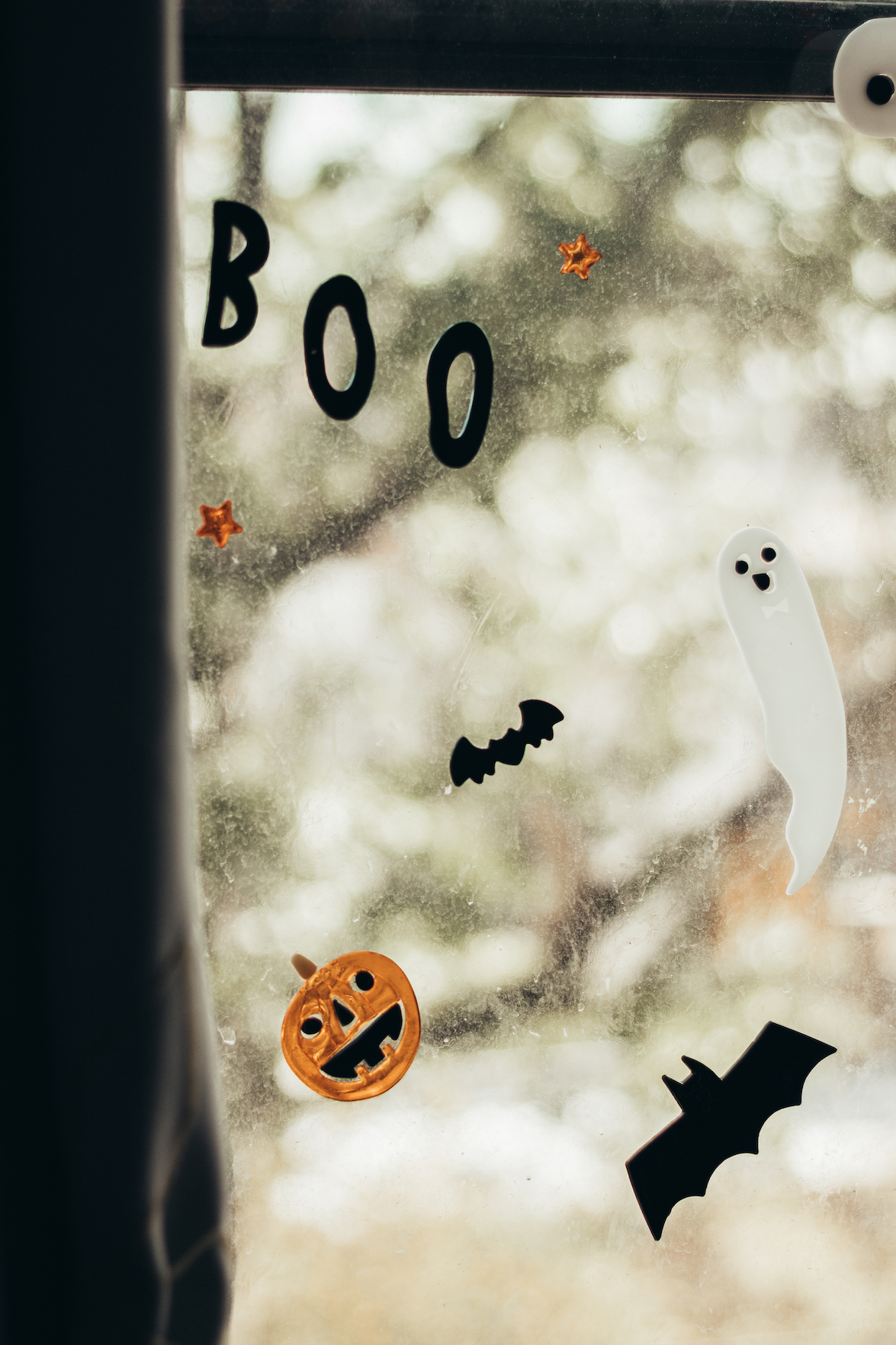 (ignore my dirty window!)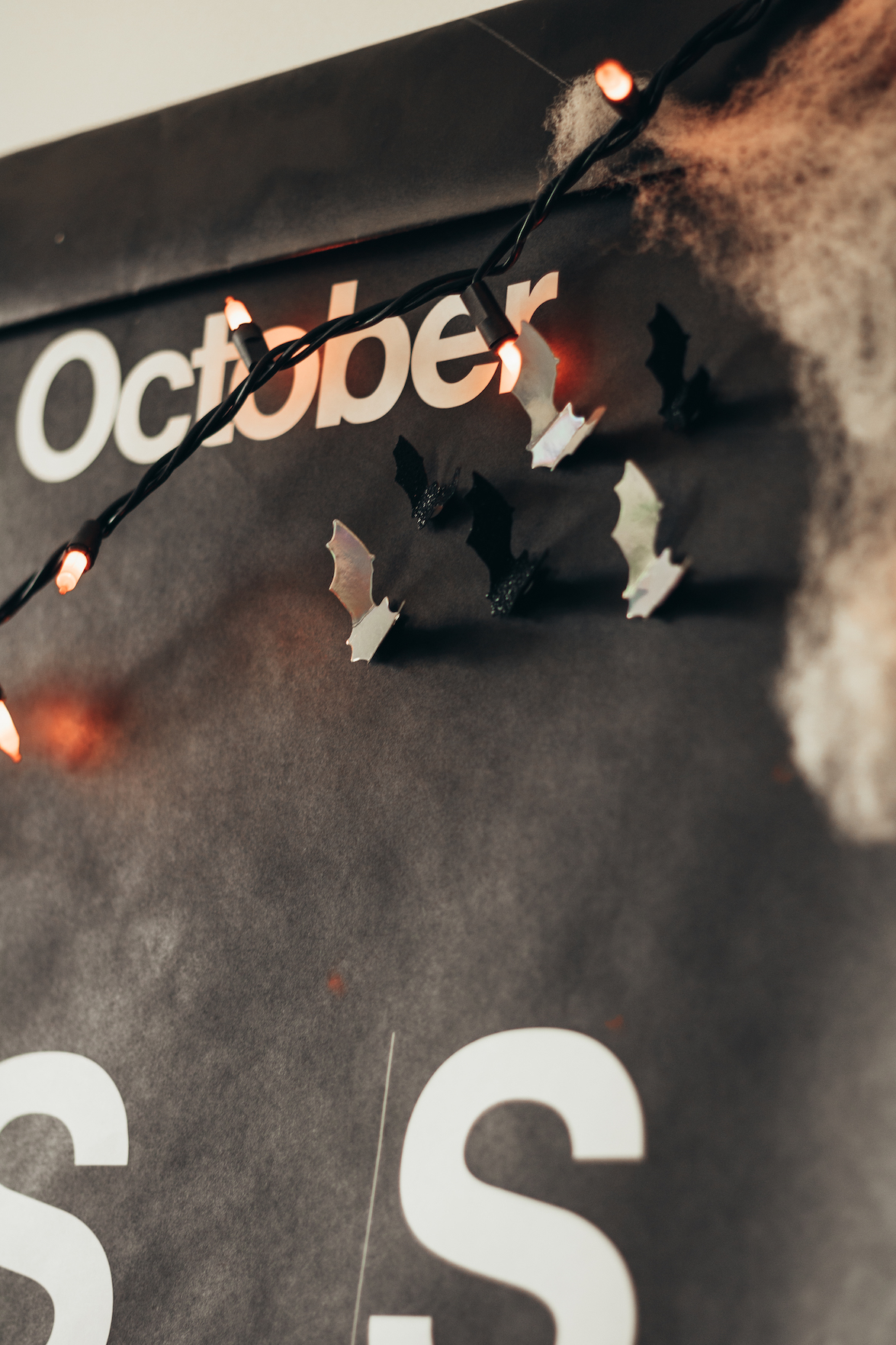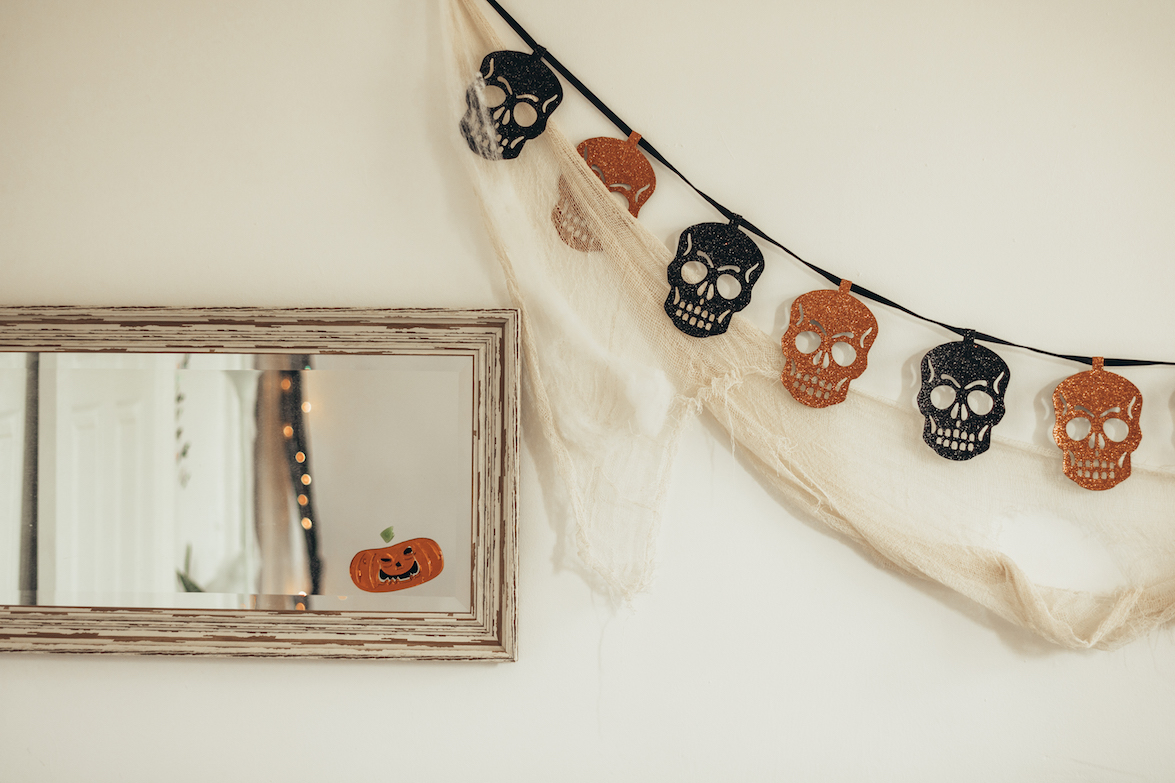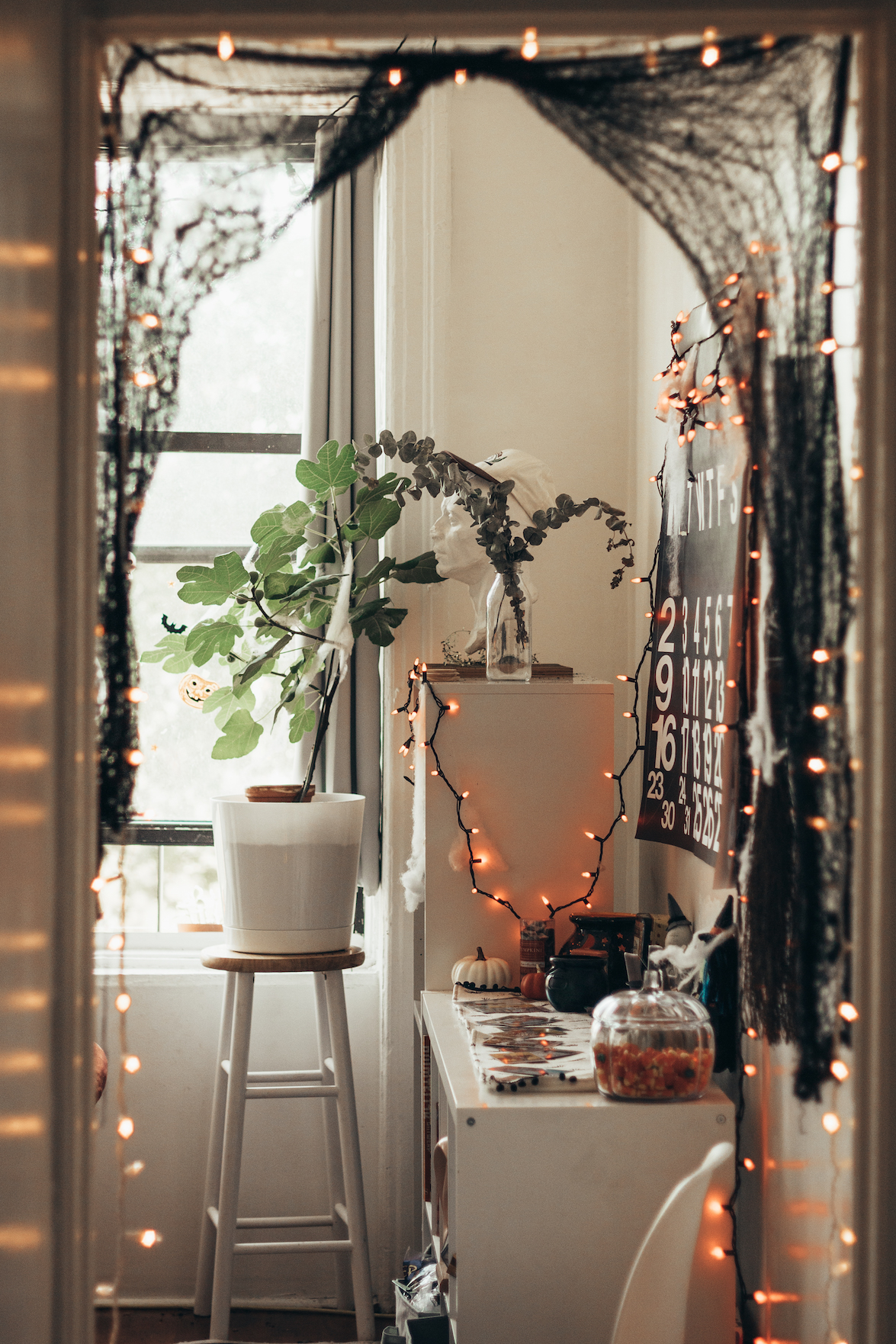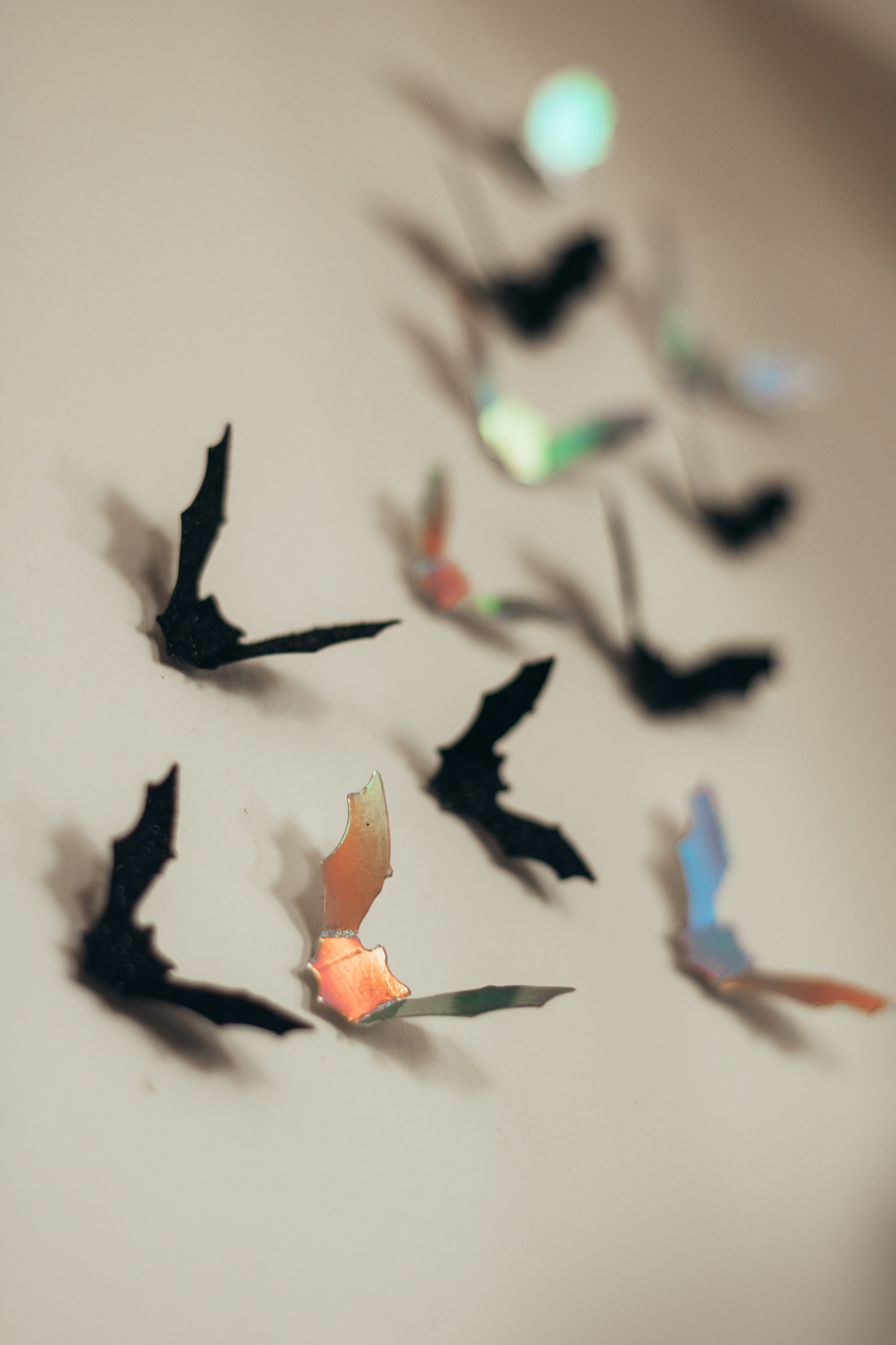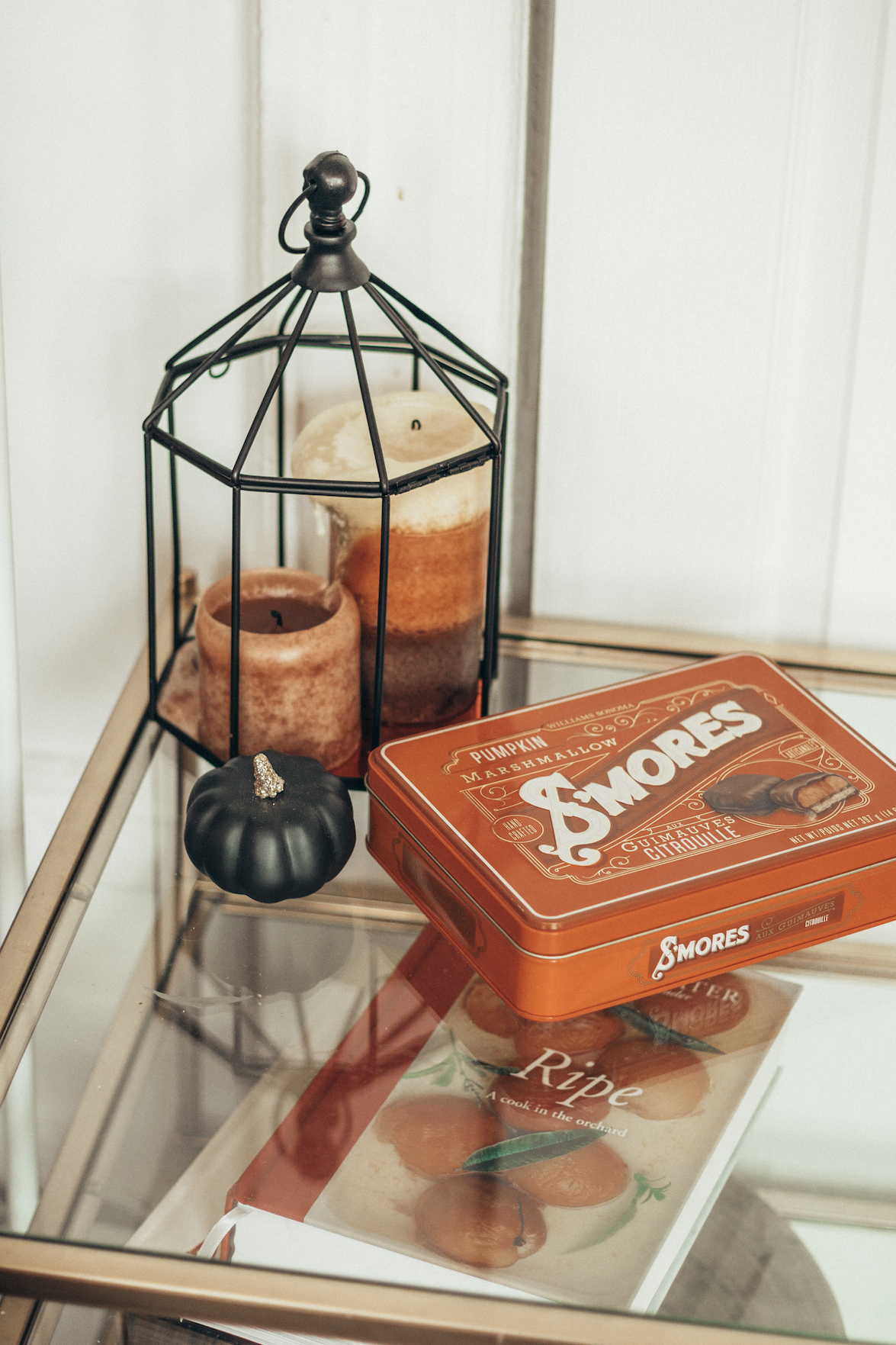 Pumpkin marshmallow s'mores from Williams-Sonoma
Can you believe October's almost over already? It seems like we were just celebrating Fourth of July yesterday, and I'm sure by Christmas we'll be scratching our heads wondering where Thanksgiving went. I've been swamped with school (midterm season!) and work, so I feel like I haven't had a chance to really enjoy October yet, which is one of my favorite months of the year — I absolutely love Halloween! So, to remedy that, we made a trip (okay, three) to Target to deck out our apartment in true Halloween style.
This year, we wanted to go for a classic color scheme of black and orange, and keep our accents in the white or gold family, with pops of other fun traditional Halloween colors like orange and green. Target is great for that because they have such a range of decor options that are both classy and whimsical, but the brand is cohesive and all looks great together! (Sidenote: This post is not sponsored, I just really love Target!) 🙂
One of my favorite things we got was the broom we hung next to the calendar — it's actually made out of cinnamon and makes the entire apartment smell incredible. Our apartment has one insanely long hallway, and you smell the cinnamon as soon as you step in the door, so that's pretty impressive, in my book. We found ours at Home Depot, but I've seen them at Whole Foods and I'm sure Trader Joes has a similar item!
Some of our best finds were in the dollar section, too — the little stick-on holographic and black glitter bats, candles, lots of garlands, and more.
So, head out to your nearest Target or check out some exact pieces from our living room below to complete your Halloween decor. Oh, and don't forget the cobwebs. LOTS of cobwebs!
Do you love Halloween? How are you decorating for the holiday? Let us know in the comments!
Enjoy!
xx
Nora