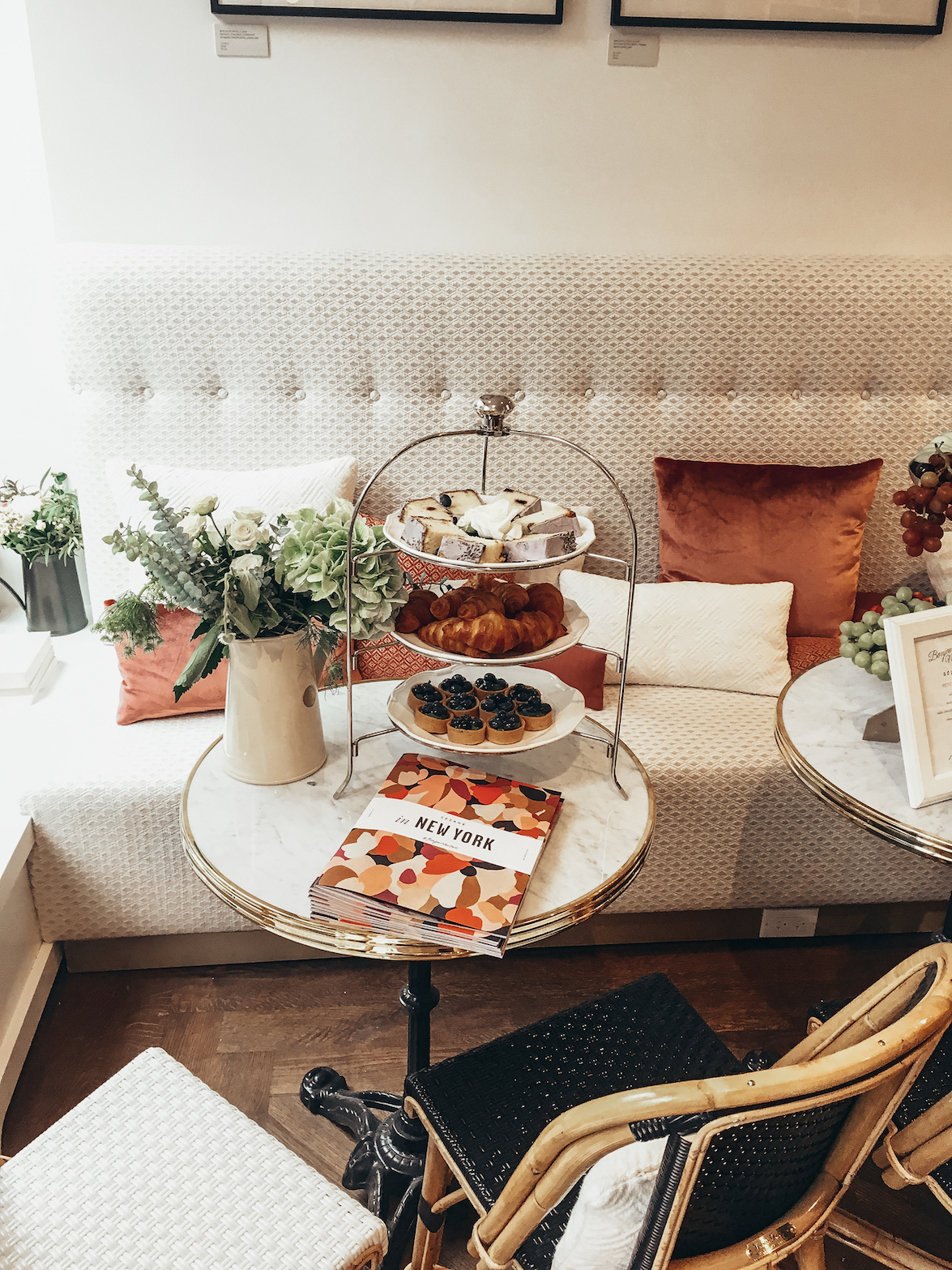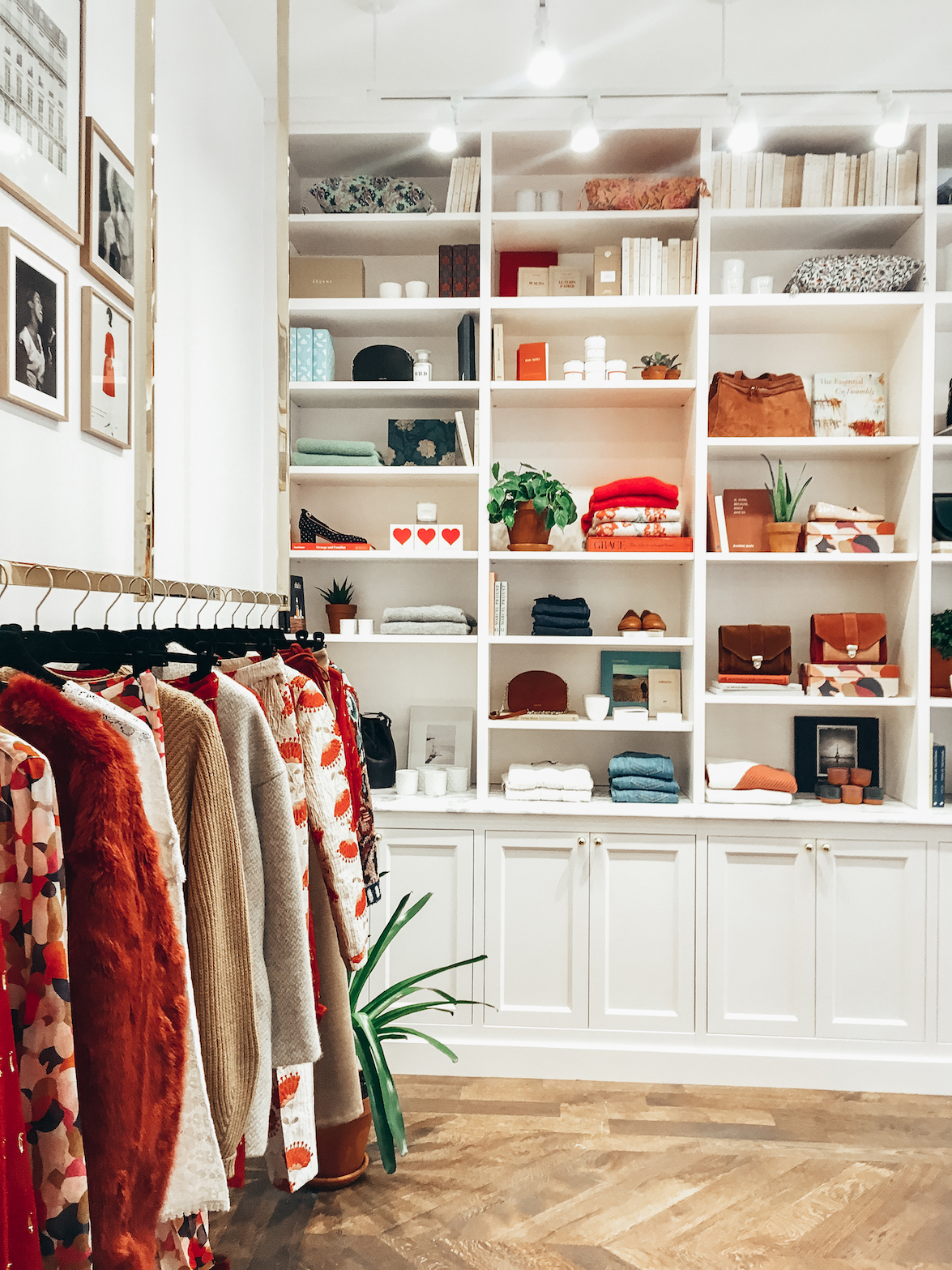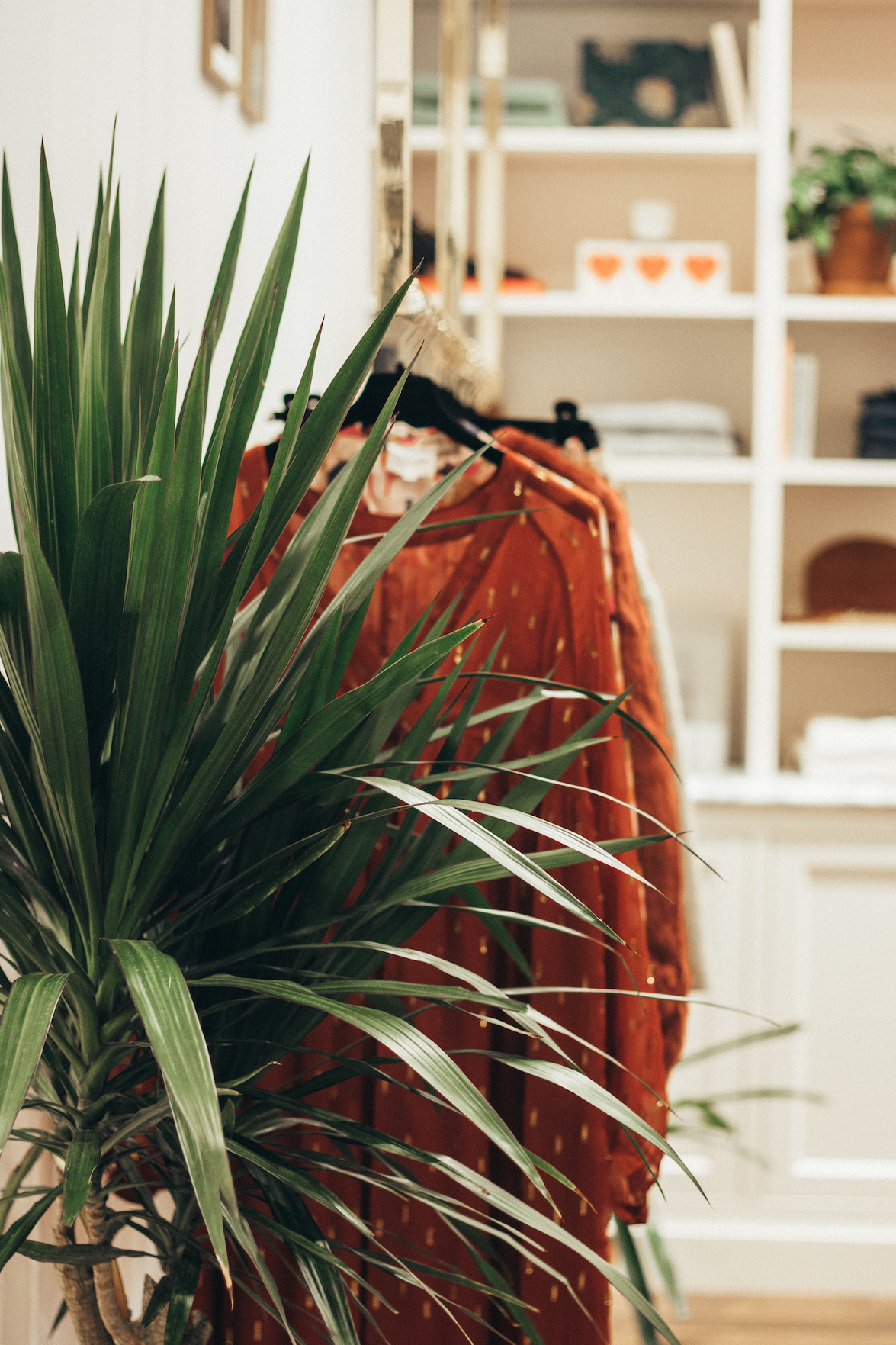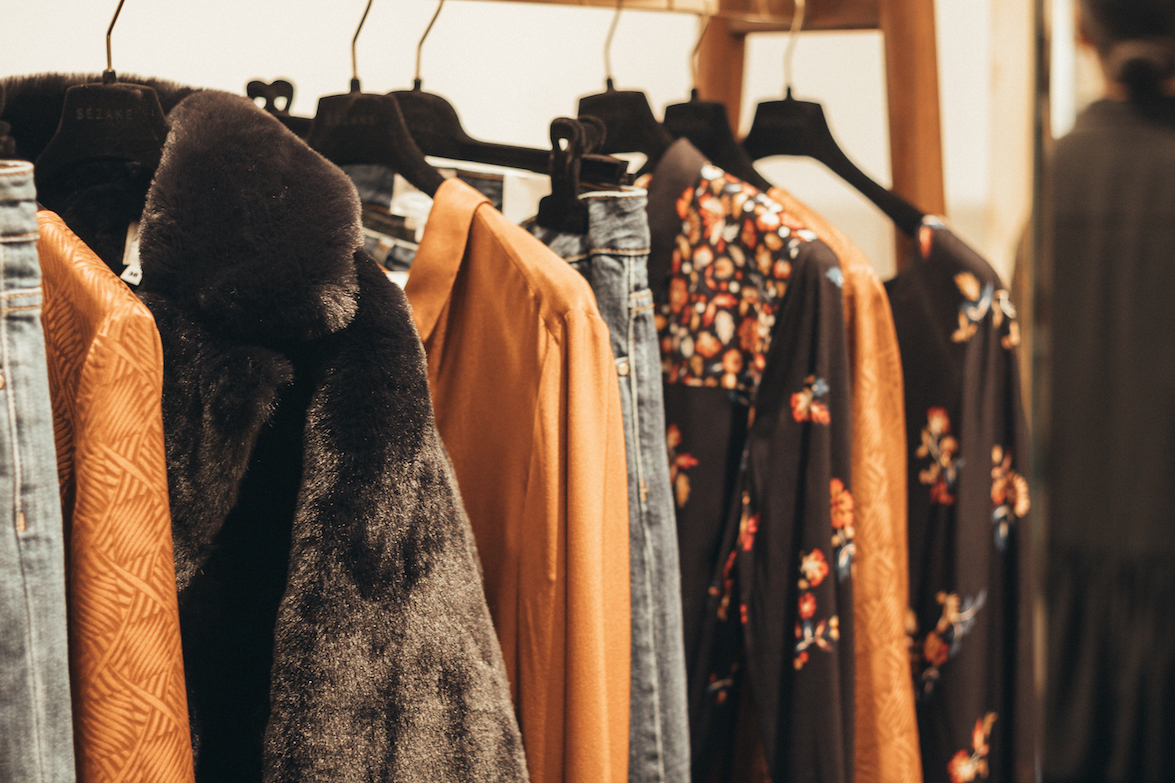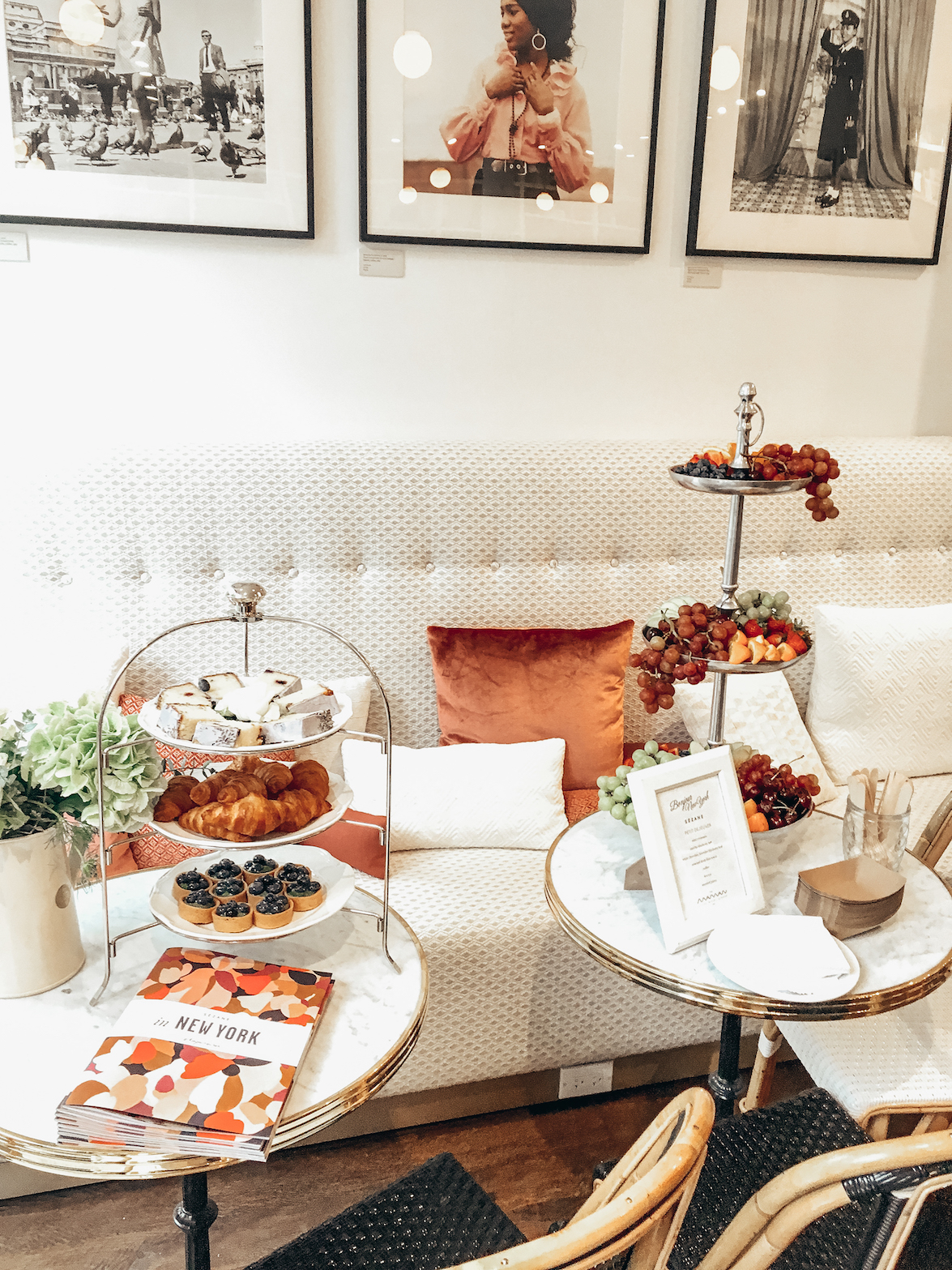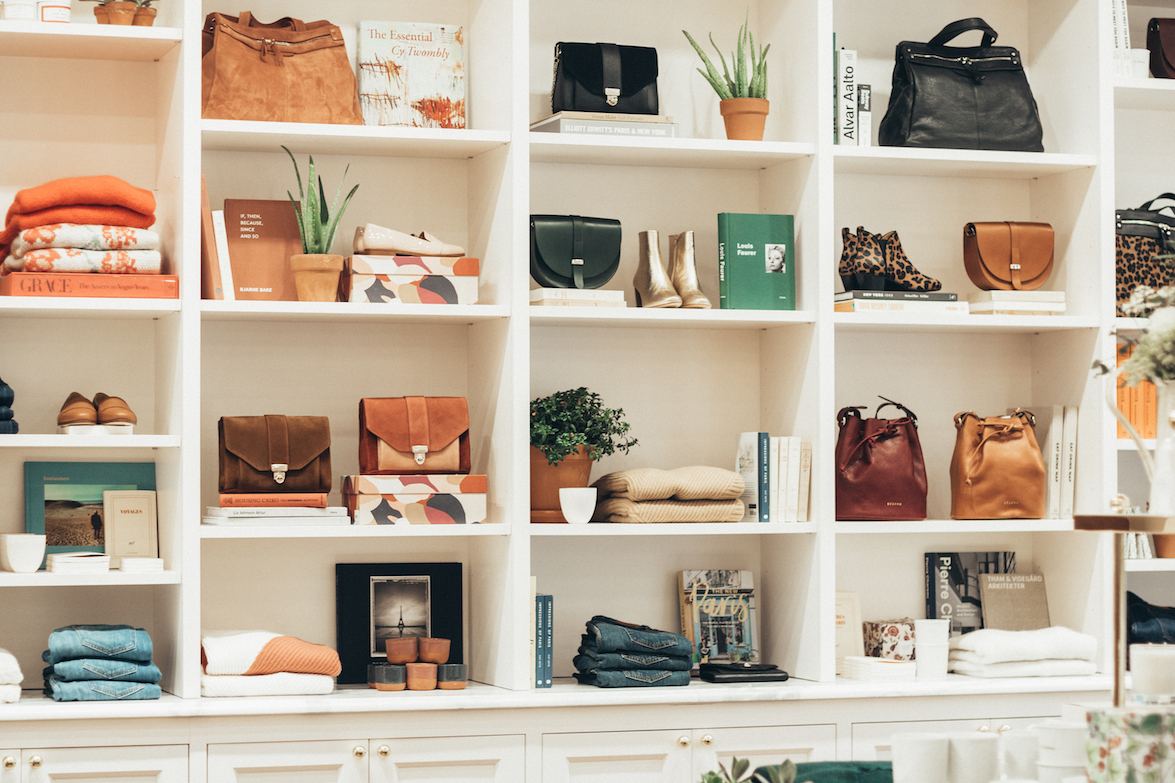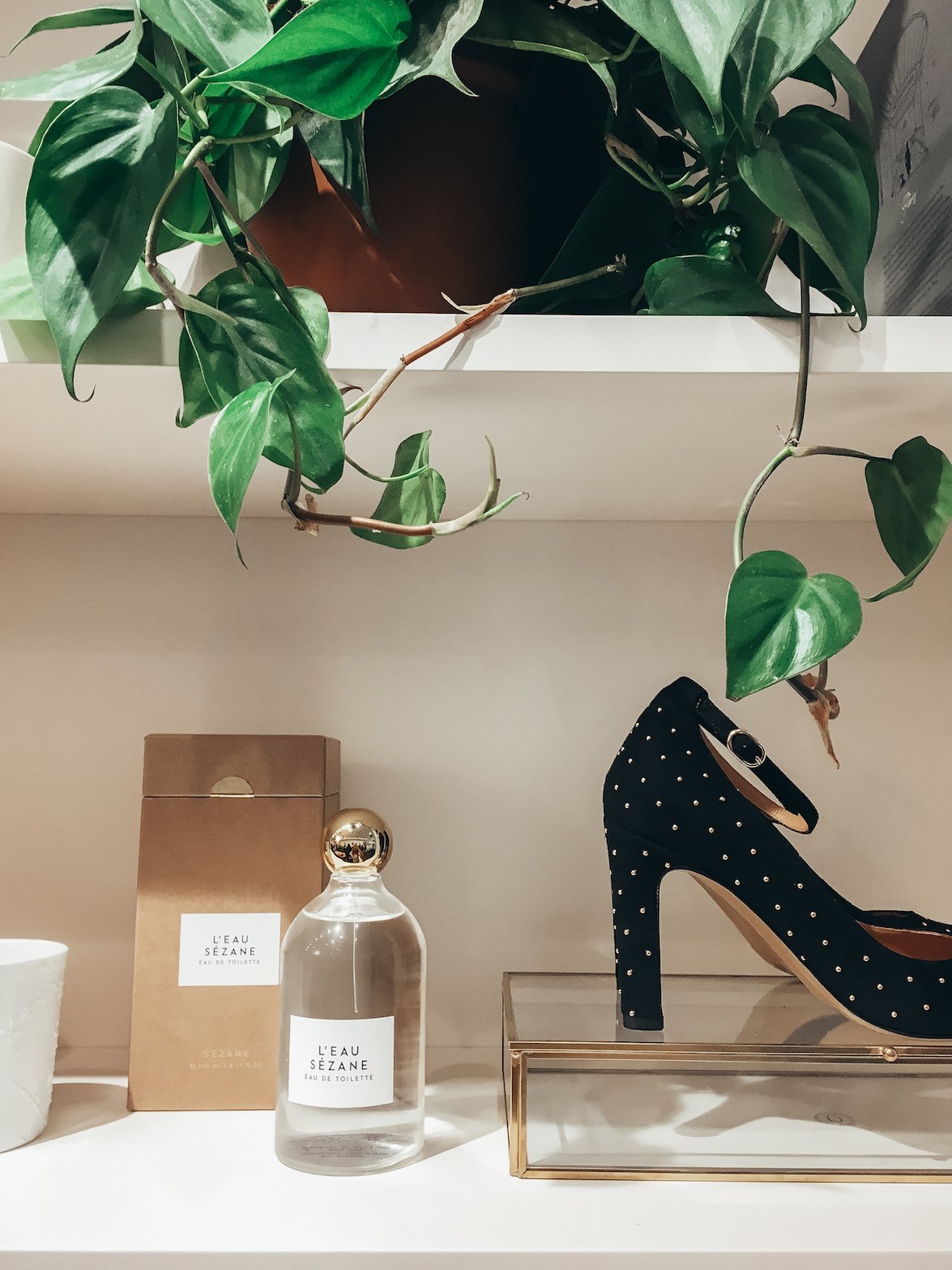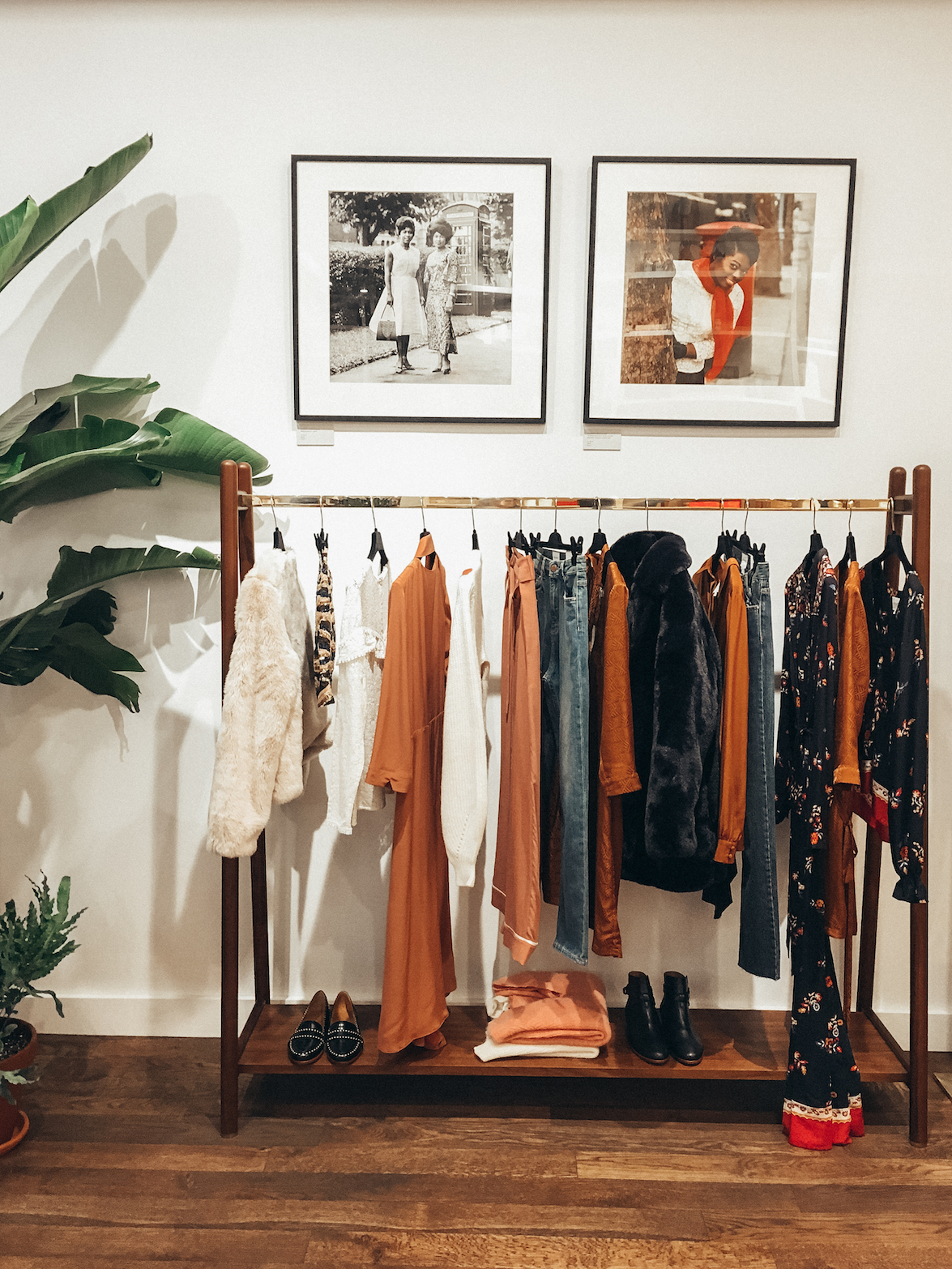 Last spring, I studied abroad in Paris. It was my first time abroad, I barely knew the language (meaning I had one semester of Elementary French under my belt, so I didn't know the language), and I had no close friends going with me. It was an intense and beautiful experience — tough at some points, like watching my friends back in New York enjoying an early spring in the city, and rewarding at others, like when I could finally easily navigate the metro. Needless to say, I spent a lot of time on my own. Reading in cafes (shoutout to my favorite coffee shop, Cafe Oberkampf!), strolling in parks (seek out La Promenade Plantée — like a Parisian High Line), and taking photos in different neighborhoods (Le Marais! Always Le Marais!) were all activities I did solo.
One place I had on my list to visit before I even arrived in France was the brick-and-mortar store for the French brand Sézane. I had coveted their collaboration with one of my other favorite brands, Madewell, and knew I had to see their gorgeous L'Appartement in person. I remember walking aimlessly around the second district one rainy afternoon and literally stumbling upon the store. It was gorgeous, imposing, and alluring, tucked away on a picturesque corner. And, for all the exploring I had done on my own, I almost couldn't bring myself to go inside. I knew, without even stepping in, that this was an experience that was meant to be shared.
I didn't go in that time — I think the store actually ended up being closed when I gathered the nerve to walk up to the door. However, I returned not long after, on a lovely, sunny weekend day with one of my friends. Walking inside went beyond any expectations — the store was huge, airy, and unbelievably chic. I felt like I was literally in a stylish Parisienne's closet. It was nearing the end of my tenure in Paris, and I had saved up some euros to treat myself before I left. I knew this was the perfect place — inherently French and, thus, inherently timeless. I picked out the perfume (still one of my favorite scents to date) and a navy leather wallet (I had my purse and wallet stolen earlier in the year!). They were the perfect little trinkets to remind me of my time in France.
Long story short, I was elated to find out that Sézane has finally opened a store right here in NYC! You can shop the entire collection in yet another iteration of their gorgeous spaces, over on Elizabeth Street. Krystal and I visited during Fashion Week, and it's absolutely charming. A little piece of Paris in New York.
So, if these photos don't convince you, take a look at their Fall Lookbook and just try to resist a trip. Grab a beret and your favorite French girl inspiration and head straight there!
xx
Nora