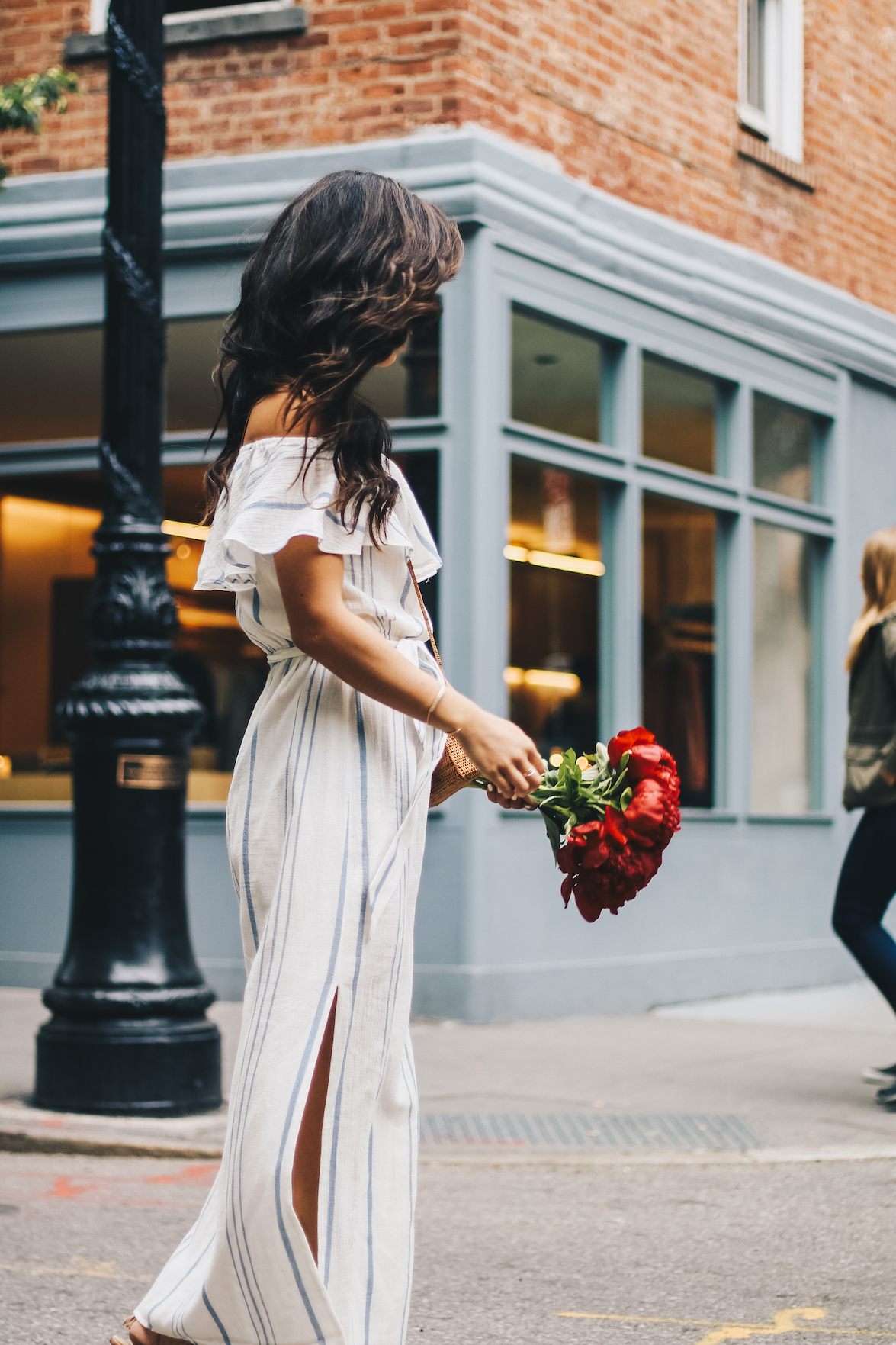 Happy Friday everyone! Doesn't it just not feel like a Friday?! I'm pretty sure this should be Nora's Wednesday Favorites. But, I'm not complaining that the long weekend has given me Hump Day Syndrome — what's better than realizing it's Friday when you've been thinking it was a whole other day?
I hope you had an amazing holiday, filled to the brim with grilled corn and good fireworks. I spent my Fourth of July drinking coffee, eating Shake Shack, and watching 5 (!) Macy's barges simultaneously set off classic NYC fireworks in the East River from an amazing Greenpoint rooftop. Can't really be beat! However, now that yet another holiday is over — they just go by so quickly — it's time to look ahead to the next events that truly matter. Mainly: summer sales. There are some amazing ones going on, like up to 75% off final sale at Neiman Marcus, 50% off new arrivals at Nasty Gal, up to 70% off sale at SSENSE, and more! Check out my picks for all of your Wednesday-feeling weekend below.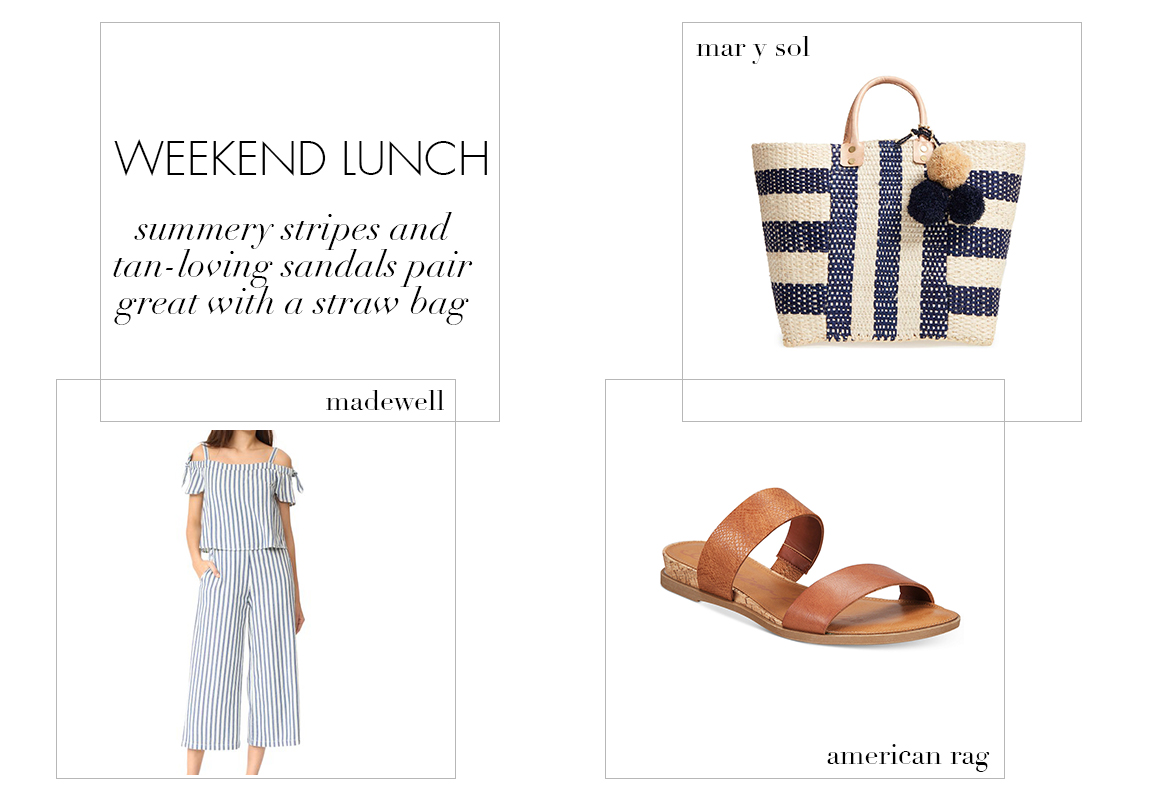 featuring these sandals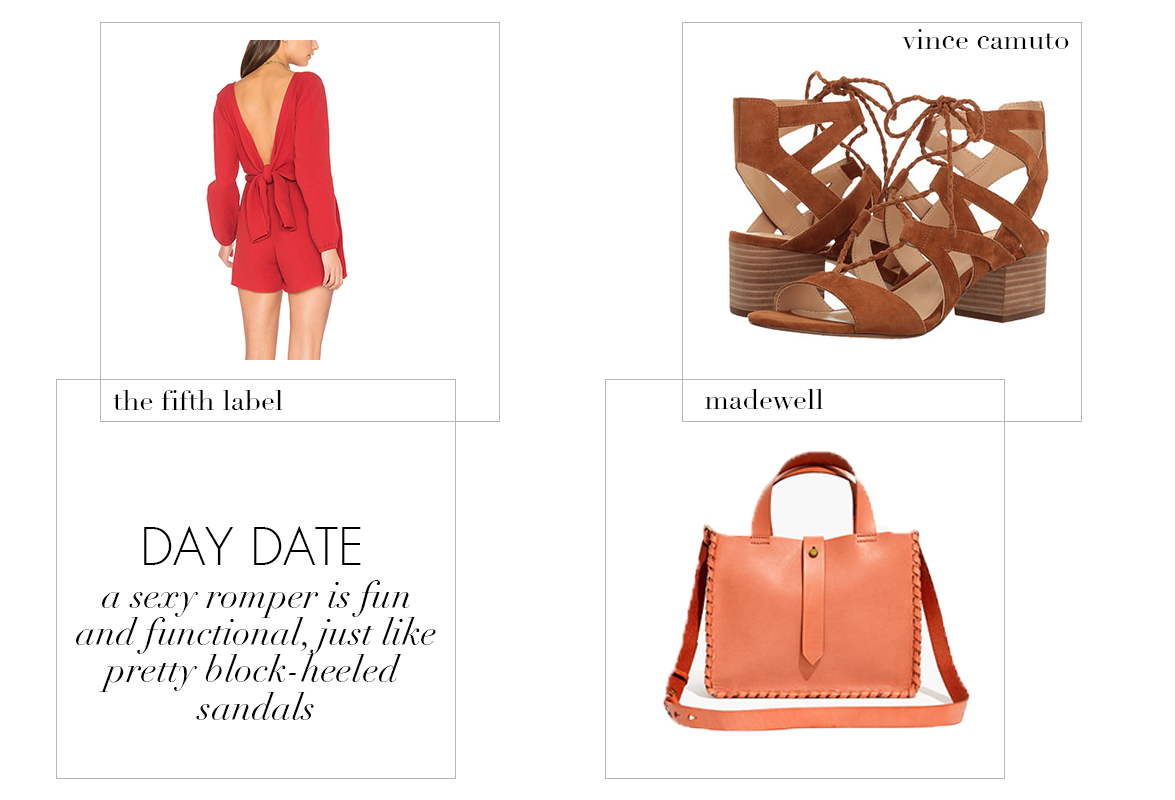 featuring this romper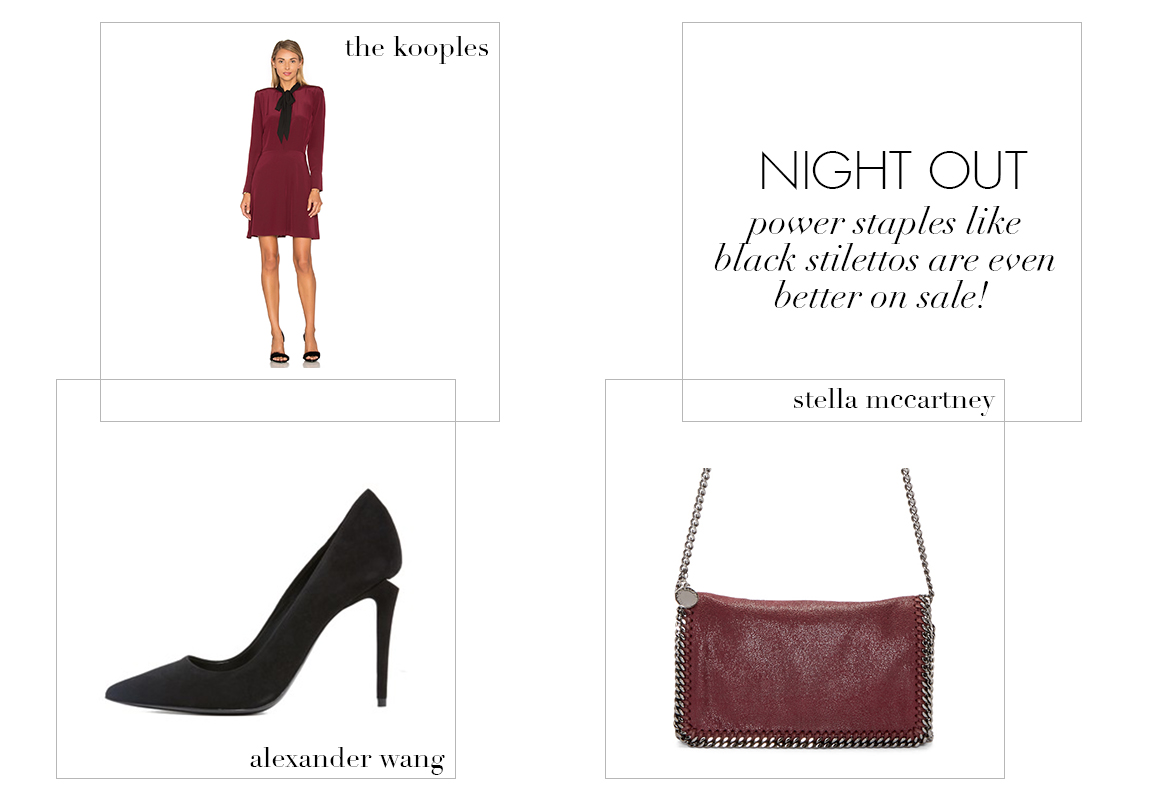 featuring these heels
Have a great weekend!