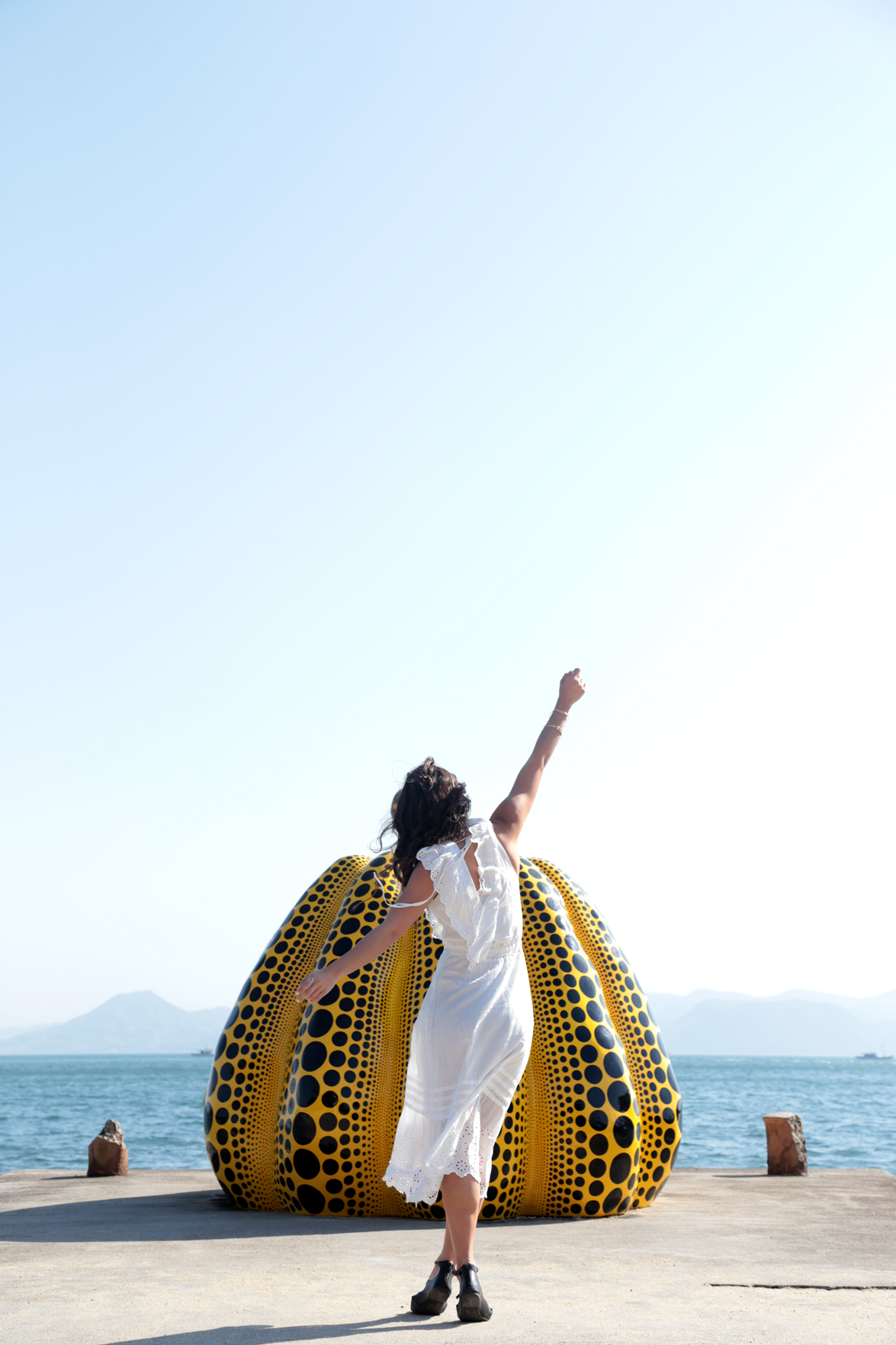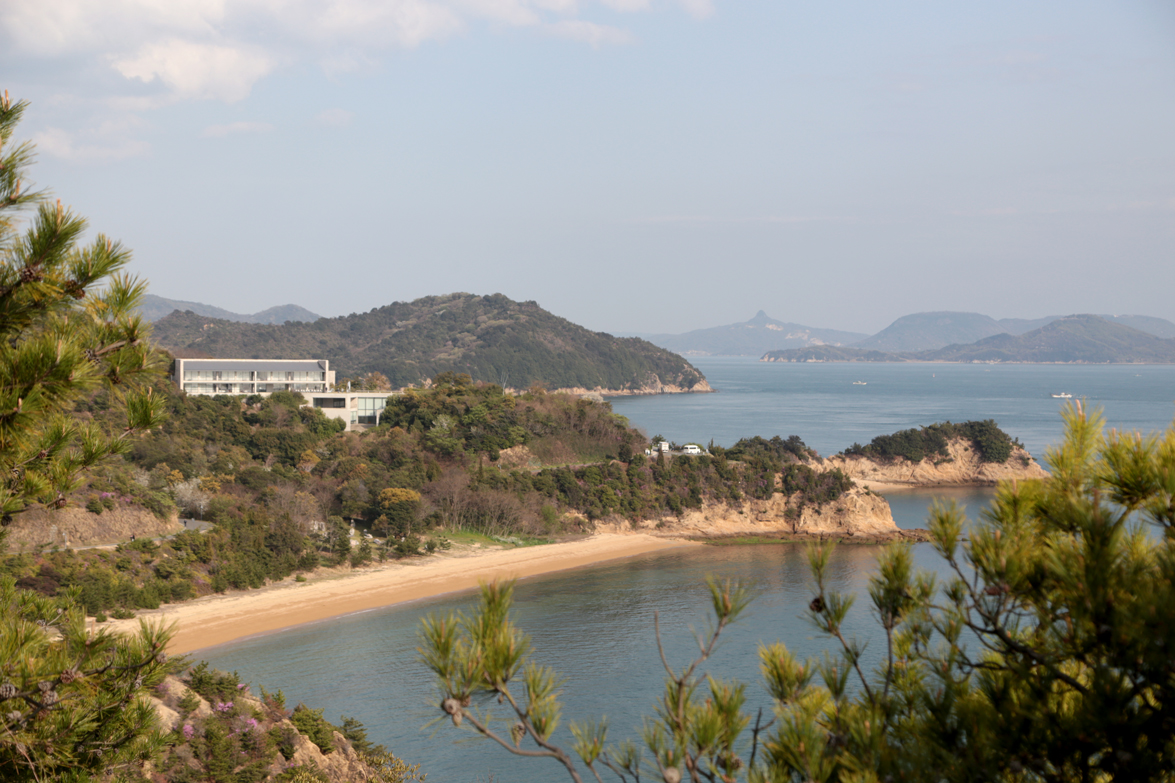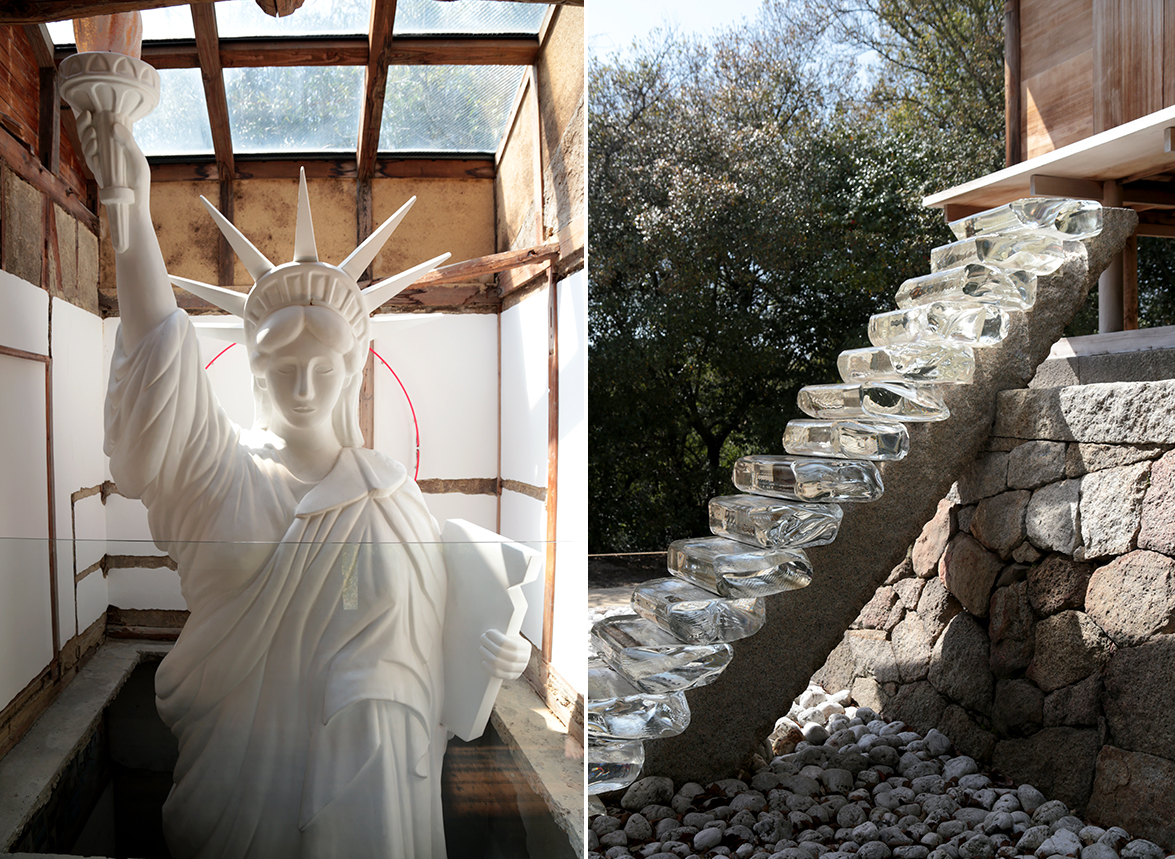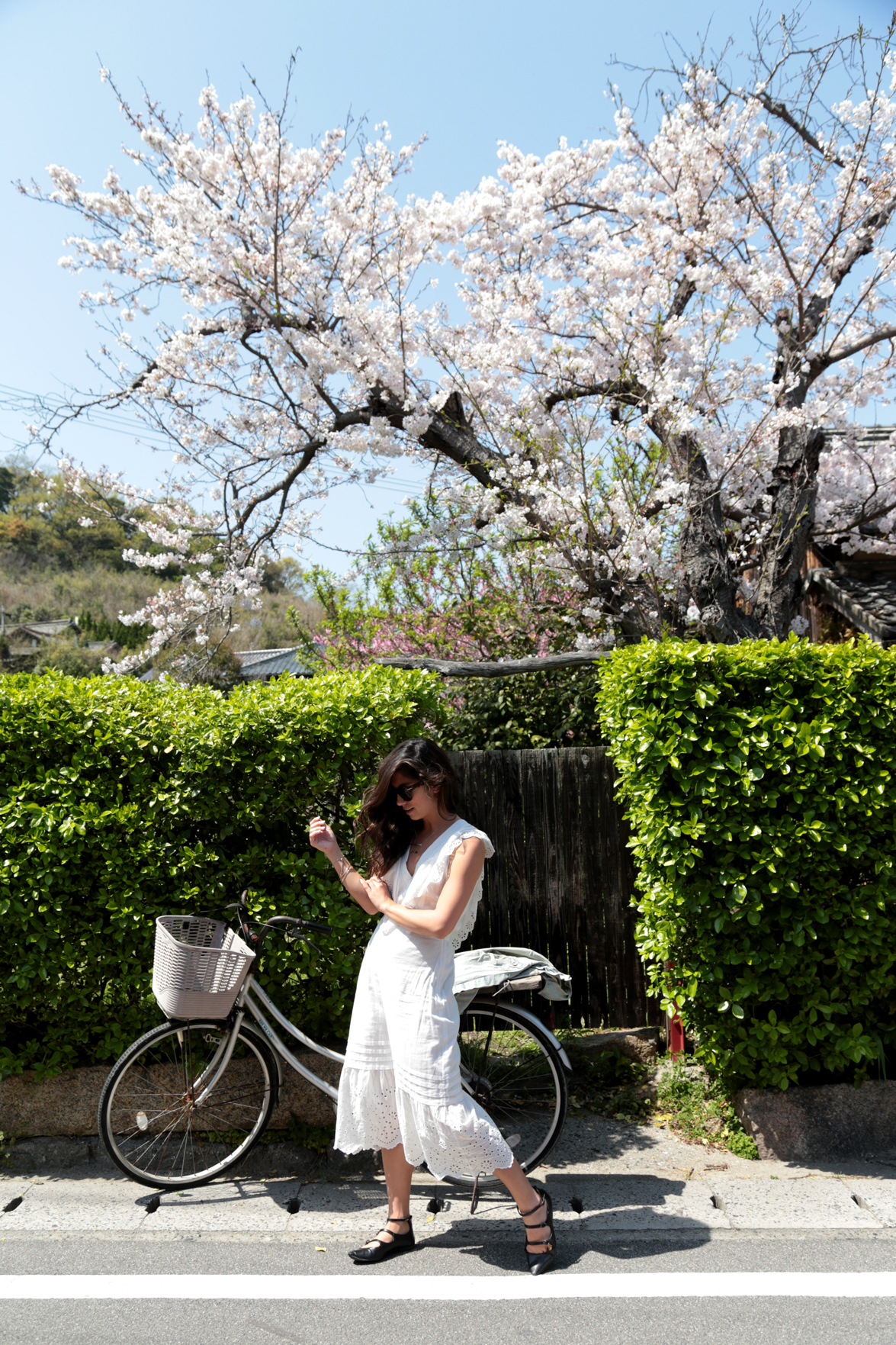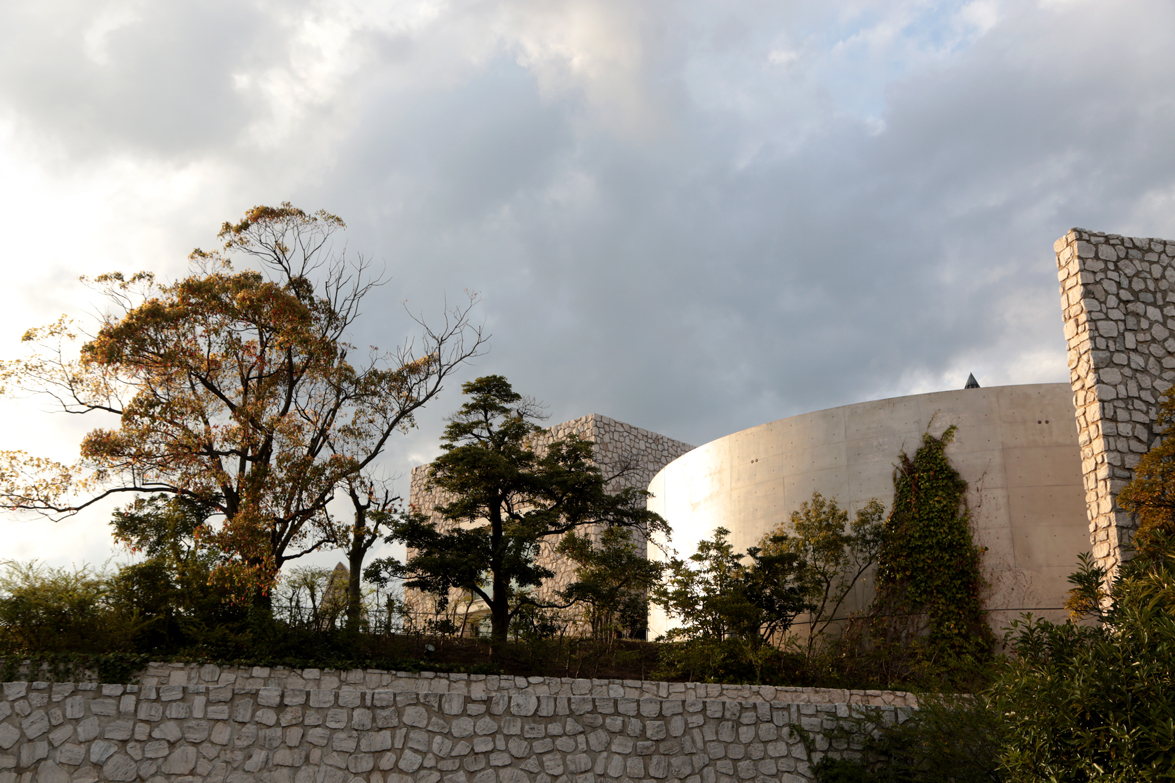 Here we are! The last leg of our two-week trip through Japan, and it was actually the most spontaneous part of the ordeal. Originally, Heather and I had planned to split our time mainly between Tokyo and Kyoto, with a short stopover at Miyajima and Hiroshima to visit the Peace Park. But after reading through multiple Japan trip guides, I randomly stumbled upon a few lists that recommended the small island of Naoshima, known primarily for their modern art museums, architecture and public art installations scattered around the island.  As we were sitting in our small hotel room in Tokyo on that first day, fresh off the plane, Heather and I agreed to skip Miyajima (which I still hope to make it back to someday) and book Naoshima ASAP.
And man, I'm so glad we did.
First off, it's a good train trek from Kyoto, so make sure you budget sufficient travel time (heads up, you'll be taking multiple trains and a ferry ultimately to make it to the island). That said, it was arguably, one of our favorite spots of the trip, so if you have the chance to go, I highly recommending squeezing it into your itinerary. We only had about a day and a half to enjoy the island itself, so we really hit the ground running once we arrived.
Secondly, I've also included a few photos of Hiroshima here as well, which is a must-see if you're visiting Japan, even if you can only fit in a day there. The Peace Park is utterly beautiful, in a very humbling way. We happened to go right at sunrise, which I think made the visit that much more special, as the park was quiet, almost deserted, with just the birds overhead reminding us we weren't alone. I get chills still just thinking about it.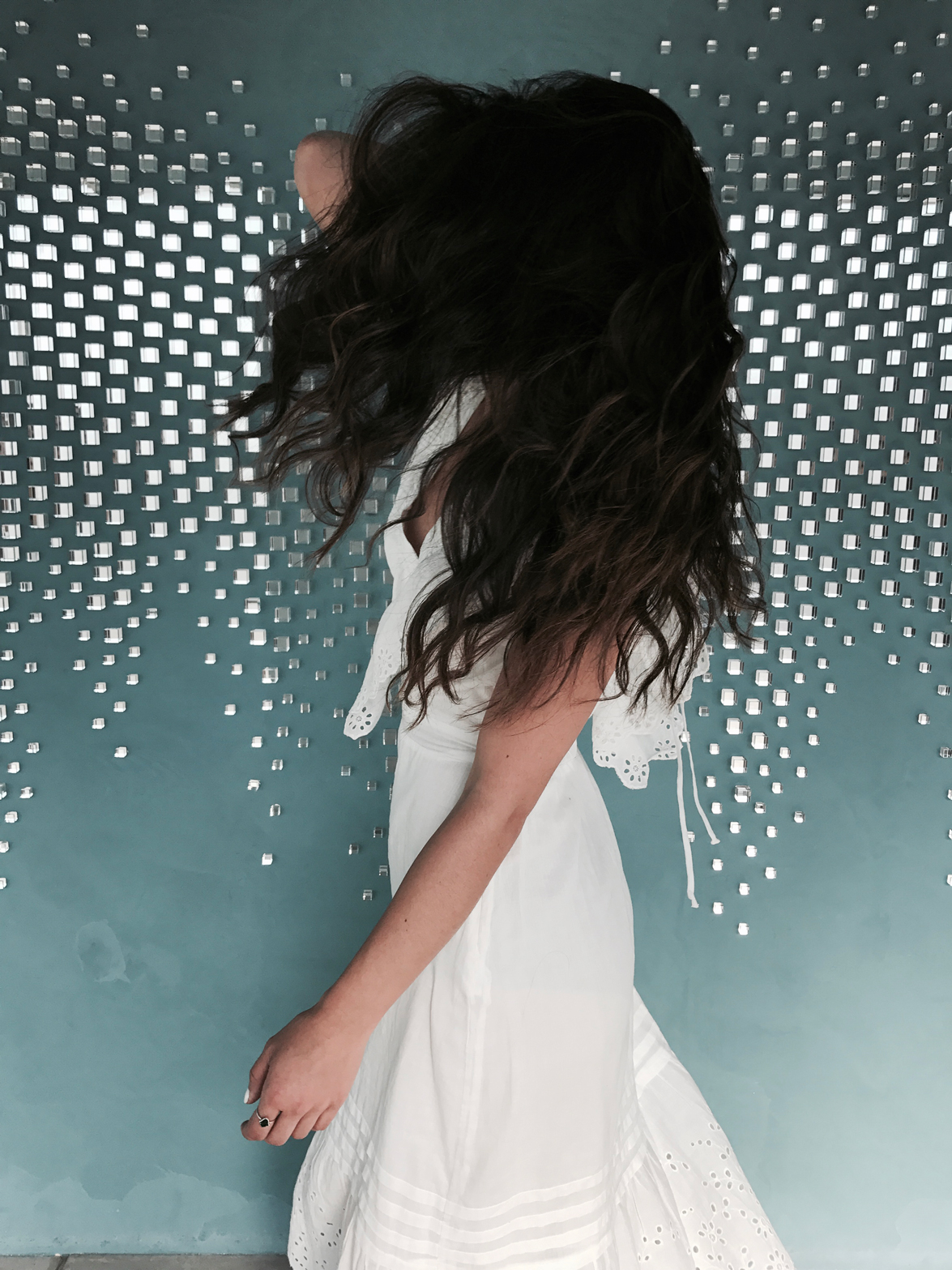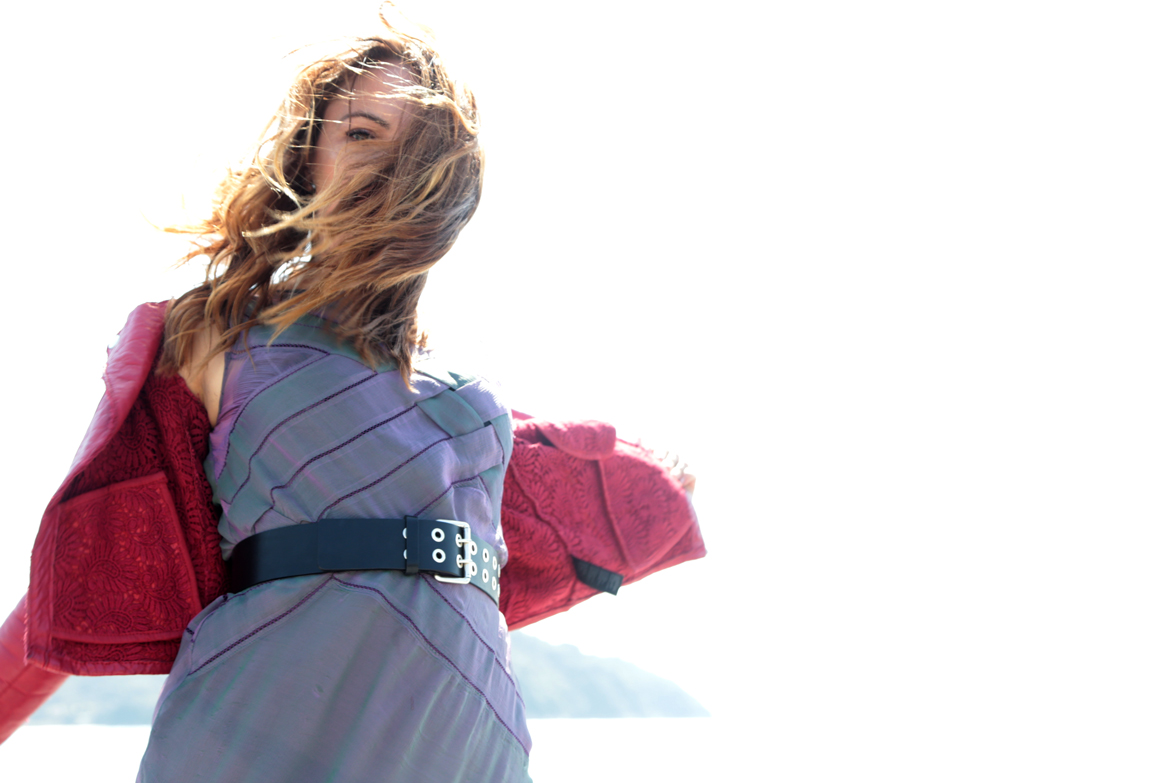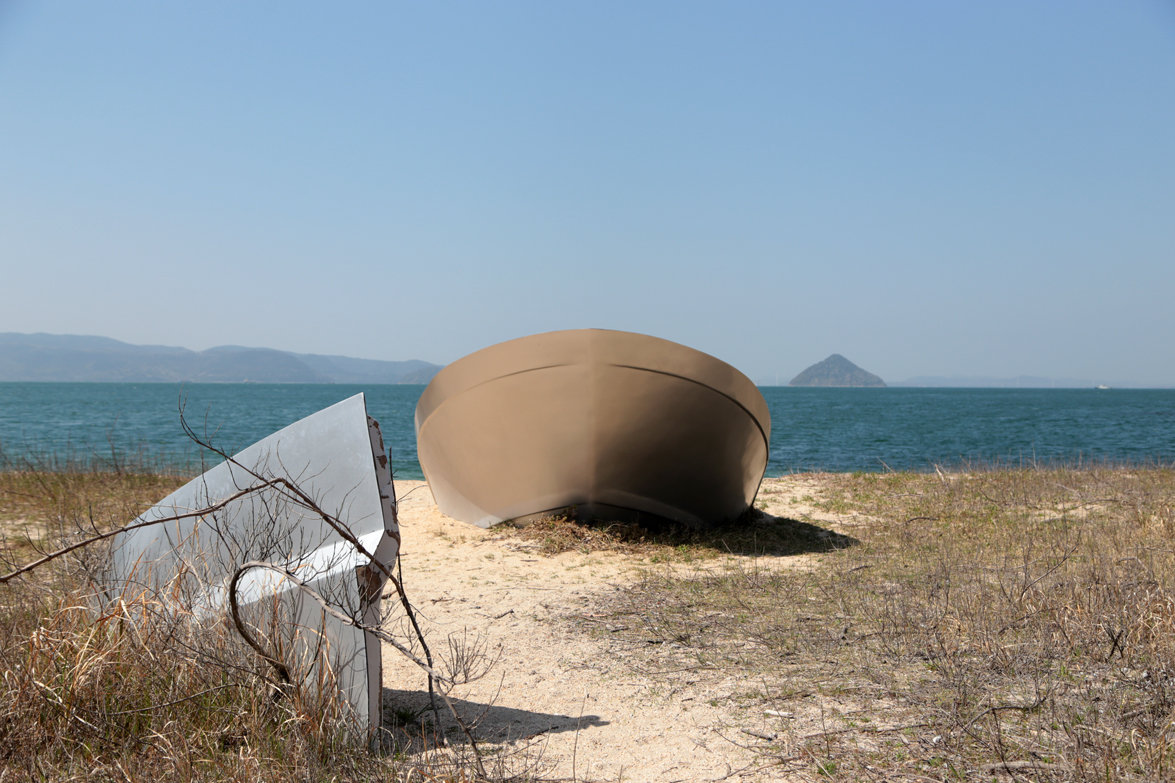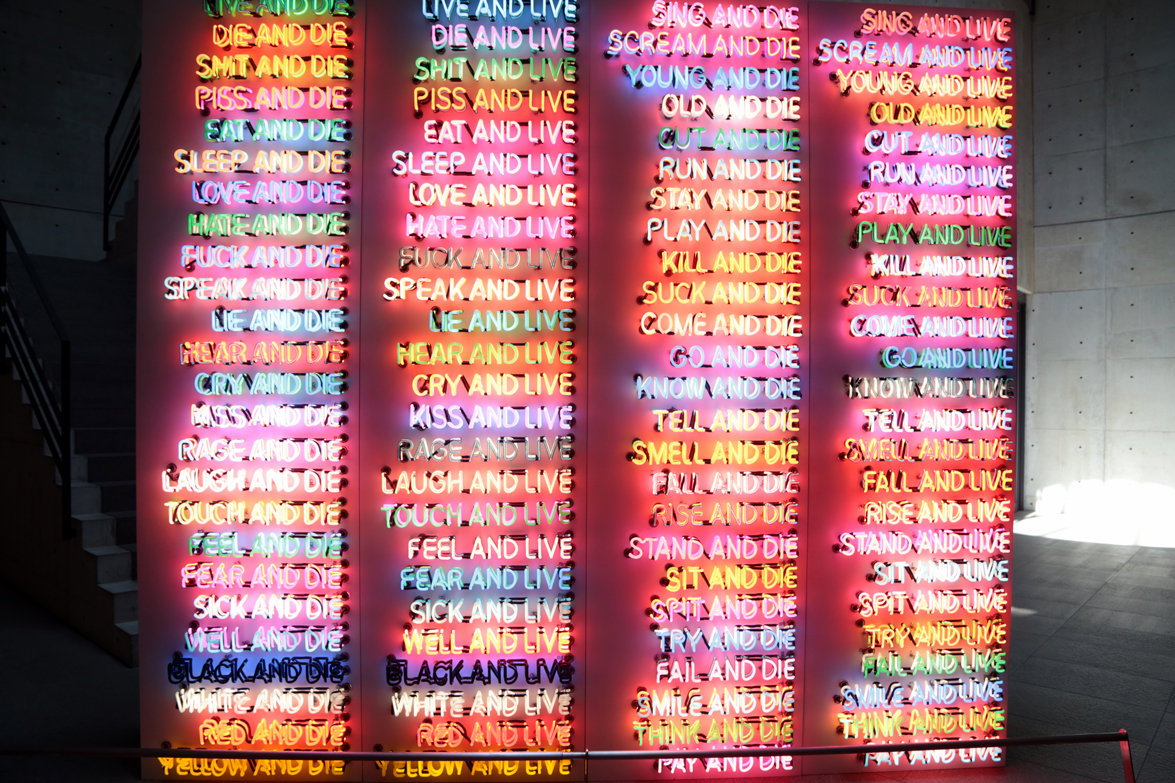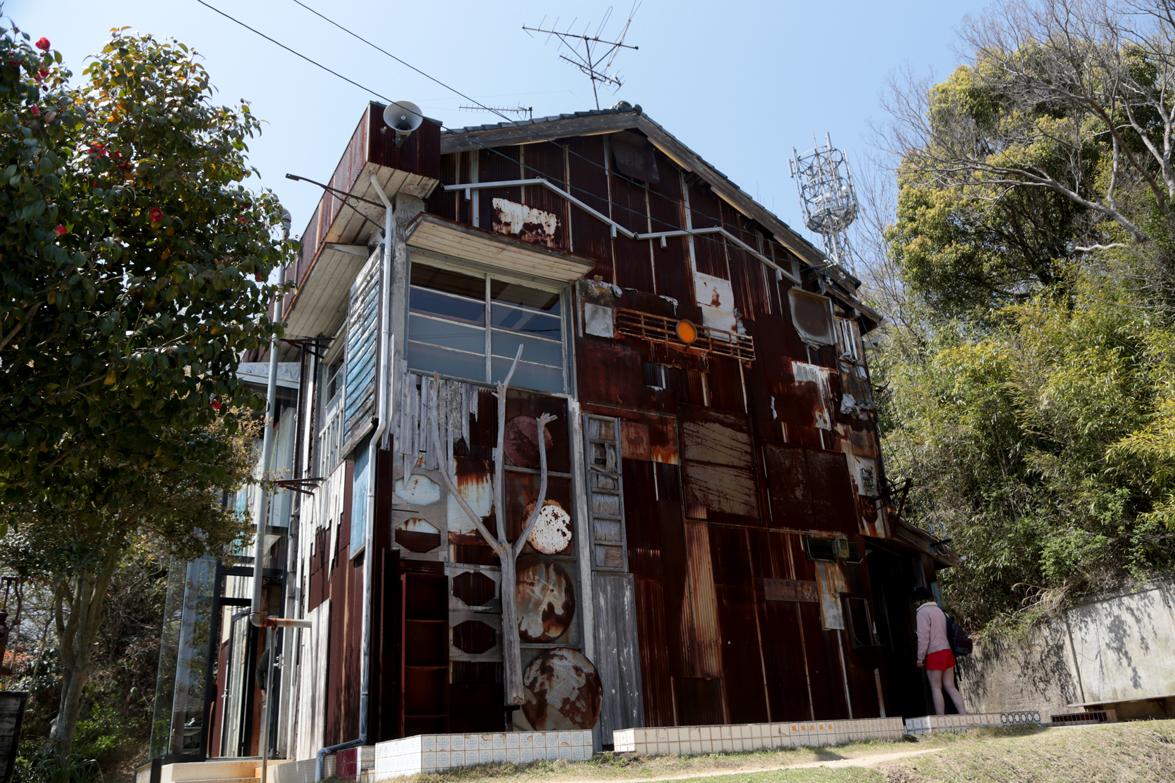 WHAT TO SEE AND DO: 
For a bit of context, the island is small and easily explored via the shuttle that runs through town or via bike (which are available to rent at most hotels/hostels). The beaches and coastline of Naoshima reminded me a lot of Northern California, specifically parts of Marin. Rocky in some areas, patched with wild flowers until opening up to white sandy beaches, with plenty of little alcoves and bays to make the ocean feel a bit more wild, with waves crashing down below you.
We stayed at the Benesse Art House, the Park property, which like all the Benesse properties, blends the idea of an art museum with a hotel, allowing guests to really immerse themselves in the culture of the island. Admittedly, I'm about to date myself right now, but for anyone who played the computer game Myst as a child, you'll understand my next reference. Walking around the island feels a bit like you're back on that remote island from the game — wandering around alone, solving puzzles as you go, occasionally stumbling upon random sculptures and oddly placed buildings. It was eerie and mesmerizing at the same time and after we started walking around Naoshima, I remember mentioning this déjà vu feeling I was having to Heather — it was like I had been here on this island before. Part of me hopes, who ever designed that game, had Naoshima in mind. They just had to.
Much of the island is set up for discovery sake. There are plenty of well designated art museums, many of them Benesse properties, and plenty that you practically stumble upon as you're walking or biking the island (so keep your eyes peeled!). Tip: Many of the homes and buildings in town have art elements to them — so pay attention to murals (some are very subtle), landscaping and even what they might have displayed in their windows or yards.
Benesse House: The Benesse lineup is comprised of four buildings scattering the south side of the island: the Museum, Oval, Park and Beach. Each property offers it's own unique art installations, with rooms that are just as niche and individual. We hopped to the Museum first but make sure you grab a property map of all the Benesse installations — there are at least 20 that sit in and around the surrounding area, so yep, it feels a bit like a scavenger hunt! The most notable, of course, are the brightly colored pumpkin sculptures you see above, created by artist Yayoi Kusama.
Art House Project: We spent much of our full day in town doing this, as there are seven different houses scattered around the island that are part of this. What I love most about this particular project is how unexpected it all feels. The installations are built inside seemingly normal single-family-dwelling homes, but once you walk inside, you're transported immediately into another world. Our favorites were Haisha (which is where you can see the two-story Statue of Liberty) by Otake Shinro and Minamidera by James Turrell (incredible light installation!).
I Love Yu: The way they describe this gallery is a "way for you to experience art with your body" as part of the experience is actually taking a bath in this modern take on a traditional Japanese public bath house. Unfortunately for us, neither of us could partake during our visit, for timing reasons if you catch my drift, but the outside of the gallery is well-worth the visit! Mosaics and intricate tile work cover the building in an almost scrapbook-like fashion.
Lee Ufan Museum: Featuring the works of Korean artist Lee Ufan, this museum has a variety of his stone and rock sculpture work, in addition to some of his earlier paintings. The architecture, like most of the other buildings on the island, is designed by Ando Tadao, which is arguably as much of the exhibit as the artwork, so make sure to pay attention to the nuances here!
Chichu Museum: This was actually the first museum we explored once we got into town and I think, it arguably got Heather and I really excited for everything else in store for us on the island. Much like the rest of the Benesse properties, the architecture here is just as much on display (Ando for the win, again!), and Chichu in particular was where I experienced by biggest Myst moment of the trip. The building itself is stunning, set literally into a hillside, with walls seemingly cutting in and out of earth. They currently have an exhibit for Monet paintings (with a matching water lily garden outside the property) and a James Turrell light installation.
Ando Museum: Of course, after walking around the island, you start to realize just how ubiquitous Ando's work is (to the point you literally start pointing out all the Ando walls, which are very distinct in design). We decided to needed to pay homage to his work, so we hopped over to the Ando Museum after we wrapped up the Art House Project. He has a pretty prolific portfolio and the museum does a great job with building models and design anecdotes direct from Ando about his different projects.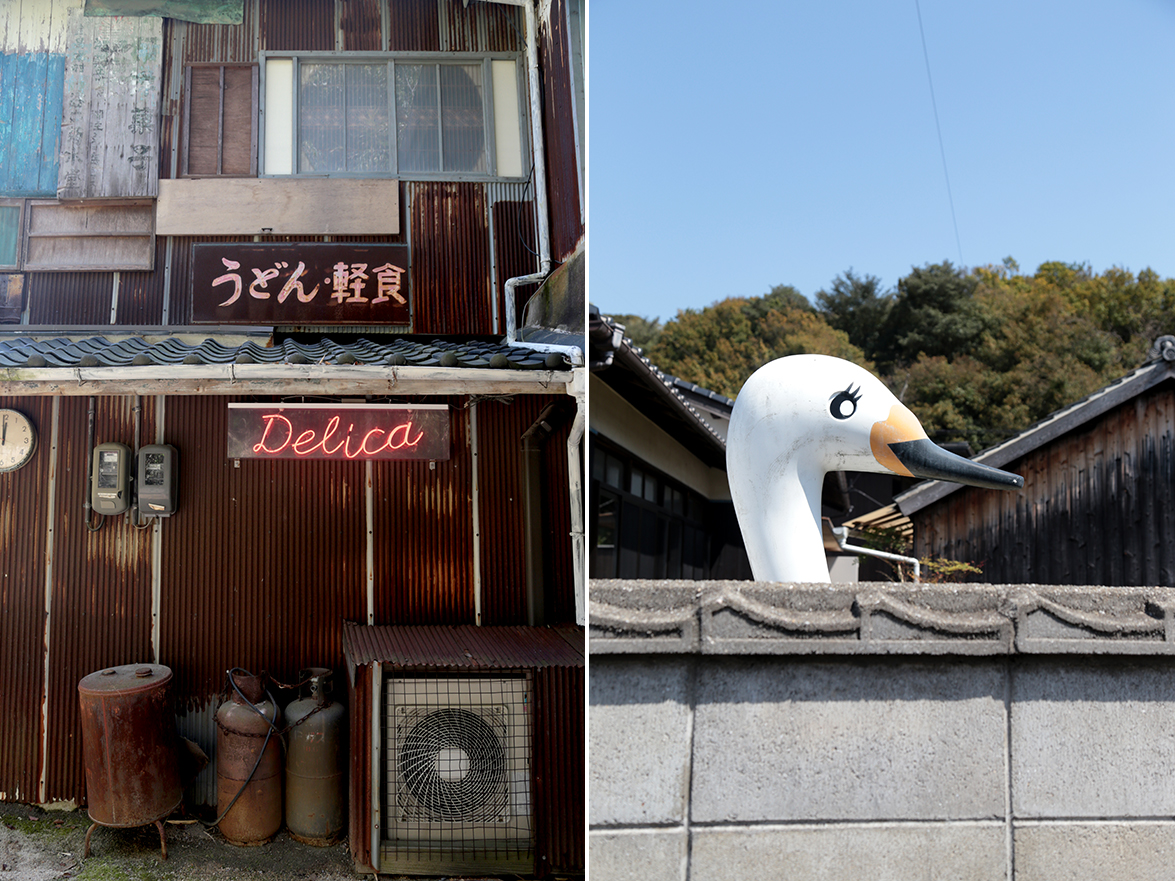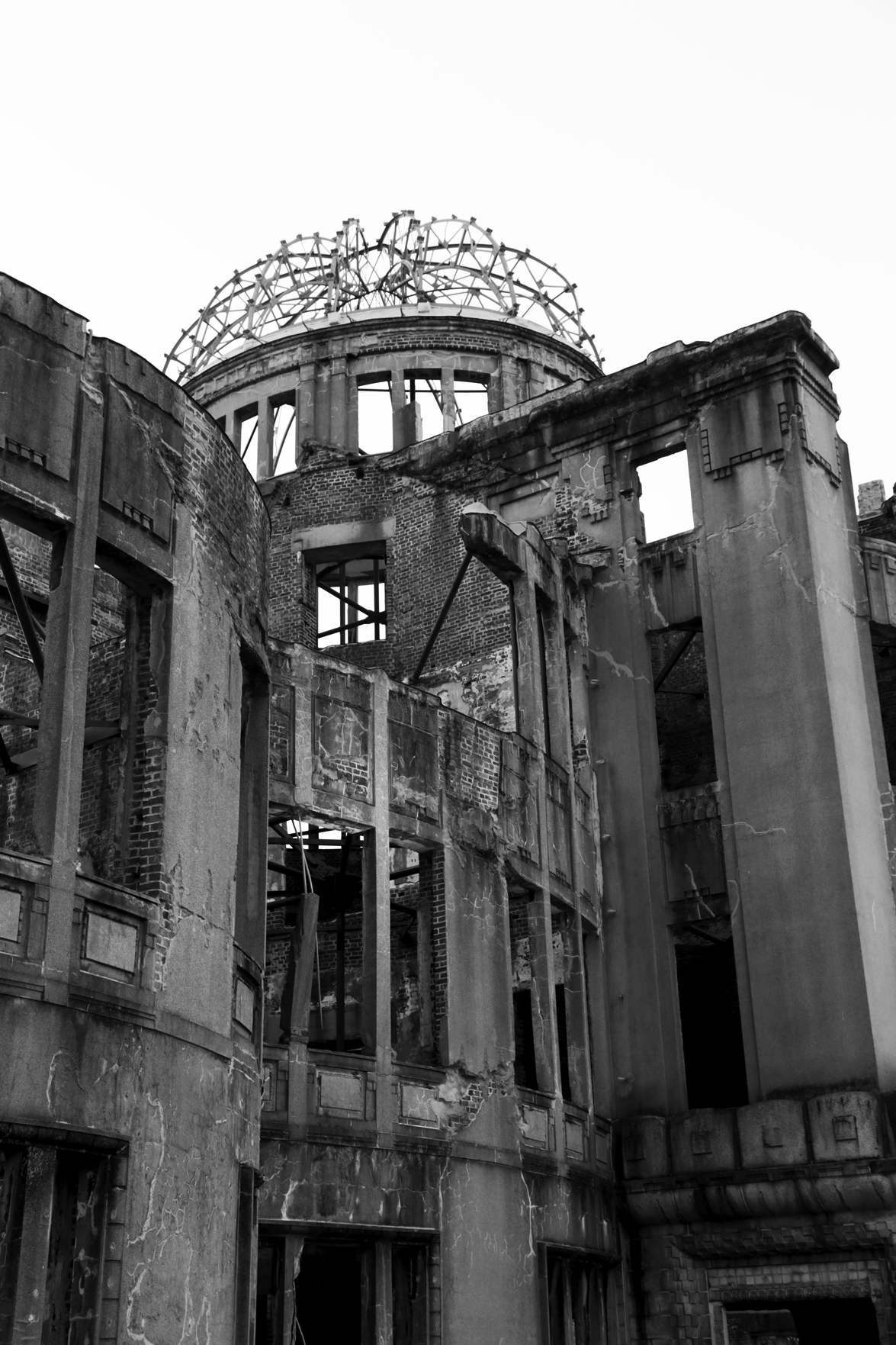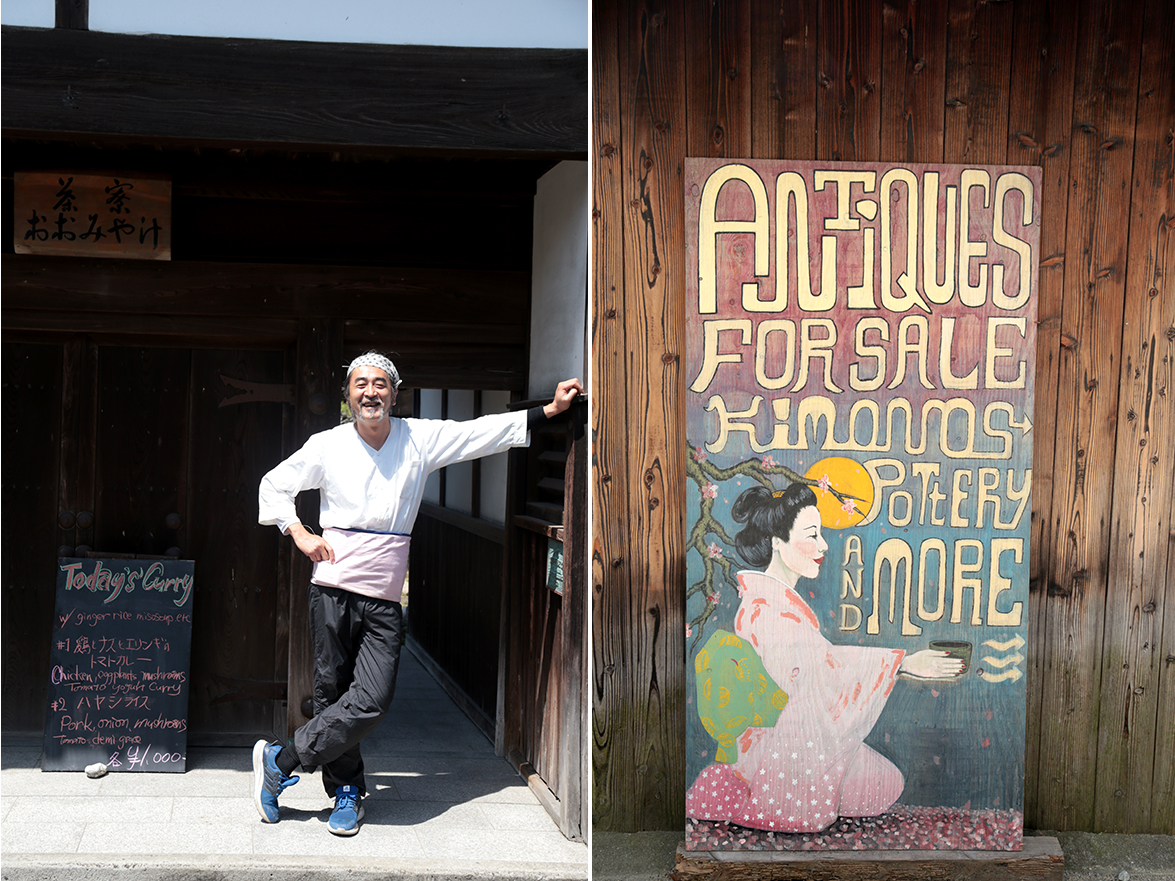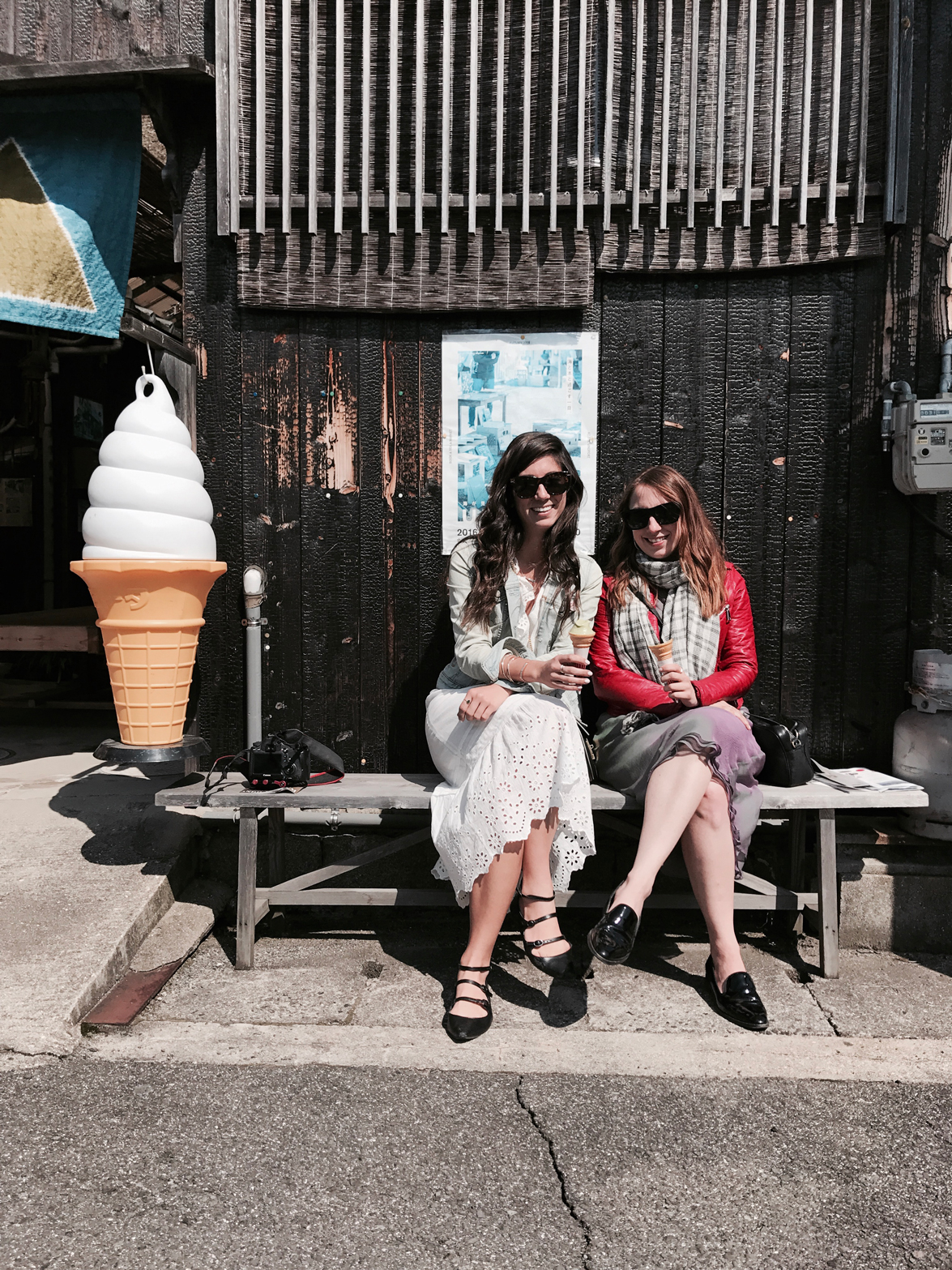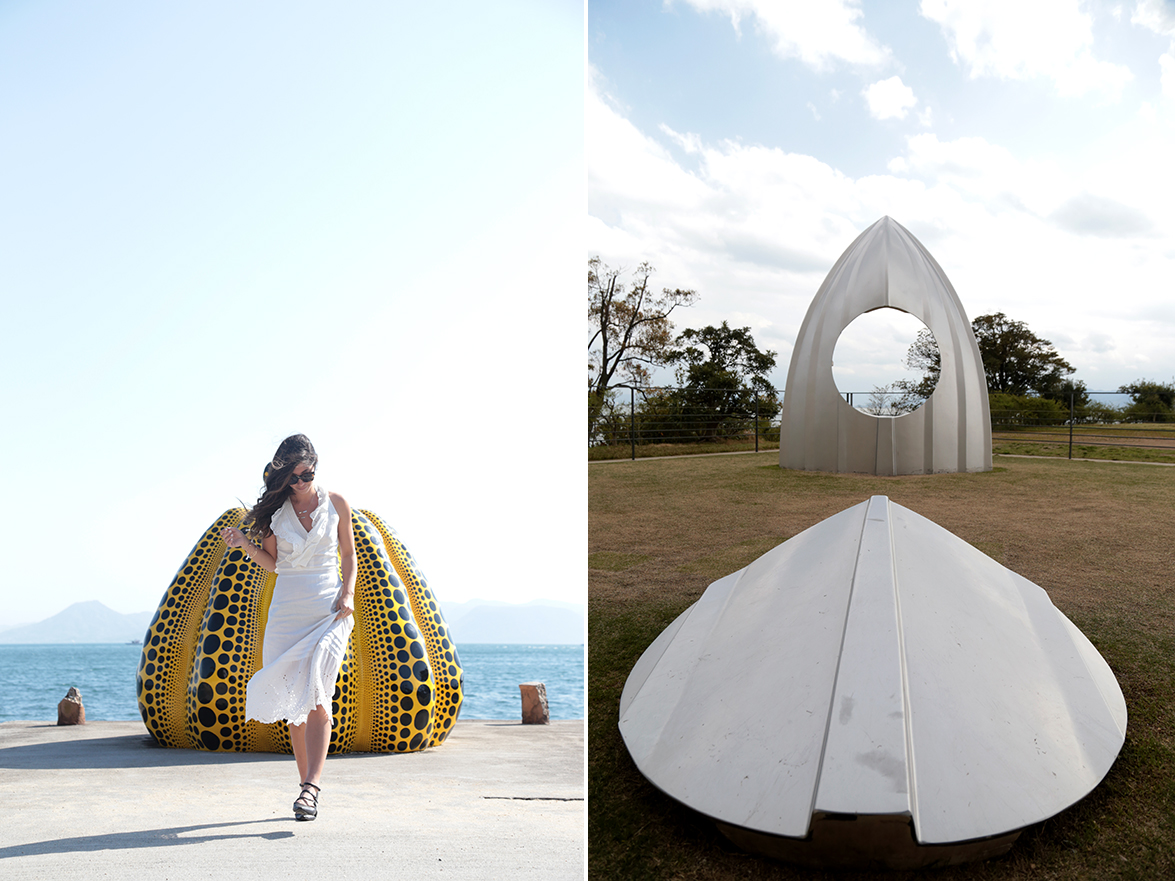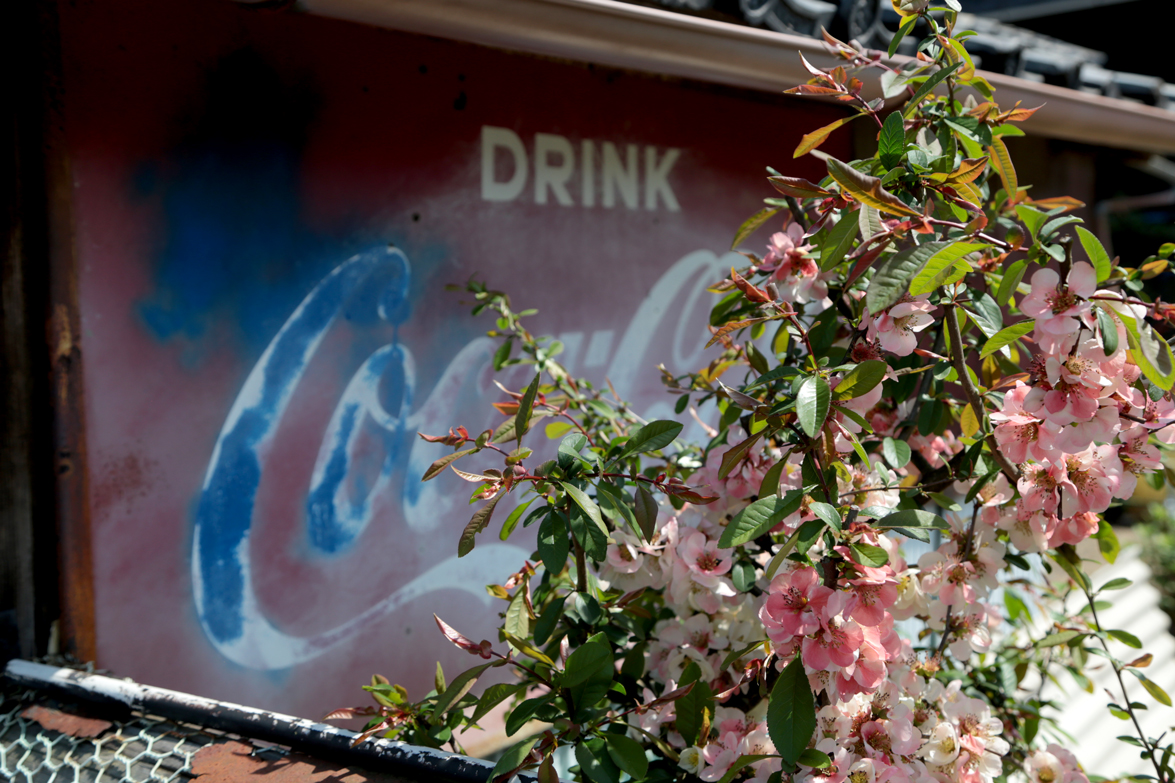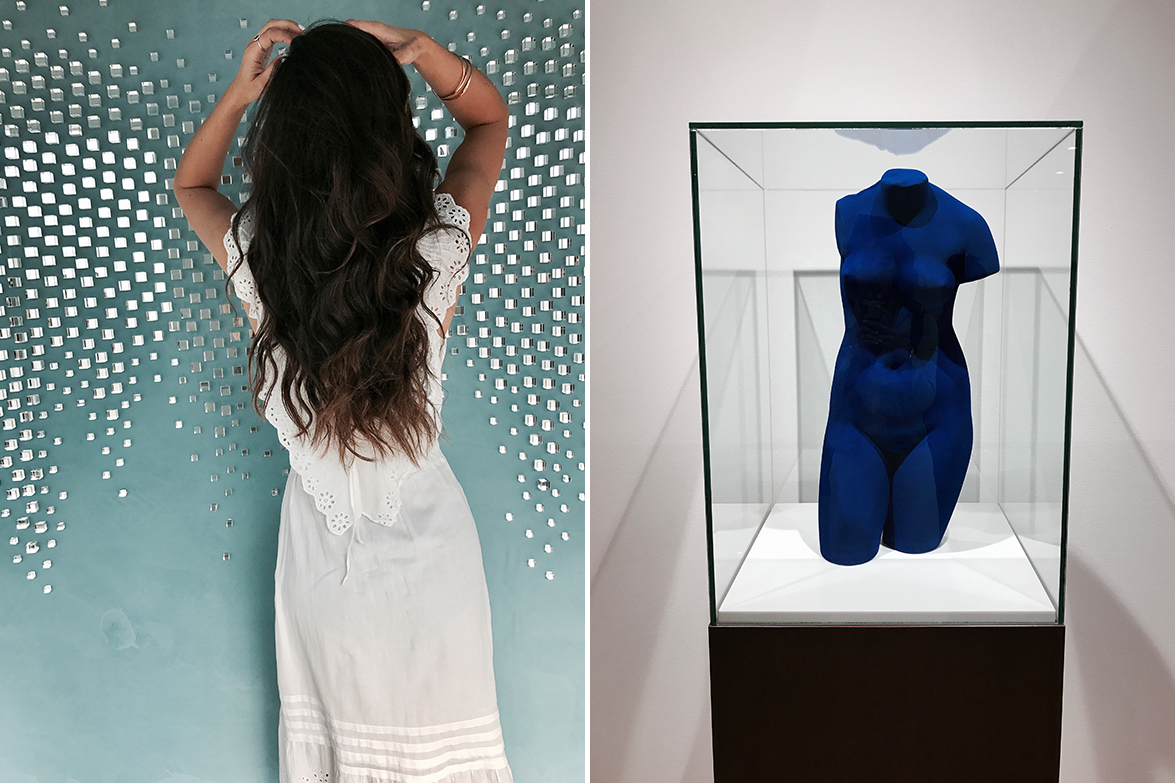 WHERE TO STAY:
Benesse House: As I mentioned earlier, we stayed at the Park property of the Benesse House, which is directly down the hill from the Museum. Granted, it's on the pricier side as far as available accommodations on the island go, but we were definitely happy to splurge on our one night here. As you can imagine, the property itself is stunning, again designed by Ando, with numerous artist sculptures scattered around the grounds and an intimate gallery inside. Our room overlooked the ocean and we were never found lacking for beautiful walls to take photos in front of (the teal wall with crystal squares was a favorite of ours, clearly!). The hotel offers a free shuttle service around the island, which made it incredibly easy to get around. If you can, try to snag a room at one of the Benesse buildings — it's definitely worth it!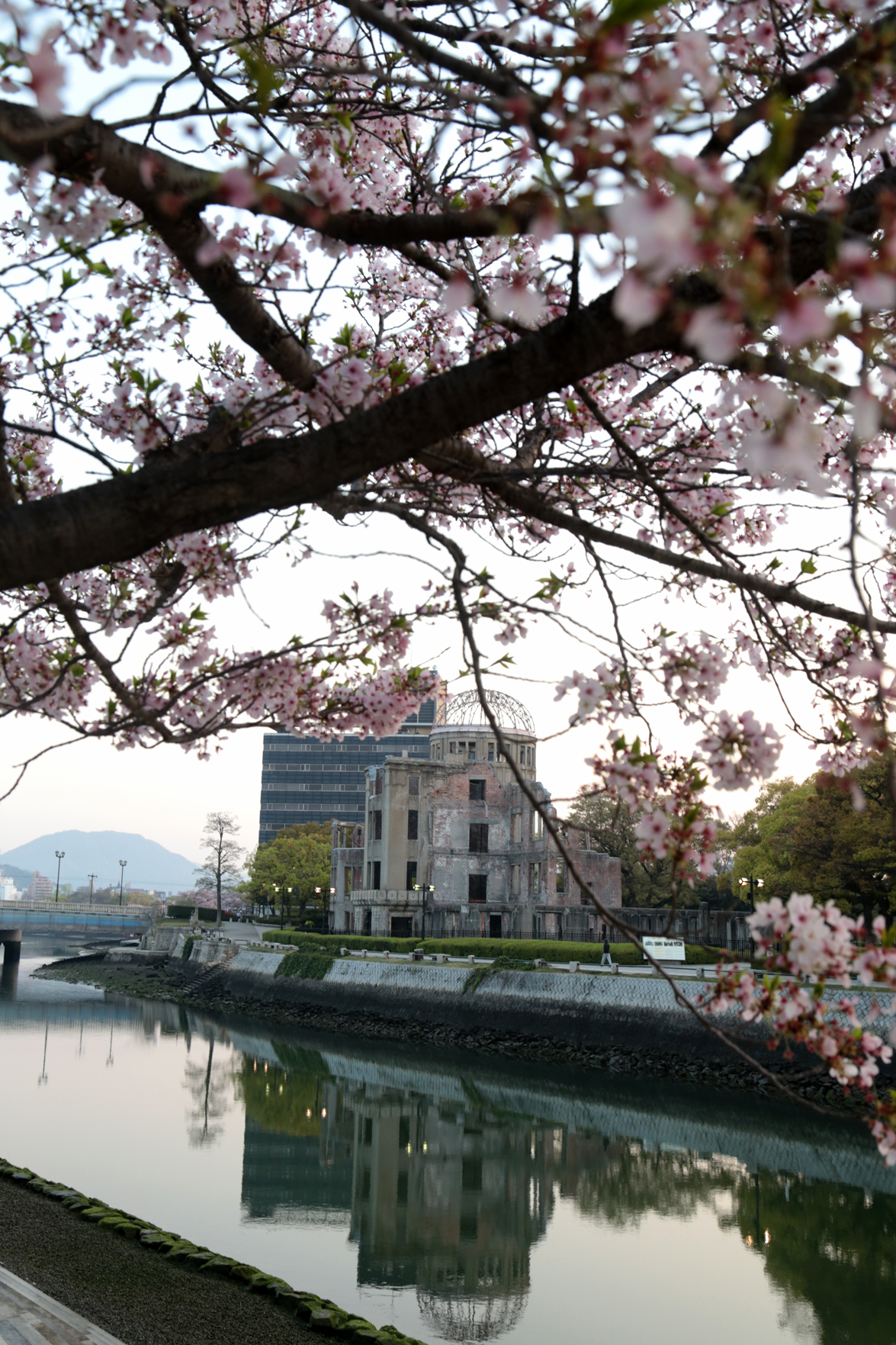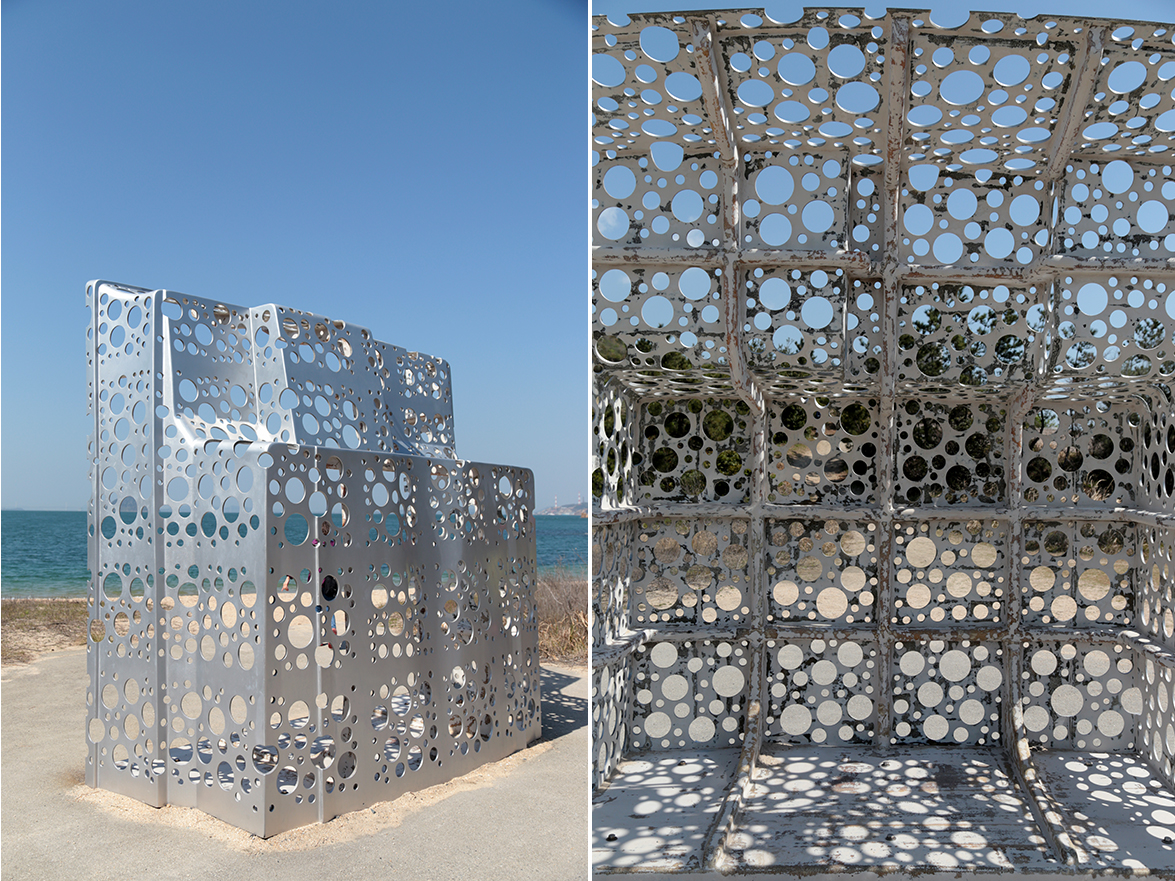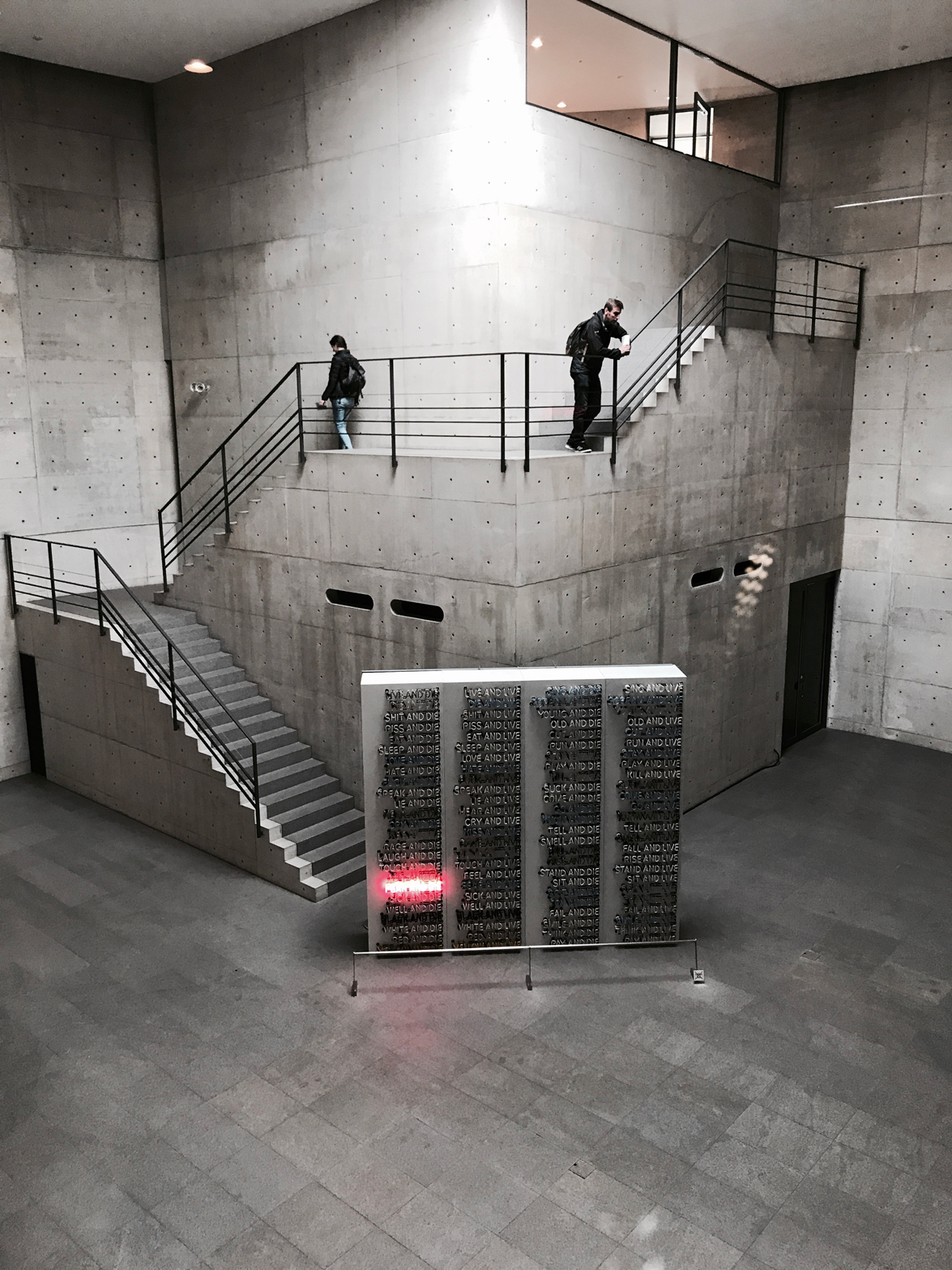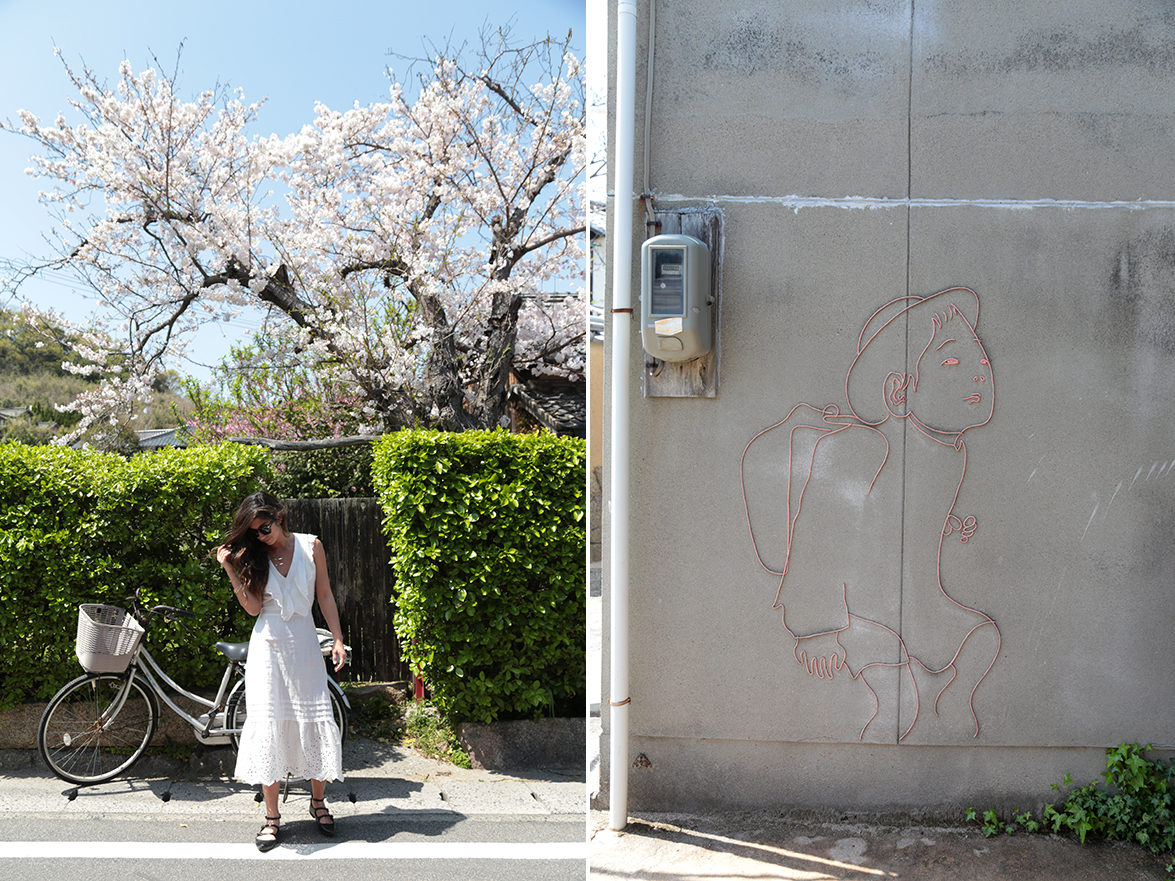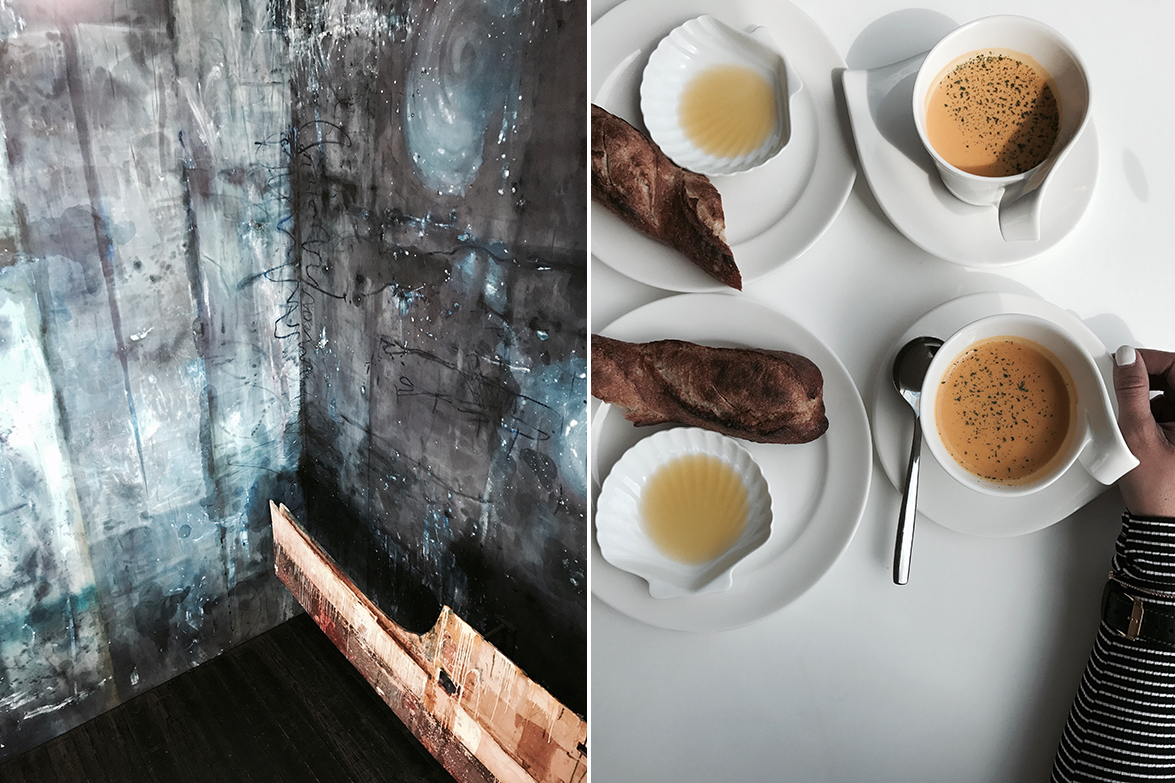 WHERE TO EAT & DRINK
Admittedly, I may not be able to help much in this area, as we were only in town for a day and a half (so most of our meals were at our hotel, which was delicious!). If you can though, pop into any of the museum cafes for a light little snack and grab some green tea soft serve ice cream while you're out and about in town.