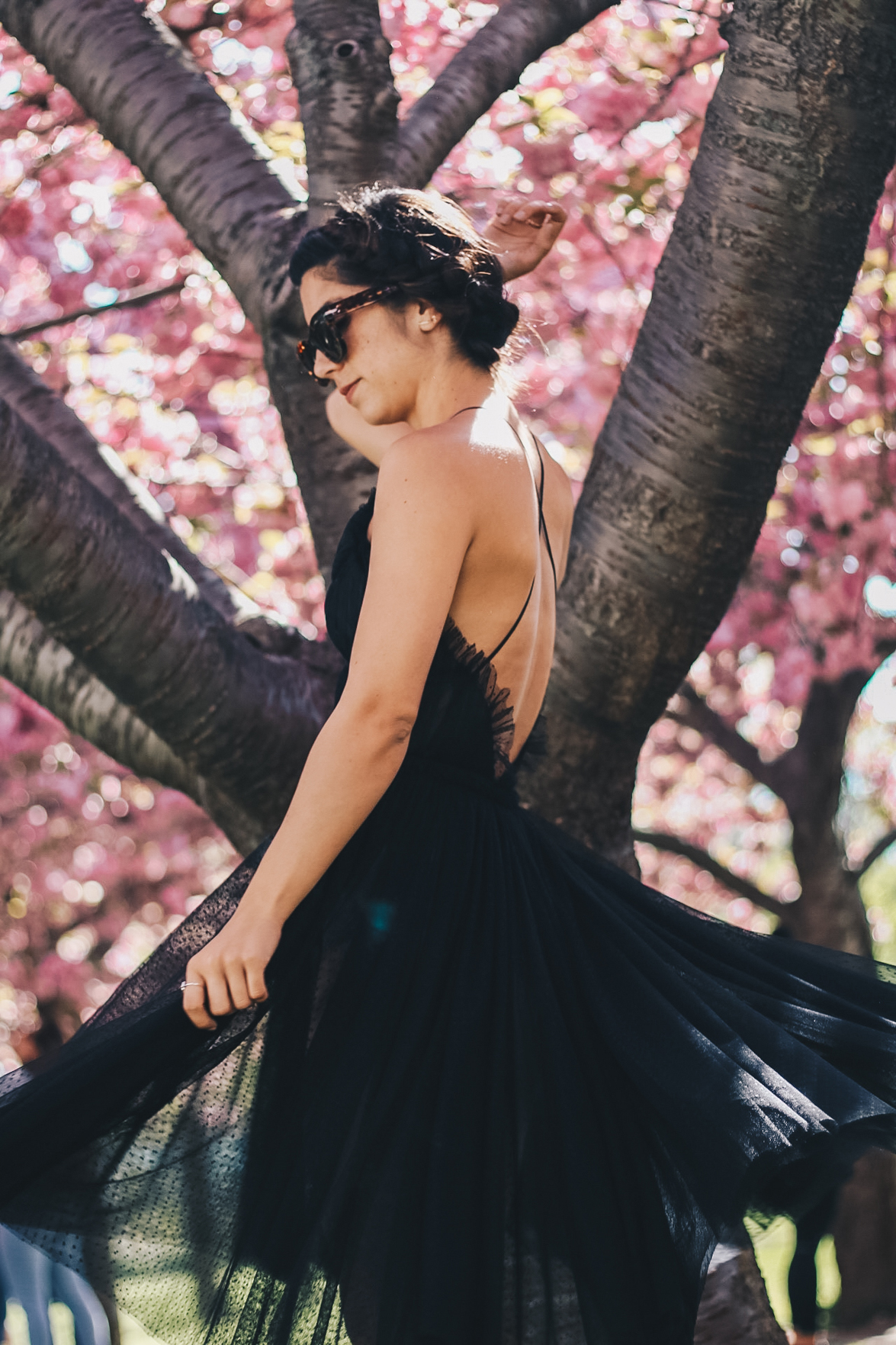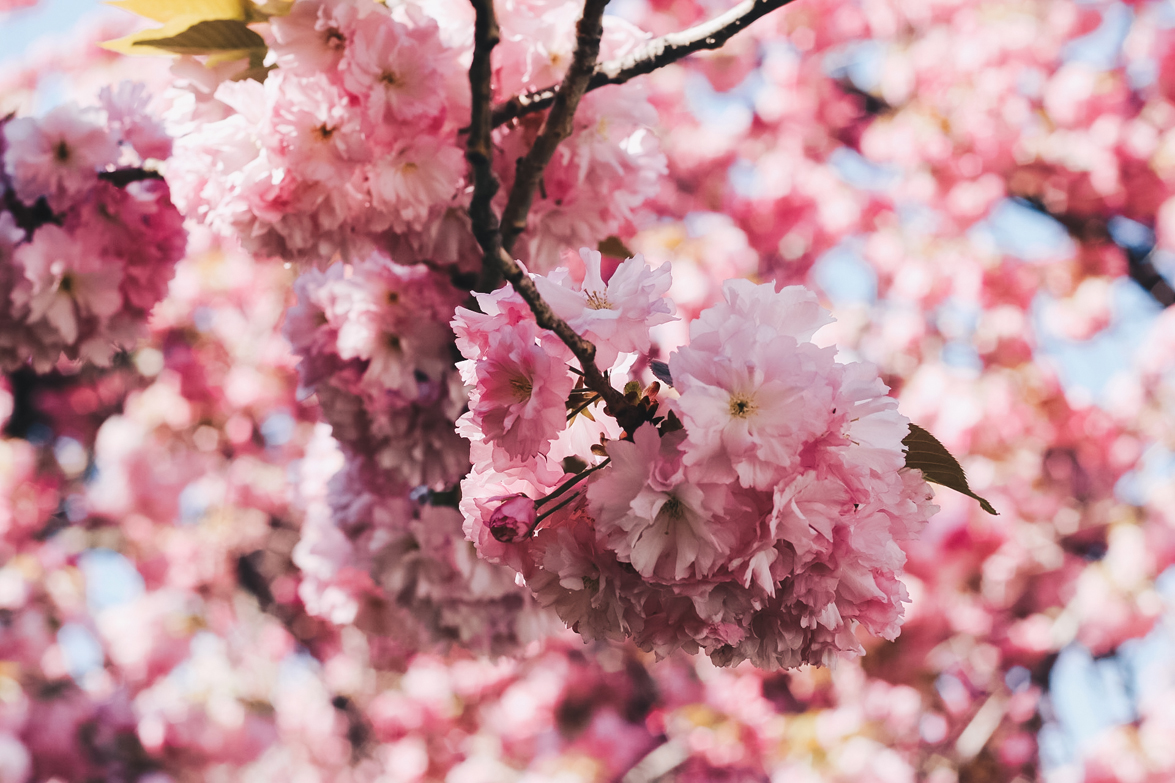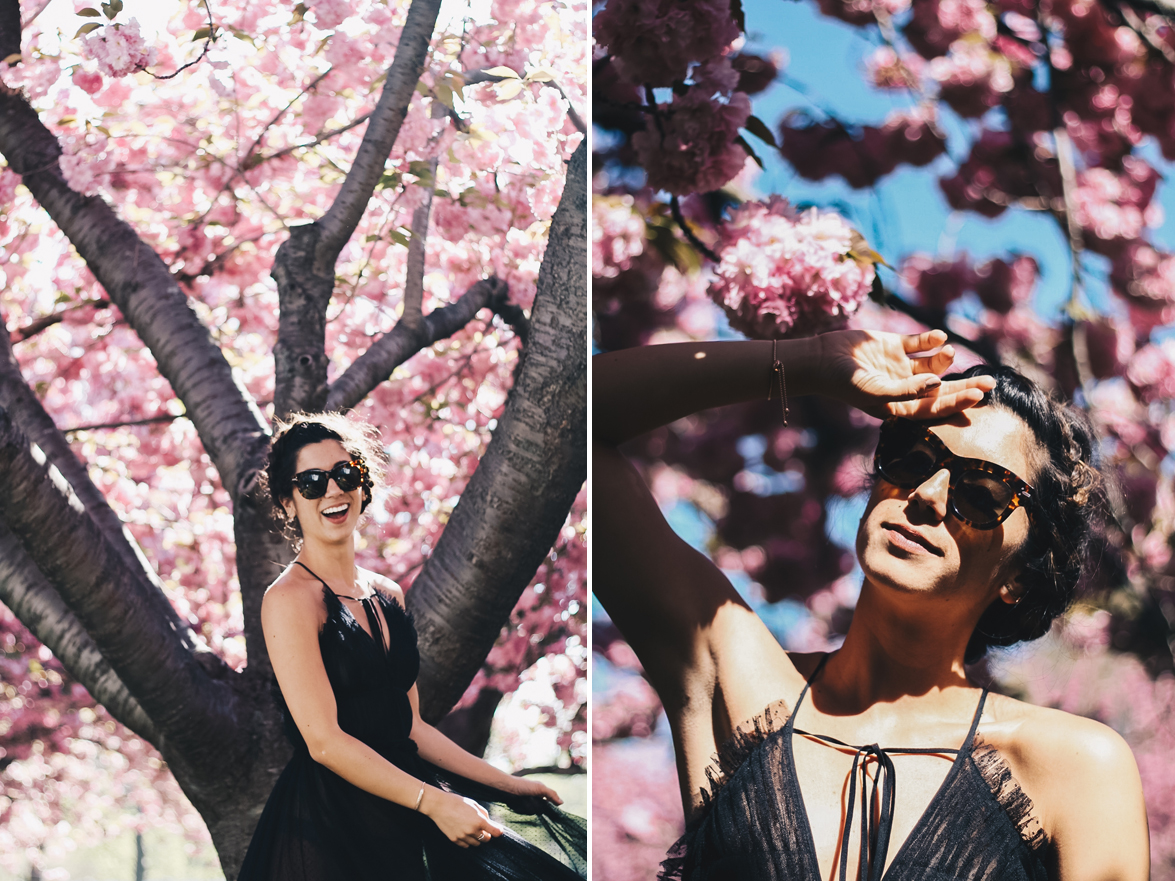 True story: I took ballet lessons for about 2 weeks when I was 8 years old.
I remember my parents had taken my sister and I to a local performance of the Nutcracker and I fell in love the minute the Sugar Plum Fairy came onto the stage. Her grace. Her poise. The elegance of it all. And the way she commanded the stage — it was impossible to take your eyes off her. Being an avid reader at that point and a big fan of plays, I was suddenly swept up in the romance of storytelling from a dance perspective, without a single word being spoken or uttered, and I asked my parents to sign me up for lessons soon after.
Of course, my actual skills as a dancer became the limiting factor here and after 2 weeks of grueling first and second and third positions, our instructor yelled at me likely for bad fourth position form. In that moment I realized, "I think I'd rather be outside running."
So I joined a soccer league soon after and didn't look back.
But, of course, my love of ballet remains and each year, when the American Ballet Theatre announces their latest shows here in New York, I get excited planning ballet nights with my closest girlfriends. Naturally, this usually entails a few new dress purchases for the occasion and I'd be lying if I didn't use it as an excuse to don something ballet inspired (like this Sachin + Babi number that I can't stop wearing!). I've rounded up a few of my ballet inspired dresses down below, in case you're like me and want to practice your plie.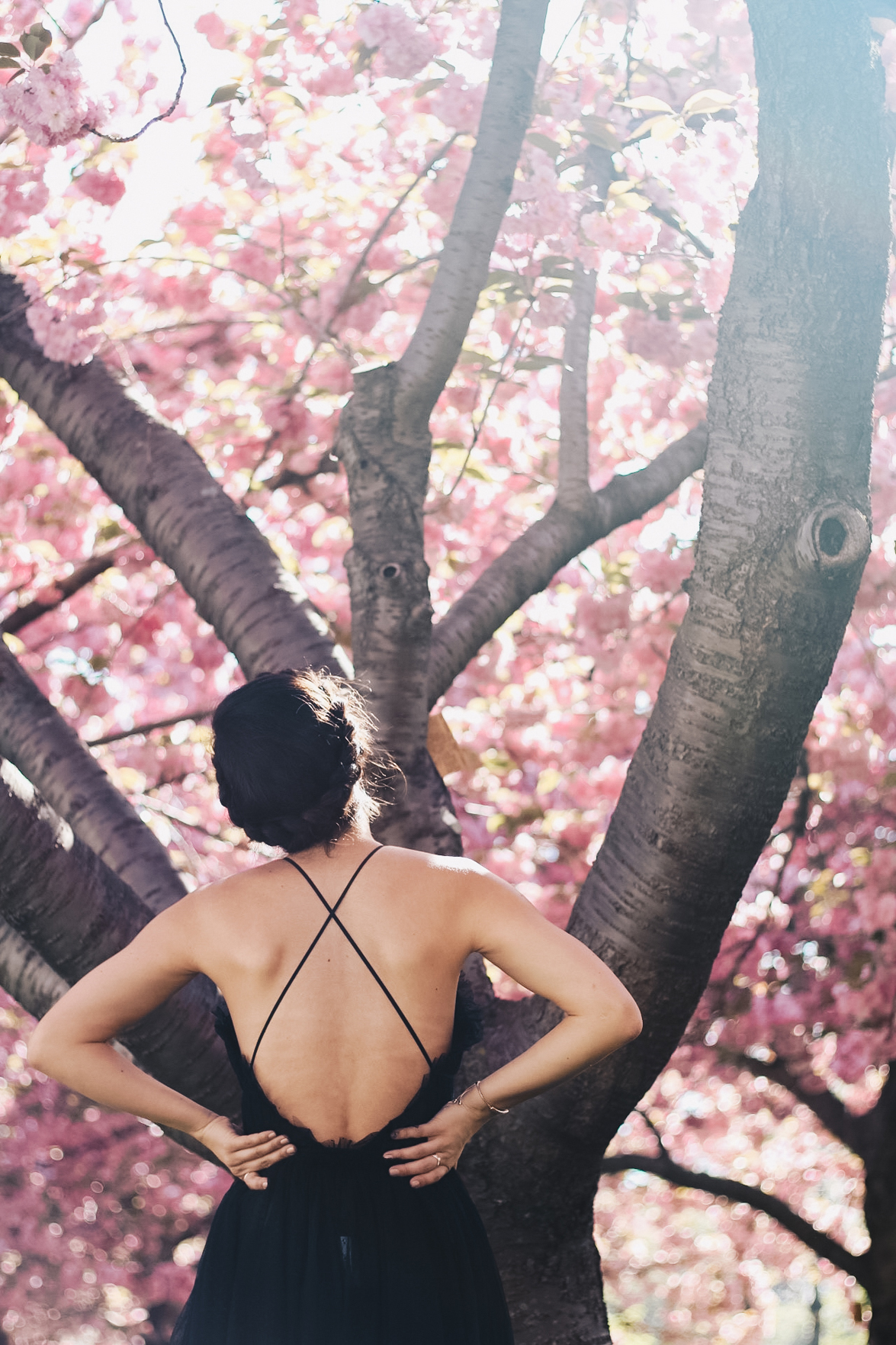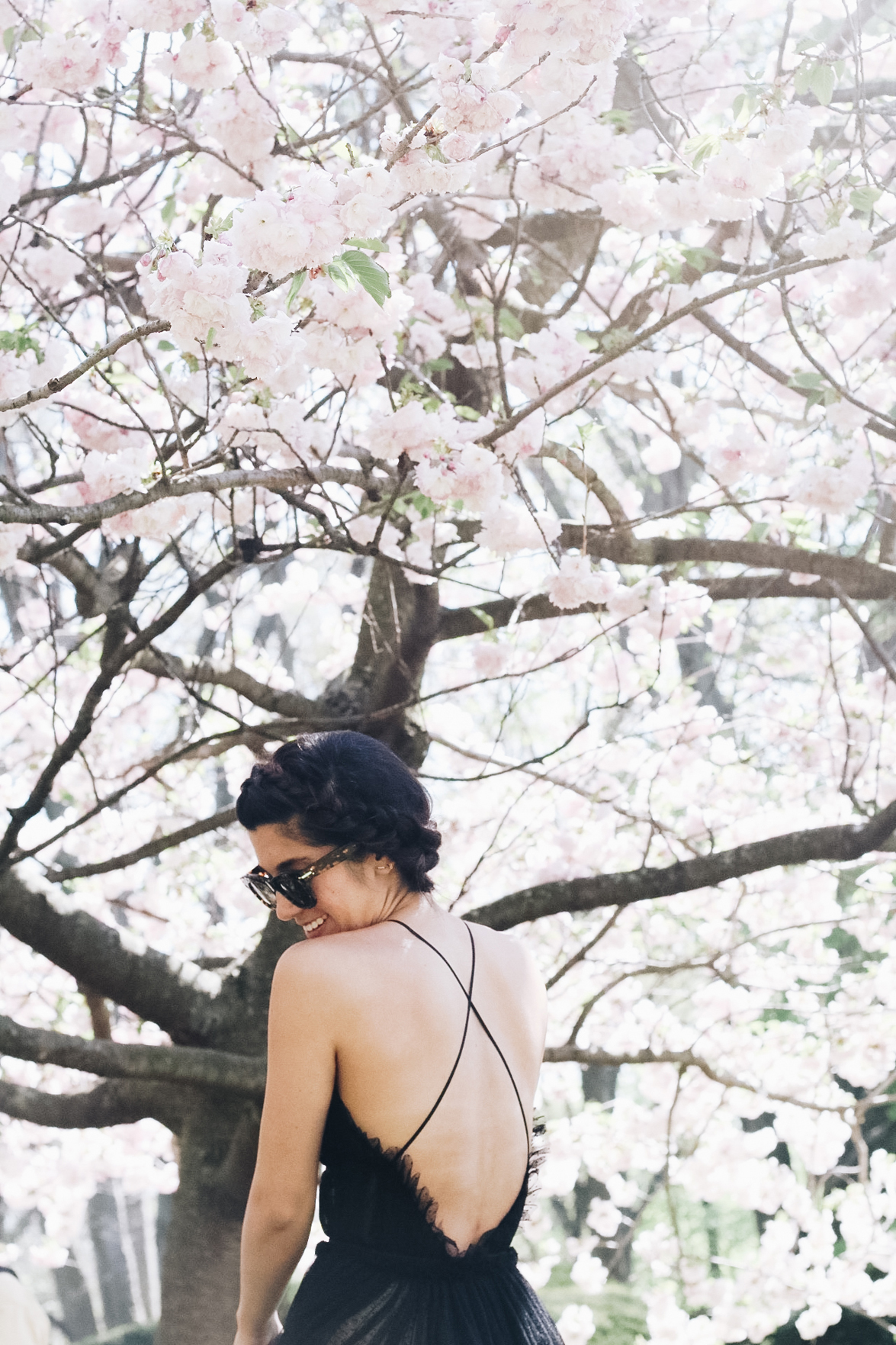 OUTFIT DETAILS:  Sachin + Babi dress // Celine sunglasses