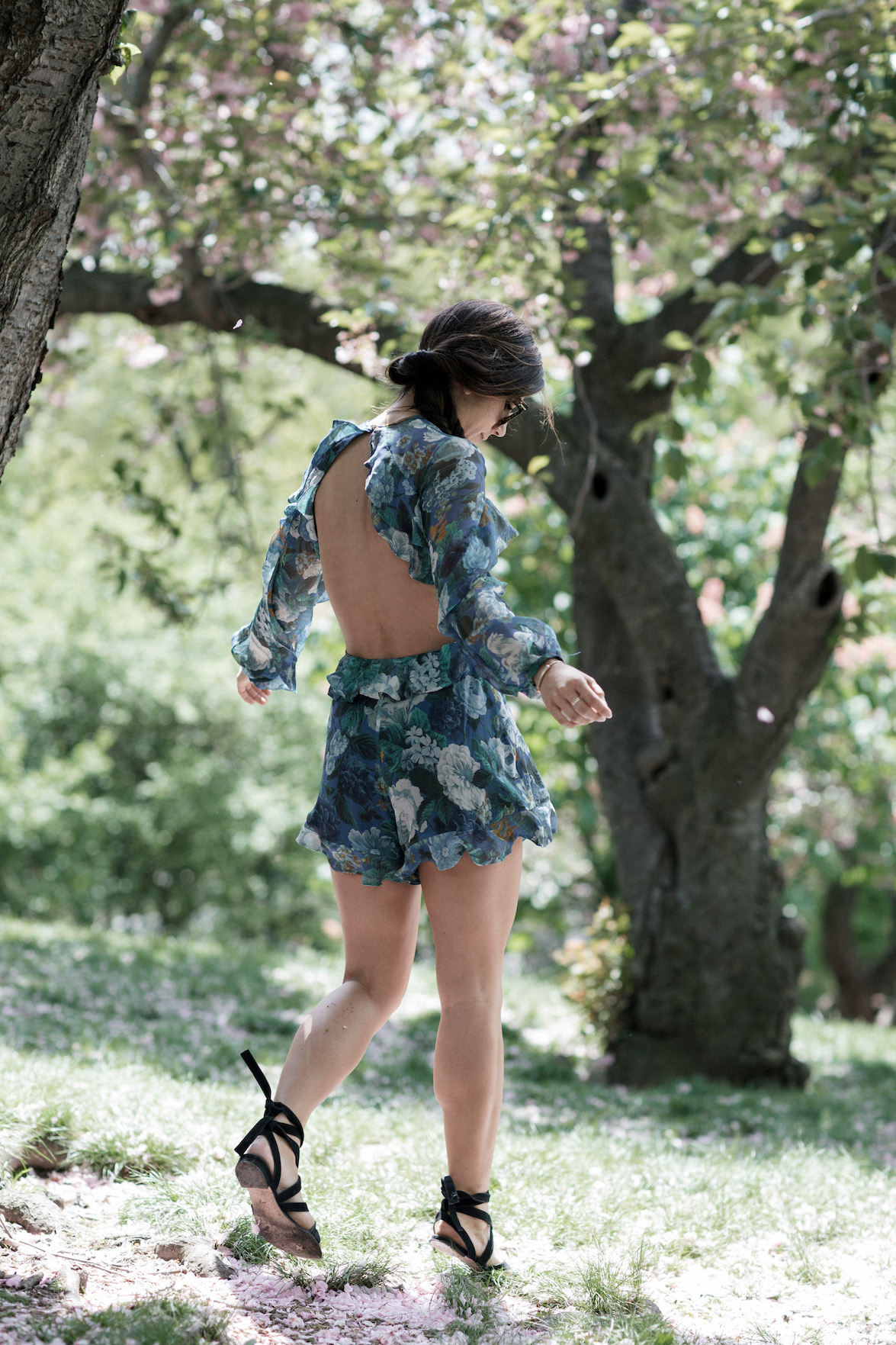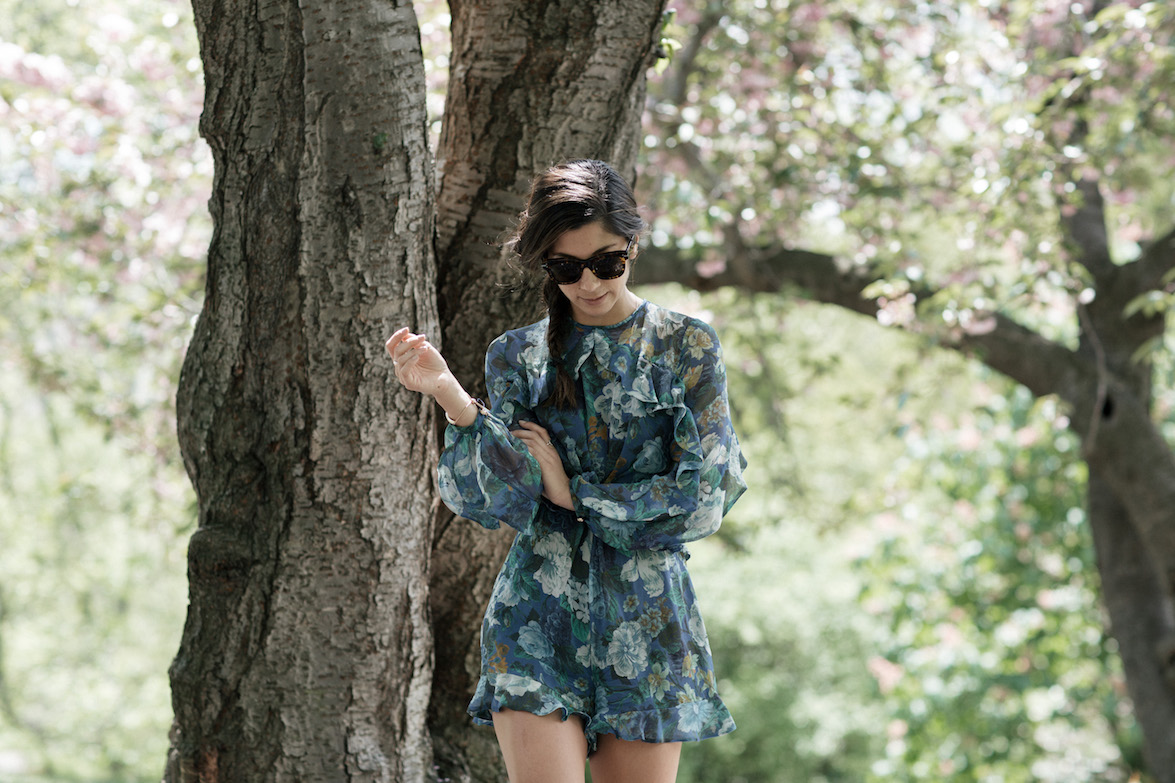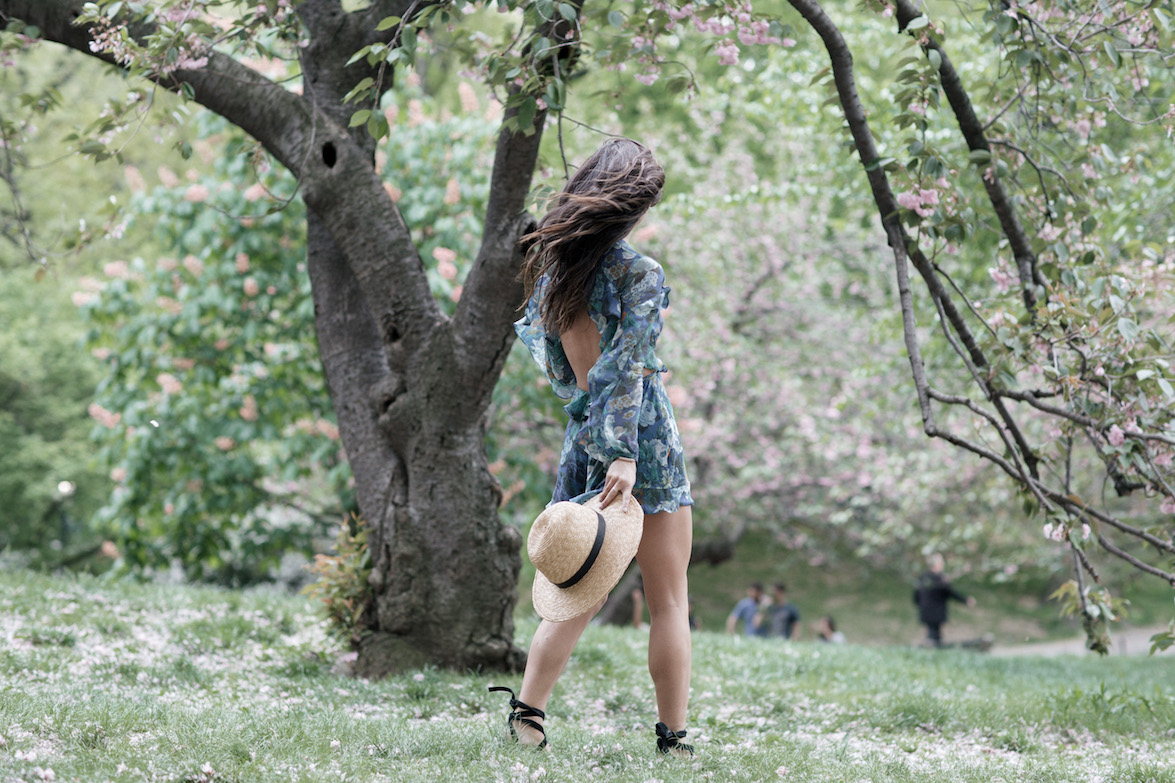 A few weekends back, I was feeling under the weather. And it was one of those weekends where you DETEST being sick. The kind of Saturday where the sun just won't quit, you can hear nothing but laughter outside your window and your dog is begging to go outside to the dog park. But there you sit. Alternating between work and movies, cursing your poorly timed illness.
Then you randomly stumble upon a curated selection of John Cusack movies on Netflix (because, hey, you happen to LOVE John Cusack so Netflix's recommendation algorithm is working perfectly), and you start Serendipity. It's probably been years since you've seen it last. And you start to wonder, "What is Kate Beckinsale doing now?" before the opening scenes begin. And you see New York come into view. Bloomingdales at Christmas. The ice skating rink in Central Park. You randomly hear John's character tell a cab driver to take him to Charles Street in the village, and you gasp, because, HEY THAT'S YOUR STREET!  a fact your younger self when watching this movie earlier would never have known!
And you recall Kate's character's fixation with the idea of fate and destiny and the random alignment of circumstances and pure chance — the idea of serendipity; happy accidents. Suddenly, for the first time, you start to realize just how well that word suits New York. Because New York City IS a collection serendipitous moments. Every street corner, every park bench, every missed cab, every chance encounter with a stranger on the subway leads you to something new and unexpected, if you're just willing to look for it.
So. My mantra for today? Look for it.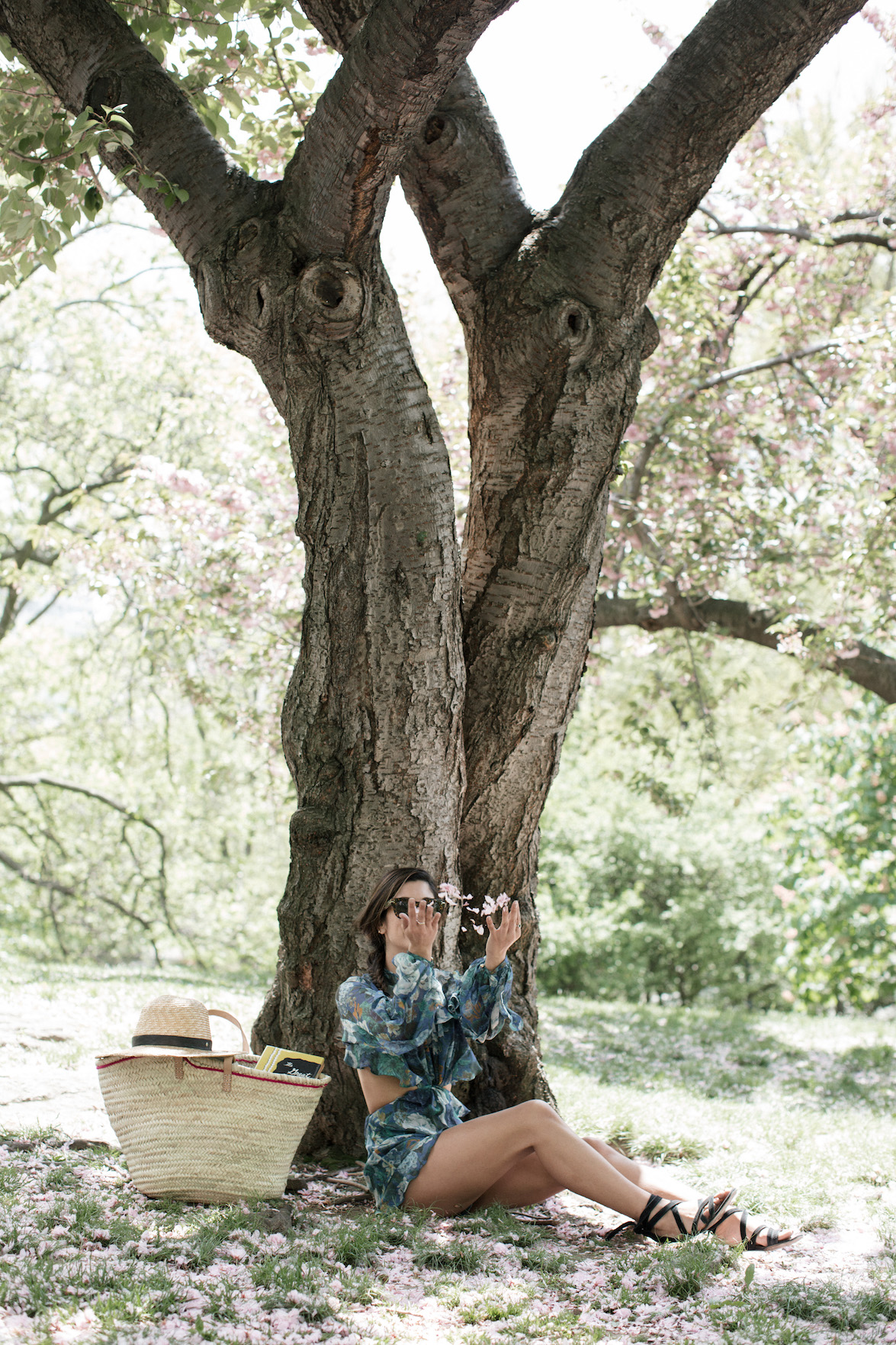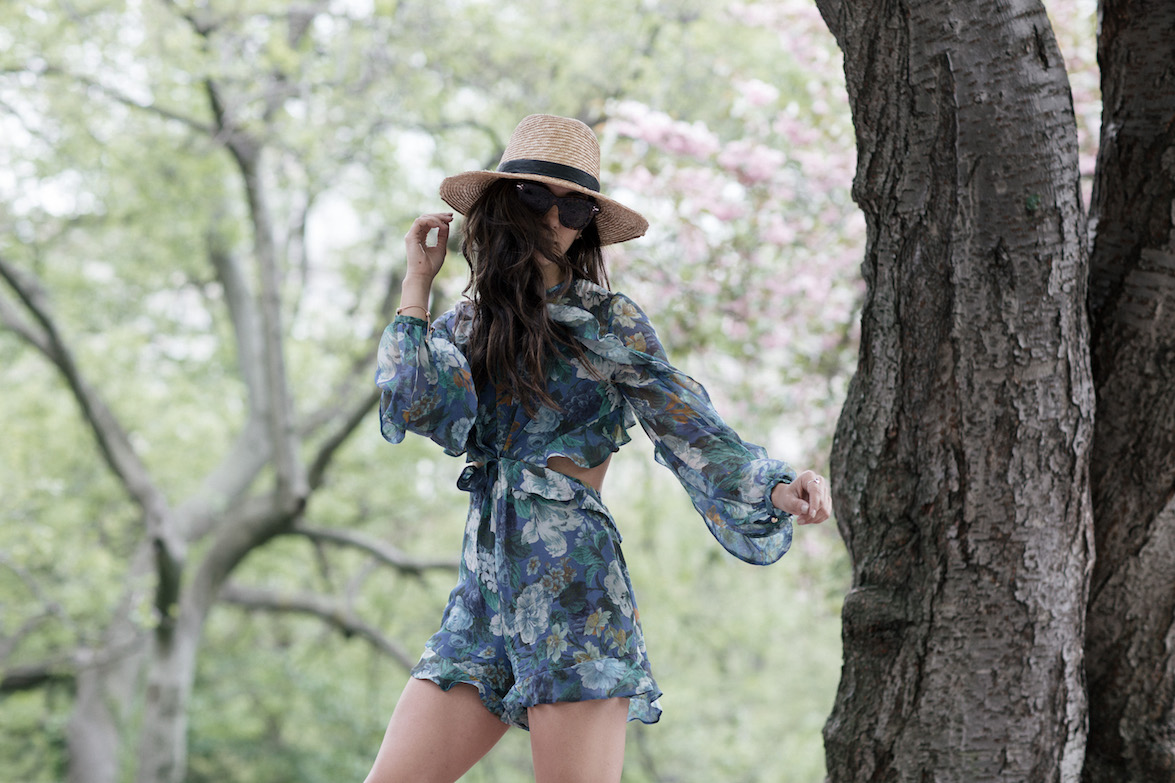 OUTFIT DETAILS: Zimmermann playsuit (from last year, but similar style here) // Janessa Leone hat // M.Gemi sandals (from last year, but similar style here) // Havanas tote bag (love this darling bag here) // Celine sunglasses