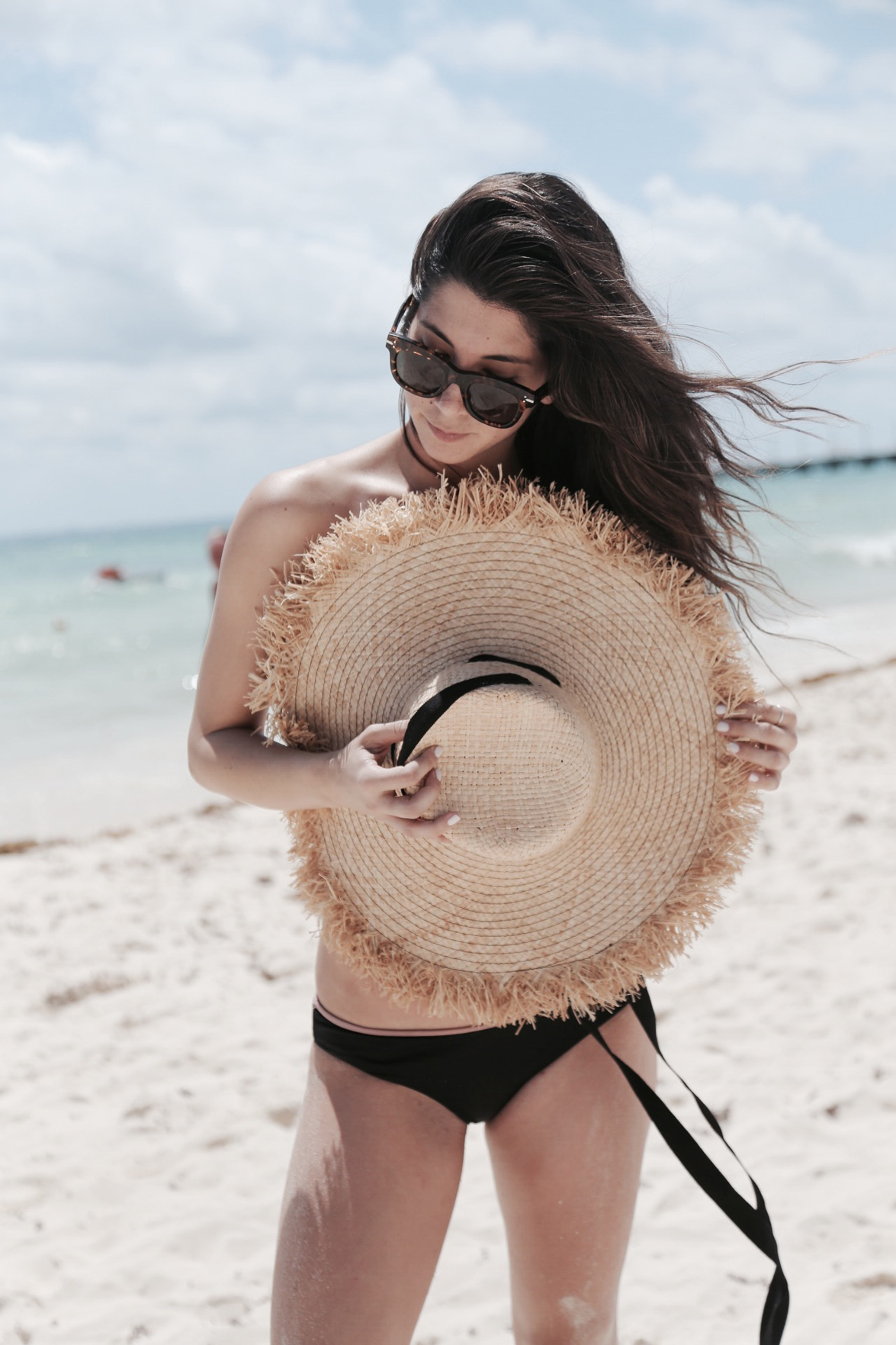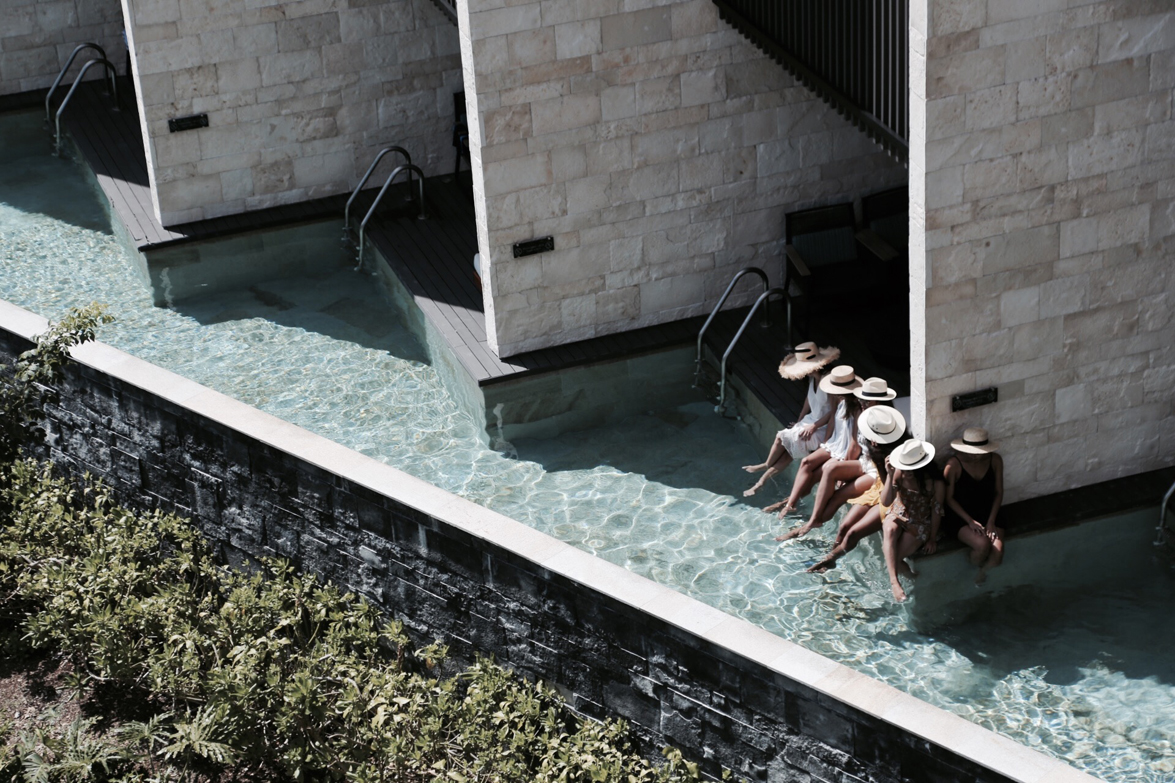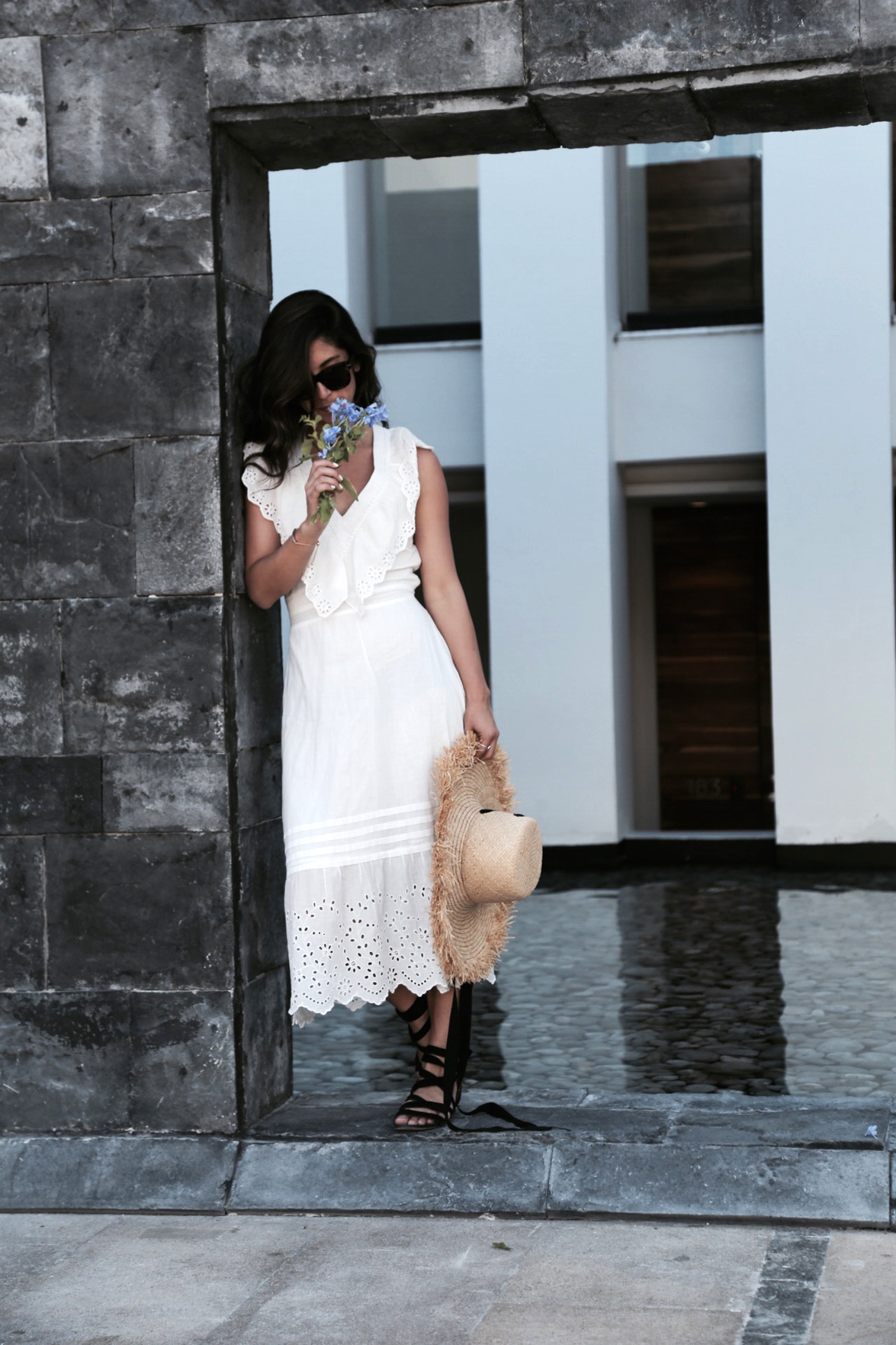 A few weeks ago, as you may have spied on Instagram, I hopped down to Playa del Carmen with the team from the Grand Hyatt Resort. Oddly enough, the timing happened to align with Spring Break, but unlike it's rowdier neighboring city, Cancun, Playa del Carmen has a more laid back, untouched quality to it. And it was exactly what I was craving after a few crazy weeks of work, last minute projects and several speaking engagements that had me stressed before leaving town.
It's a funny thing, every time I land in Mexico, regardless of what city I'm flying into, after hearing my first "Bienvenidos!" I nostalgically revert back to my high school level knowledge of Spanish. I'd love to say I've kept it up over the years, but the truth is, I usually tap out after "Me llamo Krystal. Mucho gusto." But that doesn't mean I don't try. And what I lack linguistically, I try to make up for with my sartorial choices. This time around, my bag was full of a lot of my summer favorites from last year: a poppy red maxi dress (perfect for twirling shots), the most flattering white day dress and a come hither, high slit evening dress. Oh, and probably an unhealthy amount of bikinis.
As far as The Grand Hyatt Playa del Carmen resort is concerned, well let's just say within the first five minutes of arriving, I was utterly smitten. Of course, their beach front property provides some stunning views, the staff is no less than stellar and they make a mean cadillac margarita (which is my go-to litmus test when it comes to resorts down in Mexico). But what really blew me away? The architecture. While it's easy for many resorts down in Mexico to rely heavily on Spanish villa style flourishes, I instantly appreciated the more modern and structural approach the Grand Hyatt team decided to take with this property. Dramatic long hallways with just the right amount of open air window slots, making for wonderful shadow play. A Mayan ruin fountain homage at the entrance gate. An interconnected pool that joins all the rooms on the ground floor (how fun would that be for a bachelorette party?!). Hidden courtyards and dizzying staircases. It was like exploring a labyrinth — I was surprised at pretty much every corner.
Naturally, just a few days was hardly long enough, but I certainly made my time there count. Lots of quality beach hours, late night dinners at La Cocina and The Grill at 1-26, an invigorating yoga class in a cenote and a much needed full-body massage. Needless to say, I left Mexico smiling, a bit more tan than before and already craving my next visit.
Have you guys been down to Playa del Carmen? What did you think?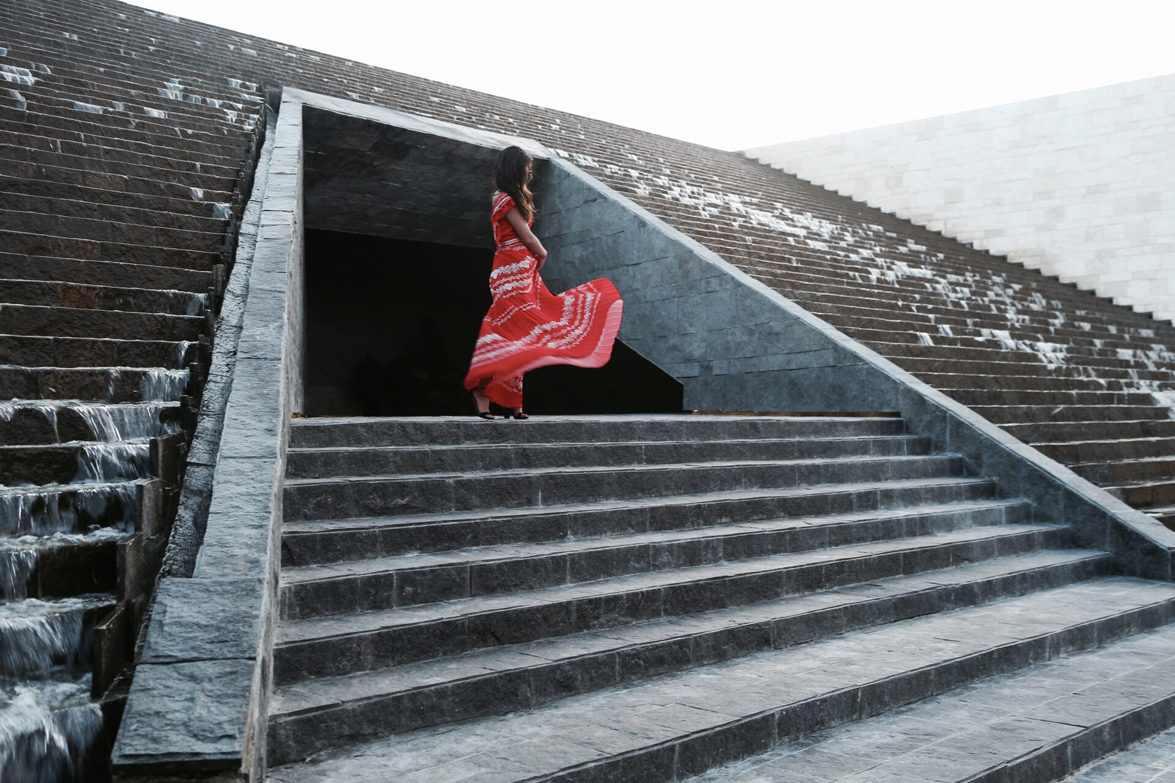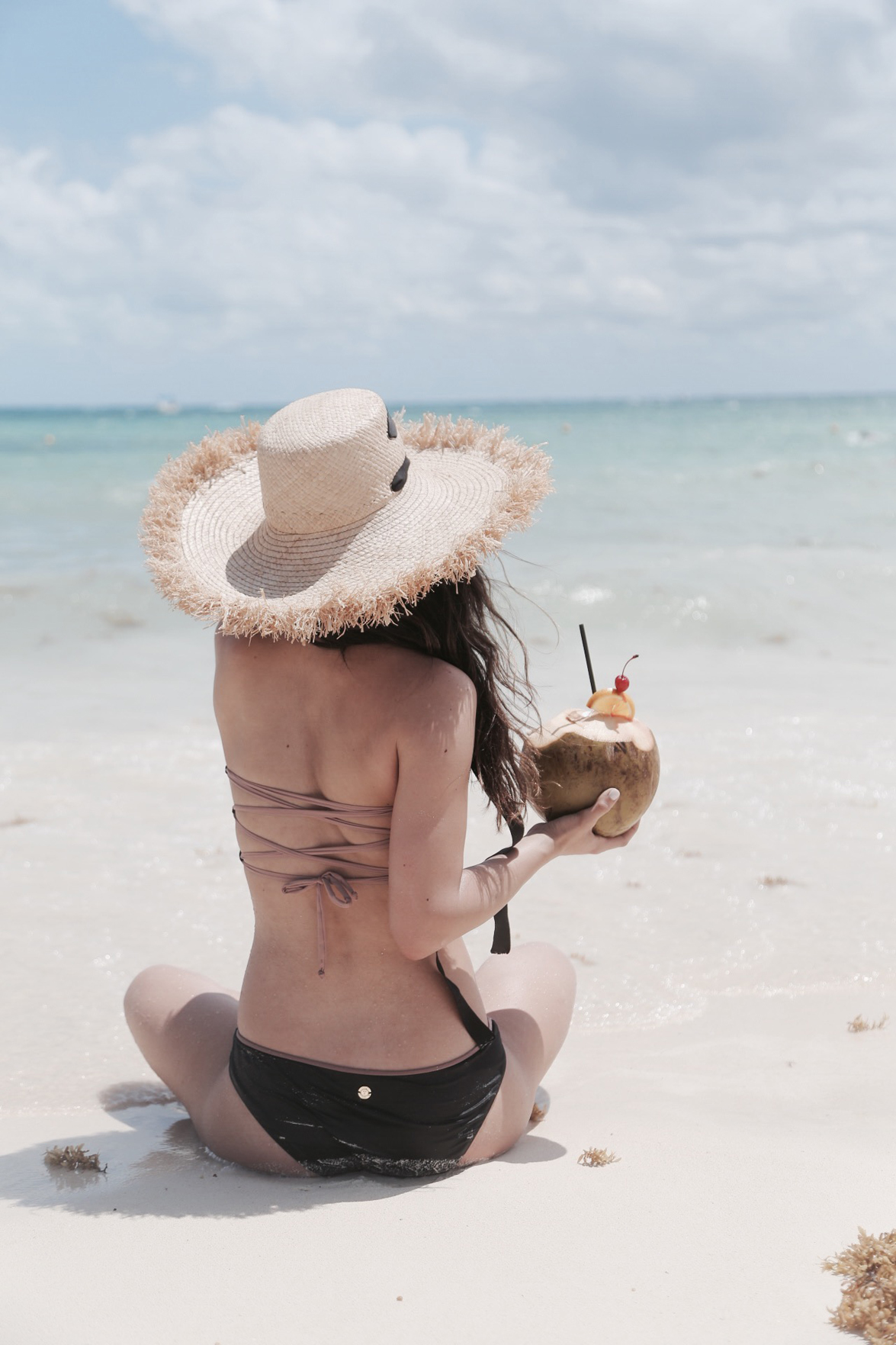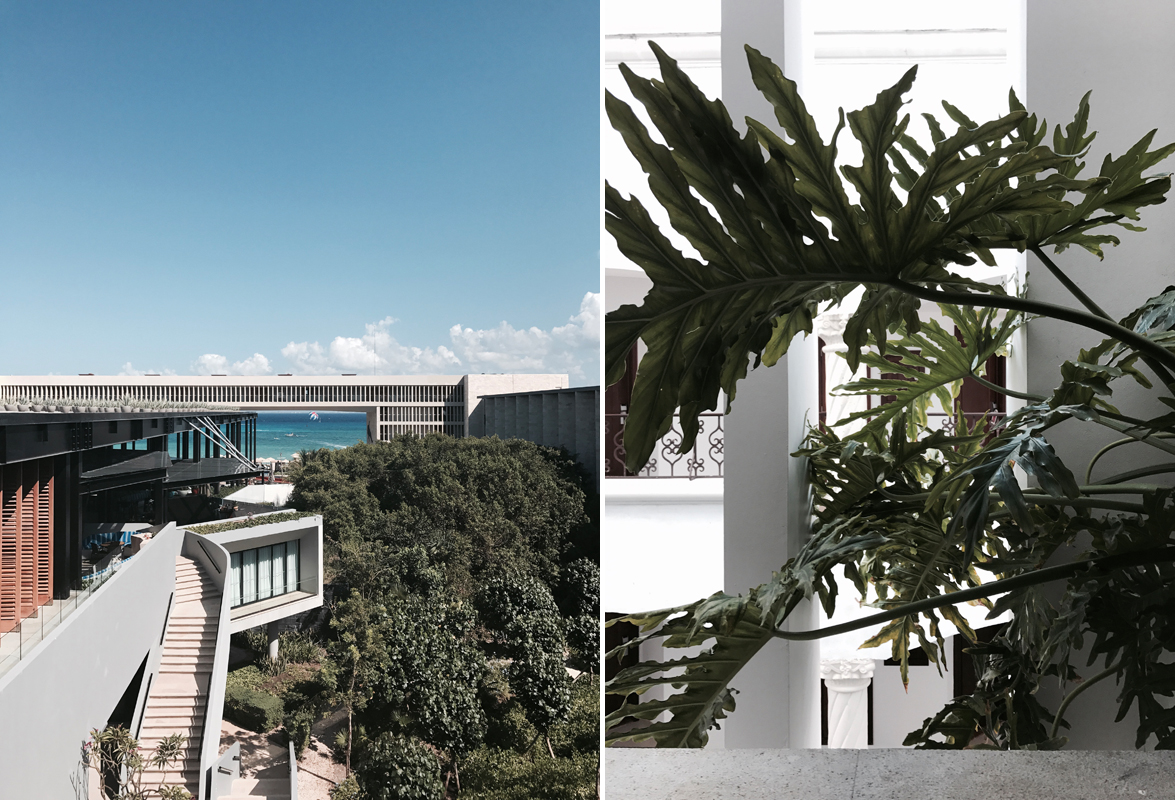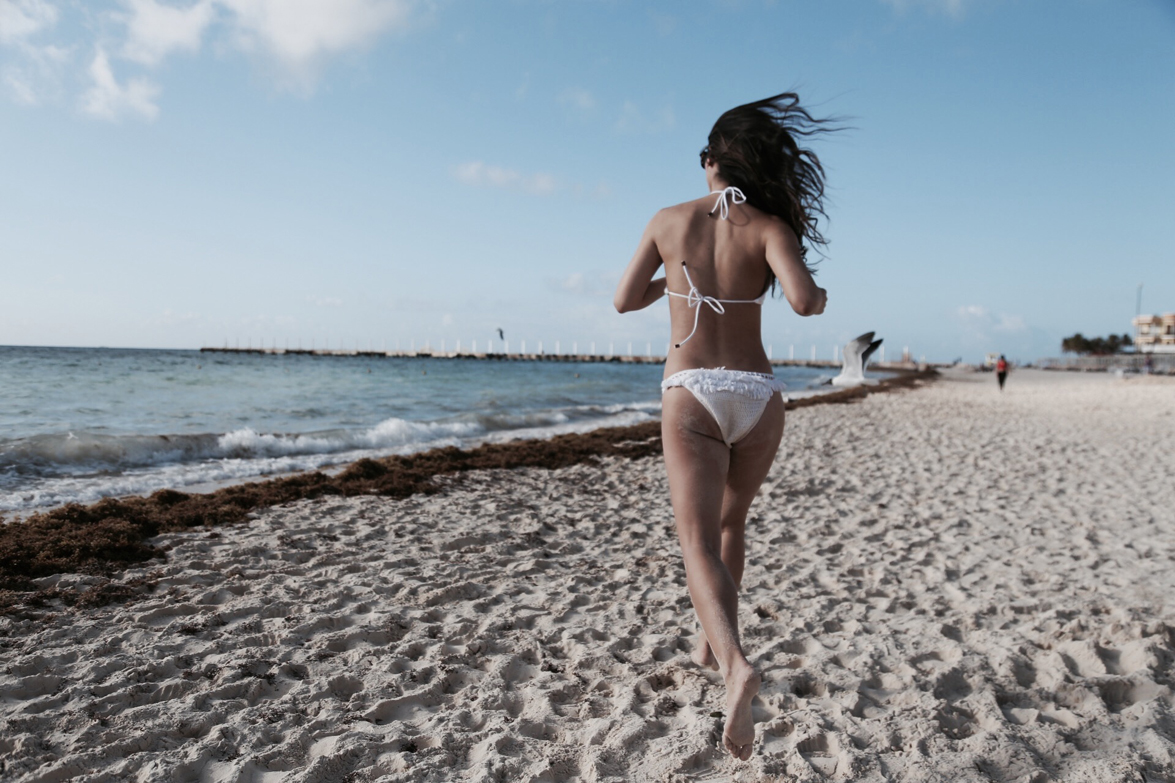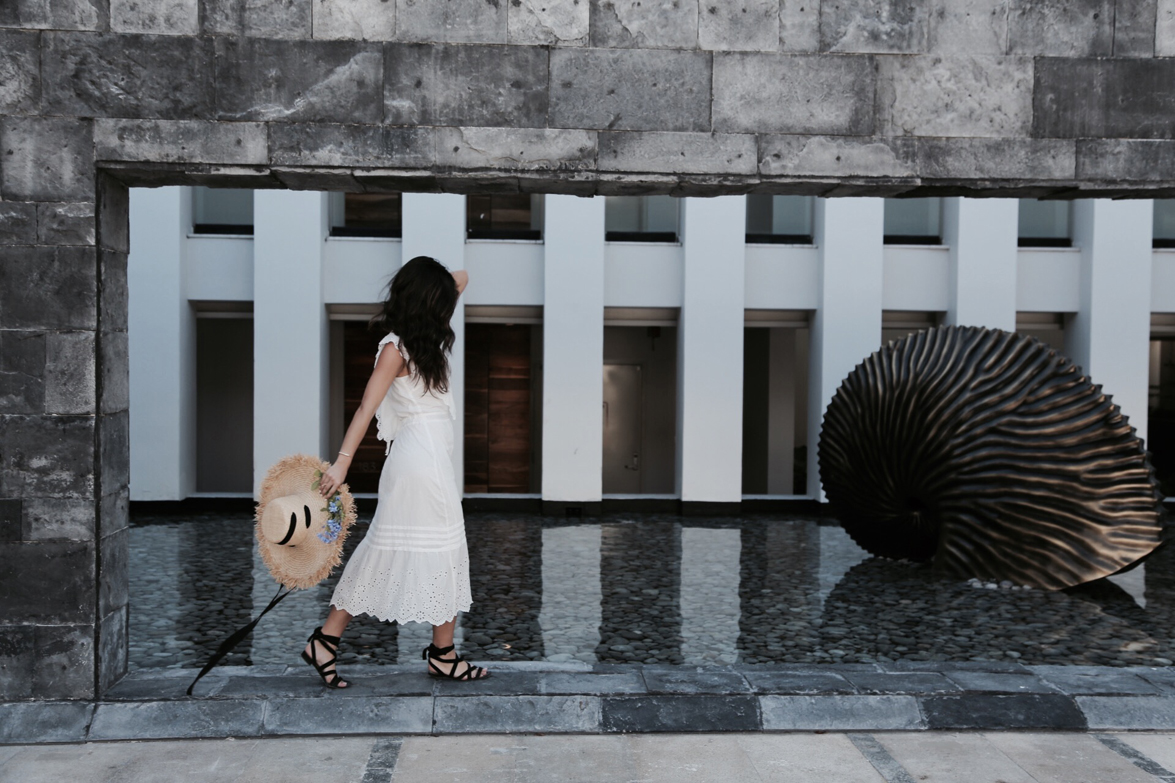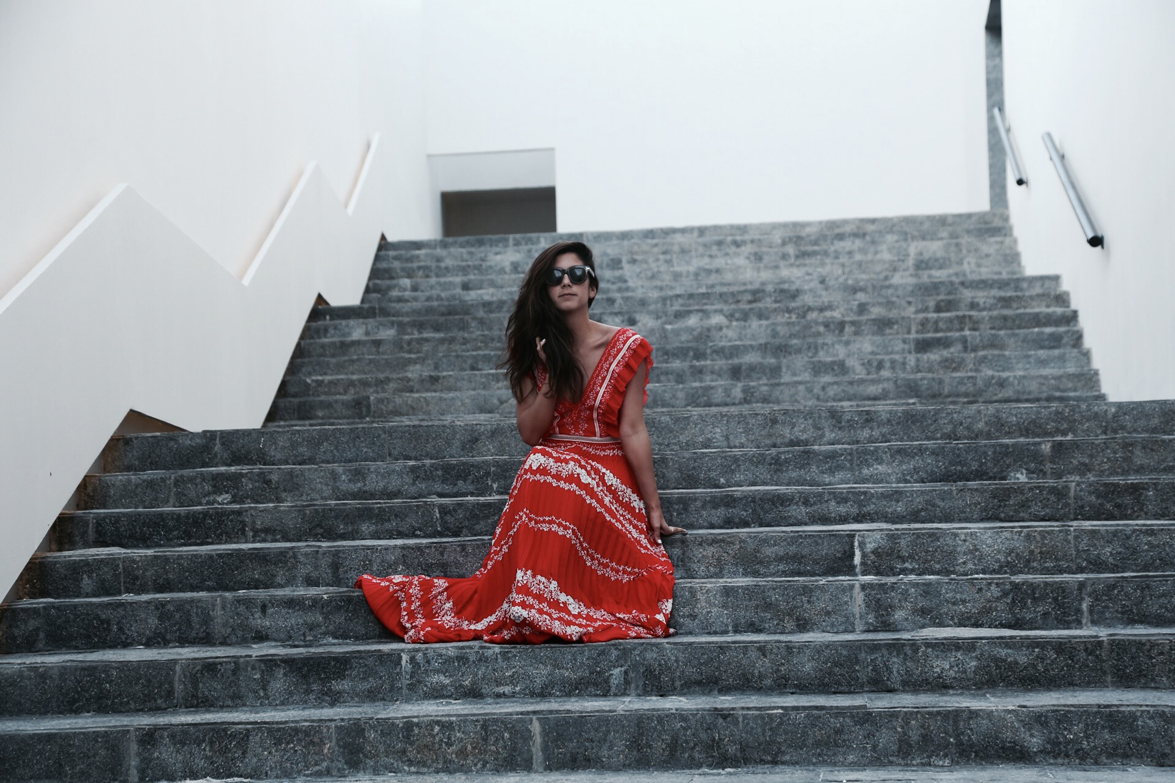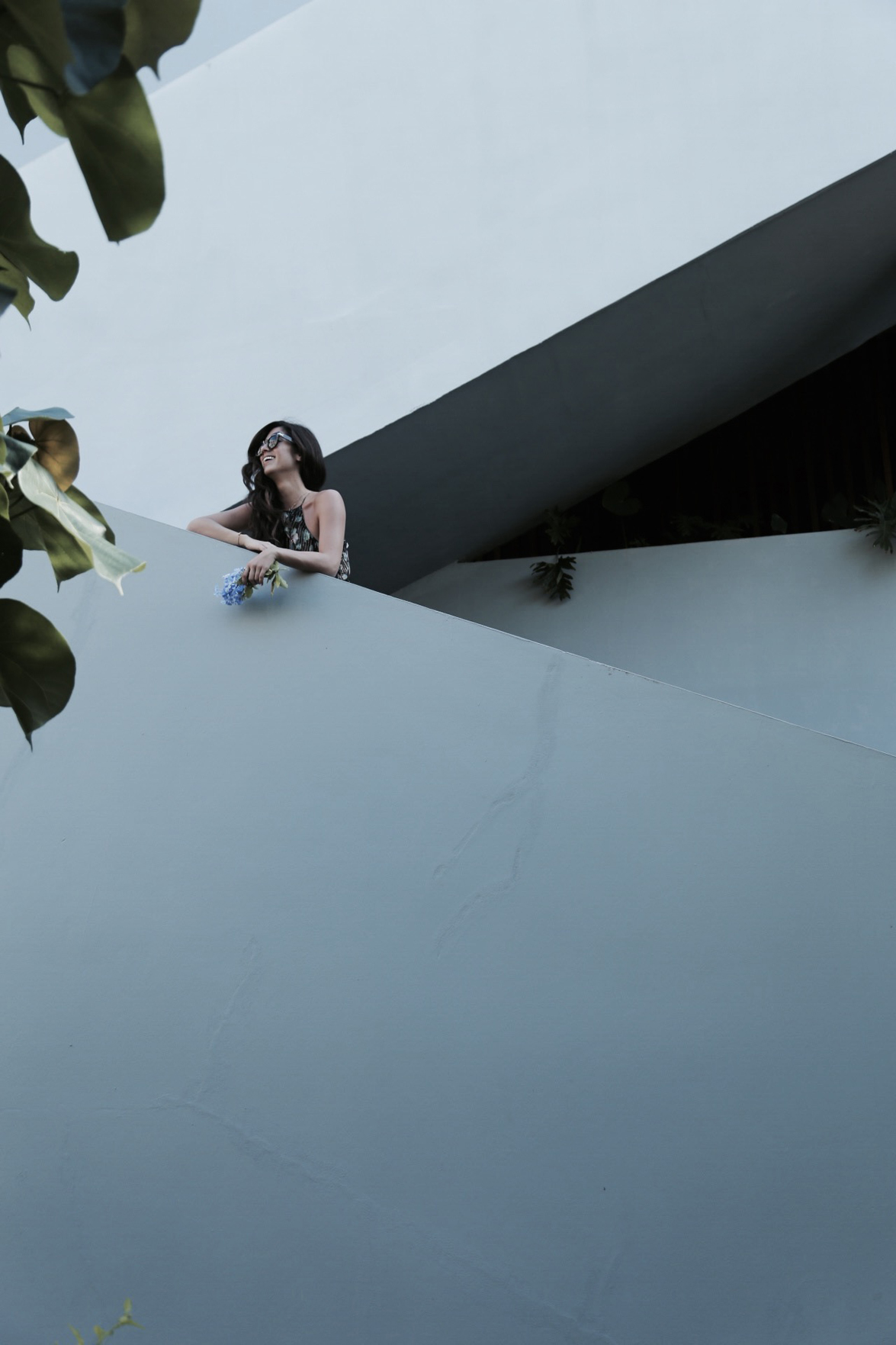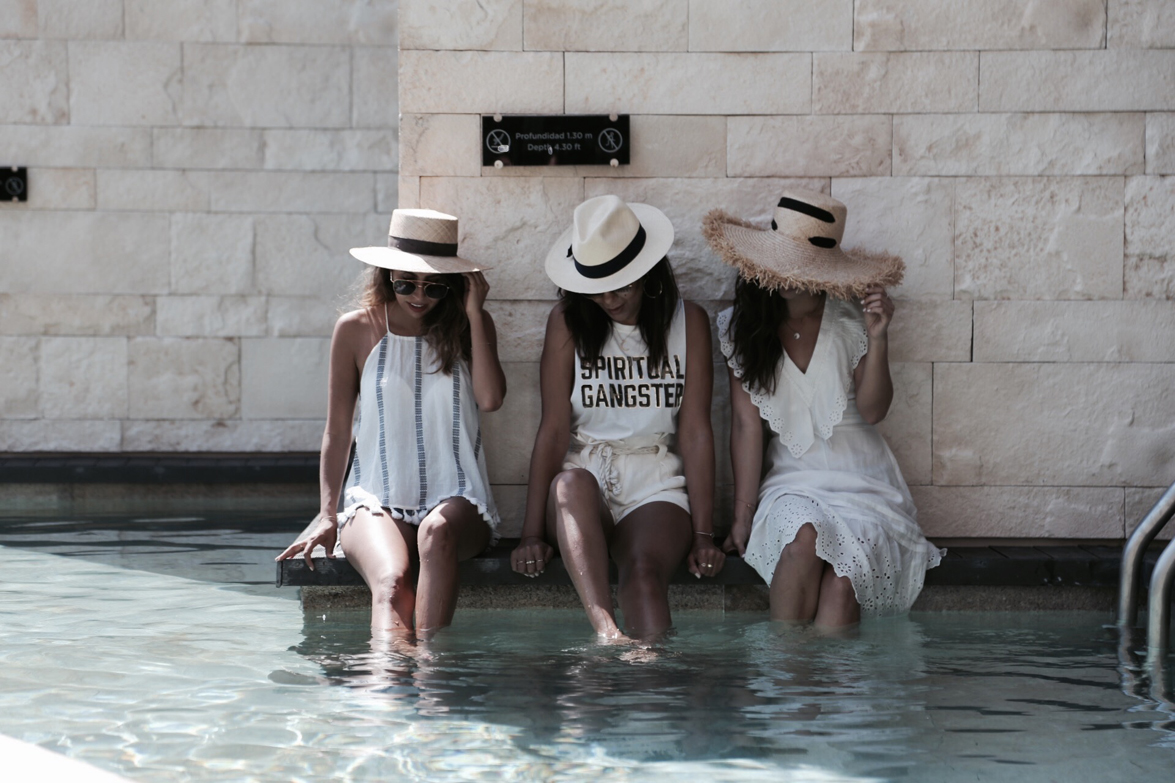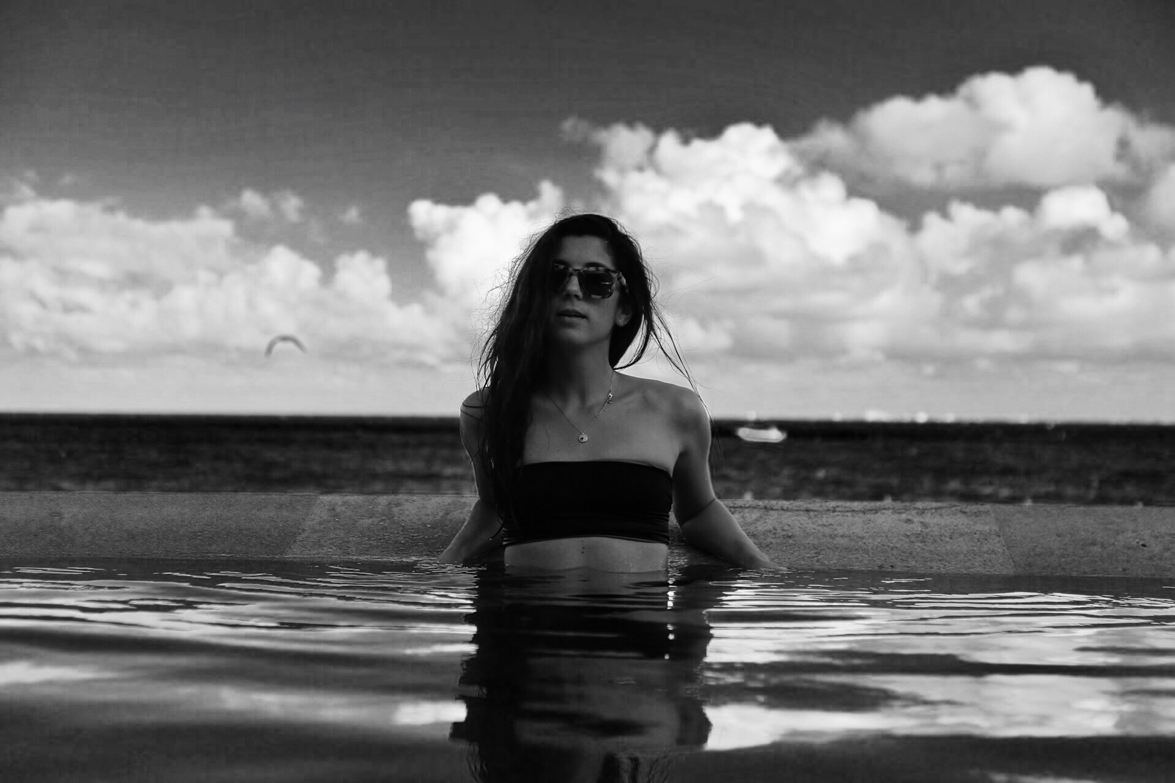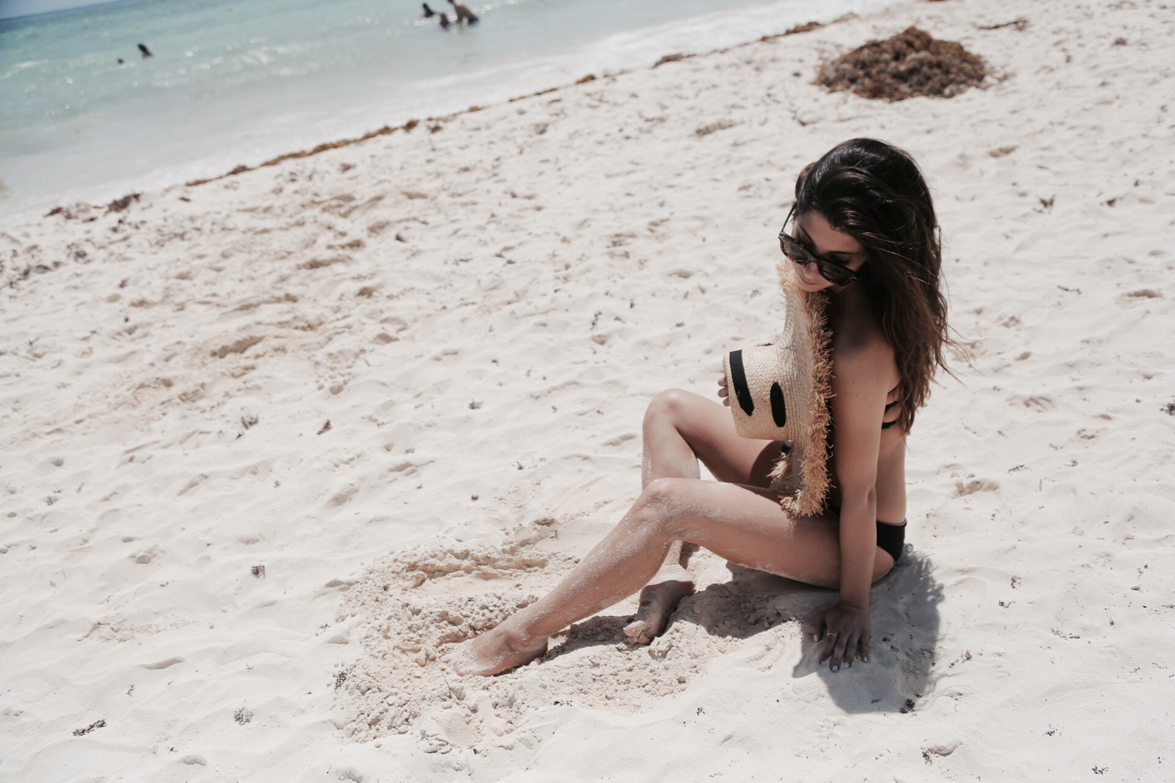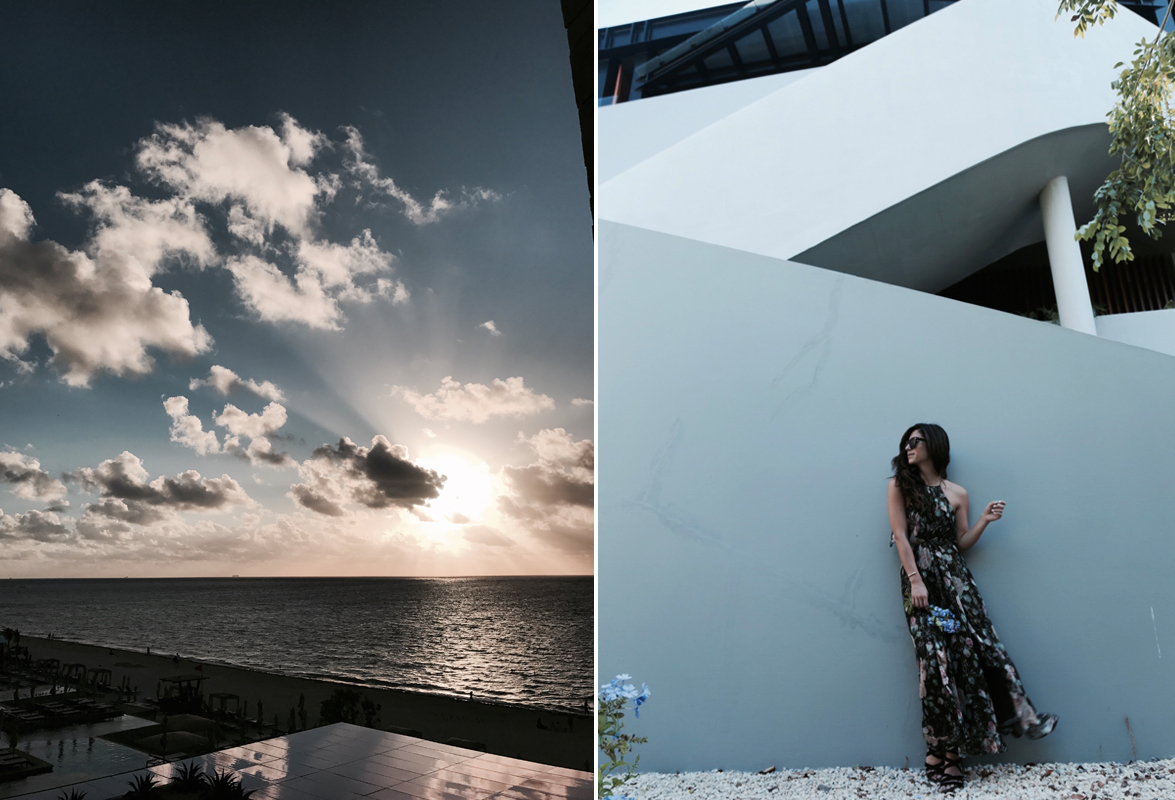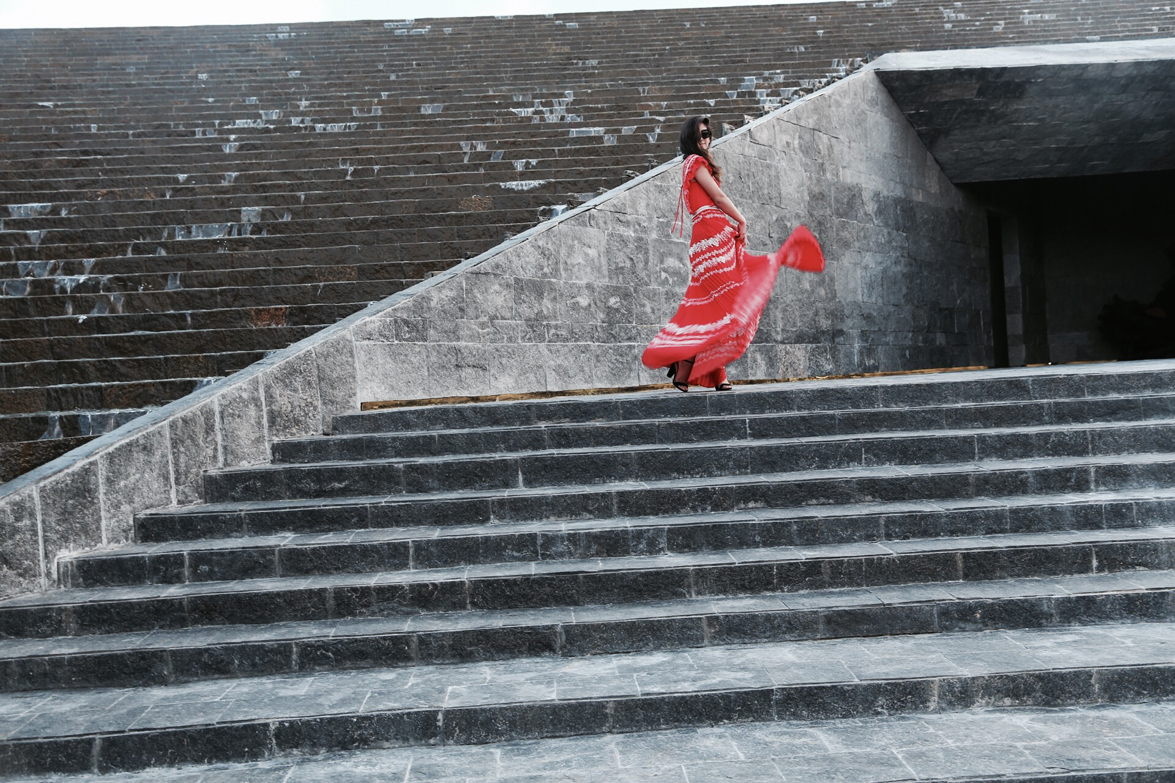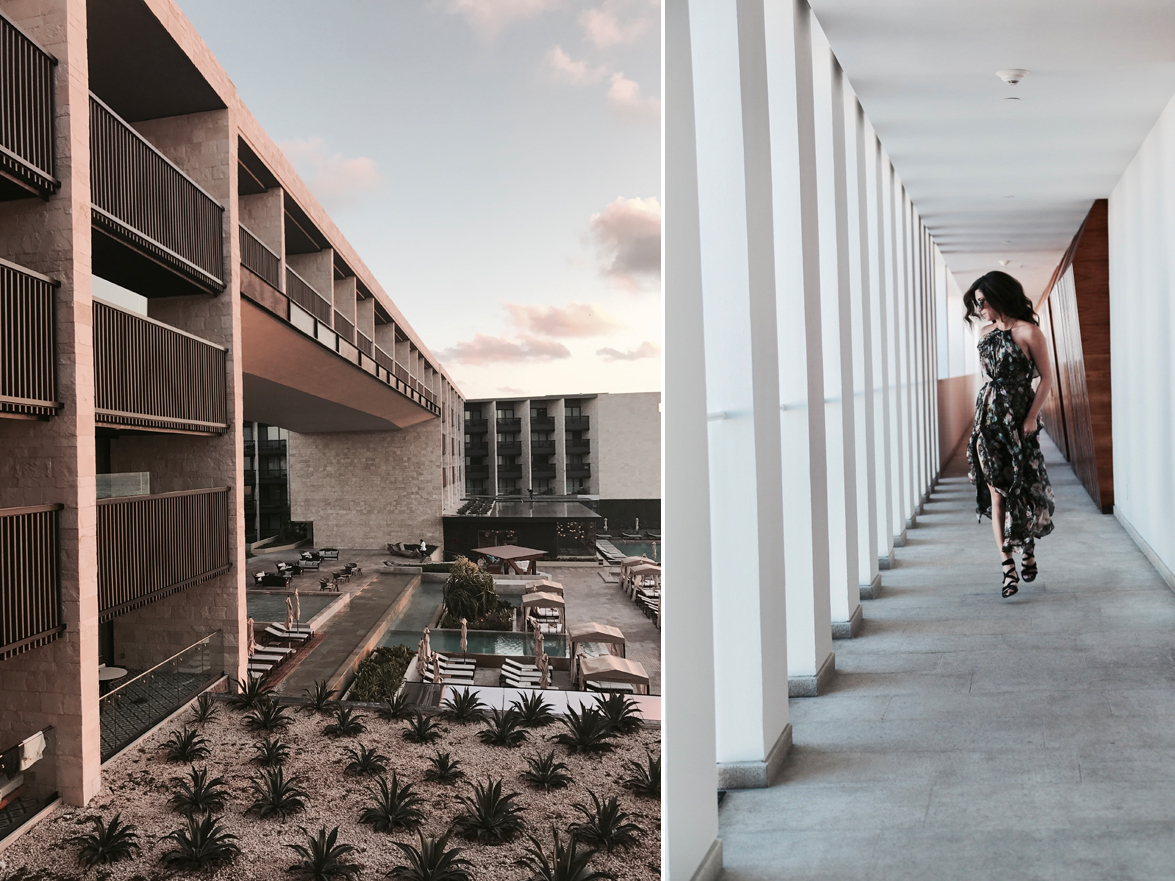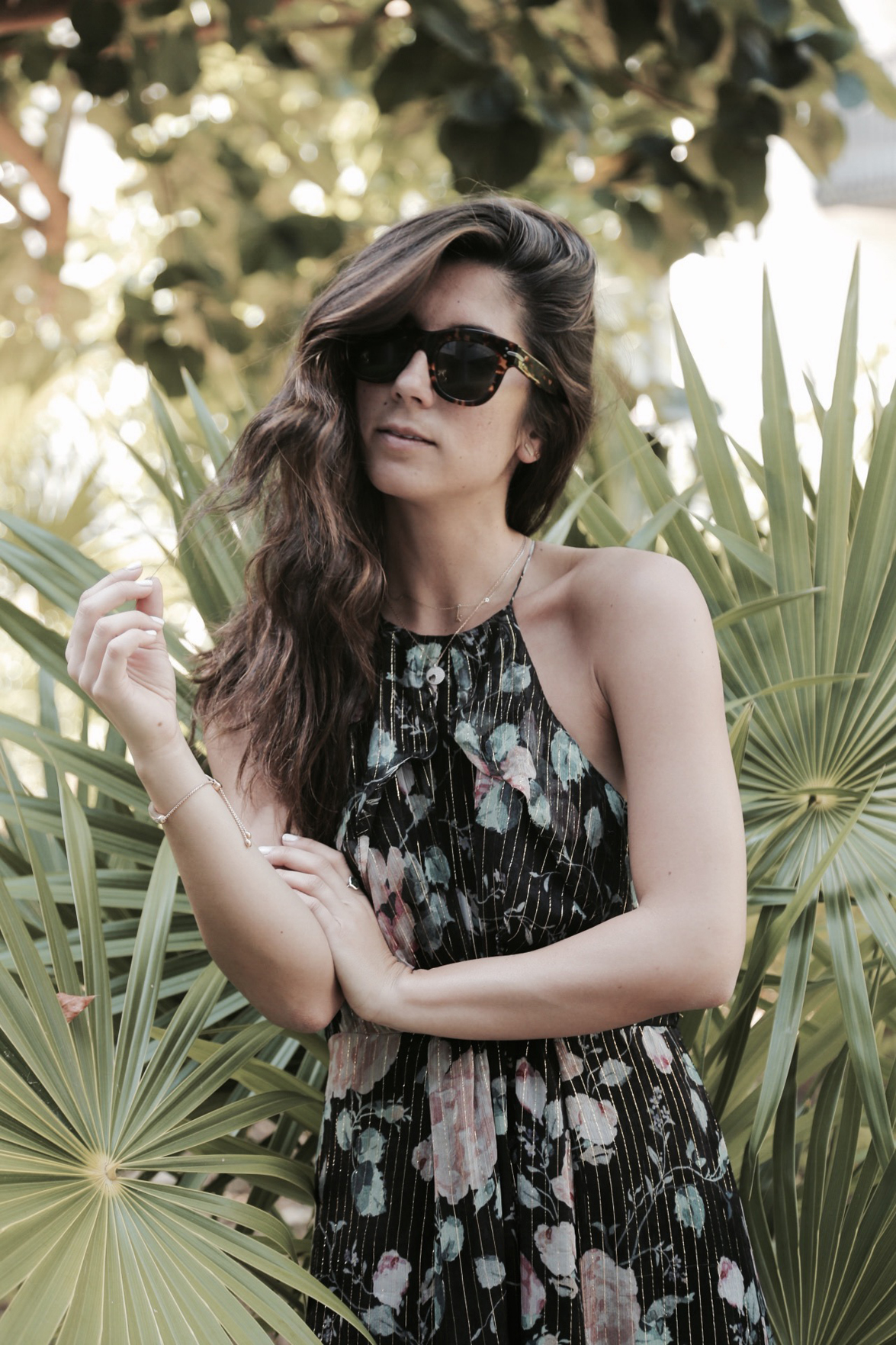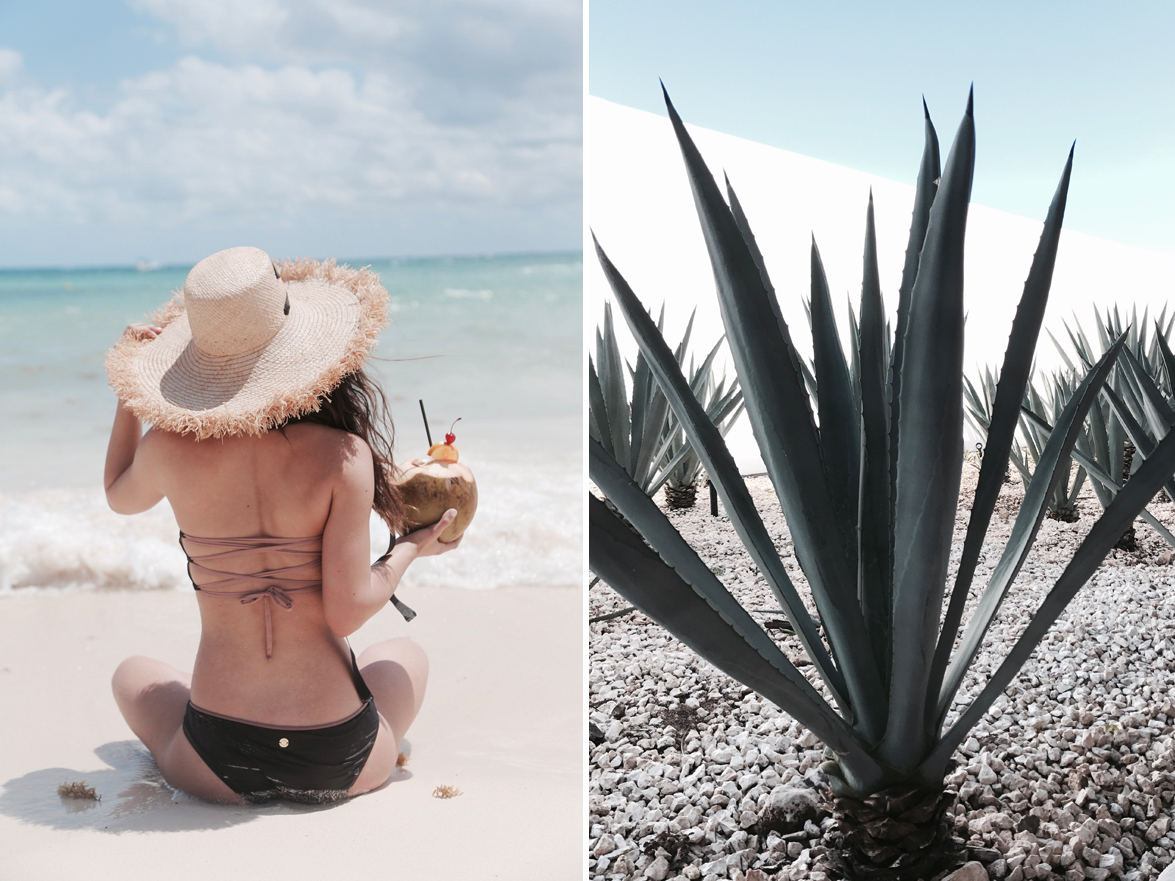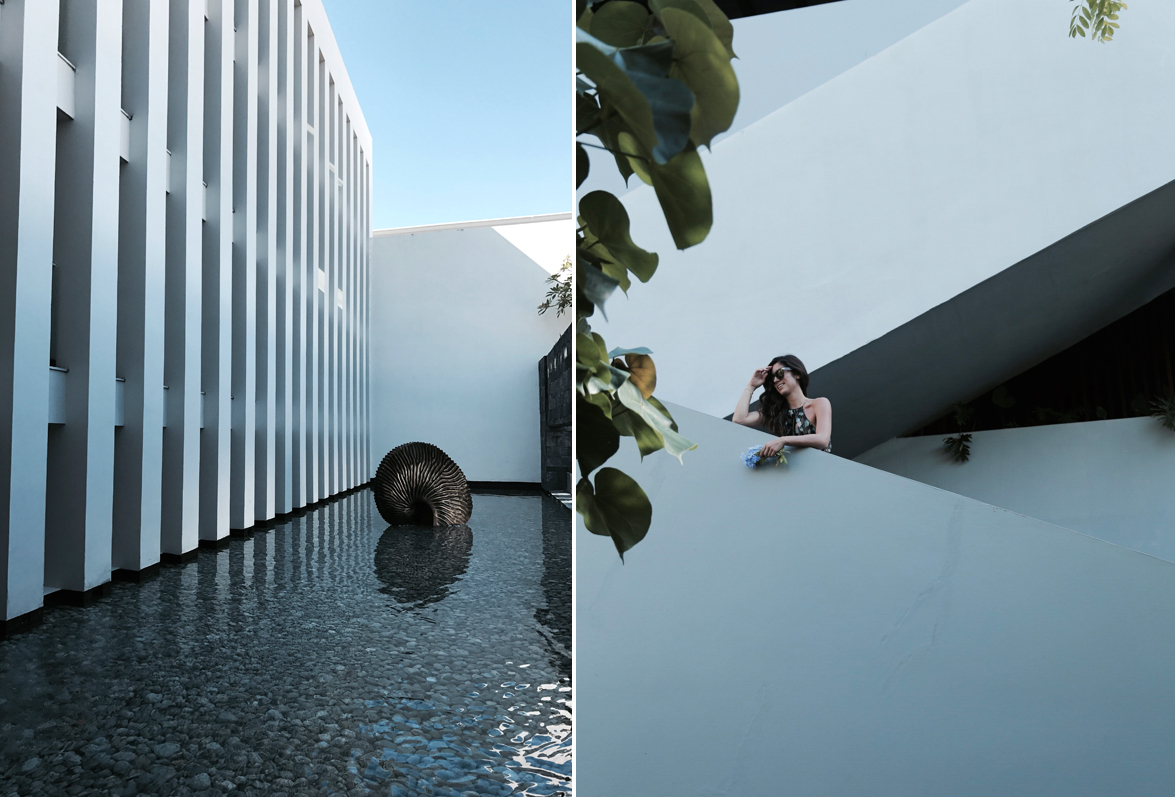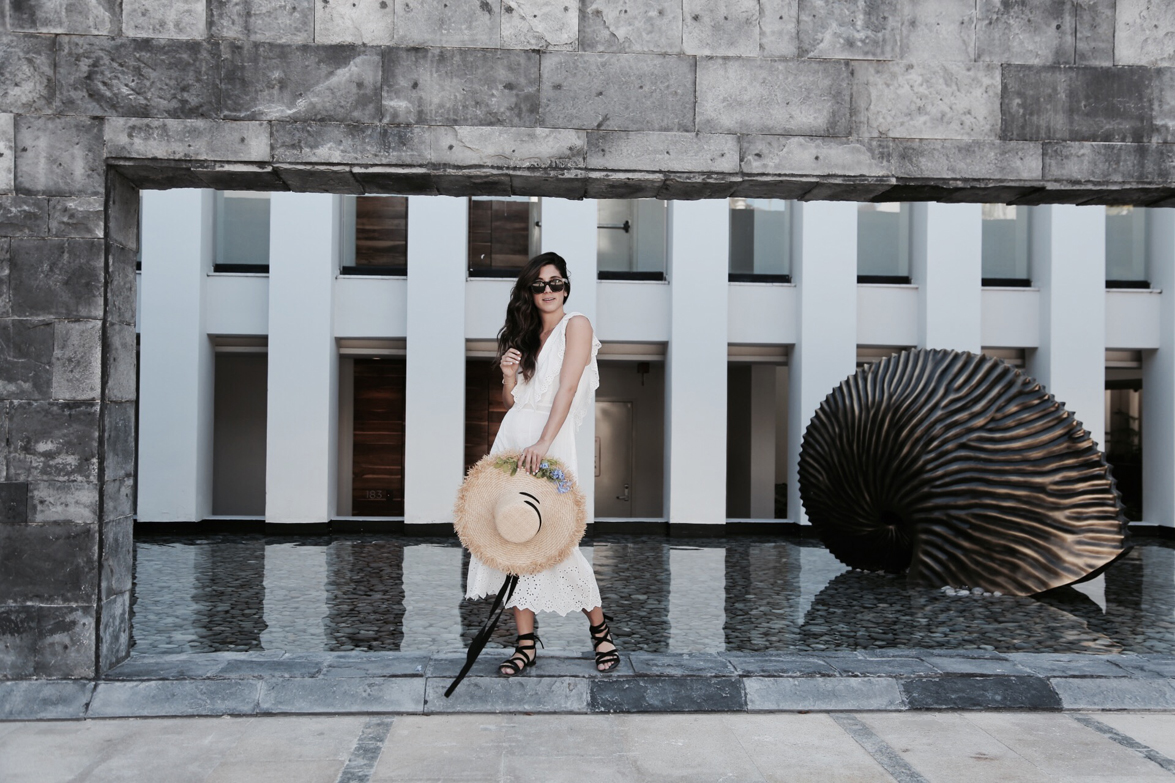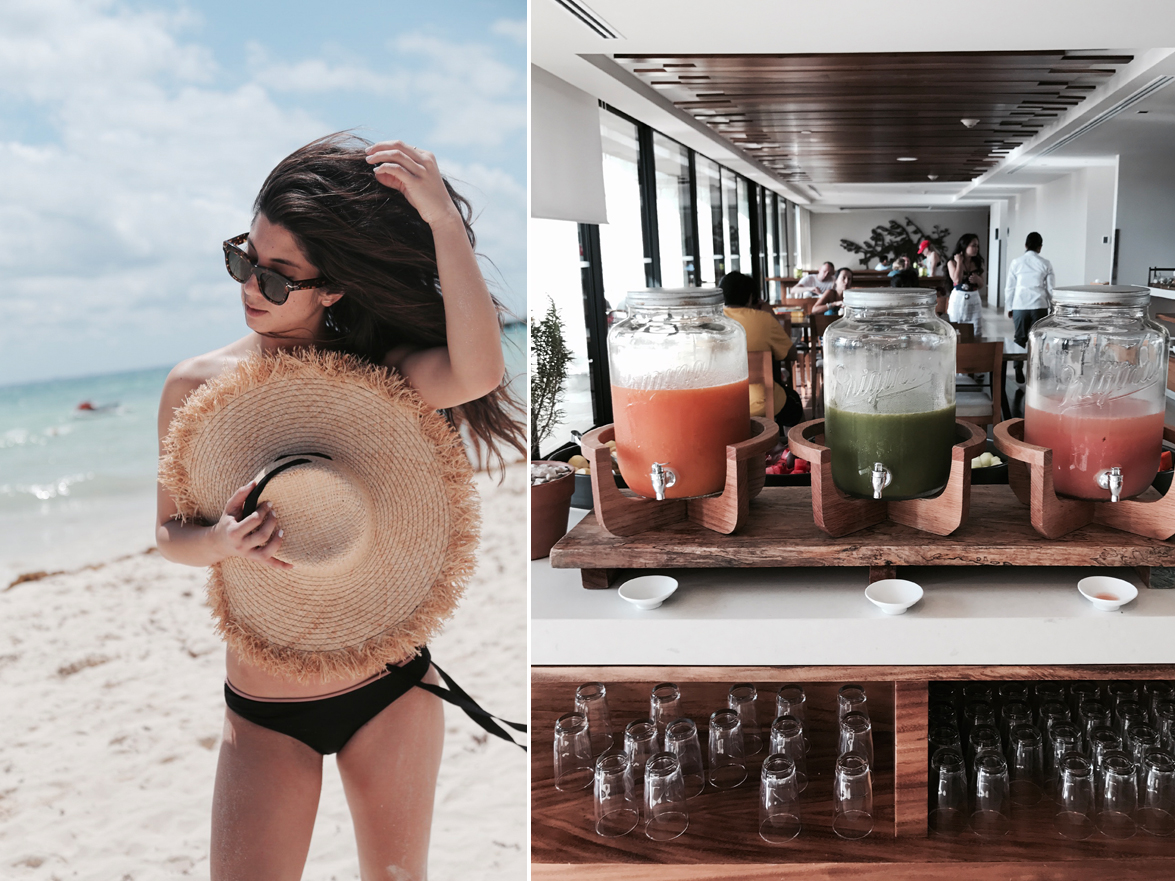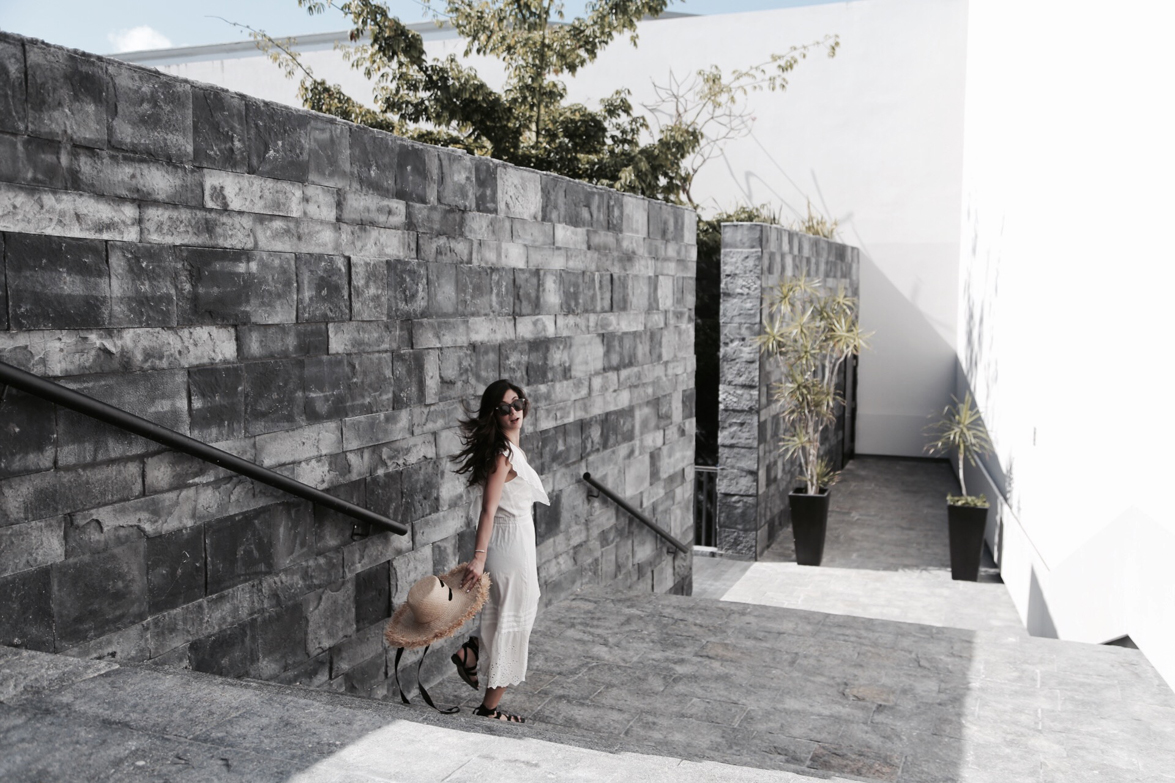 Huge thanks to the Grand Hyatt Playa del Carmen Resort  and JetBlue team for hosting us!