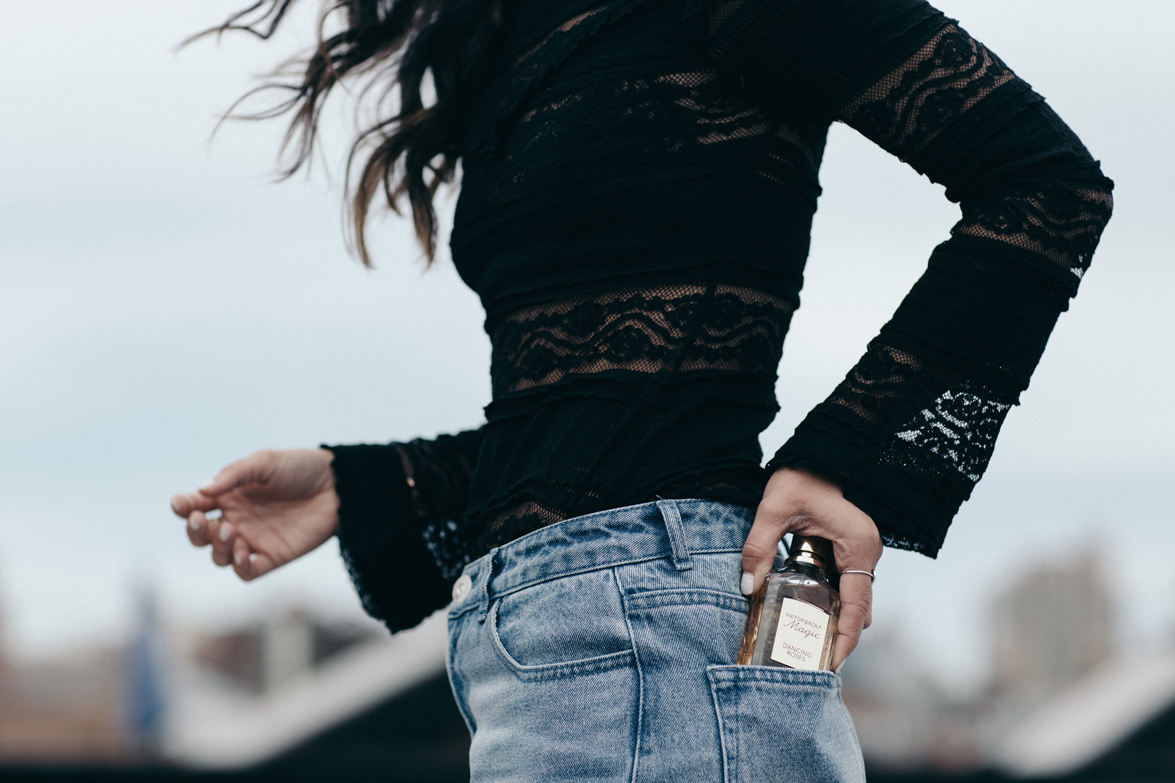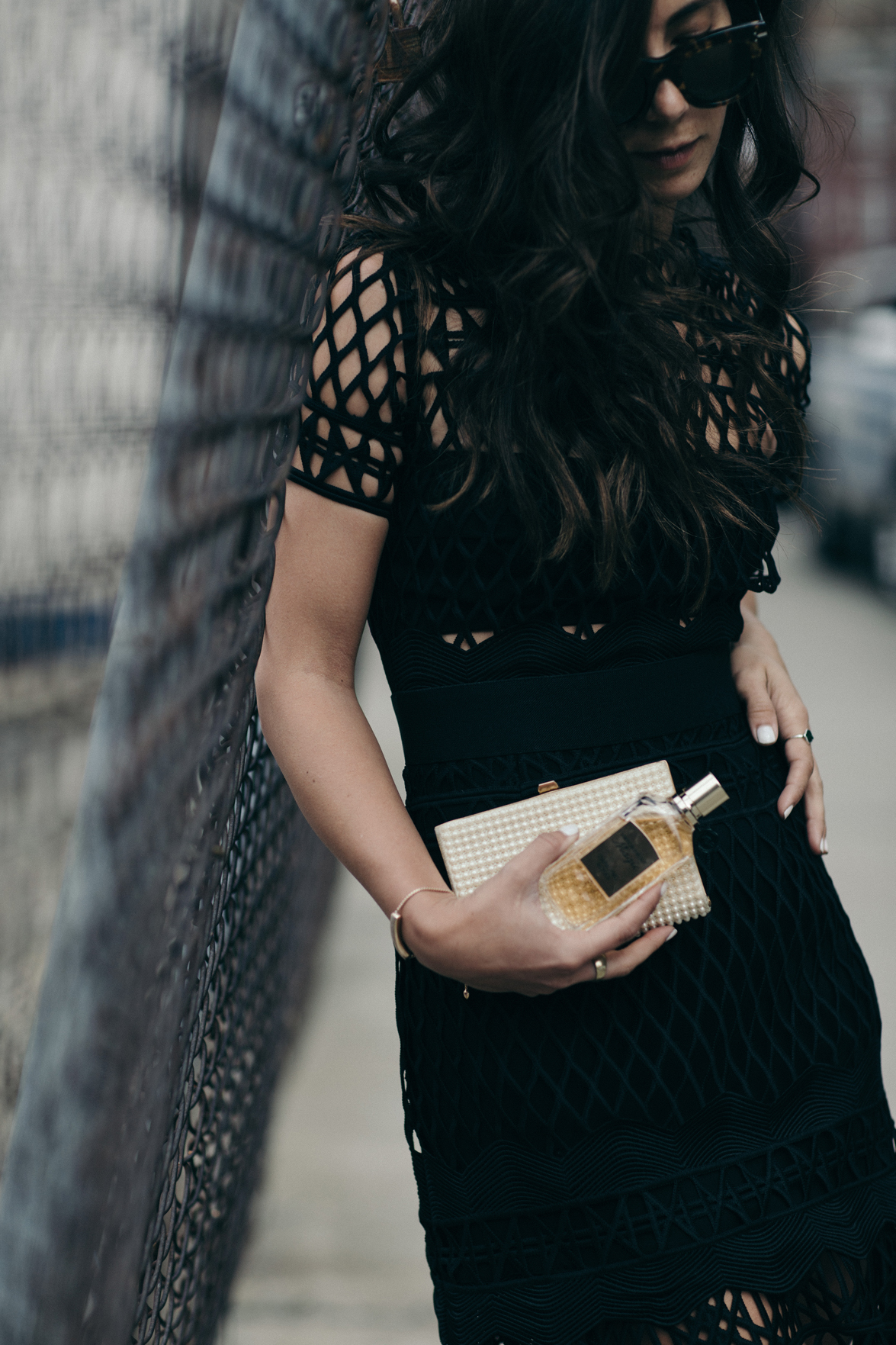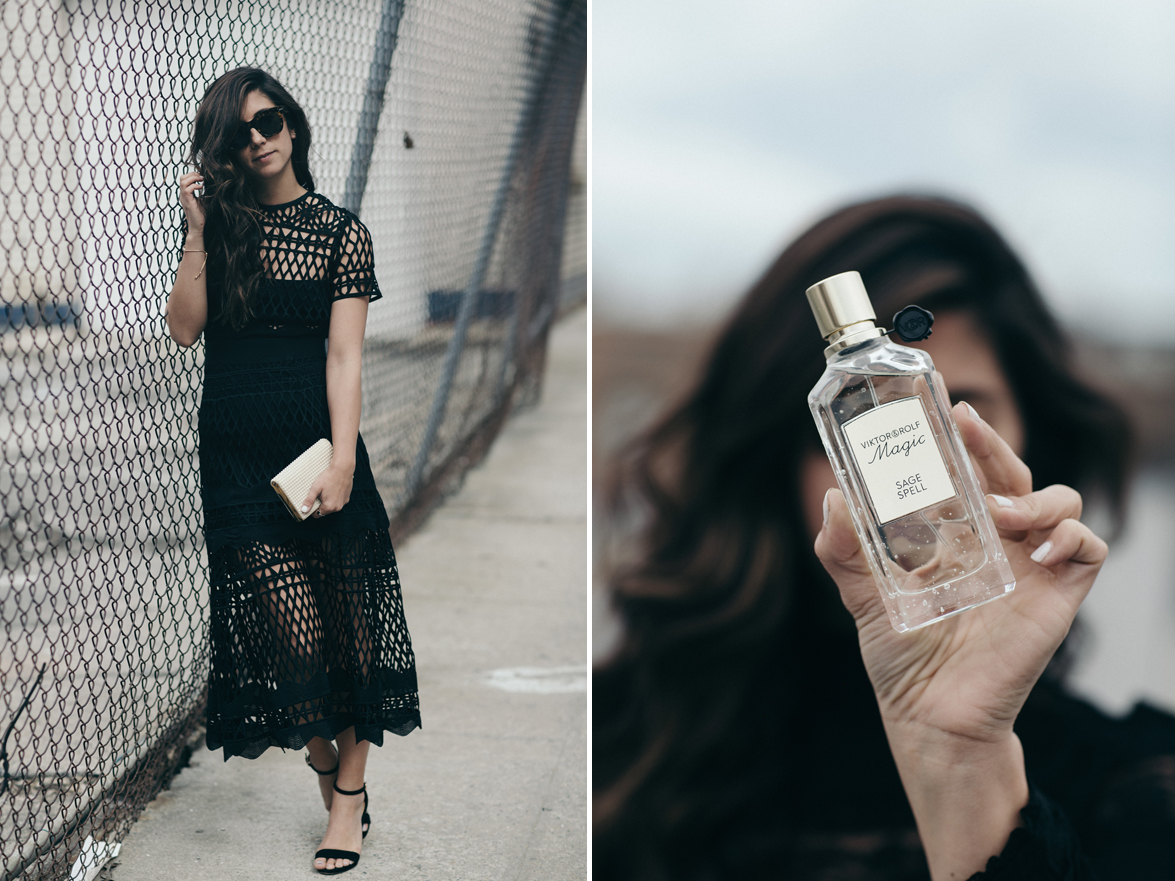 If you've been following This Time Tomorrow (and especially my Instagram) for a while now, you know I love a good perfume. In fact, my little obsession has quickly turned into a storage problem on my vanity dresser — apparently there's a limit to the amount a girl in a West Village studio can have and I'm about bursting at the seams.
To be fair, I'm not collecting for collecting's sake (although I do fully admit I love how a vanity full of pretty glass perfume bottles looks), instead it's more so about functionality. Admittedly, I used to be more of a one and done kind of girl — a scent I would wear, day in and day out — but the older I get, the more I realize I value switching up my scents from time to time, not only for the season, but sometimes for a mood, an outfit, or a "phase" I'm really feeling.
And this is exactly where Viktor & Rolf's latest perfume collection comes in: Magic. Comprised of 6 different and invigorating scents, the range has a little bit of everything for, well, everyone, even the most discerning of noses. There's notes of rose, sage, lavender and, my personal favorite of the bunch — dirty trick, which has notes of iris and Chinese ink! You can scoop the collection now — all of them available at Saks Fifth Avenue.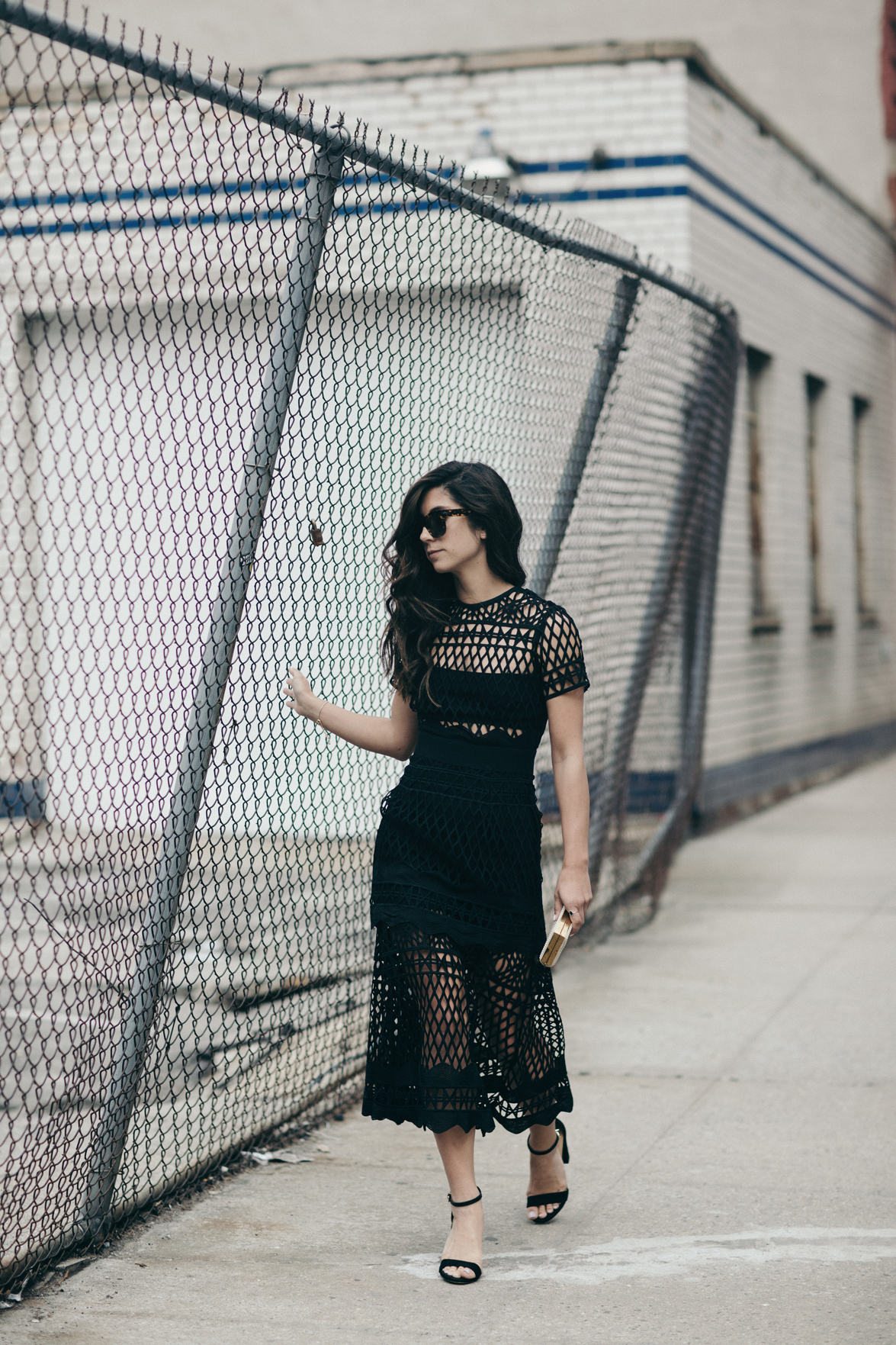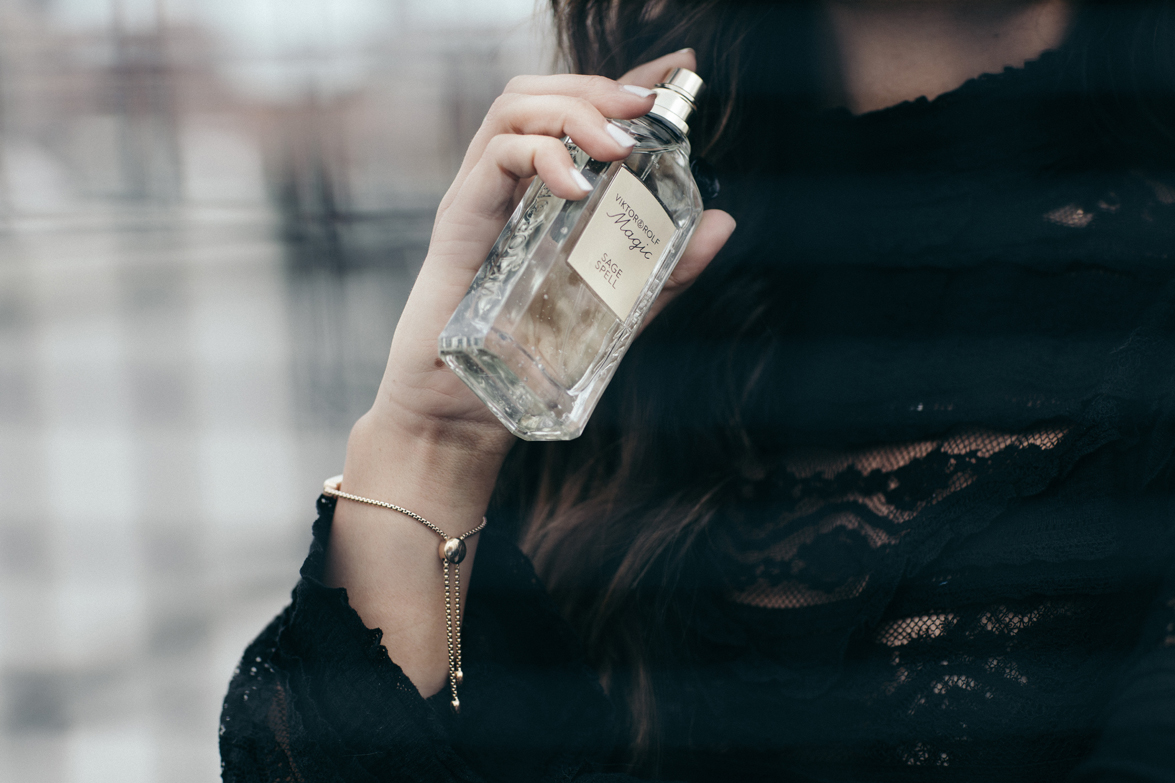 OUTFIT DETAILS: Self-Portrait dress // Express heels // k/lab lace top // k/lab jeans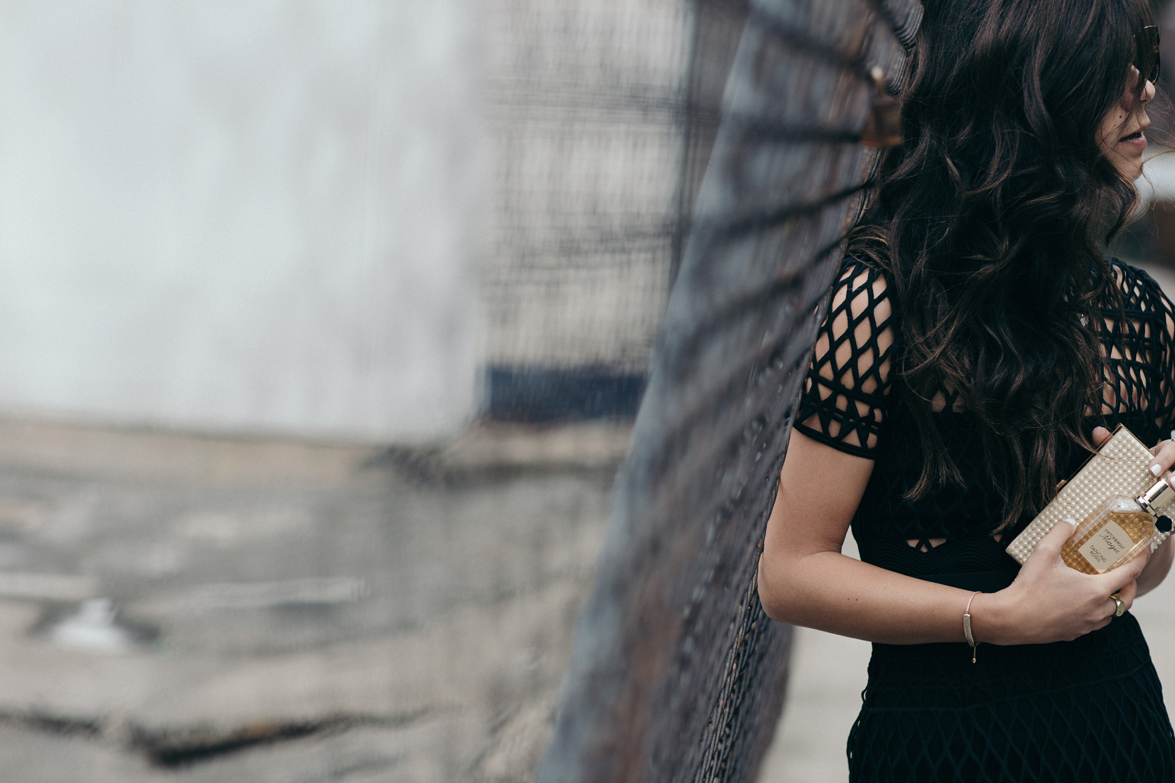 This  post was in collaboration with Saks Fifth Avenue and Vikor & Rolf. As always, all opinions and styling are my own. Thank you for supporting all This Time Tomorrow collaborations!