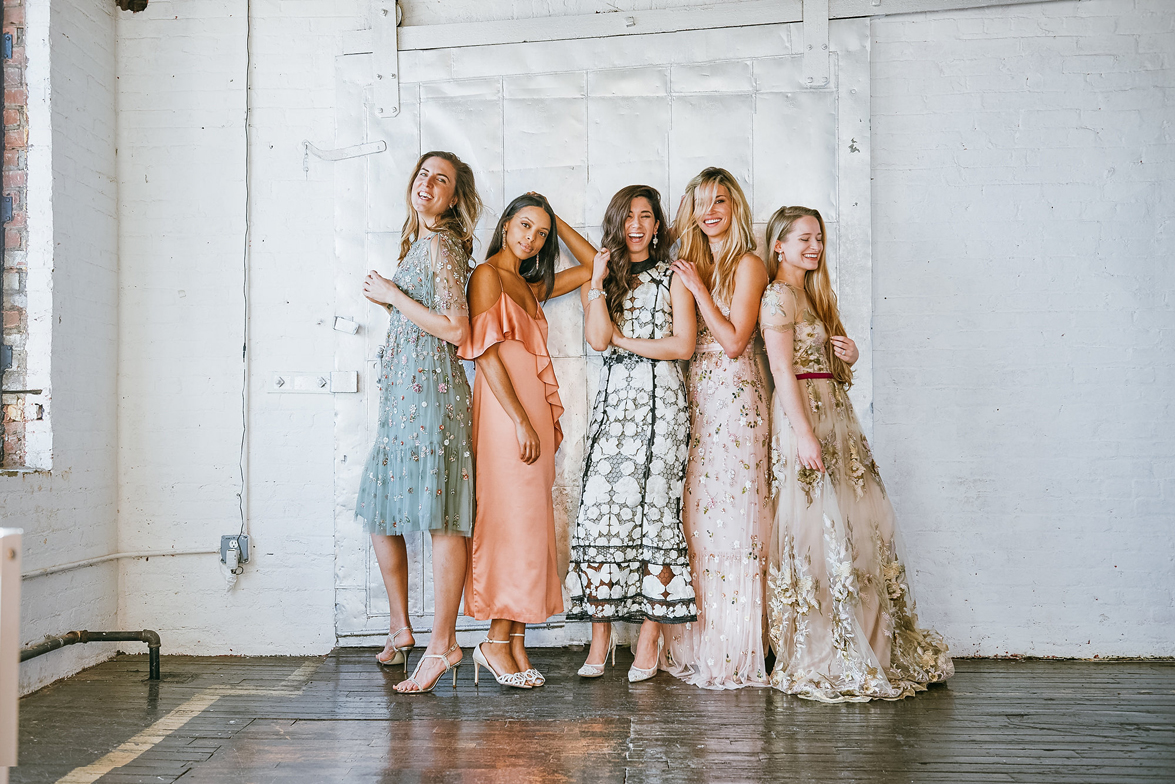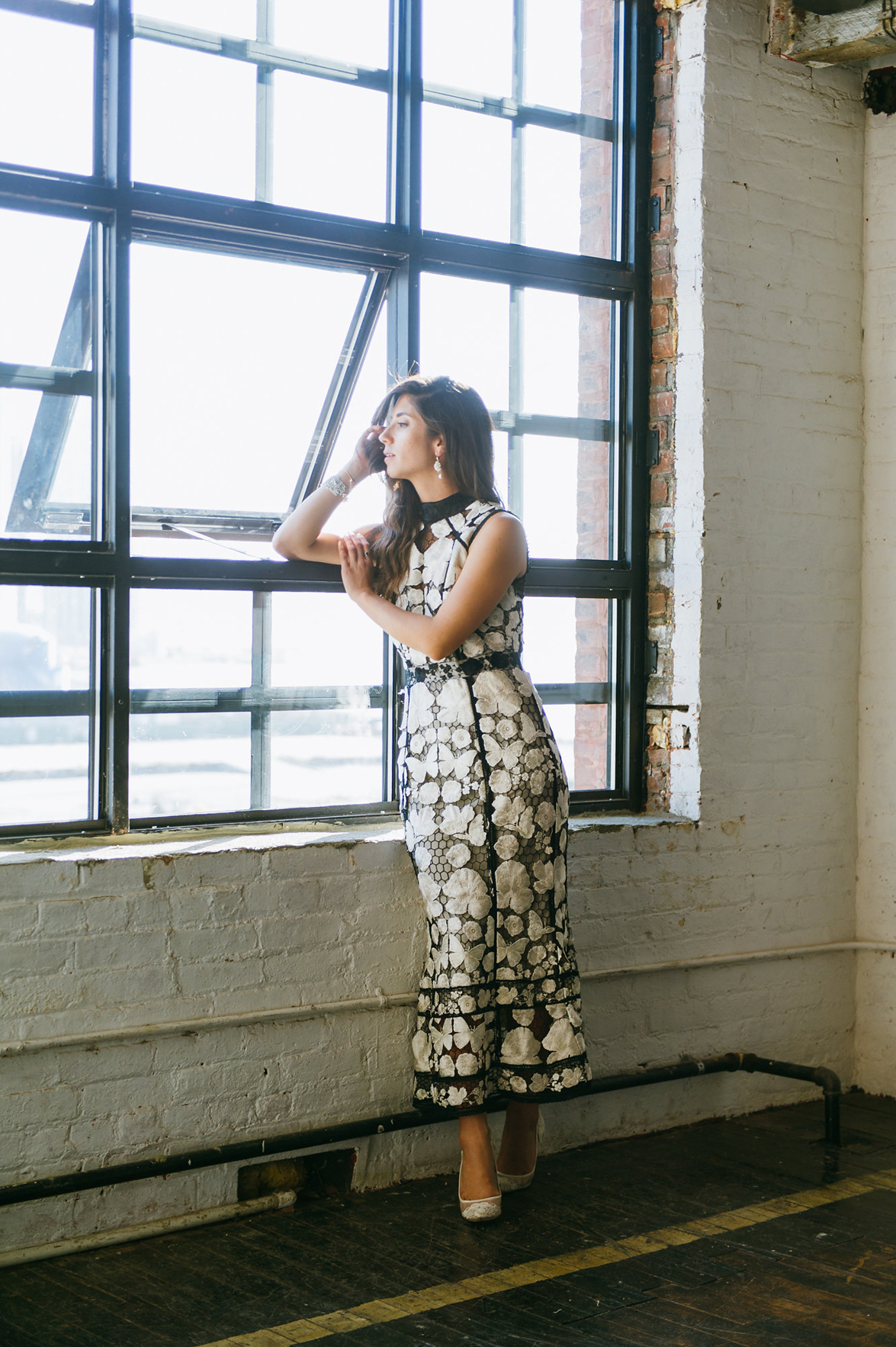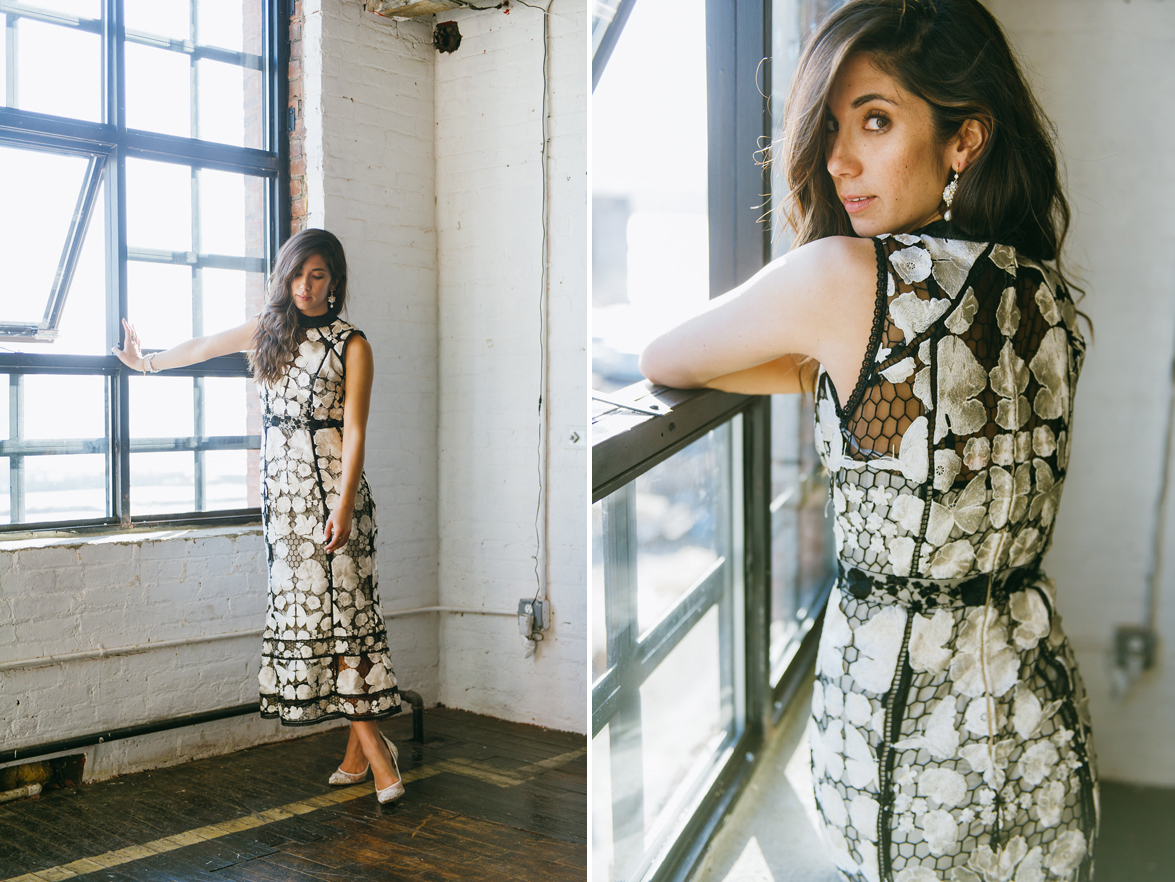 Just a few weeks ago, while I was being interviewed for a video project, one of the producers asked me what was one of the most rewarding parts of what I do. Granted, I've been asked this question numerous times. And granted, there are a lot of things I really do enjoy about it. So much so, that it's hard to pick just one — a statement that I realize not everyone can say about what they do for a living.
Naturally, I thought of my many answers when he asked that. I love the creativity this job brings. The freedom to be my own boss. The ownership of something that I built, for no other reason than I wanted to build it. The travel. The clothes. The feeling of waking up every day and knowing that I get to work on something that I truly enjoy.
They're all invaluable. And they're all part of what I love and if you had told me 7 years ago, when I started this blog, that this would be the reward of it, I would have laughed at you. But no. I wouldn't say these are the reasons why I love what I do so much.
My answer? It all boils down to this idea that's bigger than what I'm wearing or where I'm taking a particular set of photos. It's more than keeping up with trends or where to travel to next. It's about a community — one that I hope you all feel a particular kinship to, especially as women. One that lifts you up, one that you feel included in and encouraged by, because God knows, you guys have done that for me. I'll fully acknowledge, I'm aware we're not saving lives here at This Time Tomorrow, it's just one of the many corners of the internet that you may or may not choose to spend your time on, but I sure hope, if you do, it's made you feel, even in some small sense, encouraged to go after something you love. I know it's lead me to meet and work with many inspiring women along the way — photographers, writers, fellow friends and colleagues and, yes, YOU guys — all of whom have encouraged me to go after what I love. Amazing, talented forces to be reckoned with — who have all made me go that much harder after what I want. Not because we're pitted against each other. Not because we need to compete. But because we're all in this together. And we go much further if we build each other up. Much, much further.
So on the eve of International Women's Day, take a moment to think of your tribe of women who inspire you. And go kick some ass in their honor.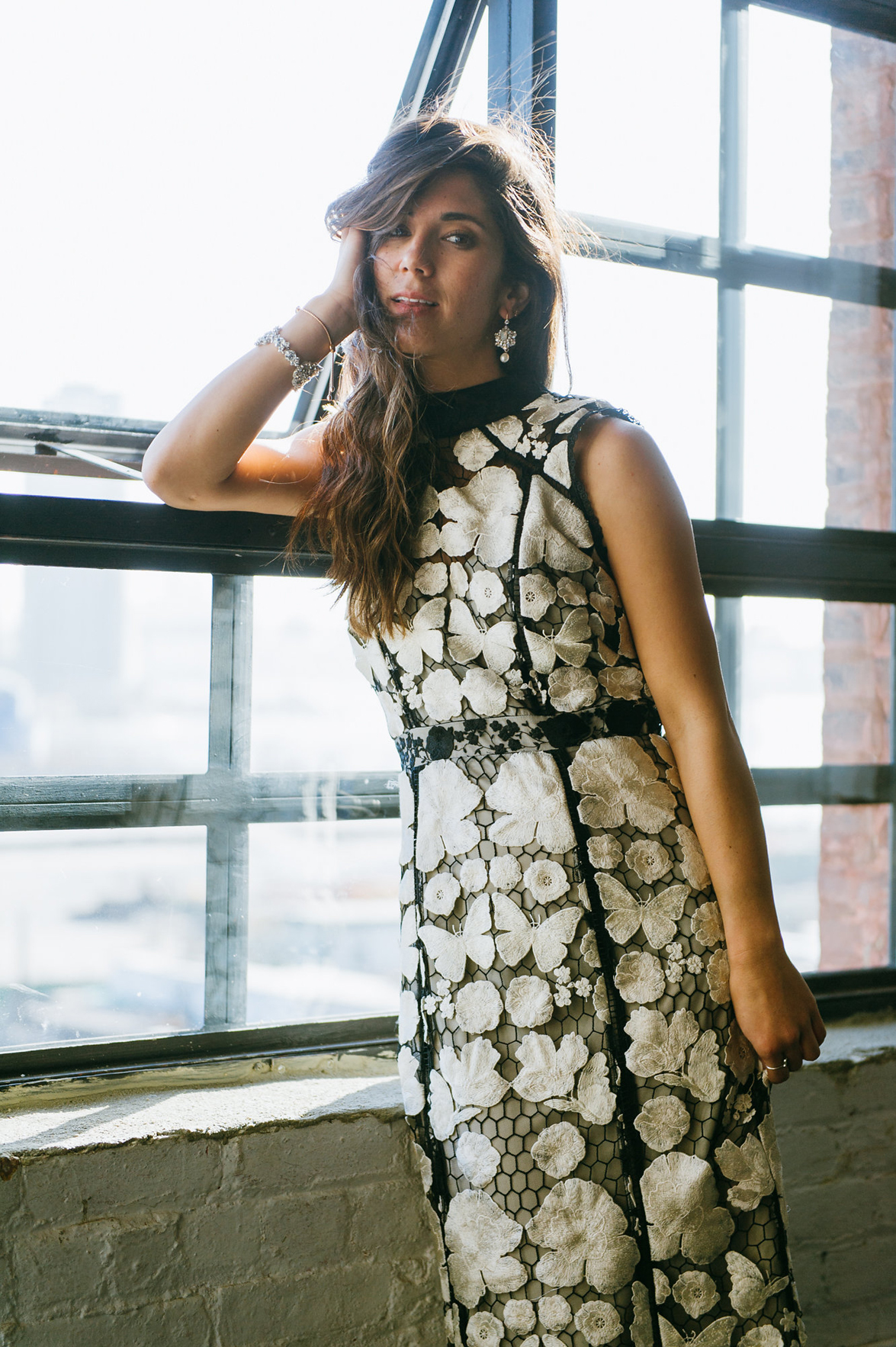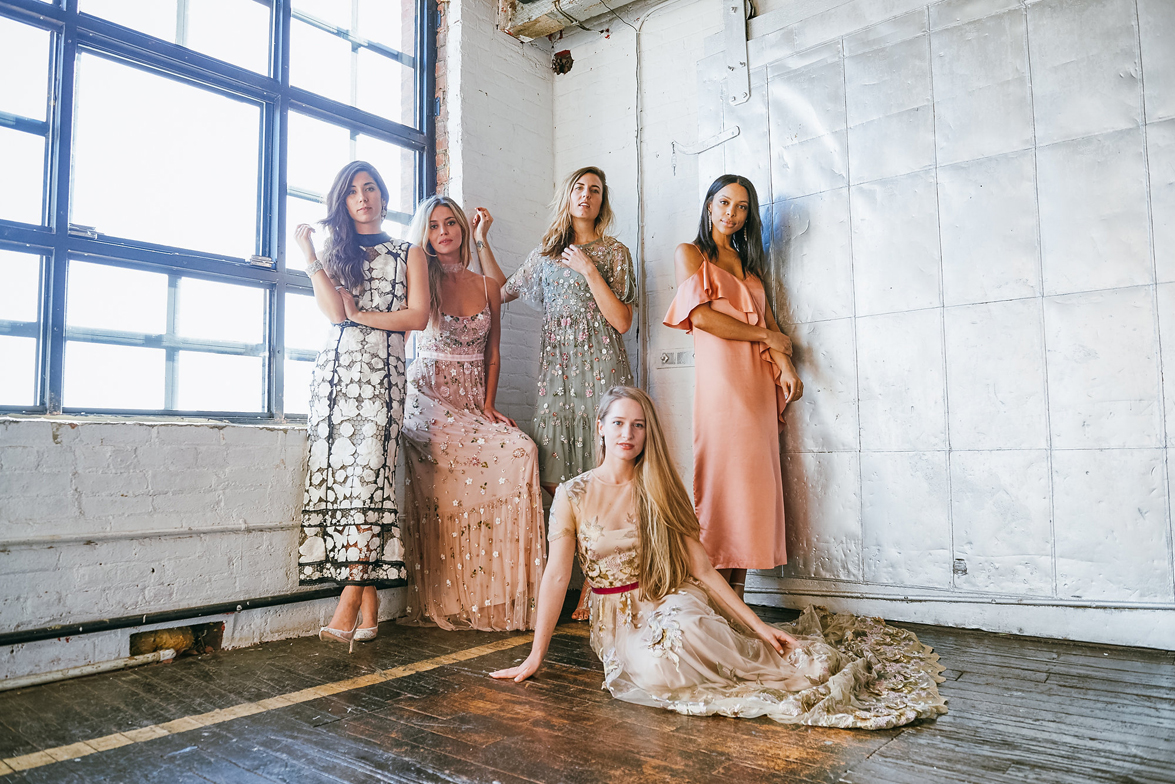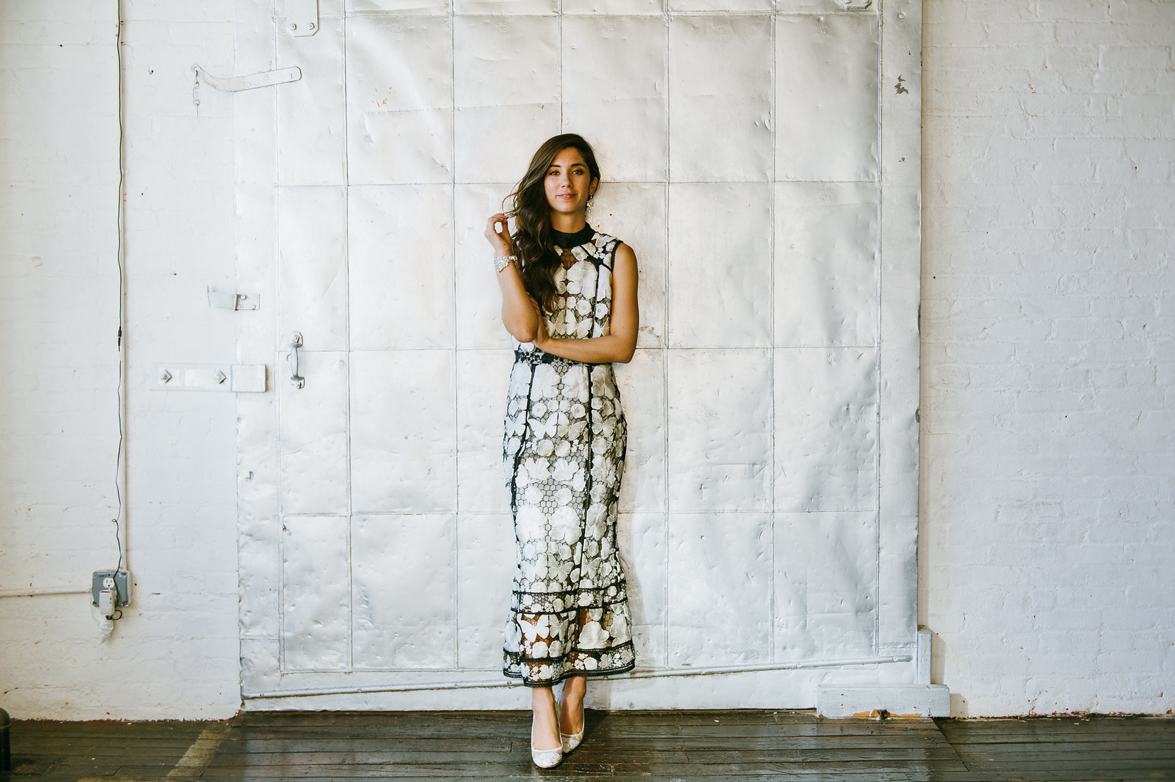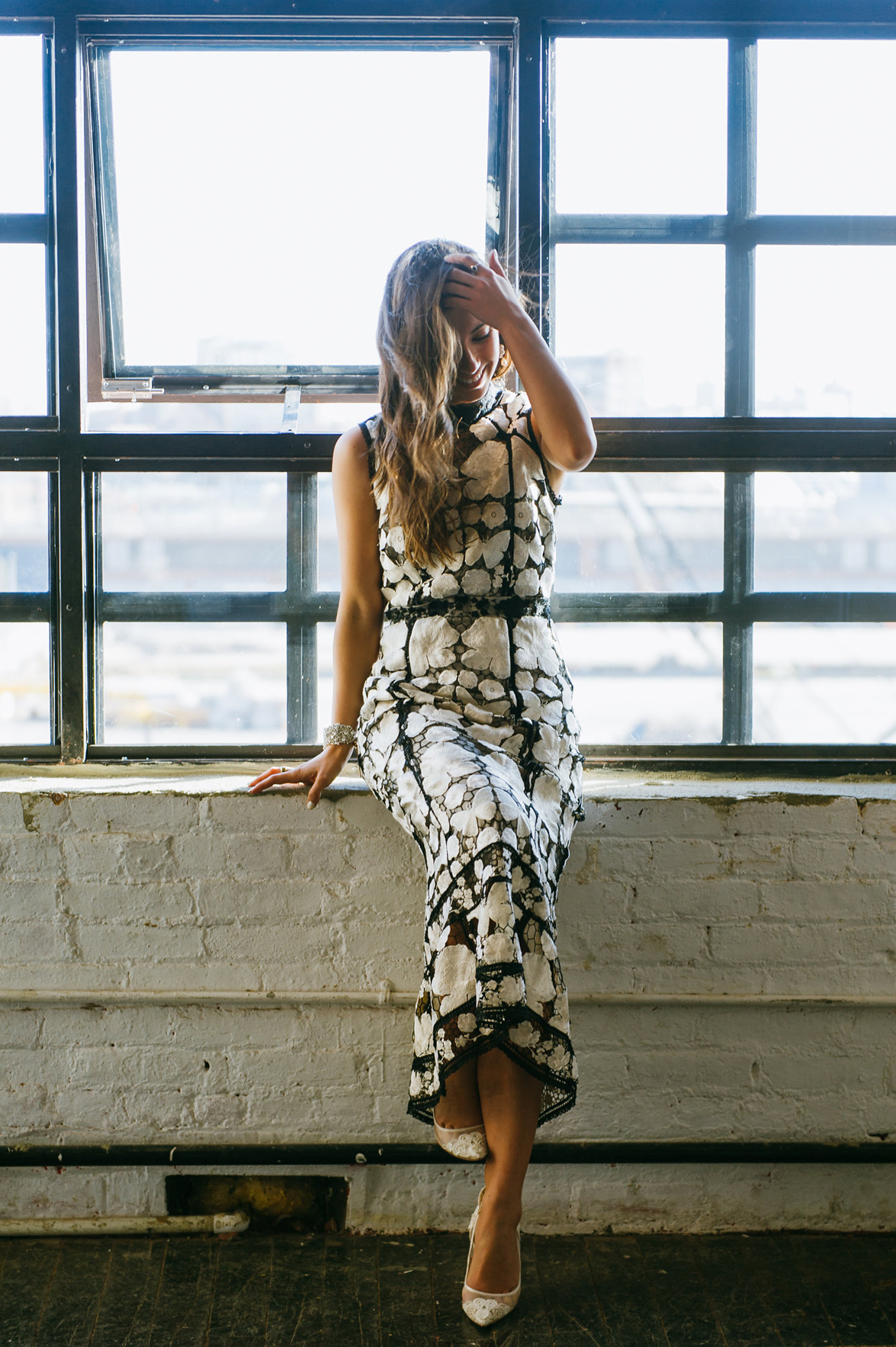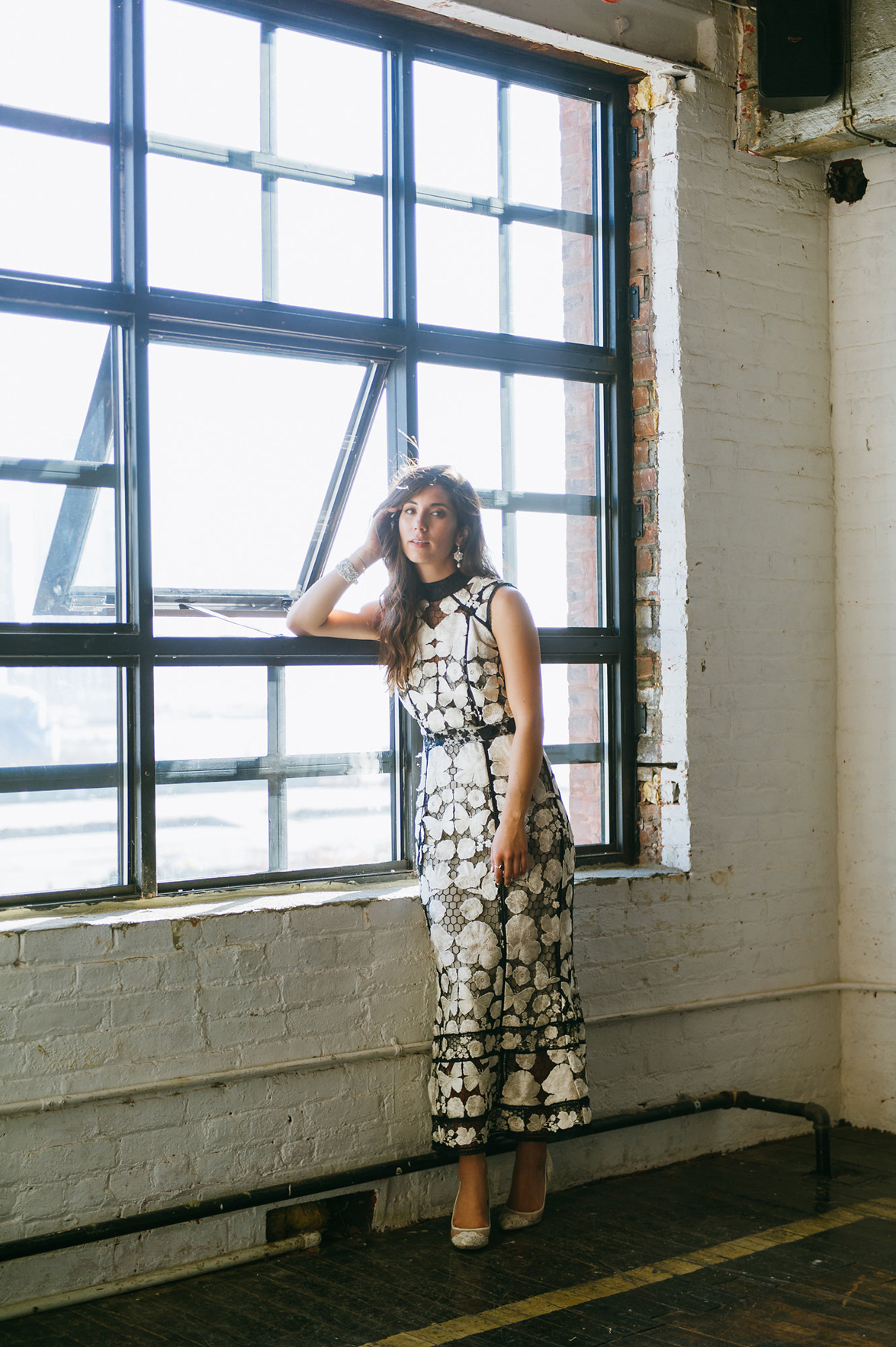 OUTFIT DETAILS (all dresses via BHLDN): Krystal's dress // Esther's dress // Brynn's dress // Janelle's dress // Kat's dress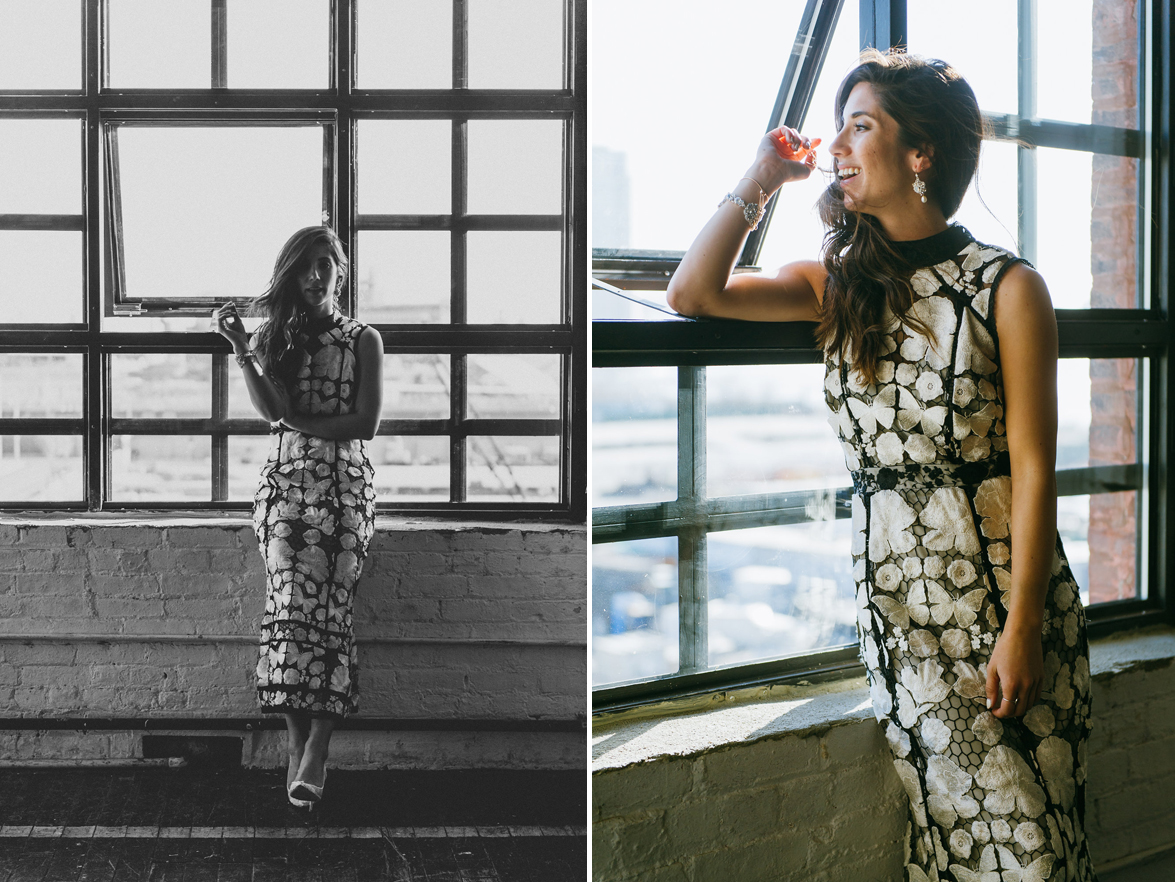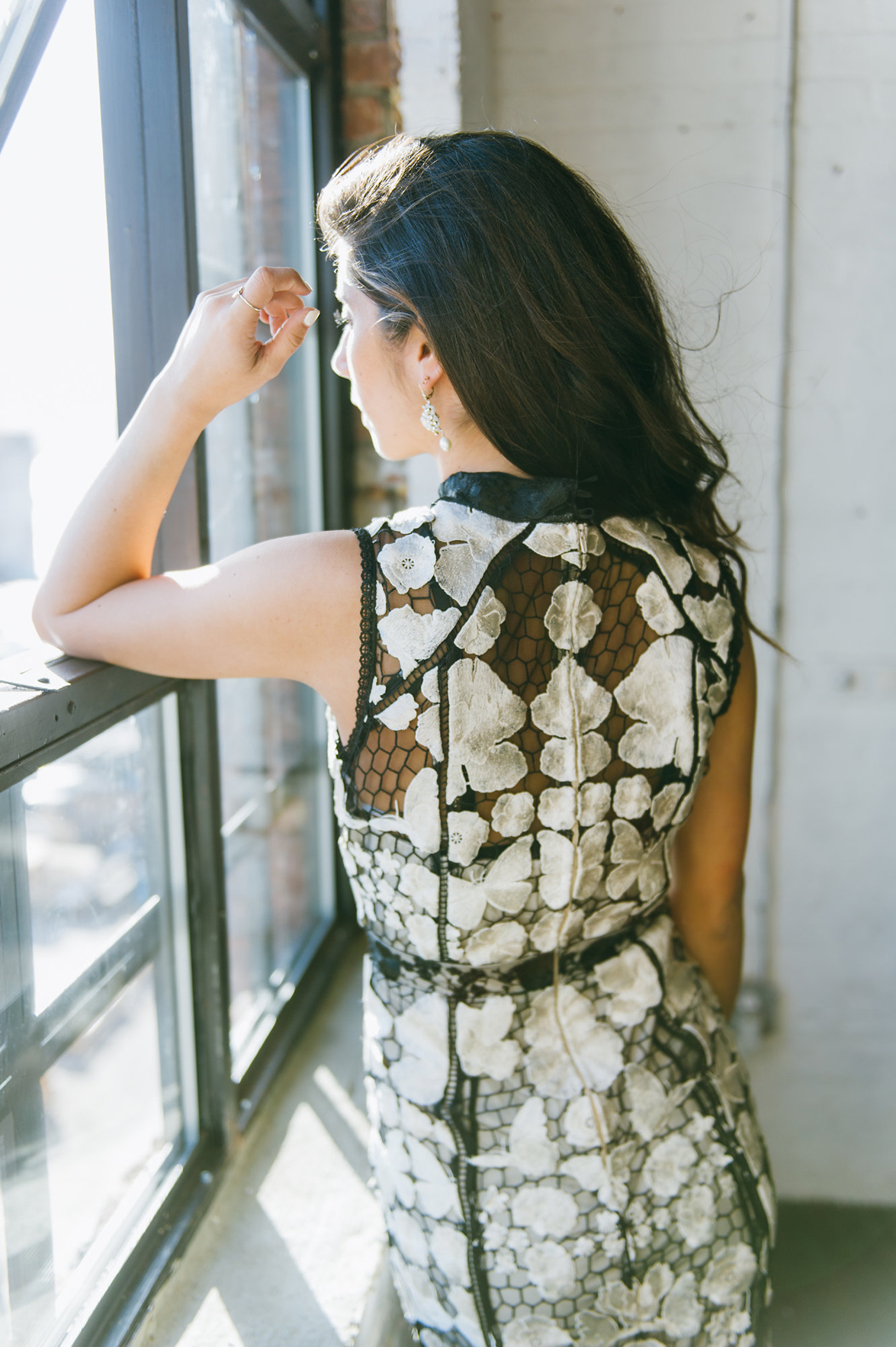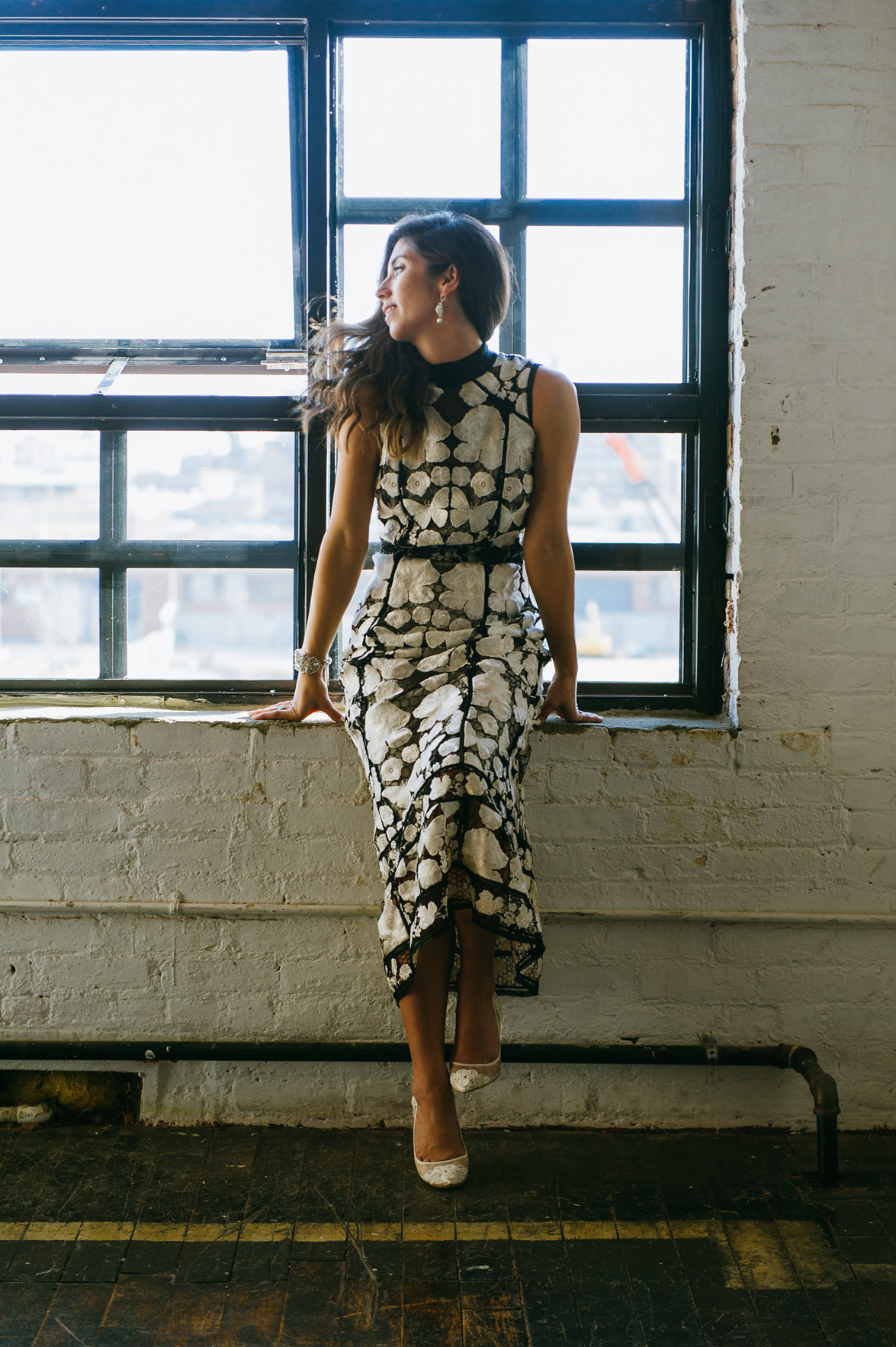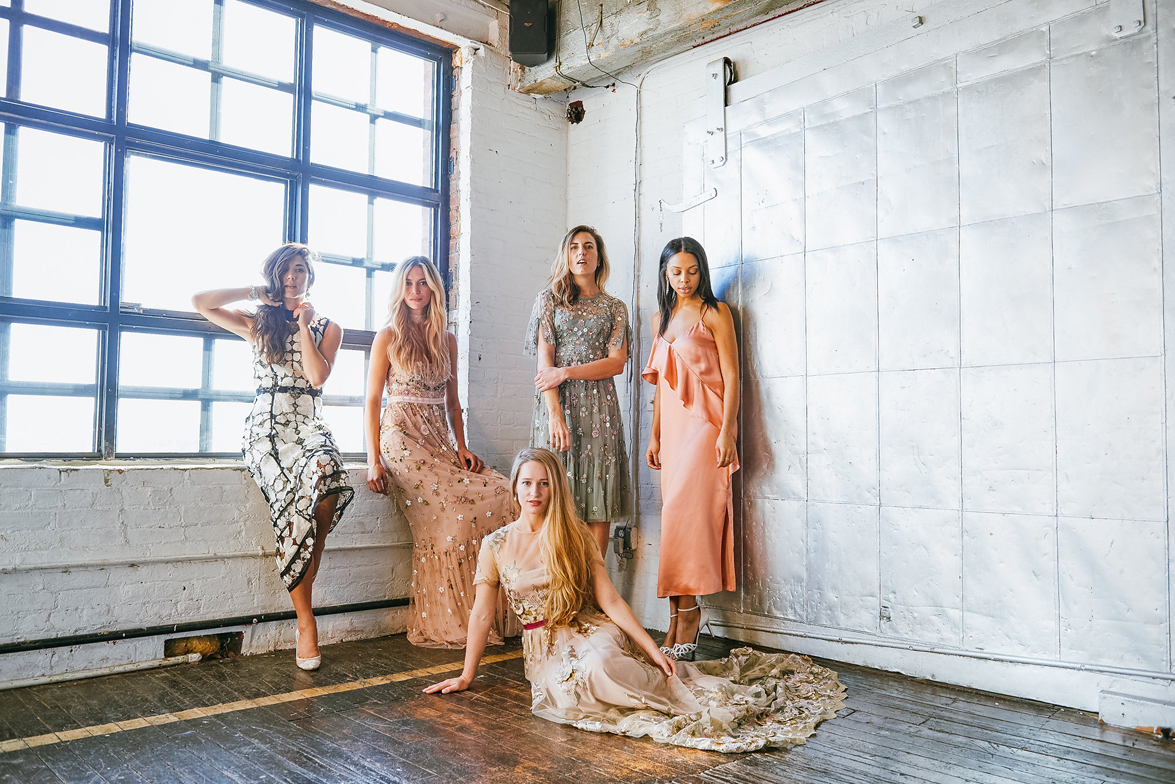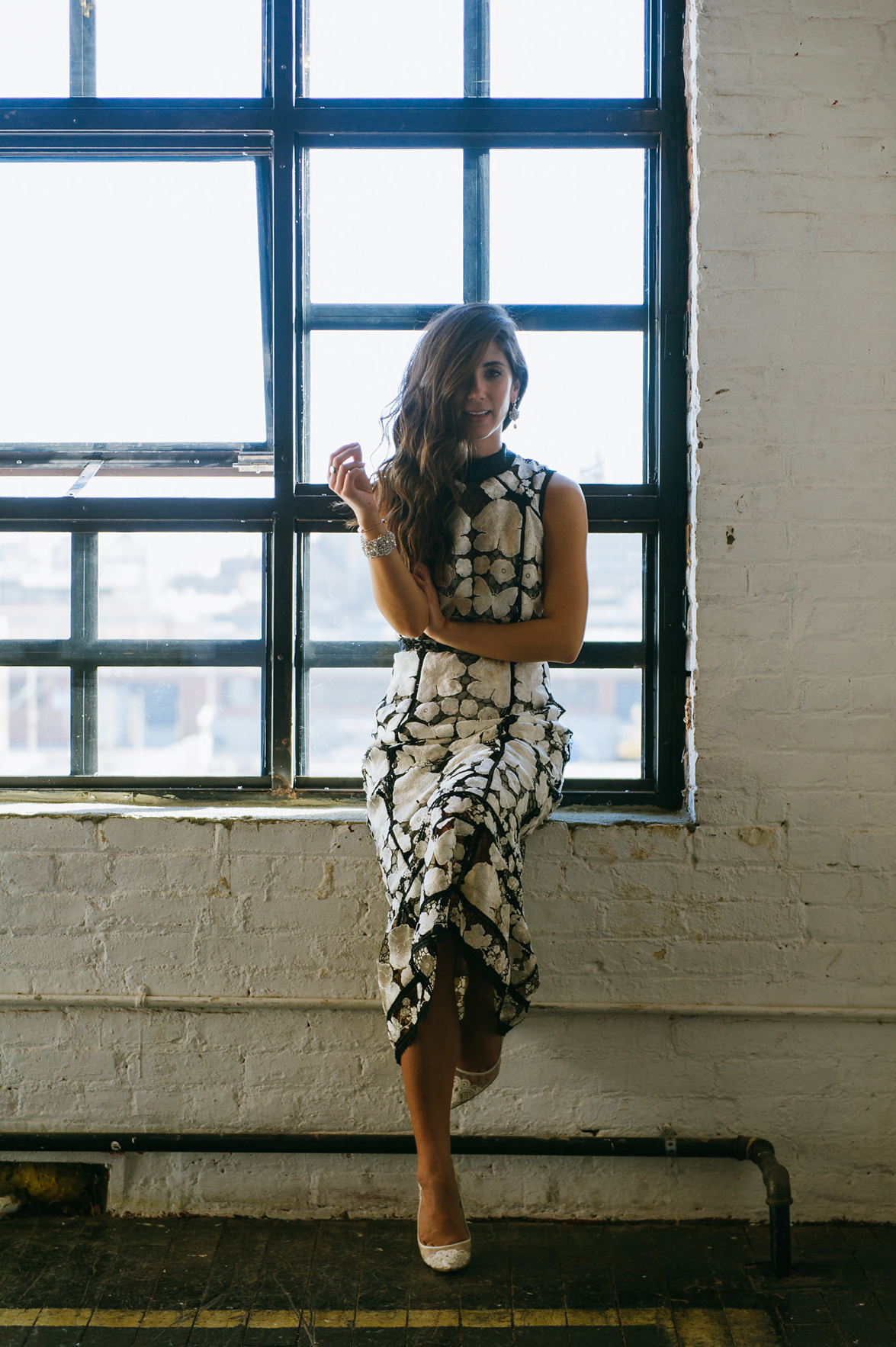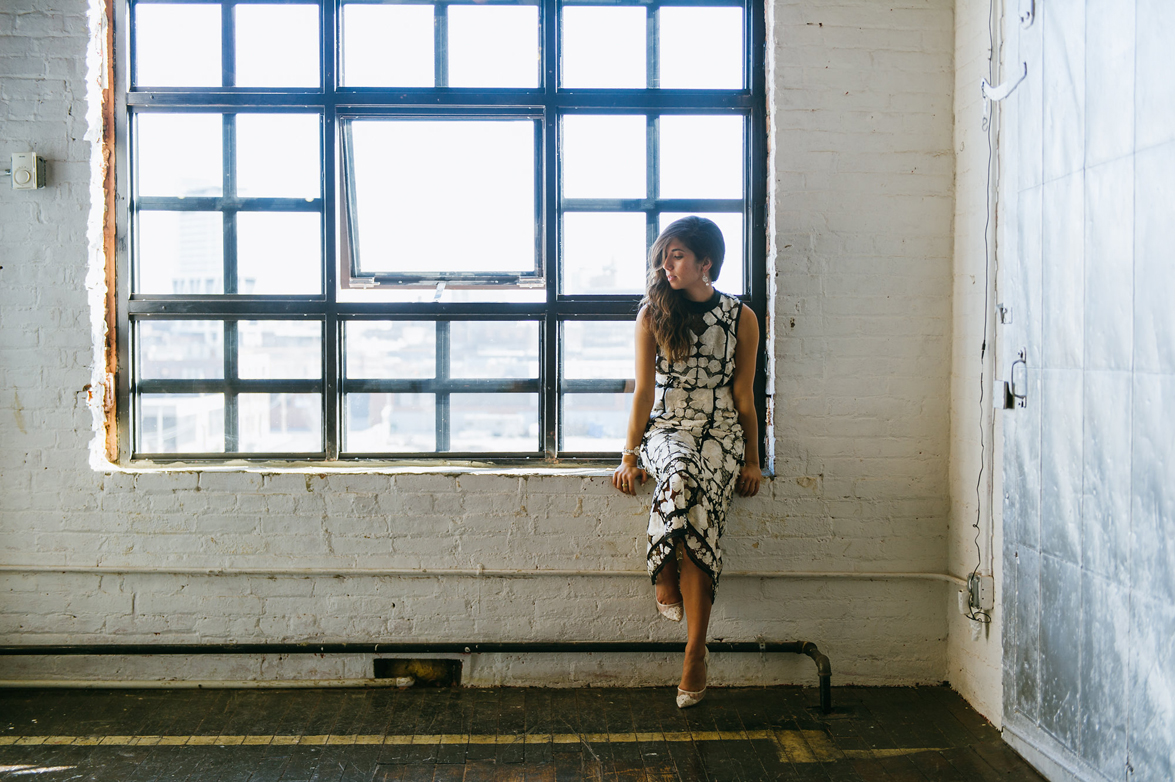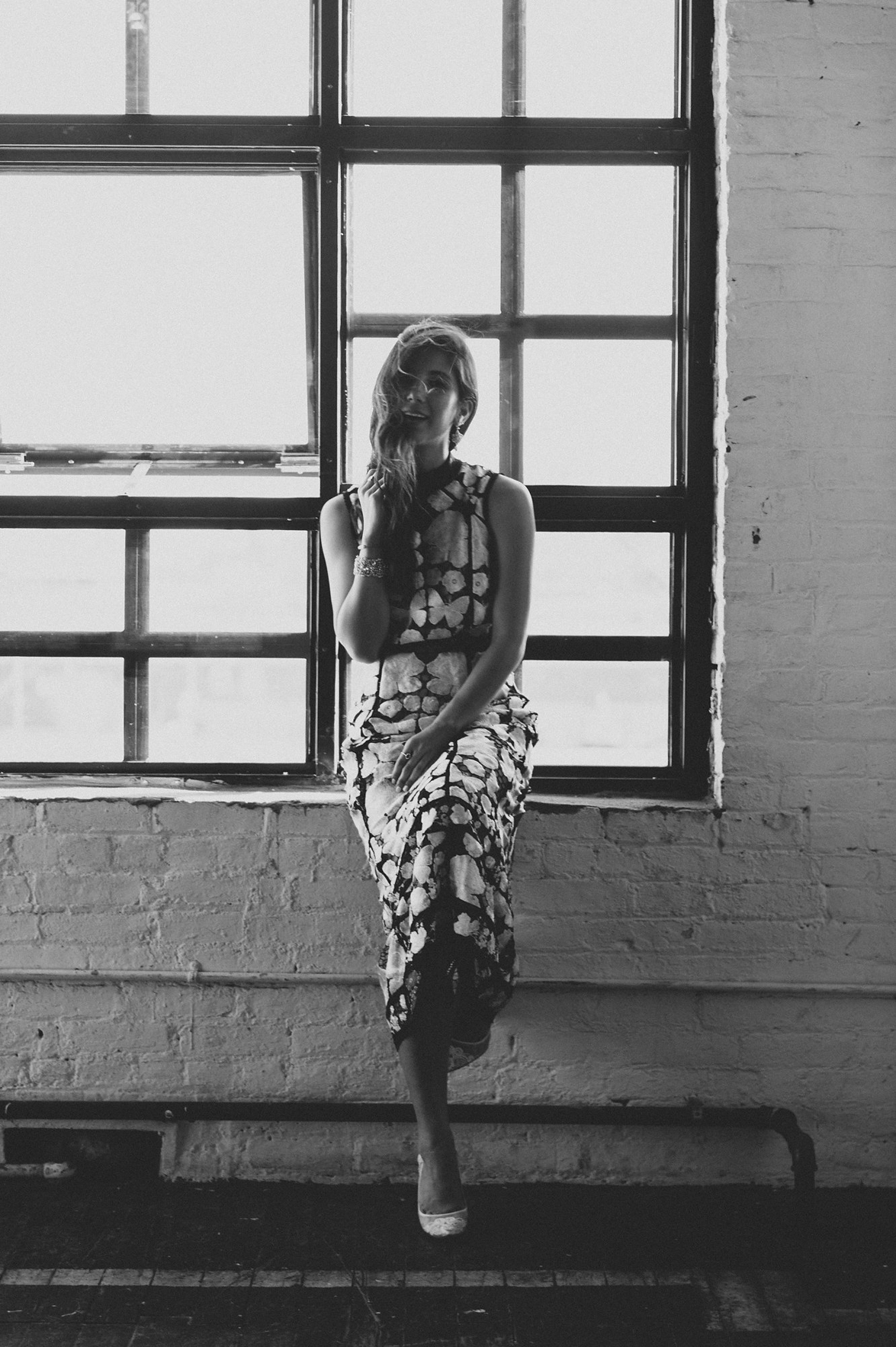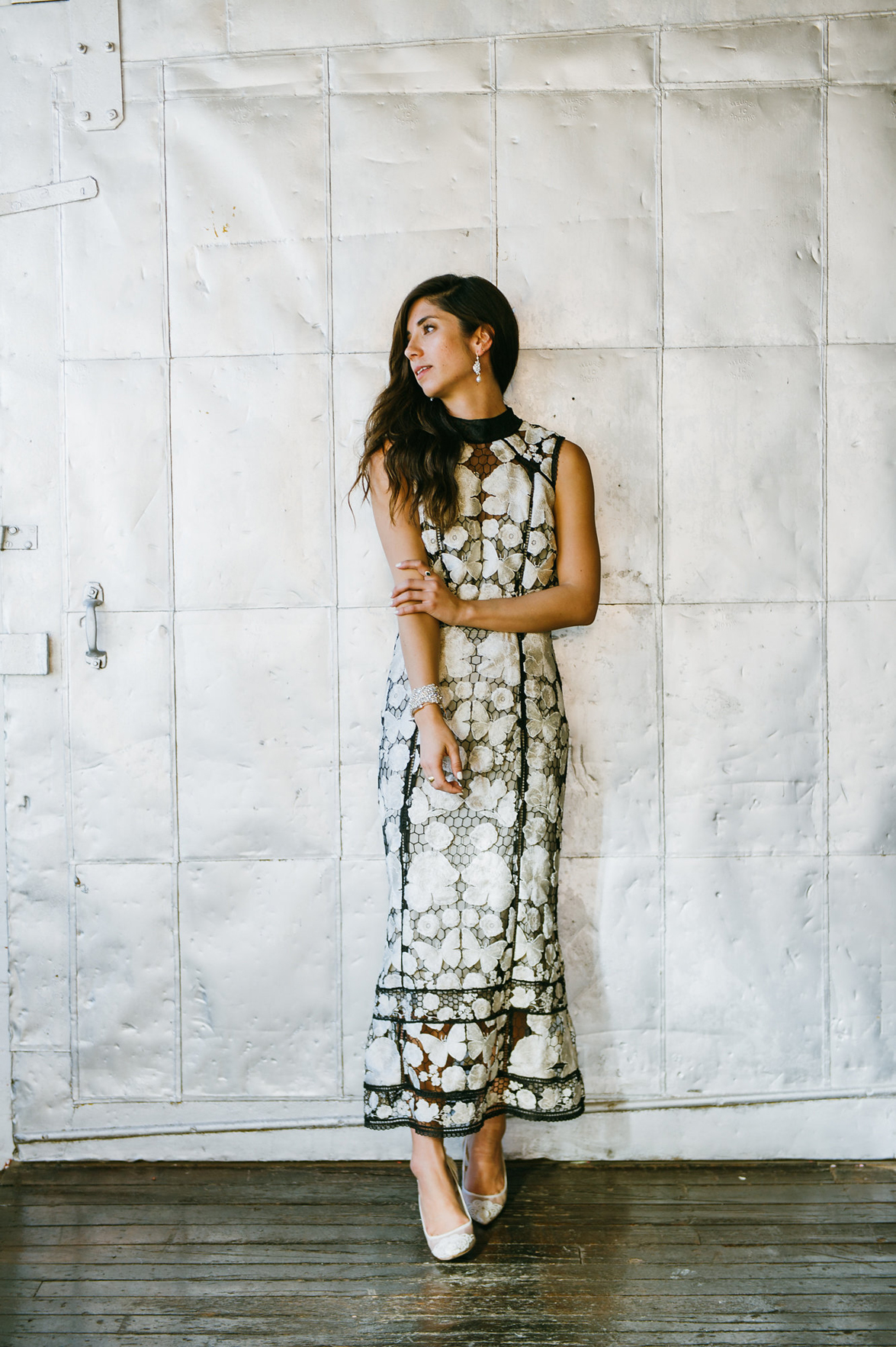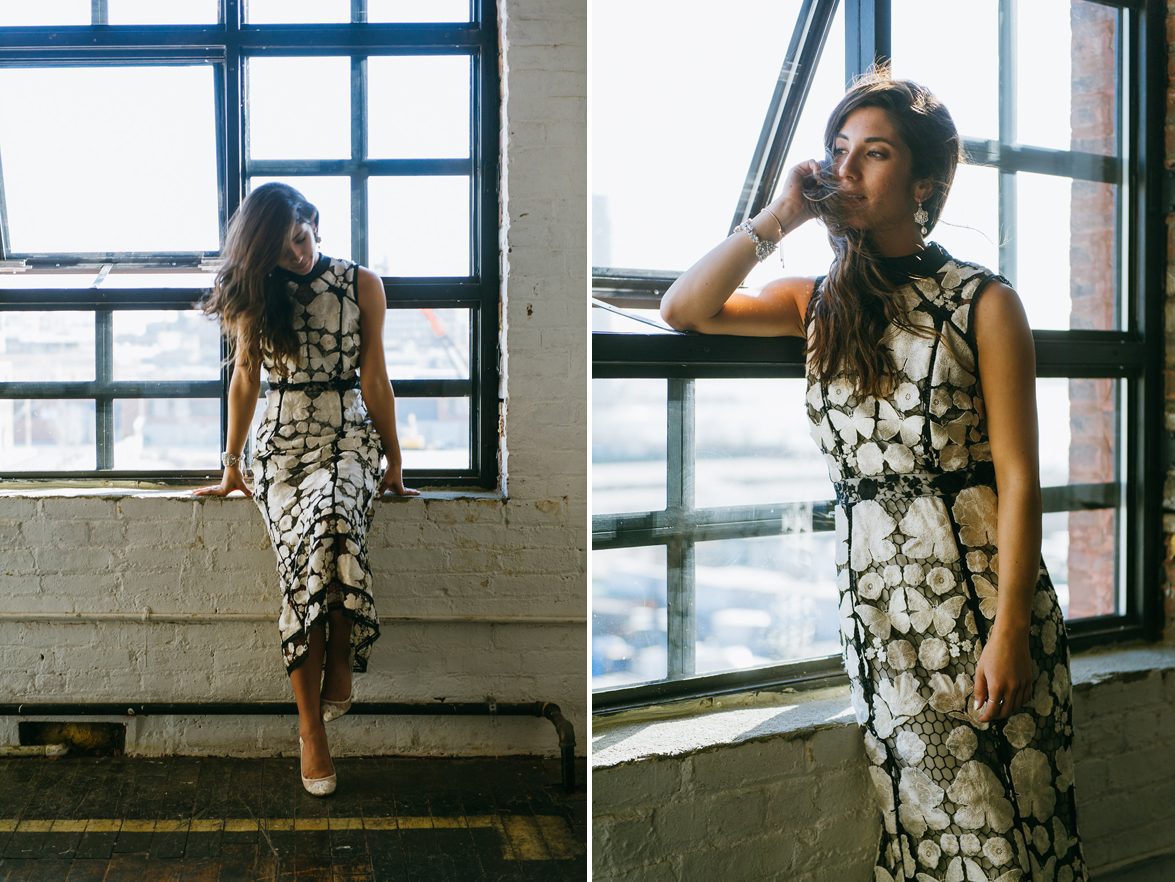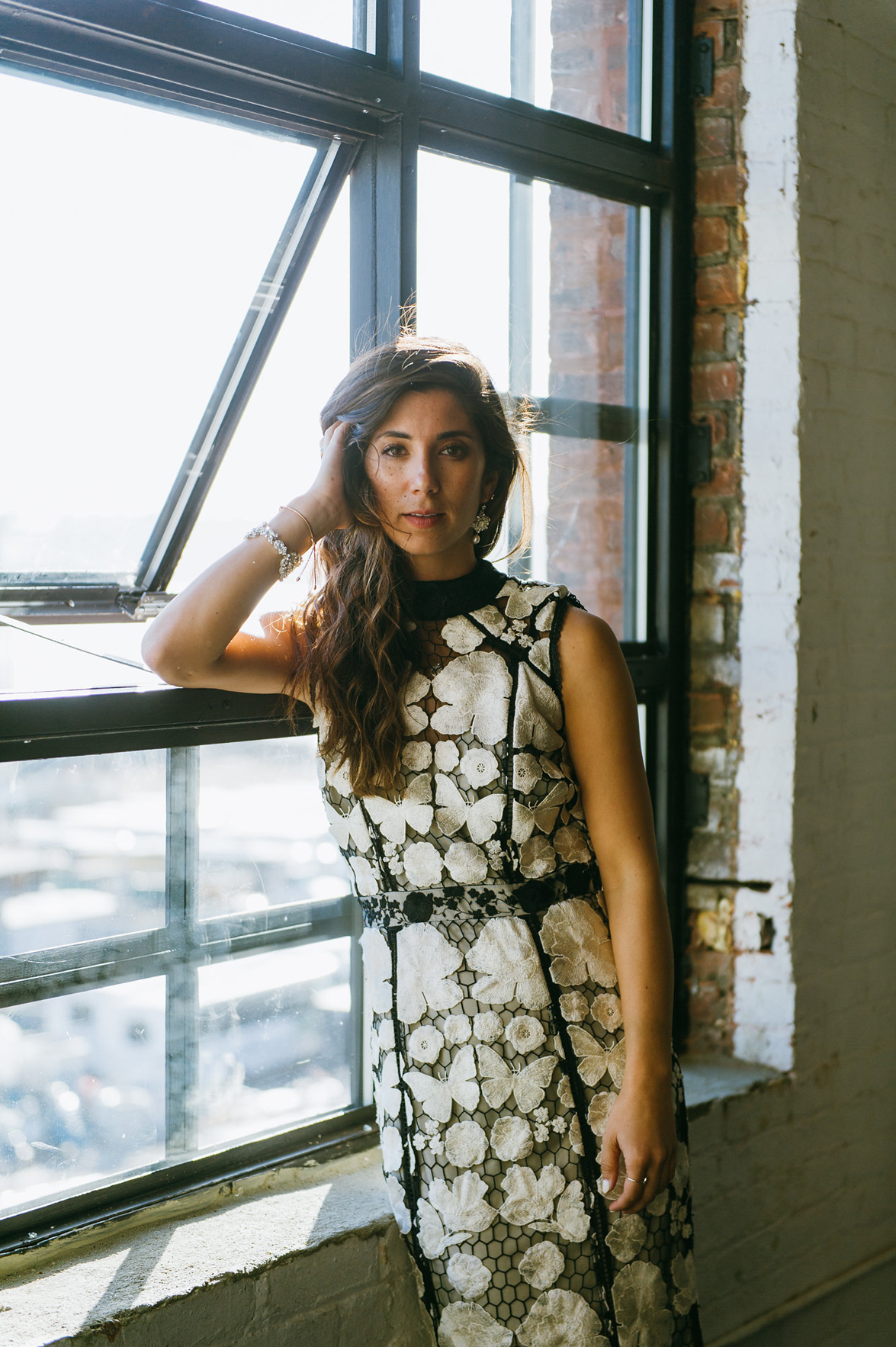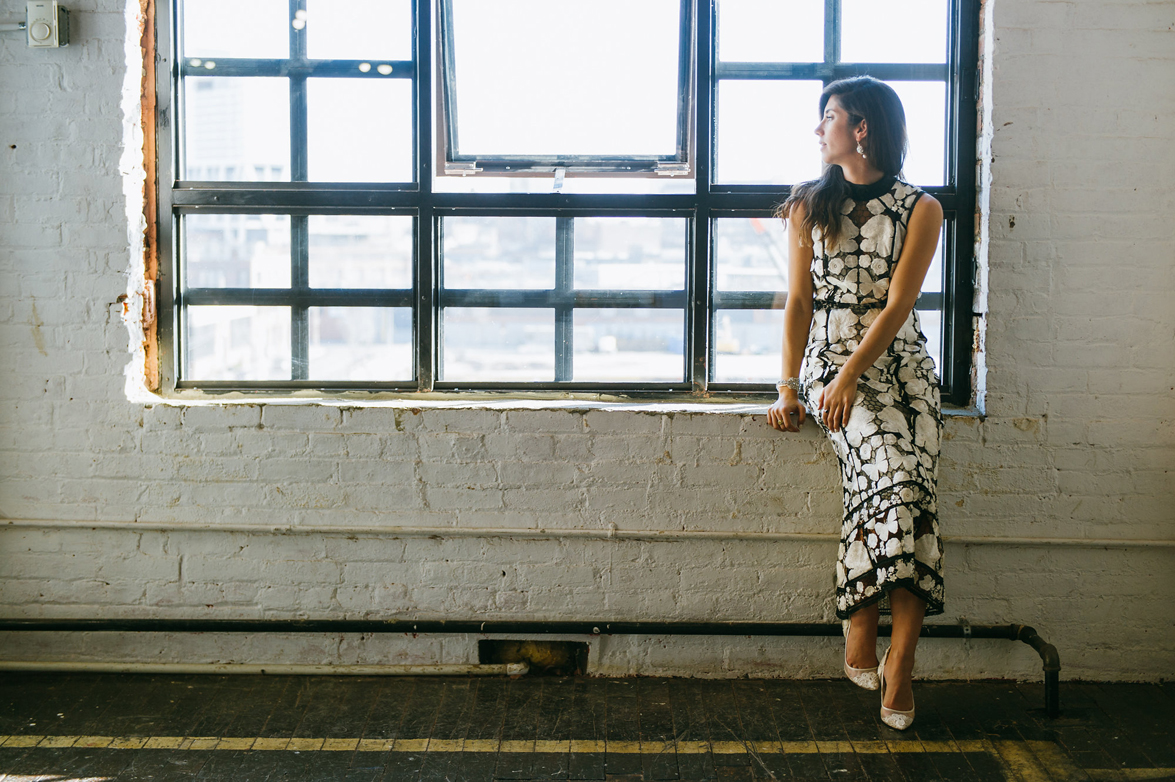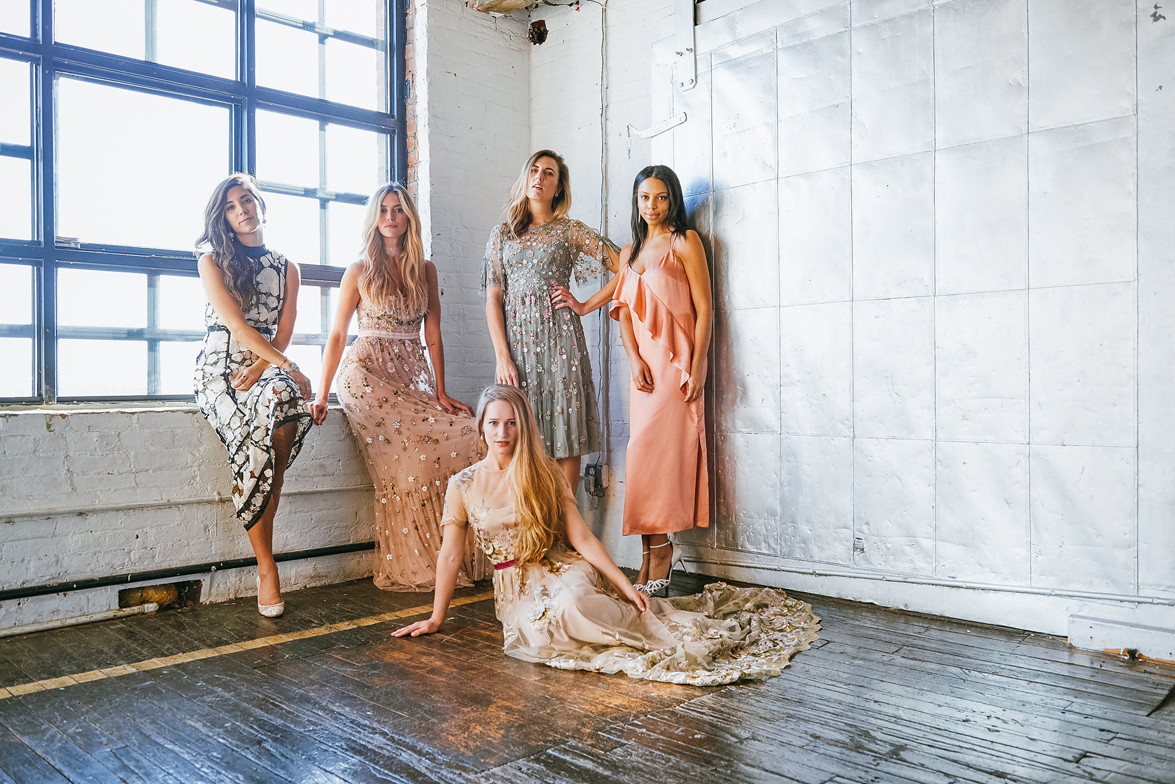 Group photos by Israel Veintidos  // Solo shots by Kat Harris
This post was in collaboration with BHLDN and some of the most rad ladies I know: Kat Harris, Esther Houston, Janelle Marie Lloyd and Brynn Elliott. As always, all opinions and styling are my own. Thank you for supporting all This Time Tomorrow collaborations!