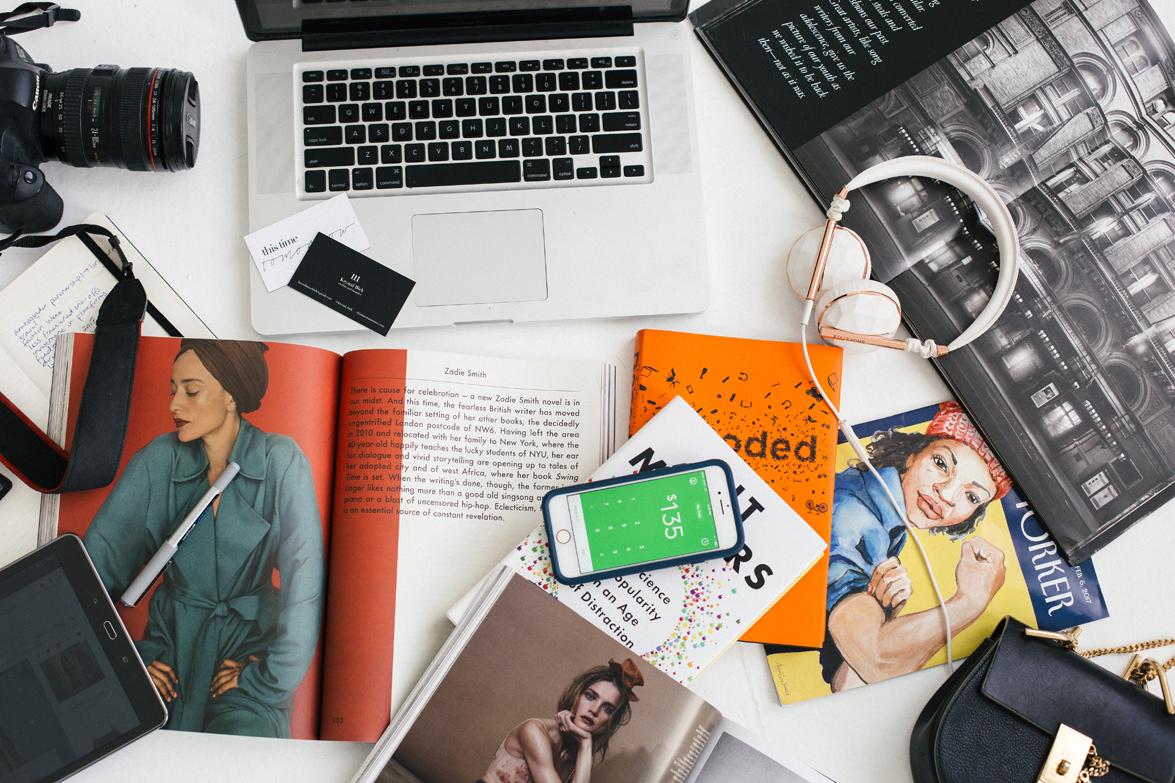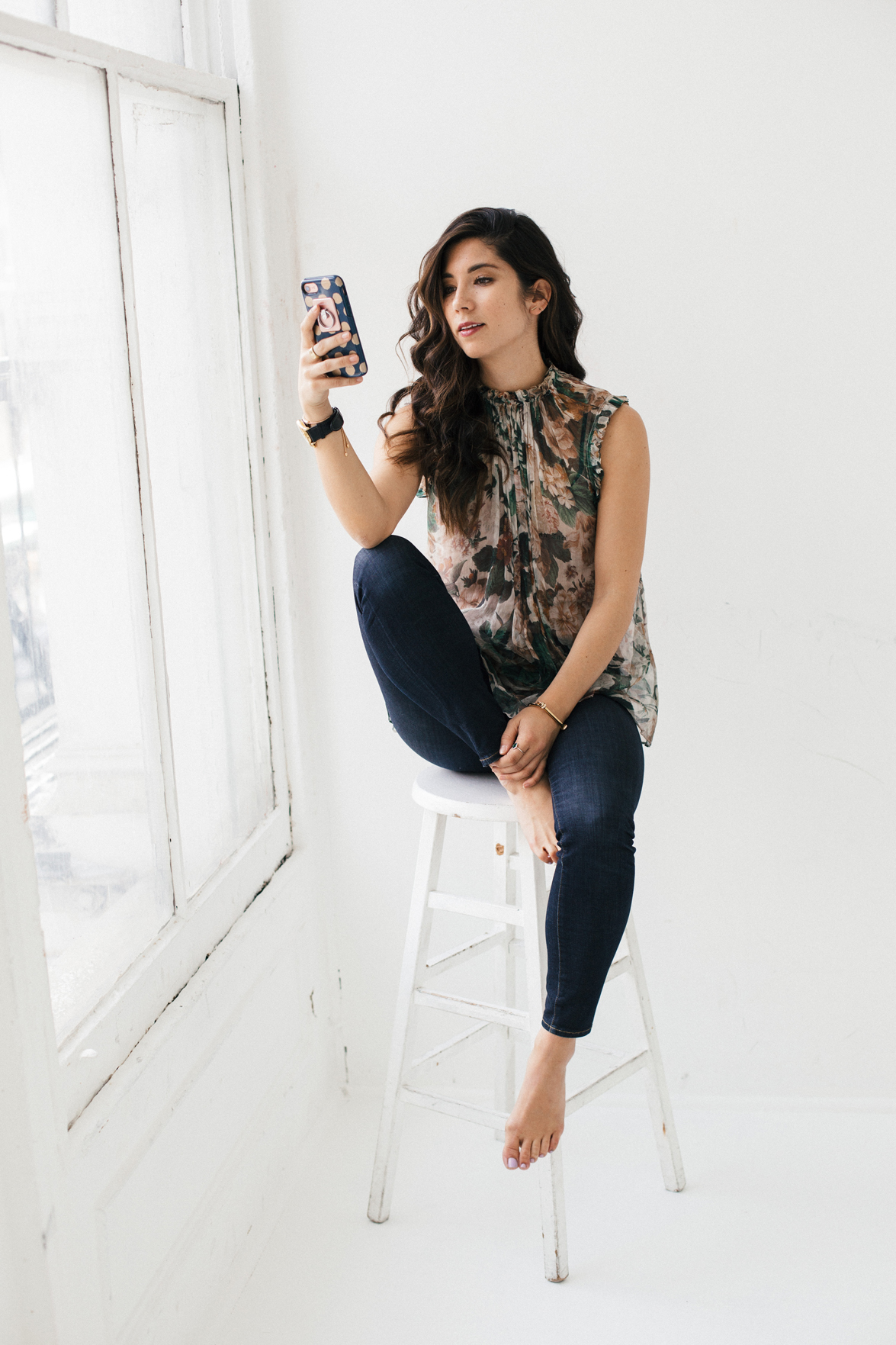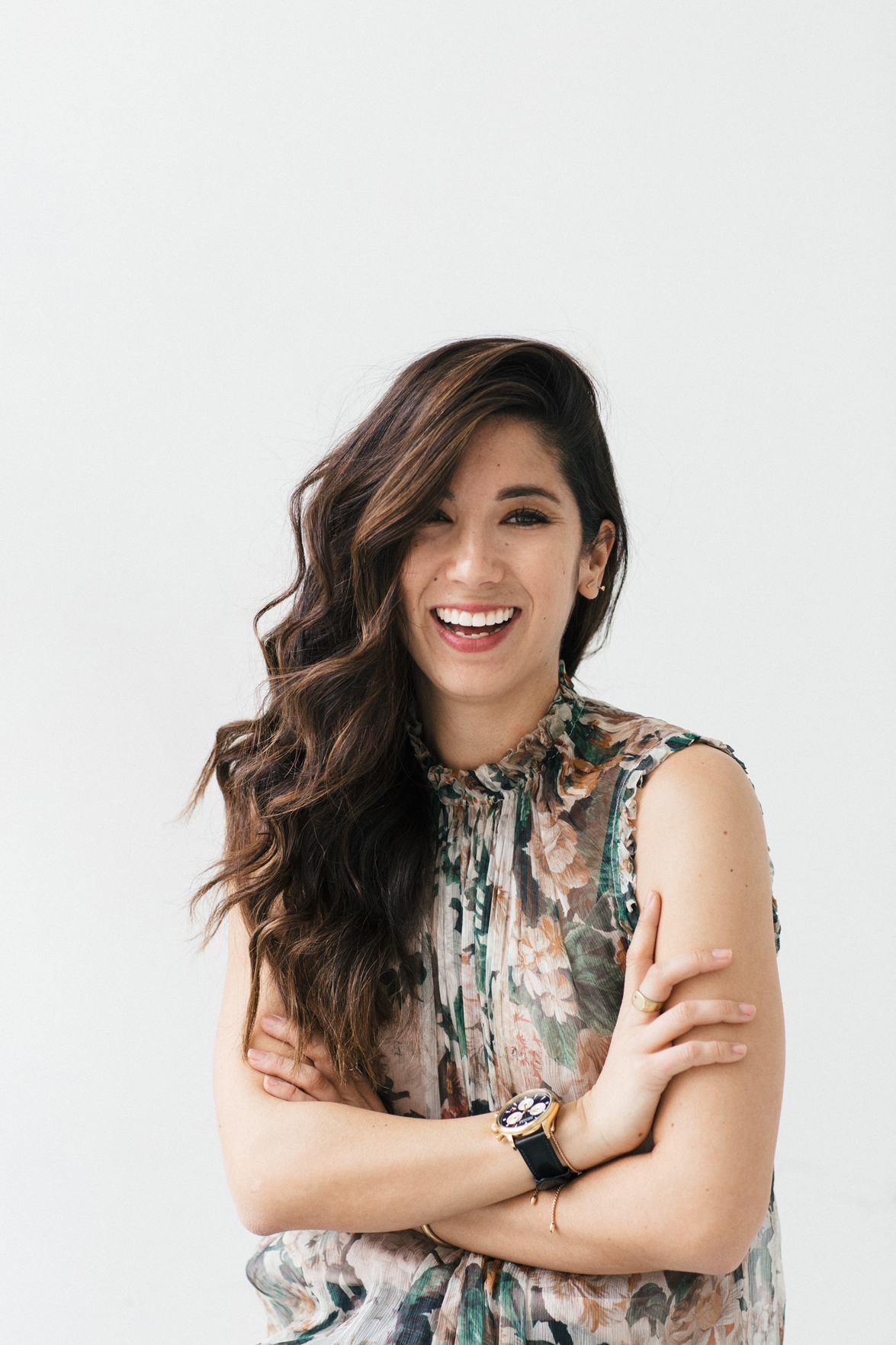 As you all may have noticed, I've made a commitment this year to take on more speaking opportunities, specifically at different social media marketing conferences around the city. Shameless plug: I have one coming up this Thursday at the Samsung space in Meatpacking (head this way more details). OK, shameless plug over.
And while the idea of public speaking still shakes me to my core, I've loved really delving into the different aspects of the influencer marketing space with other like-minded entrepreneurs and brands. It's made me stop several times to really think through what I wish someone had told me when I was first embarking on this blogging road professionally (and even before I hit that mark). Essentially, the bottom line is this: if you want to make your blog a business, start treating it like a business. Because no one will treat you as such, until you do.
OK, with that said, off the soapbox and onto: What I wish I had in my blog tool kit when I was starting out.
1. Invest in the right tools: Notice I didn't say "invest in expensive tools," because that's not what this game is about. It's about finding the right camera, at a price point you're comfortable with, and really knowing how to use it. I've always stayed on the DSLR side of things, which comes at a heavier price tag but there are so many great options when it comes to more compact, mirror-less cameras (which are great for traveling purposes). Many are wifi enabled, making it beyond easy to drop photos directly to your phone and most film really high quality video (if video is a direction you want to take).
2. Video: And while we're on the subject of video, let's chat about it, shall we? Now, yours truly doesn't do much video content here on This Time Tomorrow, but that's not to say it's something I haven't been tempted to jump into. From a branding perspective, I've chatted with quite a few influencer casting folks who've expressed that more influencers should invest in video. It helps show a brand your personality and how well you can communicate your ideas on camera and on cue. I'm not saying it needs to be a big content focus for you and your blog but if you can, start building out your reel on YouTube. Start small and don't worry too much about the editing quality. That's not the point. Focus on how well you come across on camera.
3. Data is king: I can't emphasize this enough. If you want to work with brands, aside from the obvious necessity of creating original and unique content, you need to take it one step further and speak the brands' language, specifically from a marketing stand point. Naturally, they want your content because it speaks to them, but they want to know the metrics behind it. They want to know if you can help them hit their quarterly targets. They want to know how your engagement translates to sales. They want to know what return on investment they will get from working with someone like you. So know those answers. Become your own data geek. Google Analytics is extremely user-friendly to set up and, with a little practice, will become your best ally when it comes to proving your worth and effectiveness to brands.
4. Open a business bank account: If you haven't done this already for your blog, do it now. As someone who has gone through the less than fun process of filing some very complicated 1099s for her taxes the past few years, you'll thank yourself when all your business expenses are being deducted from just one account.
5. Make a commitment to learning: This doesn't mean just buying fashion or style related coffee table books (although they're great as well). Look at your space as a whole and start becoming an expert in it. Go to conferences. Learn new skills (like coding or photo editing). Listen to relevant Ted Talks. Find people who are good at a certain thing and pick their brains. You'd be surprised how willing people are to share insights with you, if you just ask.
6. Streamline your payments with Square Cash: On any given day, I'm running around between meetings and shoots with just my phone handy. And most days, I also have quite a bit of invoicing and expenses to deal with, most of which I'd like to deal with in real time (so they don't pile up). Whether that's paying a photographer or my web developer, splitting a tab at a business dinner or settling travel expenses between myself and a brand, I love using Square Cash. It's seamless when it comes to paying and requesting payment, making it easy to settle invoices before they become a stack. In particular, I love using Square Cash when it comes to travel. In just a few weeks, I'll be heading to Japan with my good friend Heather, which means we're deep in planning mode. We've been booking hotels, flights and restaurants non-stop, sometimes on her card and sometimes on mine and paying each other back has been a breeze with Square Cash (you can download it from the Apple App store and the Google Play Market).
7. Business cards: It sounds old school, but it's true. You will have plenty of moments shaking someone's hand, saying how nice it was to meet them, and they'll ask, "Do you have a card?" I used to think no one really cares about them (quite honestly, don't they always get lost in the bottom of a purse?), but it's never fun answering that question with, "Um, no, I don't have any." The truth is: there are plenty of folks in PR and Marketing, who still want your card. It may no longer go in a Roladex, but they'll remember if you remembered to bring your cards. And sometimes, that's just enough to be remembered. Can you remember that? 😉 I made mine with Moo. Super easy.
8. Understand the power of networking and PRACTICE: This brings us to my next point, as a blogger, you go to plenty of events. Some are cocktail parties, some are midday brunches, some are appointment based at different PR showrooms. Regardless of the setting and how much champagne might be around, the important thing to remember is that you're there not just representing you, but the bigger brand of YOU. Don't spend the entire time on your phone or with the exact group of people you arrived with. Find the PR or marketing account manager who invited you and make a point to grab some face time with them before you leave. If you want to work with the brand, come prepared to chat about a few ideas if they're keen to hear them. At the very least, know your elevator pitch, your 20 second platform to really convey you and your brand, and get comfortable using it in social settings.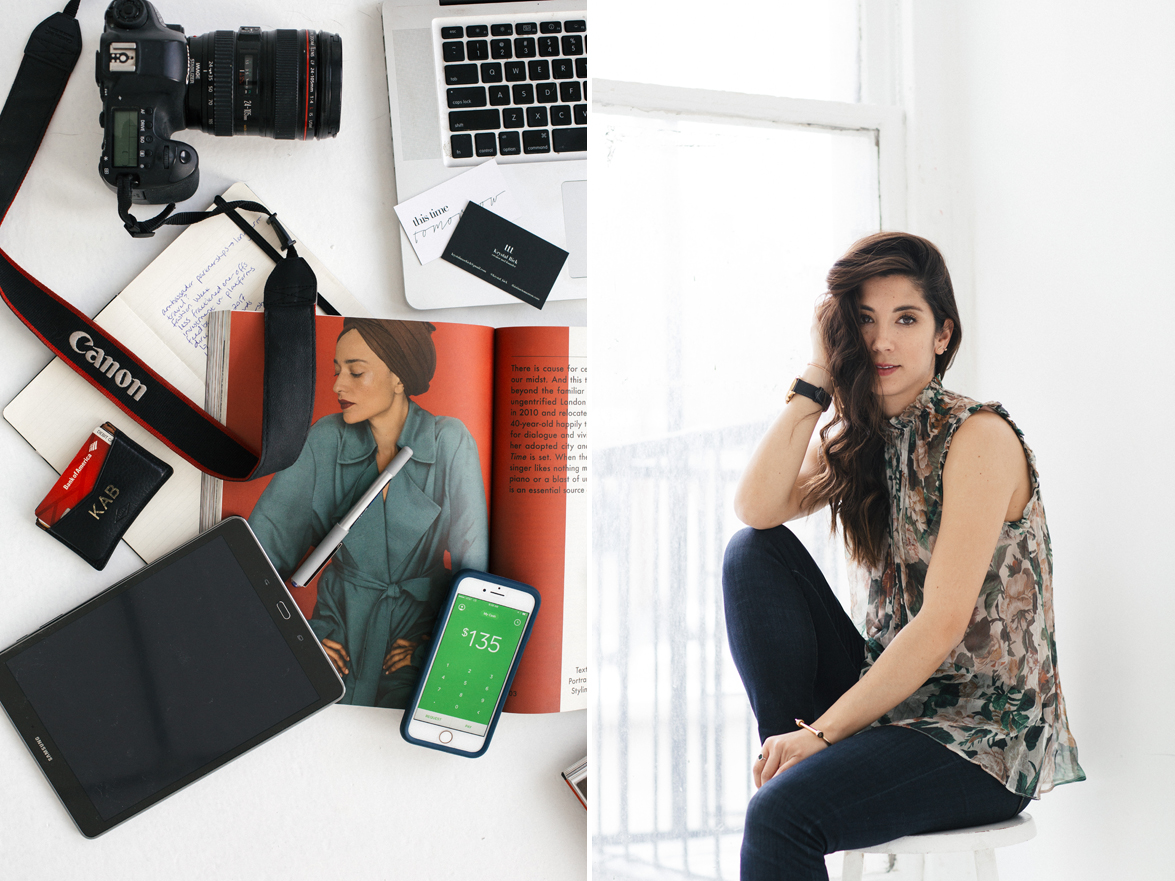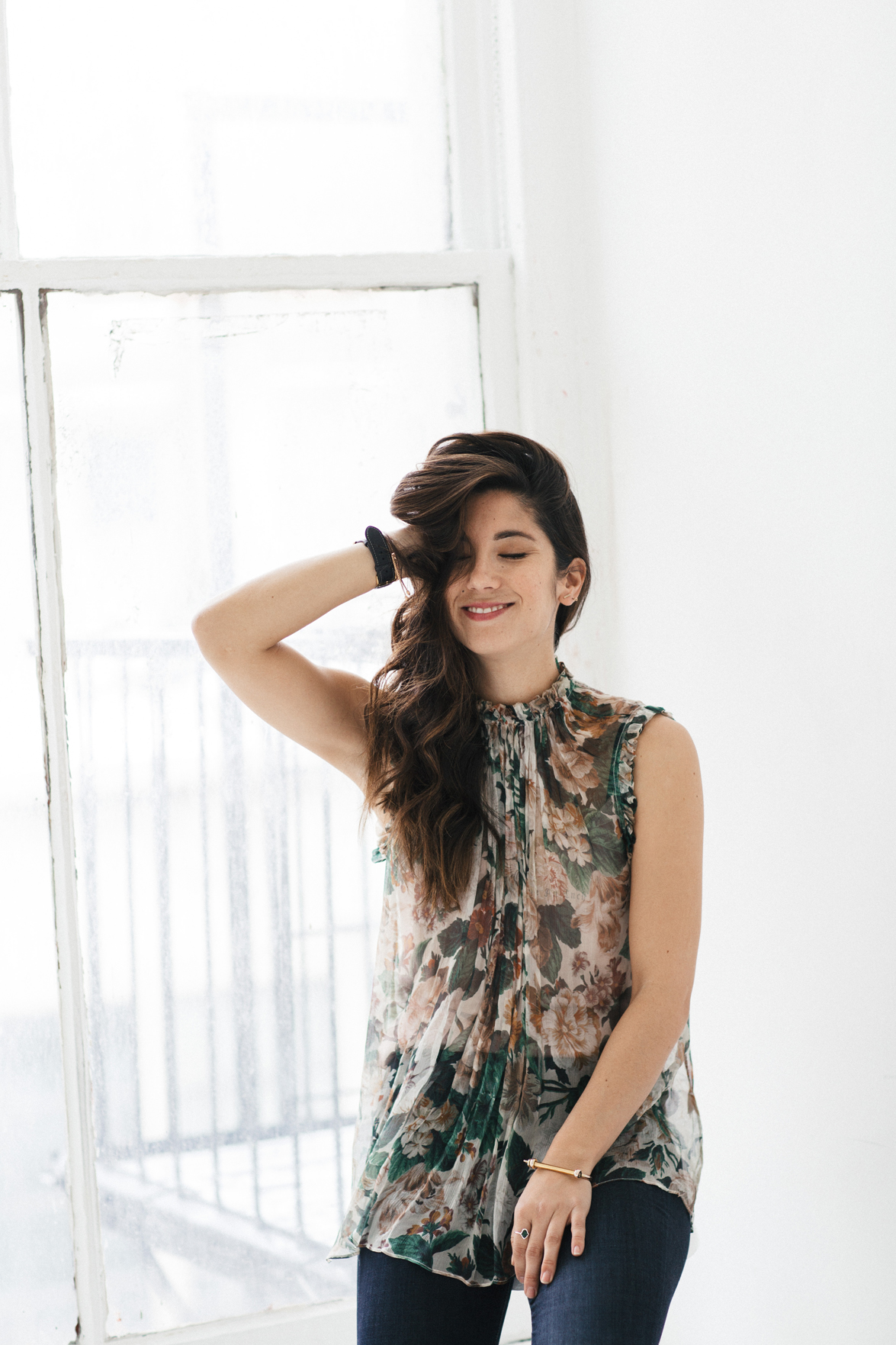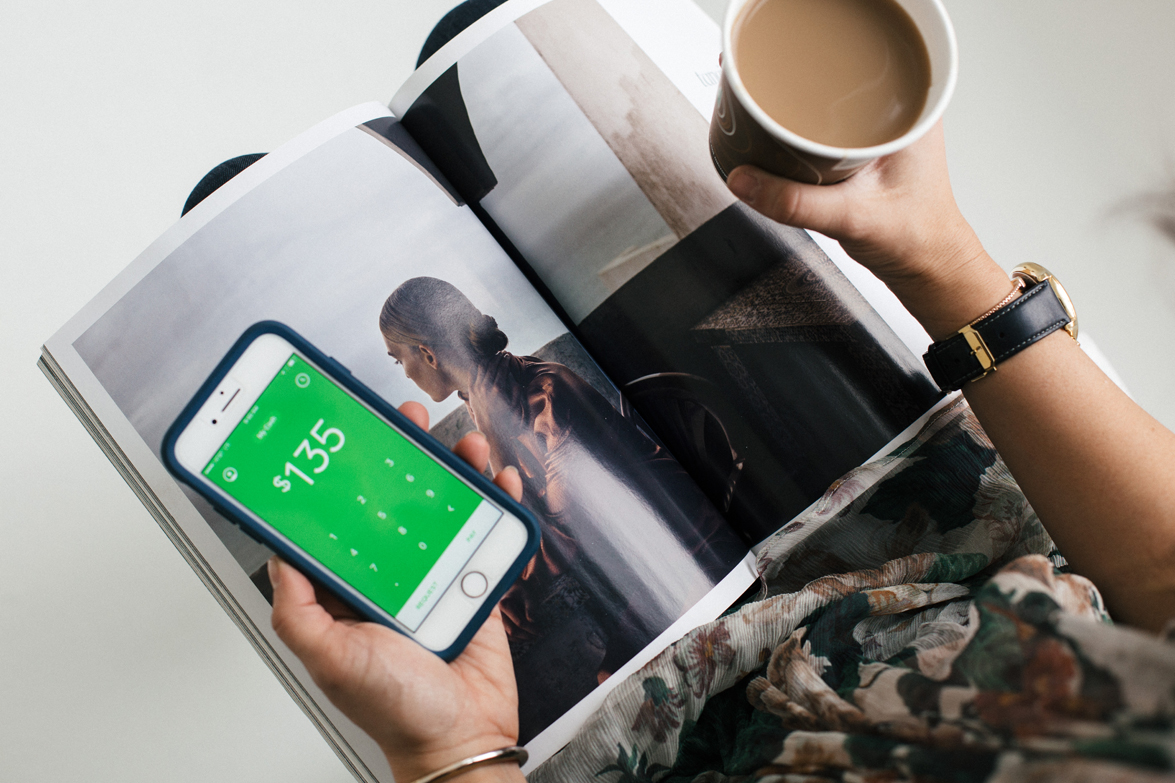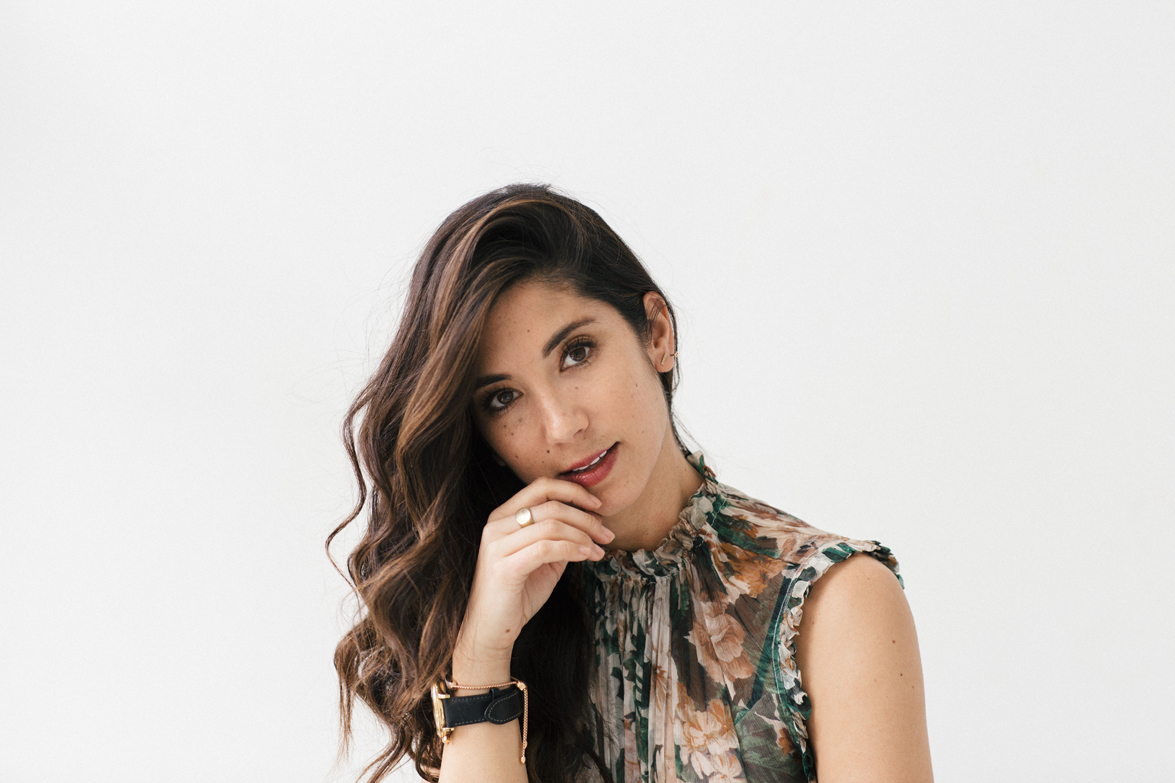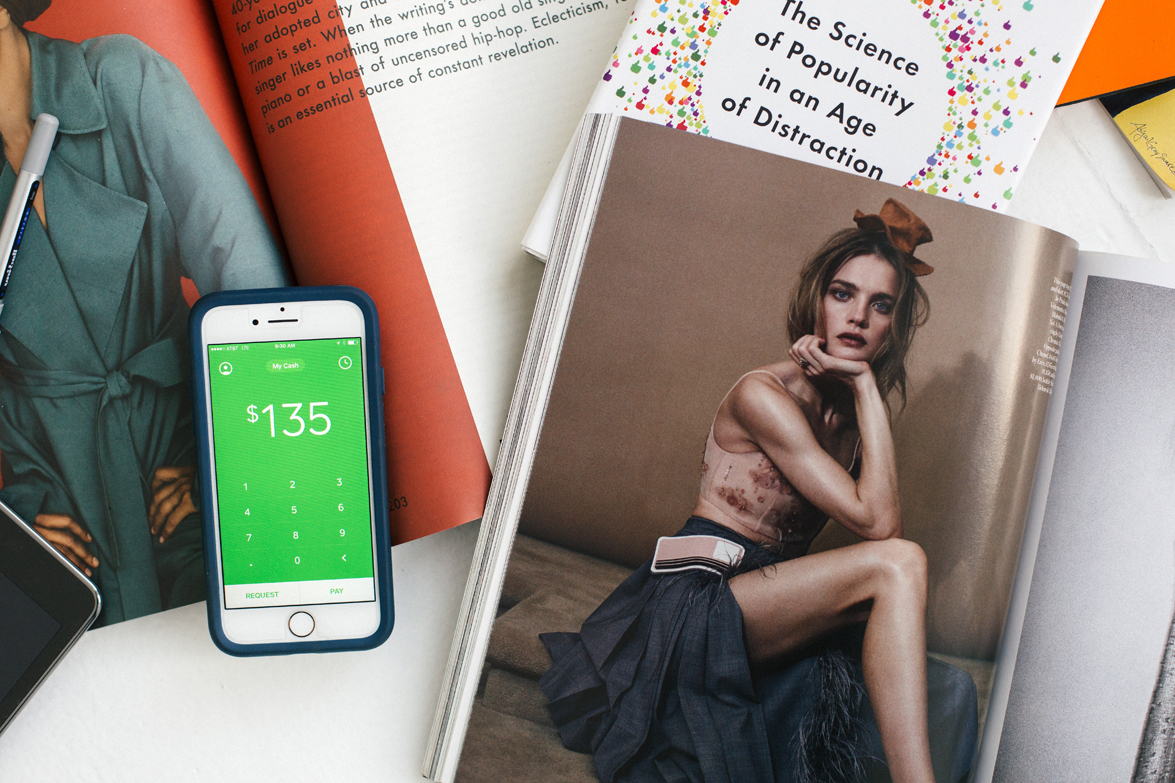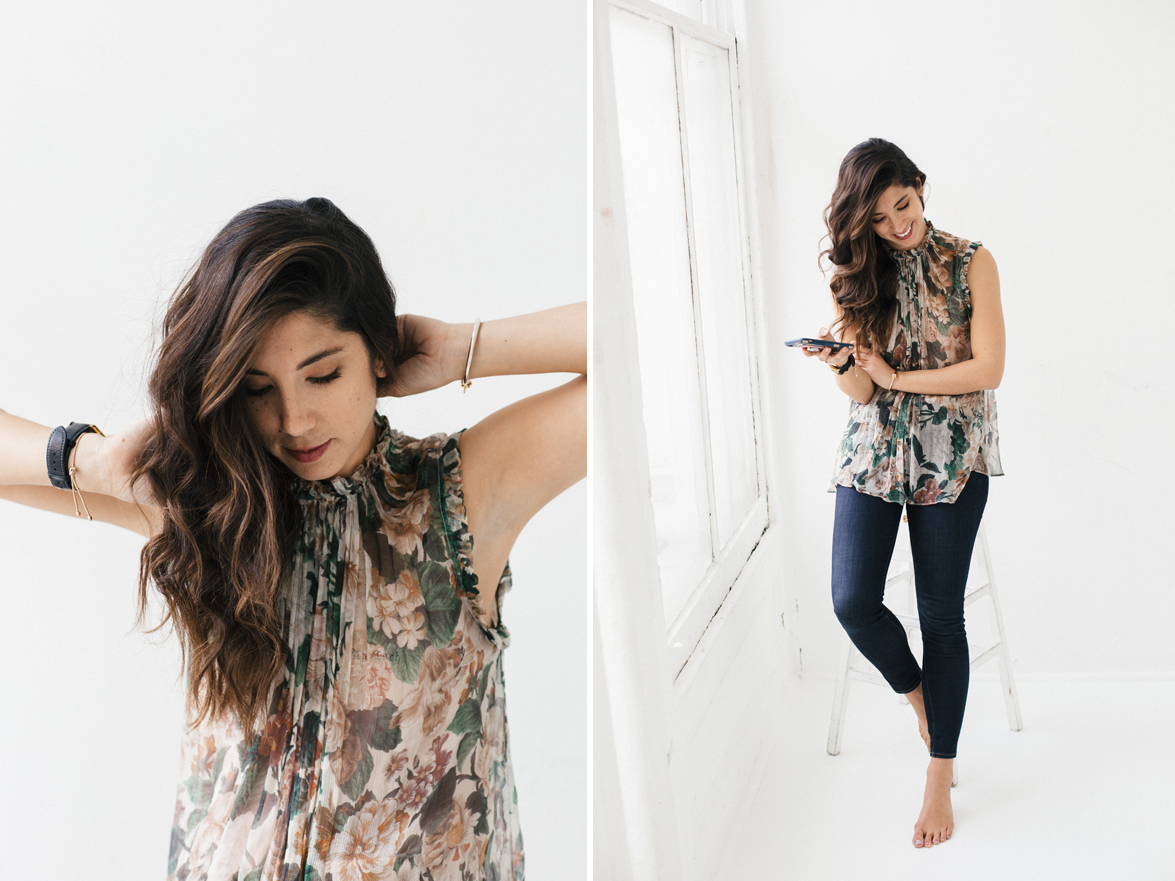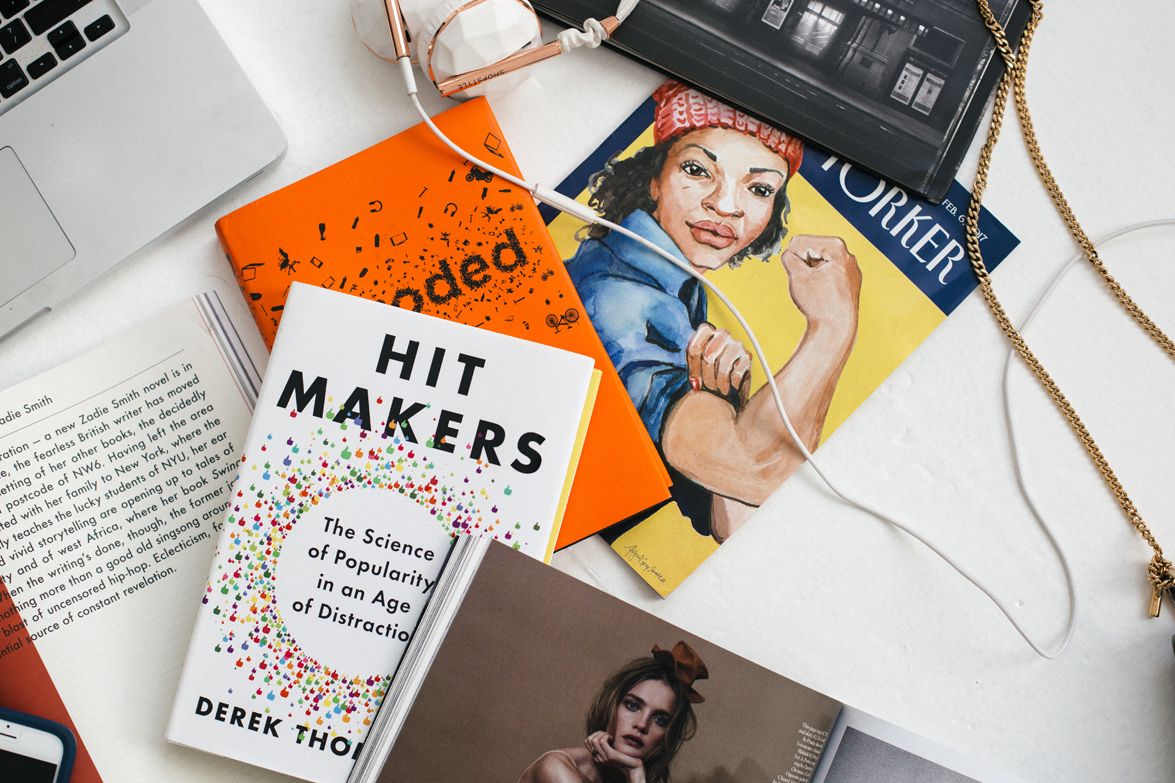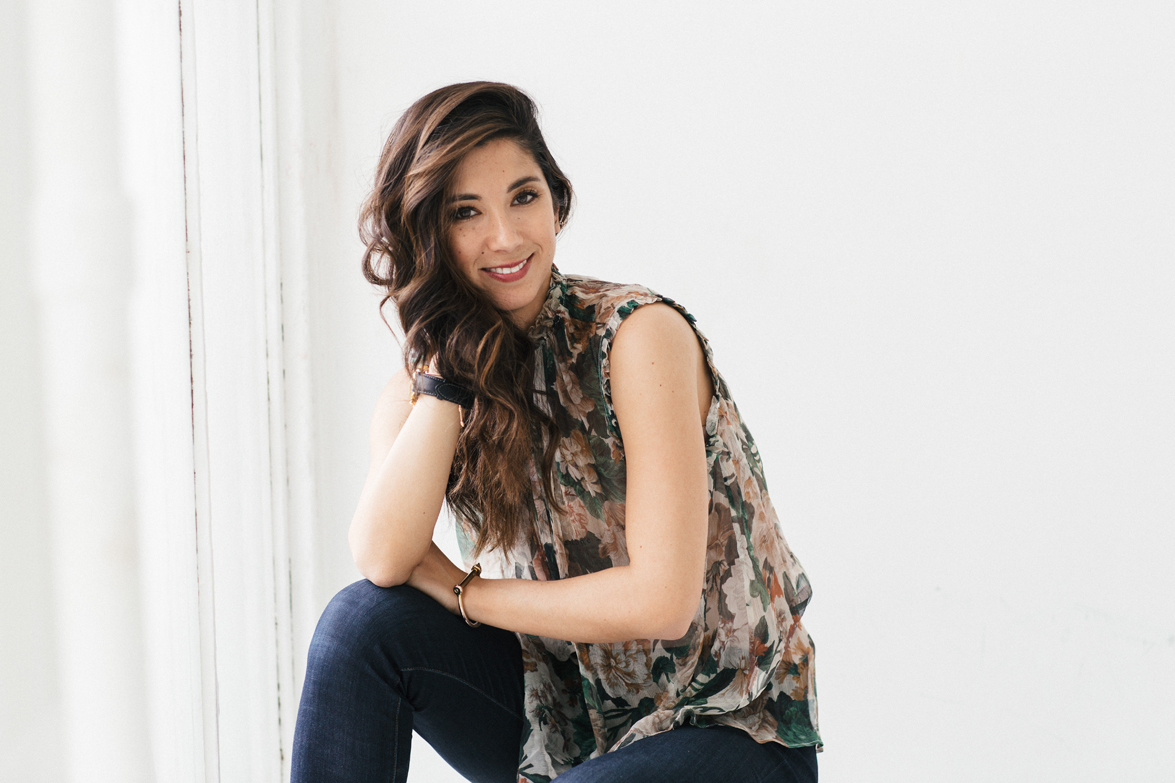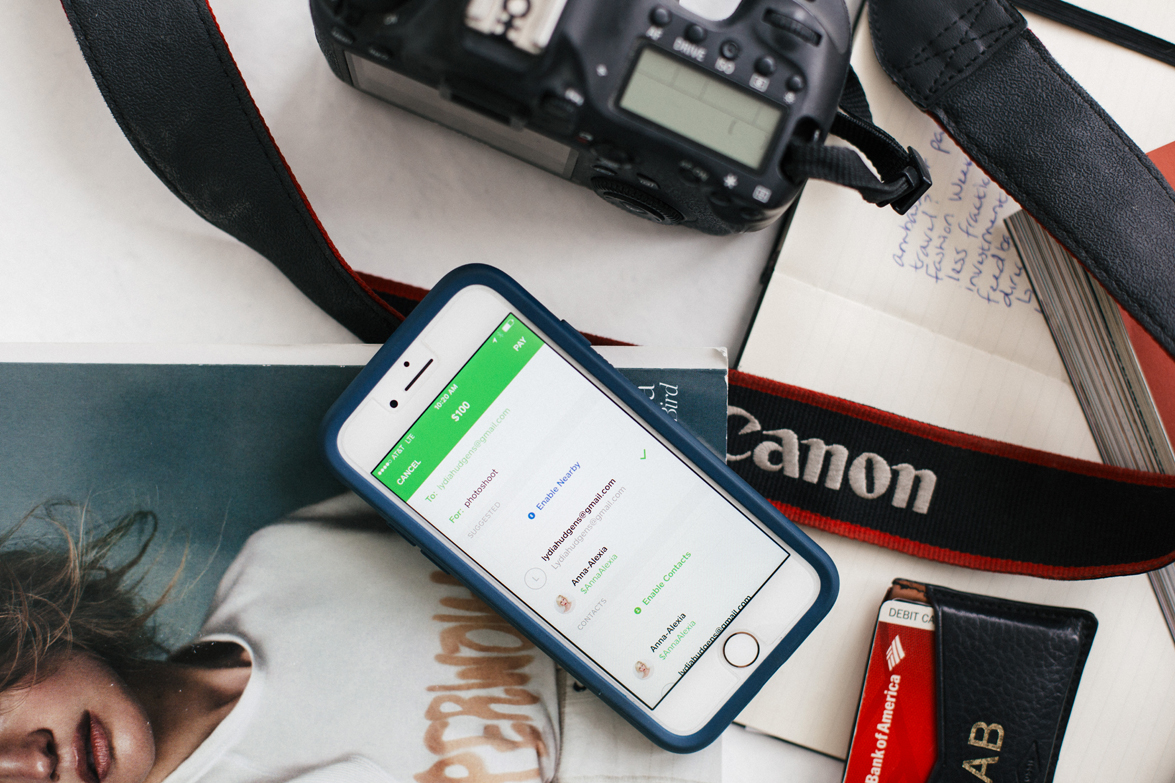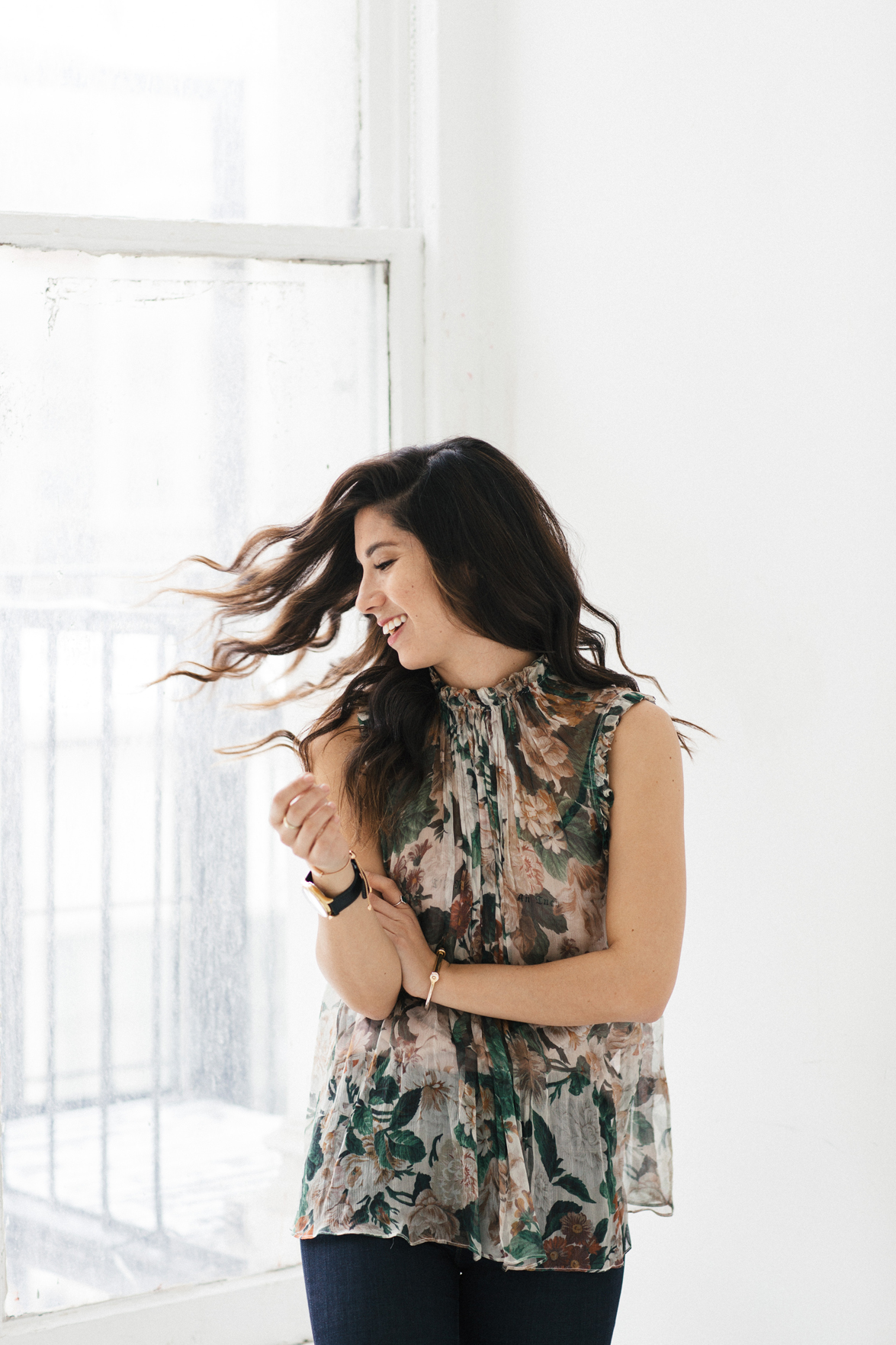 This  post was in collaboration with Square, Inc. As always, all opinions and styling are my own. Thank you for supporting all This Time Tomorrow collaborations!