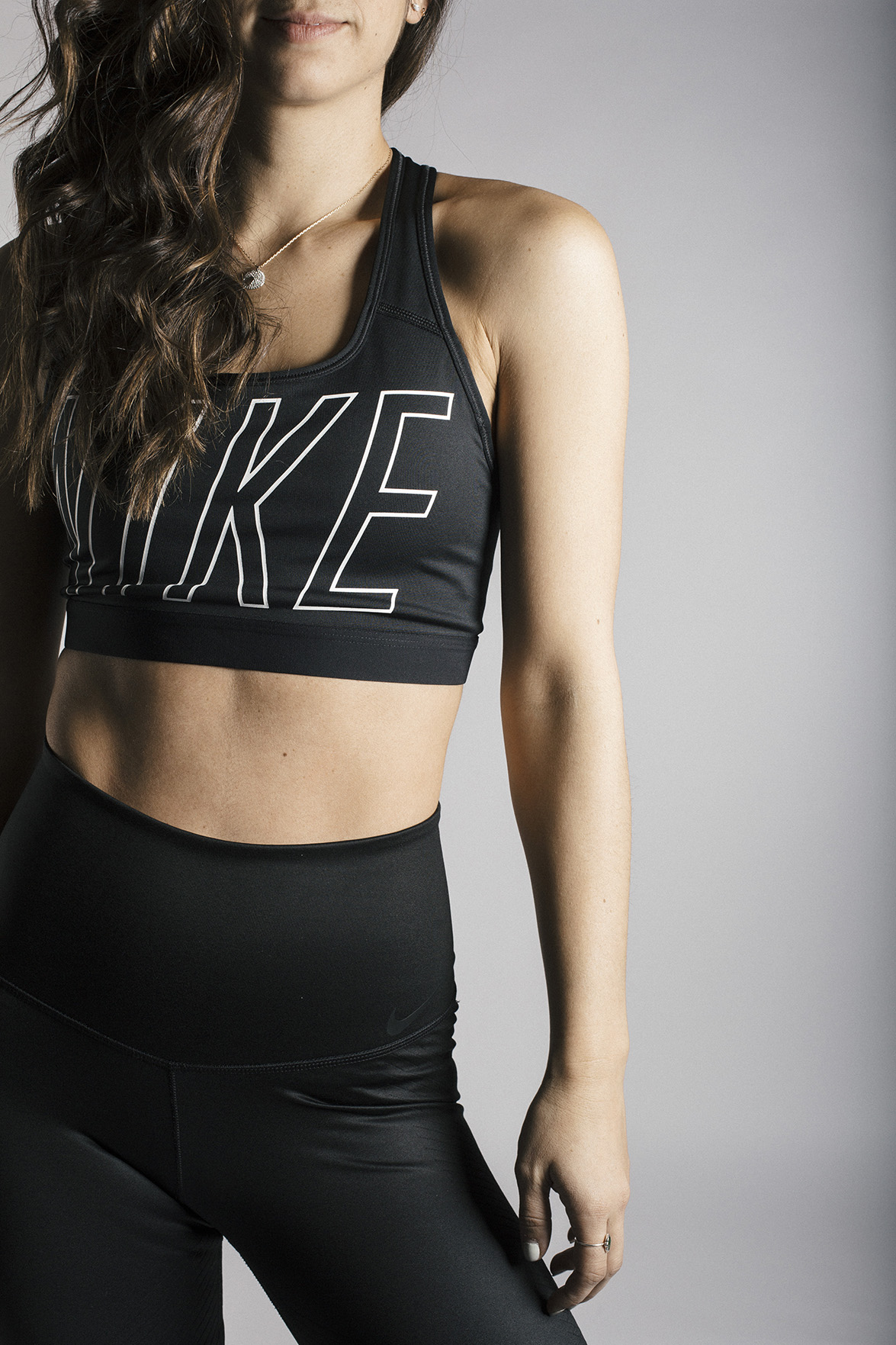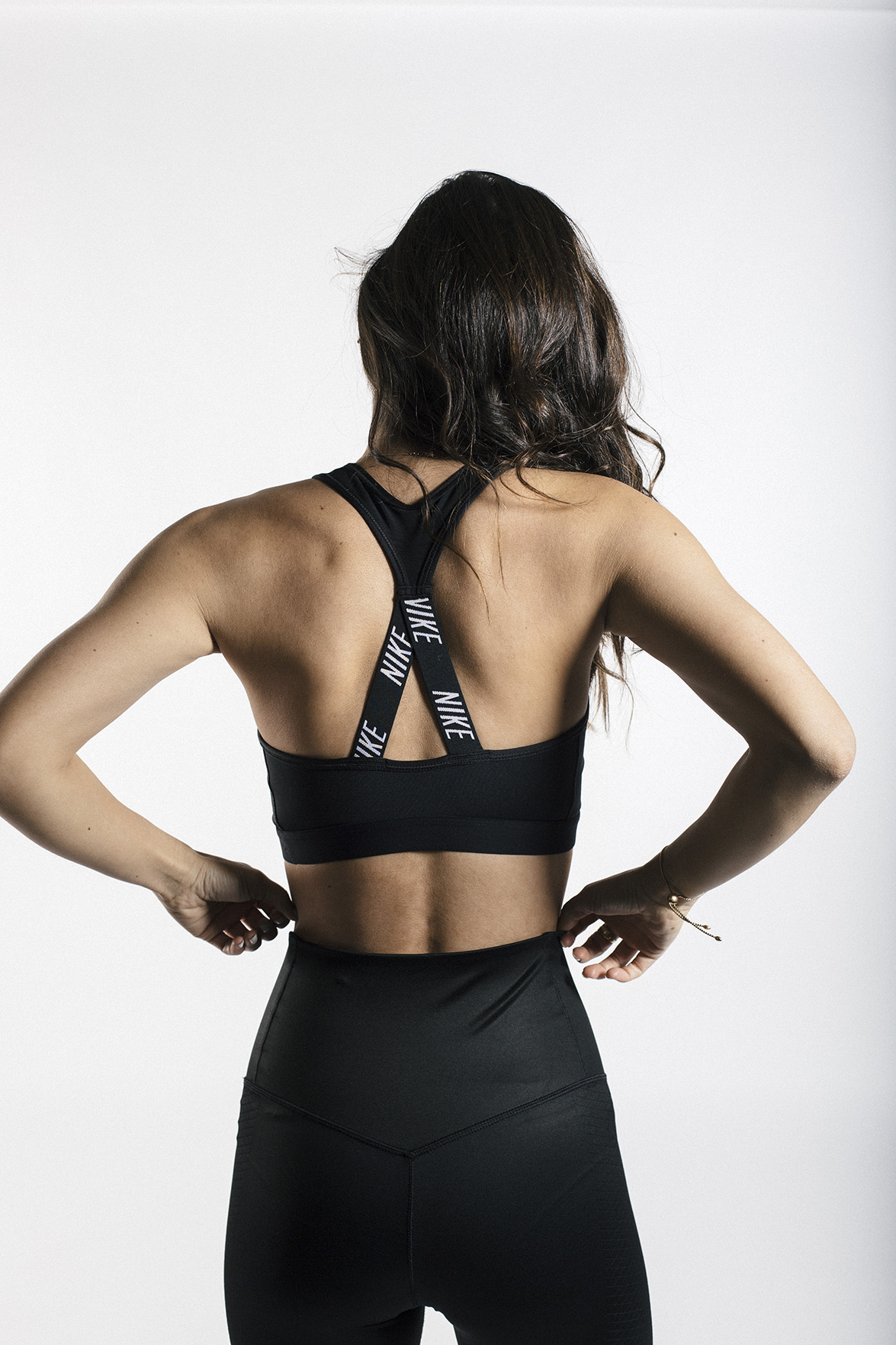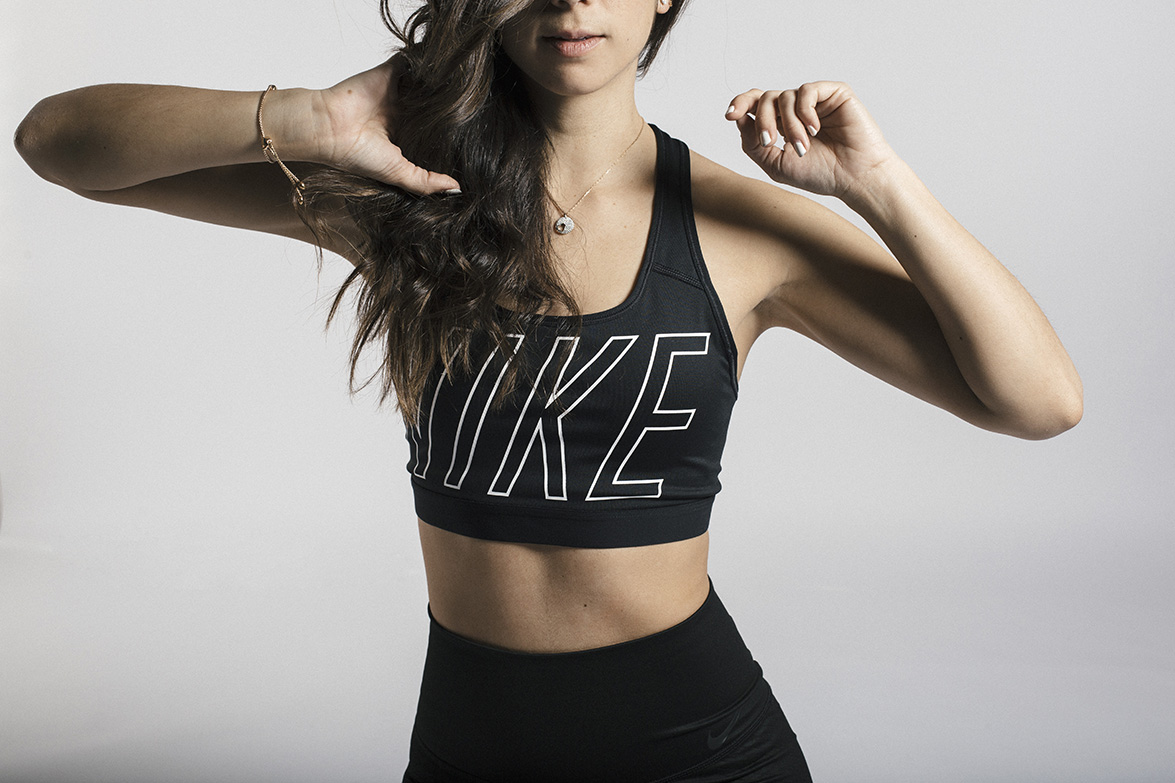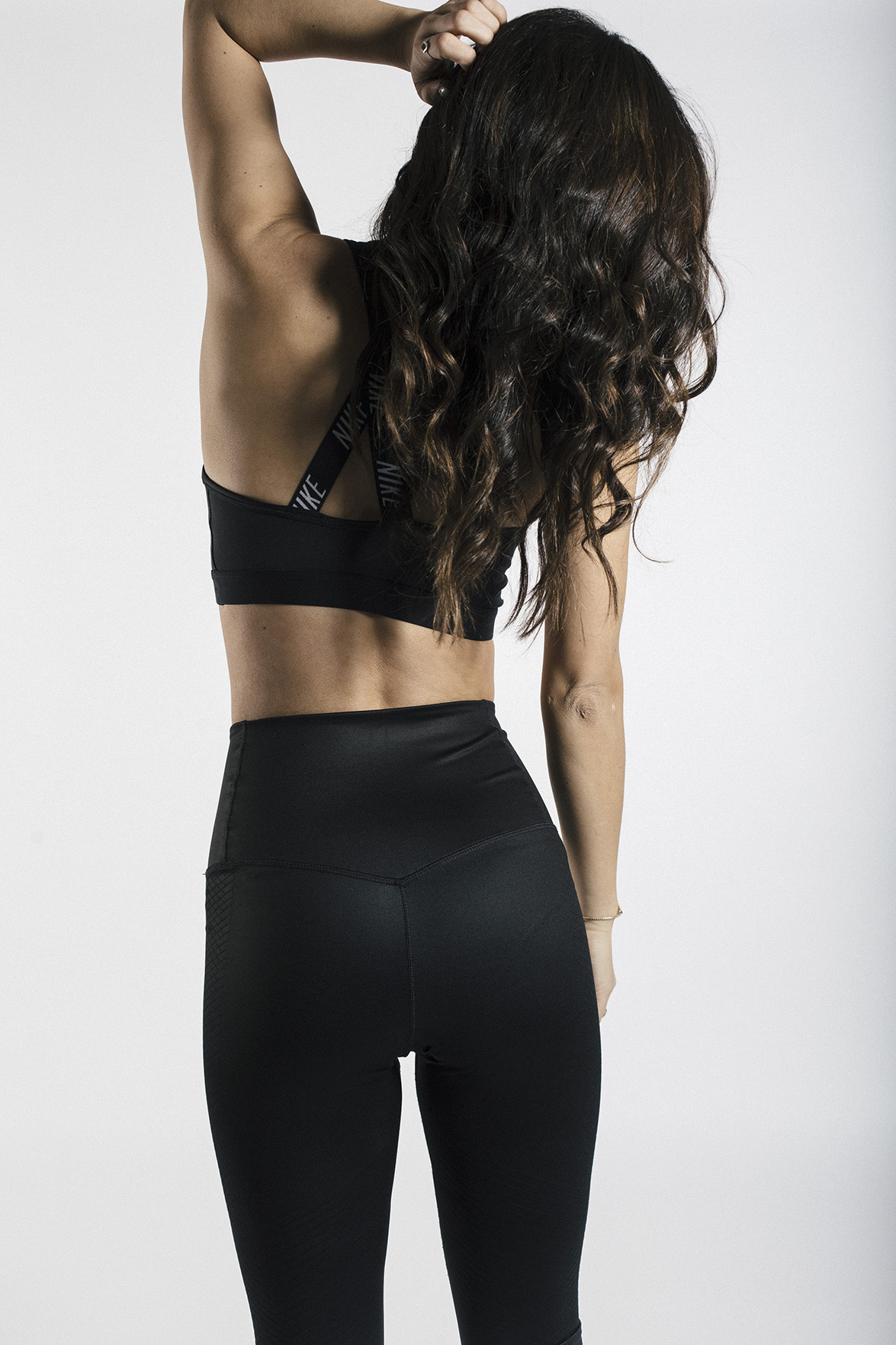 OUTFIT DETAILS: Nike Air Zoom Fearless Flyknit // Nike Dry Training Tank // Nike Dry Training Tank Crop // Nike Grip Lightweight No-Show Socks // Nike Pro Classic Logo Read Bra // Nike Pro Hyperclassic Bra // Nike Zonal Strength Training Tights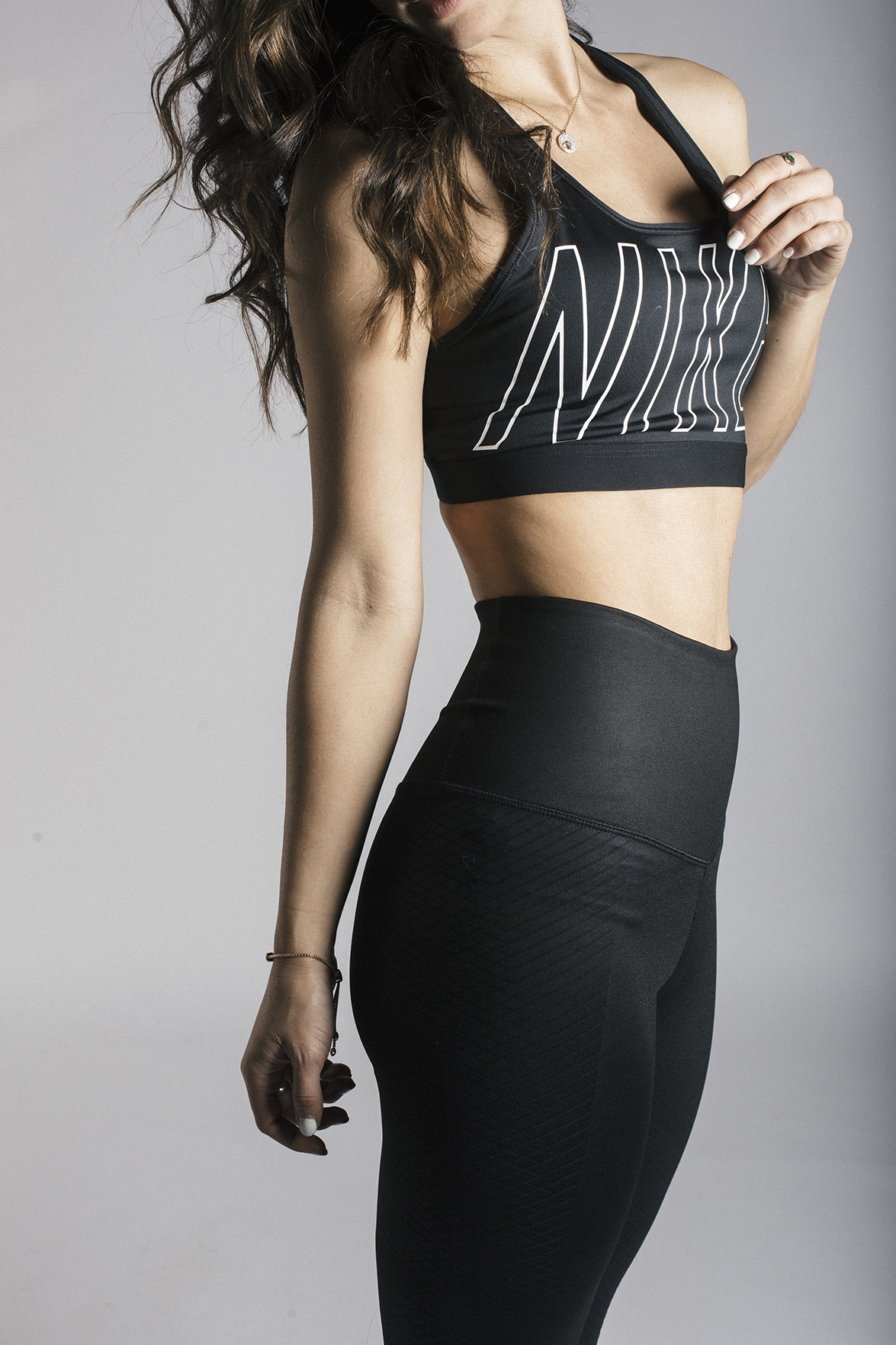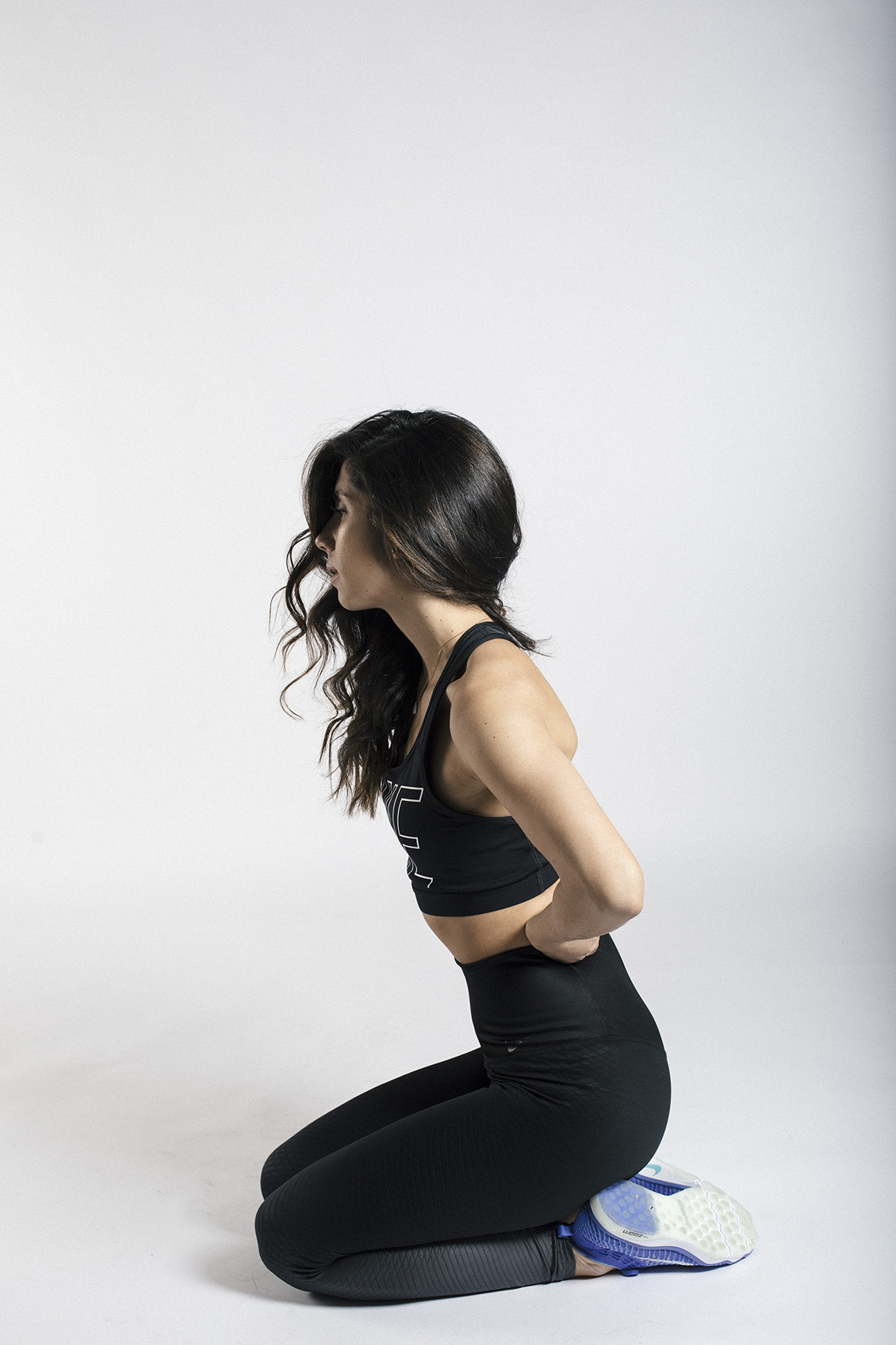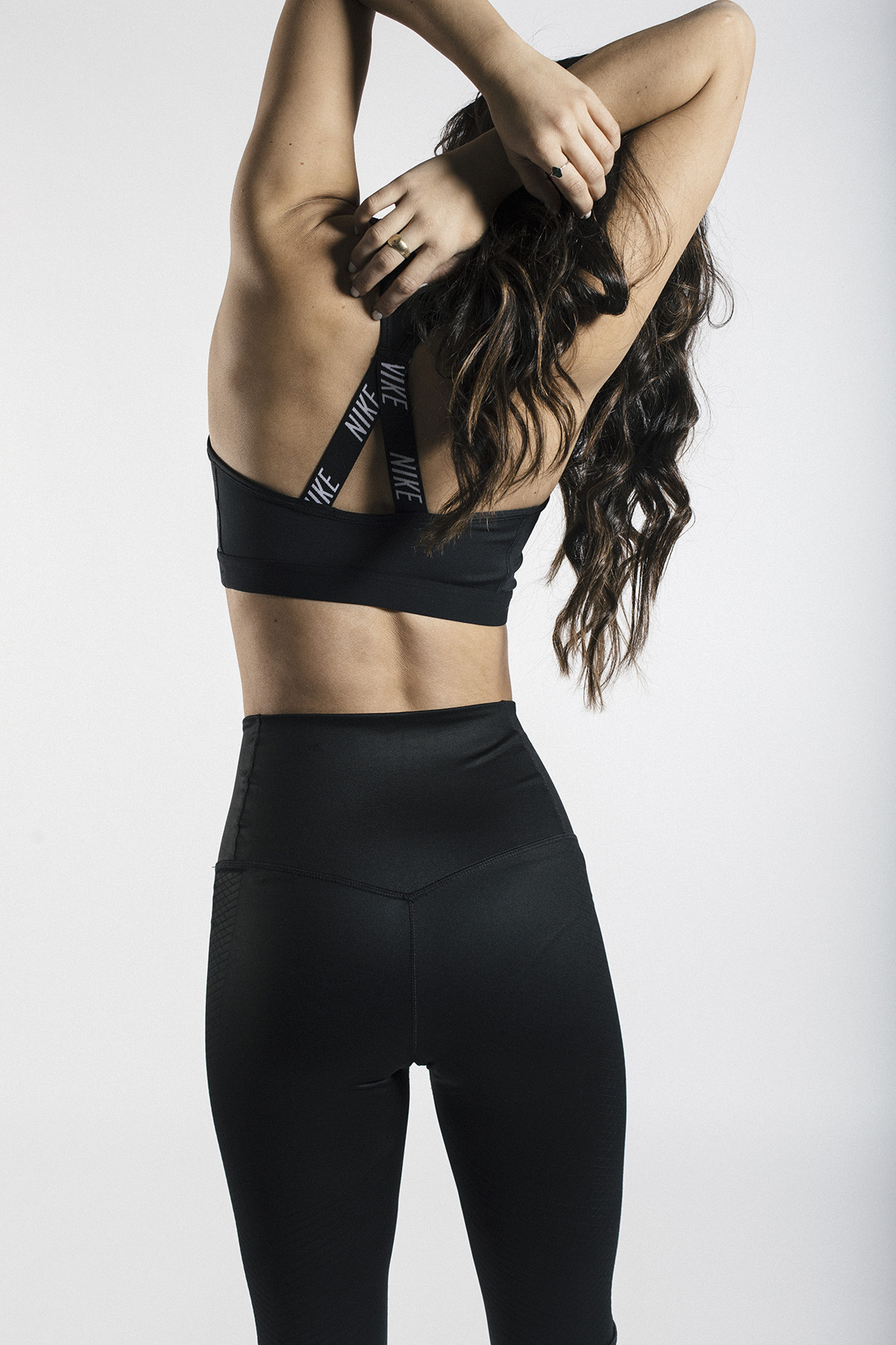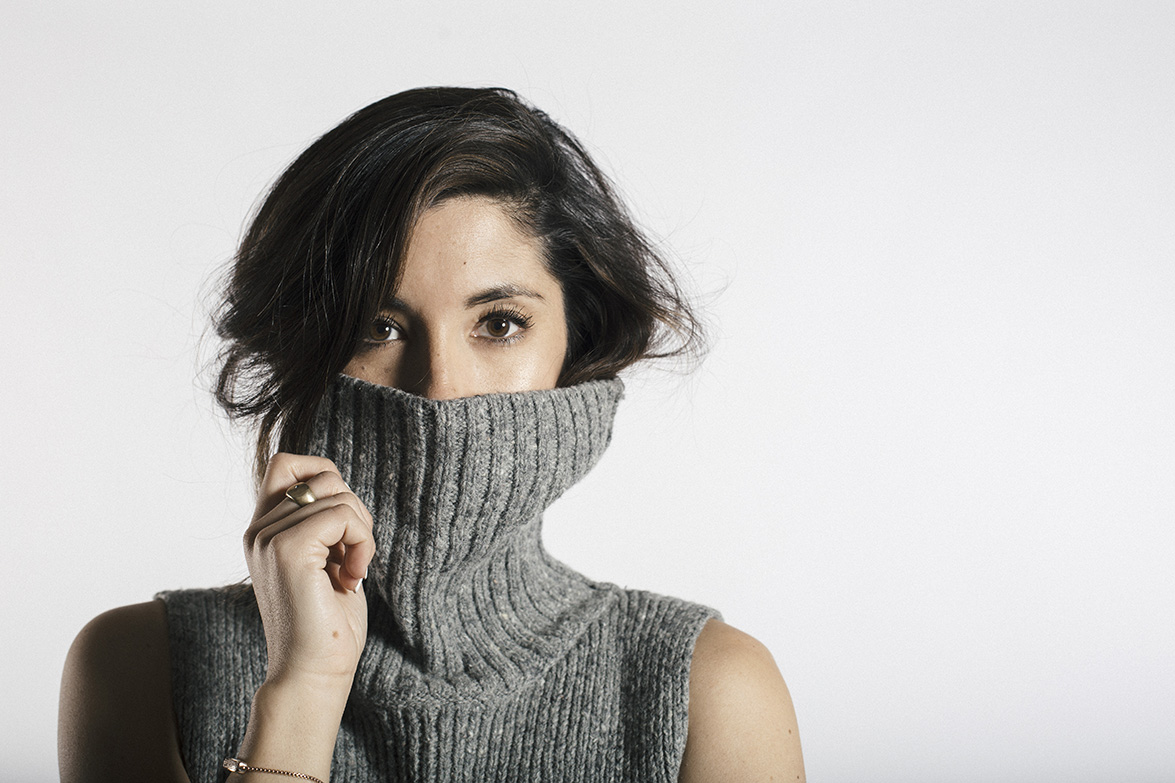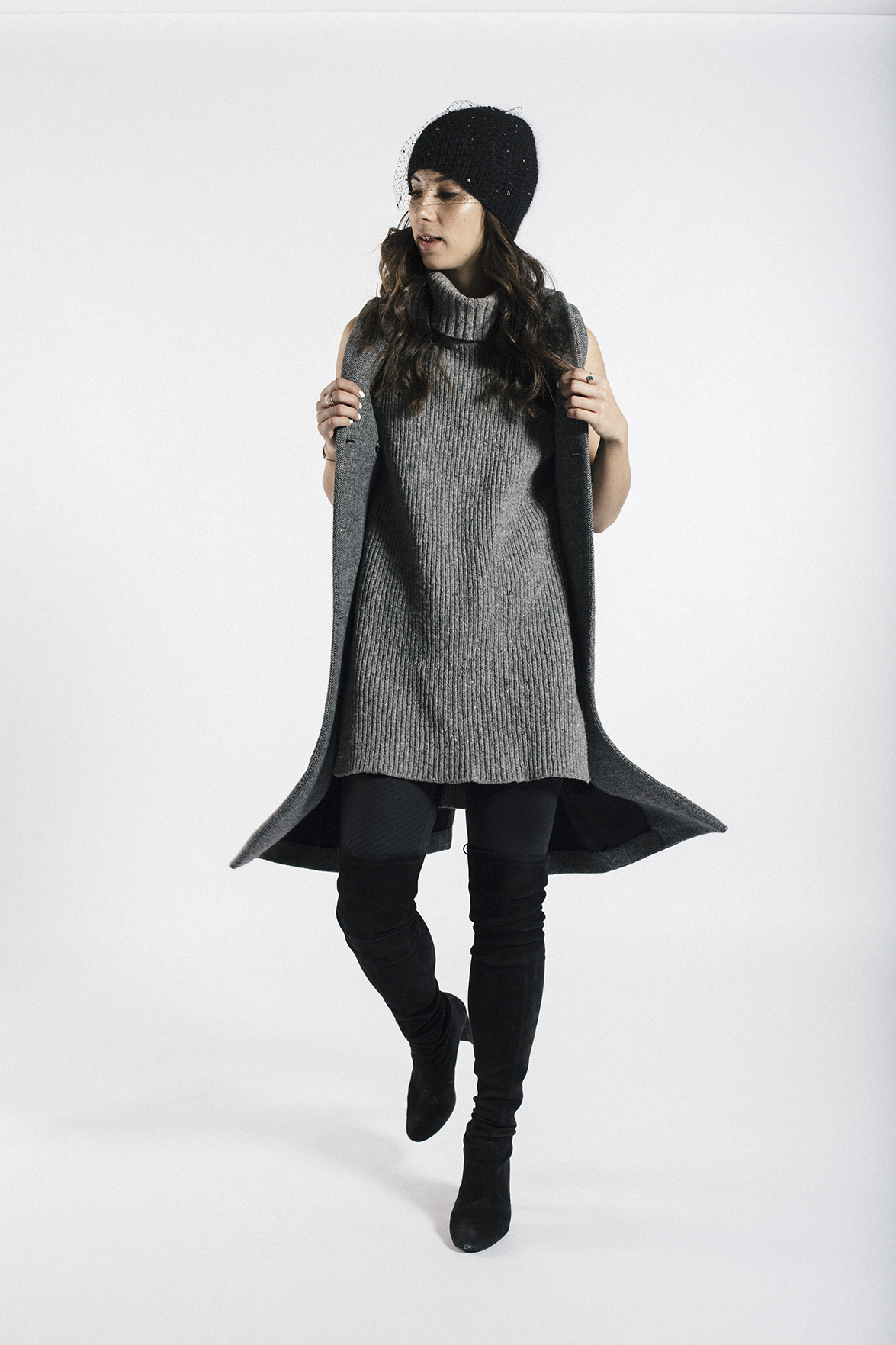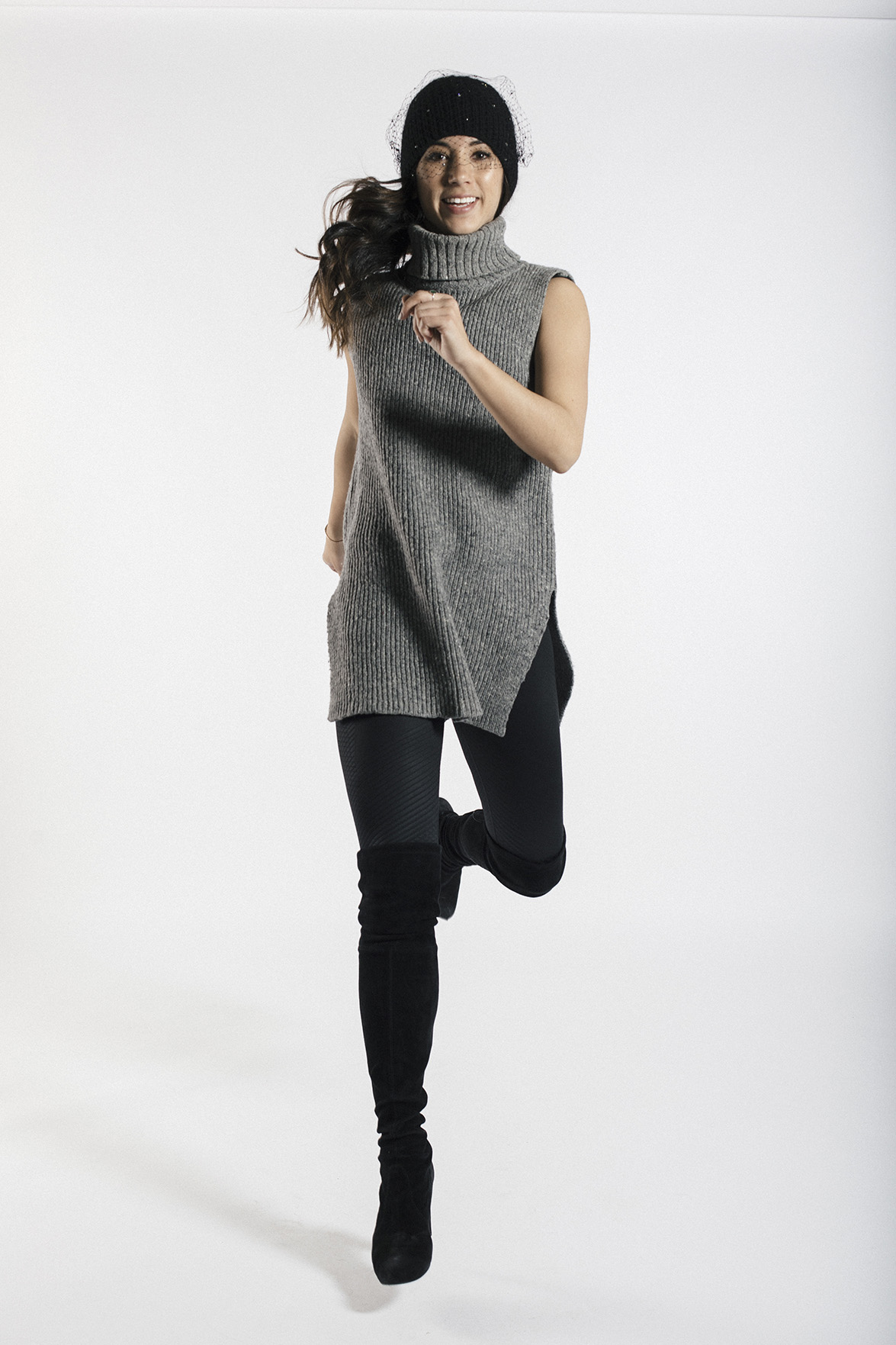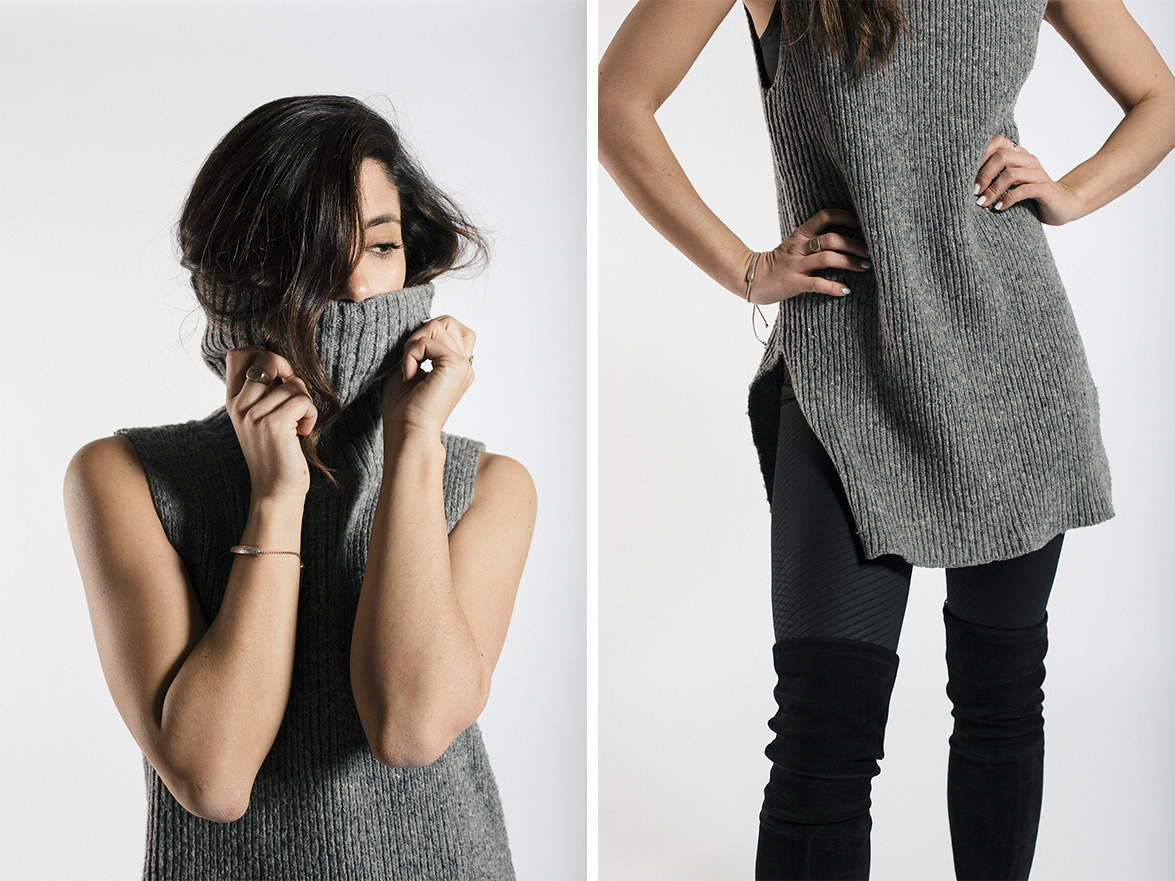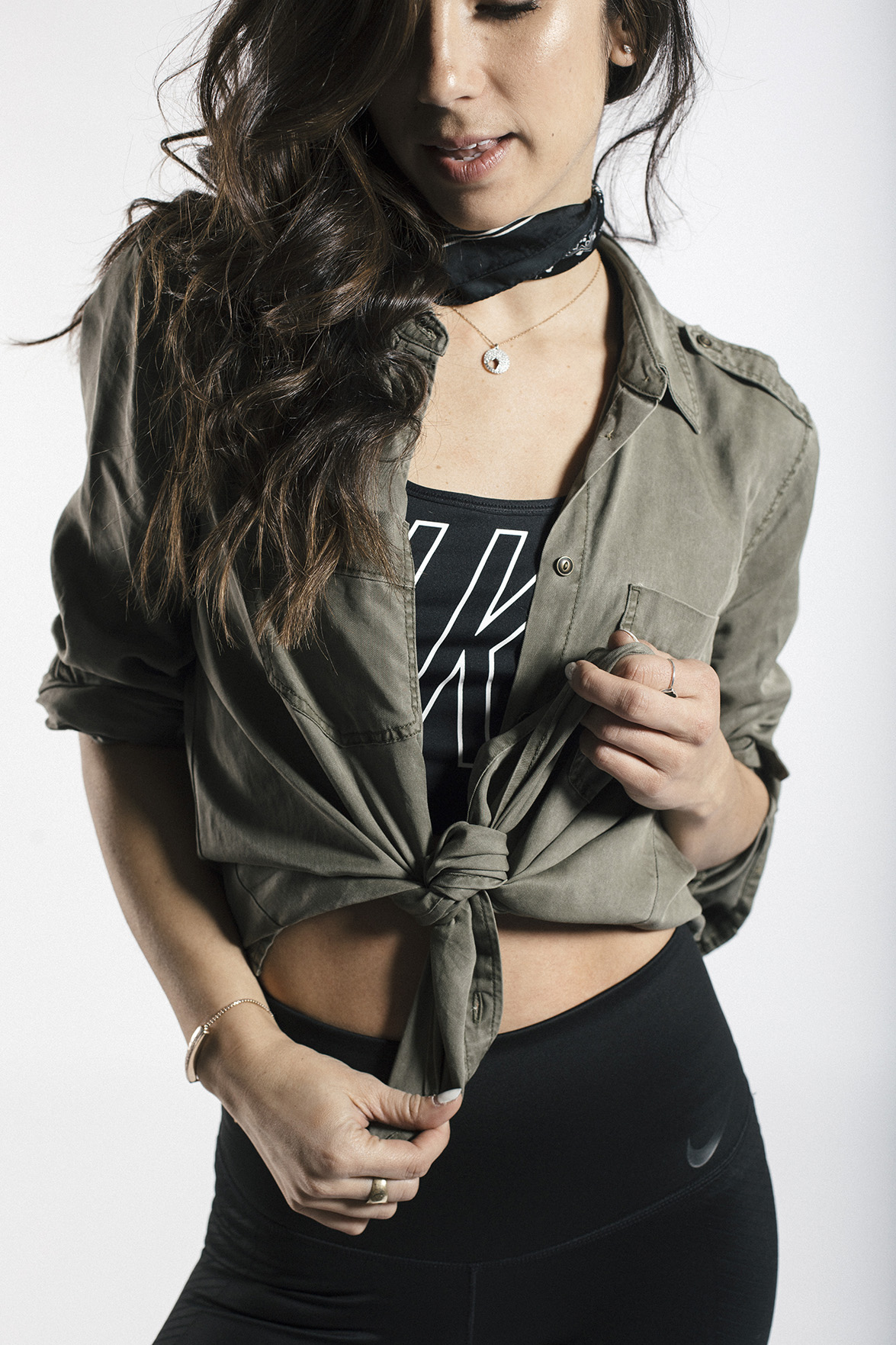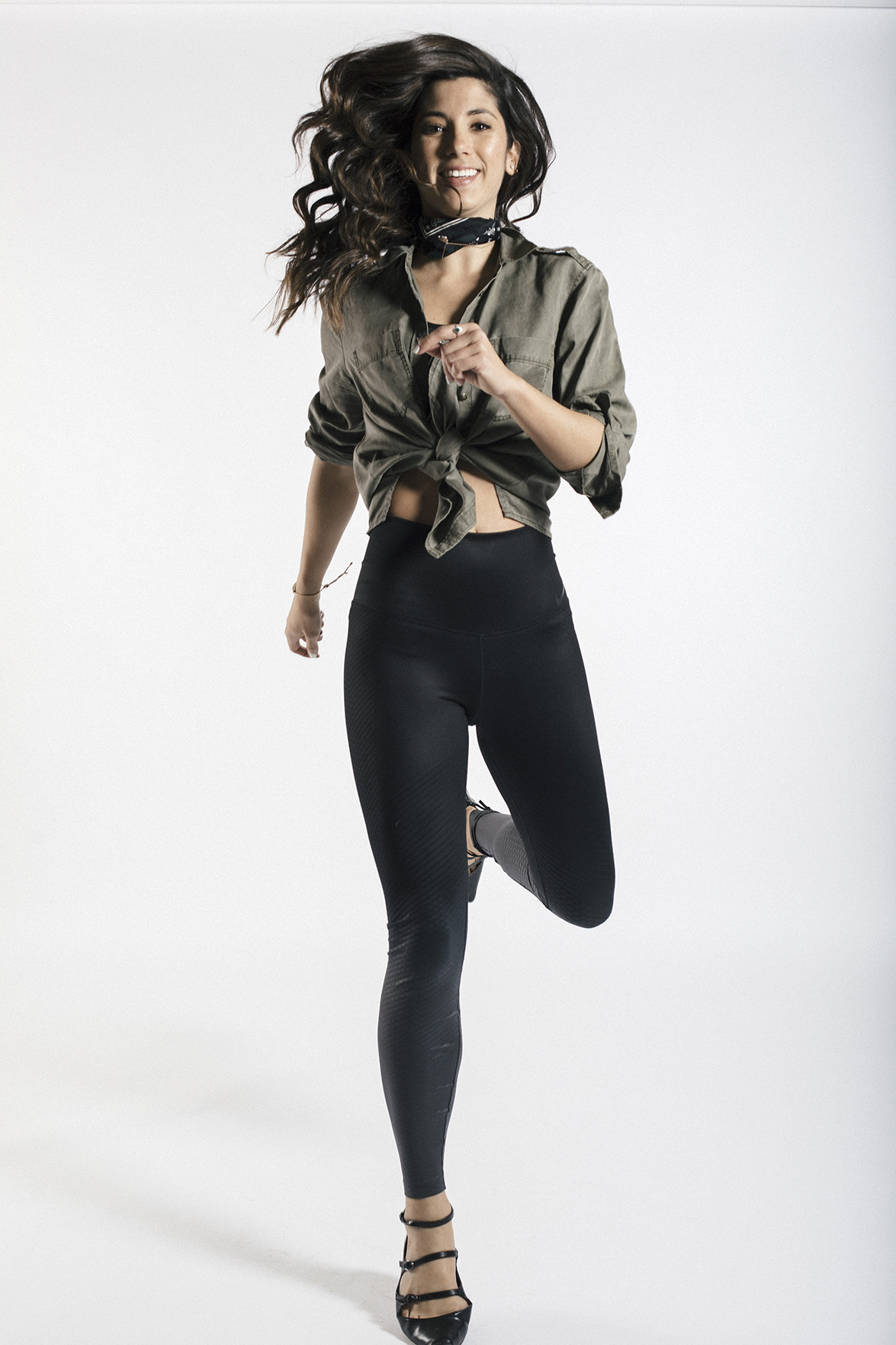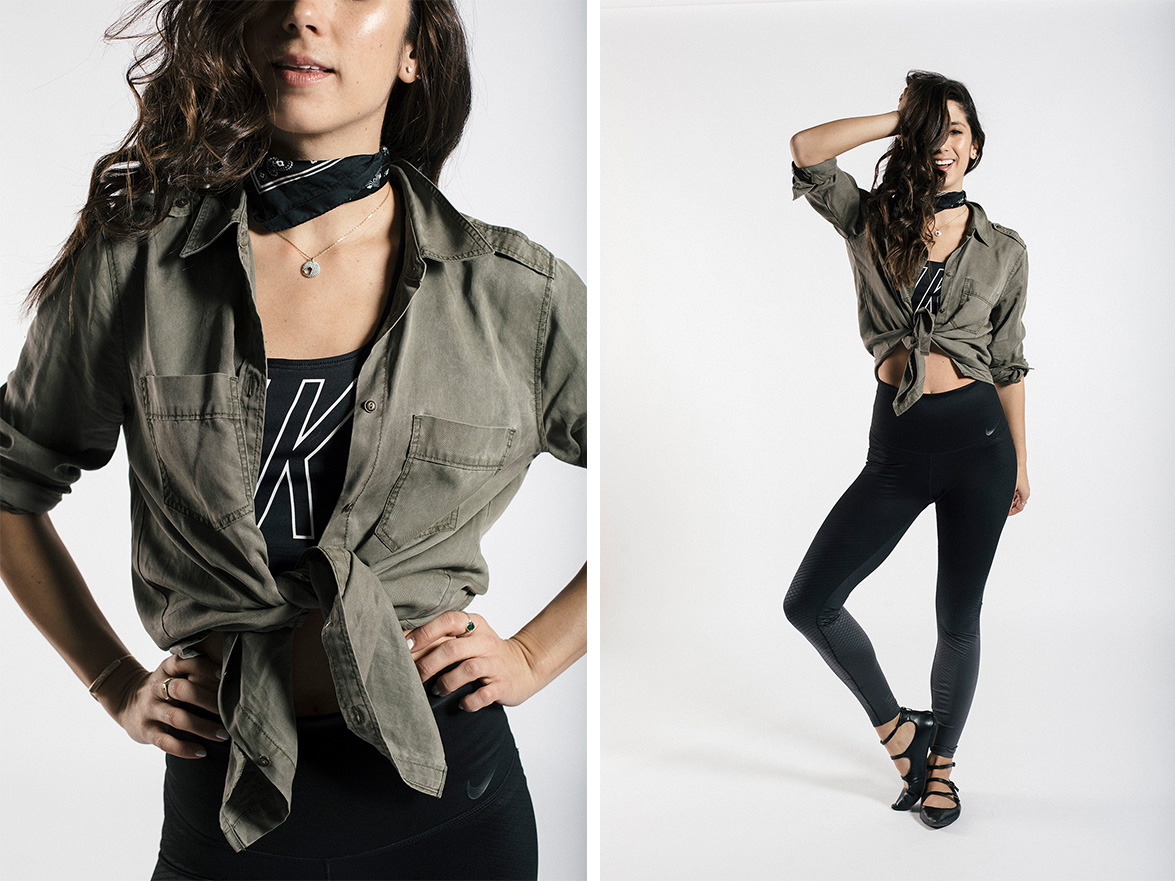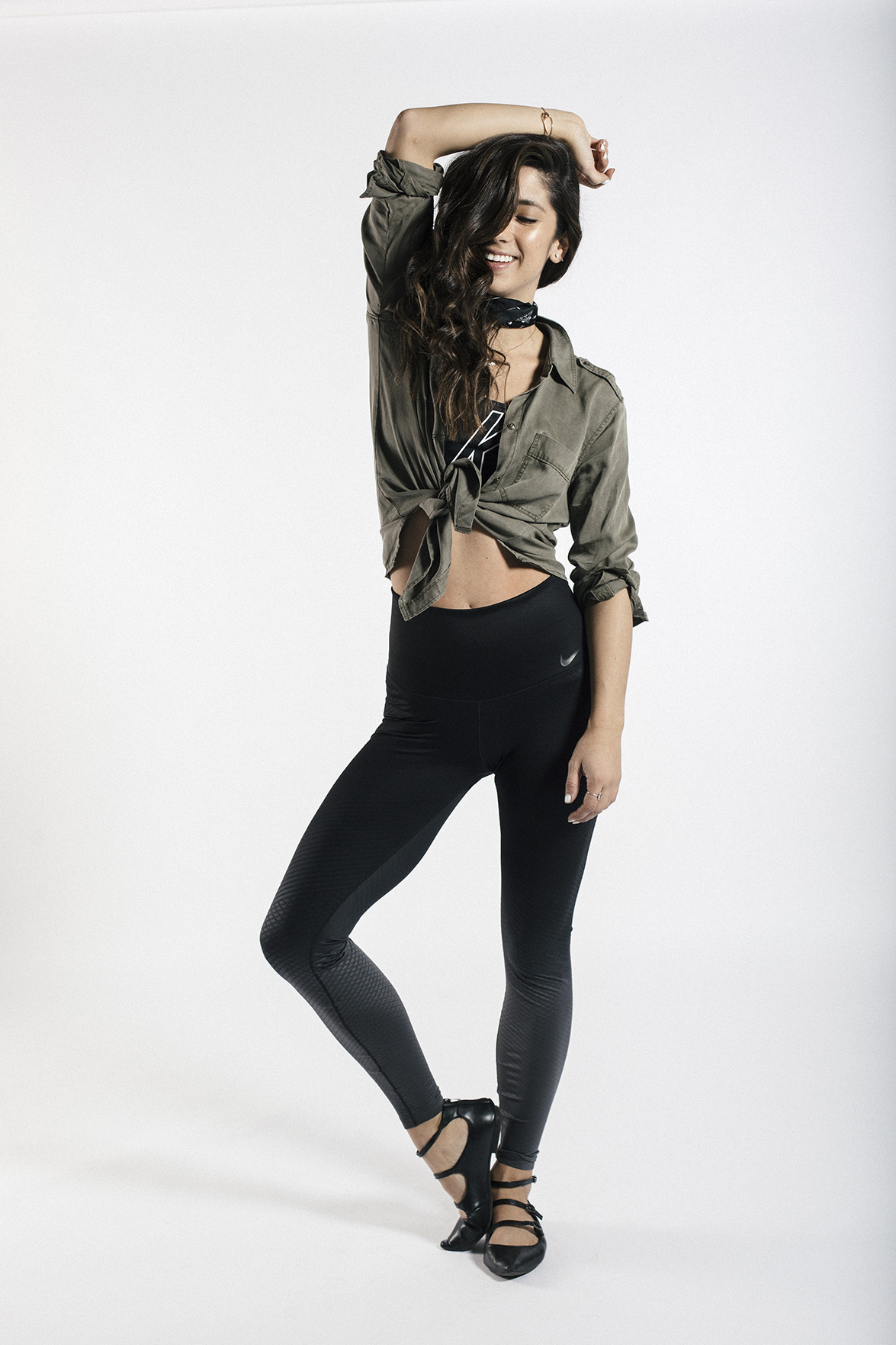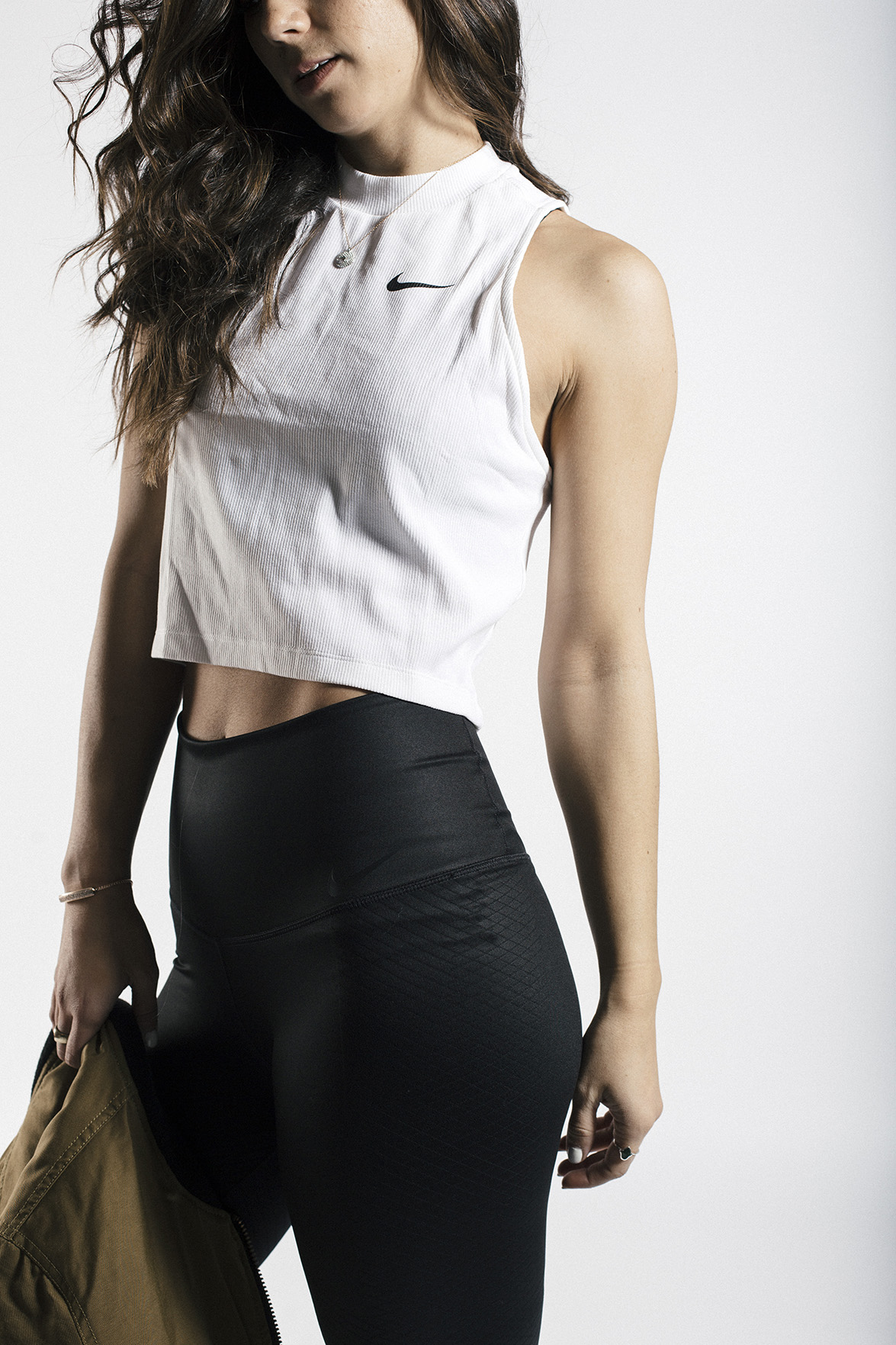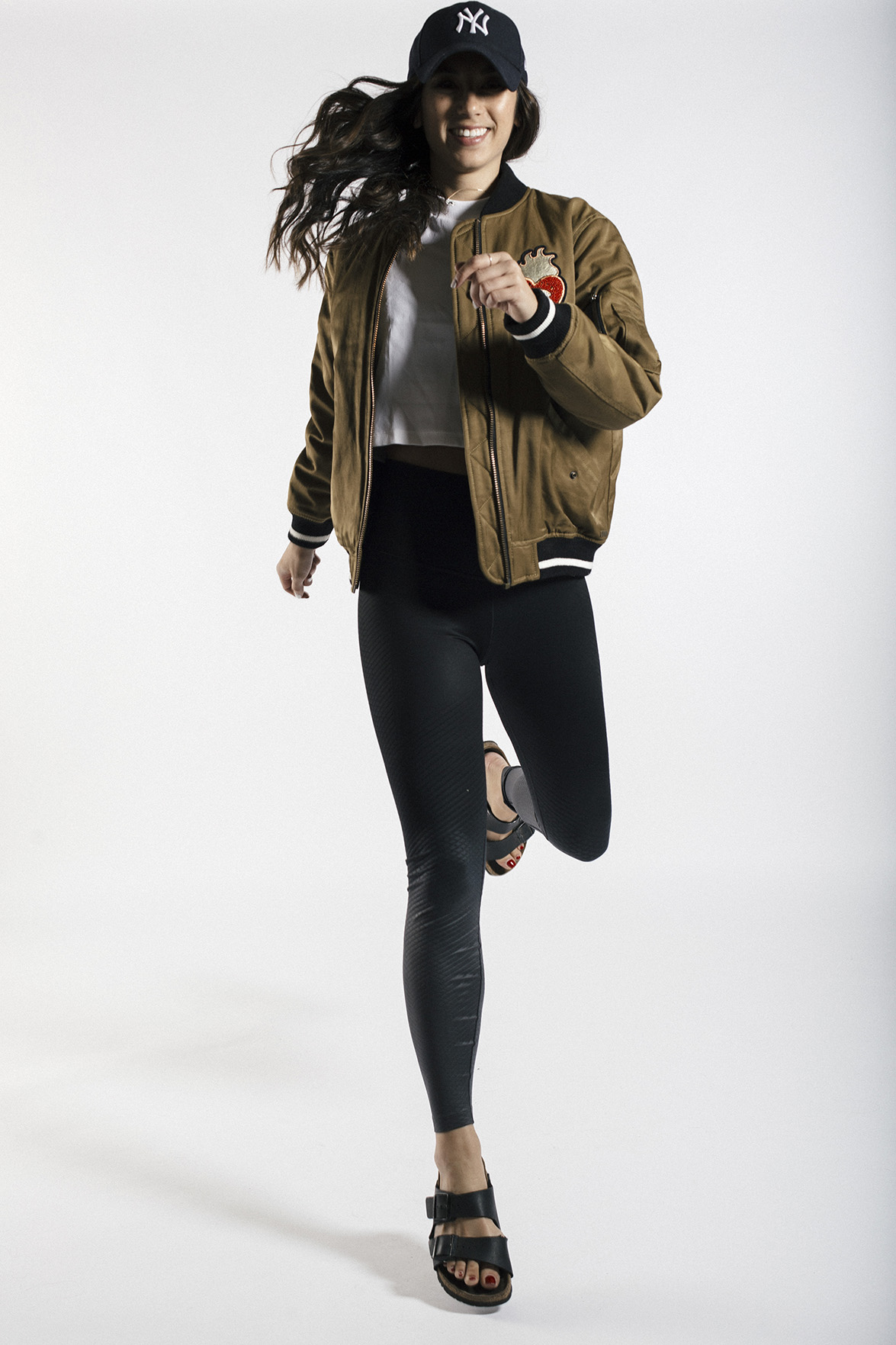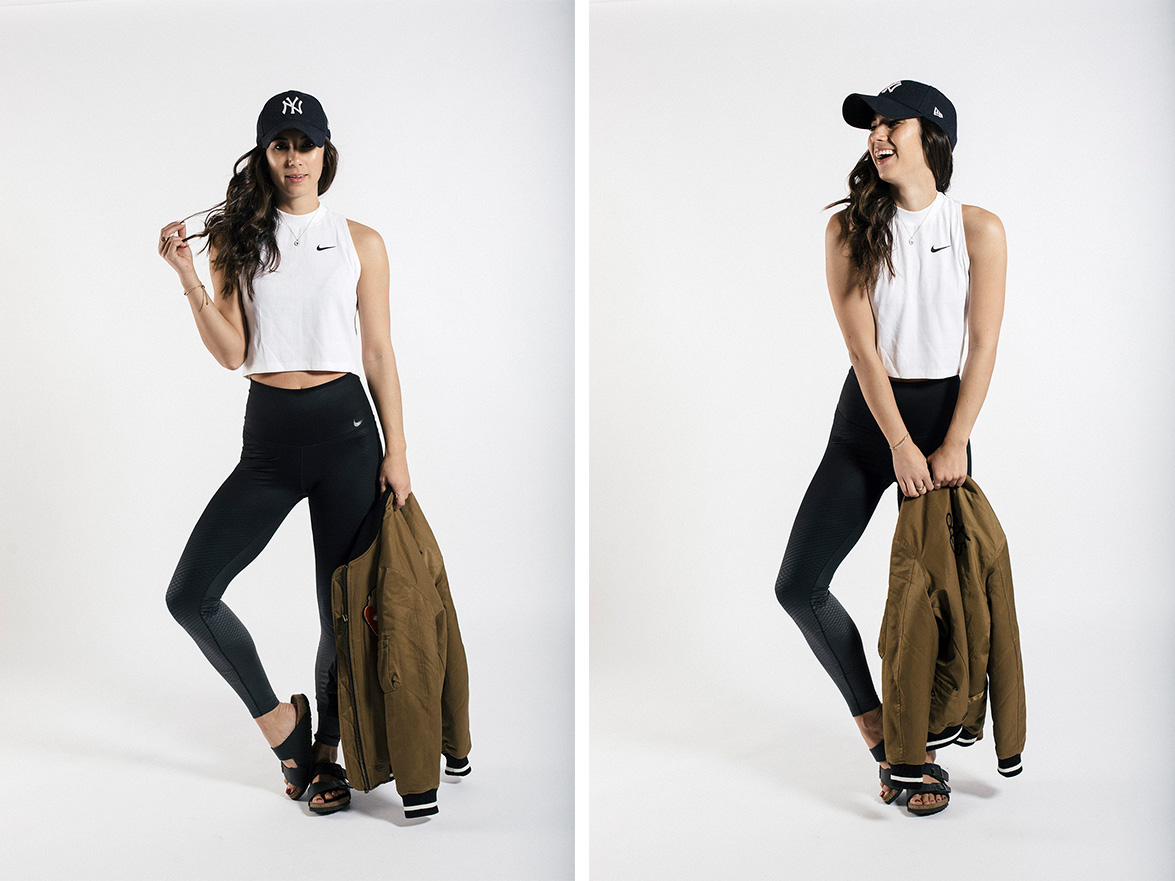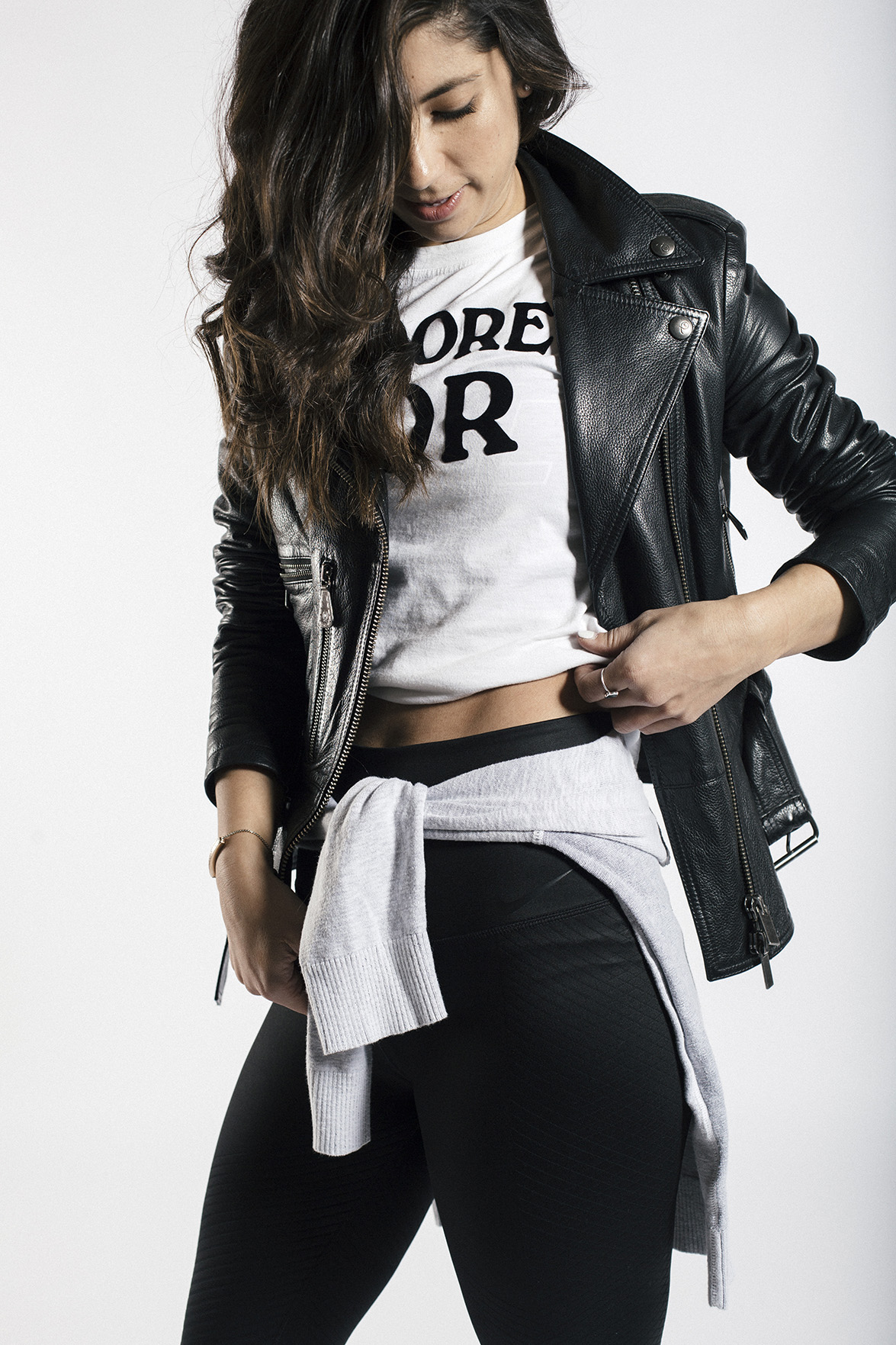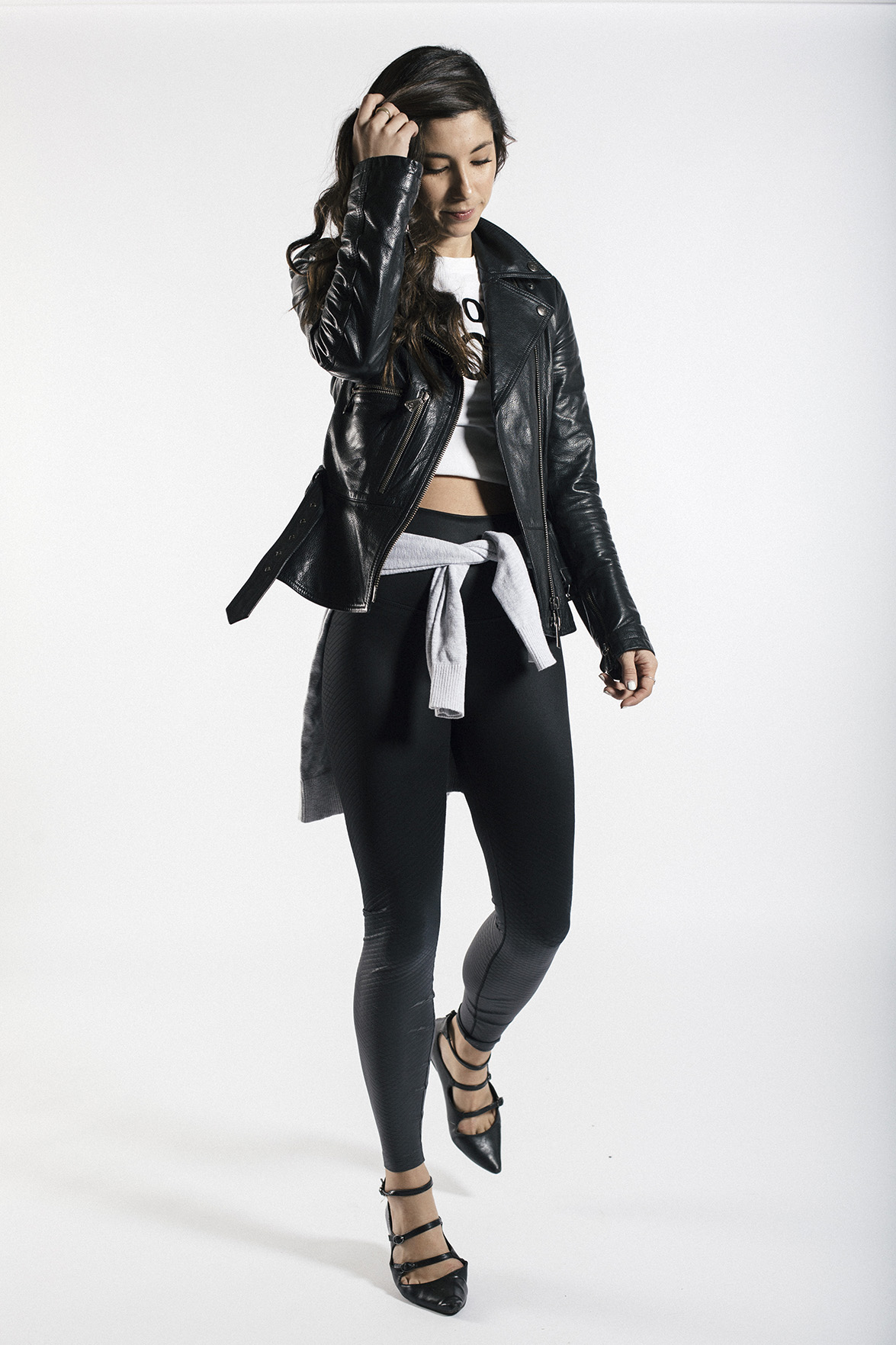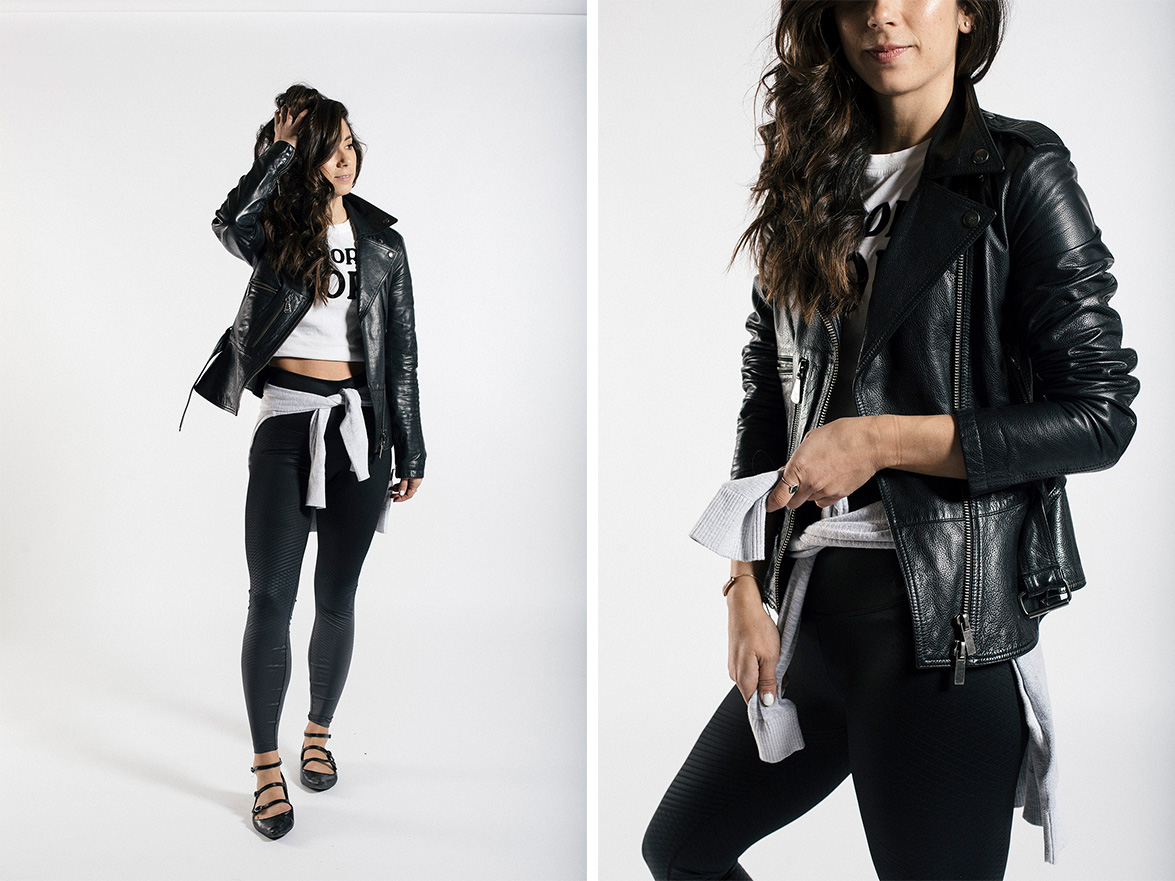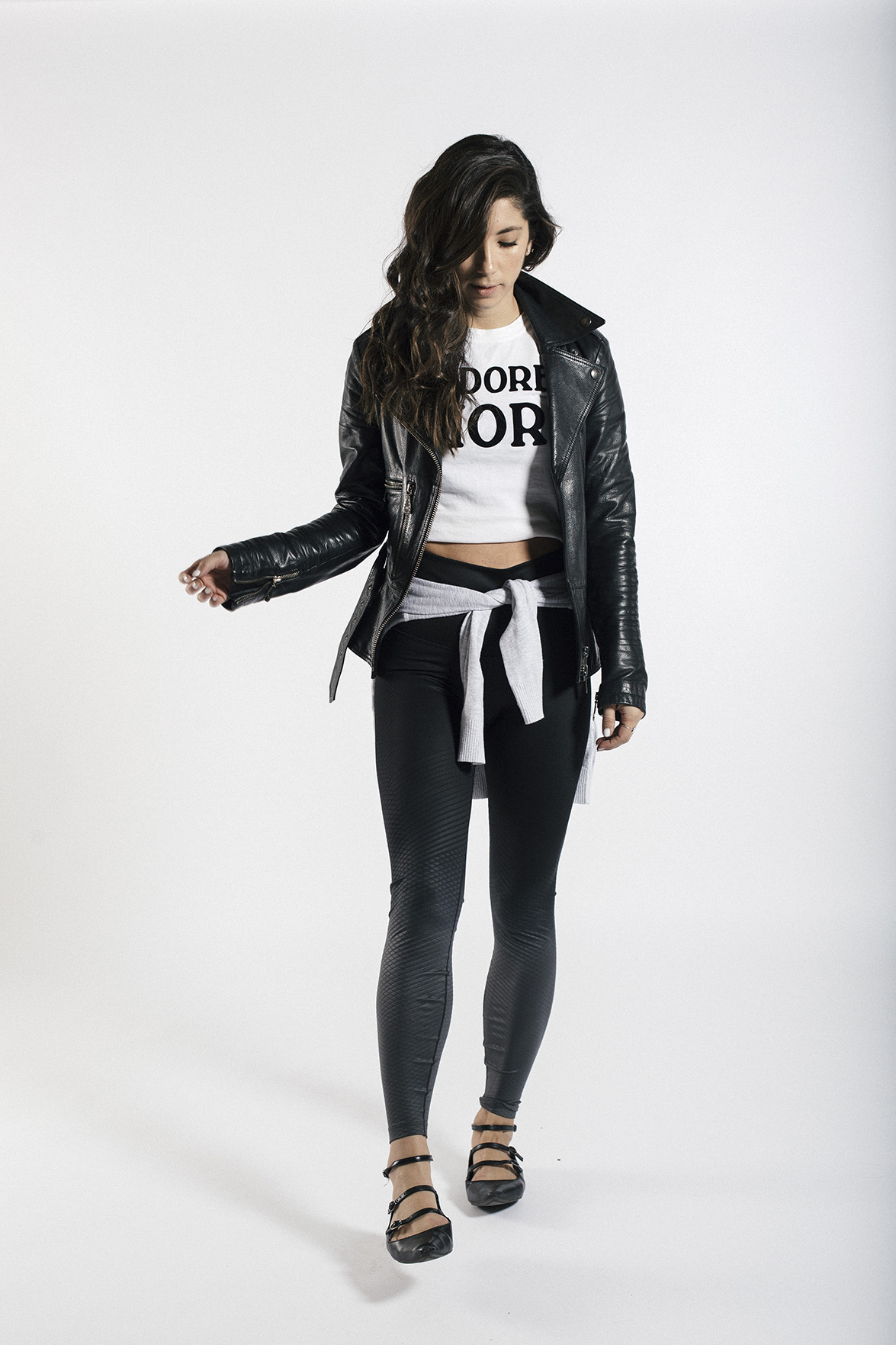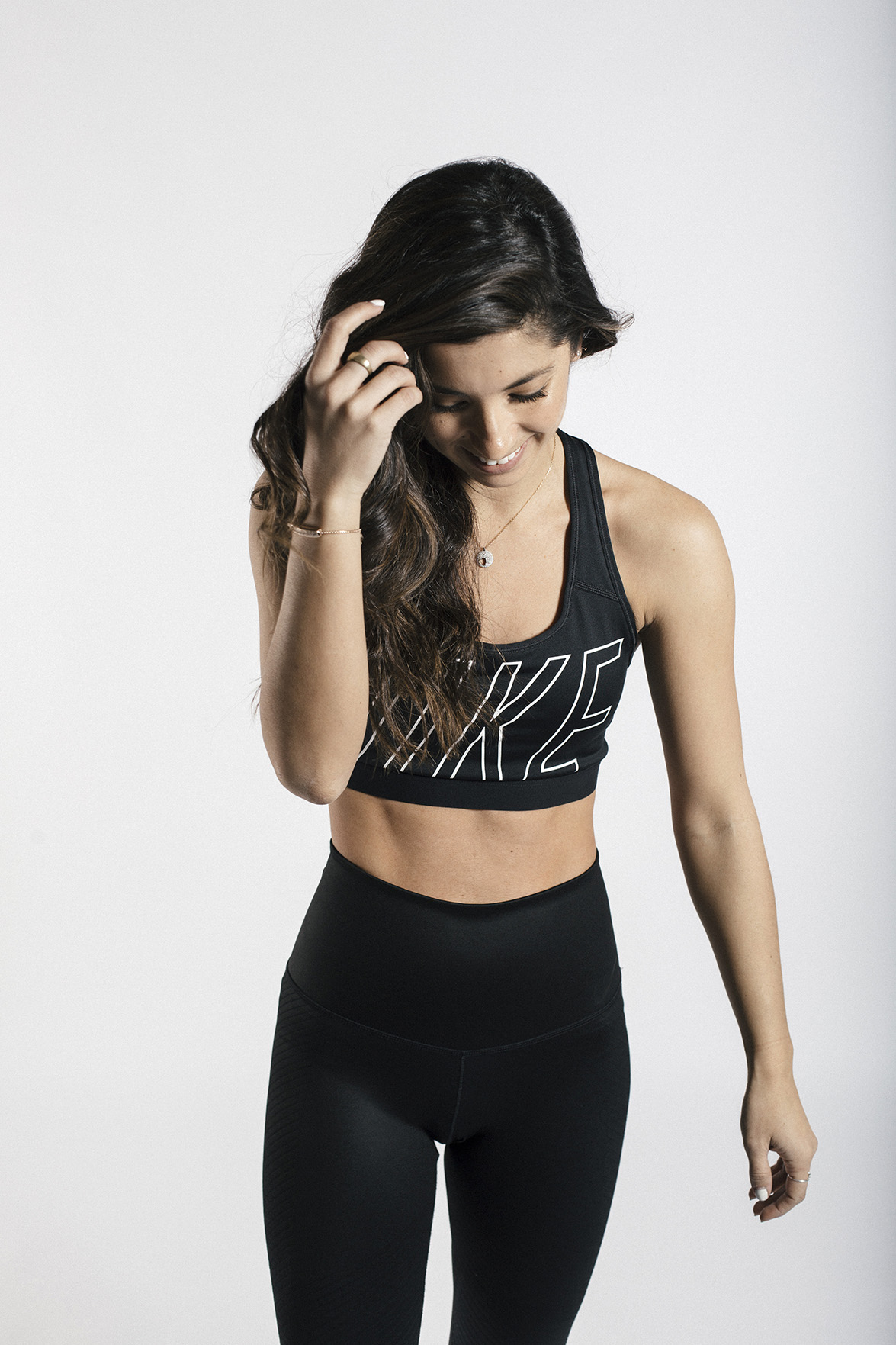 As you all may recall, I ran the marathon in Paris last April and while my finishing time was nothing to brag about, the fact that I finished was more than enough for me. That feeling of running around a city that fascinates you is nothing short of euphoric (granted around mile 20 I may not have been feeling exactly 'euphoric,' but you get my point).
As for this year, I was toying around with the idea of running another international race (Lima and Barcelona were at the top of the list), but I decided instead to focus my energy on just the New York Marathon in November, as I had to opt out last year due to an injury. That said, I'm starting my training early; clocking mileage and ramping up with my cross training classes (to avoid future injuries!). Of course, this means my arsenal of workout clothes starts to take over my closet, and quite honestly, my life. So when NikeWomen asked me to test drive their latest Zonal Strength Training Tights, I jumped at the chance to not only style them for my morning workouts, but also for wherever else my week takes me: running errands, going to brunch, walking the dog, and heck, even a date! One pair of training tights, five different ways.
The fit has been great (currently contemplating more pairs here) and as someone who's trying to pack in as many training classes possible, I love how durable they are. They're lightweight enough for yoga, high-waisted enough for lots of quick movements in my high intensity training classes, and they compress in all the right spots (hello tummy and calves!). Plus, on these past few bitterly cold days here in NYC they've been a godsend under jeans (yep, I went there!) and even as leggings themselves (like my last date night outfit here with boots).  
I loved this little styling challenge and hope you guys enjoy the outfits as much as I loved putting them together! Please let me know in the comments below how else you might style these bad boys! Would love to hear!
This post was in collaboration with Nike and ShopStyle. As always, all opinions and styling are my own. Thank you for supporting all This Time Tomorrow collaborations!