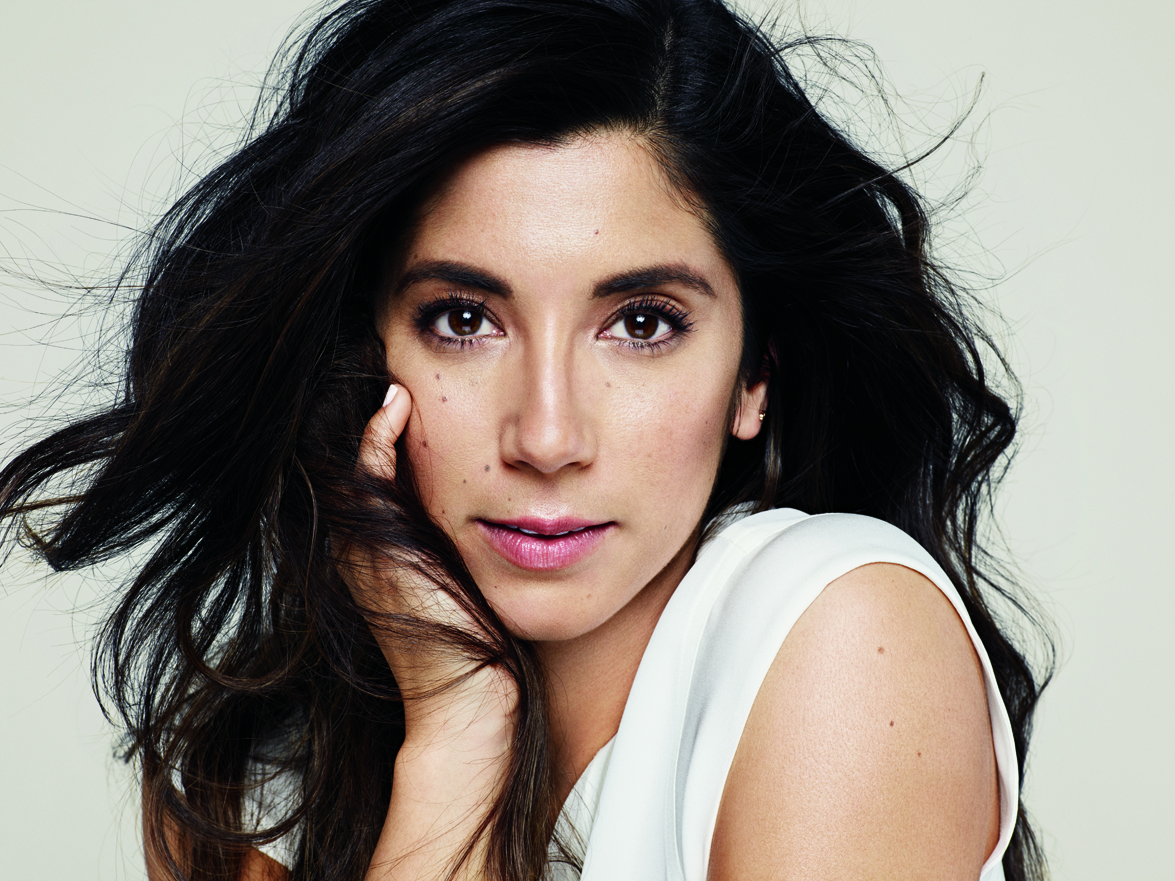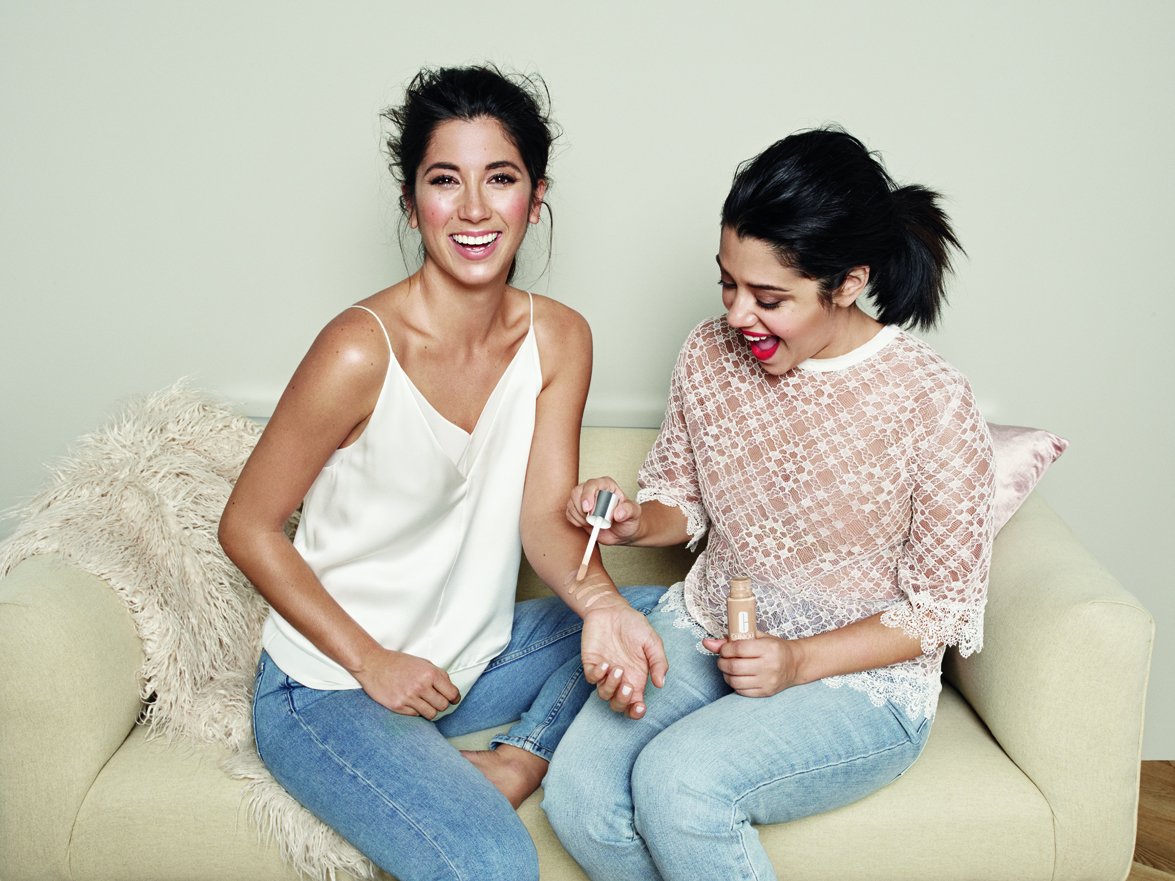 So. I'll admit something here. This first month of 2017 was a rough one for me. I'll spare you the self-indulgent details (or perhaps better yet, save them for a future post, at a future date, when I'm ready to write about it), but in short, it really forced me to think about the things I can and cannot control. And that, sometimes, is the hardest lesson, isn't it? The hardest pill to swallow. We're taught all our lives that if we work hard enough at something, there's no reason it can't be ours. If we just want it enough. If we just try hard enough. If we just BE enough.
Now, don't get me wrong. I have my fair share of professional setbacks under my belt. Each time, I picked myself back up, brushed the dirt off and, with any luck, learned something. And got right back at it. Because that's what I can control — myself and my determination to succeed at something.
Perhaps unsurprisingly, when it comes to matters of the heart, I've been told I'm guilty of the same stubbornness — a tenacity to make things work, only seeing the good in situations and in people, instead of the bigger picture. Of course, this doesn't mean any particular party involved is guilty or necessarily bad — just complex and unique and layered, like everyone else.
What it does mean, is that there's a certain degree of uncertainty — no guarantees that if you try hard enough to make something work with someone, that you'll be met halfway, or even meant to be met halfway by that particular person. And you know what I've been realizing the past few weeks? That's OK. It really is. It meant you threw yourself into something bigger than you and bigger than them and you tried. And in my opinion, that's the scariest, hardest step. Because that's what you can control. Yourself and your own heart. And if both end up bruised and a bit worse for wear in the end, it means you can still pick yourself up, smile at what was and learn something. You tasted something sweet that wasn't meant to last. But you tasted it, and that alone, makes all of this worth it.
Photos by Sarah Silver for Glamour Magazine (currently in the March issue, go check it out now!)