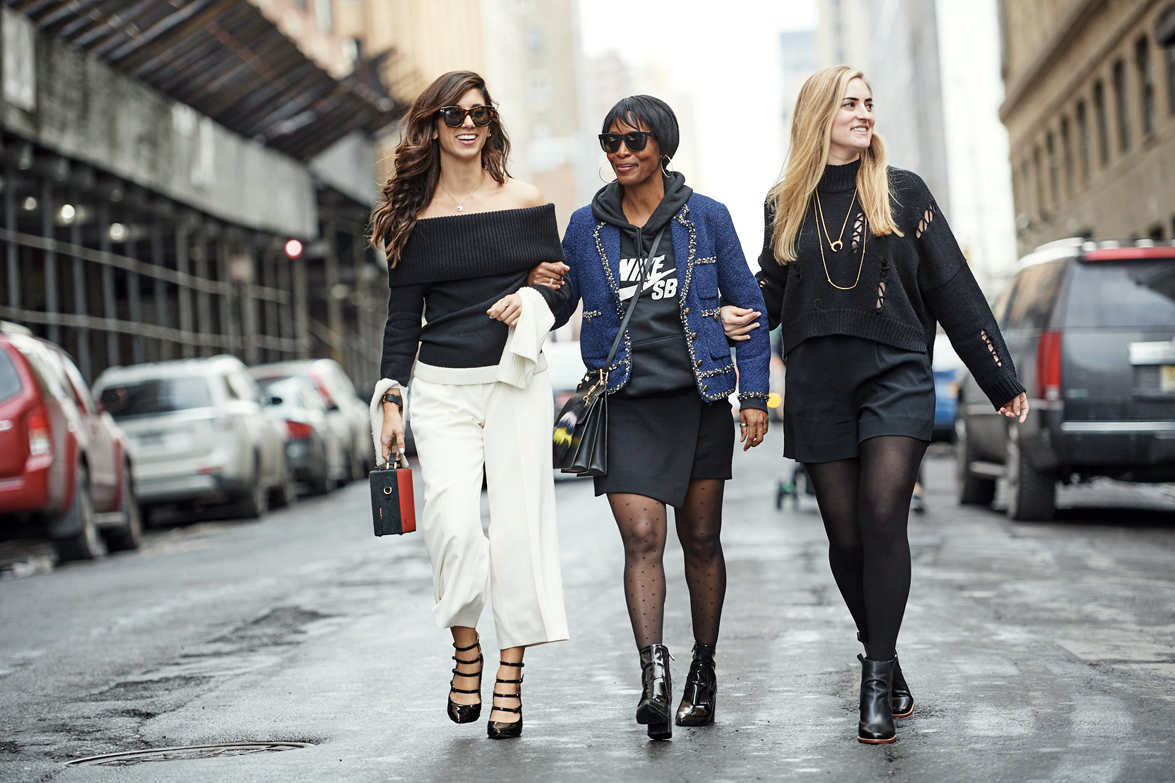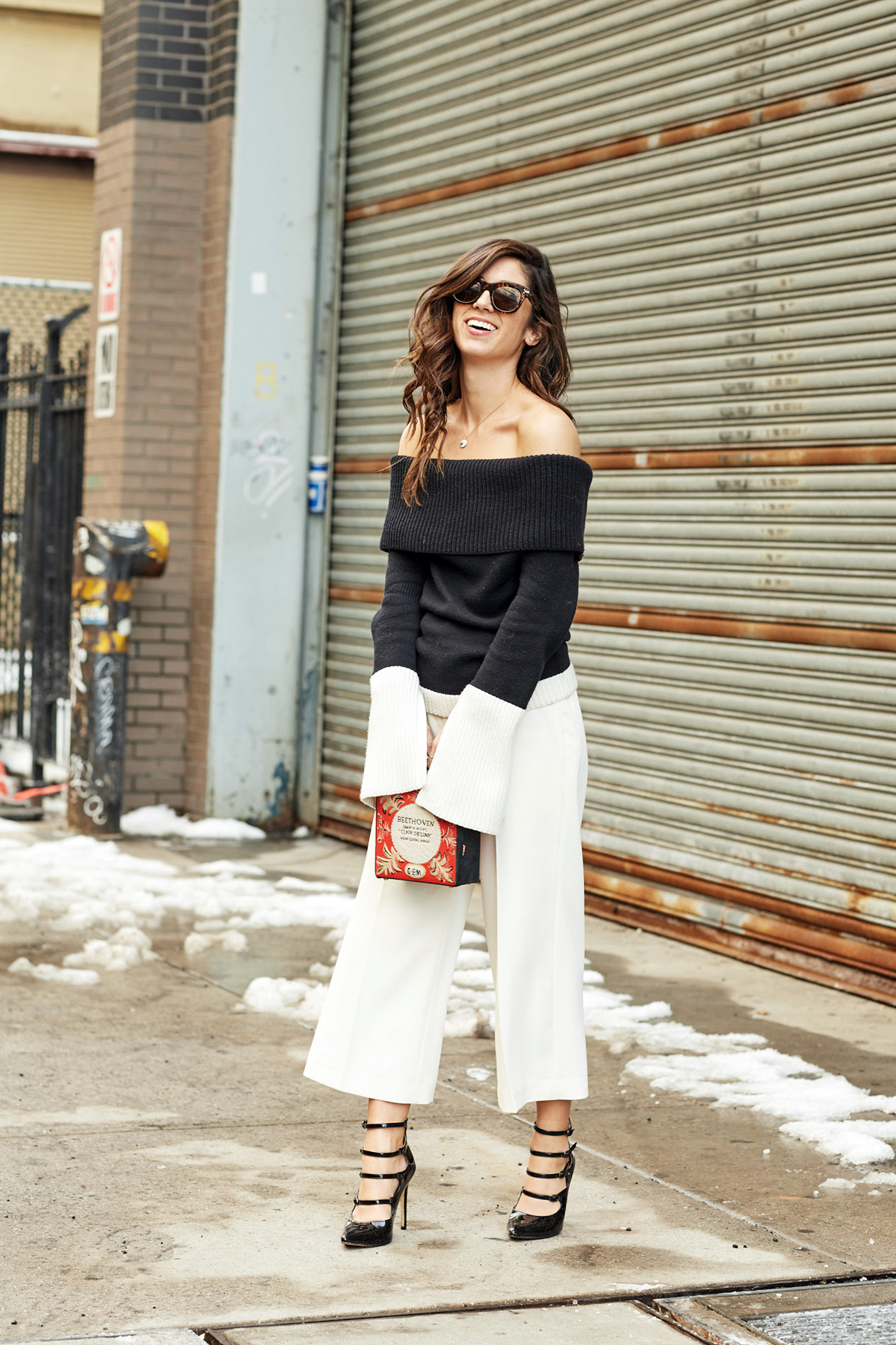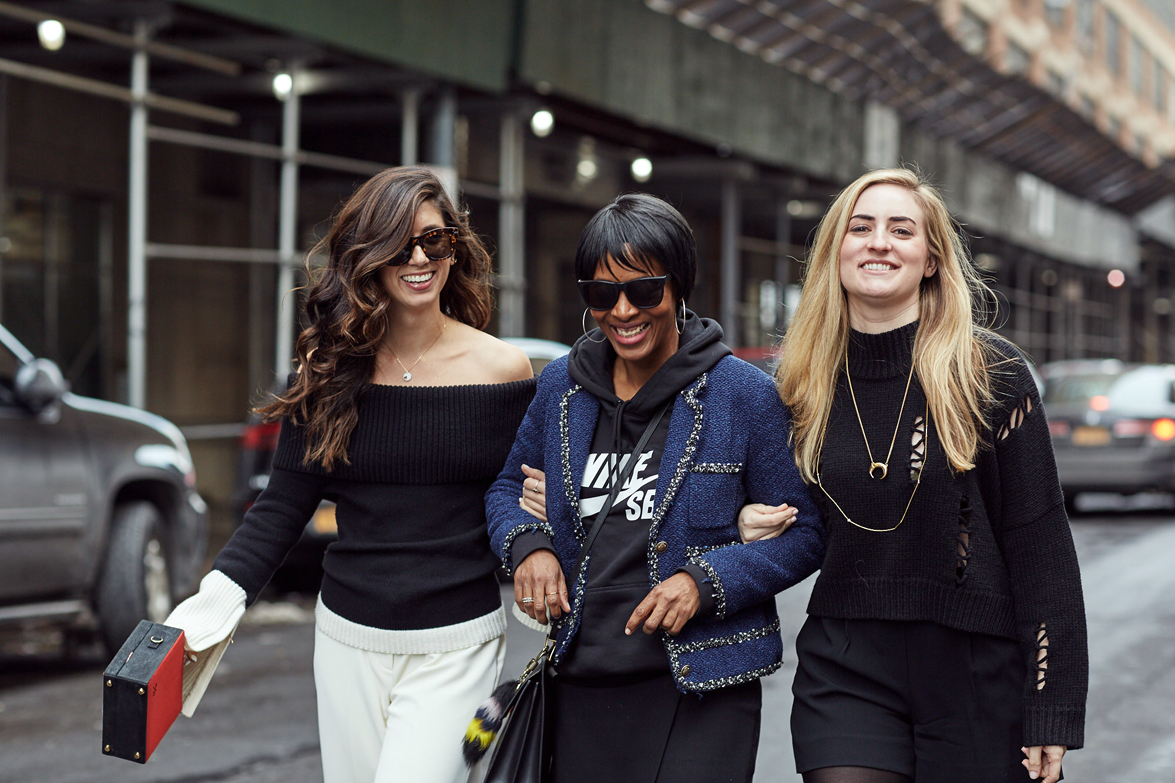 As some of you may know, I volunteer with a group called the Global Fund for Women, which is a non-profit foundation funding women's human rights initiatives. As some of you may also already know, March 8th is International Women's Day.
Now there are a lot of reasons I could write in today's post as to why I think it's important now more so than ever to recognize what International Women's Day stands for, the short list of which includes combatting threats to reproductive rights and access, equal pay, access to education (both domestically here in the US and internationally) and, the general promotion of economic security, health, safety and leadership roles for women and girls all around the world.  But I'll keep it short and to the point today: we all fail each other, if we don't recognize what March 8th stands for (and every other day, for that matter). And that "we" doesn't necessarily refer to just women. That we refers to all of us. Men and women. Especially in today's political climate.
That said, if you happen to be in the New York City area on March 8th, I'd love to meet you at a fundraising event my local chapter is hosting at Alchemical Studios in Chelsea. We'll be learning how to draw/sketch a live, nude model from several trained artists — with light refreshments and music. Tickets are $50 and the class is from 7-9pm. I would absolutely love to meet you there. For more details, visit our Facebook event page here and for a direct link to purchase tickets, please visit our ticket page here.
Hope to see you there!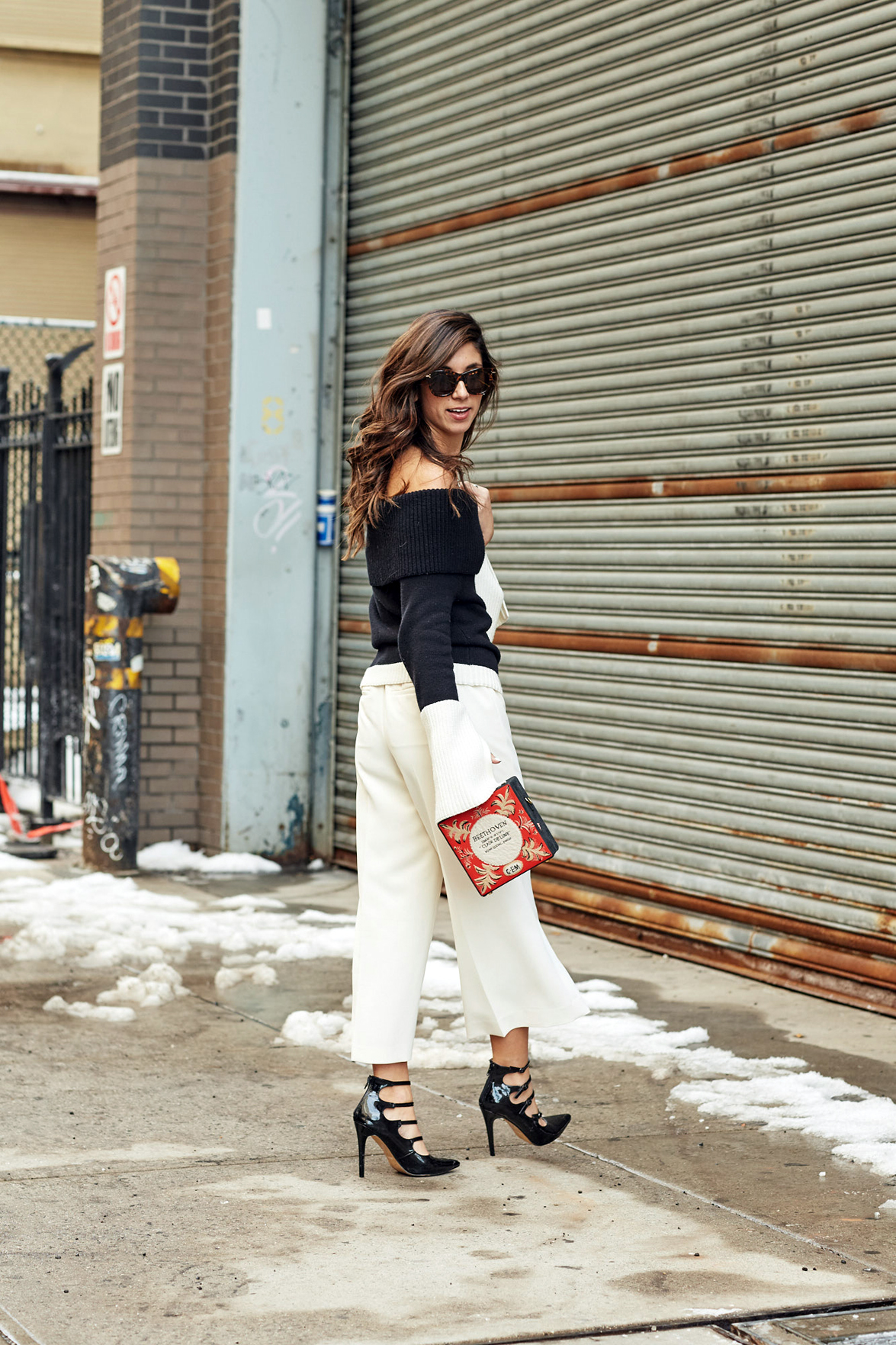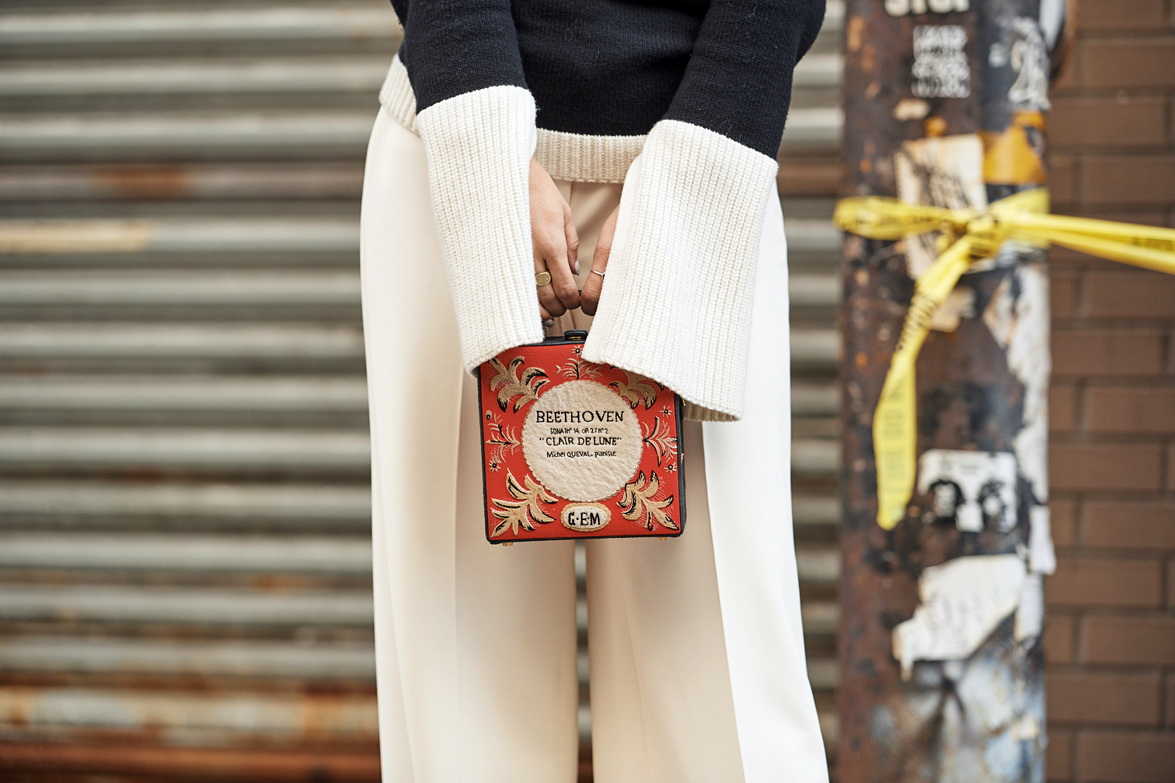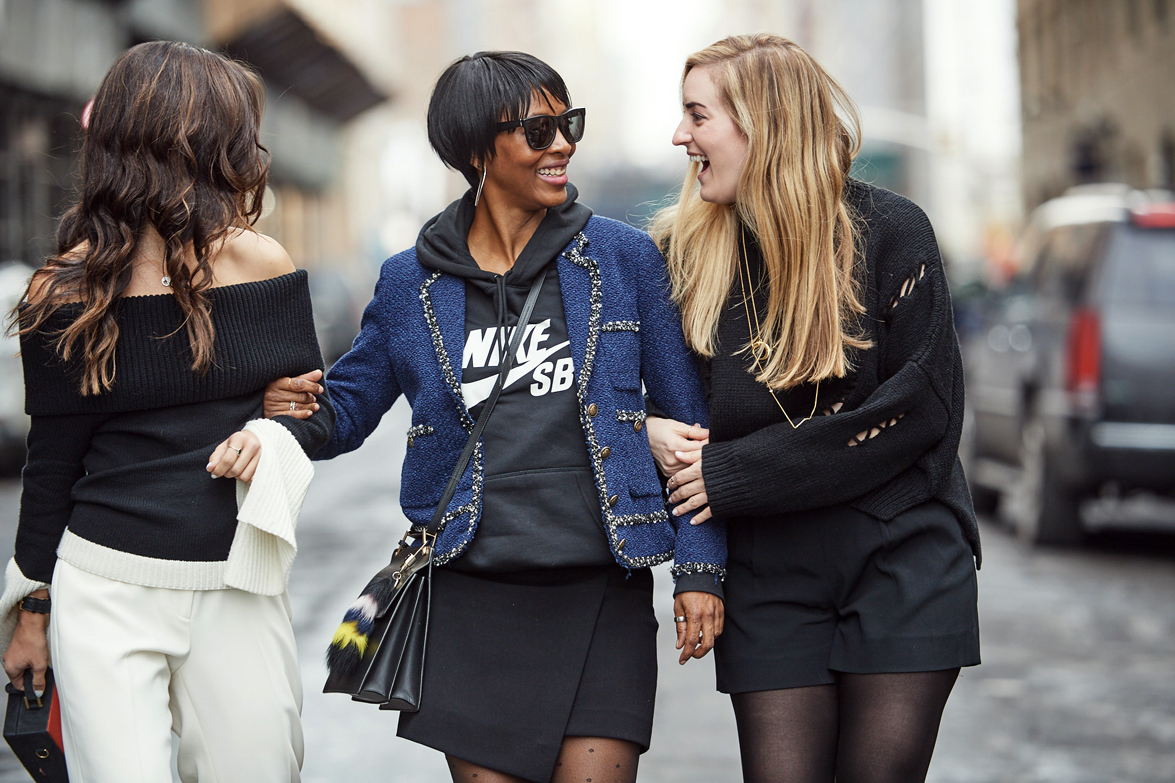 OUTFIT DETAILS: Intermix sweater // White House Black Market pants (from last year, but similar style here) // Express heels (sold out, but I love this SJP pair) // Olympia Le-Tan clutch // Celine sunglasses // PLUS hop over to Kim's and Tillie's blogs to see their outfit details!