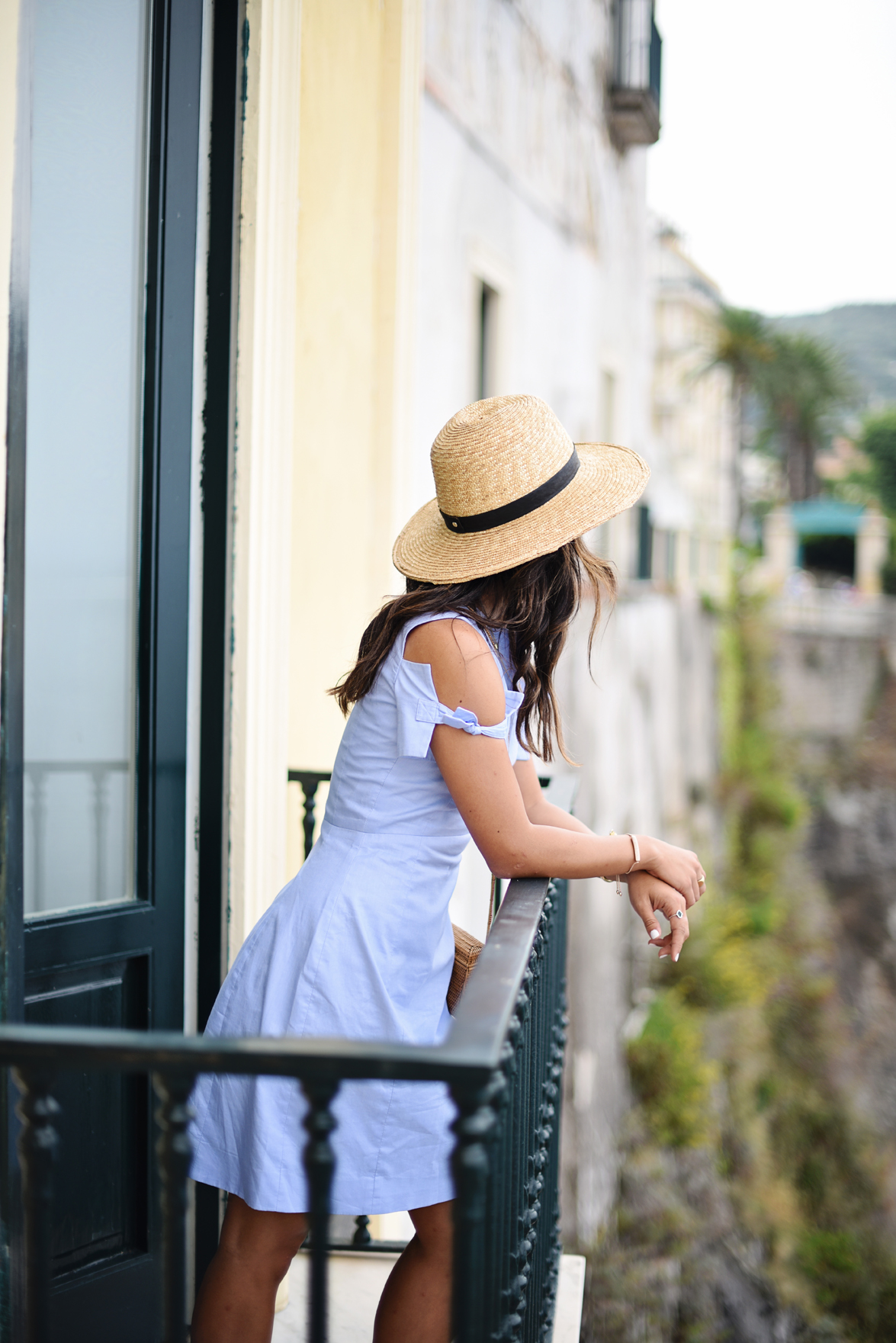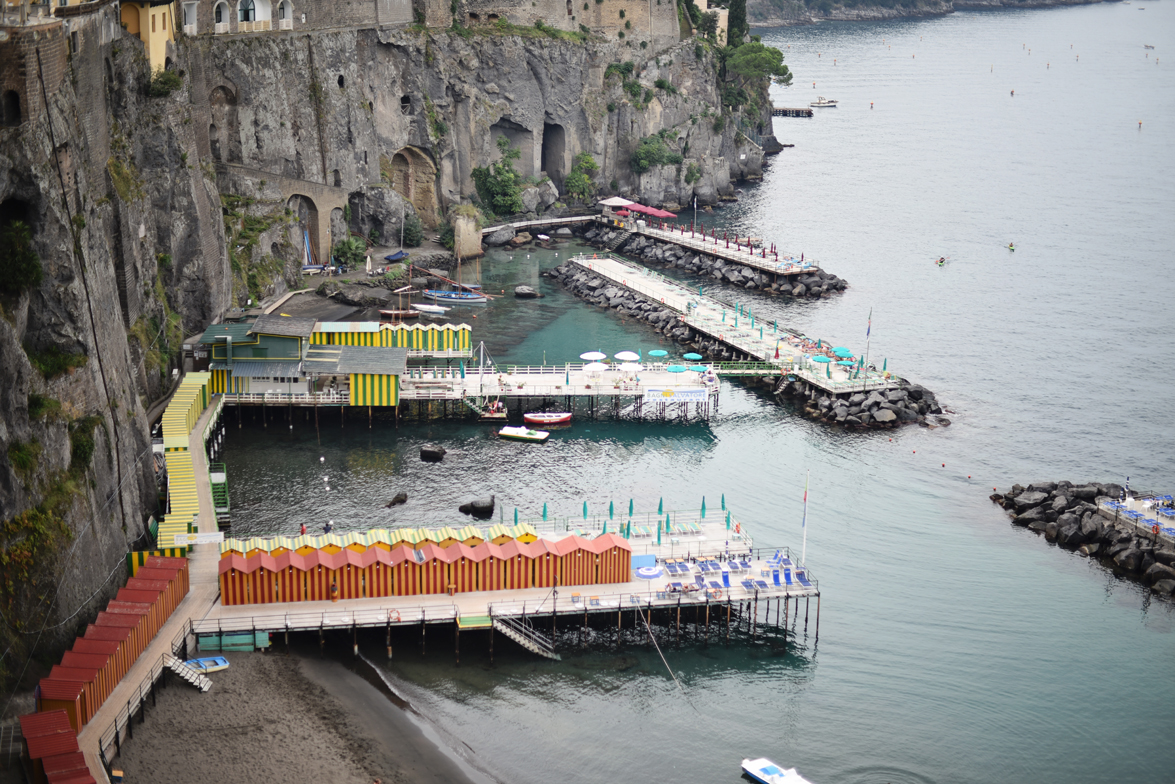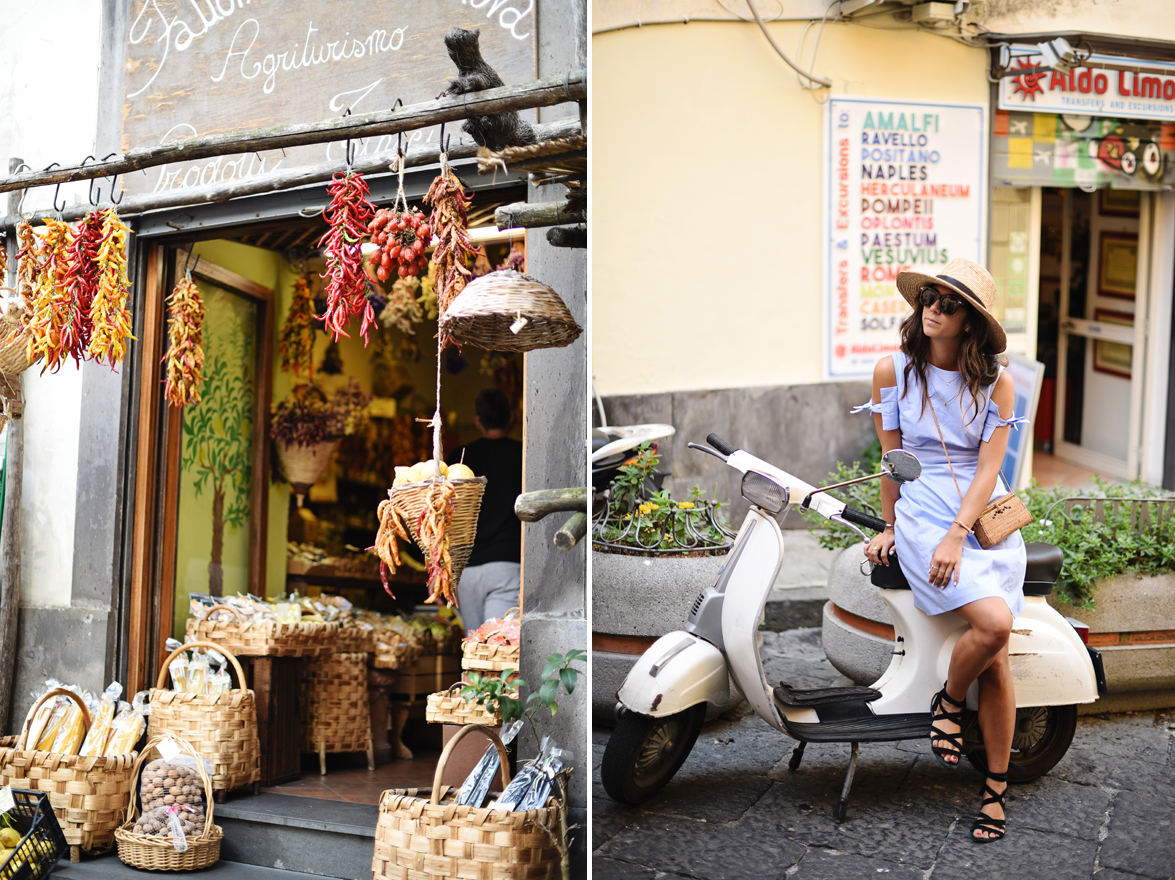 Years ago in college, while I was studying abroad in Torino, Italy, we had taken a class trip to Verona. In fair Verona, where we lay our scene. Of course, we made the obligatory stop at "Juliet's balcony," where visitors every day are encouraged to leave their own love notes for the two star crossed lovers, dedicating it to loved ones of their own. I found it beyond moving (and even left a note of my own!), but there was something about Verona that just didn't strike me as the proper home of the Montagues and the Capulets. I couldn't quite place my finger on it at the time, until I visited Sorrento and the Amalfi Coast this last October.
If you all recall, I hopped around Italy, Greece and Turkey with the Royal Caribbean team at the end of last year (you can catch my first two posts here and here). My hope was to share a lot of these photos with you much earlier, but life got a bit hectic — que sera, right? The trip, as a whole, was phenomenal and while I've been to all three countries before, I had never experienced them quite like this. The first leg of the trip was spent skipping around the Amalfi Coast and the minute we hopped on a bus to wind along the coastline, I was star crossed myself. The sweeping views, dramatic sea side cliffs, charming little towns nestled in the nooks and crannies of the mountains precariously balancing, one on top of the other — each town was more enchanting than the last. Undisturbed and sleepy and seemingly untouched by time.
Sorrento was our second stop of the day, and the minute we stepped off our bus, something about it just struck me. Perhaps it was the church bells that were ringing in a piazza nearby. Or the vendors selling the daily catch from the sea. Or the slightly deserted alleyways, weaving in and out of the main streets. Or the palm trees kissing the sky. Or the intoxicatingly delicious lunch we had next to the ocean. Or the fact Sorrento is infamous for their tales of sirens, luring men out to the waves to their death. If that doesn't scream doomed star crossed lovers, than I don't know what does. I think Romeo and Juliet would agree.
Have you guys been to Sorrento before? Or perhaps Verona? Would love to hear what you thought!