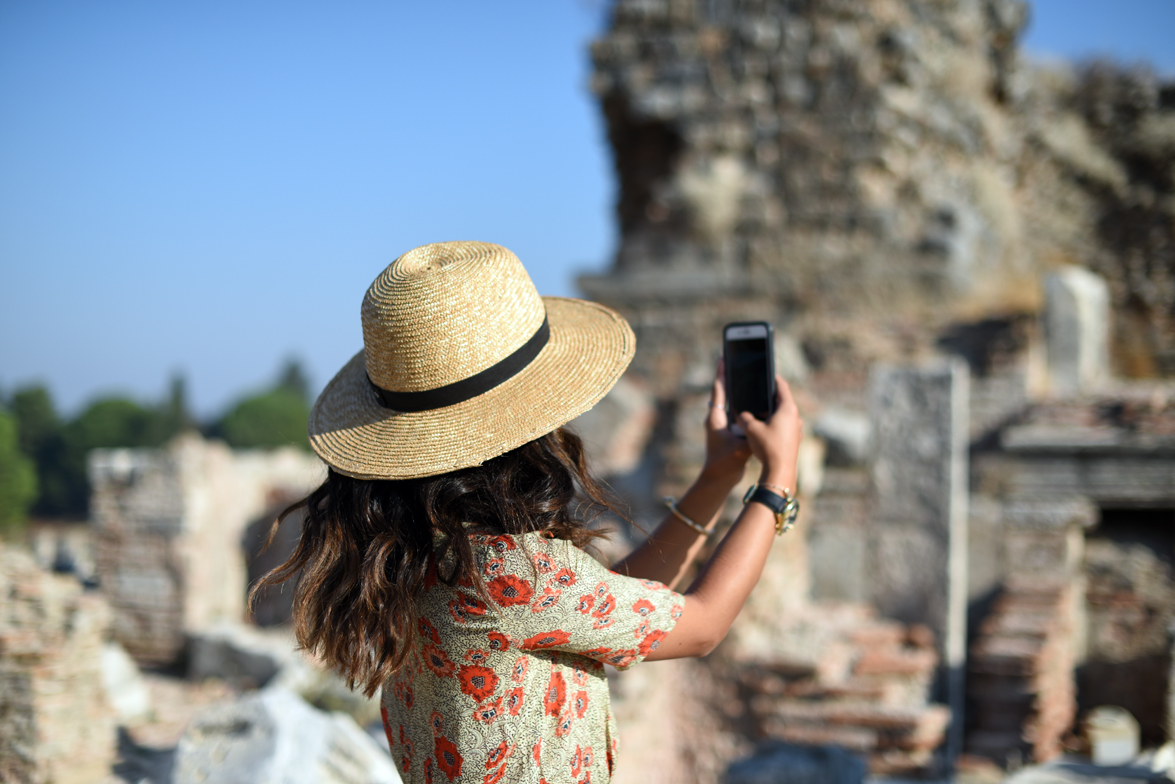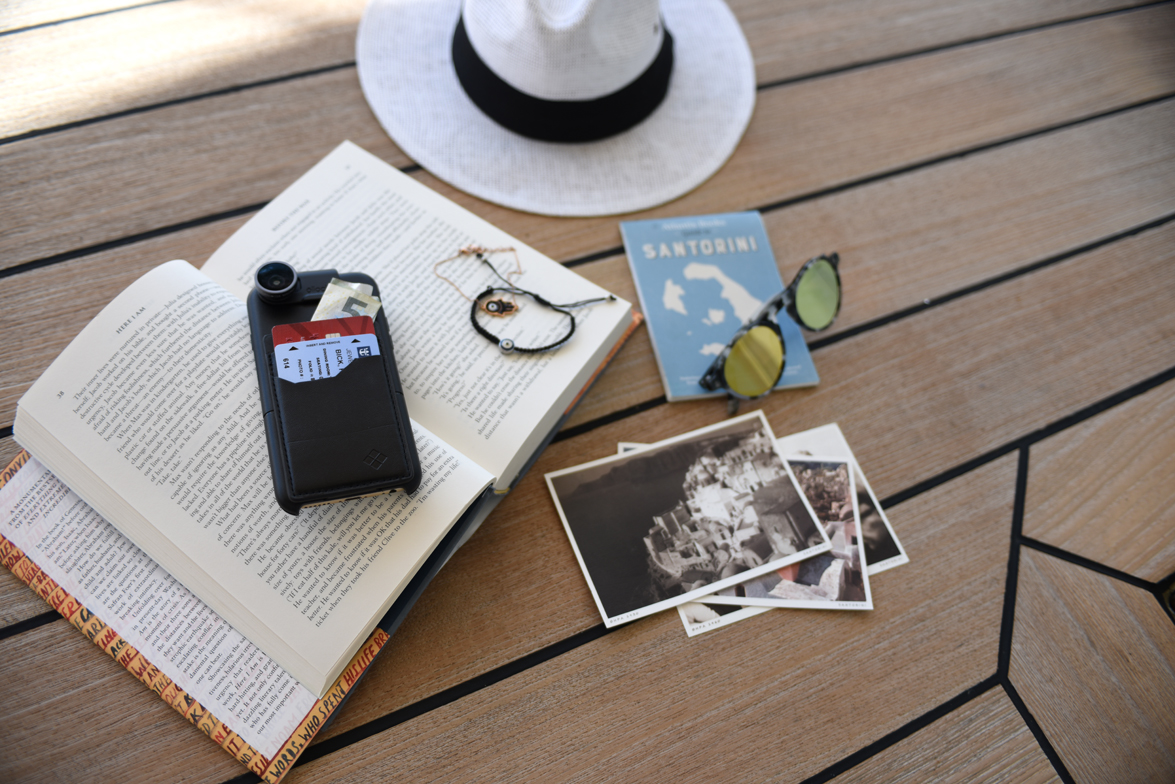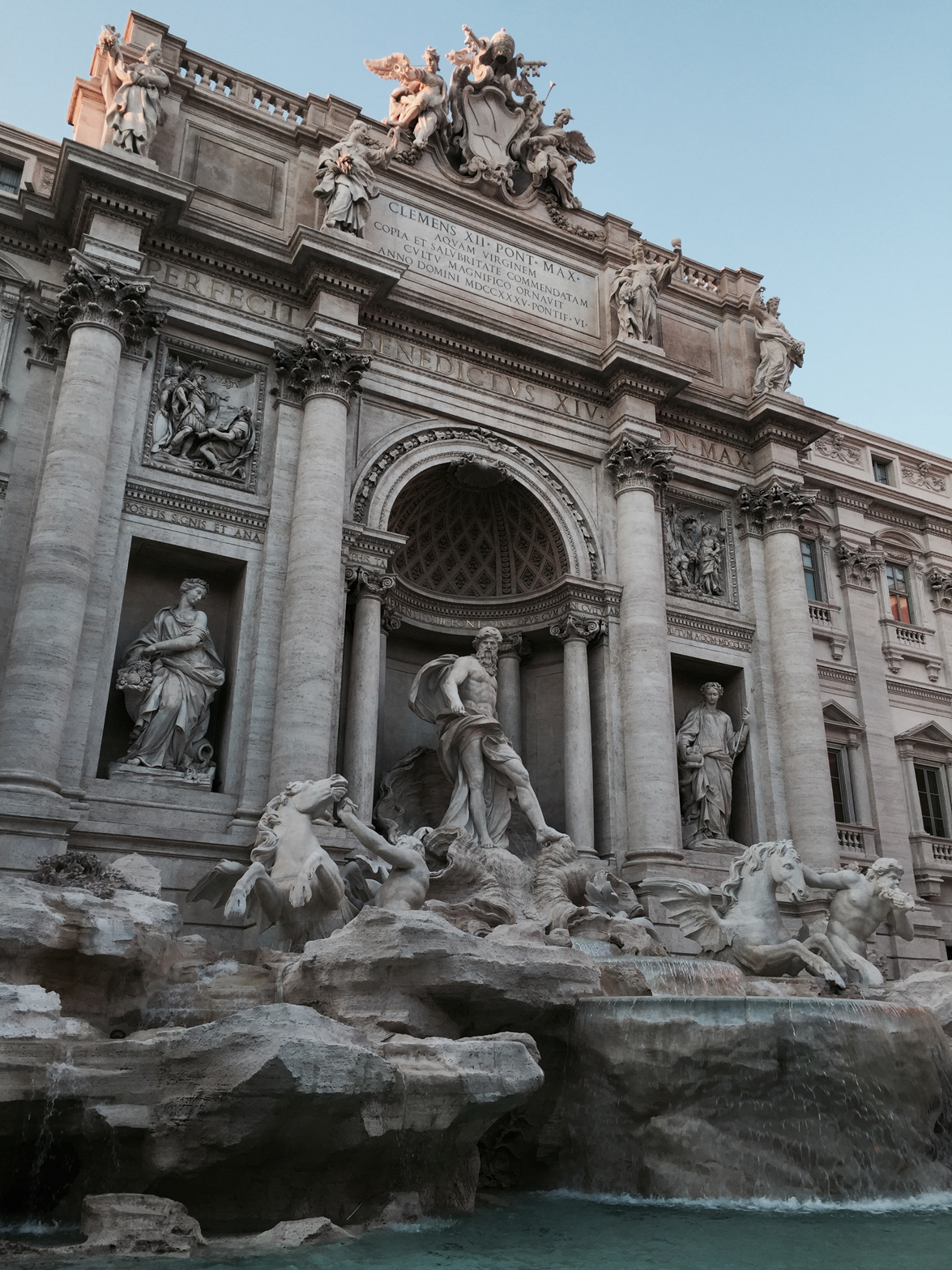 Let's play everyone's favorite game: "Tell Me About the Last Time You Dropped Your Phone." I'll go first.
If you recall, I was in Paris back in April for the Paris Marathon, visiting the city after what seemed like years, with my mom. We managed to snag a room at the Marriott right on the Champs-Élysées, conveniently located next to the Metro and, as luck would have it, the marathon start line. It was going to be a week of museum hopping, macaron eating, boutique shopping mother/daughter fun.
Until I dropped my phone that is.
It happened as we were heading downstairs at the Metro station, ducking out of a sudden downpour (so very Paris, right?). I was glancing down at our Google Maps instructions, taking note of what stop we were to take next and BAM. I tripped, lost and regained my balance, but not before my phone fell down several stairs, face down on the bottom level. My mom and I both approached the phone like a wounded bird. "Is it ok?" "Do you think it can fly again?" "Does Twitter still work on it?"
Naturally, I was too afraid to do the dirty deed. So I had my mom flip the phone over, thereby confirming my worst travel nightmare: IT WAS SHATTERED. And I'm not talking about a cracked screen here. I'm talking obliterated into pieces. The camera lens was dangling off to the side, I immediately cut my finger on shards of the broken screen, and to top things off, it was doing this crazy flashing meltdown straight out of the Poltergeist. As for me? I was crying. Yep, the silly American tourist crying over her broken phone in Paris. All that was missing was a sad violinist playing nearby.
So what did we do? Thankfully my mom was there, who, naturally, stepped into mom mode. She looked up the closest Apple store on her phone (at the Louvre, who knew!?) and insisted that I buy a better phone case for myself. Actually, the way she suggested it went more like this:
Mom: "You need one of those cases, you know, the ones that are named after a water animal. Seals? Dolphins…?"
Me: "Oh, you mean OtterBox."
Mom: "YES! A cute little OtterBox!"
Fast forward a very uncomfortable me explaining my situation to the folks at the Apple store in broken French, until eventually getting a new phone with said OtterBox and I haven't turned back since. I even went as far as adding the shatterproof screen to it (side note: totally worth it) and I can't imagine leaving home without it.
So needless to say, when OtterBox approached me about working together as their brand ambassador, particularly in relation to my travels, I couldn't imagine a better fit. Especially when you consider how much we depend on our phones while traveling alone — between taking photos, to checking flight times and reservation confirmation emails, to using Google Translate (such a godsend) and, of course, using far too many social media apps — our phones are right up there with our passports — they're indispensable. And with my recent 10-day Mediterranean cruise with Royal Caribbean, I couldn't imagine a better way to test out their latest travel accessory line: the uniVERSE case system.
As you likely already spied on Instagram, we bounced around to three different countries for the cruise: Italy, Greece and Turkey. And while I had my DSLR handy at all times and even my photographer friend, Angie Silvy by my side, I knew I was going to rely on my phone A TON throughout the day for quick photos and Instagram/Snapchat purposes. So I came prepared with a few of their key travel pieces, that made all the difference throughout the day: a portable attachable charger, a wallet clip that attaches directly to the back of the phone and several clip on camera lenses. Coupled with the fact the case itself is pretty resilient when dropped on centuries-old marble tiles among the ruins of Ephesus and Athens, you could say I was feeling pretty prepared, and unlike that girl crying in the Paris Metro, nothing was going to slow me down.
Your turn to spill — when was the last time you REALLY dropped your phone? And on a related note, have you guys tried out OtterBox yet? 🙂
Everything here in this post, unless it has my iPhone in it, was snapped with my iPhone to illustrate how much I rely on it while traveling. And be sure to stay tuned — this is just a sampling of photos from my cruise with Royal Caribbean! More to come soon!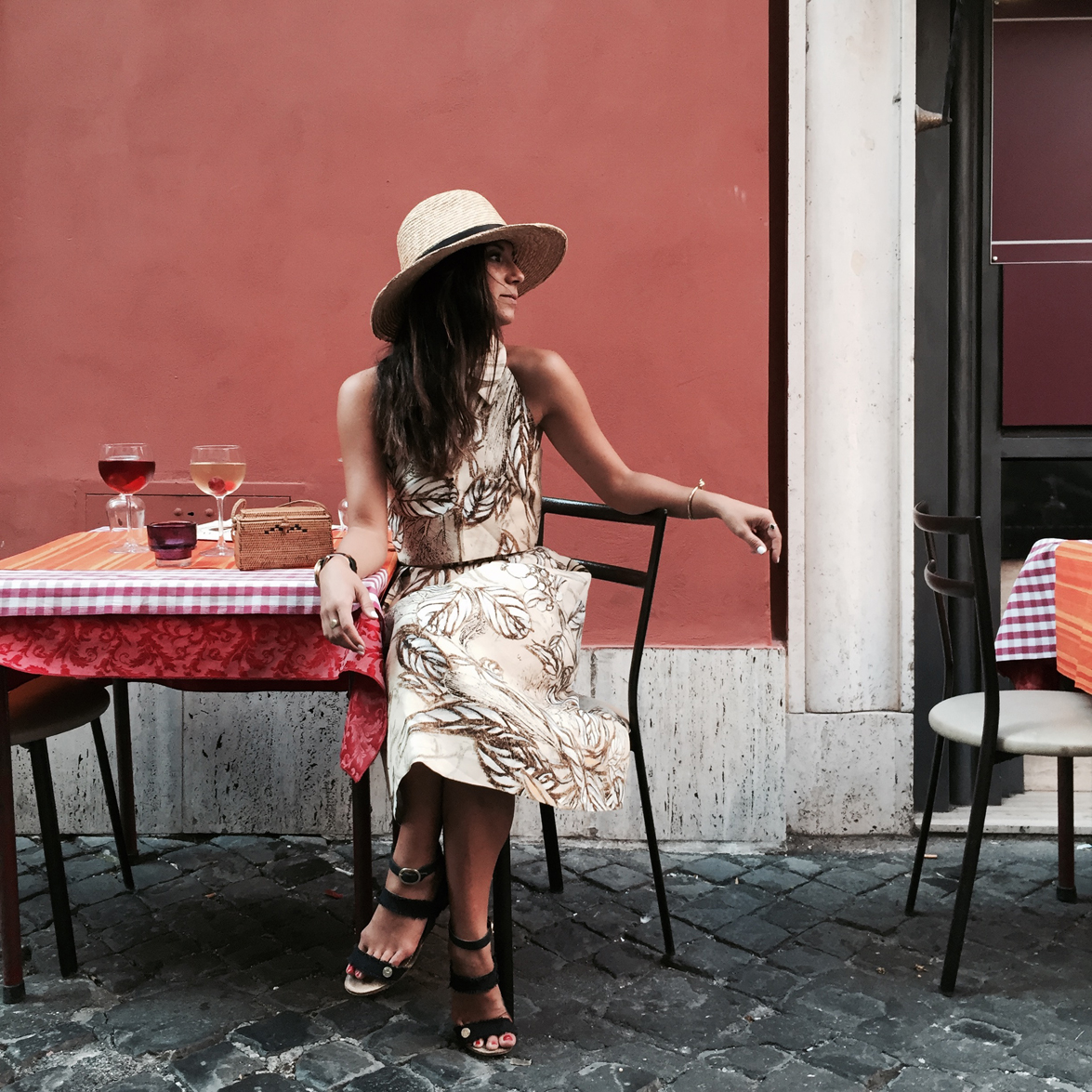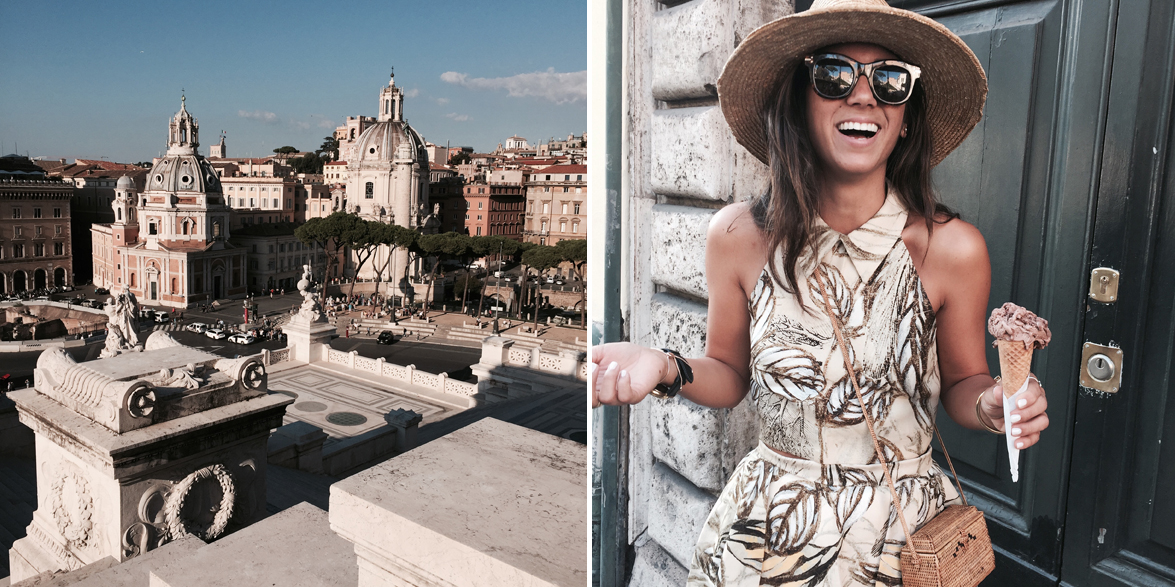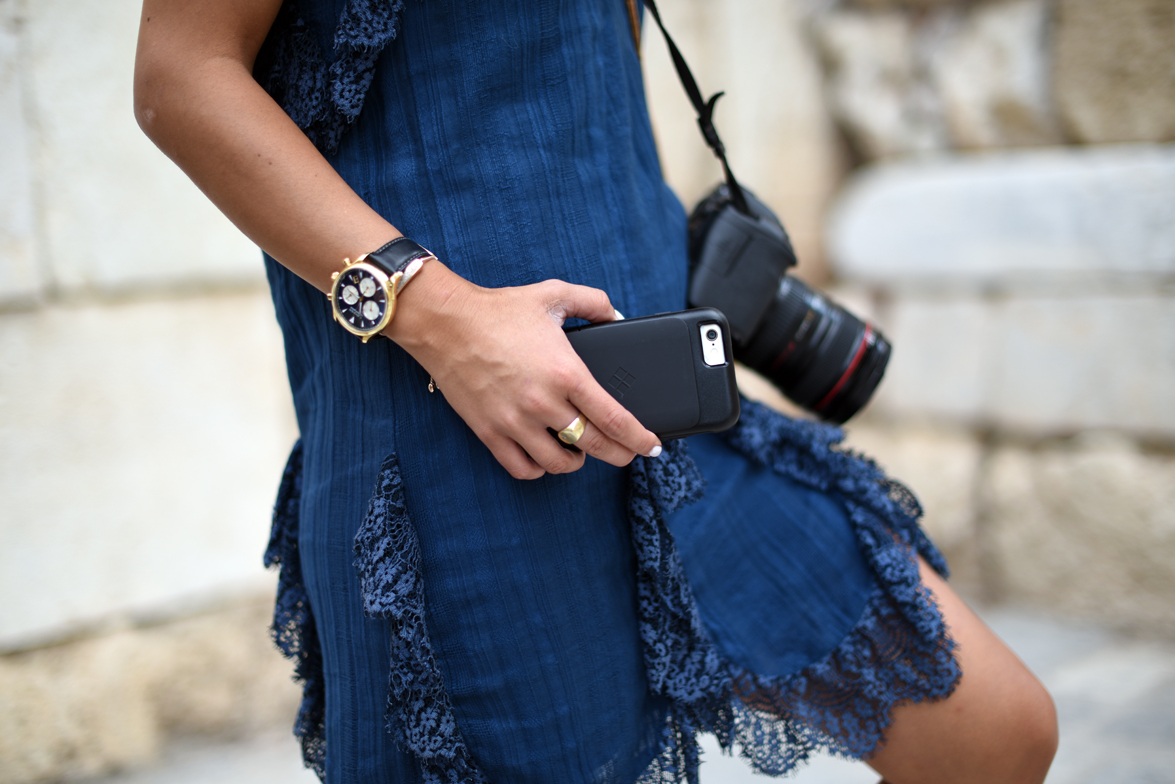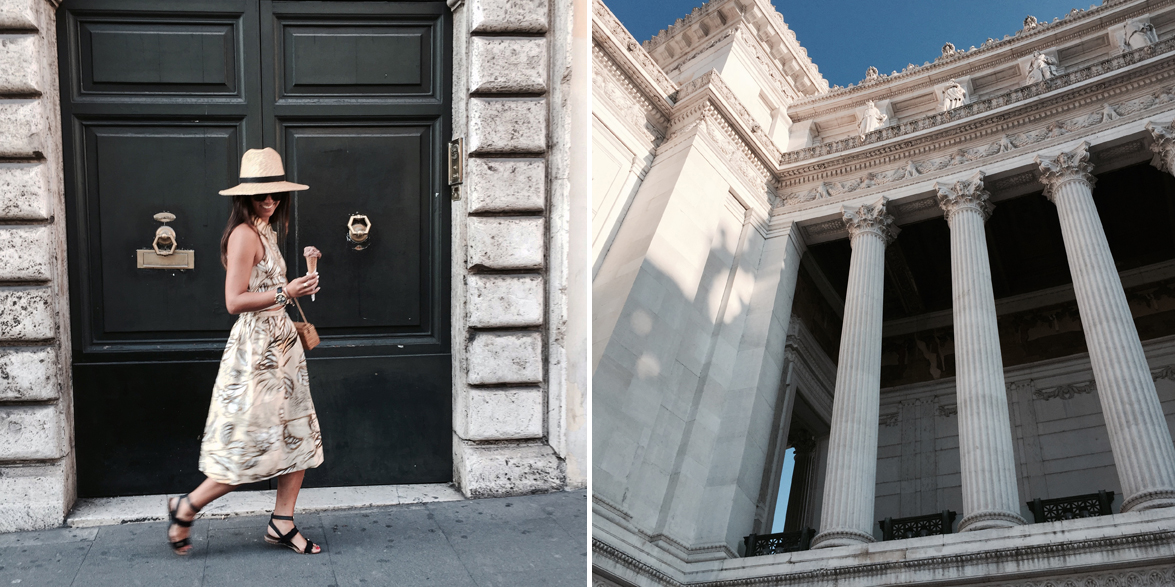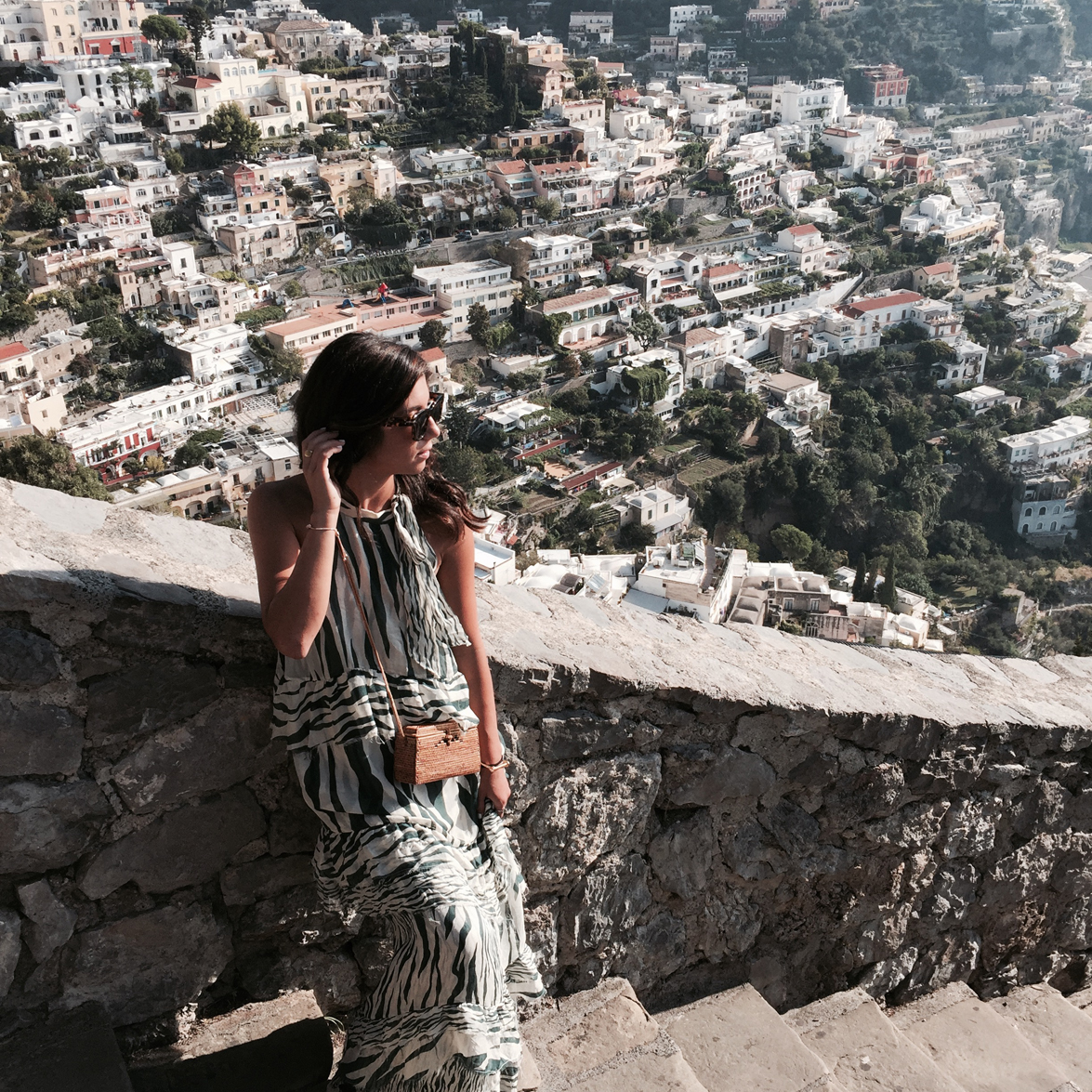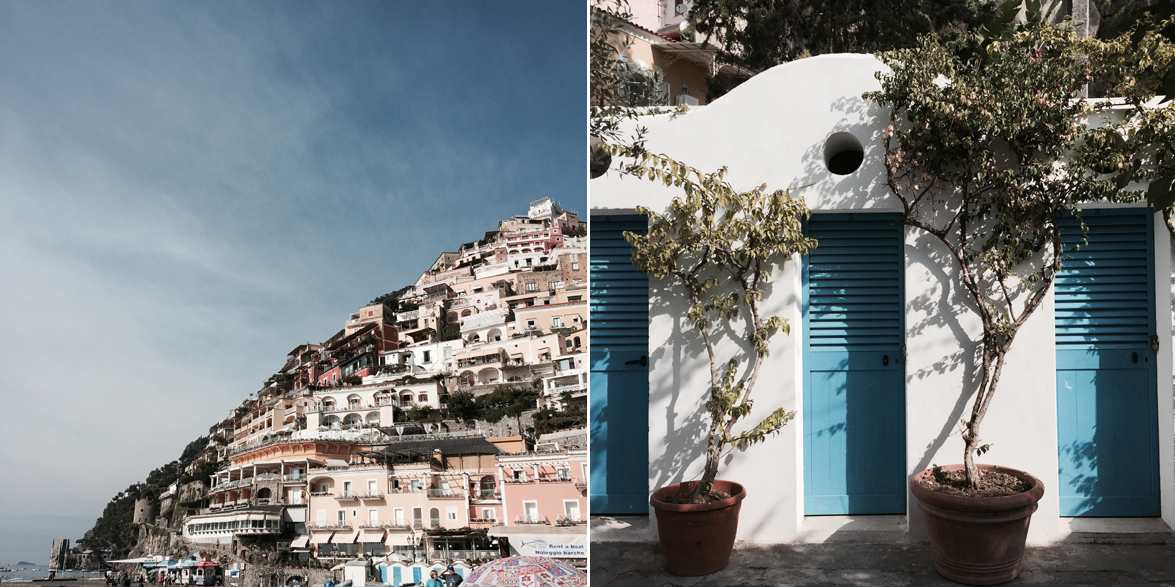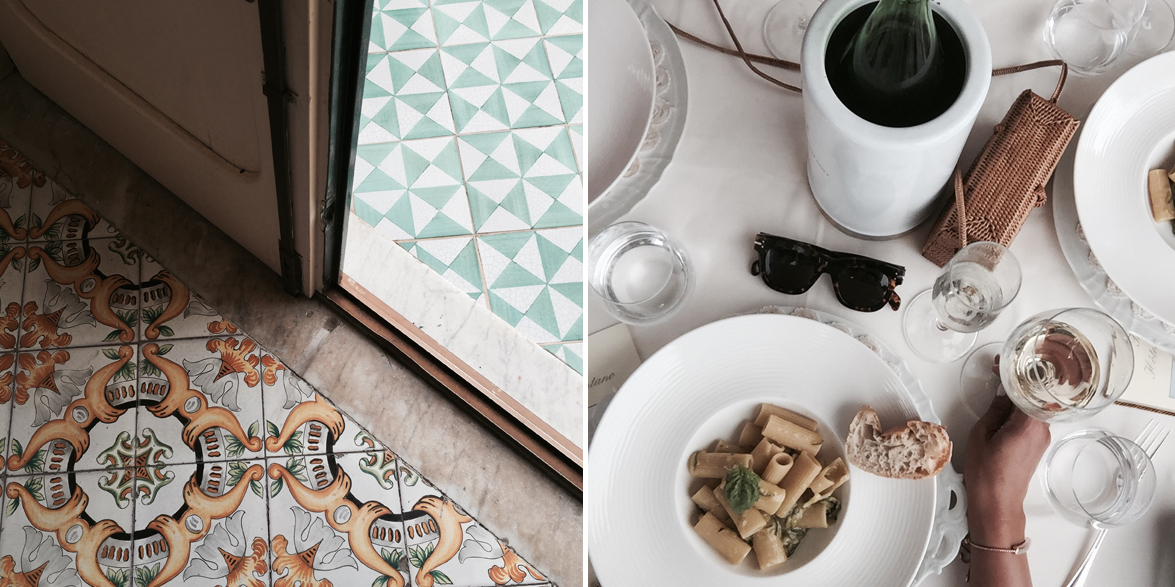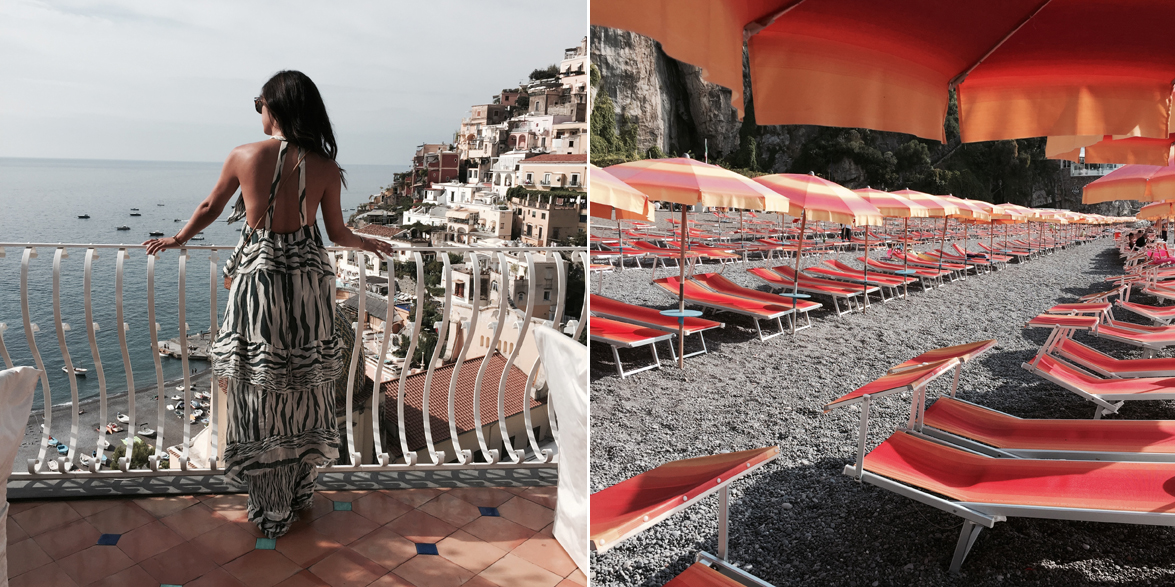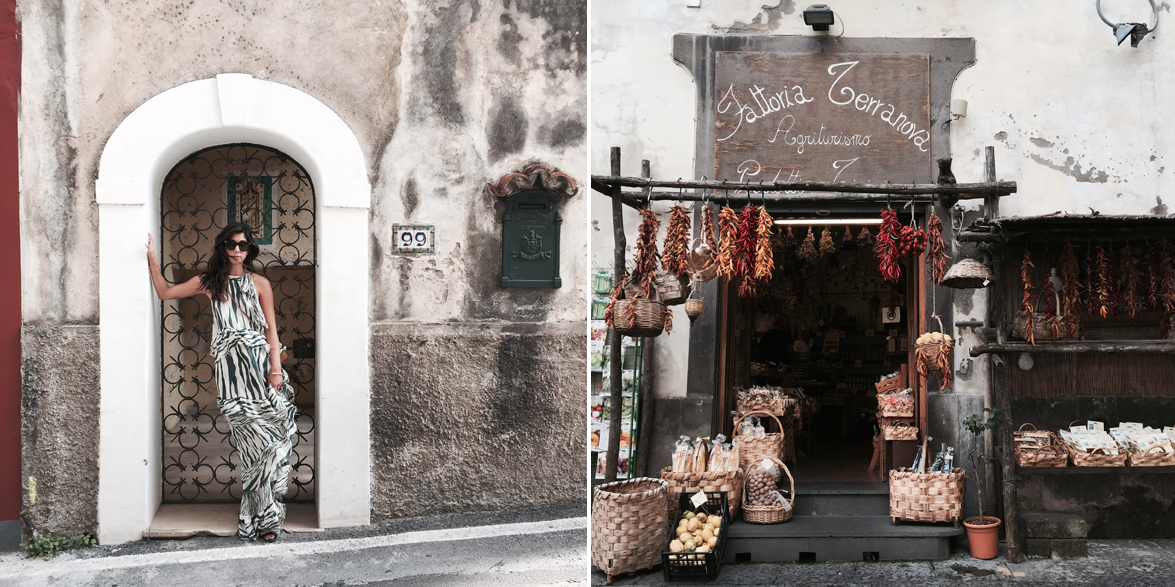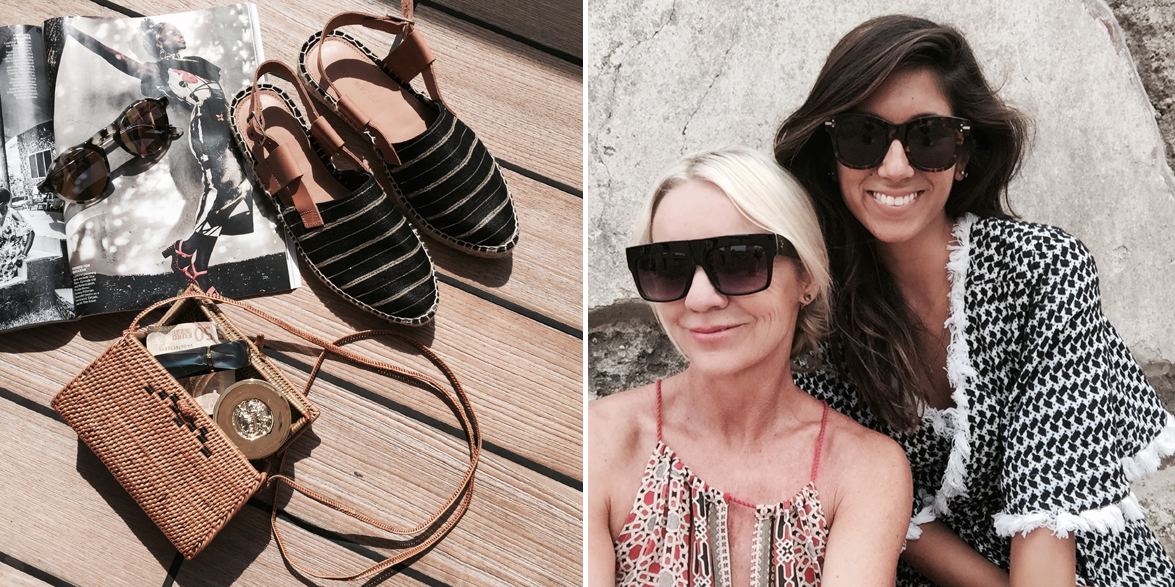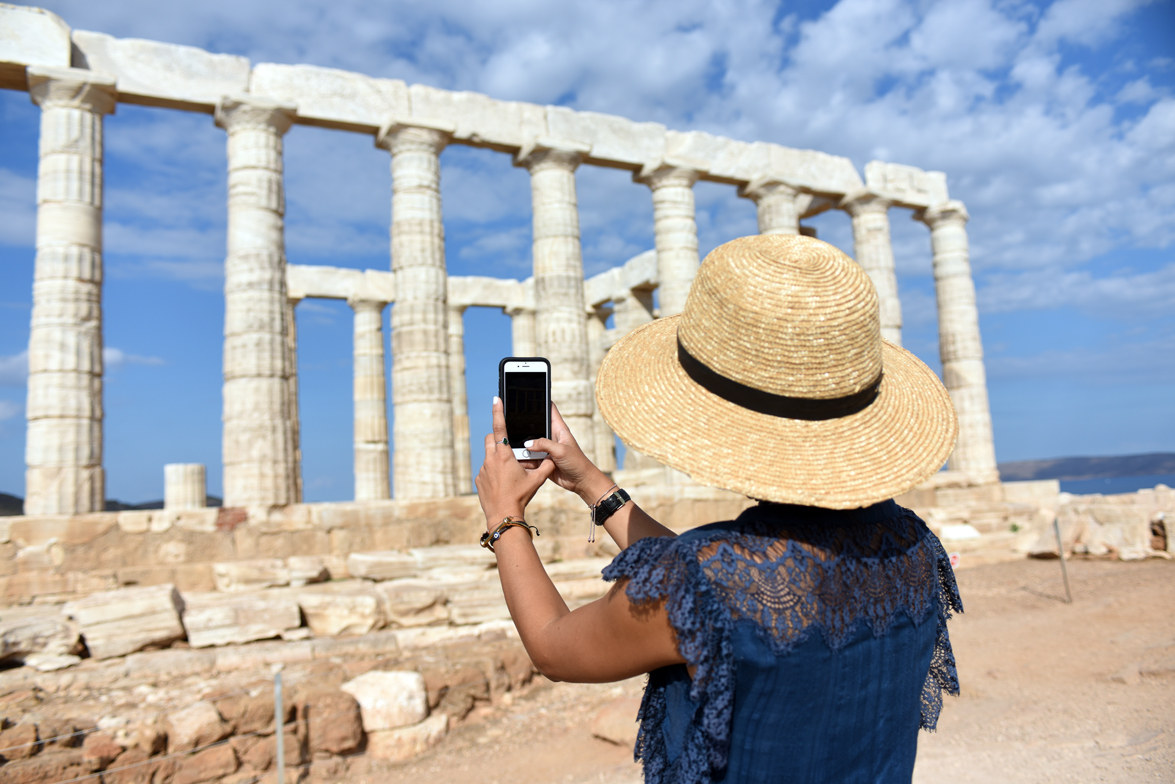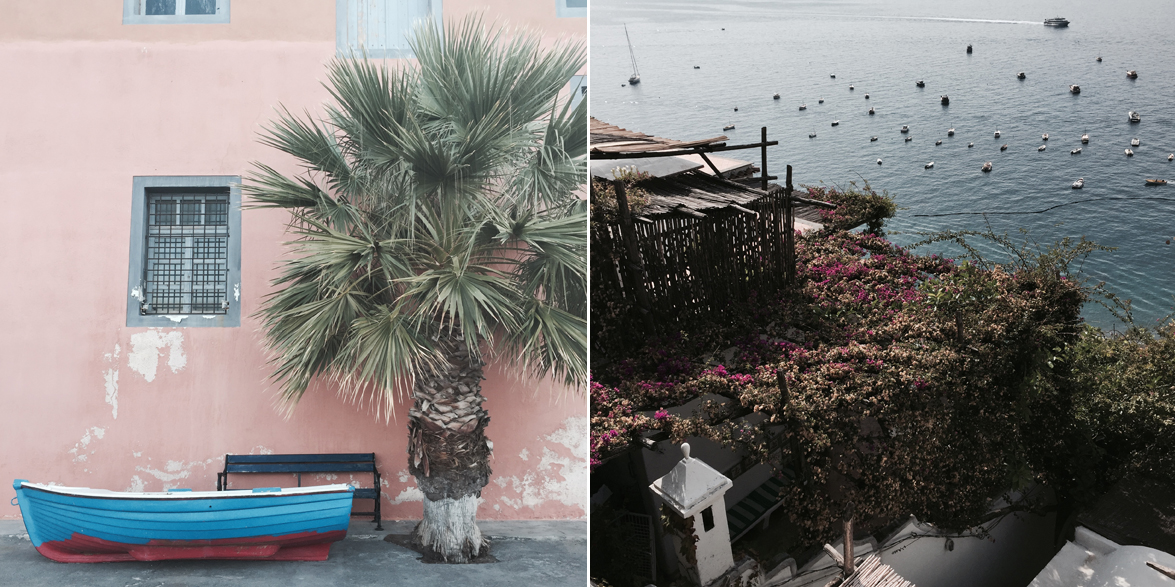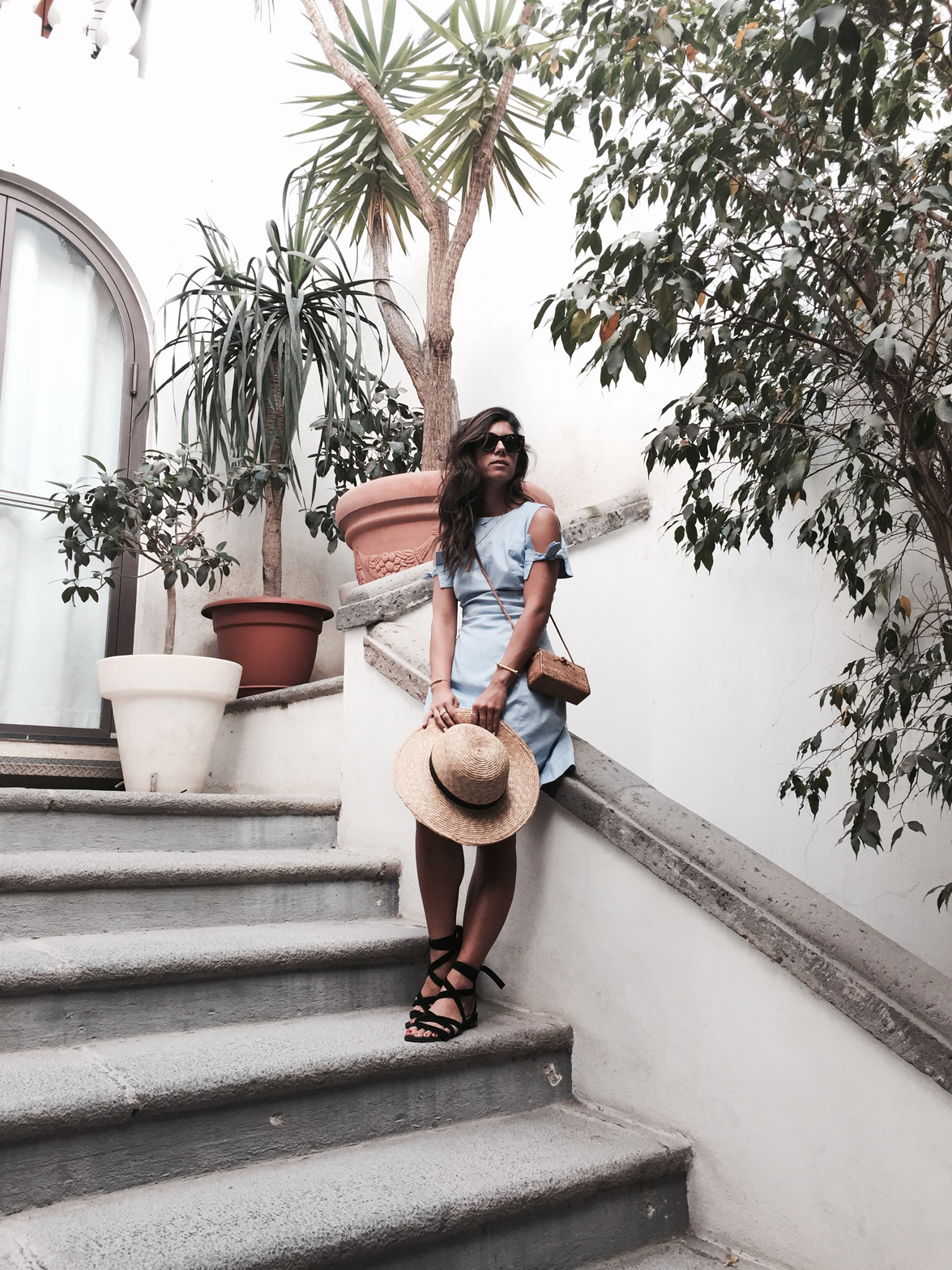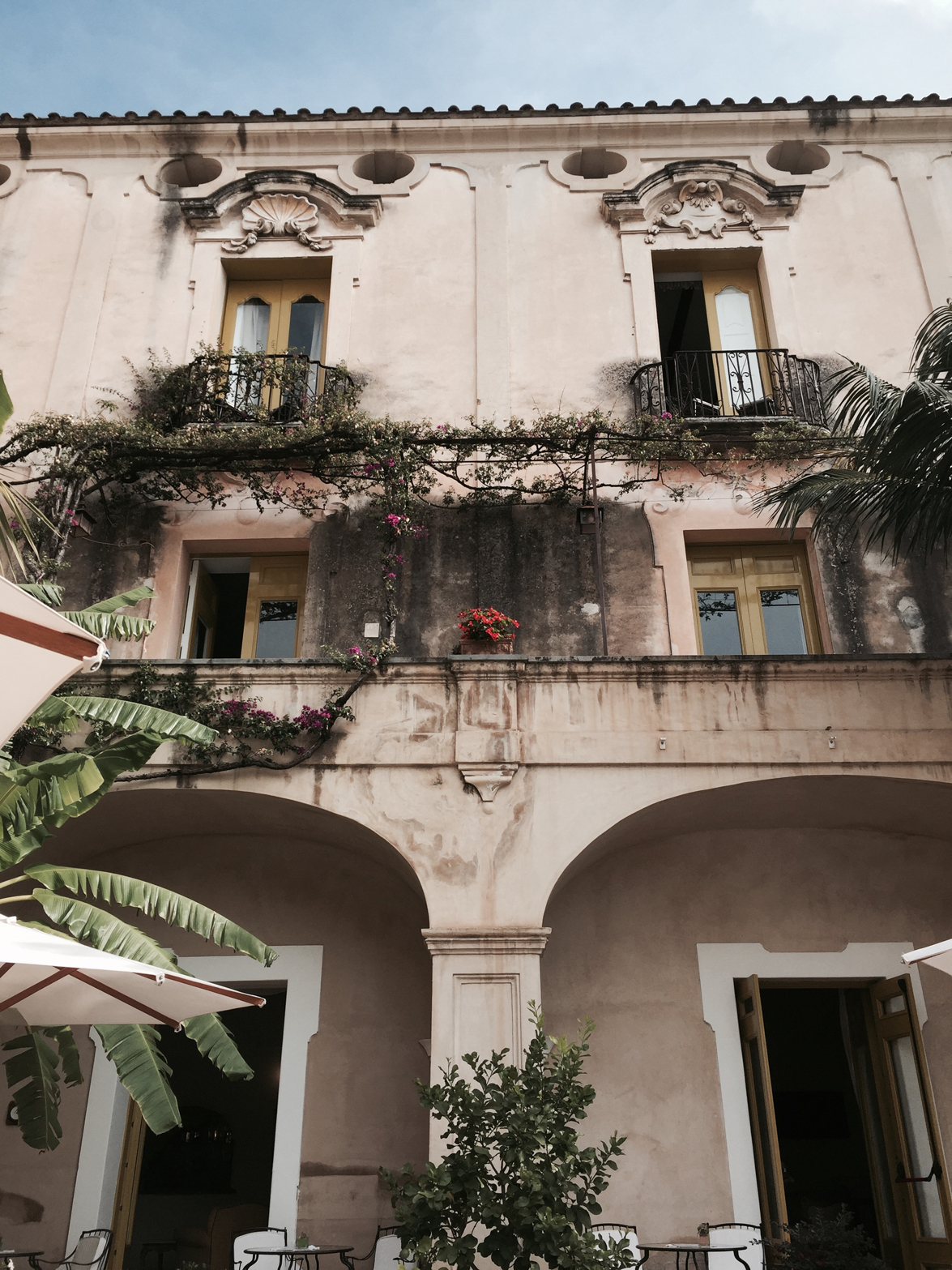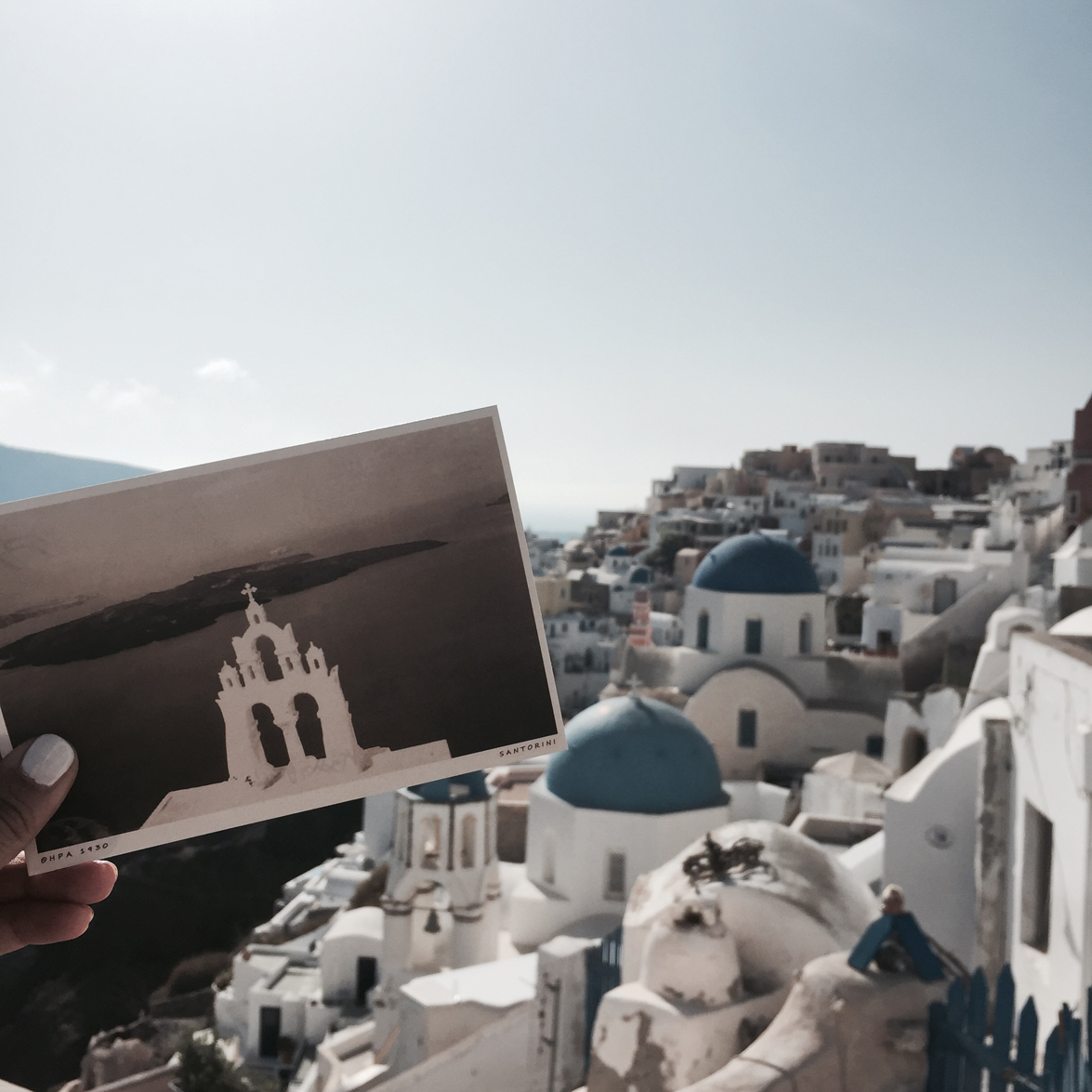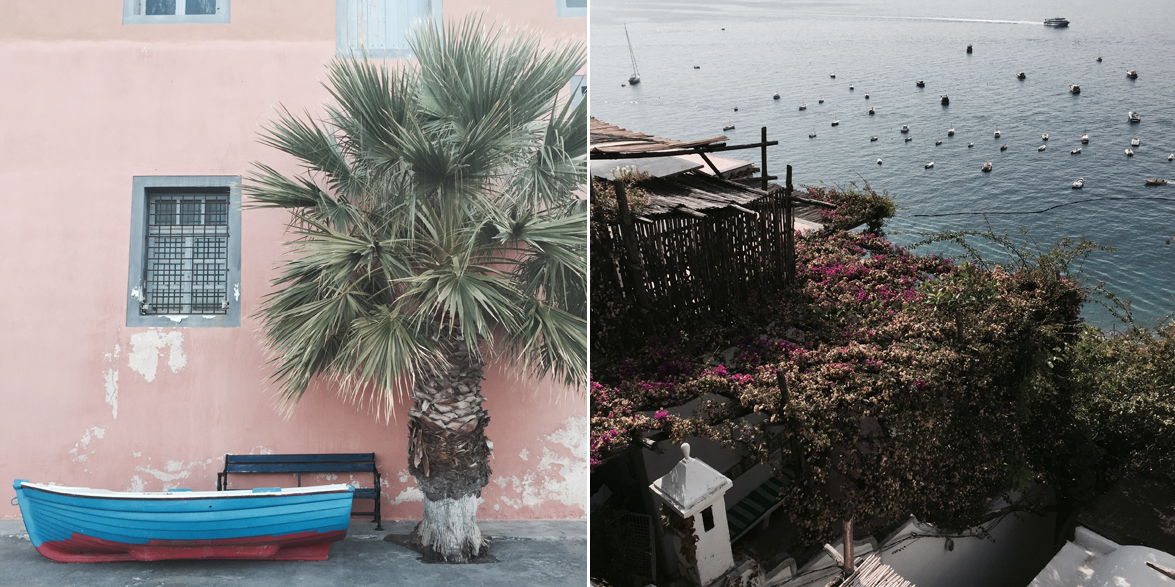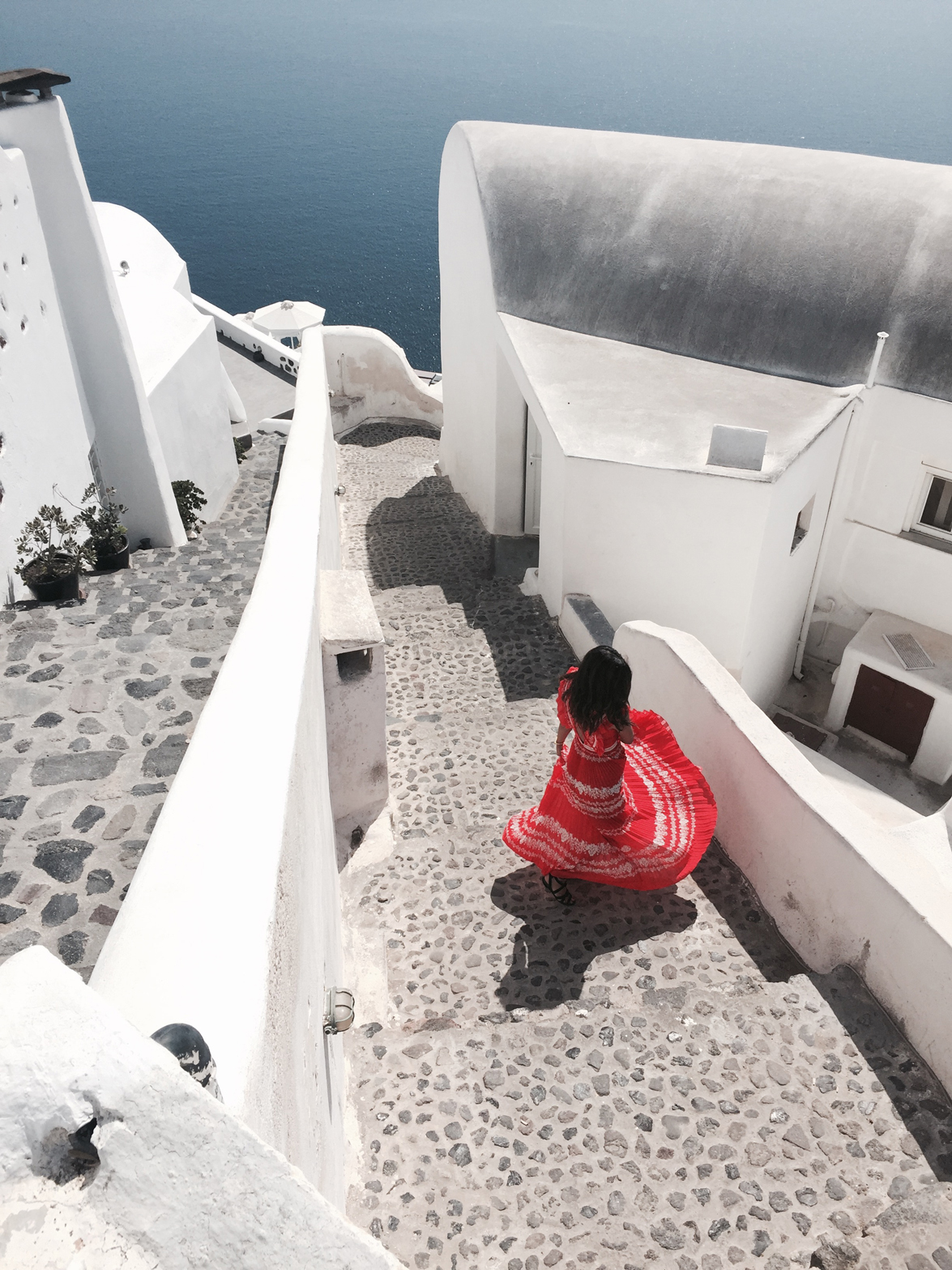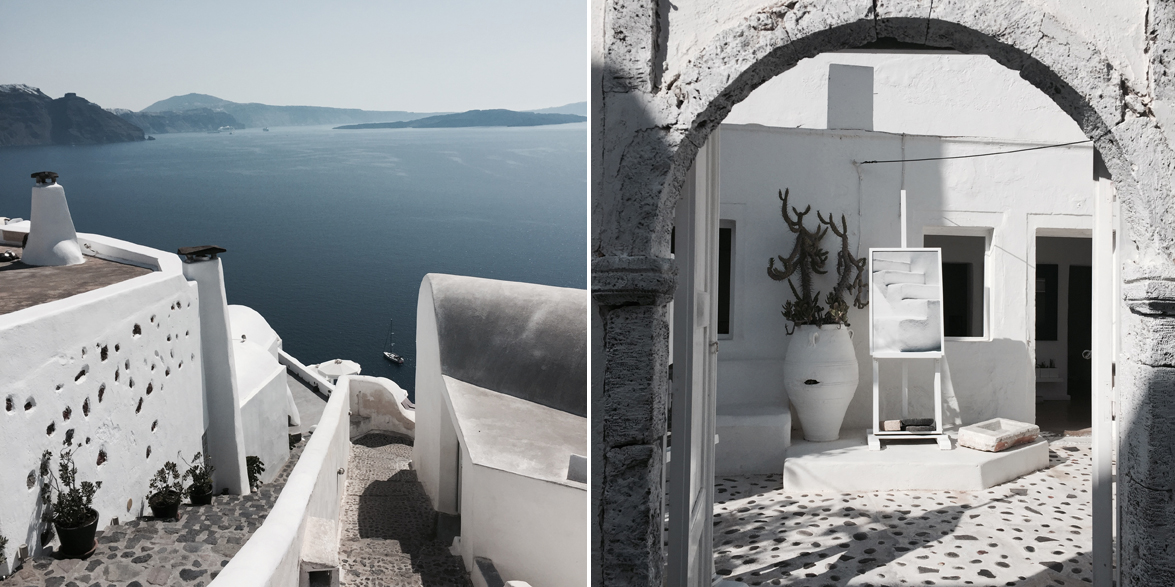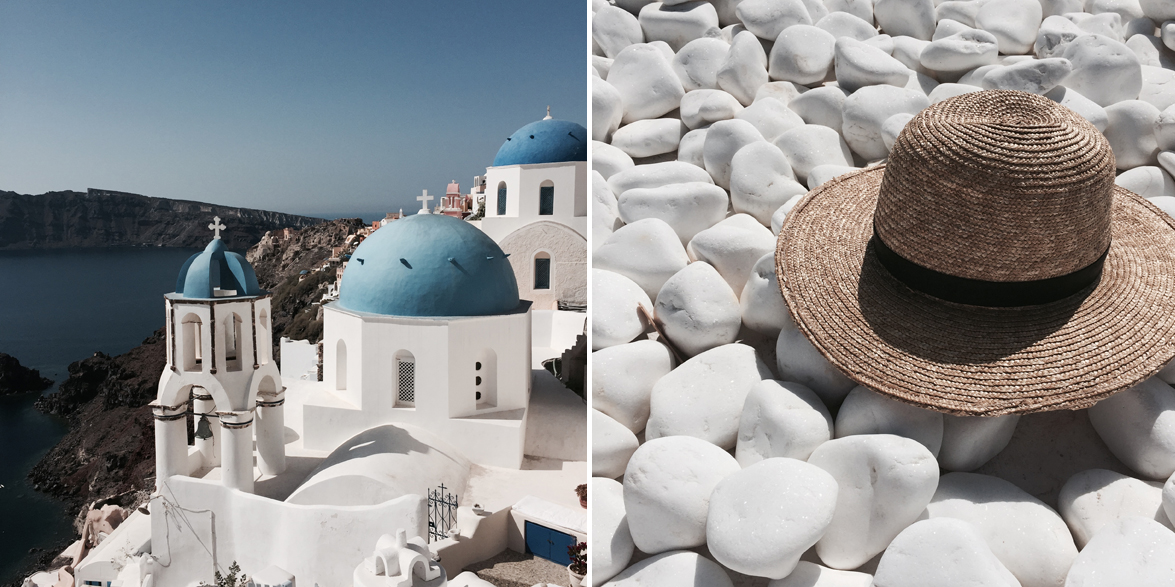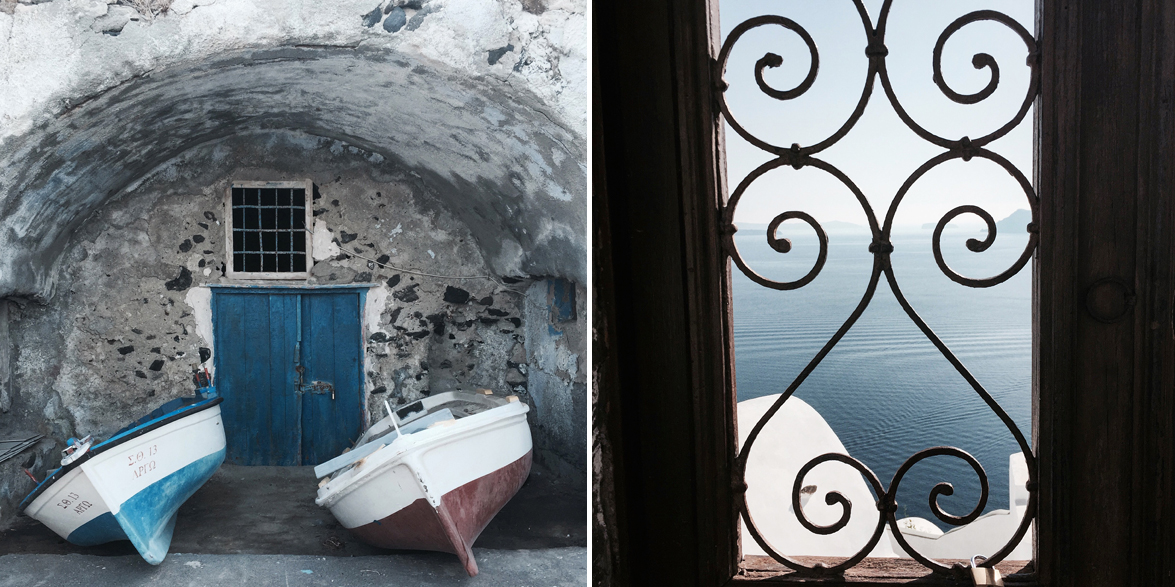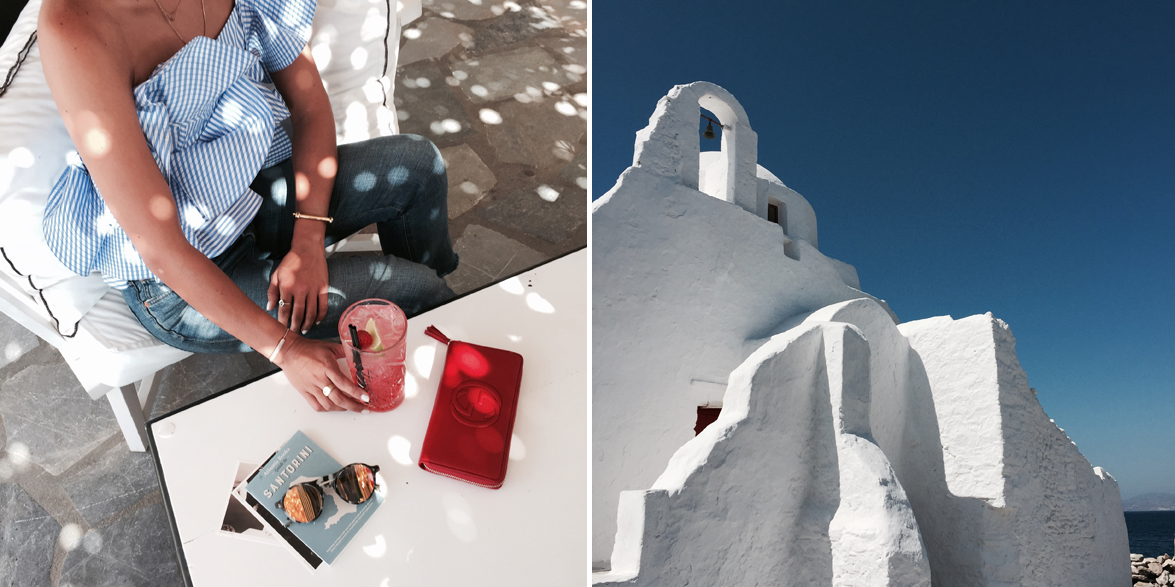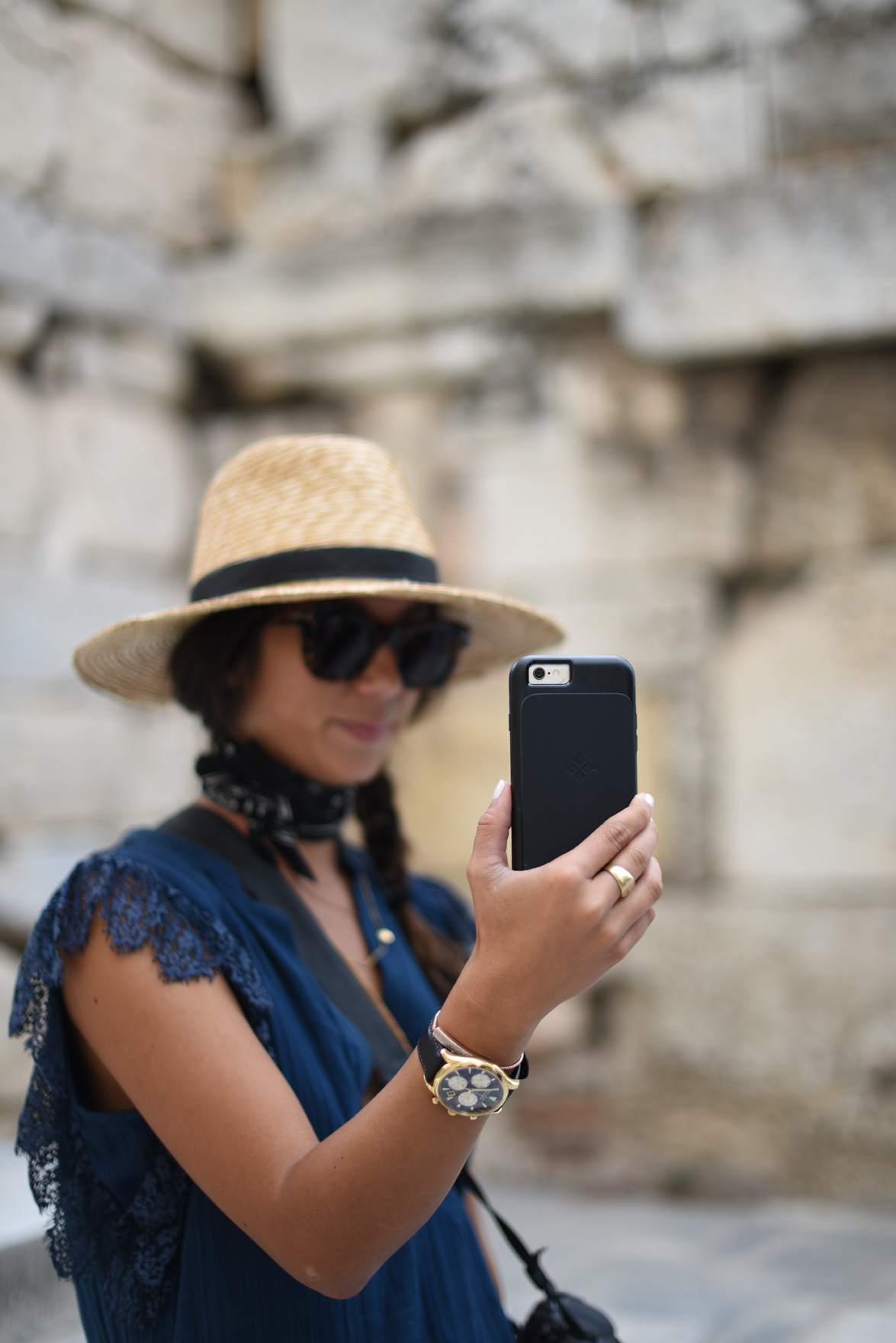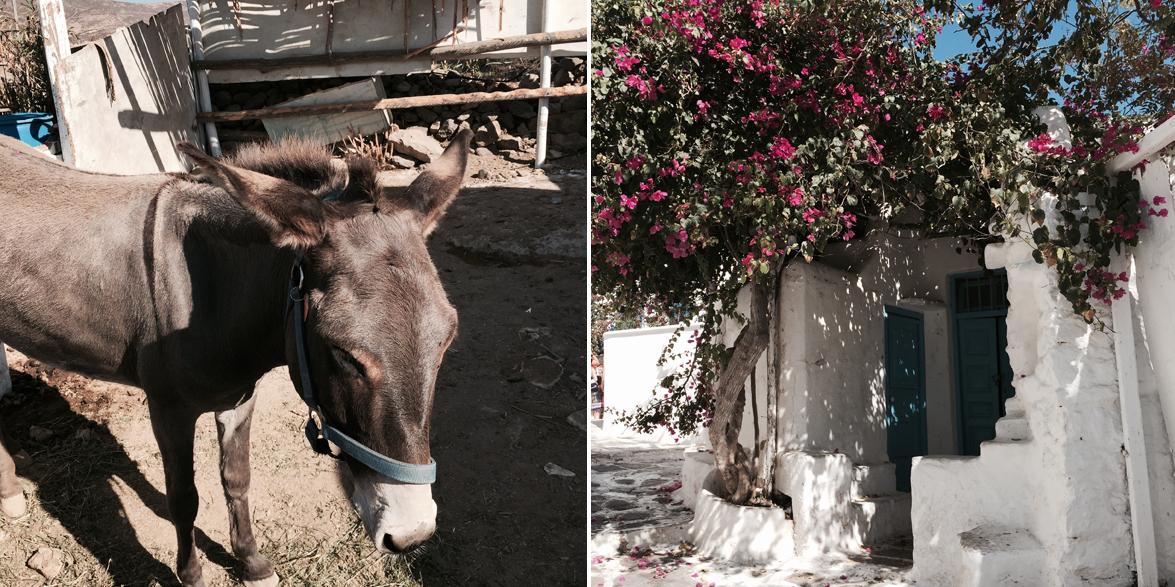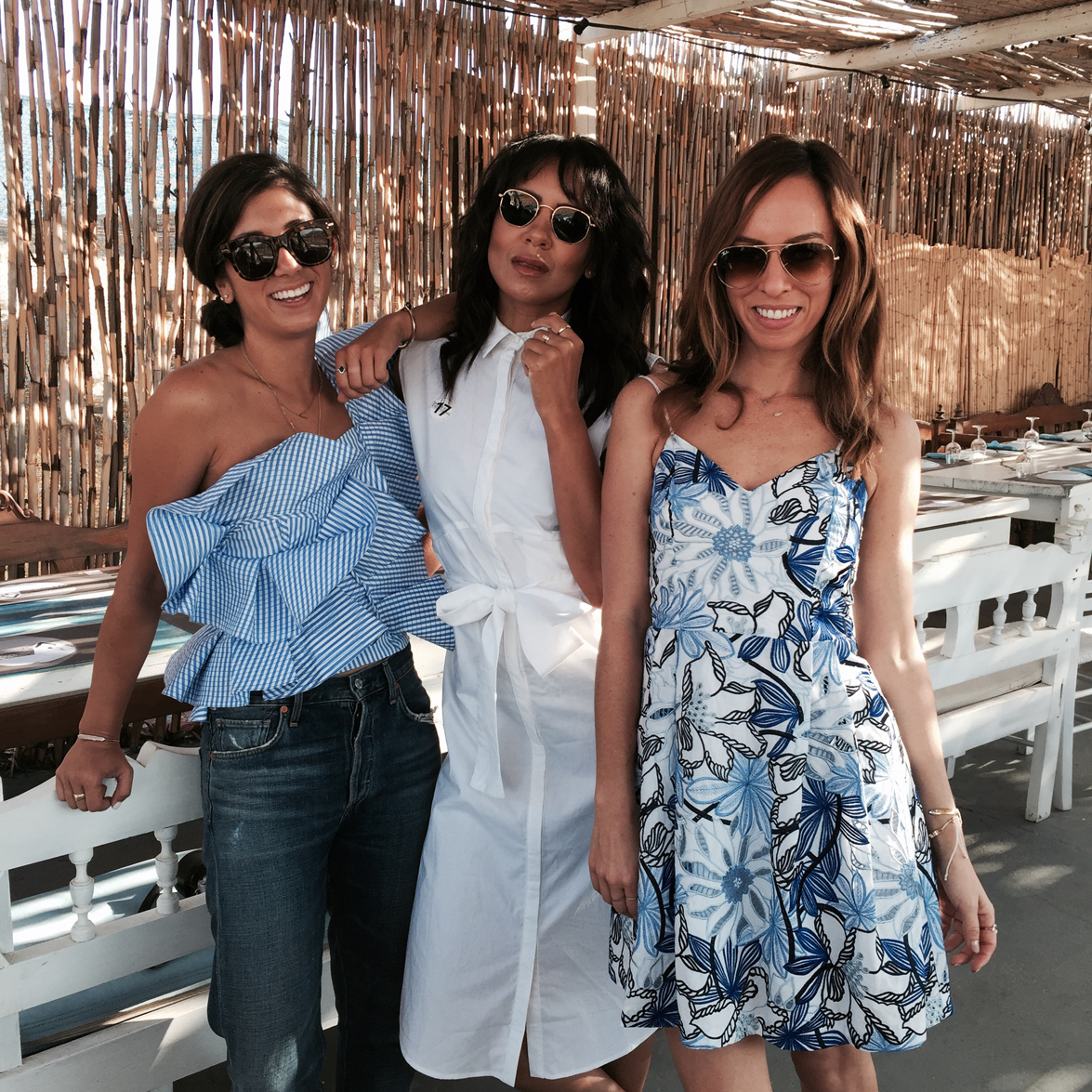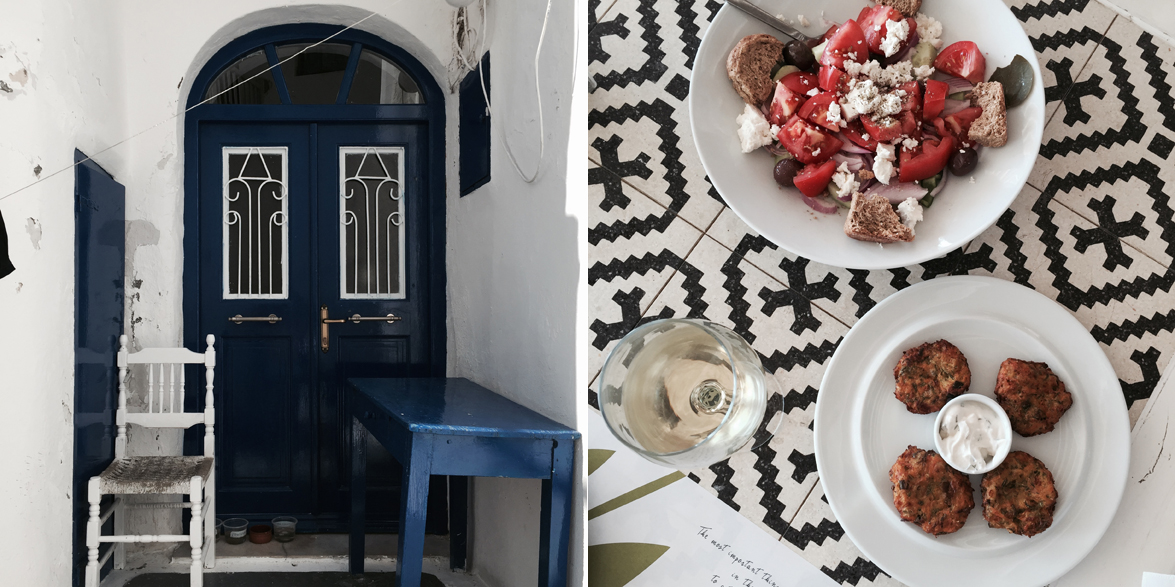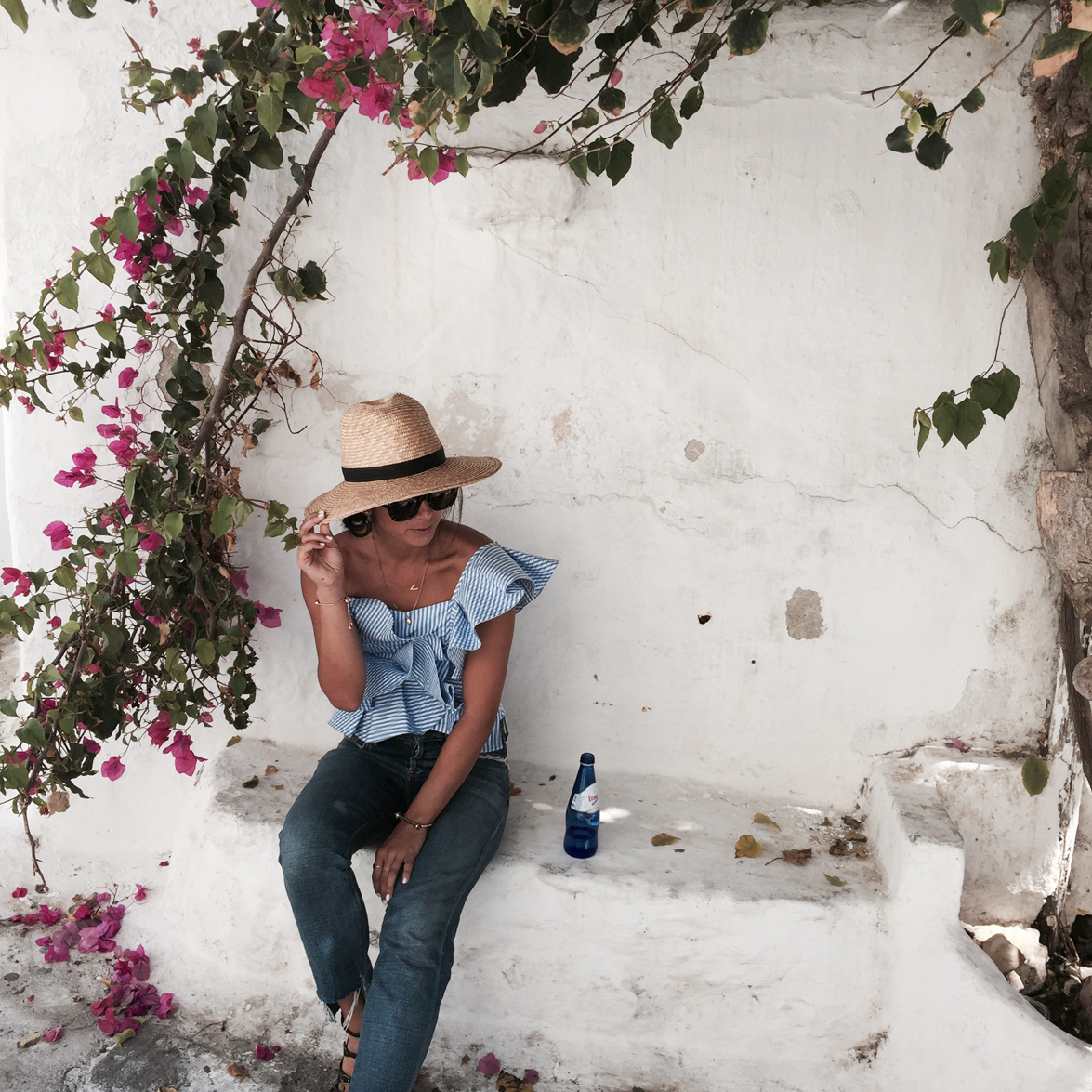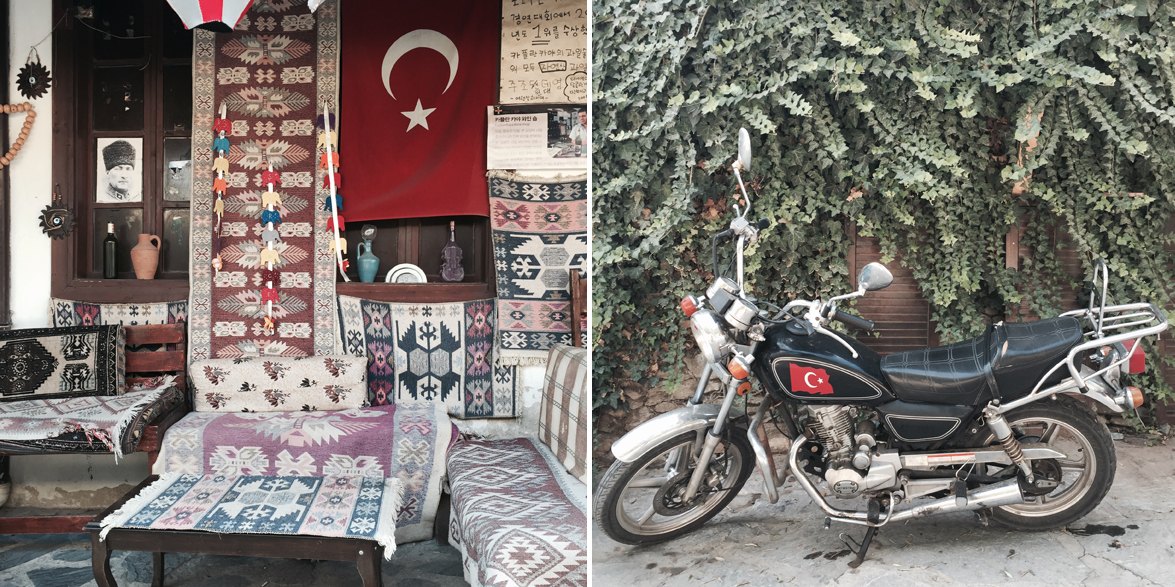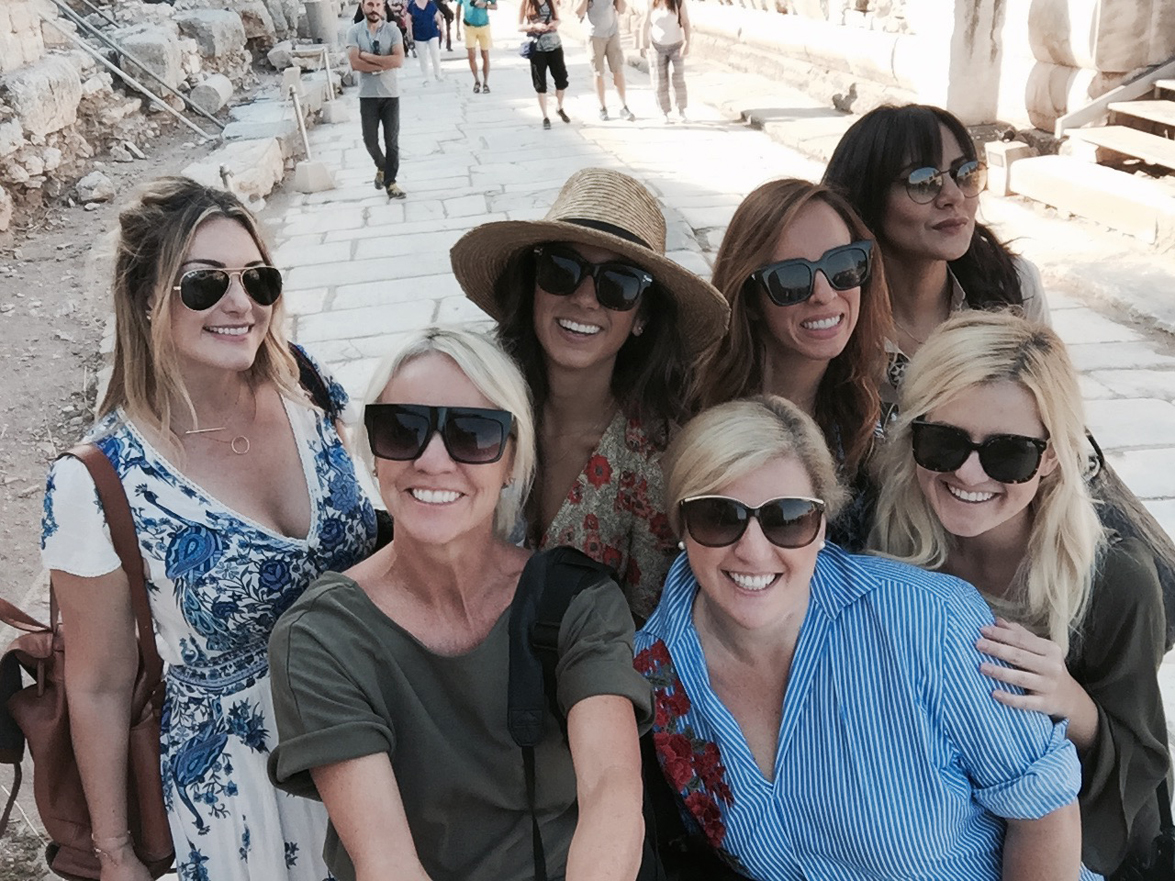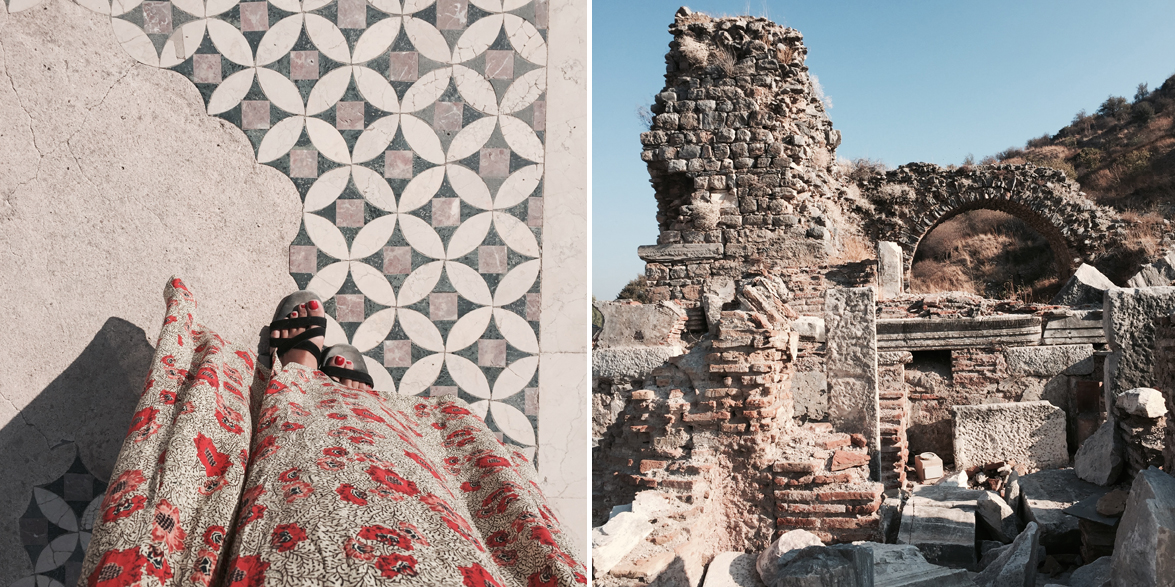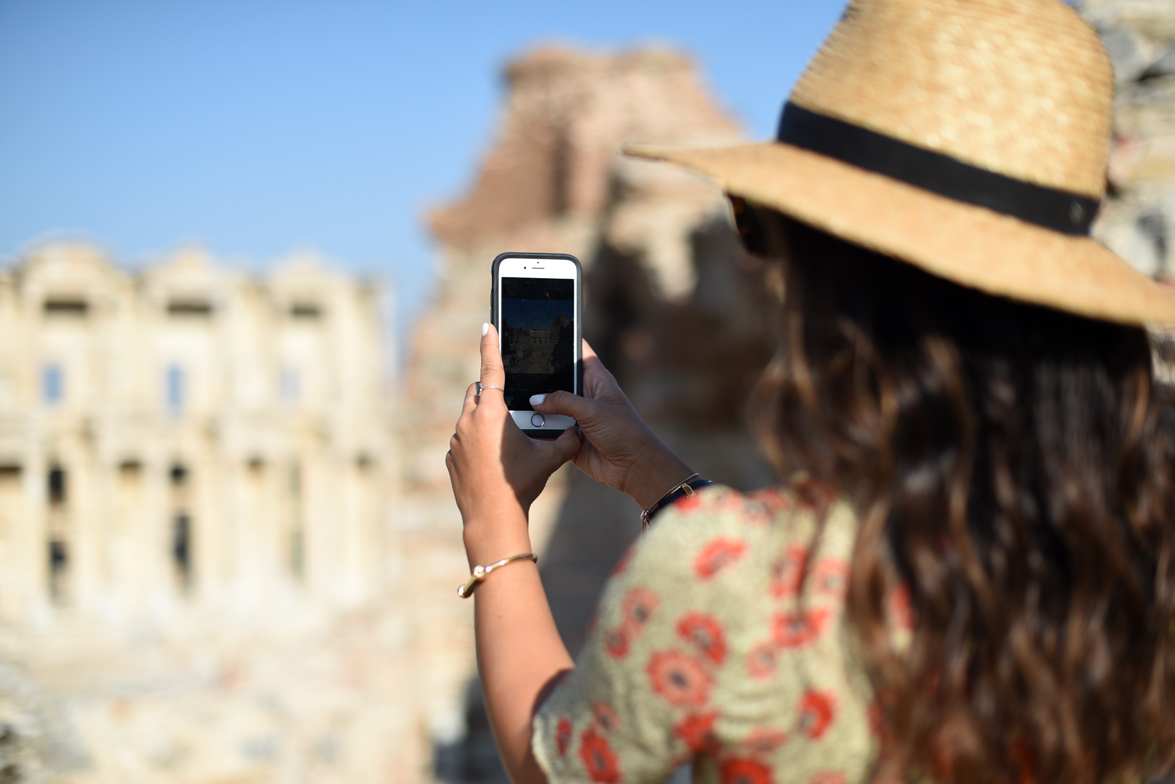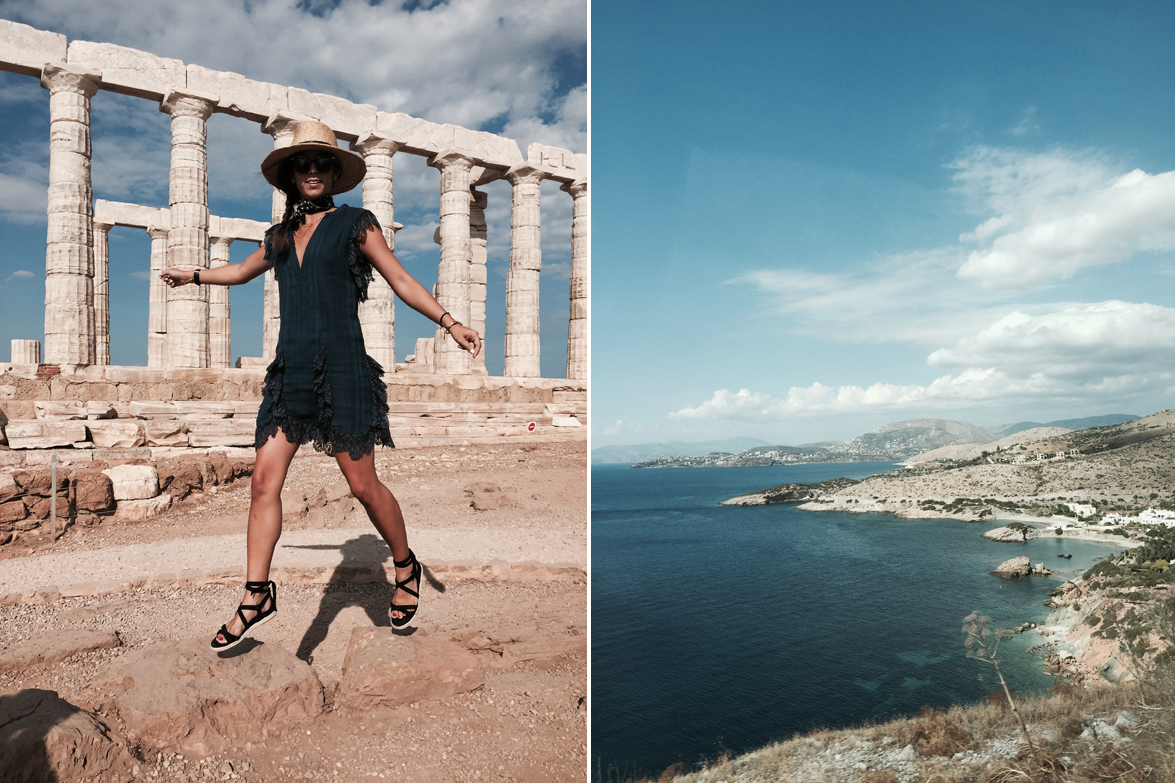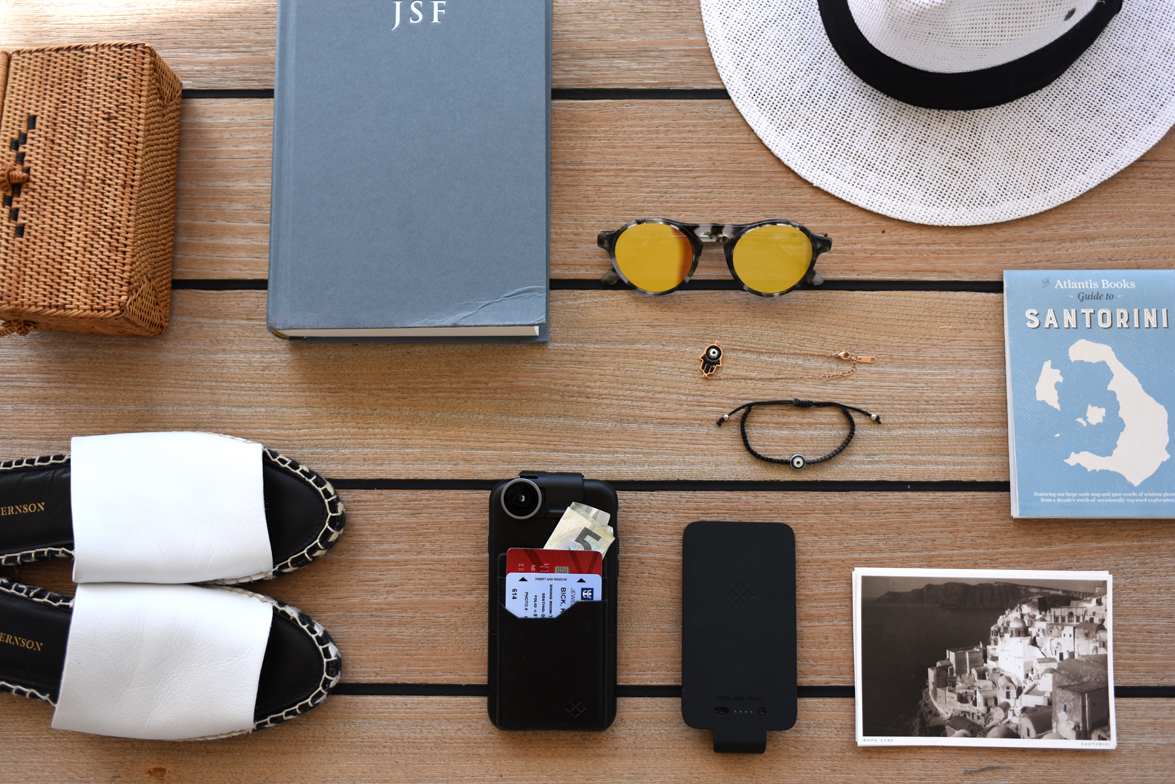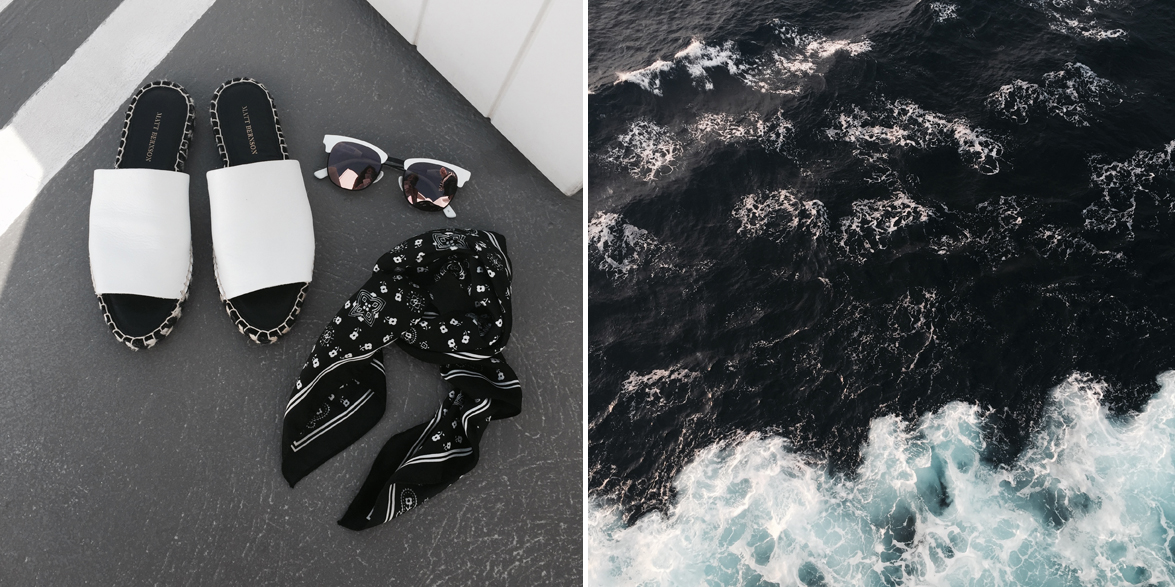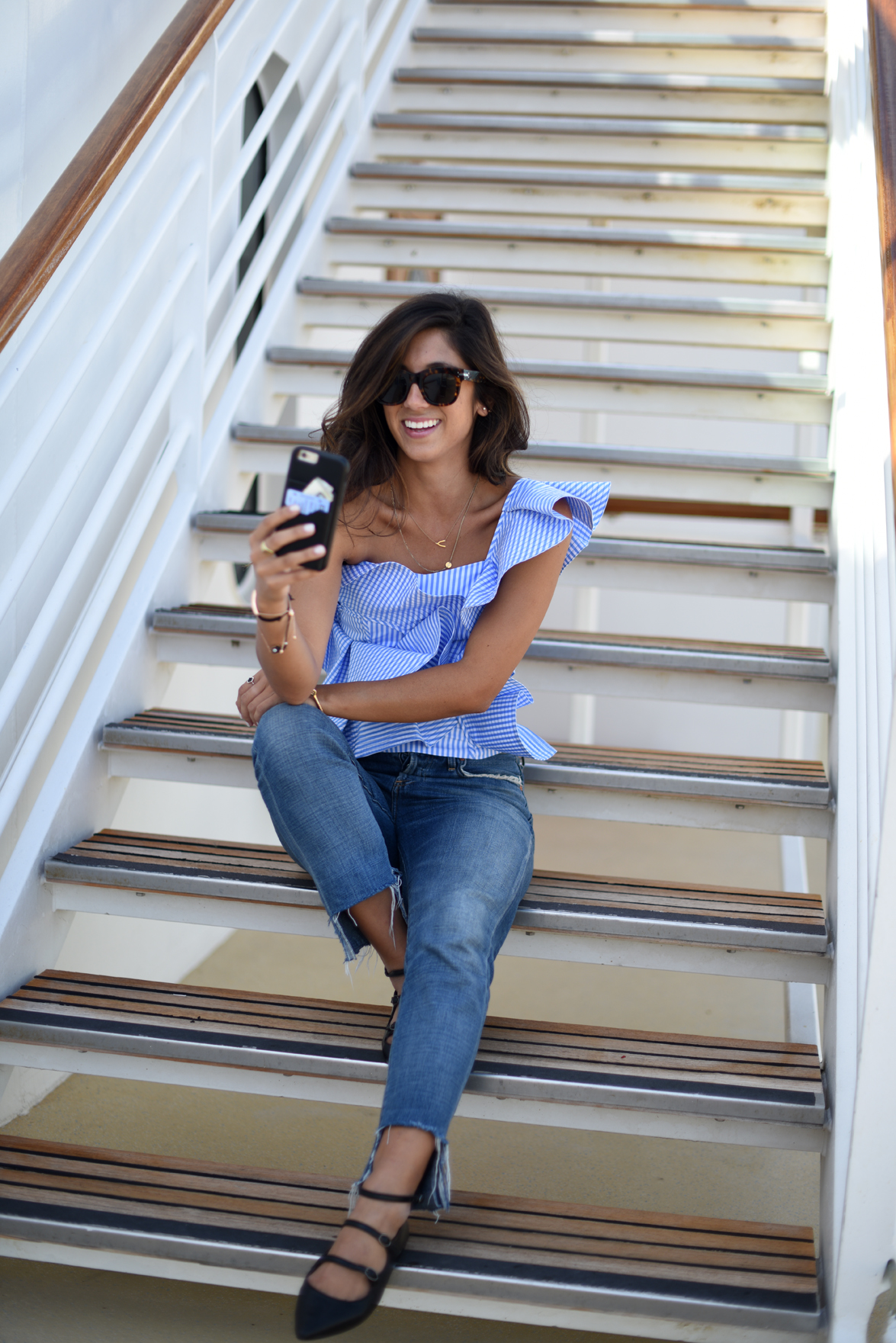 This post was in collaboration with OtterBox. As always, all opinions and styling are my own. Thank you for supporting all This Time Tomorrow collaborations!
All photos of my iPhone are by Angie Silvy // All other shots are from my iPhone