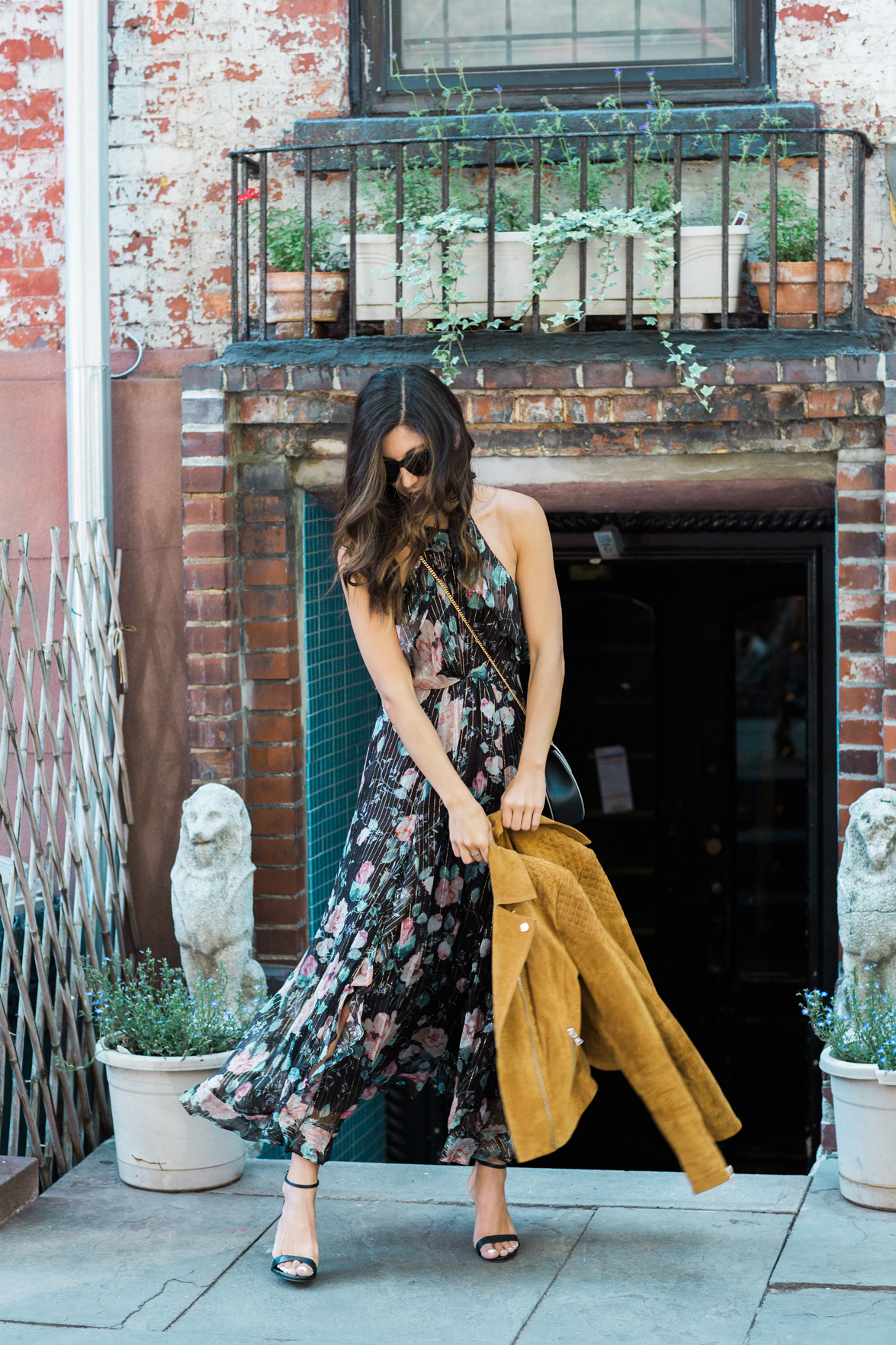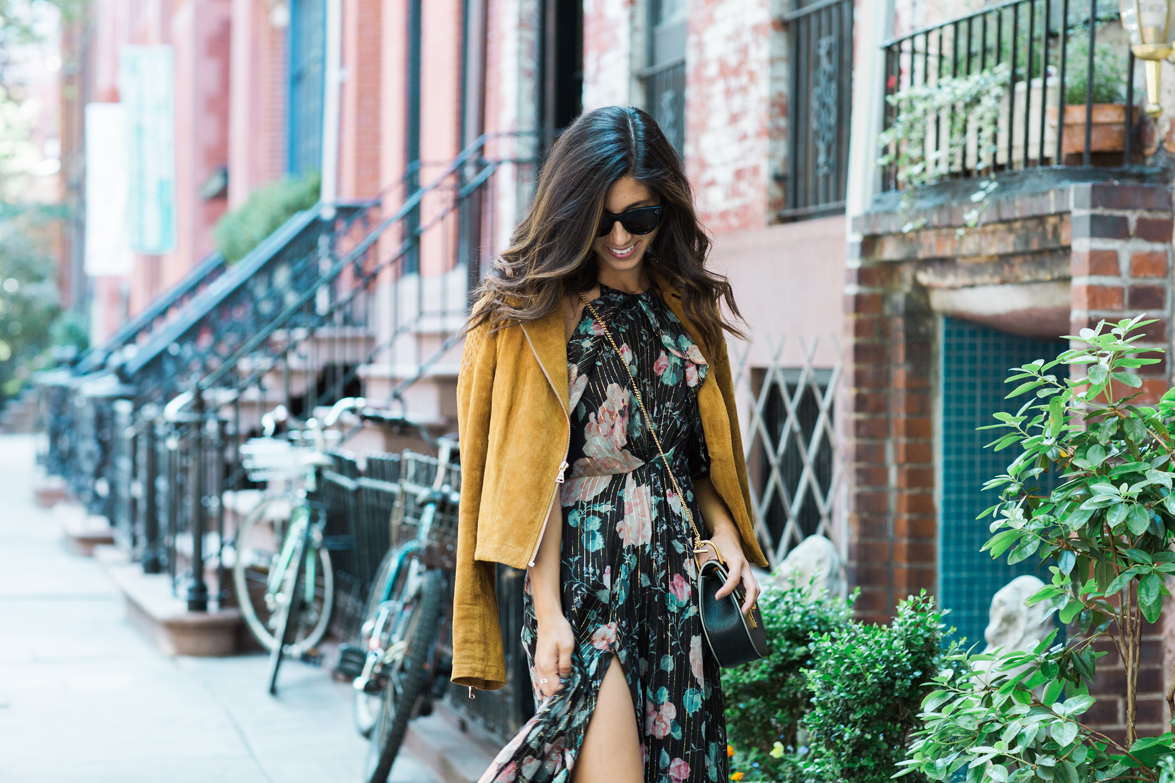 In less than 48 hours, I'll be boarding a red eye flight to Italy, hopping to Venice first, followed by Rome (with a little jaunt up to Ireland afterward). I'm beyond excited for two big reasons. The first? My last proper visit to Italy was over 10 years ago when I studied abroad in northern Italy (Torino to be exact), so you can imagine how ready I am to dive back into the food, the culture, the language, the adorable Vespas at every corner! And second? I'm going solo. Completely alone. By myself. And, contrary to popular belief, I'm really looking forward to it.
Admittedly, this trip didn't start out as an "Eat, Pray, Love" sort of soul-searching adventure. I had been planning to go with an old friend but unfortunately, or perhaps serendipitously, they backed out at the last minute. I seriously contemplated canceling the first portion of the trip (some of which I had already booked accommodations for), and instead, just head up to Ireland for my friends' wedding, as originally planned. But I hesitated. Something about the idea of strolling through the Eternal City without a companion in tow sounded rather liberating. Planning out my days exactly the way I want them. Lingering perhaps too long in curious shops and galleries in Venice.  Ordering another plate of pasta because, why the hell not? Sitting on the Spanish Steps and reading a book at sunset, listening to the chatter of crowds go by. Taking one too many gondola rides at sunset. I didn't cancel a thing — updated the number of adults from 2 to 1 for each room — and called it a day.
Granted, this isn't my first foray into solo travel (I cruised around London a few years ago by myself), but I'm looking forward to the next two weeks — my longest time traveling solo. I'm already anticipating a lot of random asking of fellow tourists to take my photo (no shame!) but I'm looking to snag a good selfie stick before leaving (sigh, yep, it's happening!). Do you guys travel alone often? Any tips you'd like to share?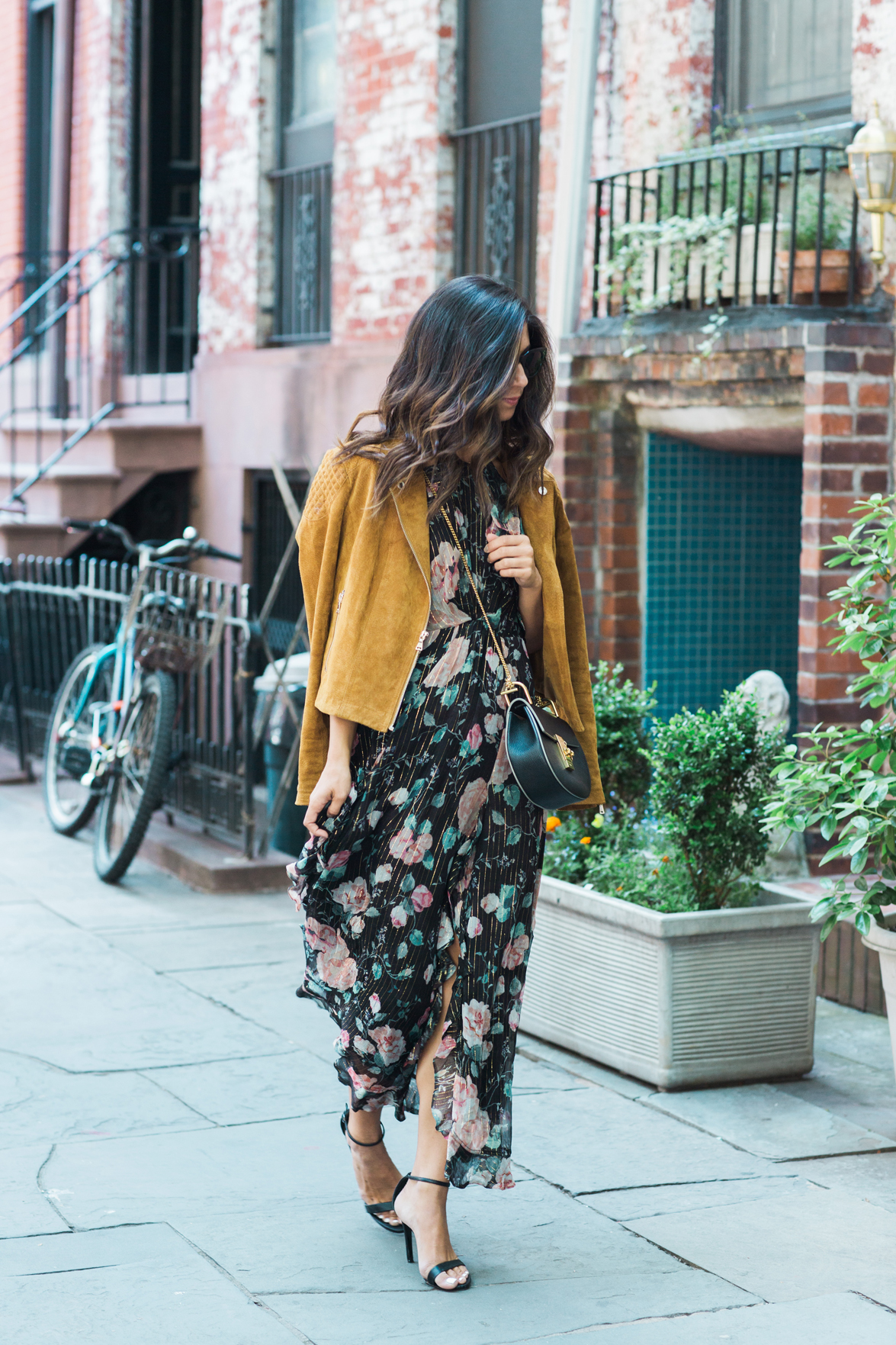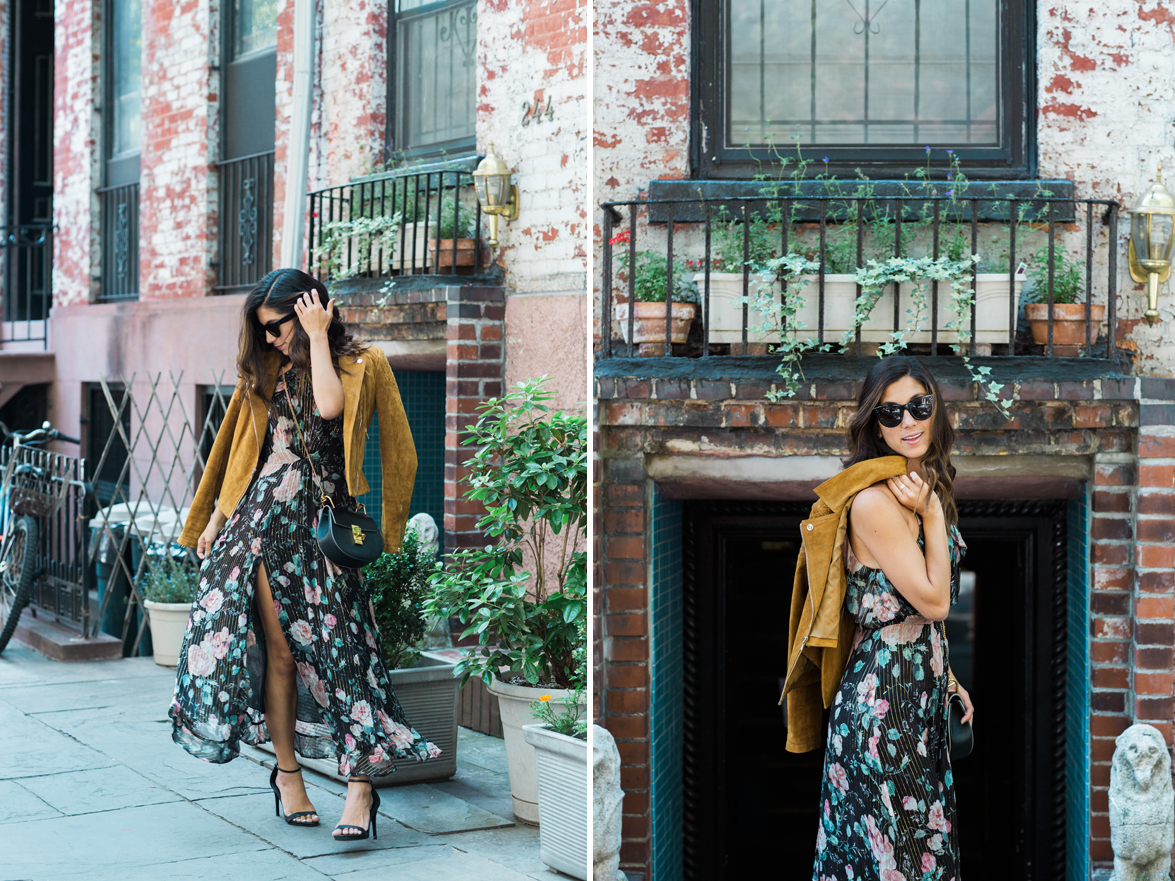 OUTFIT DETAILS: Zimmerman dress // Express jacket // Steve Madden "Stecy" heels // Chloe "Drew" bag // Celine "Audrey" sunglasses