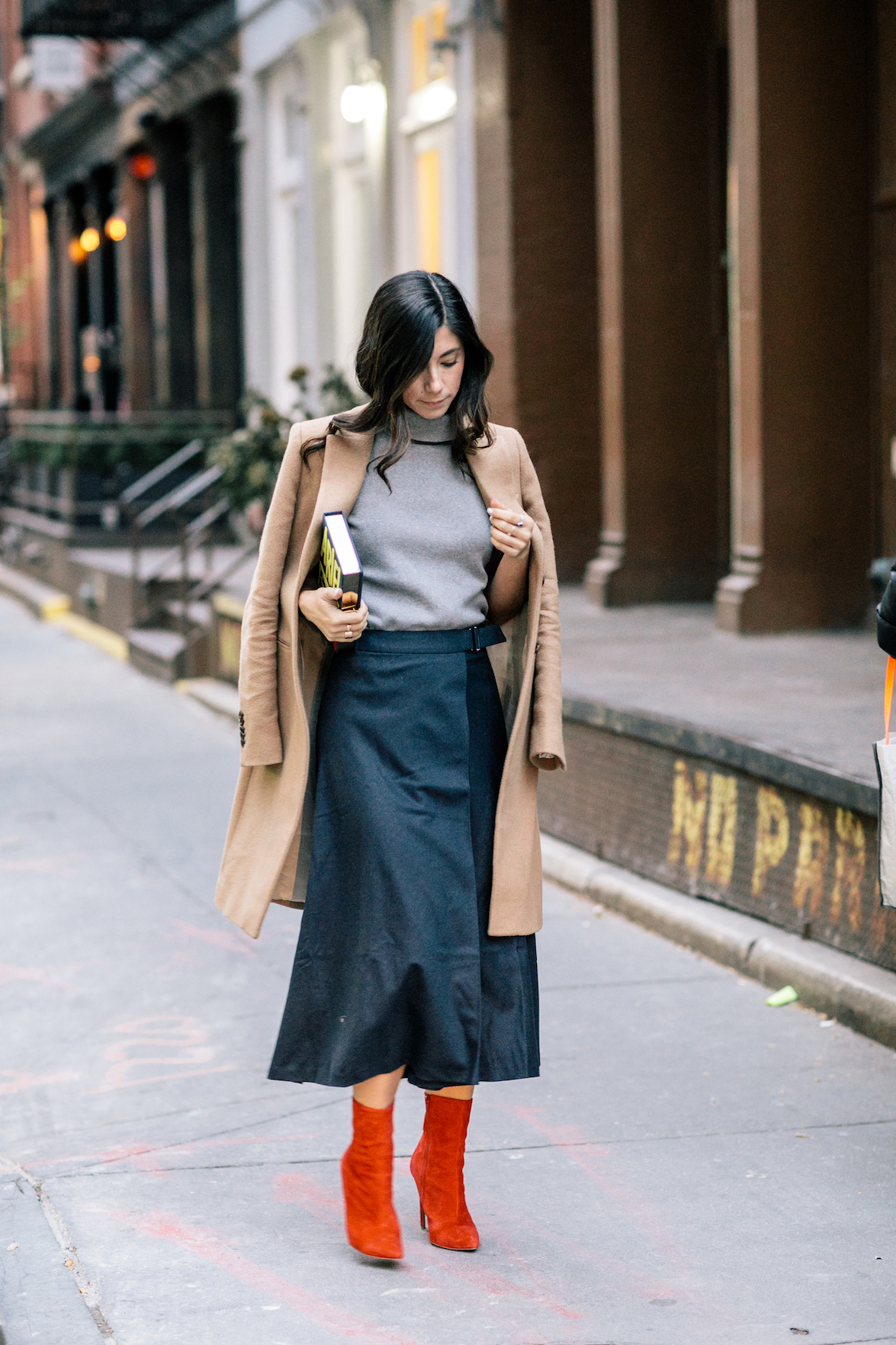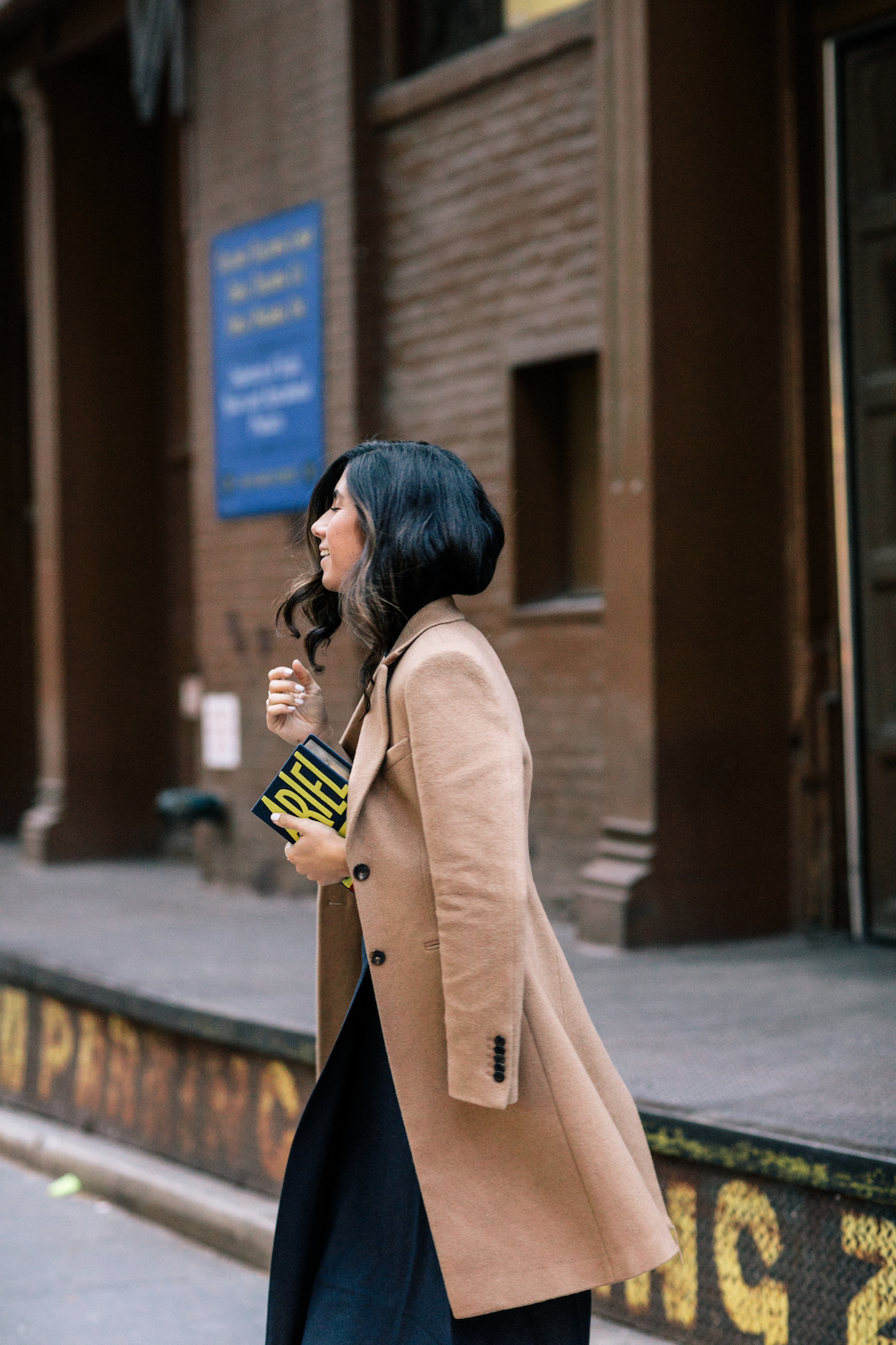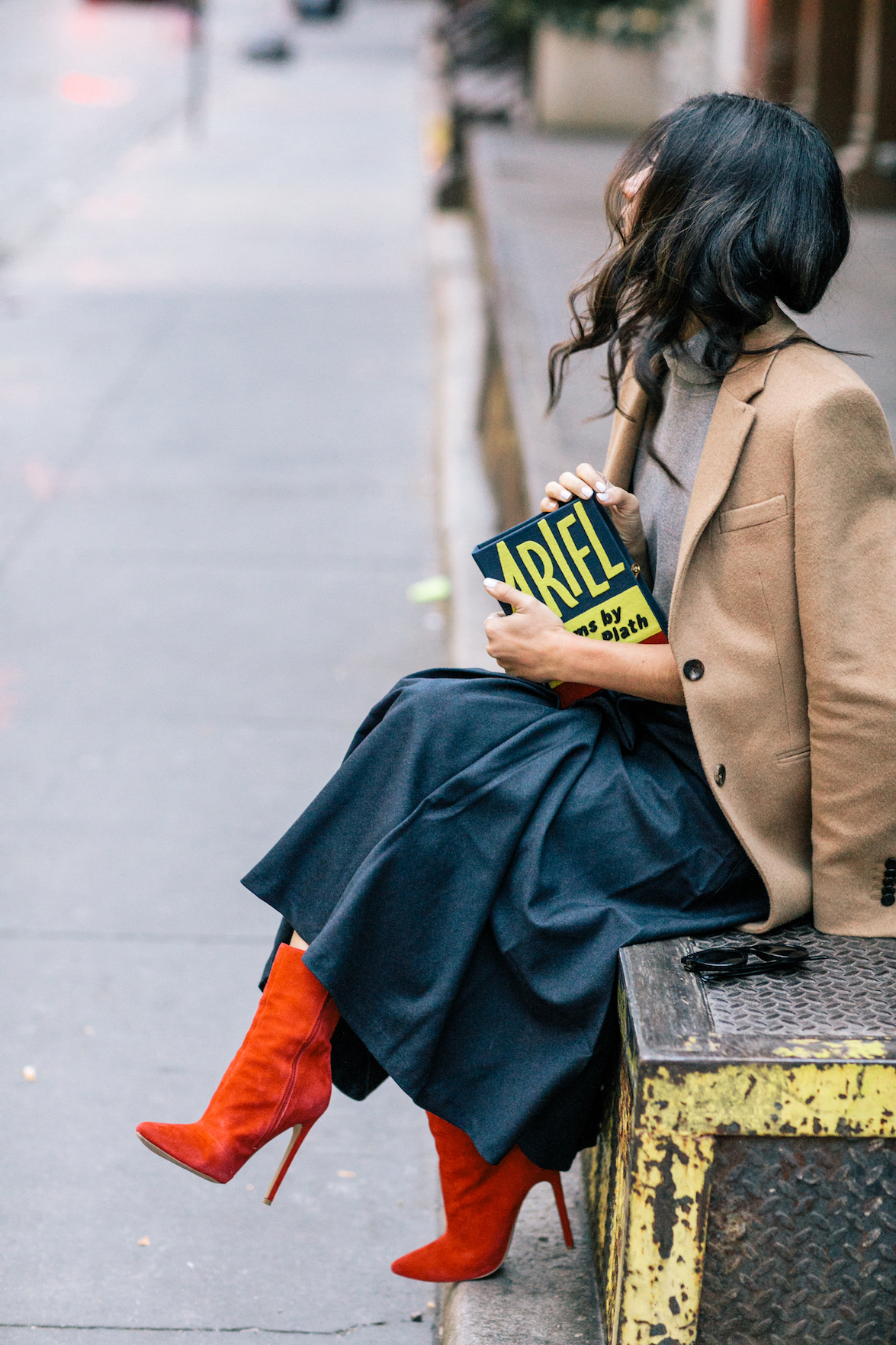 Have you ever looked up the word "lady" in the dictionary? Well, if you're like me, and haven't done so EVER, I've gone ahead and saved you the trouble: Click right here.
Go ahead. I'll wait.
Surprised? Yeah, me too. There are 12 definitions of the word "lady."  And they range from extremely antiquated (like a 'female feudal superior') to unsurprisingly worthy of an eye roll or two (like 'a woman who is the object of chivalrous devotion'). For the sake of this argument, the first definition suffices here as it is the most commonly understood meaning of the word. It reads:
"A lady is a woman who is refined, polite and well-spoken."
Seemingly simple enough, right? I suppose so. Until we start diving into the semantics of the words "refined," "polite" and "well-spoken" especially in the context of how society associates them with women. I'll spare you all the exercise of looking up each of these words, but I imagine you can see where my point is going. We have a hard enough time pinpointing the word "lady" as it is — so the waters get murkier when we throw in other words that carry a fair amount of subjectivity to them. Grace Kelly was refined. And so is Ruth Bader Ginsburg. Princess Diana was on all accounts polite. And yet, she politely gave the middle finger to the royal establishment by breaking it's stuffiness and making more contact with the public through her prolific charity work. Charlotte Bronte was certainly well-spoken. And so is Malala Yousafzai. The list goes on.
I think it's safe to say, in a society that, on many accounts is still struggling to even the playing field between the sexes (a subject for another post, for another day), we as women have been going through a drawn-out identity crisis, blurring and redefining the lines of what it means to be a woman, a lady and, heck, a human being in 2017. It hardly boils down to three adjectives. It boils down to far too many adjectives to list here in a single blog post.
And it's this very idea that Talbots has been tackling head on in their "Because I'm a Lady" campaign. When their team first approached me about working together on this, I was intrigued to see how they were positioning the word "lady," a word that amongst millennial and GenZ generations tends to get tossed around both positively and negatively. What I found was a refreshing take on grace, intelligence, humility, tact, poise, confidence and leadership — all redefined, challenging traditional conventions, unapologetically and boldly. And it's a lady I think we can all identify with — regardless of age and background. She prides herself in being assertive in the office. She dines alone, because she enjoys her own company. She laughs heartily with friends, unafraid of how she appears to others. She moves with grace, in a way that's unabashedly her own, dancing to the beat of her own god damn drummer (perhaps to the chagrin of her partner). Seriously, go watch their reel of campaign videos here, it will only take a few minutes. 
I'll wait right here.
Naturally, when they asked me to choose an aspect of the campaign that spoke the most to me, I realized I actually couldn't choose — and I don't think I need to. Just as we have 12 different definitions of the word lady (and likely more to be added in the coming years and generations), I think the beauty of being a lady is that it means a multitude of many different things to many different women. And WE, as women, get to define that. For no one else, but ourselves.
Now tell me, what does being a lady mean to you?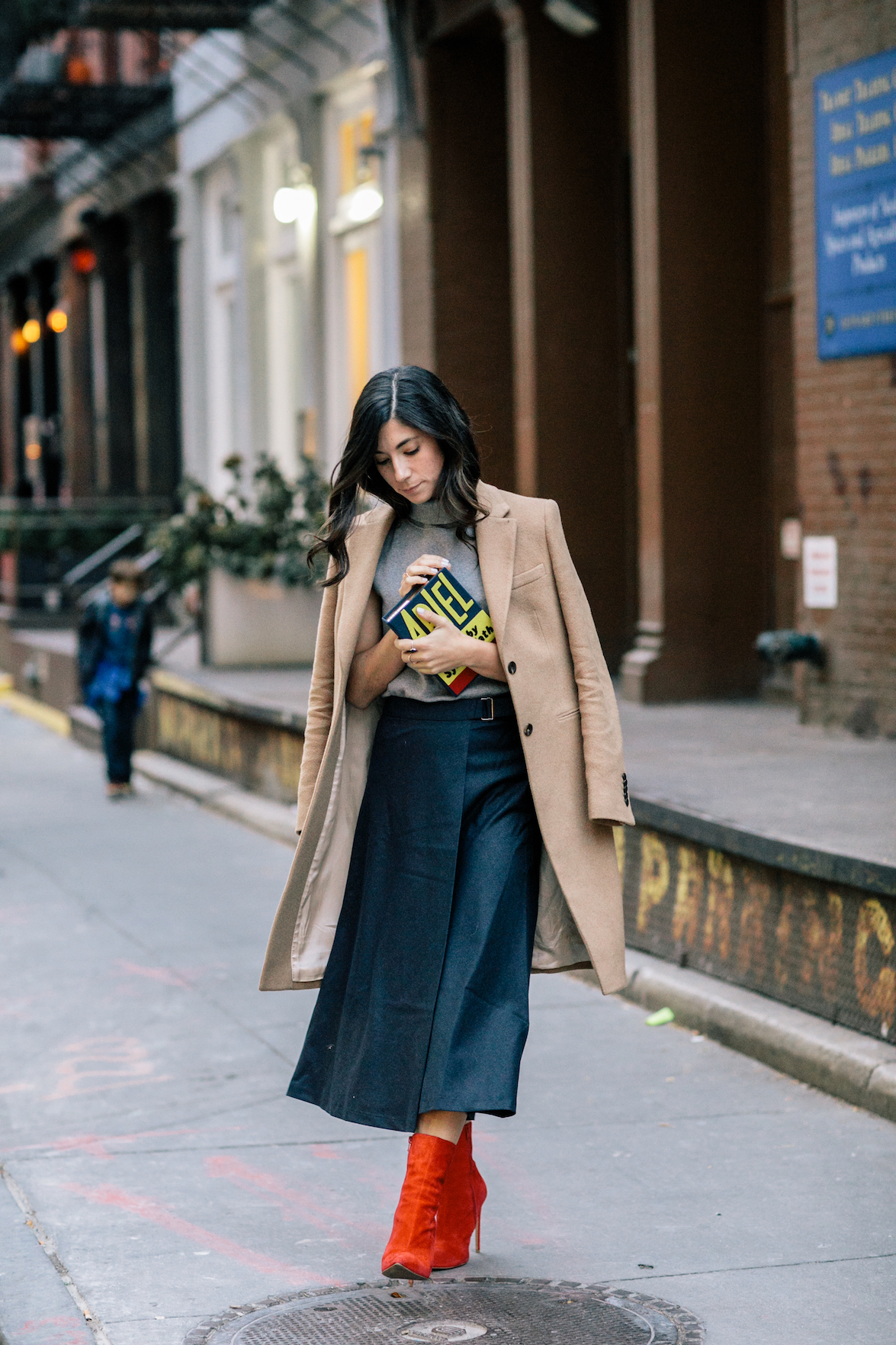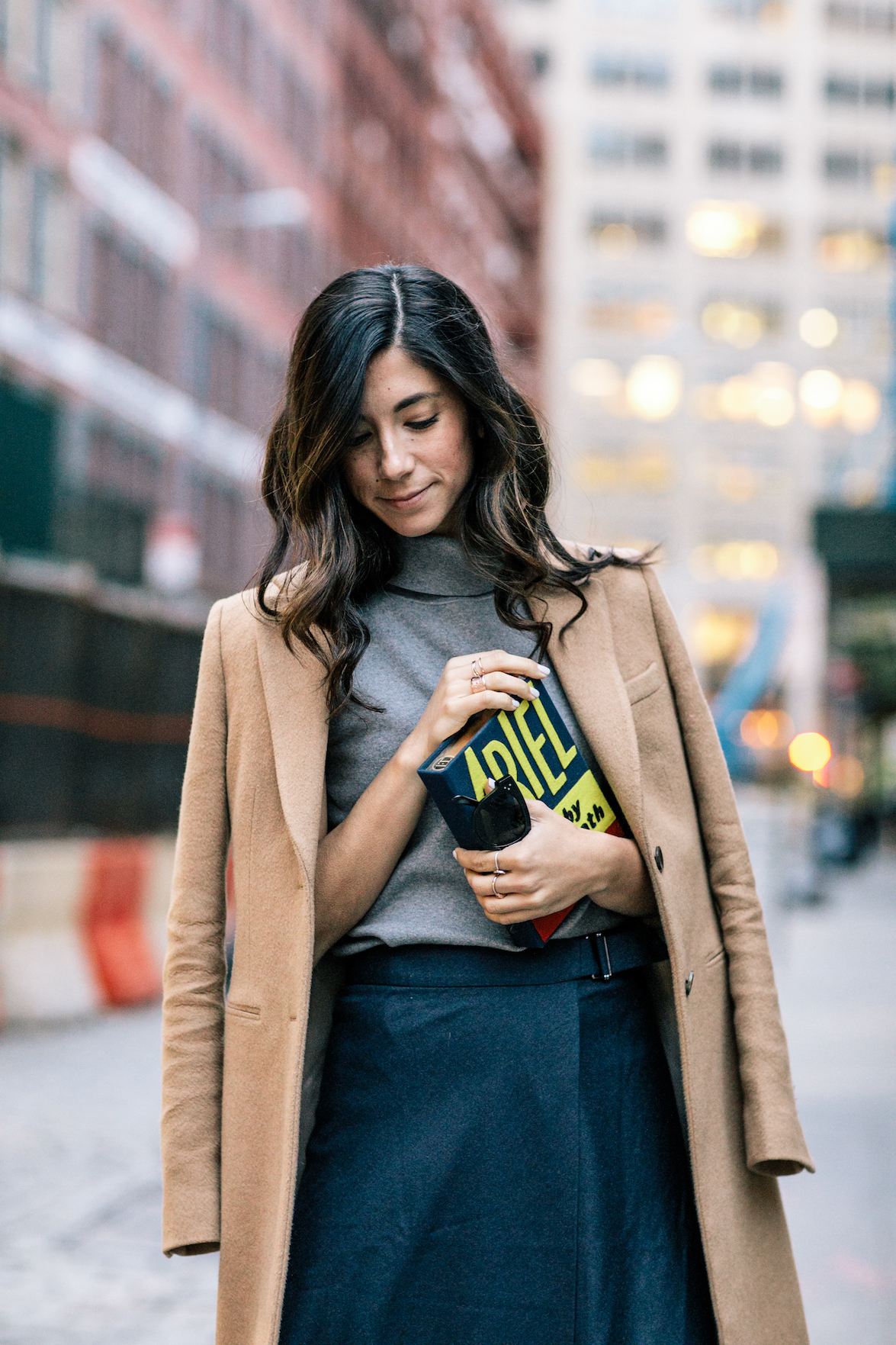 OUTFIT DETAILS: Sui Studio coat // Talbots turtleneck // Talbots skirt // Steve Madden boots // Olympia Le-Tan clutch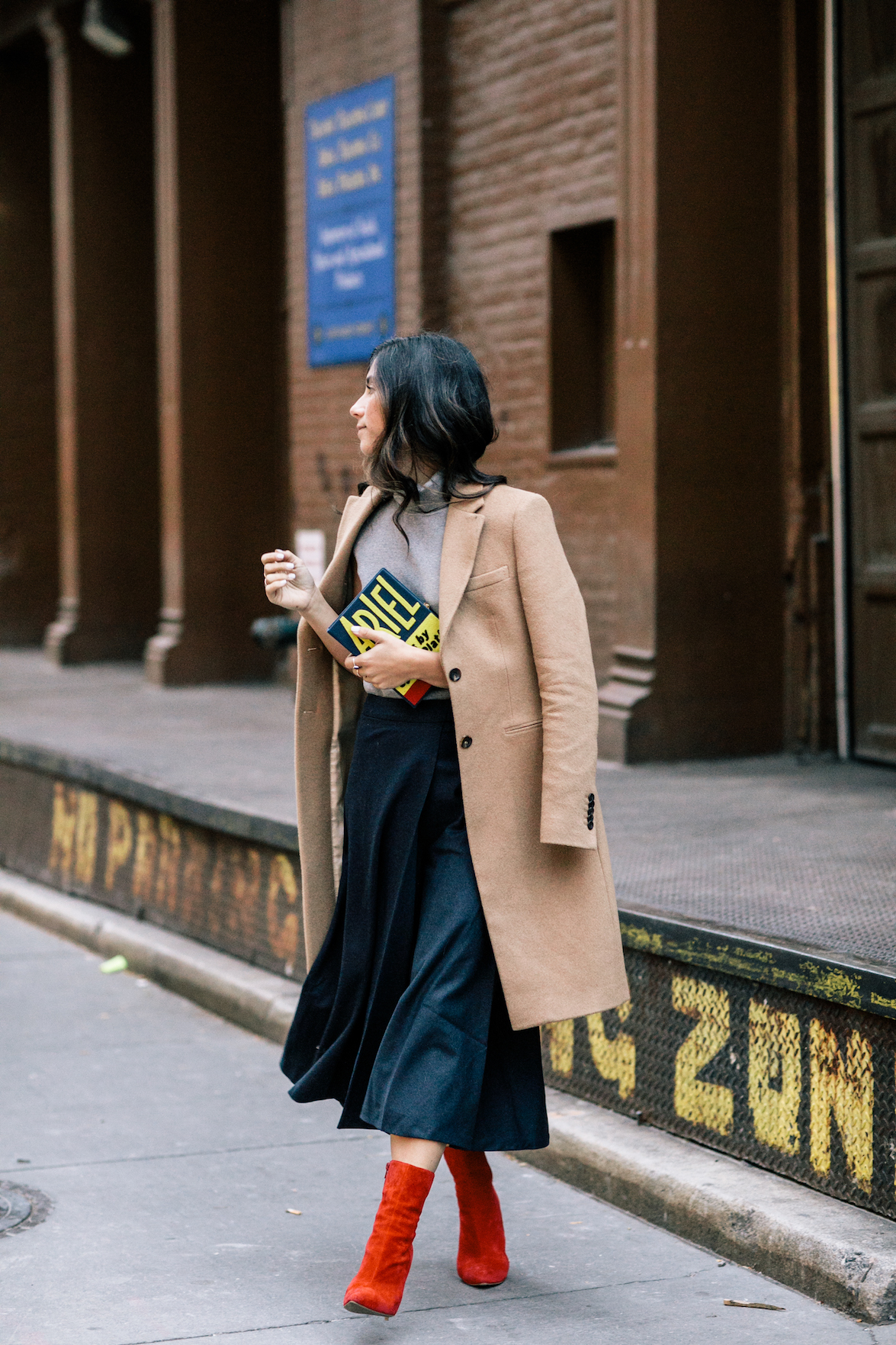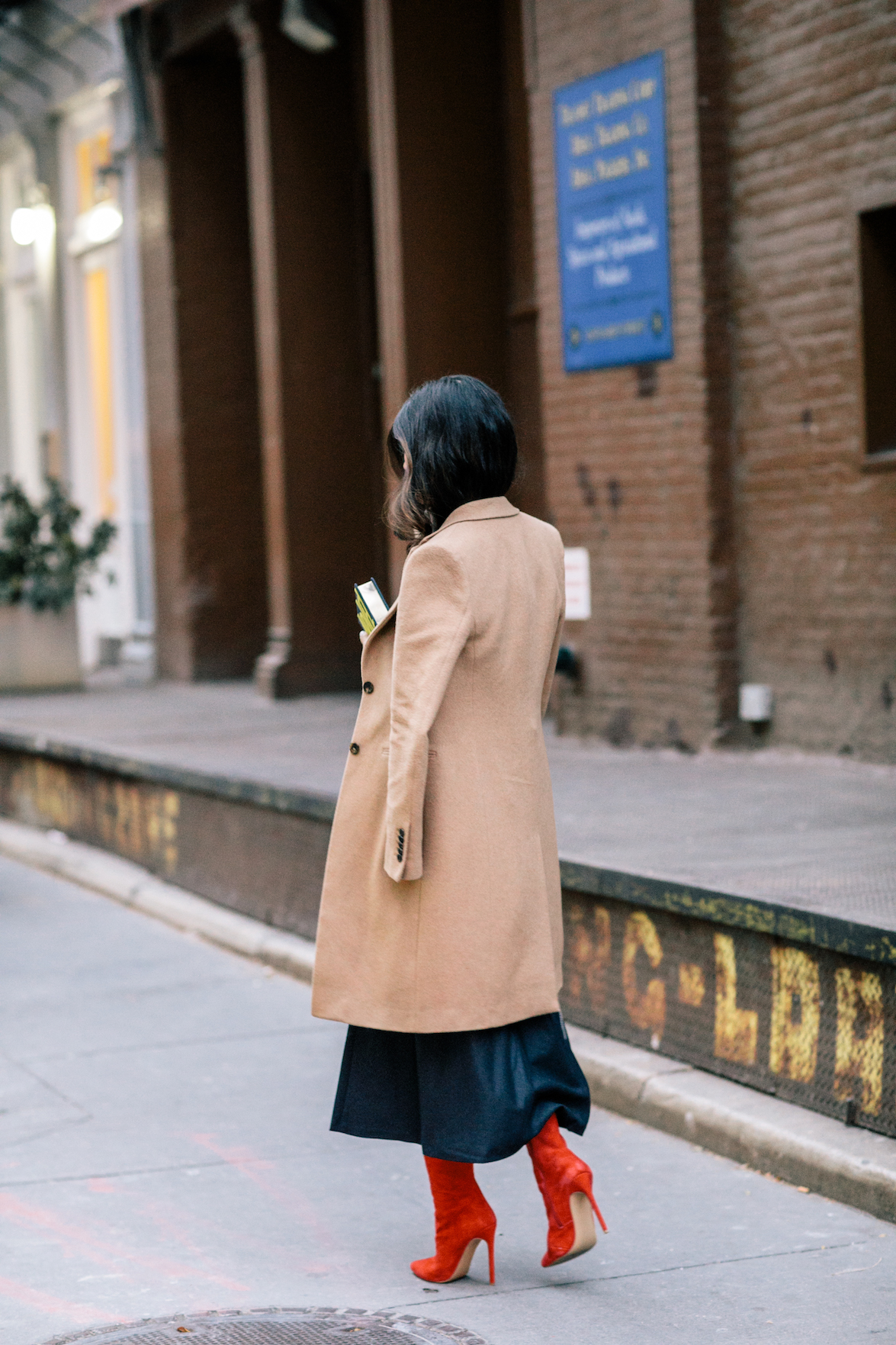 Photos by Lydia Hudgens // Editing by Nora Varcho
This post was in collaboration with Talbots. As always, all opinions and styling are my own. Thank you for supporting all This Time Tomorrow collaborations!