google_ad_client_for_shopping = "ca-pub-5928059083350427";
google_ad_shopping_min_height = 300
google_ad_shopping_min_width = 400
google_ad_shopping_corner = TOP_RIGHT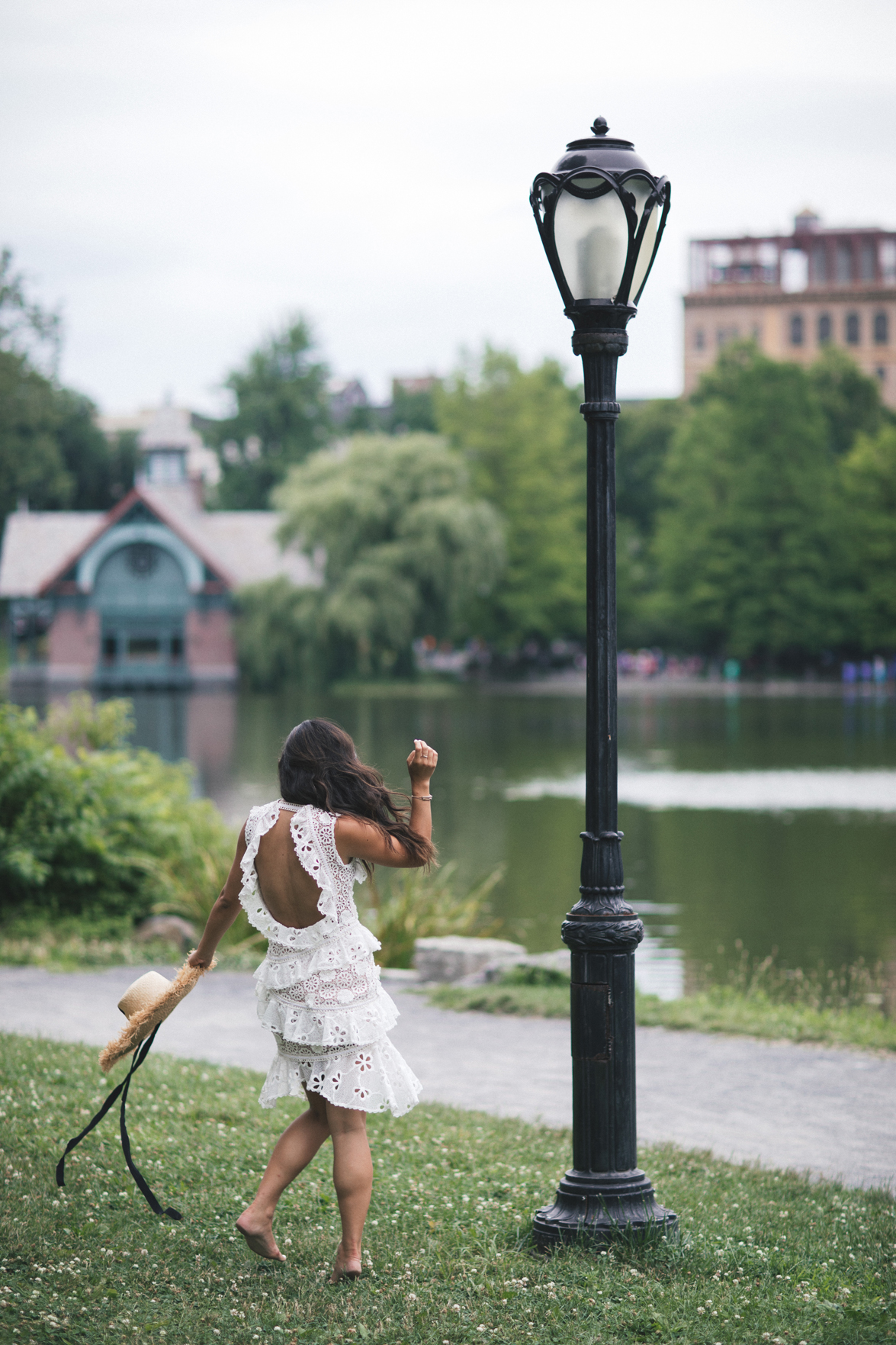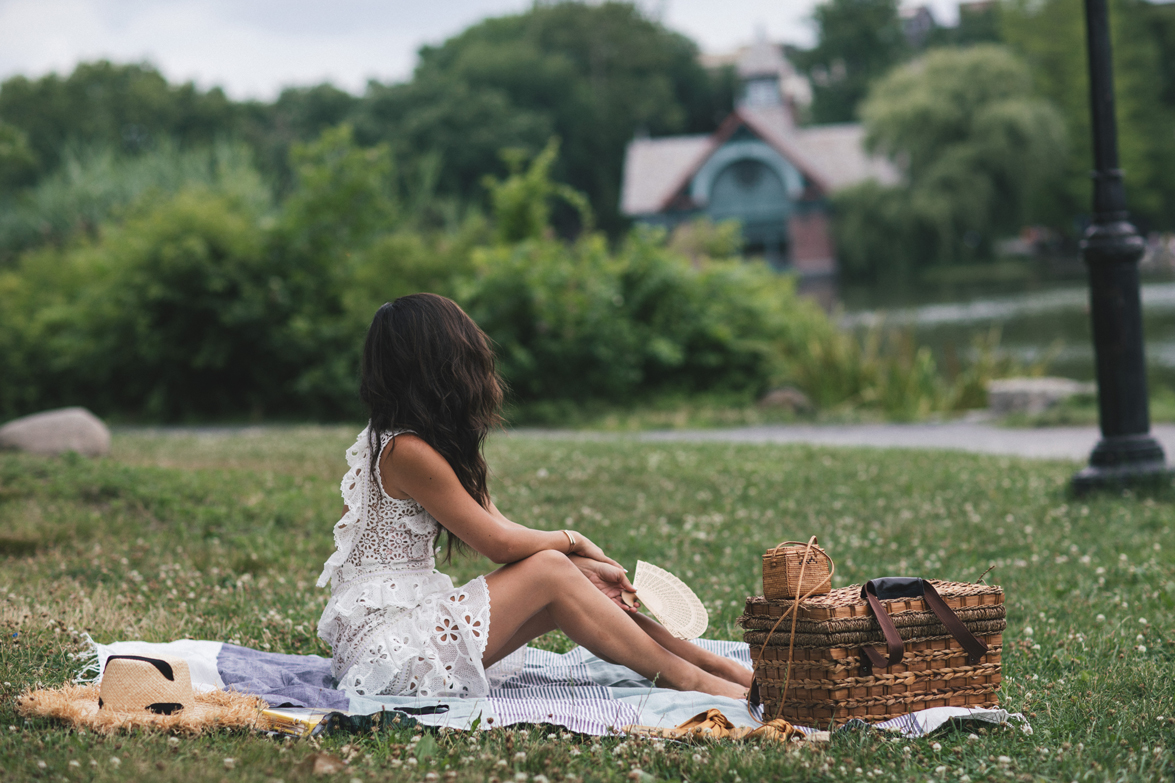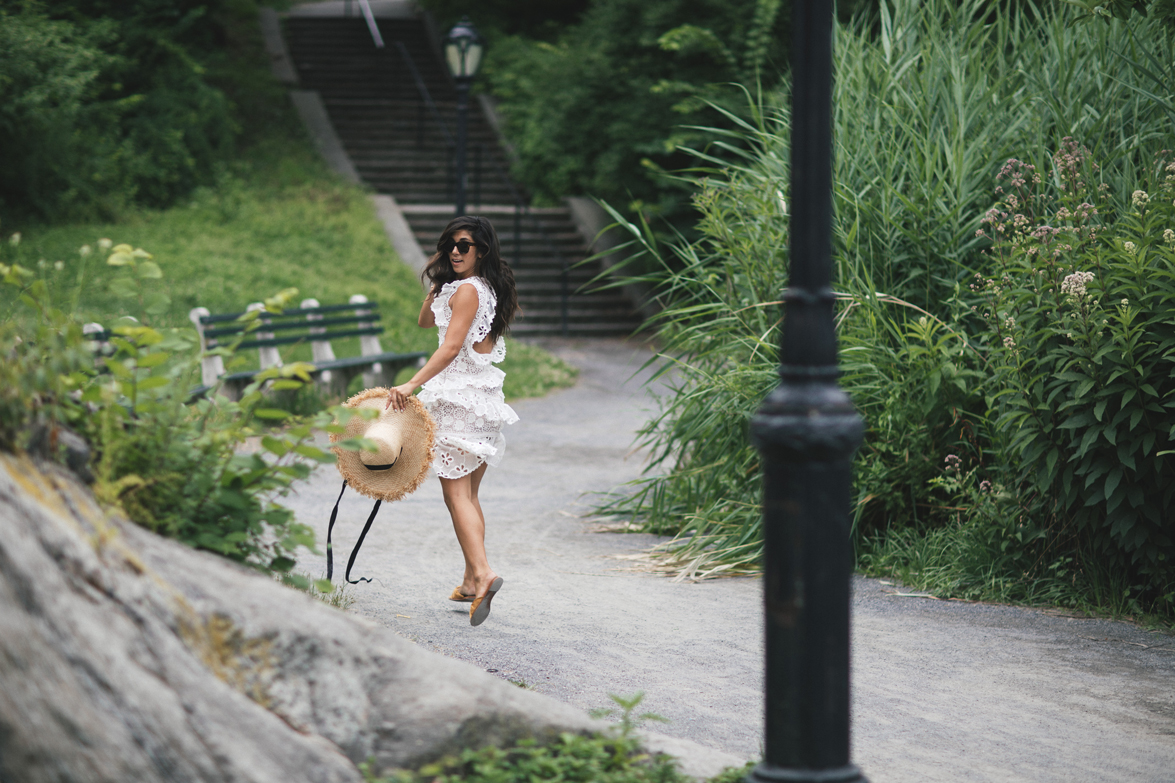 Right around this time, every summer, I find plenty of excuses to extend the season. Booking an Indian Summer vacation. Throwing rooftop half-birthday parties (mine's in August!). And my personal favorite — packing a picnic at the drop of a hat. In fact, just last Friday, I caught wind of an outdoor screening of West Side Story down at the Oculus Plaza and immediately talked my guy into an early summer Friday dinner and a movie night. I packed up some of our favorites from Tacombi (baja crispy fish tacos and lots of guac + chips!), a few mini bottles of champagne (I know, I know, odd combination), and enjoyed snapping along to Tony and Maria's love story under the shadow of One World and the rib-like wings of the Oculus. It was a perfect Friday evening — one that I wish I could bottle up and savor all fall and winter long.
So in my efforts to make every last sun-soaked minute of summer a good one, here are a few of my must-do's before the season wraps.
Stock up on my favorite dress of the summer: little lacy white dresses. Come fall, they'll be perfect layered under turtlenecks. But for now? Throw on your favorite satin slides and go! I've rounded up my favorites down below!
Finally check out the Jazz Age Lawn Party. I've been dying to go ever since seeing The Sartorialist snap many folks there years ago and I'm already busy planning my outfit!
Speaking of bucket list events, I'm itching to head out to the US Open. Anyone else going?
Pick a night I don't mind staying out SUPER late for and wait for a spot at Please Don't Tell.
Head up to Central Park a few Saturday mornings in August to run around the reservoir.
Since we're on the topic of Central Park, no summer is complete with a little boat ride around the lake. I may need to drag a certain fella here.
Head upstate for a late summer hike and weekend road trip away. This AirBnB is giving me ALL the mountainy feels.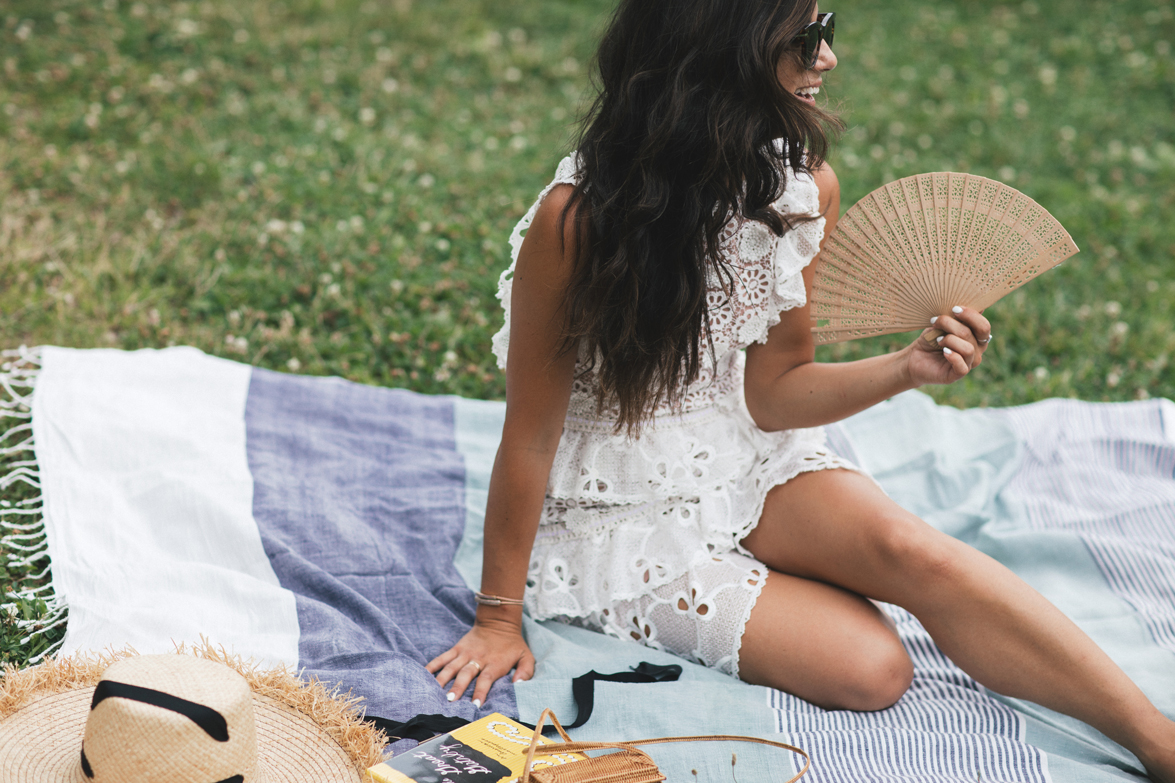 OUTFIT DETAILS: Alexis dress, on sale! // Lola hat // Zara slides, sold out but love this style here // Kate Spade clutch, from a few years ago, but I love this Olympia Le-Tan clutch here // Gifted woven bag from Bali, love this little woven guy here! // Picnic Time basket // Monica Vinader bracelets // Celine sunglasses