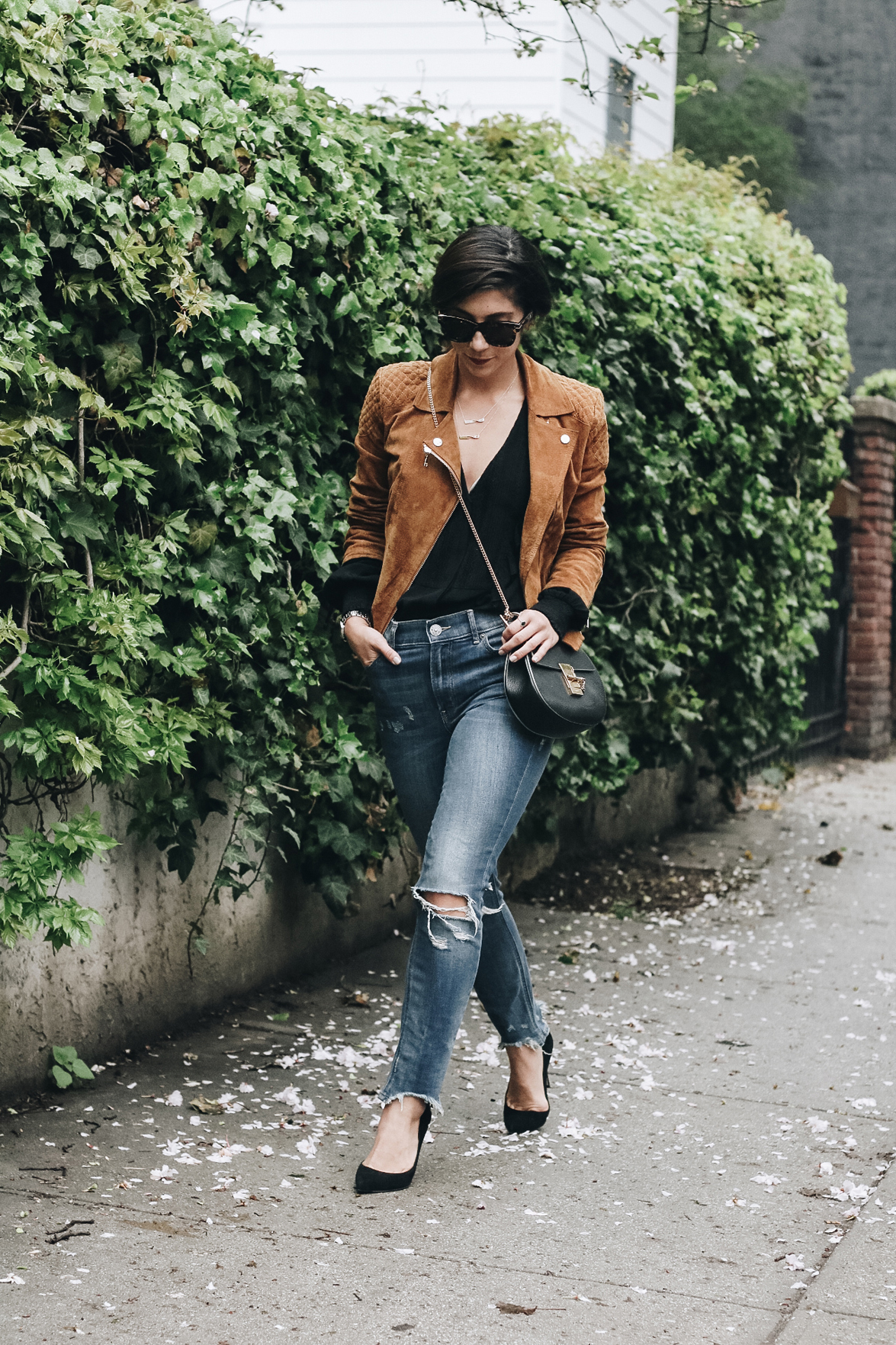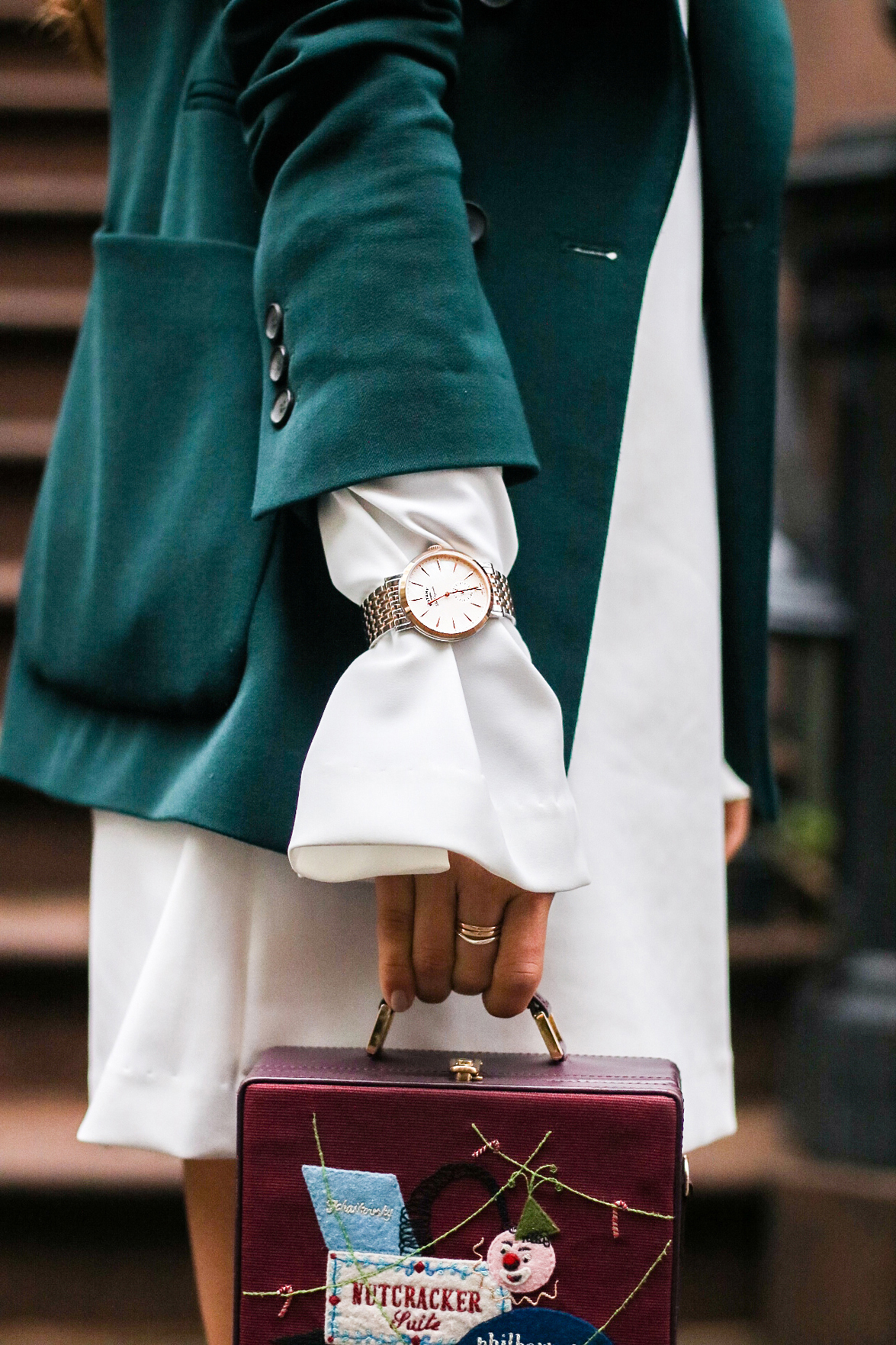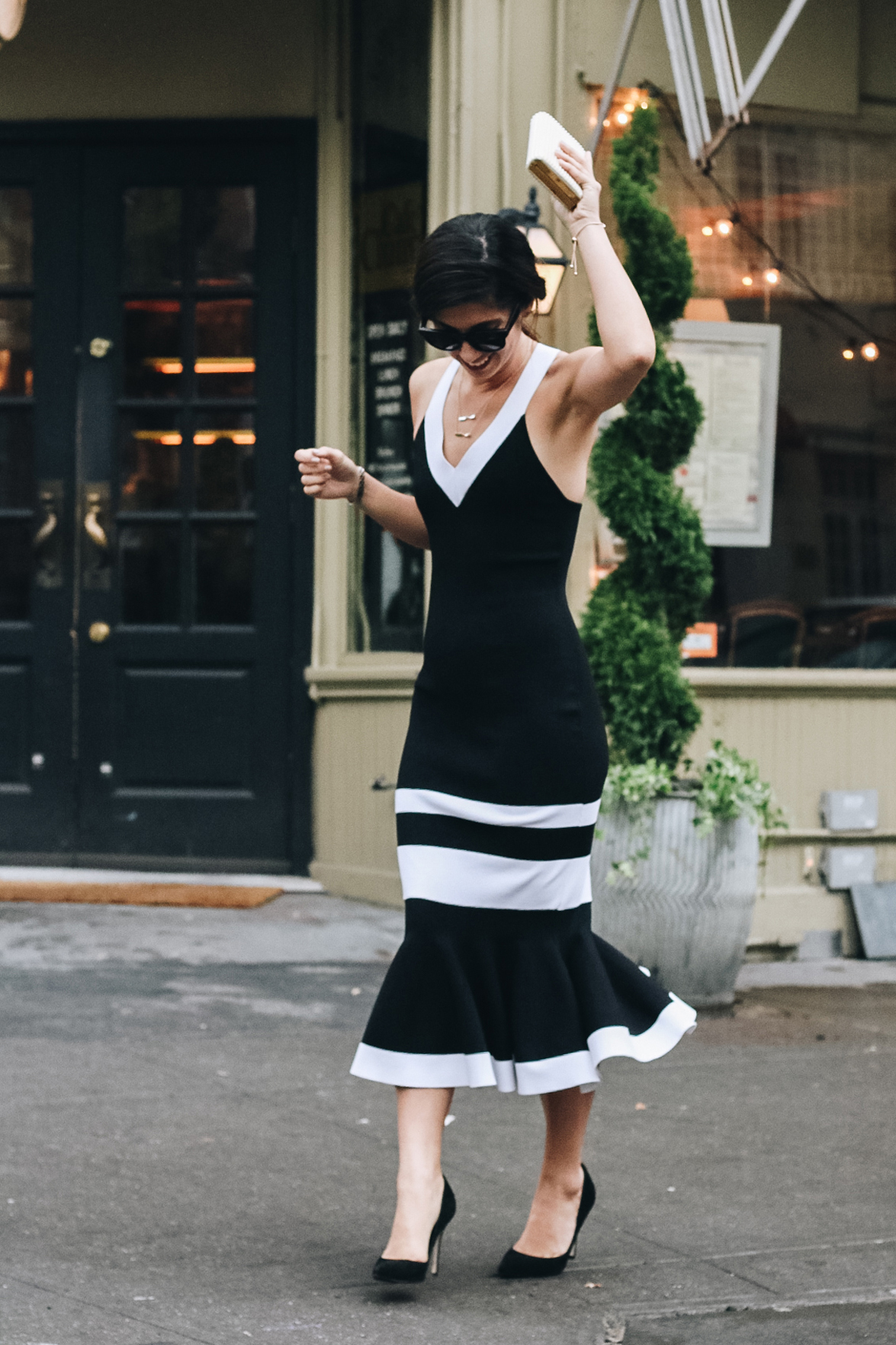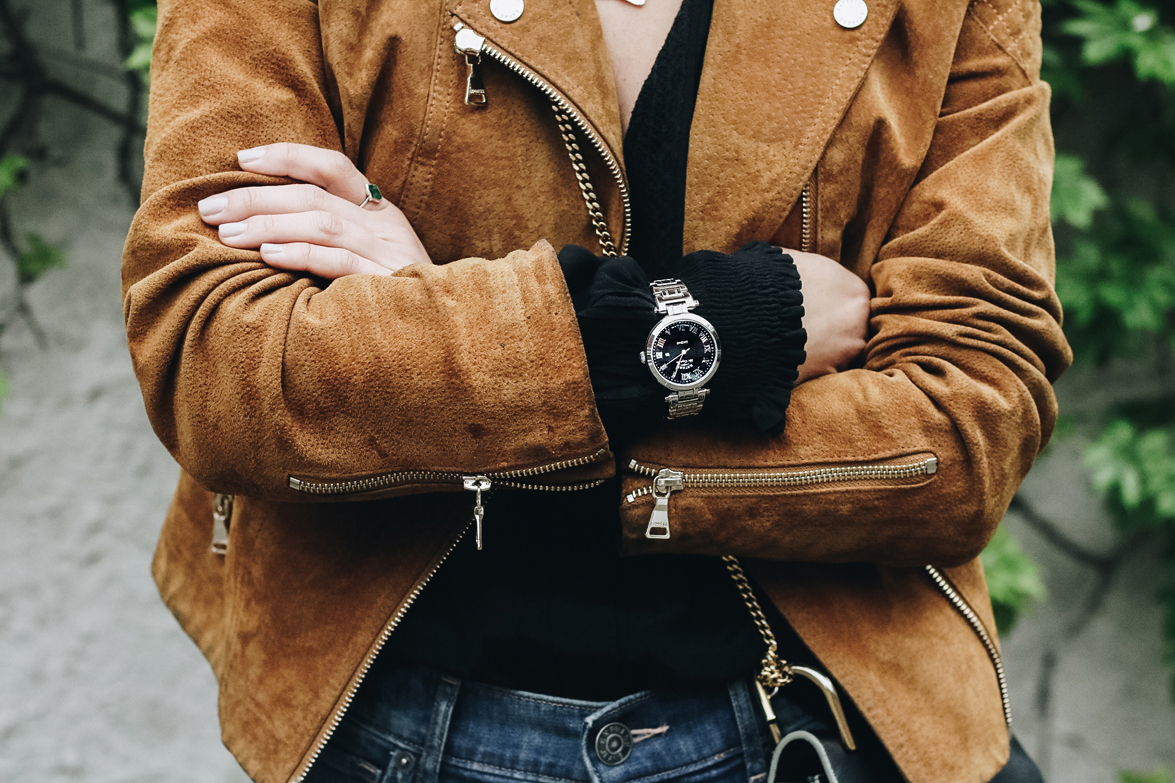 You all know I'm a sucker for a good, oversized men's watch — so much so, that I've been known to binge on a good one day in and day out, with a vast majority of my outfits. And don't get me wrong, I love the versatility of a solid, dependable watch. It never lets you down.
But the other day, I noticed just how elegant it looks and feels to swap out a watch for a certain type of outfit. Case in point, I was putting this dress on, only to realize my go-to leather band, oversized face watch looked just out of place with it. I immediately took it off, but instead of pairing it with another style of watch (like I would say a different pair of earrings), I realized I had become more of a one-tricky pony when it comes to my watch game. I tend to stick to the familiar, which isn't necessarily a bad thing — it can just get, well, stale for lack of a better word for it.
That's when I was recently introduced to the British designed watch brand Rotary. Each Rotary piece is timeless and elegant, two big things for me when it comes to my watches. But instead of making a beeline straight for the men's section, I glanced at the ladies. And you know what? I loved what I saw. I've chosen three of my favorites here, each piece slightly unique for a certain outfit and environment, to take you from the office on Friday, to a black tie dinner party that evening and a weekend brunch the following day.
For my daytime, business appropriate outfit, I went with the Windsor watch, because I loved the look of the 9-link bracelet (a great way to switch things up from my usual leather band), especially when paired over a statement sleeve. Plus, you all know how I love to mix and match my gold and silvery jewelry, so the mixed detailing here adds a bit of much-needed luxe to a very polished outfit.
For my evening look, I've been craving a watch that could easily stand alone as my accessory of the evening, which the Petite ladies watch does impeccably. Set with Austrian crystals in an art decor fashion, this watch is just as much a statement for any black tie event as a great pair of earrings or cocktail ring would be.
And lastly, for my weekend look, I chose the Lucerne watch with the Adventurine dial. I think what sold me on this particular style was the deep blue celestial color of the dial — I love how rich it seems, especially with a more toned down, casual outfit.
Best part? The price point is right on target, making it easier to invest in one (or two or three!). Which are your favorites? If you have any sales inquiries, feel free to email the folks over at Rotary at sale@rotrarywatches.com.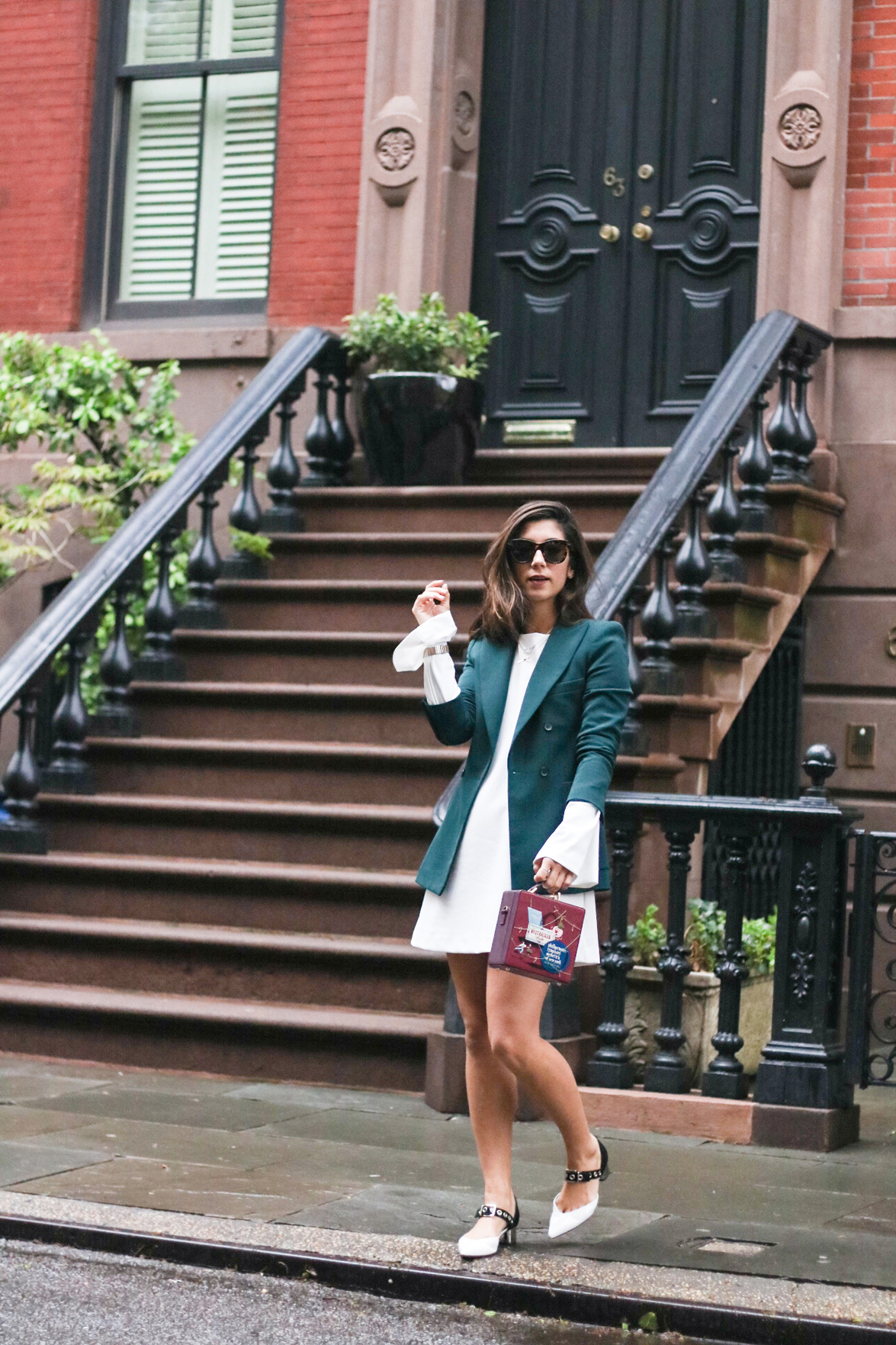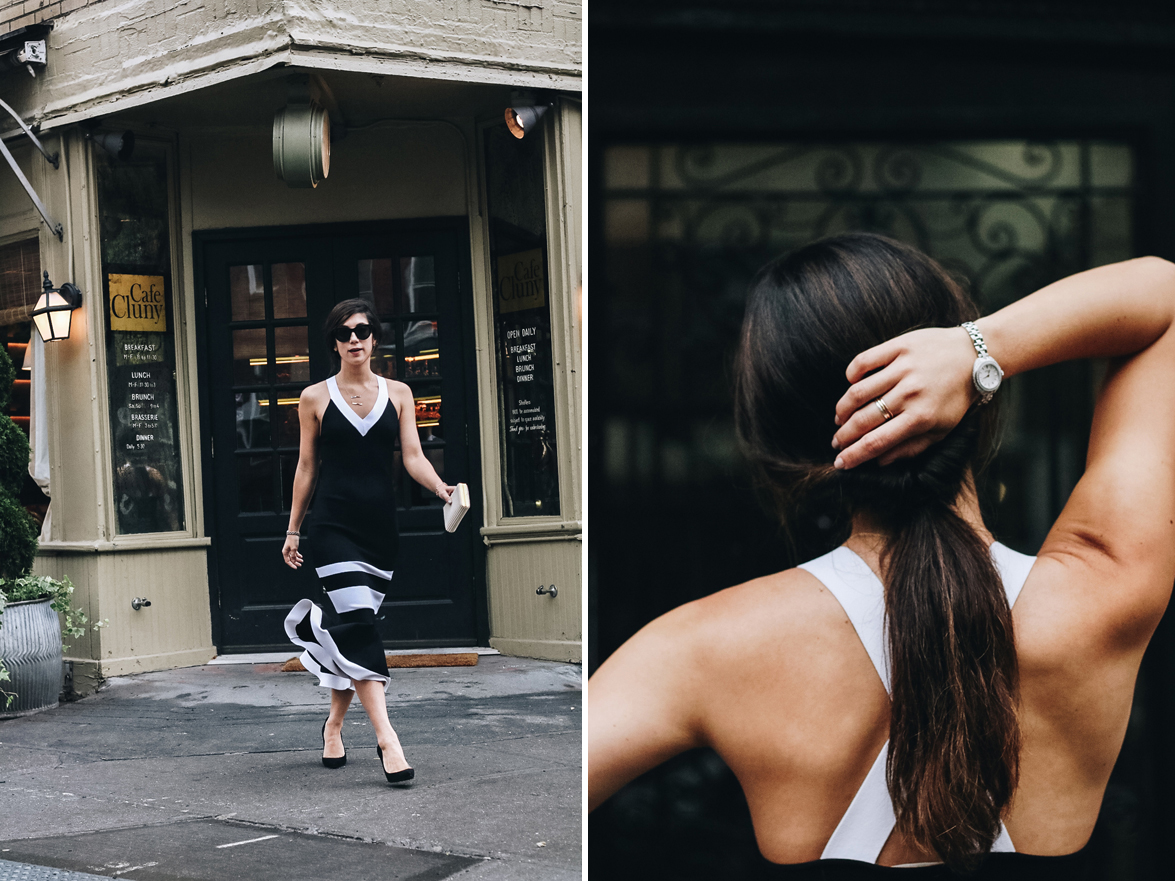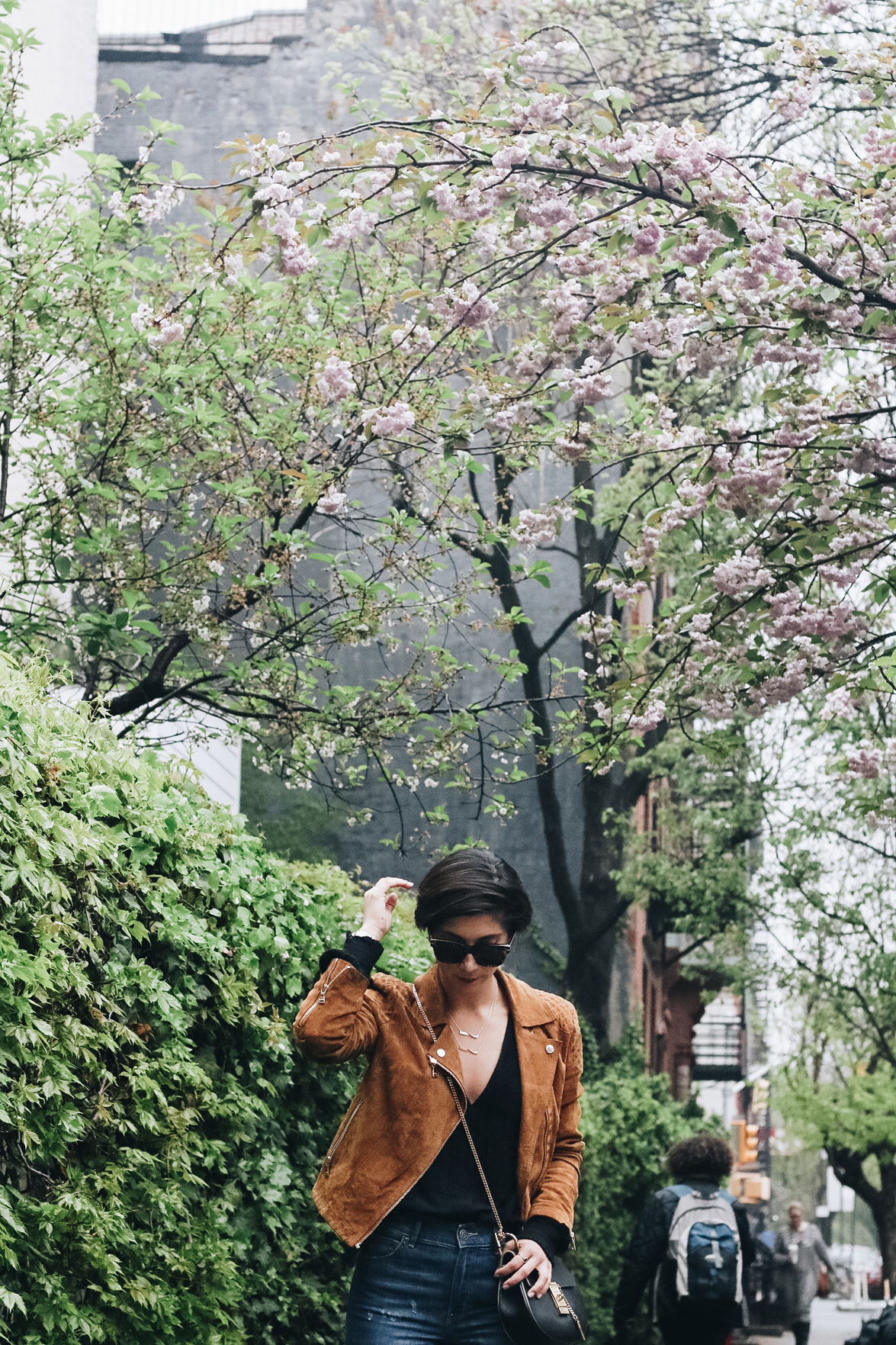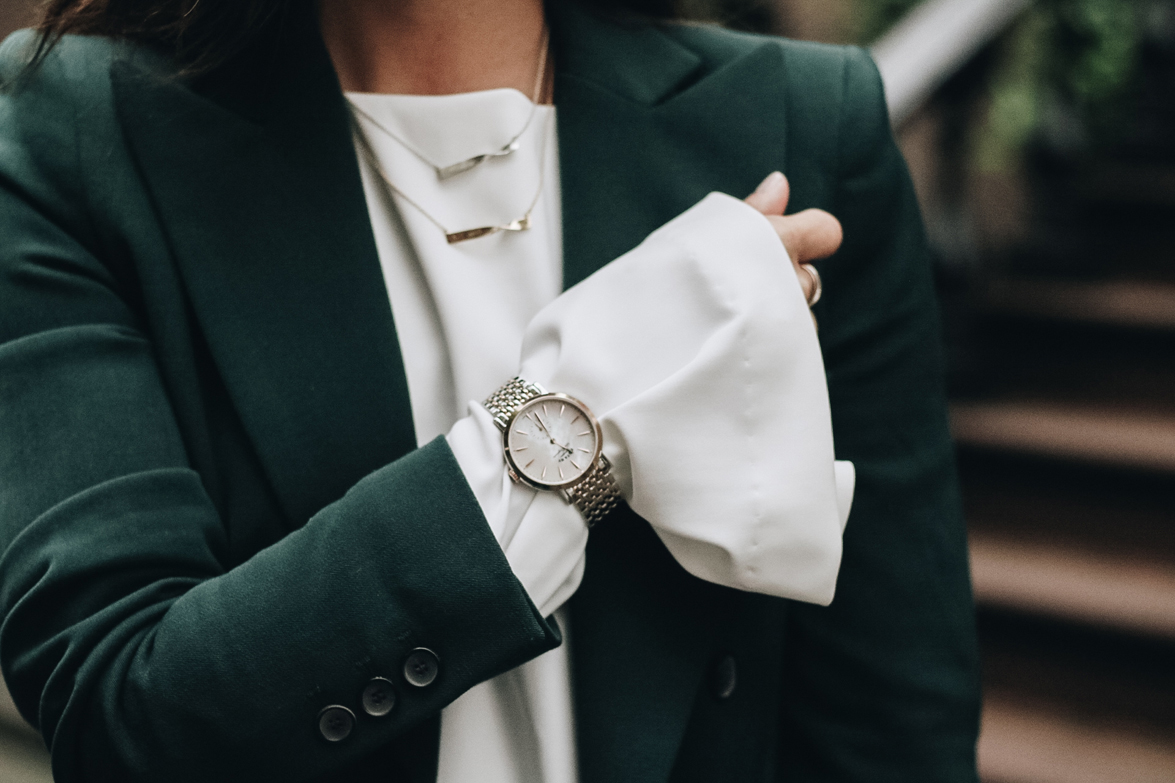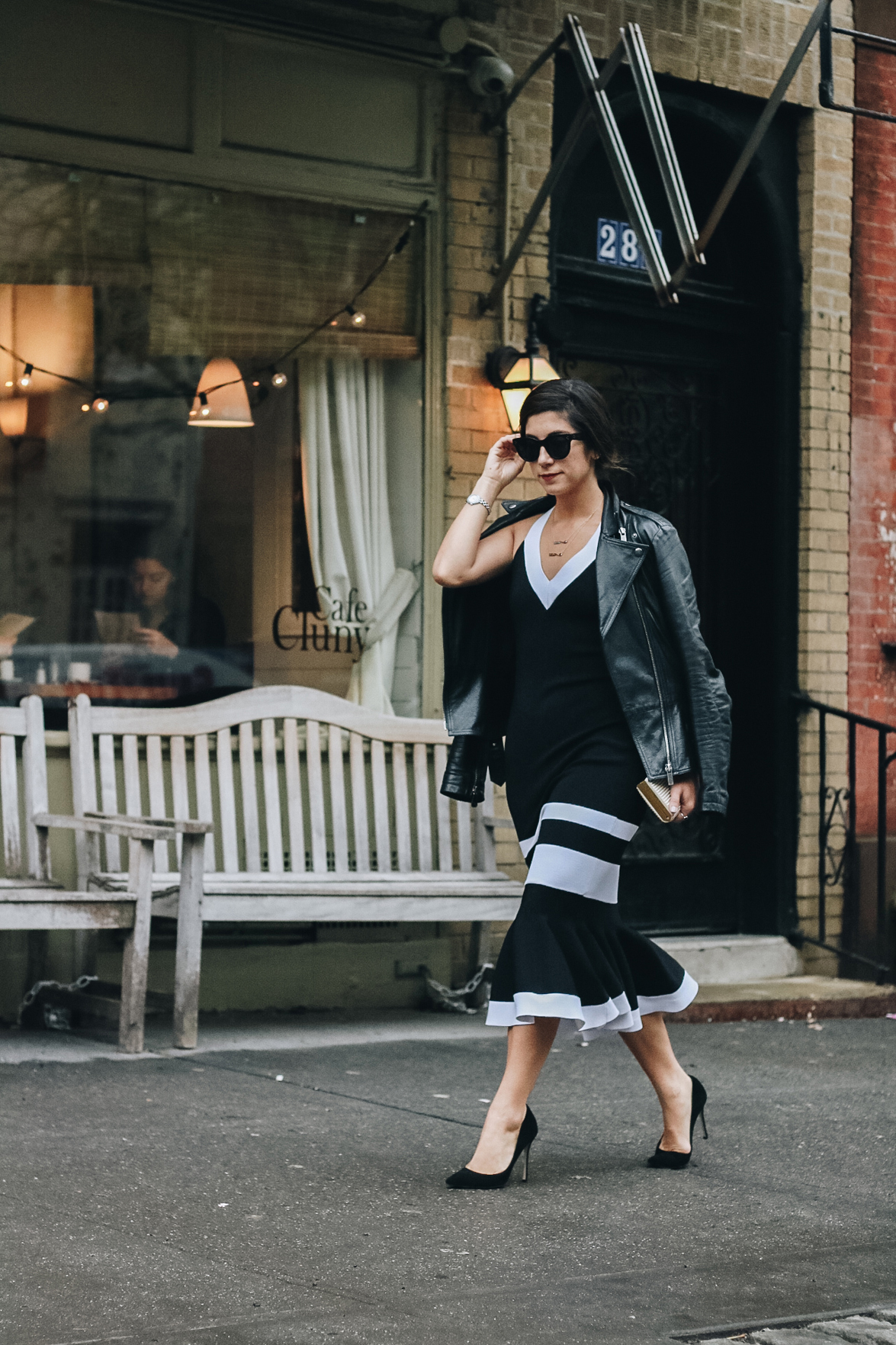 OUTFIT DETAILS: Outfit #1: Express suede jacket (from last year, similar style here) // St. Roche blouse (similar style here) // Express jeans // Sergio Rossi heels // Chloe bag // Celine sunglasses // Showroad necklaces // Rotary Lucerne watch // Outfit #2: Jonathan Simkhai dress // Sergio Rossi heels // Vintage clutch // McQ jacket // Celine sunglasses // Rotary Petite watch // Showroad necklaces // Outfit #3: Zara blazer (from several years ago, but love this style here) // Carbon 38 dress // Self Portrait X Robert Clergie heels // Olympia Le-Tan clutch // Celine sunglasses // Showroad necklaces // Rotary Windsor watch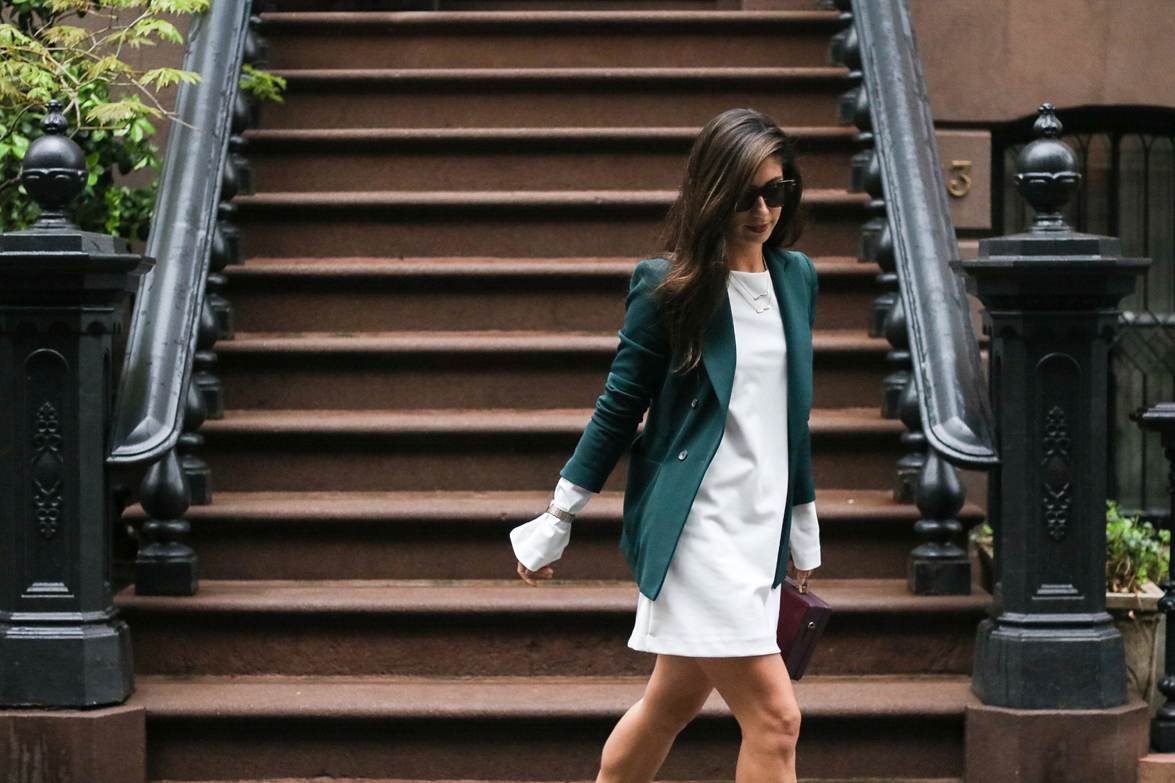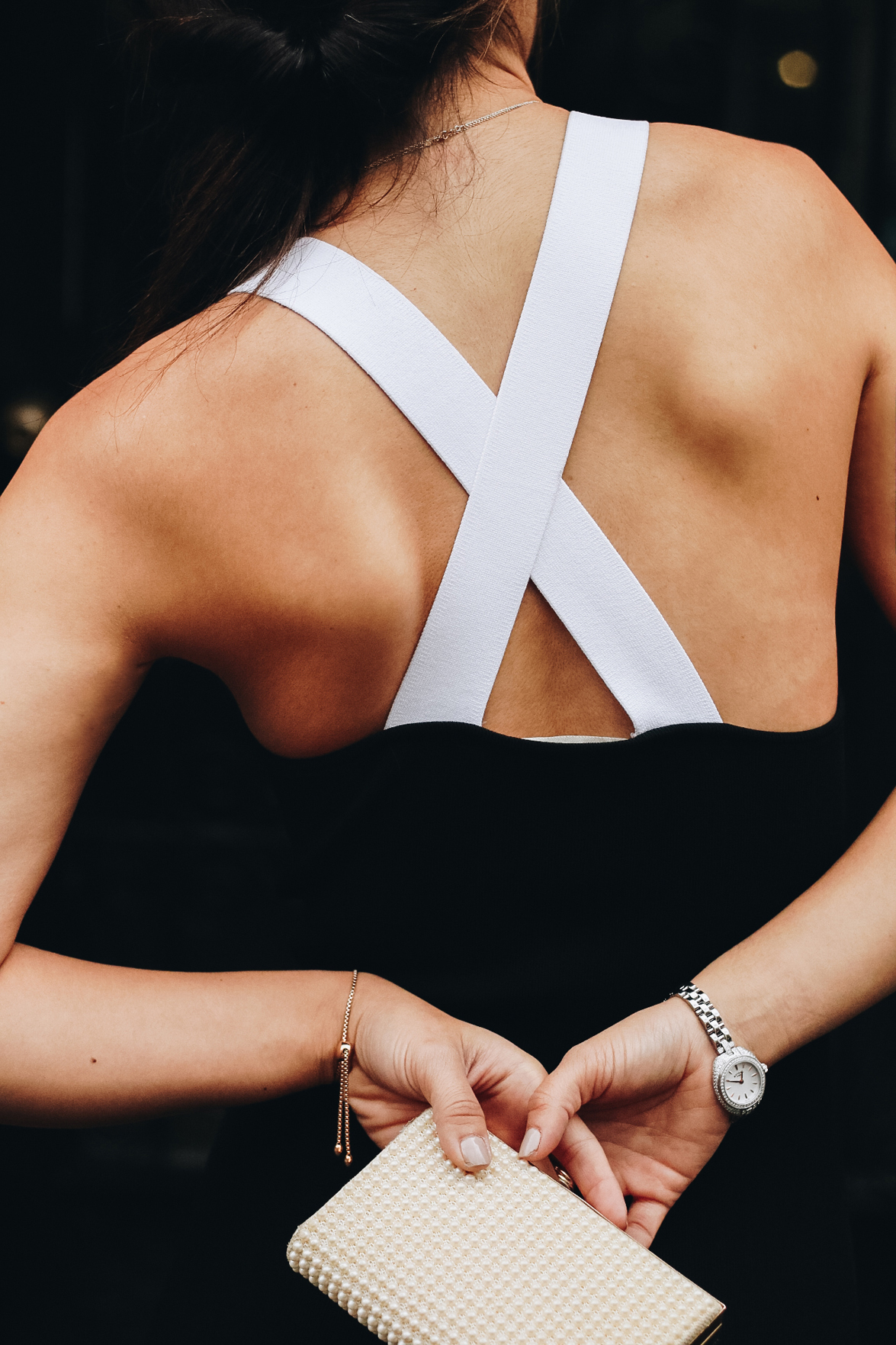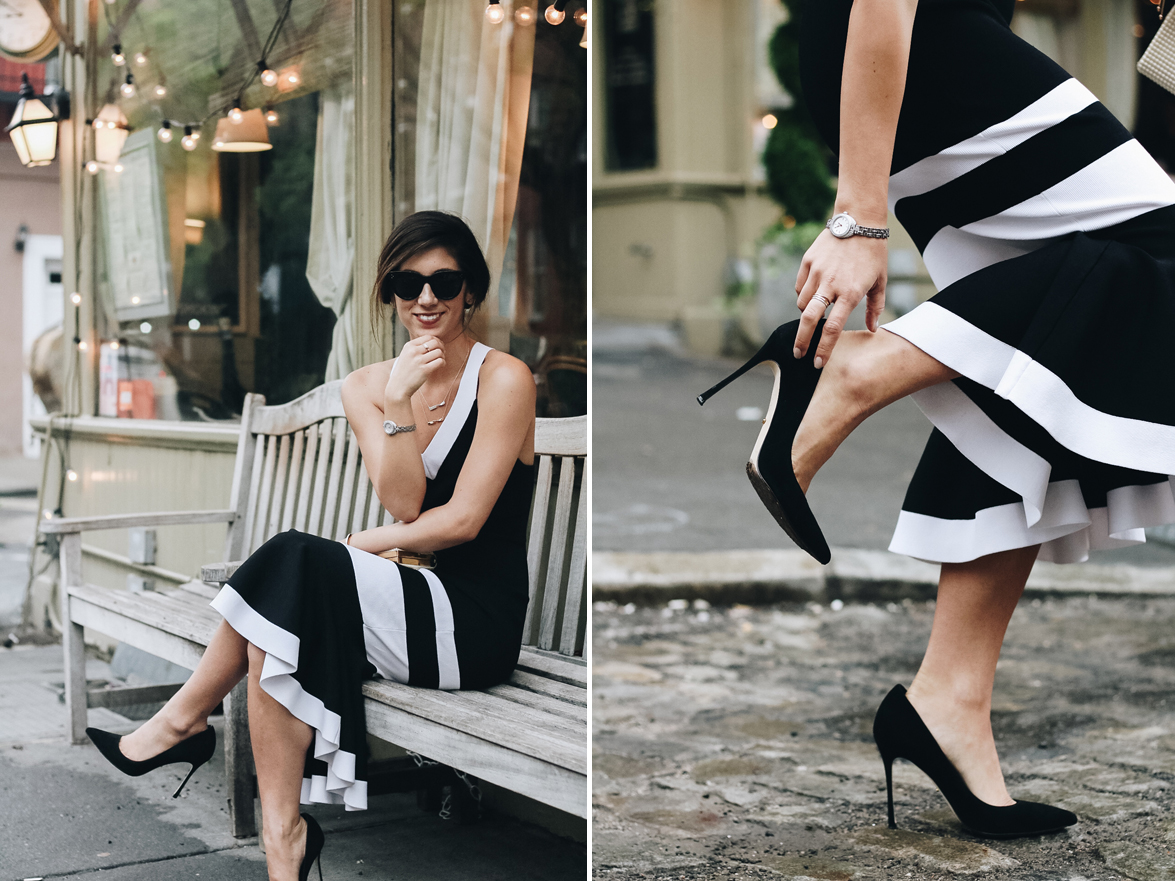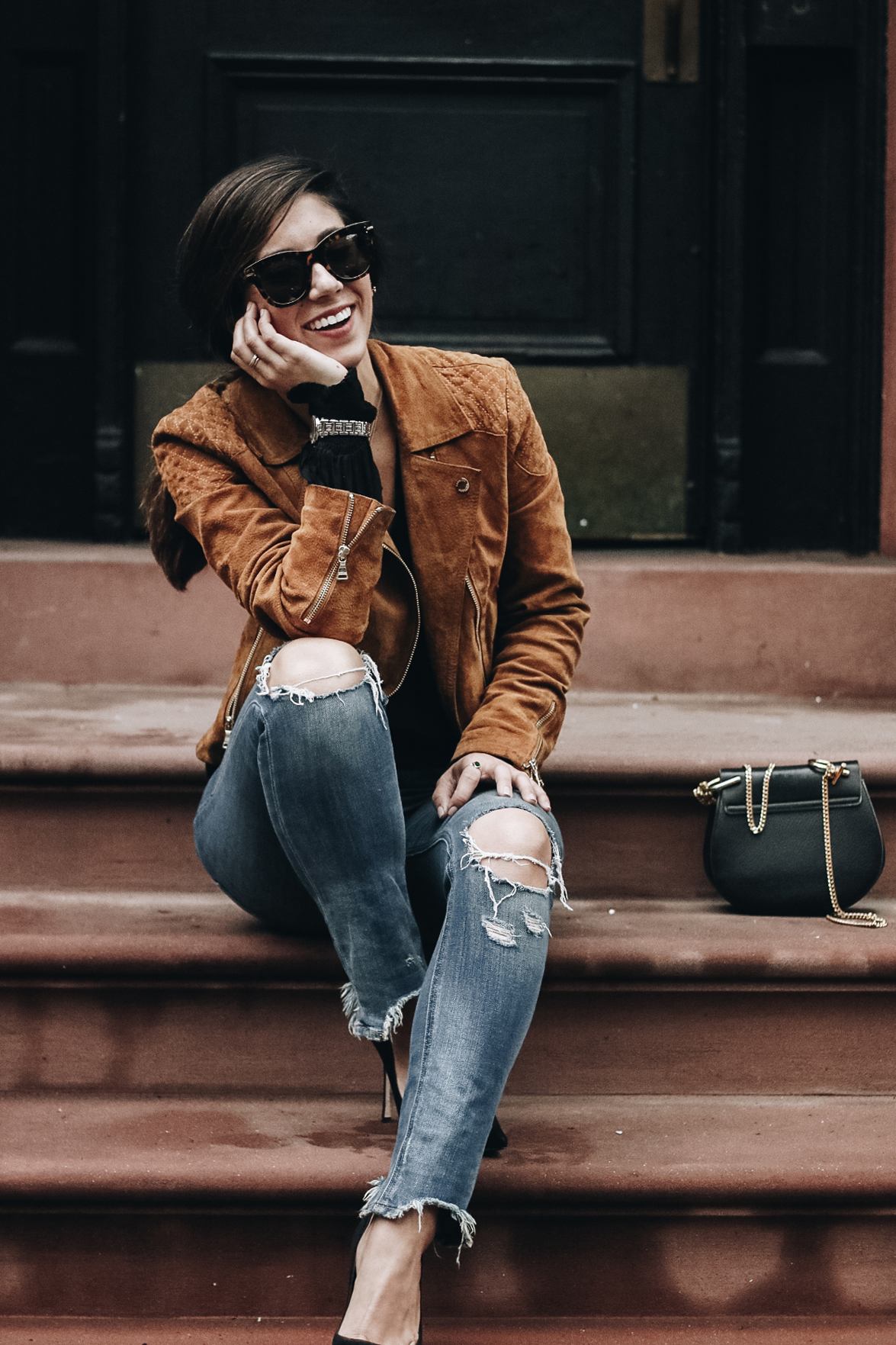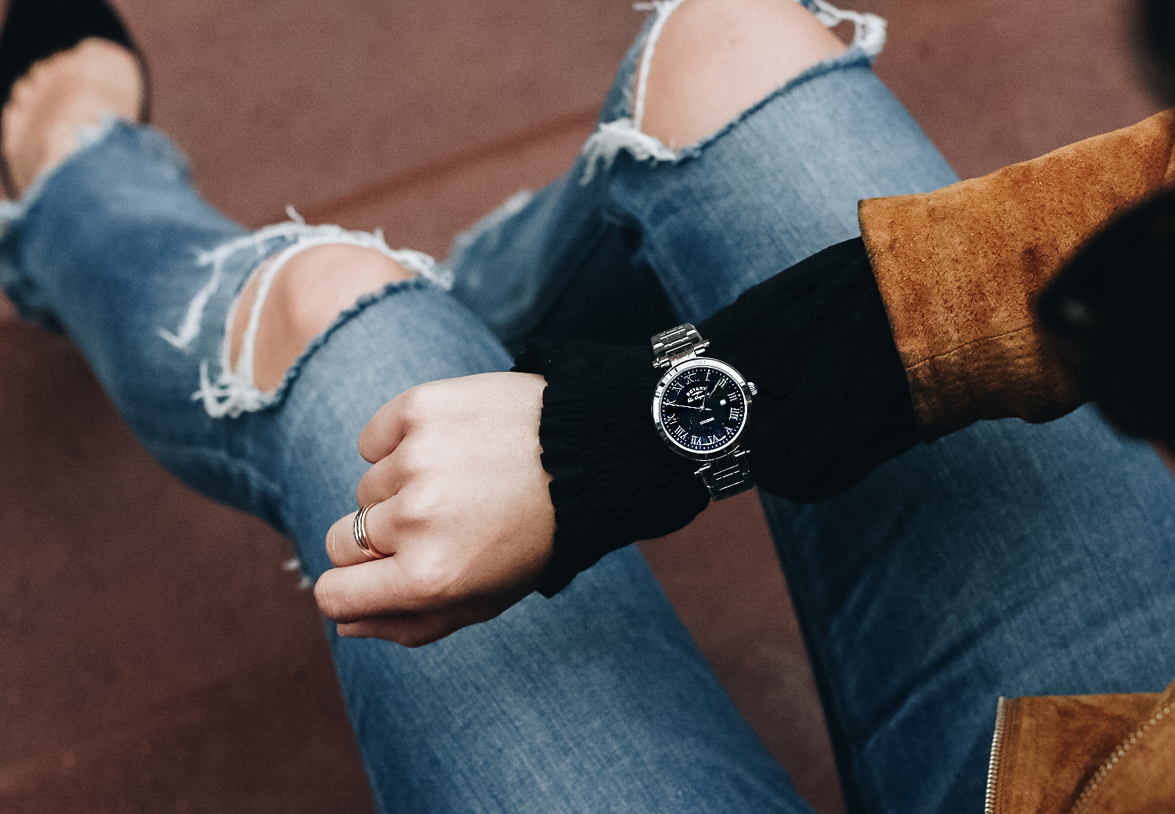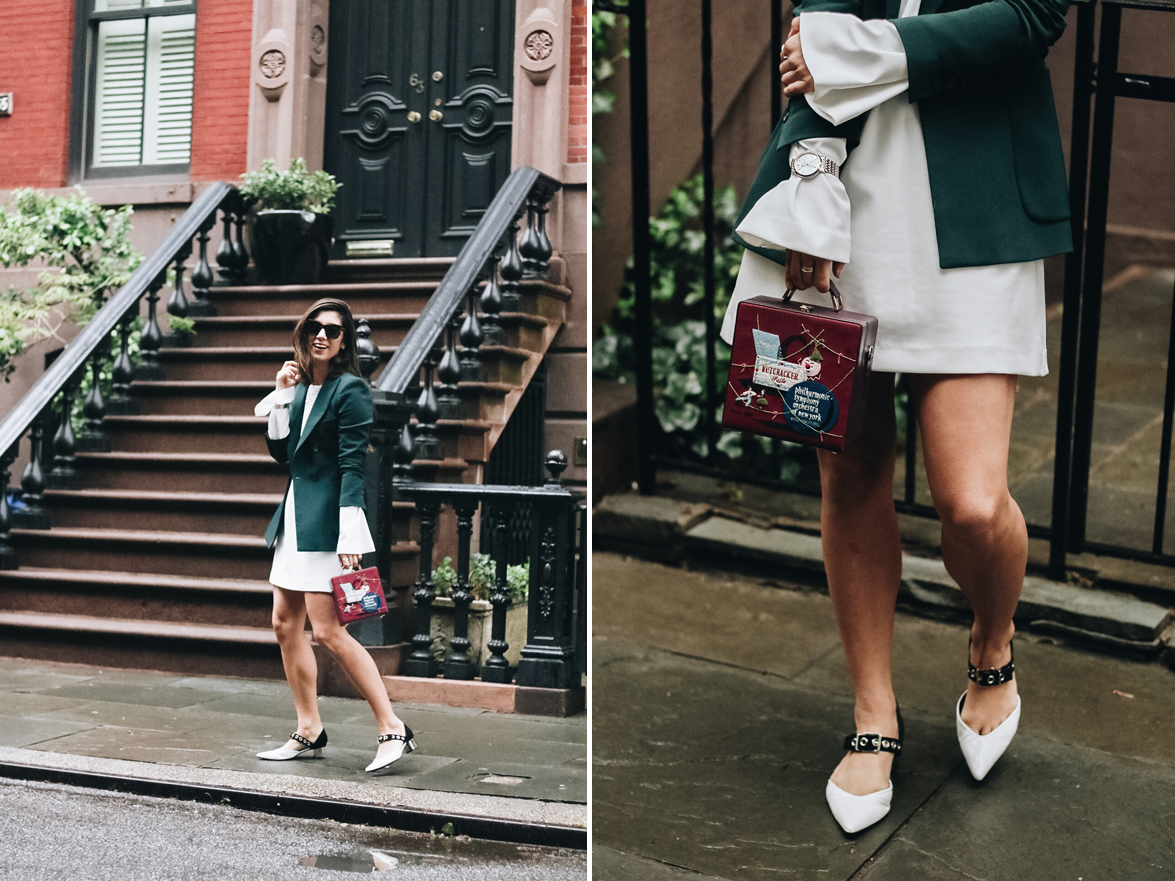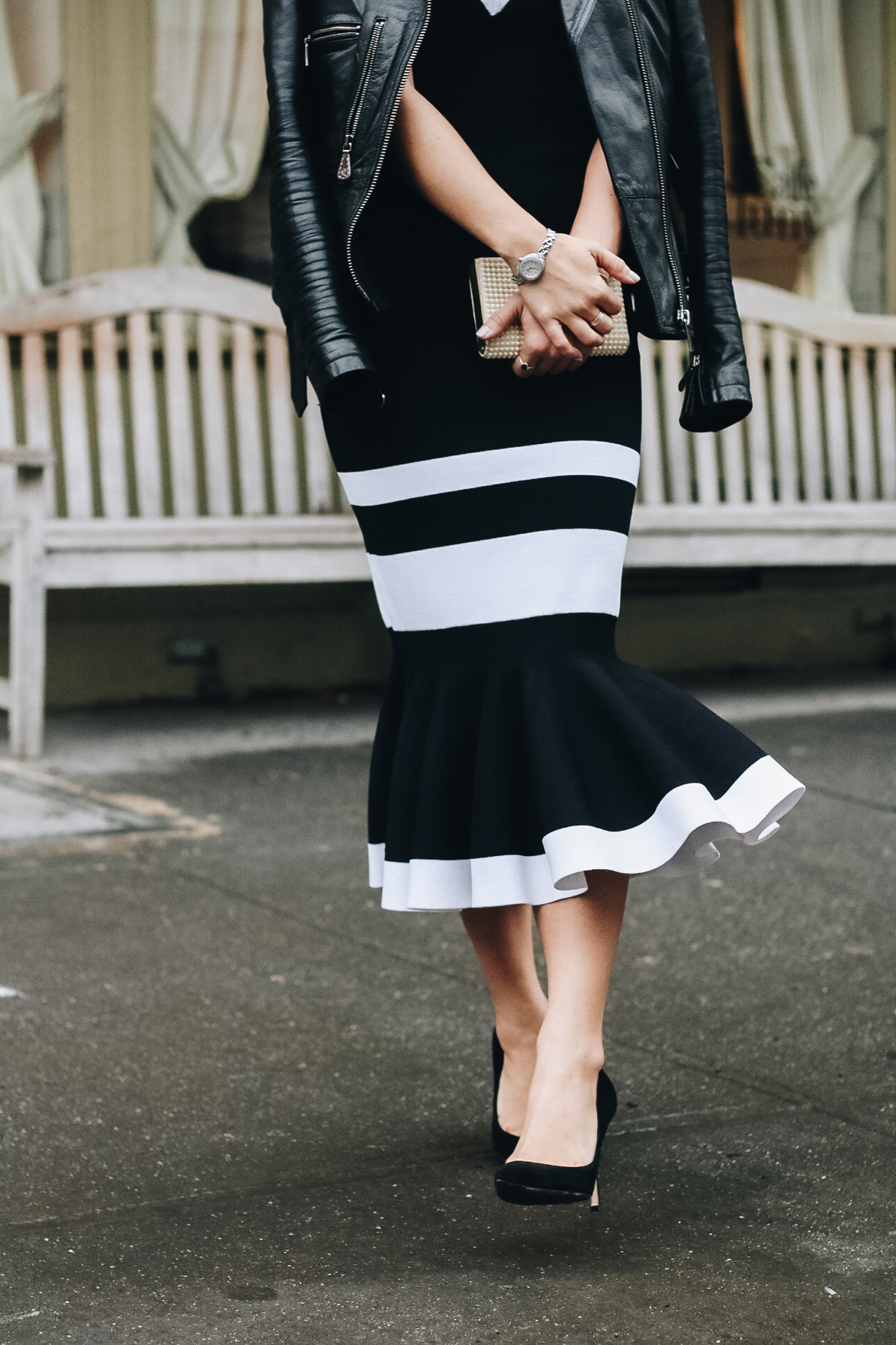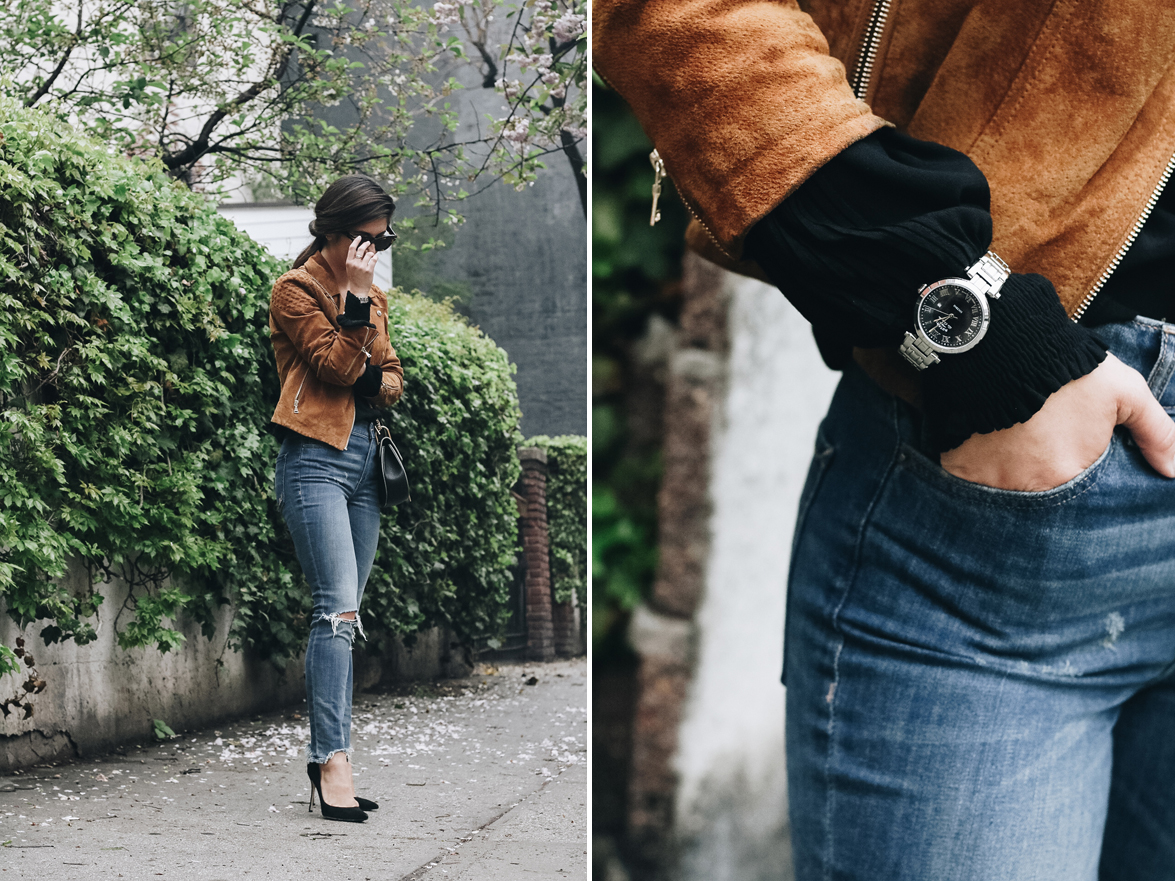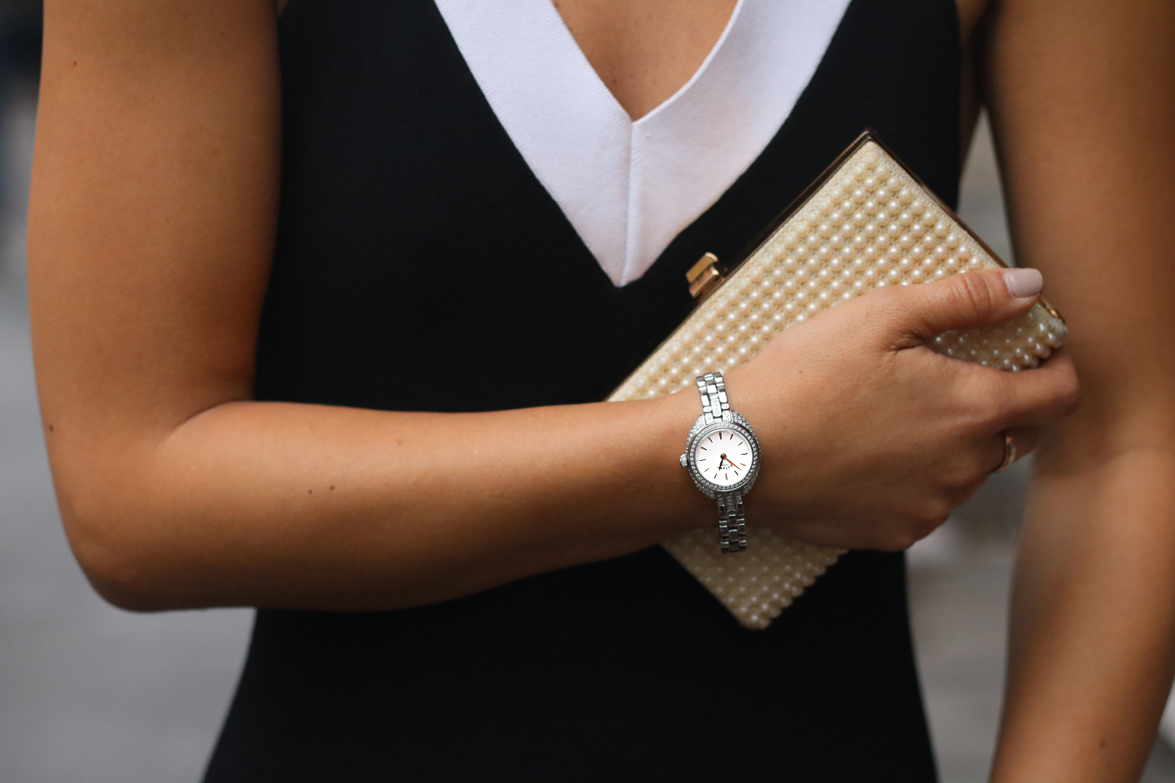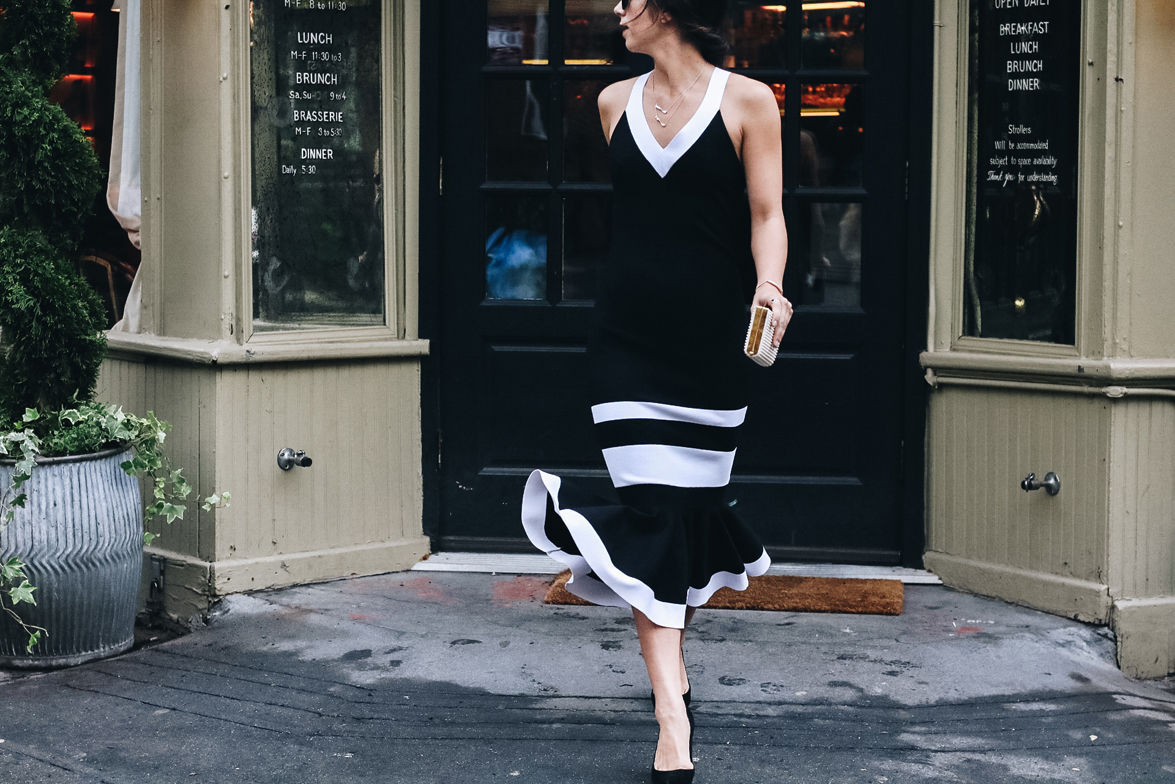 This  post was in collaboration with Rotary Watches. As always, all opinions and styling are my own. Thank you for supporting all This Time Tomorrow collaborations!