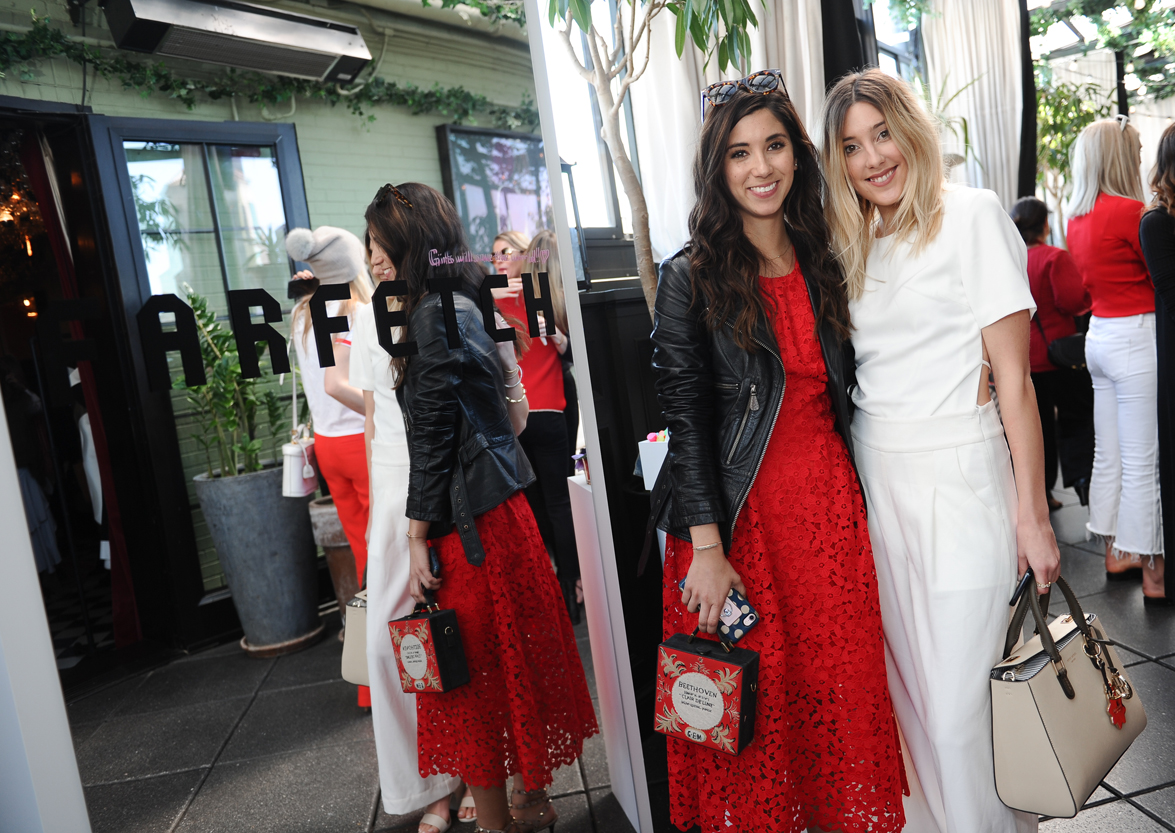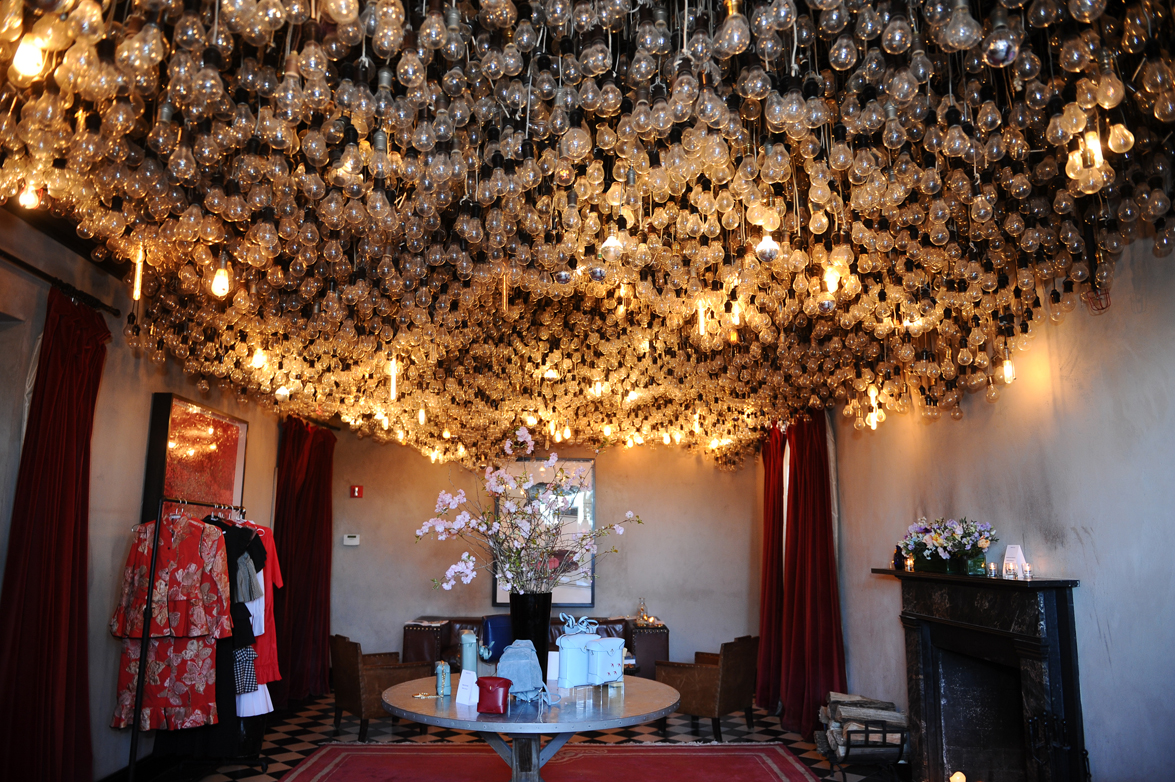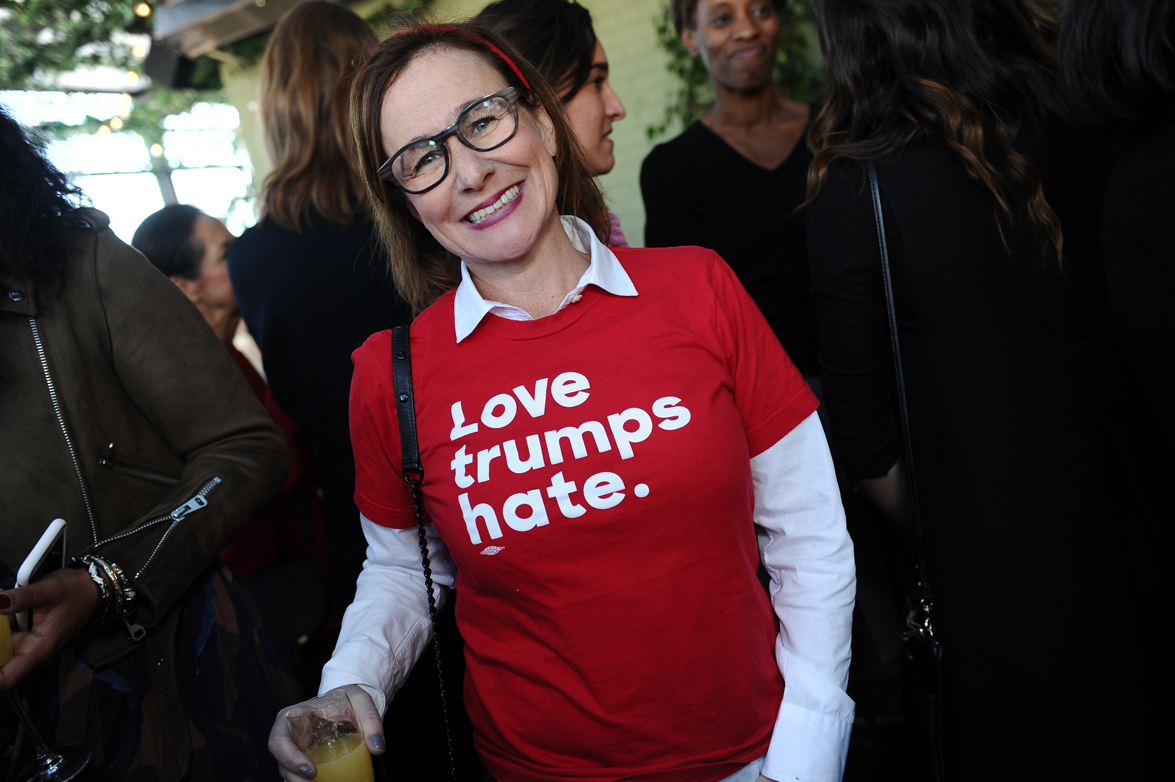 As I'm sure many of you recall (and likely celebrated!) March 8th was International Women's Day. And in the spirit of making a point to remember that we should keep gender equality top of mind every day, not just one day, I wanted to share a recap from the beautiful brunch that Farfetch hosted for the day at the Gramercy Park Hotel Terrace (my favorite terrace in all of the city!).
And while I always love seeing so many of my talented friends and peers in one place (who doesn't, especially when we're all donning red for the occasion?), I was really sold when the folks at Farfetch mentioned Cleo Wade would be doing a reading of her latest poem, which I was hoping to share today with all of you. I've been a fan of her work for some time now and I think her latest poem is a true statement to her work pioneering gender equality and female empowerment. A sweet testimony to the women who have blazed the trails before us — Sheryl, Gloria, Maya, Coretta Scott King — and a call to arms to pay it forward.
So without further adieu…
Who Are We Right Now
Who are we right now?
Are we Ms. Shirley
When we walk up to the table and see no seat for us
So bring our folding chair
Are we Ms. Gloria
When we remember that
When we speak about feminism and racism and poverty and all who are oppressed
that
Our issues
are linked
And
not ranked
Are we Ms. Ida
When we
Right wrongs by
Turning the light of truth
Upon them
Are we Ms. Fannie
When we yell out
That No body is free
Until Every body
Is free
Are we Ms. Coretta
When our country calls on us to remember so deeply in our souls that
Freedom is never really won
that
We must earn it
And win it
In
Every generation
Are we Ms. Angela when we proclaim
That we are no longer
Accepting the things, we cannot change
We are instead
Changing the things
We cannot accept
Are we Ms. Alice when we remember
That the most common way we
Give up our power
Is by thinking
We don't have any
And
Are we Ms. Alice when we remember that
Activism
is the rent we pay
For living on this planet
Are we Ms. Sojourner
When we say to the world
"Ain't I a woman"
And
Are we Ms. Maya
When
Together
Every single day
We continue
To rise
To know the women who came before us is to know ourselves
It is to know the blood memory that runs through our veins
It is to know that the unlived dreams of our ancestors are
our honor and our duty to live out
Right now
Because as Women
Right now
When it comes to the work of the Women before us…
Maybe we are not able
To pay it back
But
We can
Certainly
Pay it forward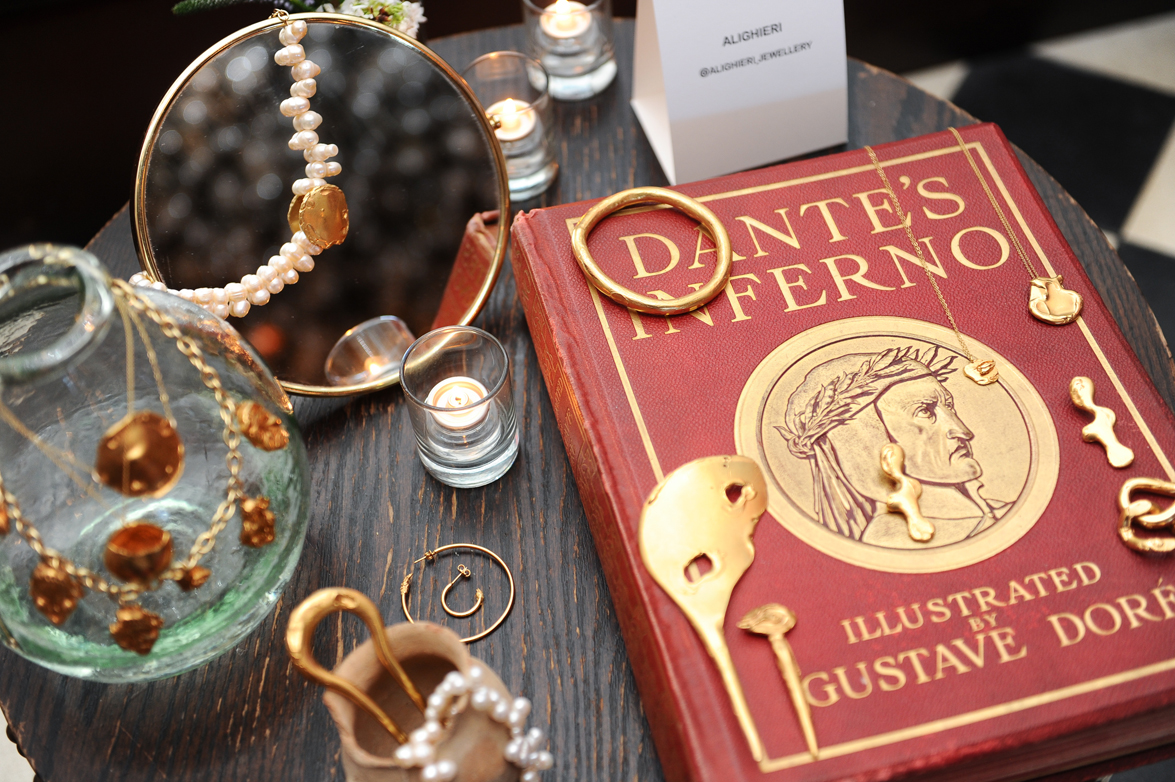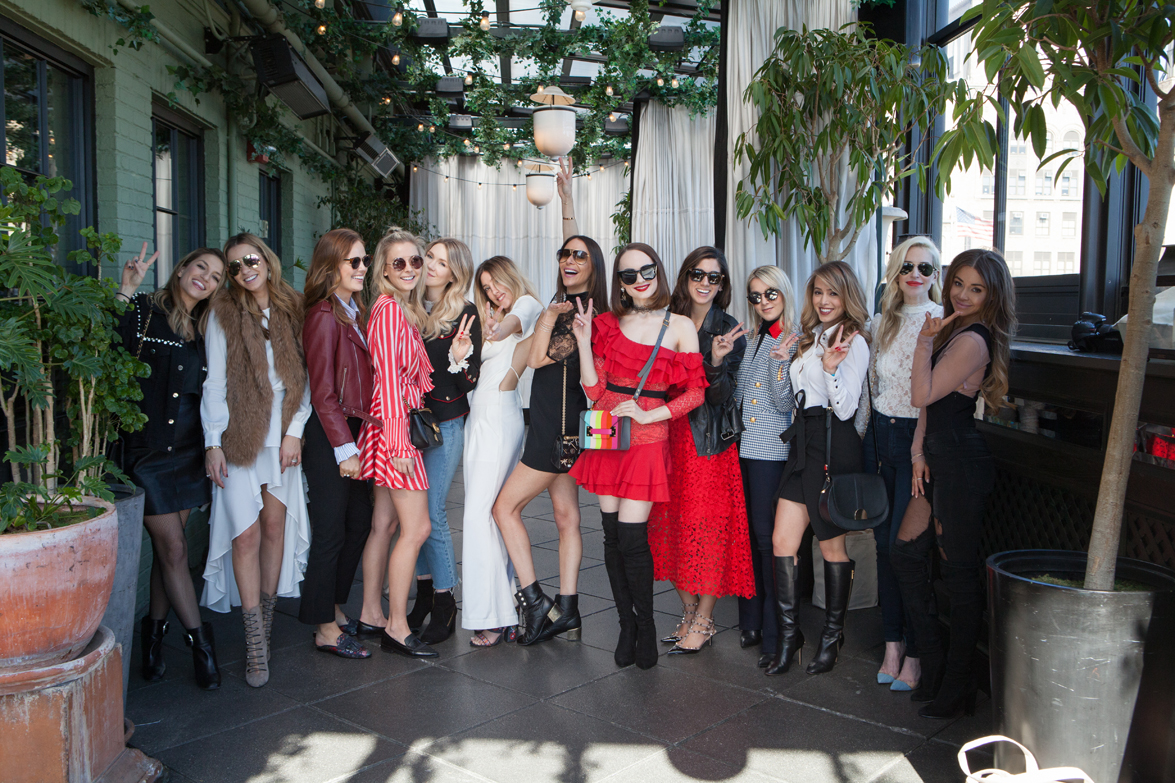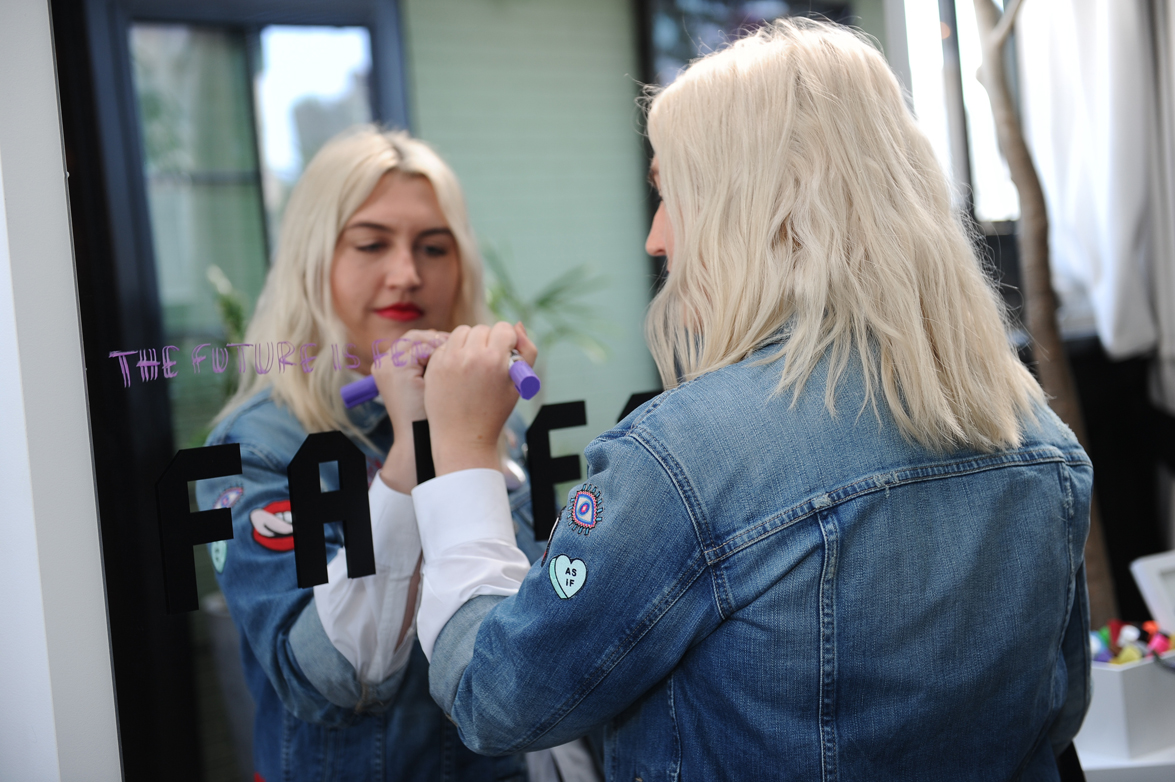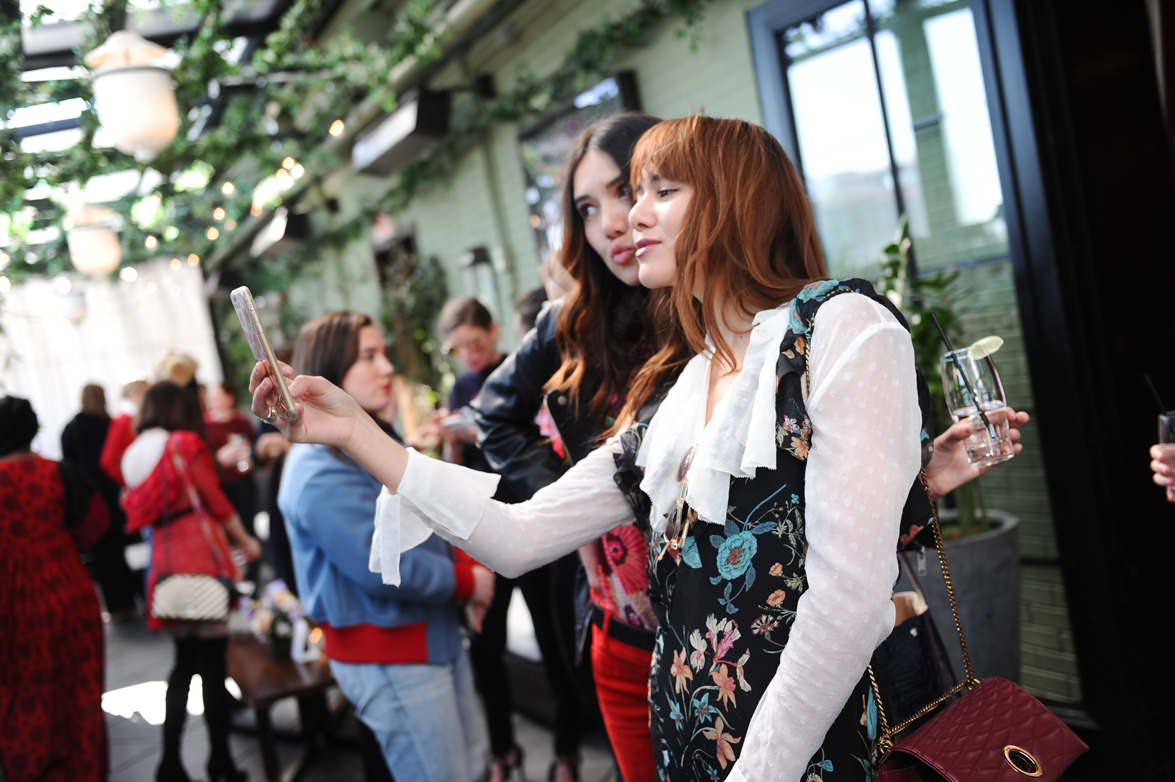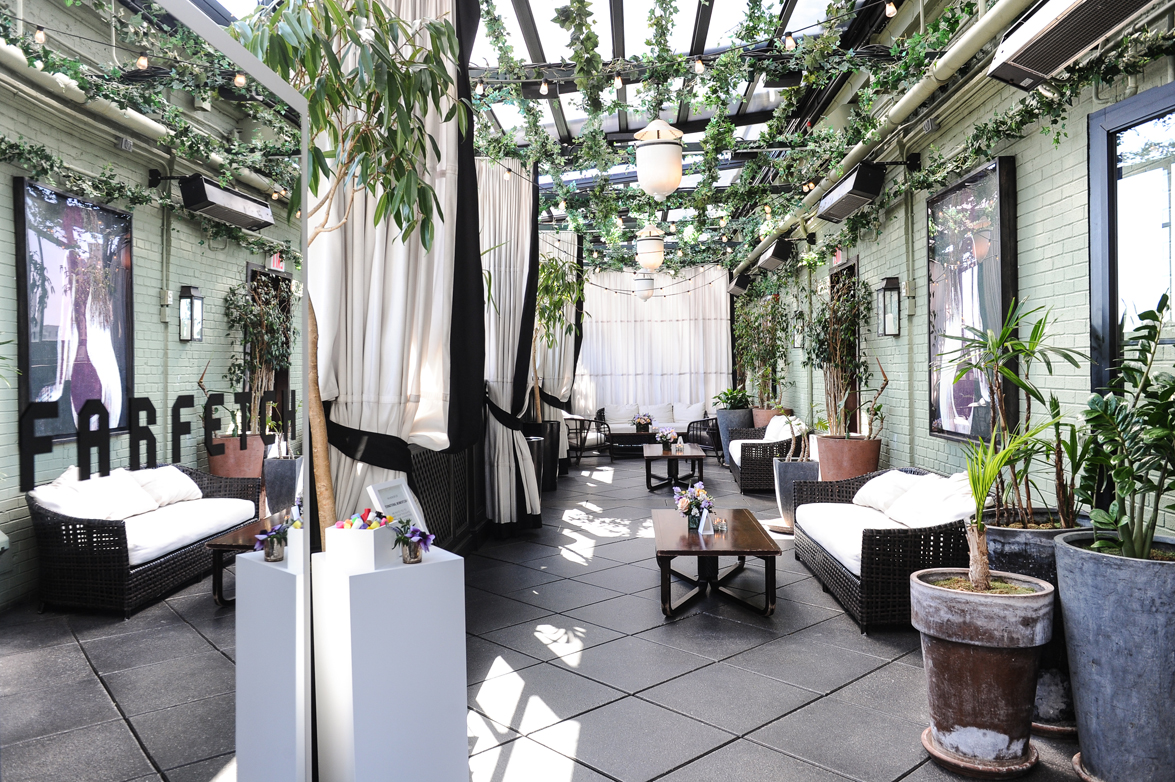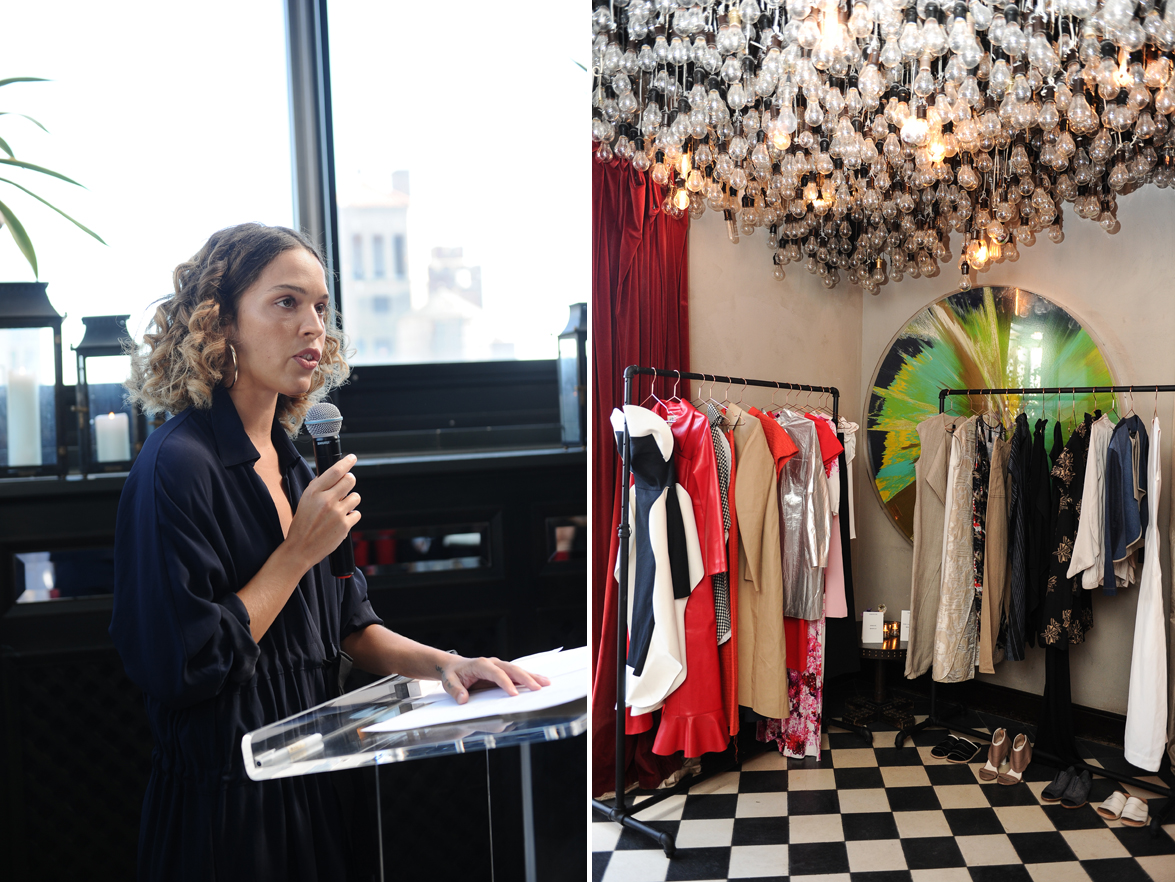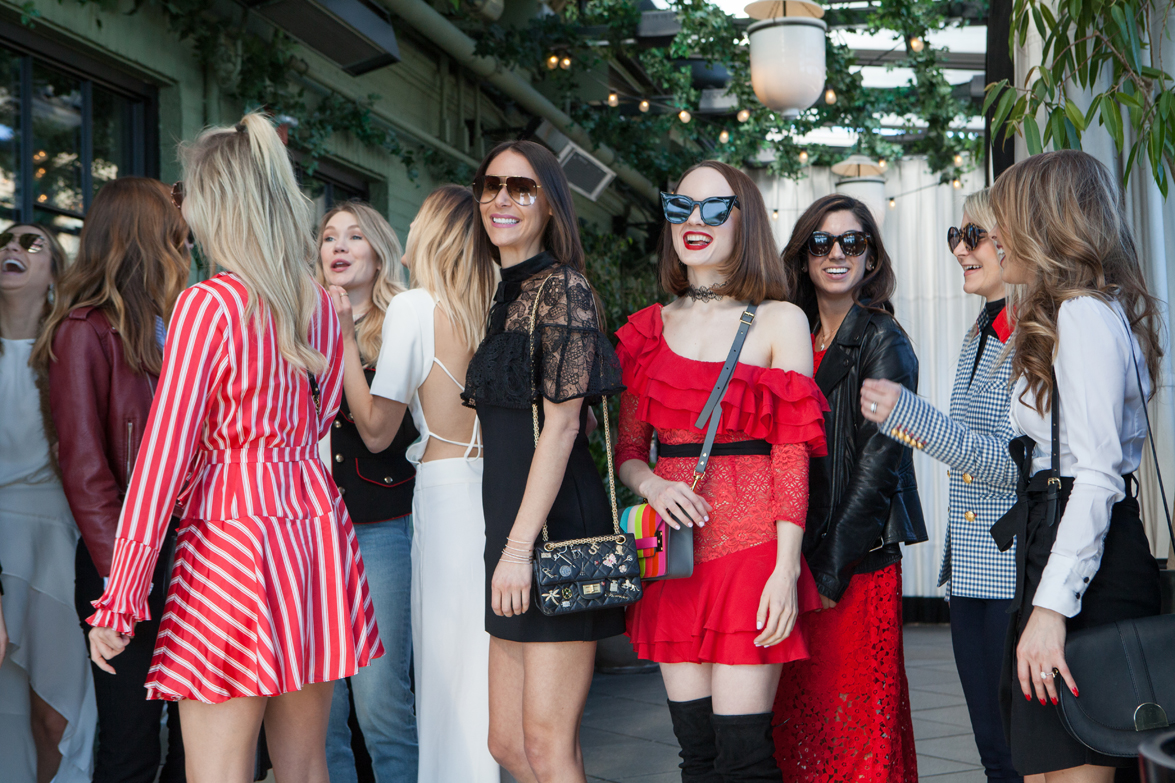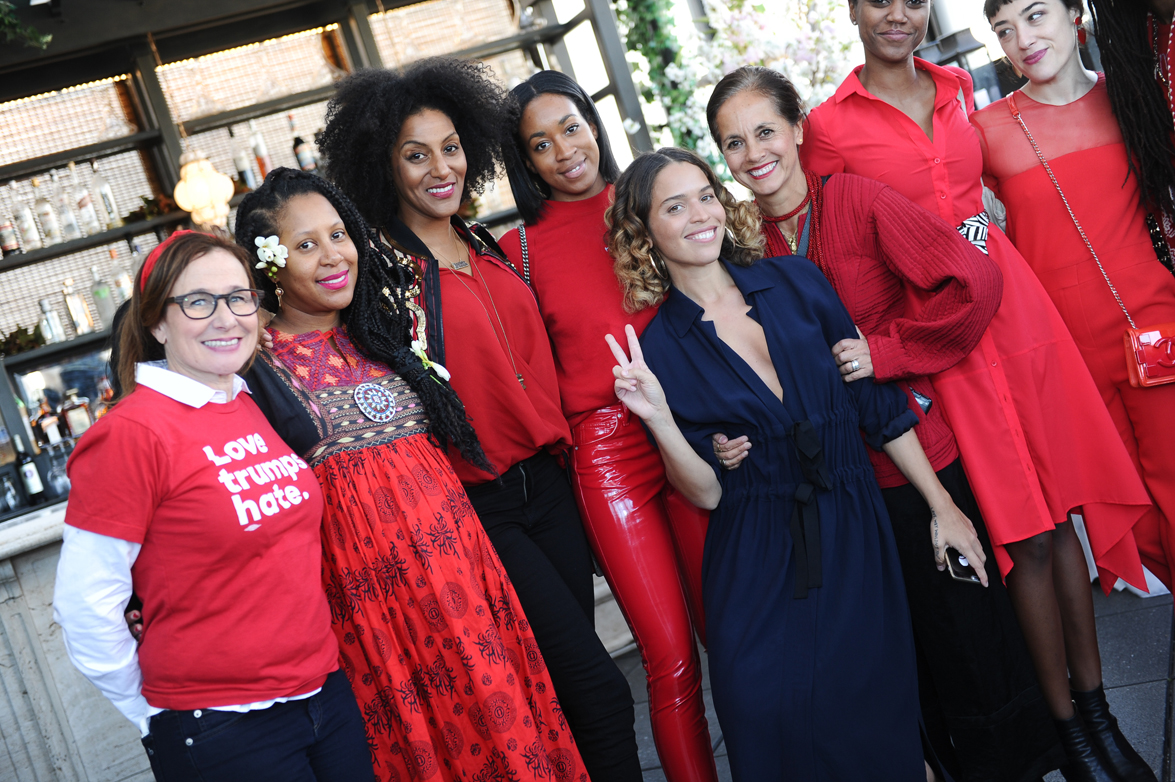 Huge thanks to the Farfetch team for hosting such a beautiful event in honor of International Women's Day!