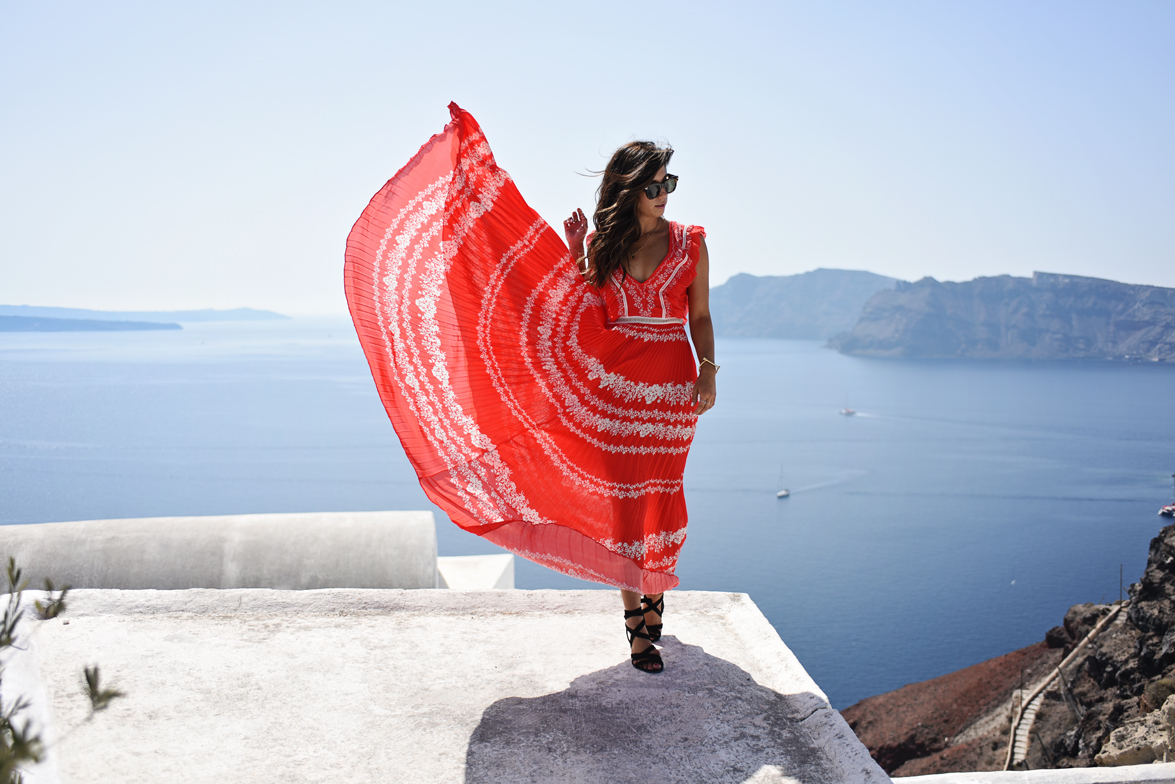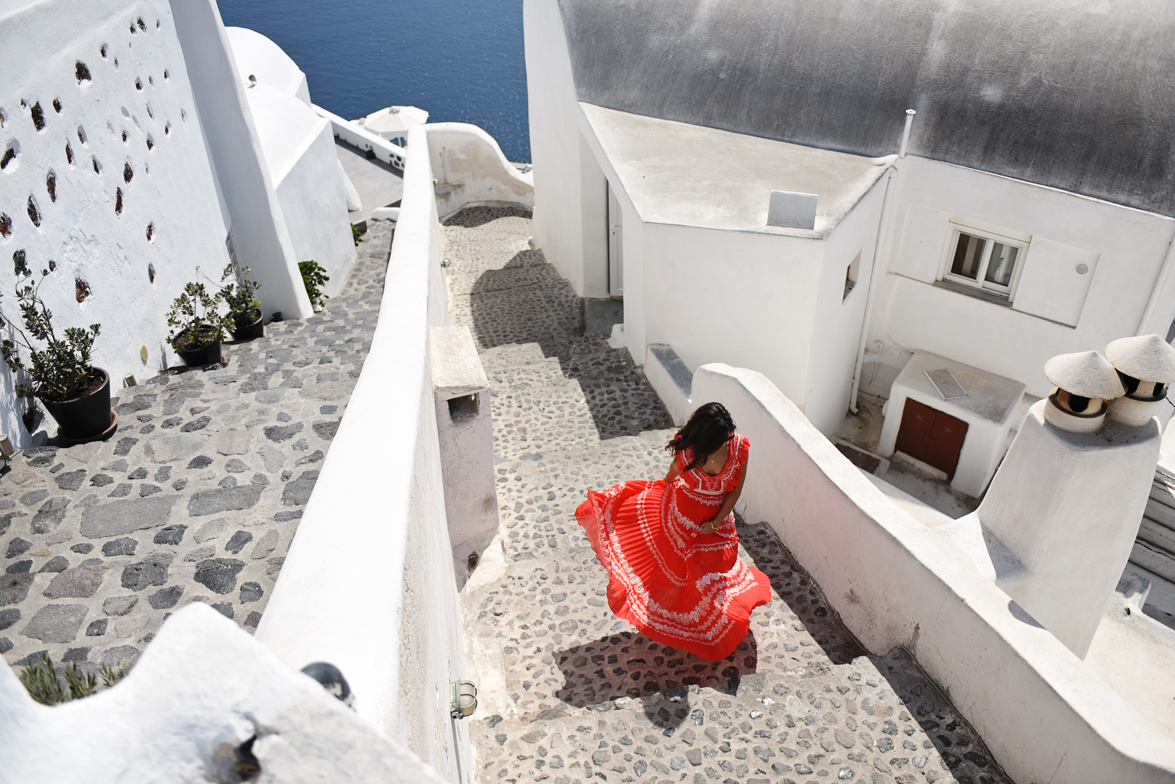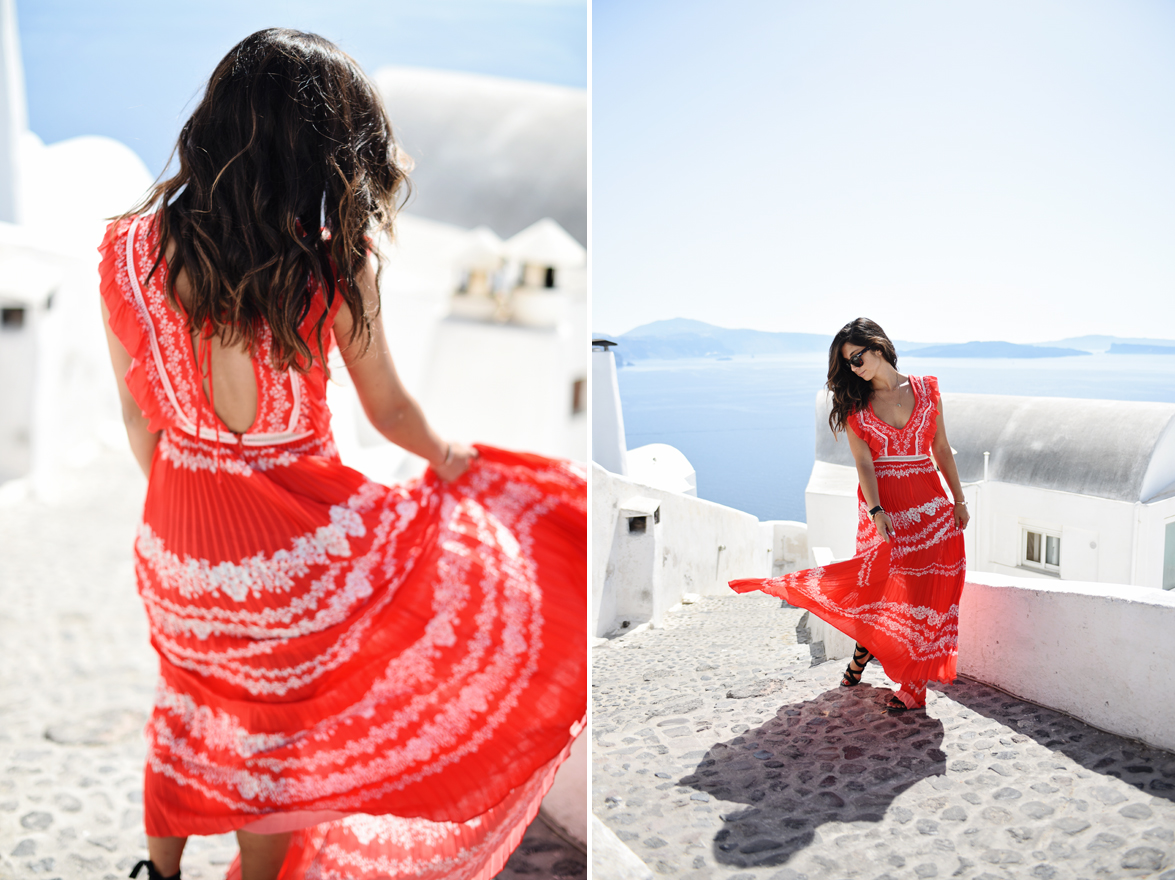 "There is the wild, and then there is the wonderful, and I want you to know how privileged I feel to have found the middle with you."
I wish I could take credit for the above line. It's actually from an old letter I received years ago from an old boyfriend. And while he and I no longer stay in touch (and I'm sure he no longer checks this corner of the internet), this line has always stuck with me. It's so beautifully complex and simple all at the same time. This idea that you can be standing precariously between two worlds — the wild unknown and the wonderful calm — caught in a poetic limbo that for just a moment, leaves you suspended in the most incredible way. Aware of your own vulnerability, but not afraid of it. In love, in life, in lows and in the highs.
I often think about this line when I'm traveling. How a certain vista or sunset or seaside cliff can leave you suspended, if only for a moment, aware of what you know to be behind you and blindly excited about what lay ahead. And fully embracing both.
Side note: These are some of my favorite photos from my Mediterranean cruise with Royal Caribbean and I have to say, Angie really knocked it out of the park! So please excuse the photo overload here!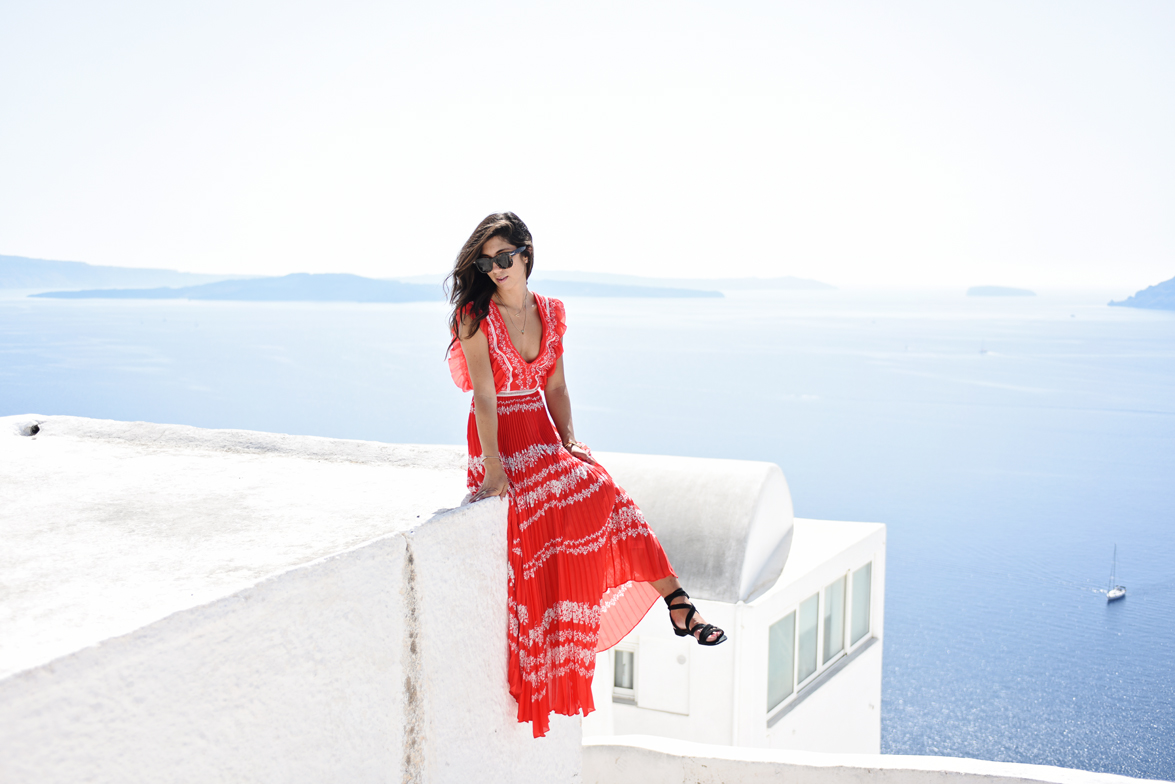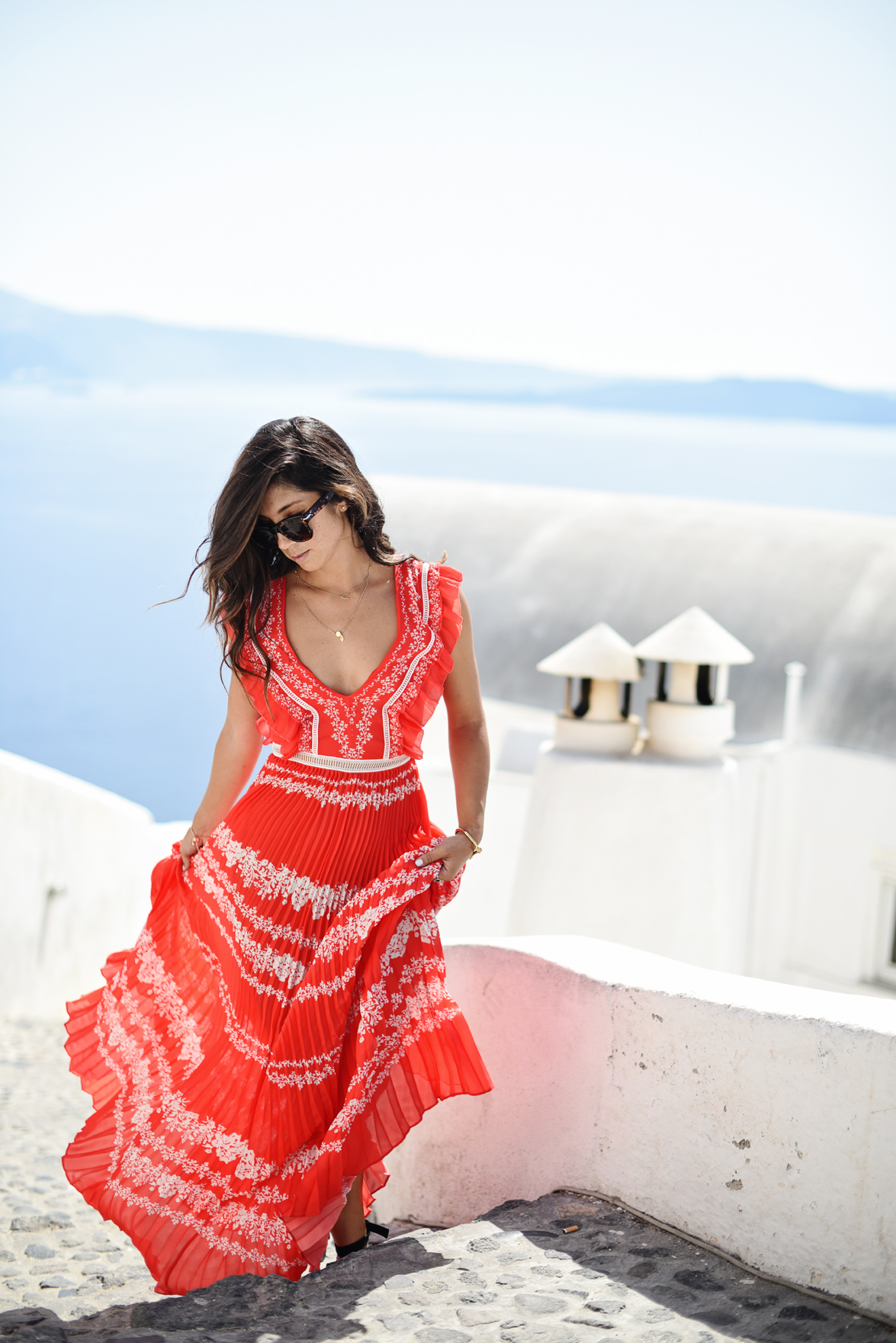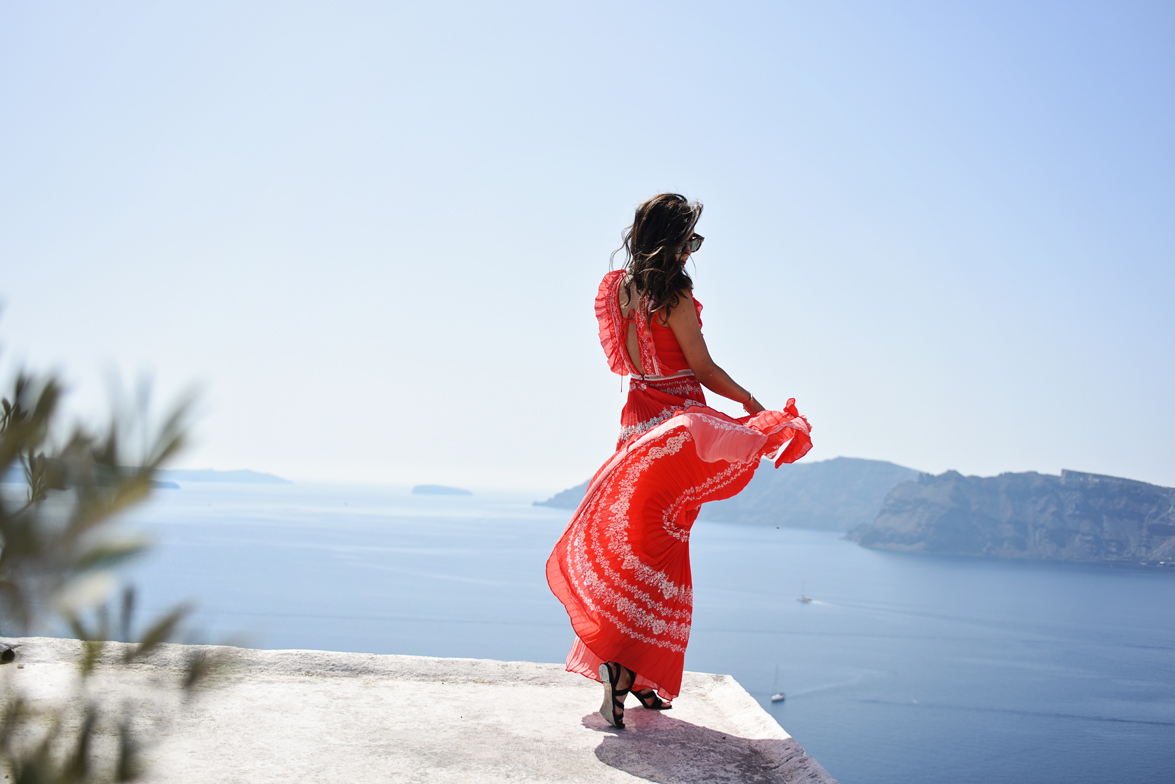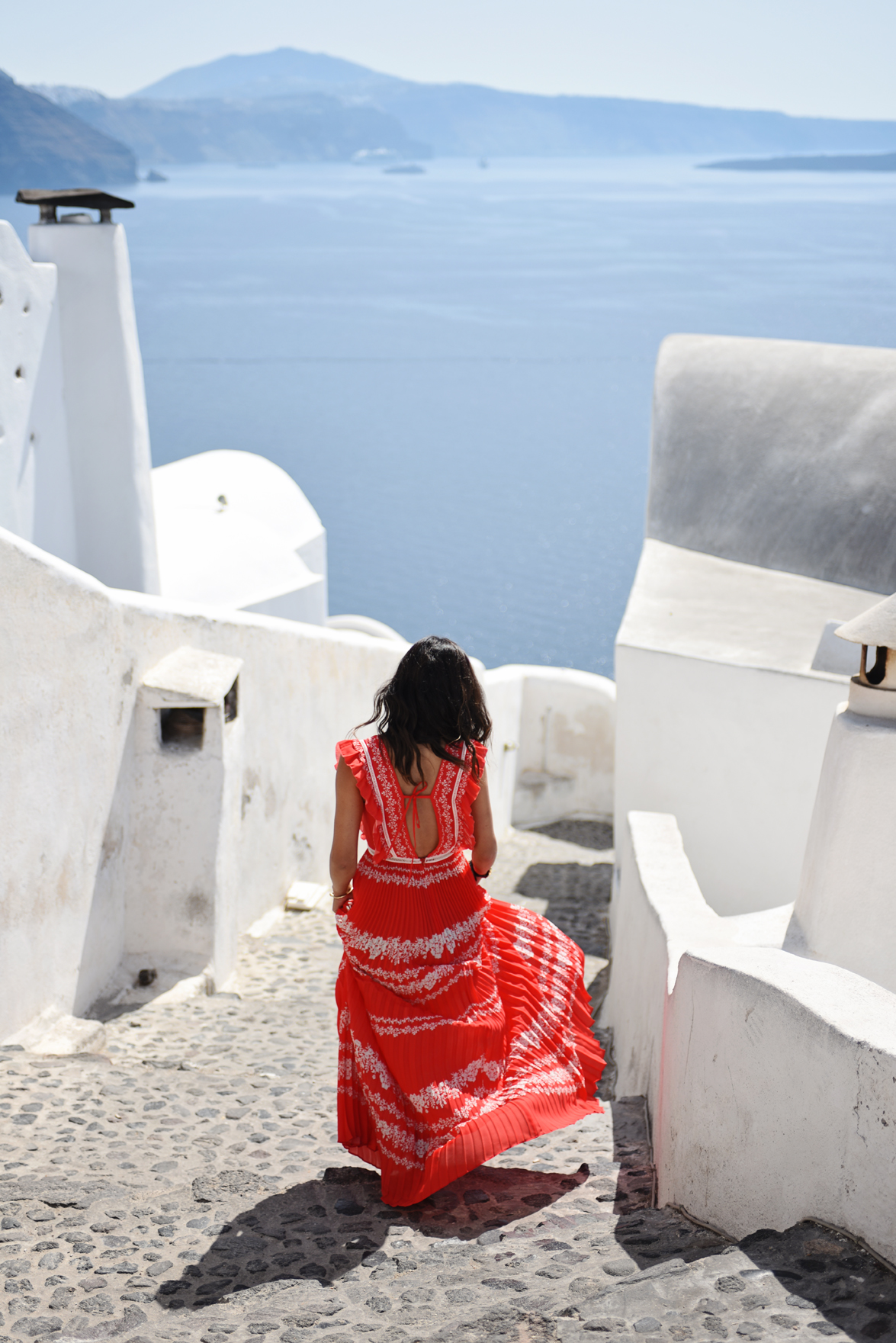 OUTFIT DETAILS: Self Portrait dress (on sale here!) // M. Gemi sandals (sold out, but love this pair!)