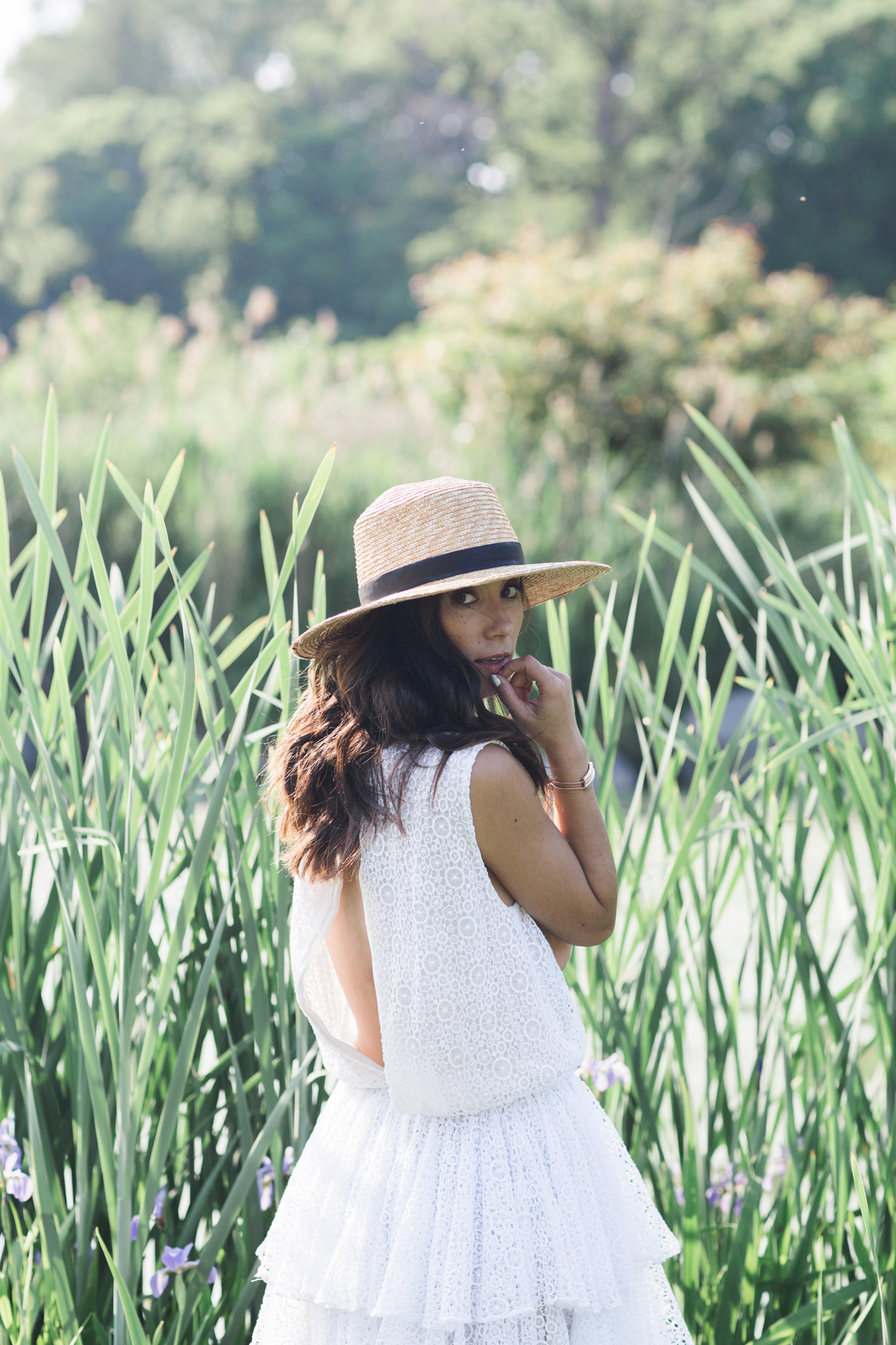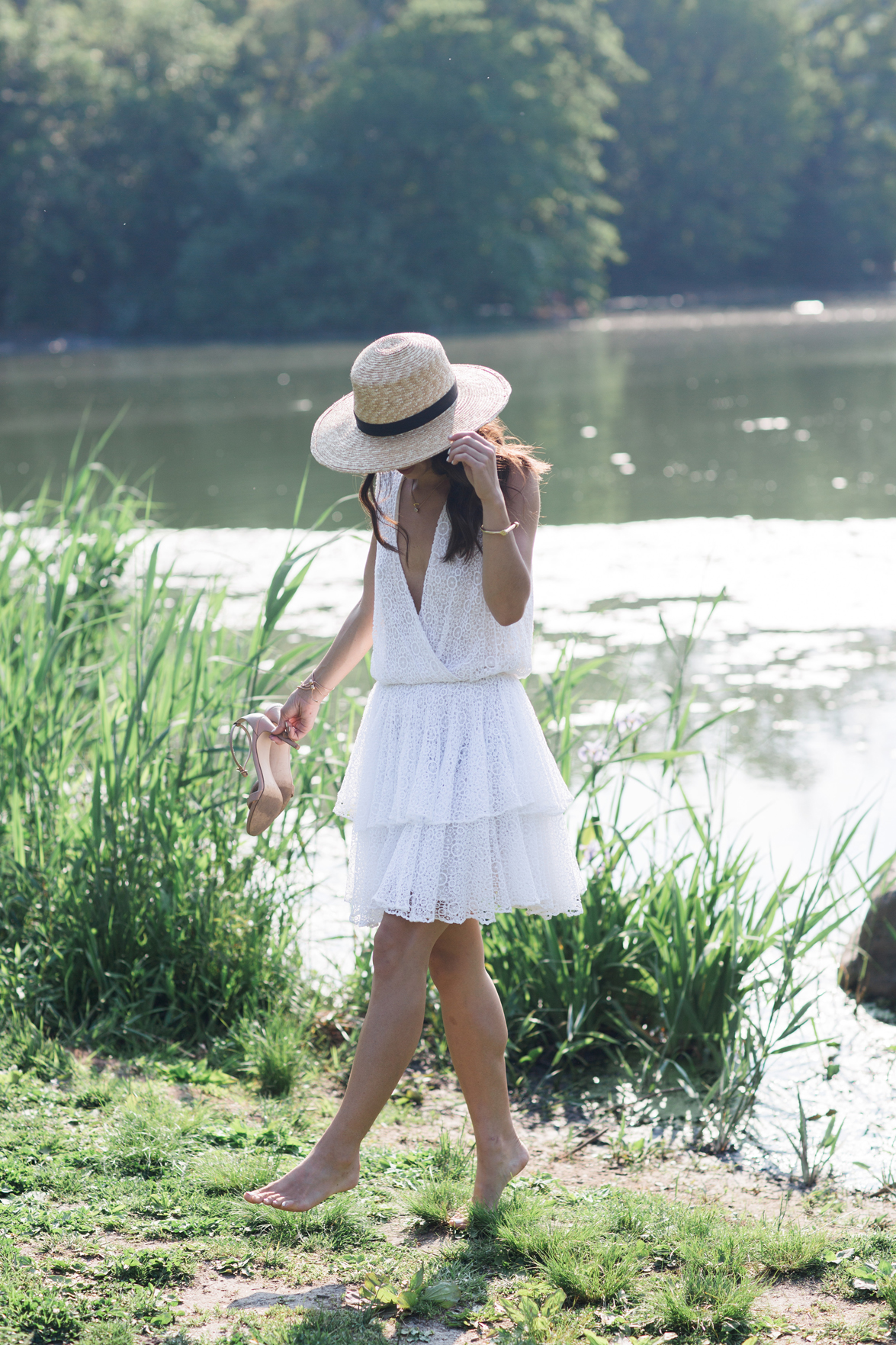 "Life has puffed and blown itself into a summer day, and clouds and spring billow over the heavens as if calendars were a listing of mathematical errors." ~ Zelda Fitzgerald
I'm quite guilty of reading multiple books at a time, especially during the summer, which is usually when I designate each book for a particular activity. A book for when I'm traveling. A book for when I'm on a beach. A book for when I'm hopping around New York City or sitting in Washington Square Park. At the moment, I'm nose deep in Dear Scott, Dearest Zelda: The Love Letters of F. Scott and Zelda Fitzgerald (a perfect park book) and it's every bit captivating as you would expect from both writers, particularly Zelda. She wrote with such a beautiful pain that's hard to pinpoint — slightly ethereal and yet, heavy, as if soaked in her own tears.
I have to admit, at times, it's made me want to write a love letter or two myself. And maybe revisit a few love letters (er, emails) of yesteryear that I've received from previous boyfriends. And in a way, while "checking in" on an ex via Instagram or Facebook gives you peace of mind as to why things ended, a love letter is a beautiful way of revisiting how things used to be between you two — not for the sake of lamenting or regretting something that's now done. But more celebrating what it was and what it meant to both of you.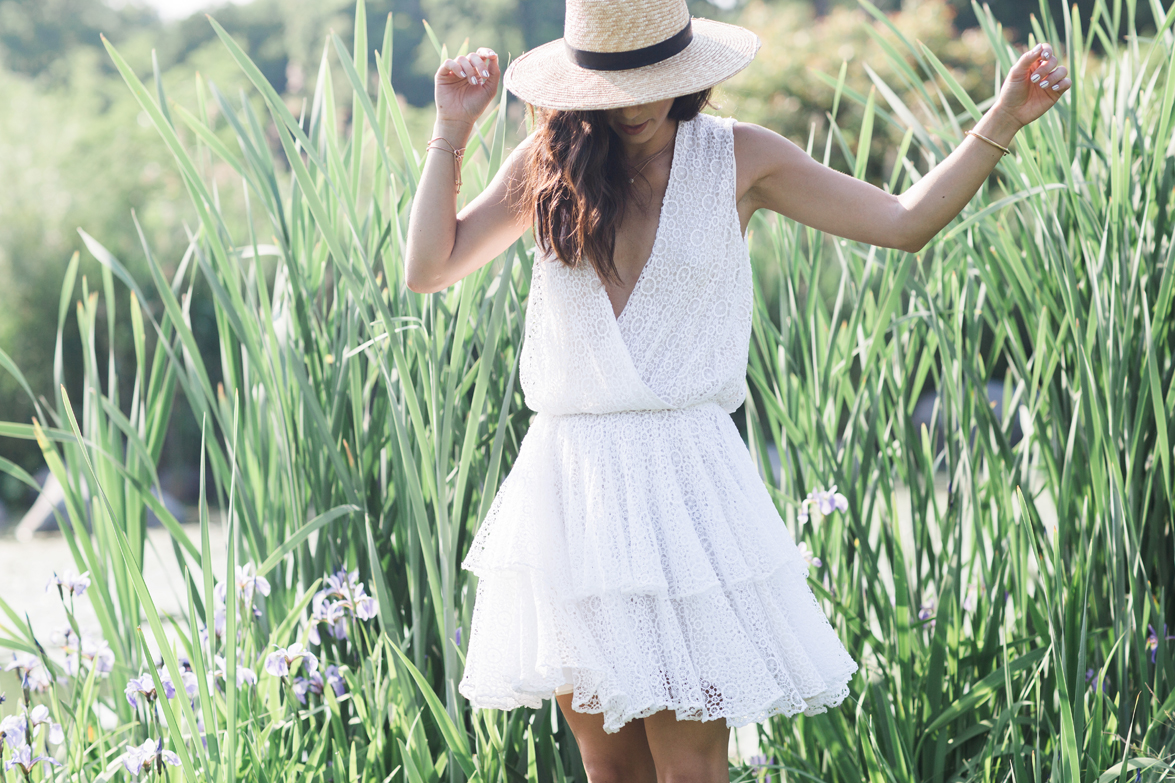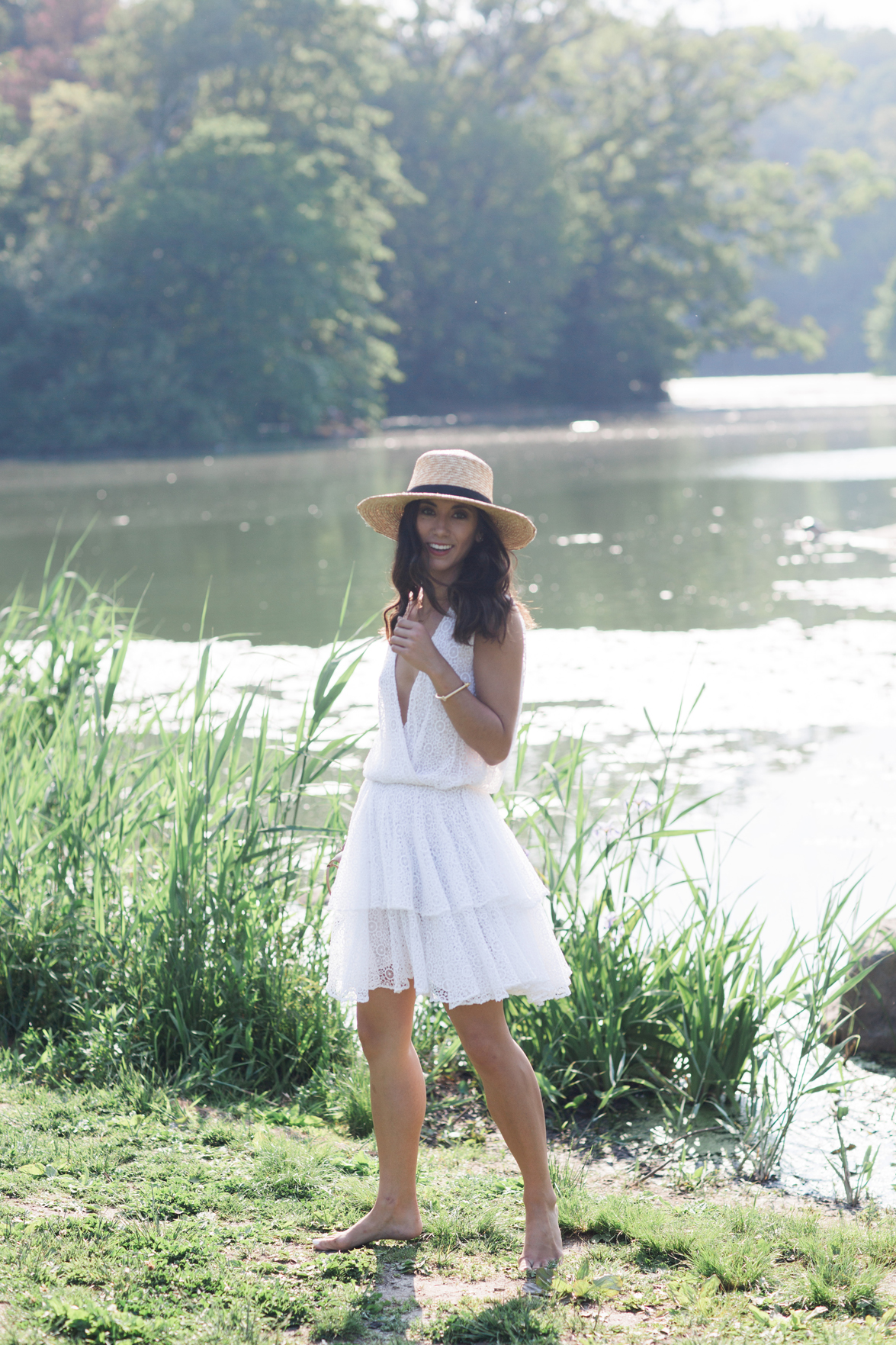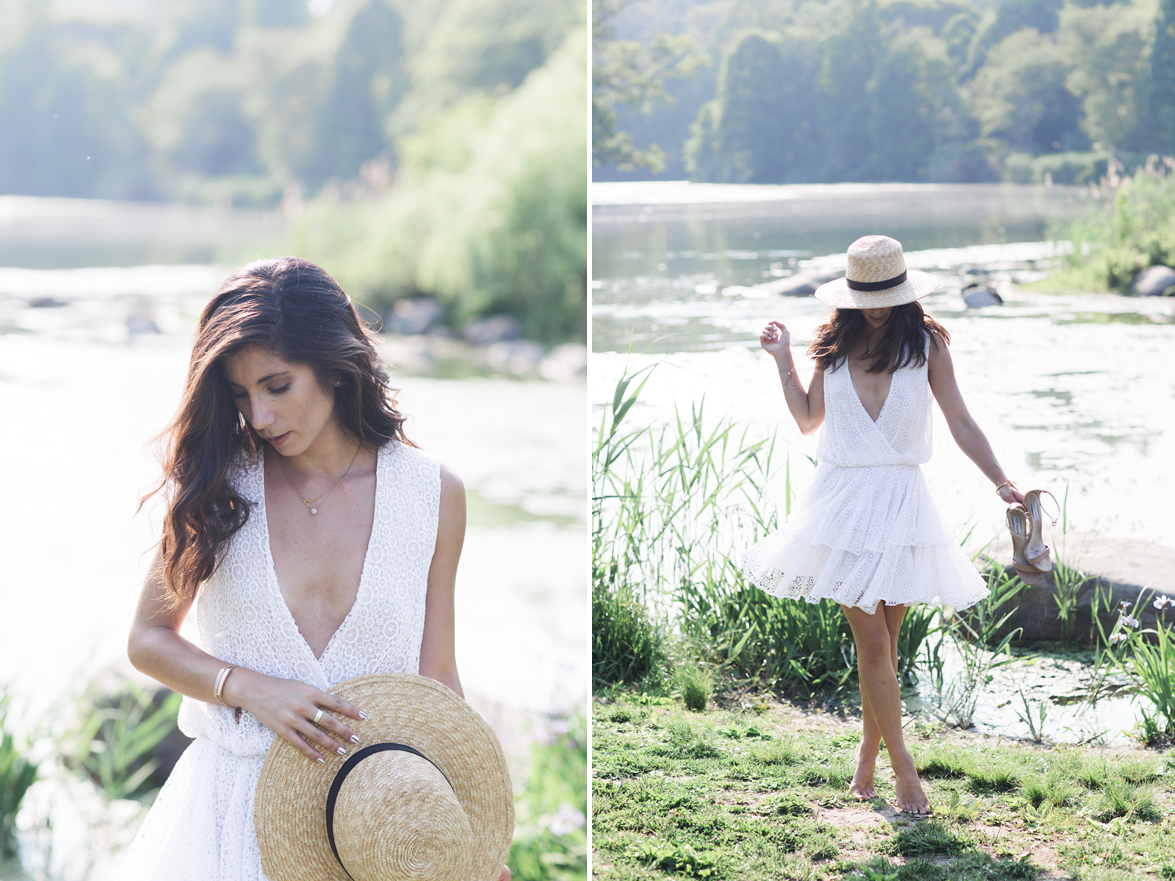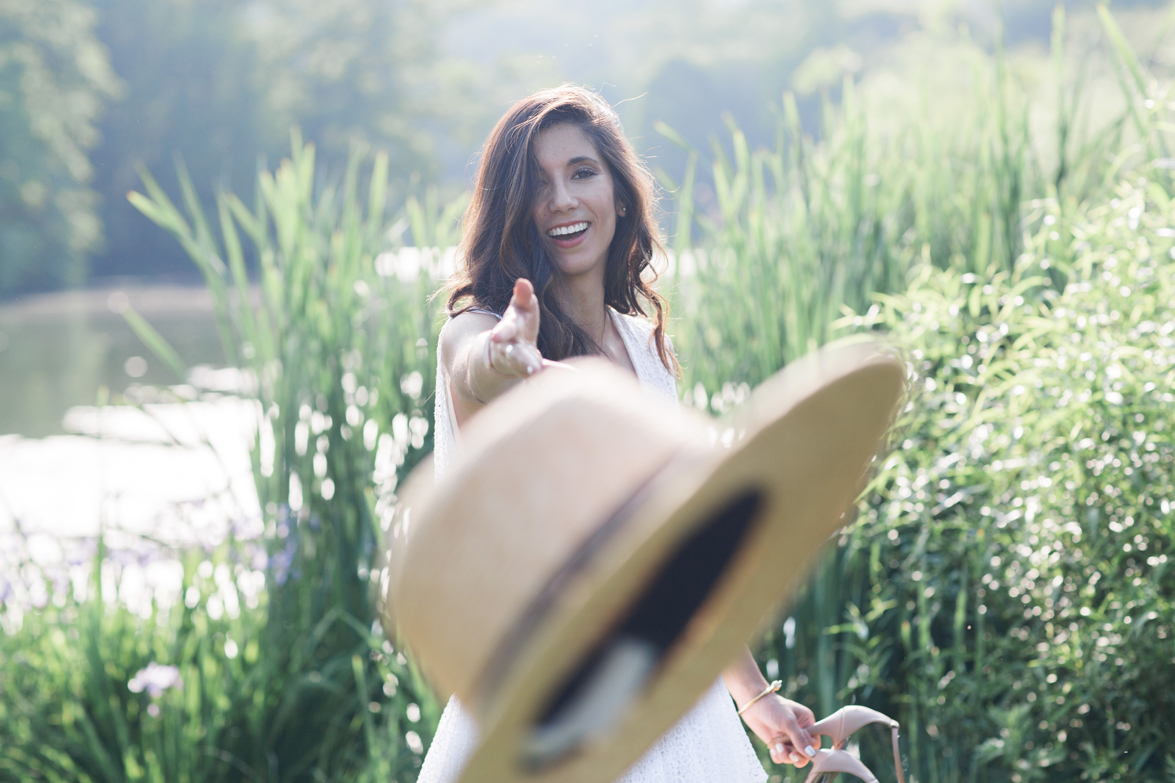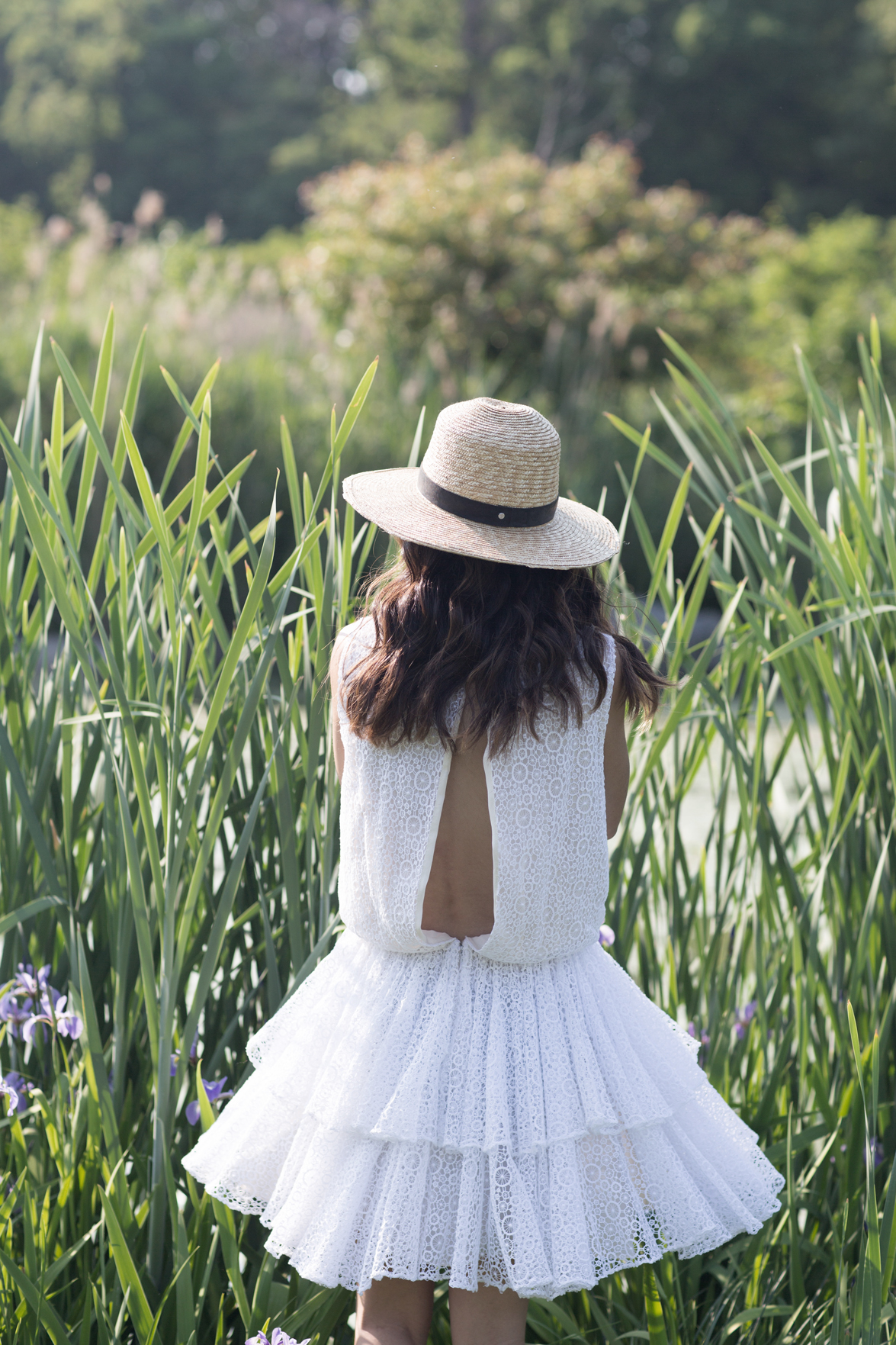 OUTFIT DETAILS: Houghton dress via Plan de Ville // Janessa Leone hat // Monica Vinader necklace and bracelets